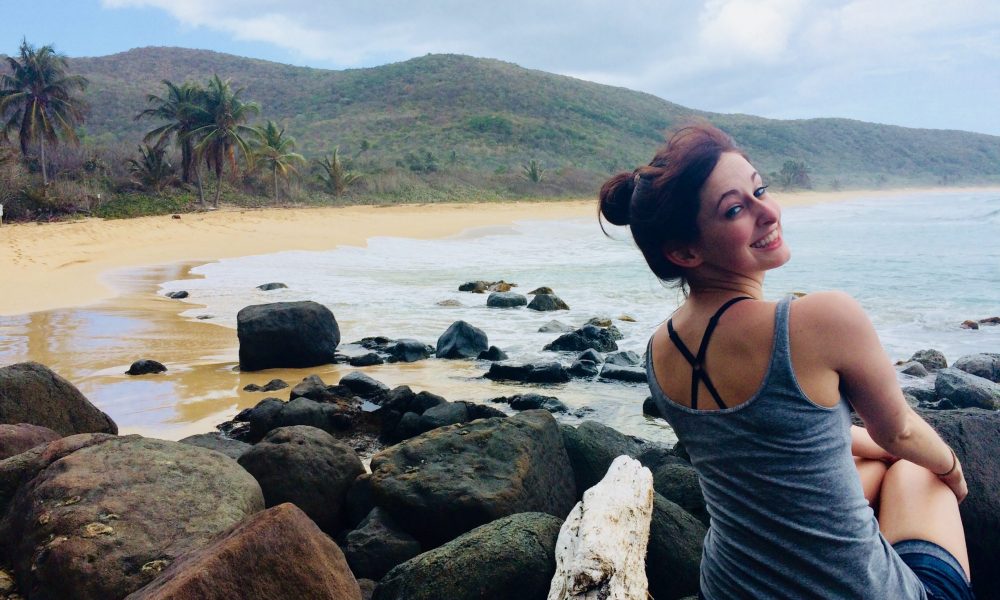 Today we'd like to introduce you to Erin McNulty.
Every artist has a unique story. Can you briefly walk us through yours?
I've been working as a professional contemporary dancer and educator since 2011, but it's been a slightly unconventional path towards building it into my full career! I graduated from BU with a degree in journalism – even though I'd been dancing pretty seriously since I was a little one (I grew up in Walpole, MA), I never really opened myself to the possibility that dance could be my career. So, I "officially" went with my other creative passion – writing – and had a really great student experience diving into that world. But alongside it, I continued my training beyond ballet and modern into more contemporary forms.
When I graduated, two of my dance teachers from BU, DeAnna Pellecchia and Ingrid Schatz, invited me to be a part of a piece they were developing. Over the next few years I went from holding a full-time job and dancing with them in the evenings, to being a principal dancer in their company (KAIROS Dance Theater) and teaching youth dance classes while working part-time for a youth mentoring nonprofit. KAIROS really shaped me as a dancer – DeAnna and Ingrid put a ton of work into cultivating and training us as collaborative artists, rather than just treating us as vessels for choreography. Being a part of that work helped me find my unique voice as a professional performer and confirmed that dance was what I wanted and needed to do.
In 2015, I was accepted into a postgraduate course at Trinity Laban Conservatoire of Music & Dance in London that focused on Community Dance (simultaneously training in a conservatory environment while studying dance education/performance in community settings). It was an unexpectedly perfect way to combine my experience in the nonprofit and youth development world with my dance career – not to mention a chance to live in London! Now, back at home in Boston, I'm balancing community teaching (I'm a Teaching Artist with Boston Ballet's Education & Community Initiatives, and freelance at a few dance studios and community organizations) with my performance work. I'm currently working on a few projects, both my own and others'; continuing to push my own learning and artistry; and working hard to bring thoughtful dance education into more spaces!
Please tell us about your art.
Like a lot of contemporary dancers, my choreography is usually developed through improvisation; and I also tend to work from text (it's the former journalism student in me.). I like approaching dance as a chance to explore a spectrum, rather than limit the body to just one speed or one quality. All the ongoing technical training and exploration I've pursued in recent years (release, Gaga, yoga, ballet, classical modern, somatic practice, etc.) has been in pursuit of this idea of having as full a toolbox as possible. The same way we don't limit our language to just one tone, or ourselves to just one emotional state – I think what makes movement and dance so powerful is it can tap into that same multidimensional reality. I'm never that concerned that people understand the exact intended or literal "meaning" behind what I'm doing; I'm much more interested in what their own reactions or interpretations are from seeing a body communicating in nuances.
Right now, I've got two projects in the works. One is a solo performance piece called "Headlines", where I literally collected excerpts from the daily news, developed movement based on the language, and collated all the little pieces into a cohesive whole. I love this format because it invites different versions that I can always create based on what's happening in the world and how writers are choosing to capture it. The other project is a short dance film, entitled "Deviation, Twice Removed." In a nutshell, it's a duet inspired by the concept of genetic memory that I originally made in 2016 for the stage. The film version (which is partially funded by New England Foundation for the Arts' New England Dance Fund) is going to be shot in June 2018 up in the Madame Sherri Forest in New Hampshire, with filmmaker Christopher Di Nunzio behind the lens. This project has been a really rich and interesting research process and I'm incredibly excited to translate it onto film. We'll hopefully be having a premiere screening event in the Boston area next fall!
As for being a dancer in other artists' works, I try to bring my own flavor and be a proactive collaborator. It's so rewarding to immerse yourself in someone's vision and just push yourself to play – I've been lucky enough to run and dance around with horses while dressed like a gypsy, be repeatedly tackled by six other company members, silent-scream upside down at an audience in creepy green light, dance in a duet where the other performer was on roller skates, climb up and balance on a railing next to unsuspecting bar patrons, and perform by candlelight inside the fort on Castle Island at midnight. I can't wait to see what other experiences are still awaiting me in the dance community!
Given everything that is going on in the world today, do you think the role of artists has changed? How do local, national or international events and issues affect your art?
I don't necessarily think it's changed – I think artists have always responded to and given perspective to the world around them. Right now, that task is just incredibly charged. As a dancer, where the instrument being used is the body, it's both an opportunity and a challenge. How can we bring these discourses happening in intellectual and political arenas into the physical realm? To me, physicality is powerful and universal – when you hear something disturbing on the news or on the street, or have a debate with someone, everyone has an innate physical response.
Whether it's a facial expression, a tensing of muscles, a shrinking, a tilt of the head, a nervous tic with the hands. In dance, we get to amplify and mess with these physical responses and show them back to audiences. People half-joke about wanting to just curl up in a ball, wanting to scream – those are the things we actually get to do as performers. Maybe those movements go through a dozen stages of development and come out abstract and unrecognizable; maybe they stay pure or even theatrical. Maybe a choreographer makes a radical choice about which bodies are represented in their work and how they're seen (which genders, races, ages, shapes, abilities, etc.,) even before they start developing movement. The fact that they work with actual human bodies just automatically ties dancemakers in to what's happening in society and the world.
Where I'm still in the semi-early stages of making my own independent work, I'm definitely not going to claim that I've really tapped into this potential yet myself. My solo project "Headlines" was inspired by wanting to fuse my news-consumer experience with my dancer experience, so hopefully in a small way I'm starting down that road. I've also danced in pieces with KAIROS Dance Theater and now with Zoe Dance Company that address female empowerment and the experience of women in the world in various ways, which are certainly reflective of current issues and deeply personal as well. I hope to continue creating and participating in these kinds of relevant and research-based works.
How or where can people see your work? How can people support your work?
I've shown my own works-in-progress at sharing's and festivals in the area, like NACHMO Boston, Third Life Studio Choreographer Series, shared concerts at The Dance Complex, RAW Artists events, Salem Arts Festival, etc. and am continuing to build on that this year. I am pretty active on Instagram (@mcnult45) and also update my website with performance and teaching news as it comes in (www.erinkmcnulty.com/blog), so please follow if you're interested!
I'll definitely be posting a lot this summer about "Deviation, Twice Removed" (the dance film I'm working on) and when we'll be screening it in the fall after it's completed. I'm also working with Zoe Dance Company under Callie Chapman on a performance piece called SCALE, which will be going up in September/October 2018 in Cambridge, so stay tuned for that as well. Social media is also great because it provides a platform for all the little experiments we run in the studio behind closed doors that don't necessarily make it to public performance; for example, right now I'm working with my friend Scott Miles who's a jiujitsu and MMA fighter, just to see where our two disciplines may overlap and to mess around with partnering a bit. It's been a blast and being able to share that kind of unique collaboration with our respective communities has been really fun.
Also keep an eye out for Boston Ballet's Education & Community Initiatives (where I'm a Teaching Artist) – programs like City dance, Storytime's at Boston Public Libraries, Adaptive Dance, ECI on Location, and our community workshops offer amazing opportunities for both kids and adults all around Boston to support and experience dance!
Contact Info: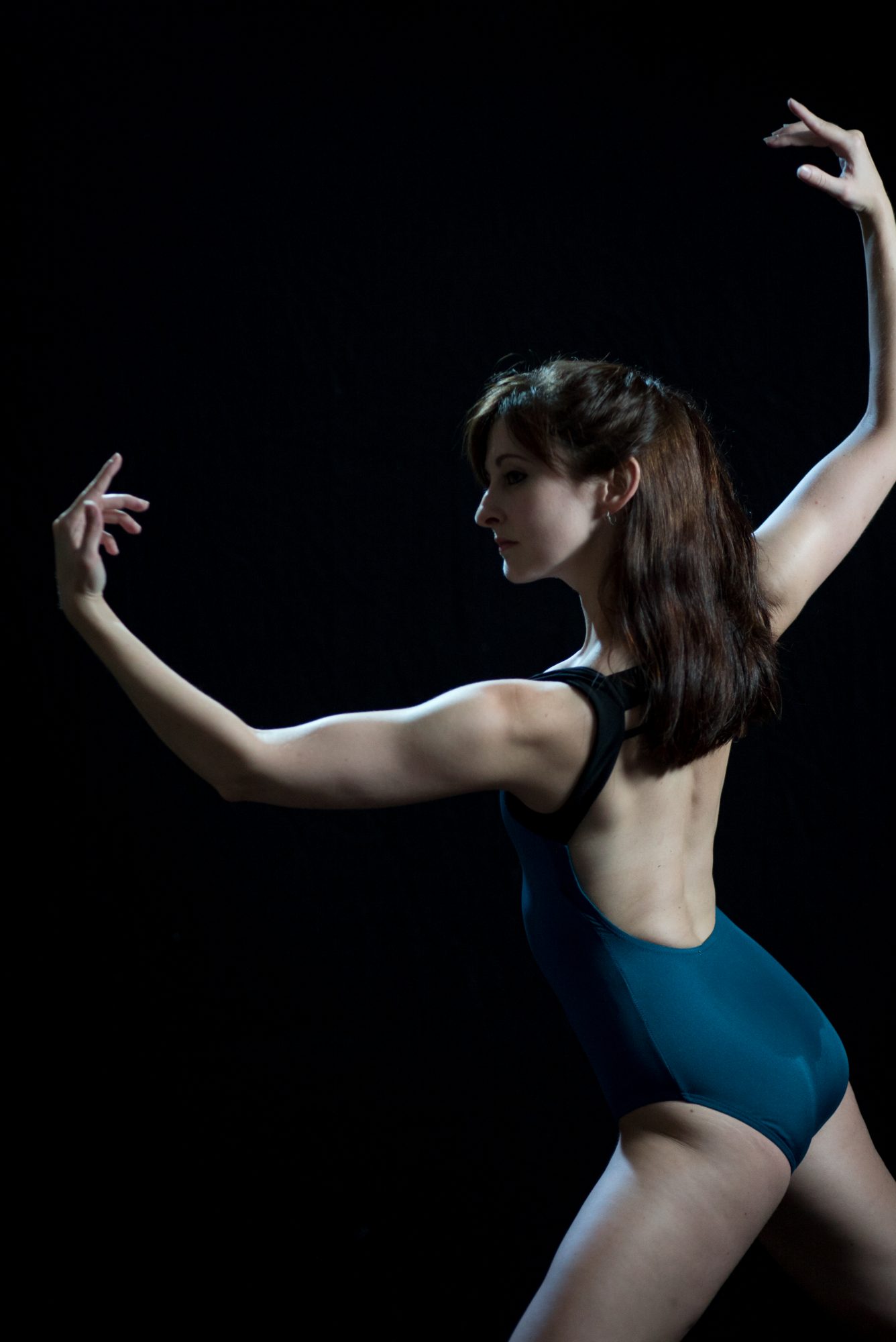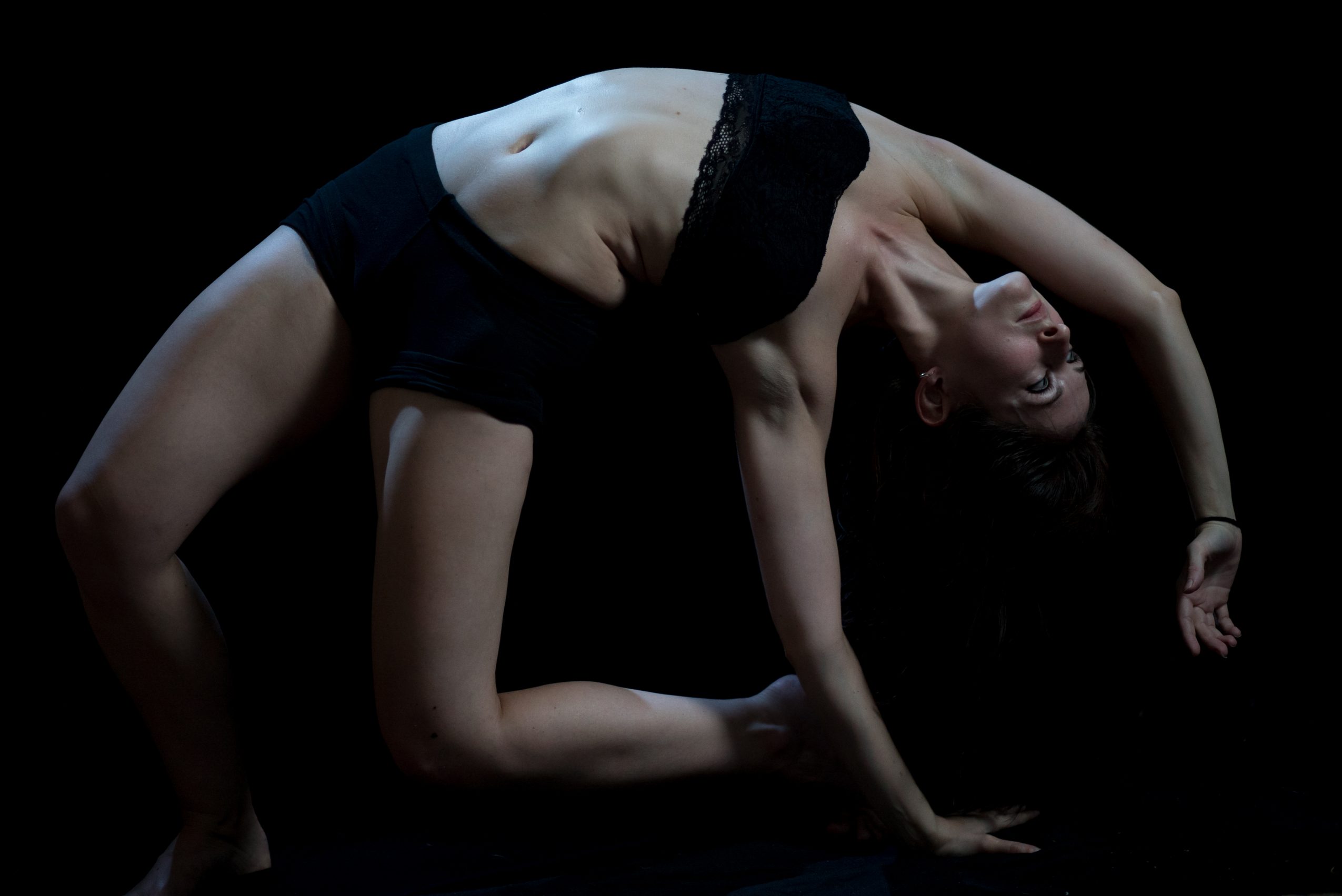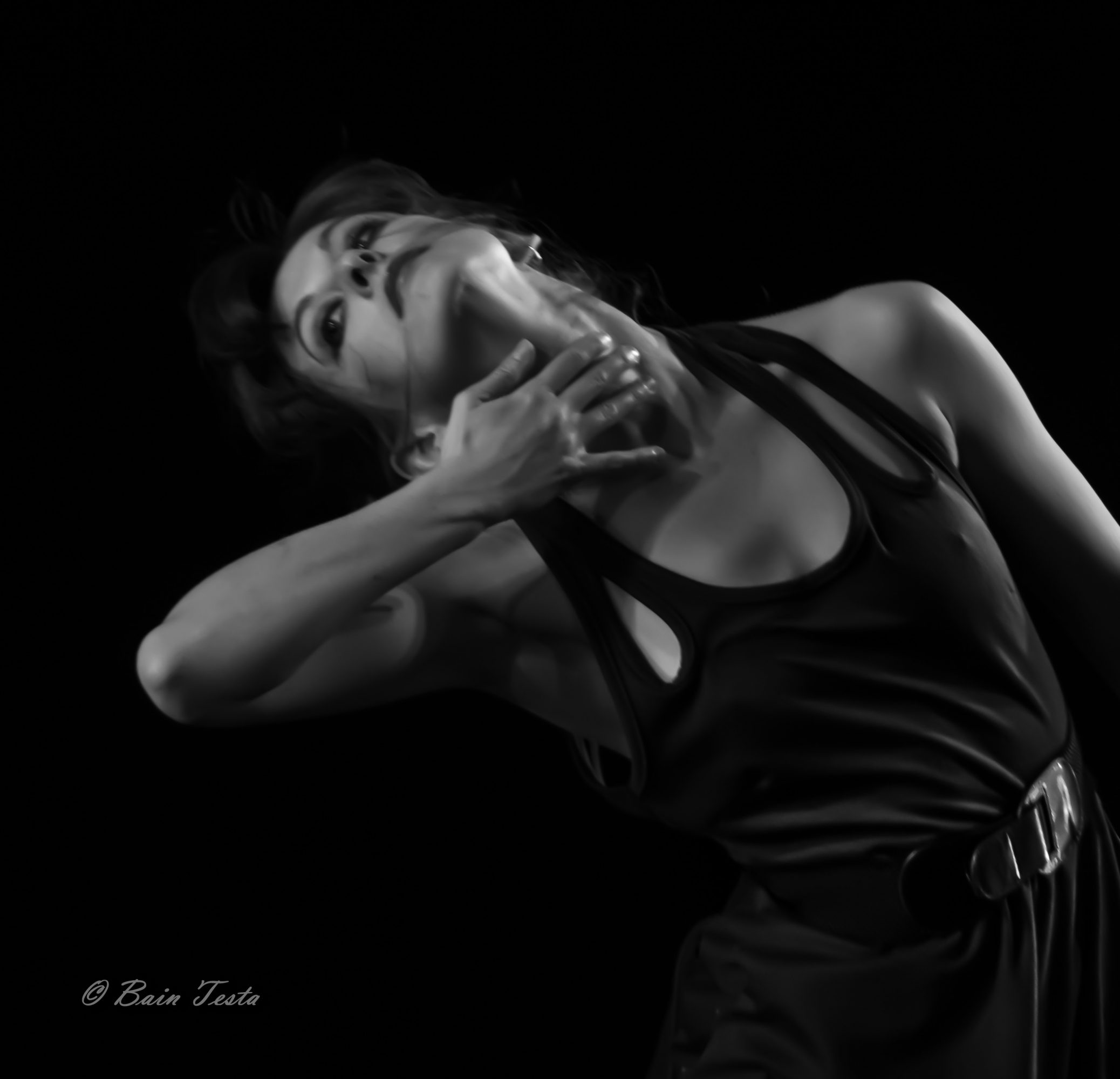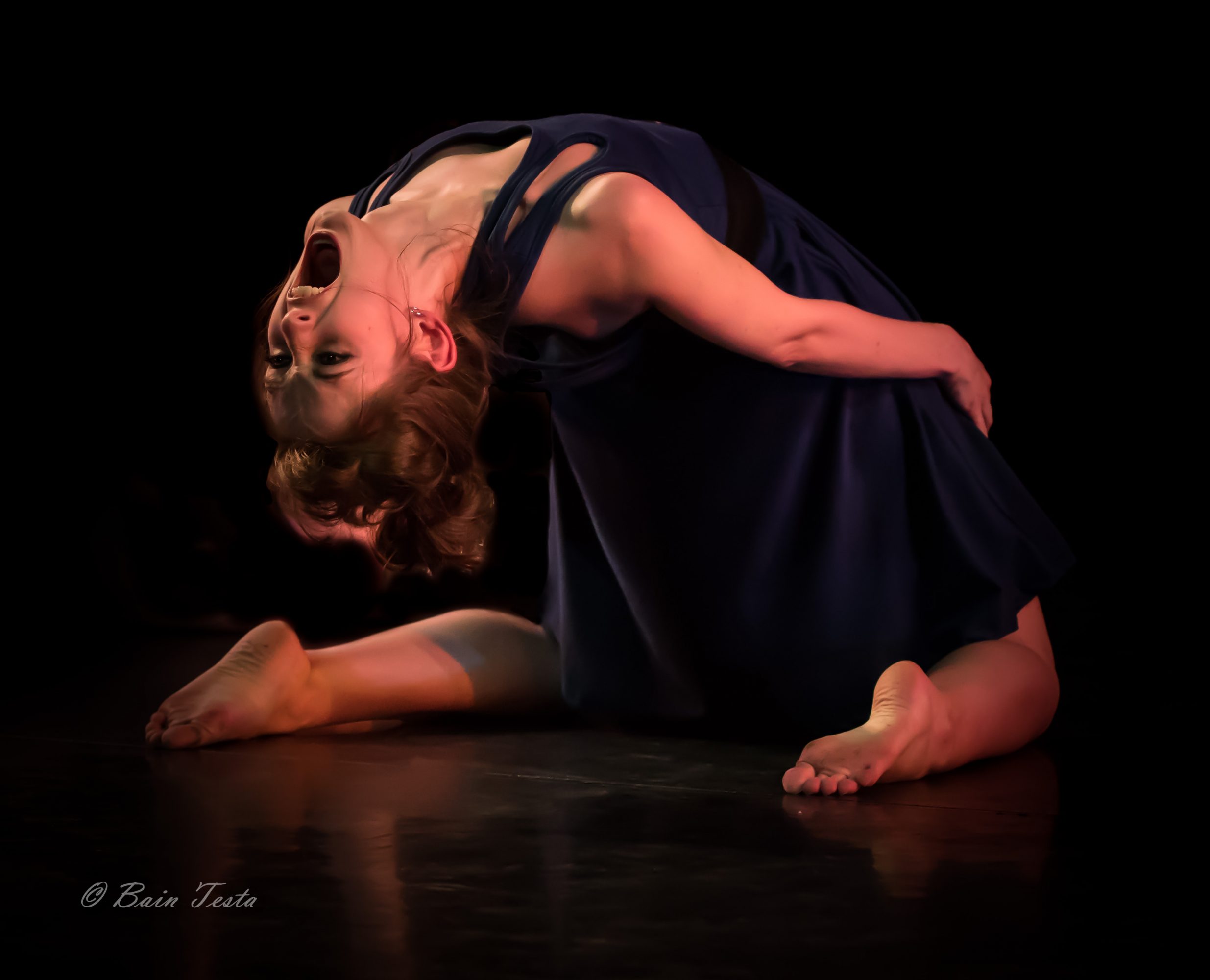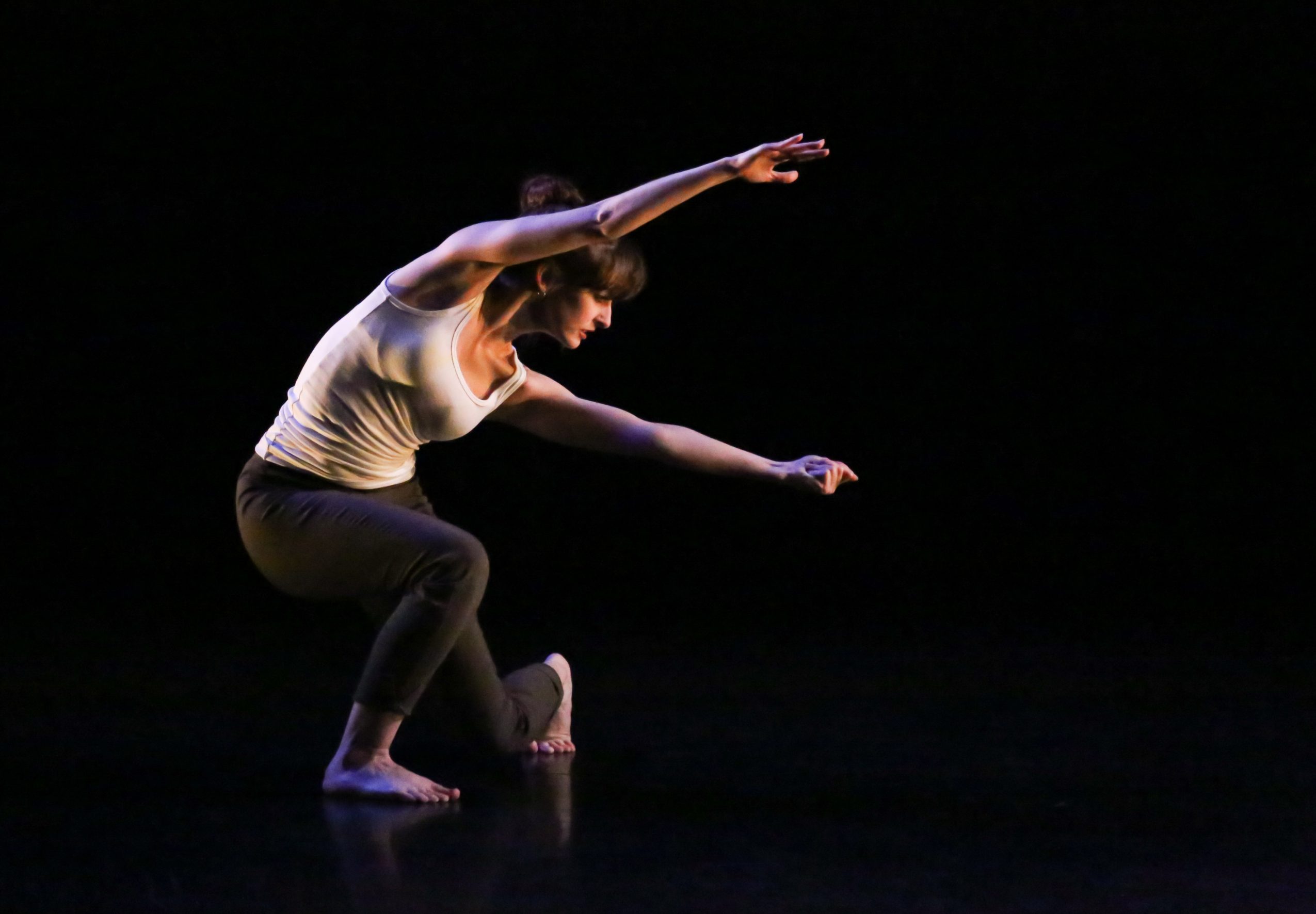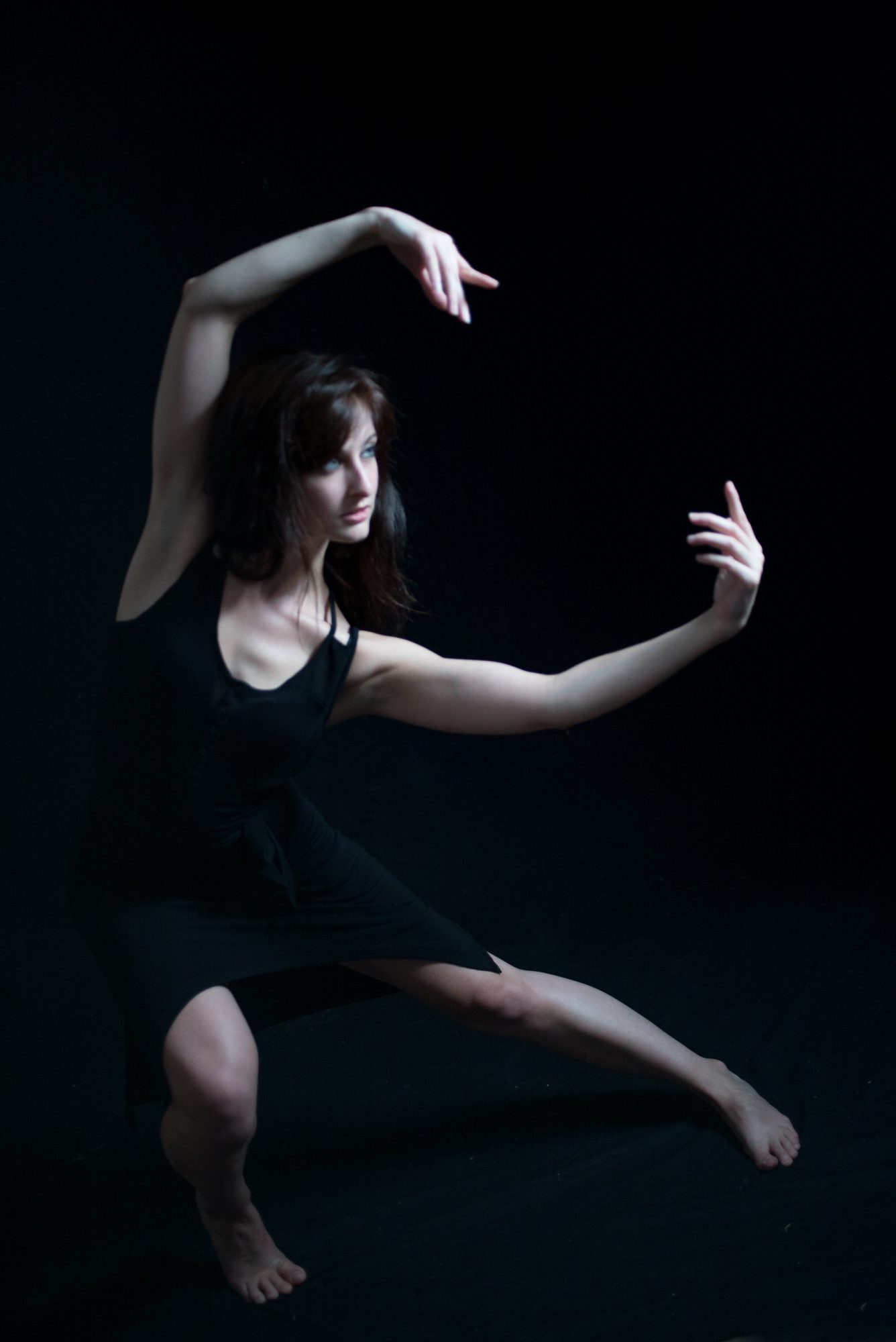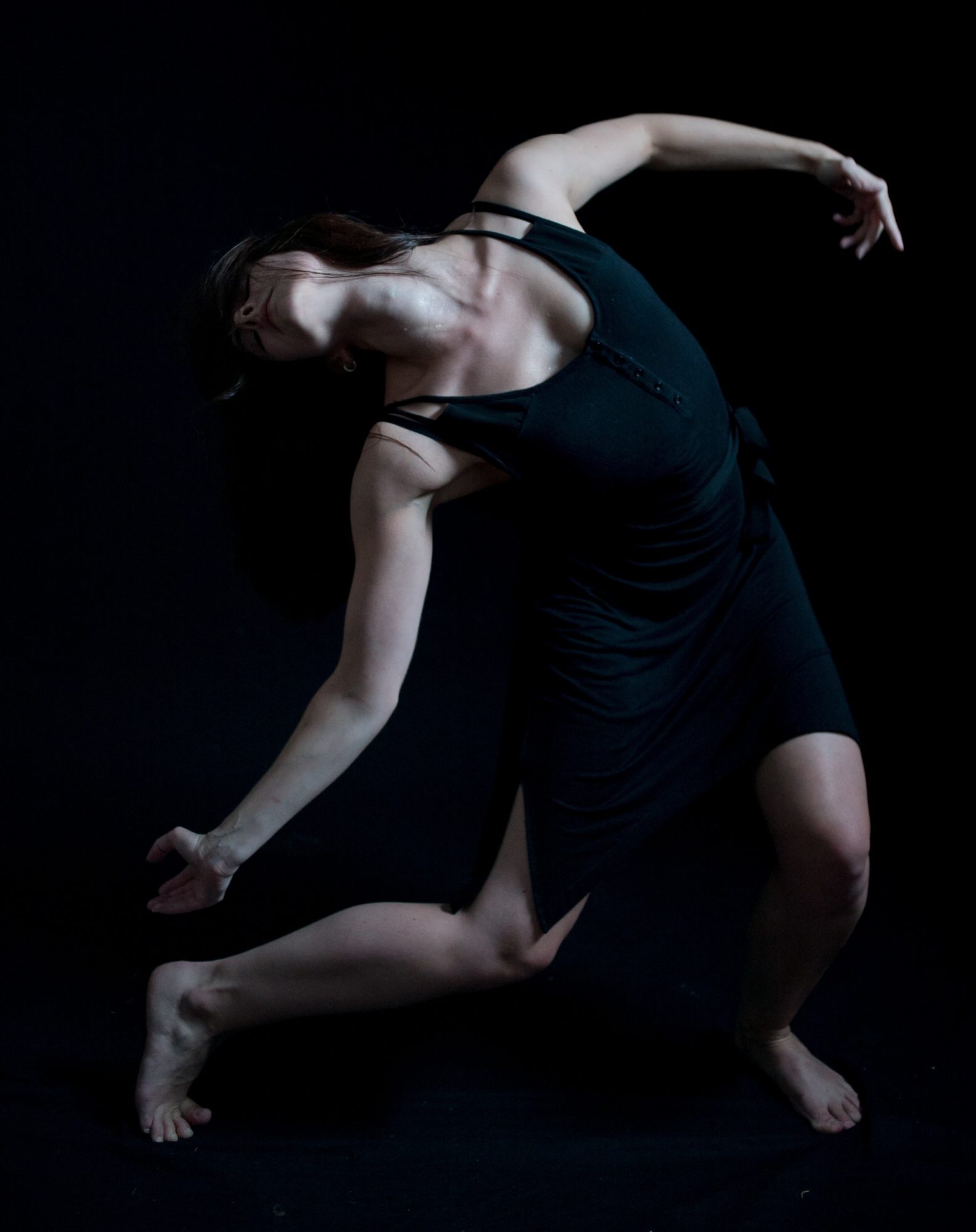 Image Credit:
Daniel Byers Photography
Bain Testa for Kelley Donovan & Dancers
Olivia Blaisdell
Getting in touch: BostonVoyager is built on recommendations from the community; it's how we uncover hidden gems, so if you know someone who deserves recognition please let us know here.