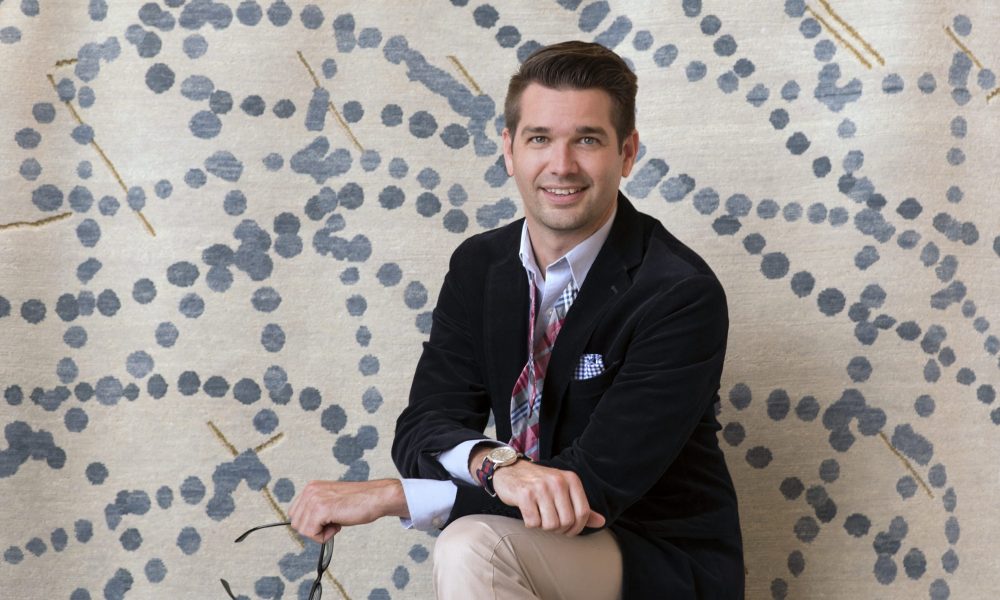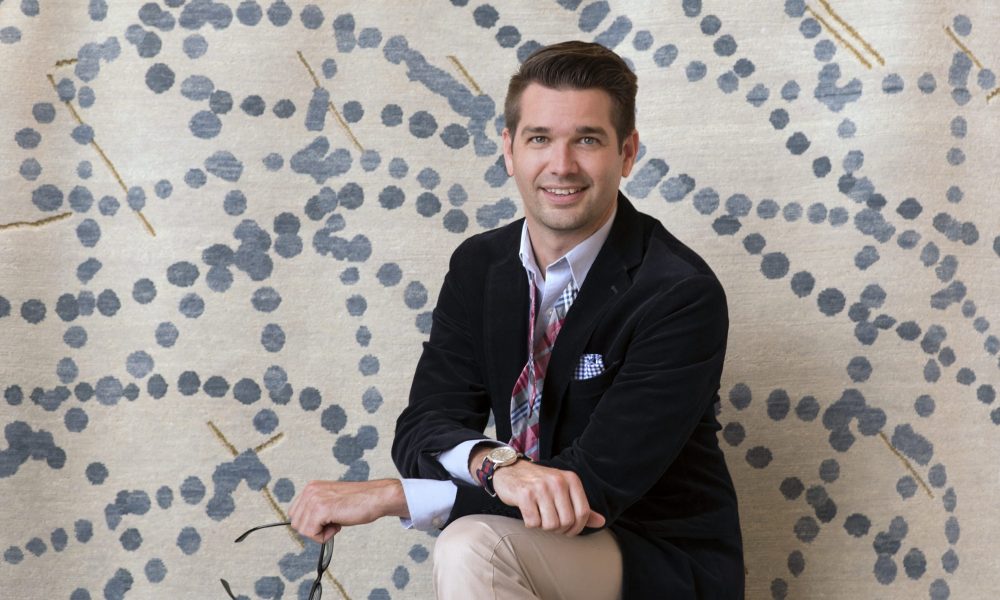 Today we'd like to introduce you to Eric Haydel.
Eric, let's start with your story. We'd love to hear how you got started and how the journey has been so far.
Compared to many of my colleagues I have had a very non-traditional path that has led to my discovery of a passion and what many would see as the start to success in the interior design world. Today, as I look back on the course of these 7 years in the industry I am overjoyed that the hard work each day is coming together… slowly… but surely.
I actually grew up in South Louisiana and went to school for Communications. My end goal was to lead campaigns and accomplish great "feel good" work. Not completely a different path as my first goal… you'd be shocked how the two disciplines collide.
My first "real" job was working in fundraising, event planning and development on the political side of a United States Senator's campaign and the State Treasure's campaign for U.S. Senate. Daily I would travel the state, stuff envelops, input data for fundraising and often attend events that almost seemed like a utopian experience.
Many of these events opened my young mind to an entire world of opportunity and unforeseen realities about the political world. Imagine at twenty-one I was responsible for managing an event for the President of the United States and even arranging events for the First Lady, just to name a few.It was almost as if I was standing at the top of a mountain looking down to see everything I've ever dreamed of sitting below me.
But just as an election ushers in a new direction, so does the change in direction of a career or life decision for that matter… I was "madly in love" and that seemed to be a far more powerful force than the mountain's view… I offer that sediment as a dramatic turn in my story. HA! At twenty-two, I think we all are madly in love with something and are willing to just pick up and leave everything for almost nothing… no matter how many opportunities are in front of you at the moment. I made the decision to follow love and life… telling my family and boss that Boston was calling and so would a new campaign opportunity.
Upon my arrival to the Northeast, my fast track career ended abruptly and I was left in a very uncertain place at a very young age. It seems that the Fall of 2008 really changed the course for many of us and that year really defined many of our career paths. After several months of searching for myself and failed job interviews, I agreed to take a seasonal/part-time job in retail.
A huge humbling moment from once showing off my Secret Service pin to wearing a silly blue apron at PierOne… Wow had my world come crashing down in my mind, but had it really upon further thought all these years removed? (Oh yeah there was a break up in there too…) I was determined to prove my parents wrong, I was confident that I could make it in Boston for a least 6 months, then re-evaluate a return home south if need be. I think that hard head I have has been the driving force to surviving the cold climate and sometimes cold people of New England.
After several weeks of tears and anger, my ex came home (oh yea we still were living together) and informed me that he saw talent and it needed to be "tapped." He shared that he had enrolled me in a continuing education course, Introduction to Interior Design, at the Boston Architectural College and class was set to begin the following week. He handed me money and told me to go buy the supplies needed, it was time to get to work.
In some way, he has been an unsung hero. Tim is really one of the most important people in my life, even after all of these years. Trust me, there are days that I could kill him for making me take on this new adventure (those days usually end with Advil and tears) and then there are days that I so grateful to him for pushing me forward. It has been a journey of rigorous educational opportunities, countless hours of volunteering with the American Society of Interior Designers (ASID), months of networking and relationship building and sheer stubborn will.
I moved to Boston not knowing a single person other than Tim at the time… today I reflect as the Past-President of the New England Chapter of ASID and a 2017 ASID One's to Watch Winner… with such humility and grace. These past seven and a half years of my career where so filled with challenge and success and opportunity and failure.
This new year brings a new set of adventures as we as a company have opened a trade-only showroom in the Boston Design Center to showcase the Eric Haydel rug collection as well as our home fragrance line. The showroom, the most outward example of our brand, also plays host to interior design brands who speak our language and share our values for the design community.
We're always bombarded by how great it is to pursue your passion, etc – but we've spoken with enough people to know that it's not always easy. Overall, would you say things have been easy for you?
The road has never been and will never be smooth. I almost think if it is, you are doing something wrong. I think back at the challenges that presented themselves with being the youngest person to lead ASID New England, the first time we got fired from a major commercial project, or even the first time a client found a way to get money back in our contract… then there are the times we fight and disagree with our trade partners. Lots of struggles, but that's what makes us a better design firm and a better brand all around.
We'd love to hear more about your business.
The business is really split into three parts: the interior design firm, the lifestyle brand and product development and then the new showroom.
Within the interior design brand, I think the things that sets up apart is our ability to always be approachable and authentic. It is my belief that no two projects are the same, each is unique and it is our job to mold to that client.
We offer a unique prospective to the process, growing up in the south and seeing a different world of design and translating that in the lifestyle and sensibility of the north. And finally, we offer a well-balanced team and design approach to the process. I am a firm believer that we should always work with people who are smarter than we are… or at least I am… my design team is most certainly that! They are constantly pushing me in directions that oftentimes produce the most amazing outcomes.
I am the most proud that we have built a company this is always growing and ever learning. I could never imagine I'd have a showroom, a product line and a portfolio of remarkable clients at this point in my career. I am looking forward to what each day continues to bring!
What were you like growing up?
HA! I think growing up found me to be curious. I was always asking why?! My parents often laugh about this… funny enough I think clients hire me as WHY now too! I was always on seeking discovery and my imagination was constantly working. My mother tells this story when I was very you, possibly 3 or 4… it was weeks before Christmas and I was in Texas with my grandparents.
At some point, I asked for scotch tape and disappeared for what seemed like hours. When they discovered where I was in the house, I had managed to take white Christmas lights and several ornaments and very strategically place them all in a front window display. She tells of blocks stacked at different levels, lights with perfect swags and ornaments each placed in their exact position.
As she questioned what I'd be up too… I turned back and very forcefully insisted it was pure perfection and that each level and piece was related to one another. She always laughs as she says I've never lost that sense of certainty. I guess I was a bit precocious, to say the least.
Contact Info: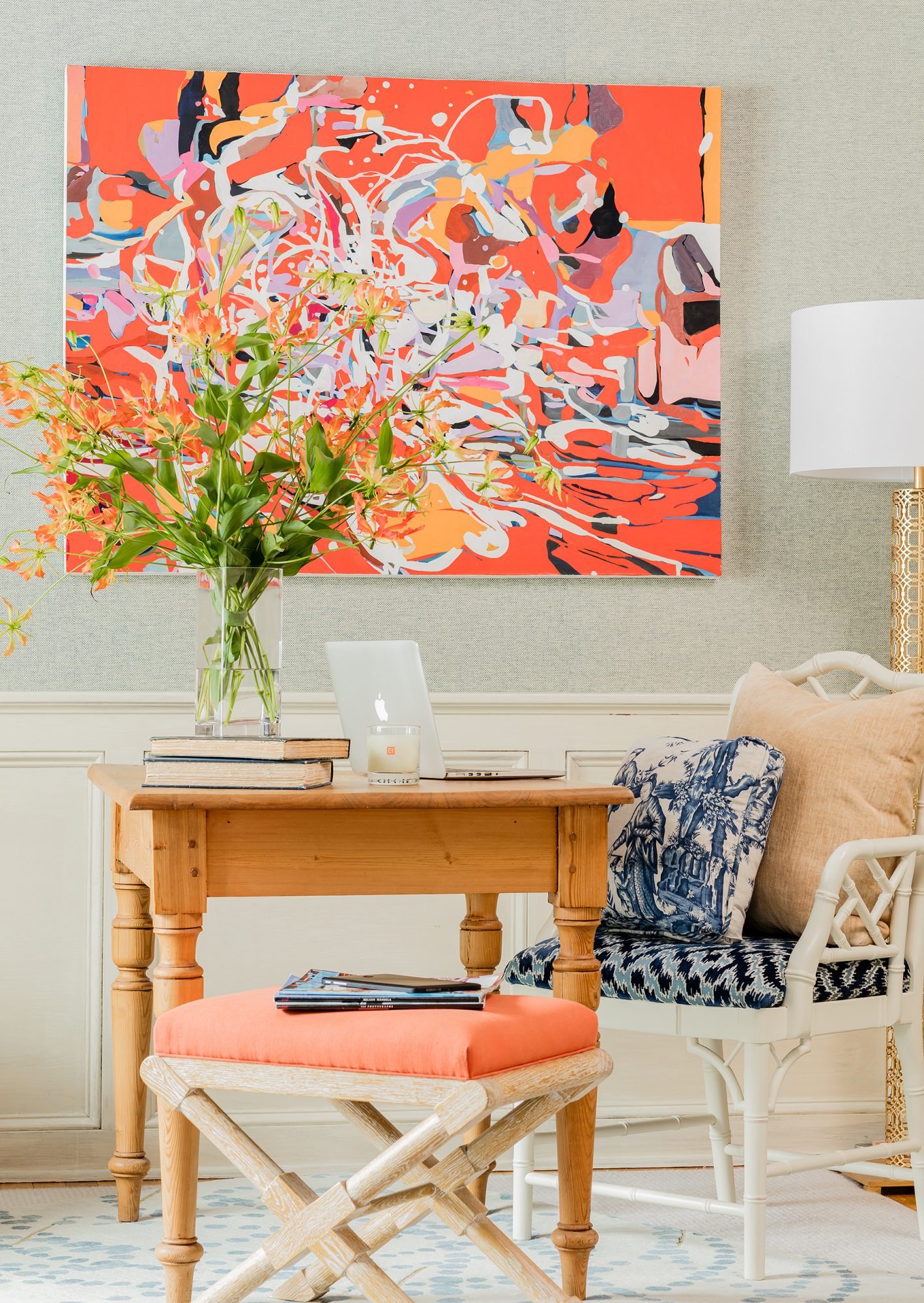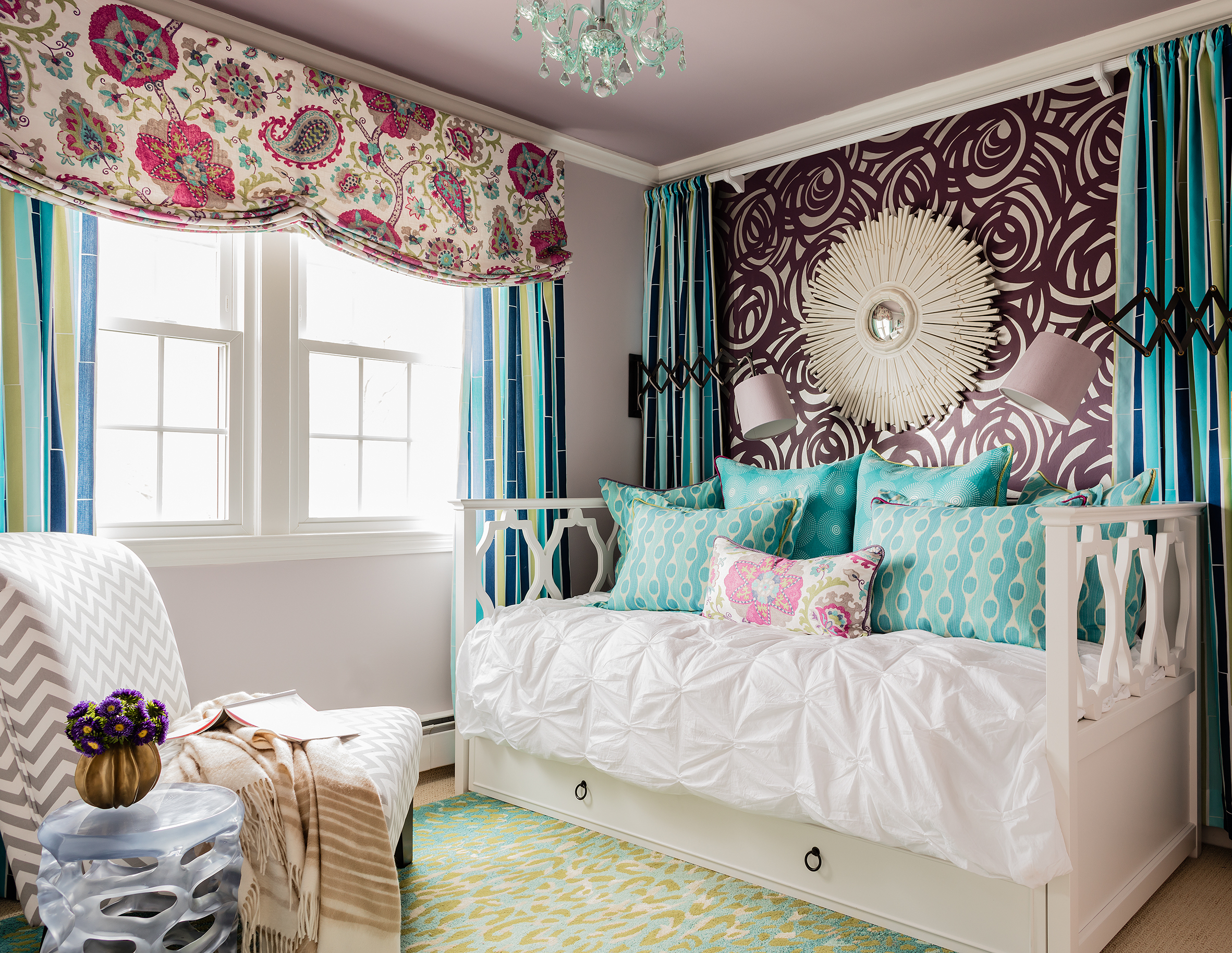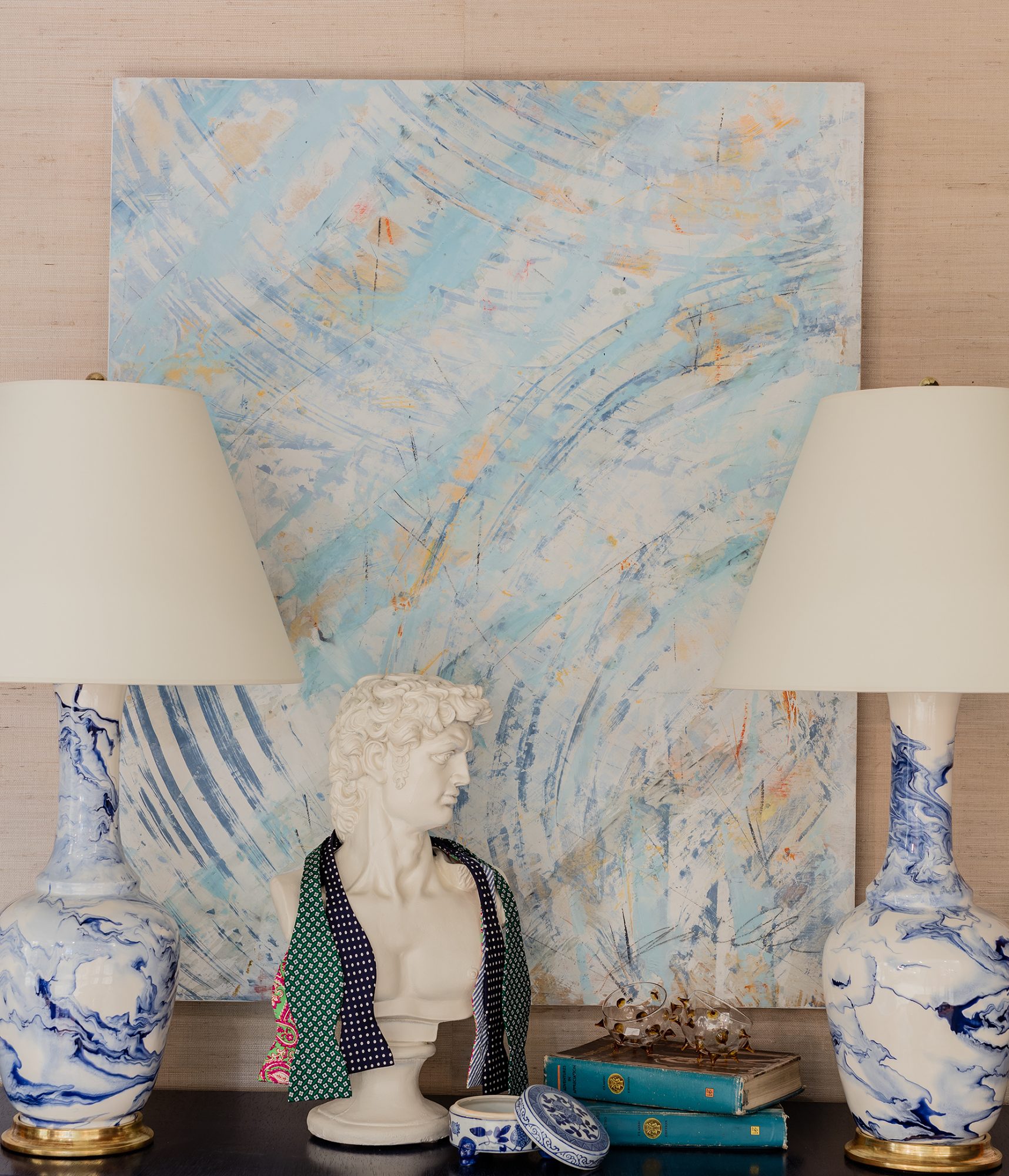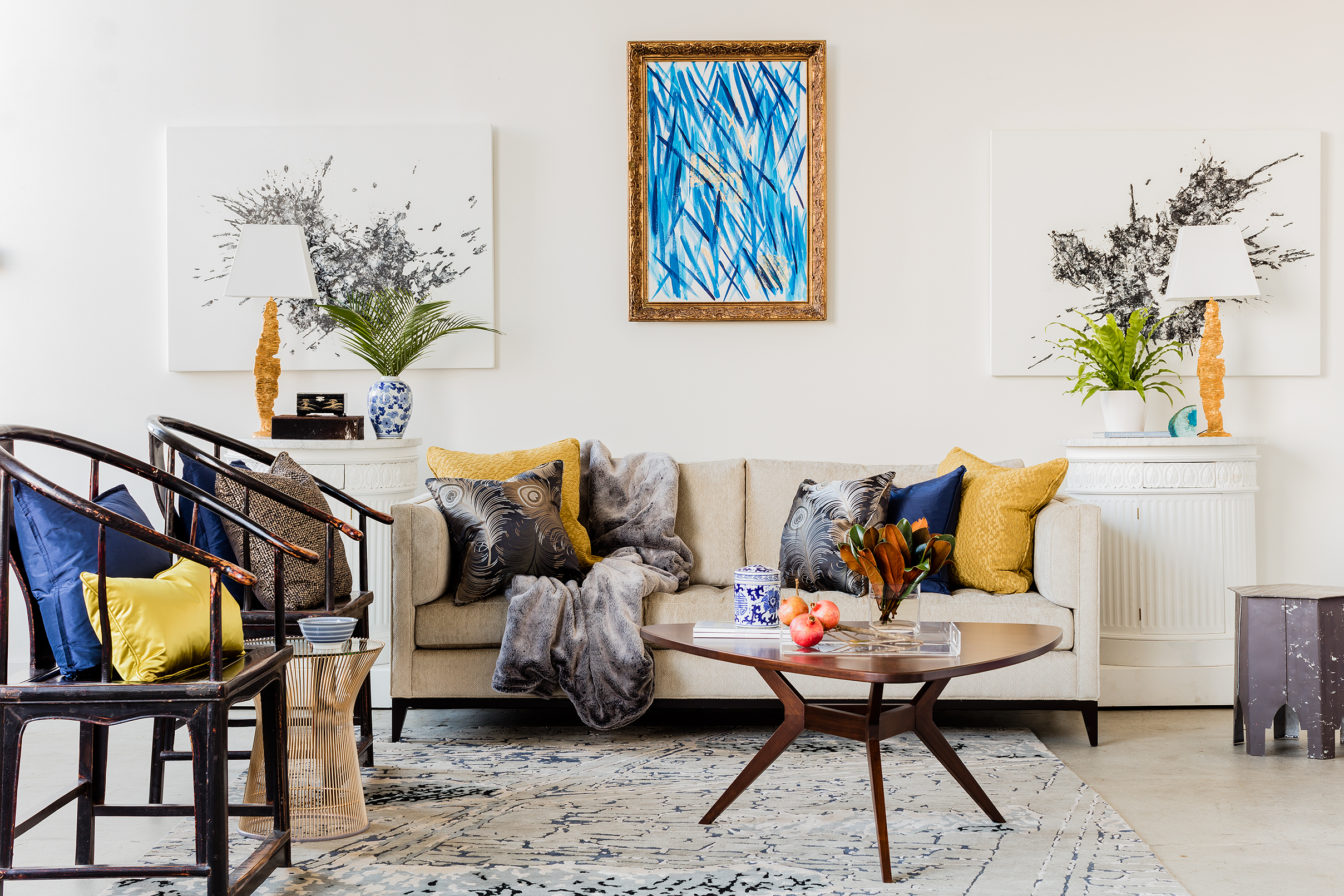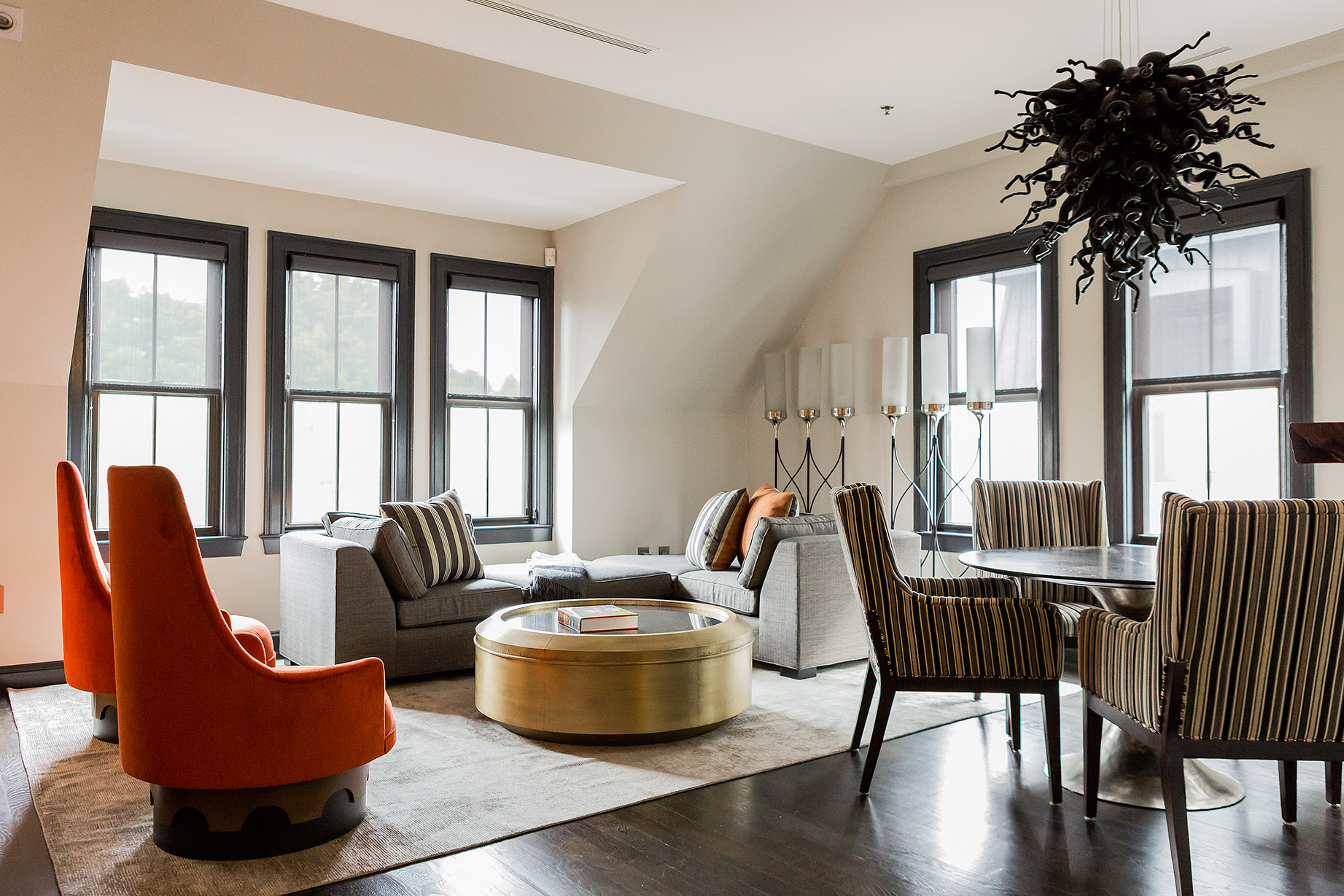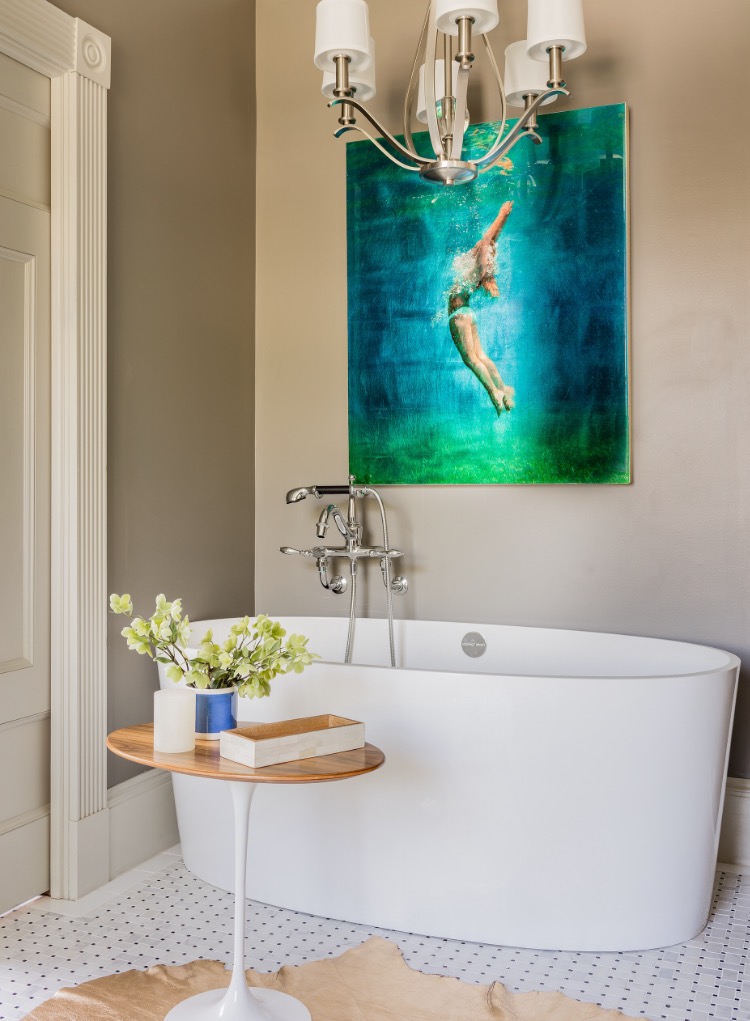 Image Credit:
Michael J. Lee of Michael J. Lee Photography
Getting in touch: BostonVoyager is built on recommendations from the community; it's how we uncover hidden gems, so if you know someone who deserves recognition please let us know here.