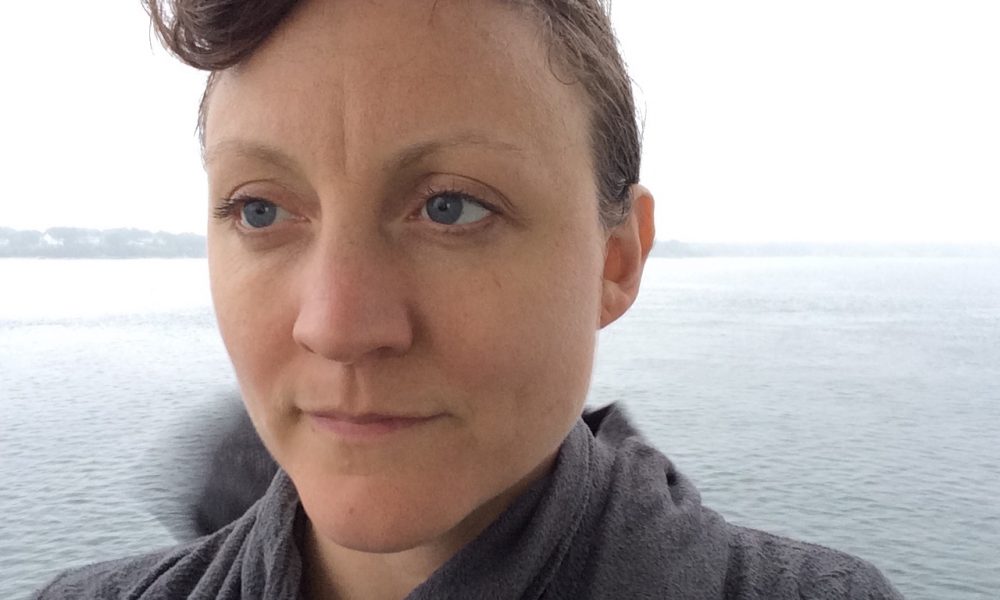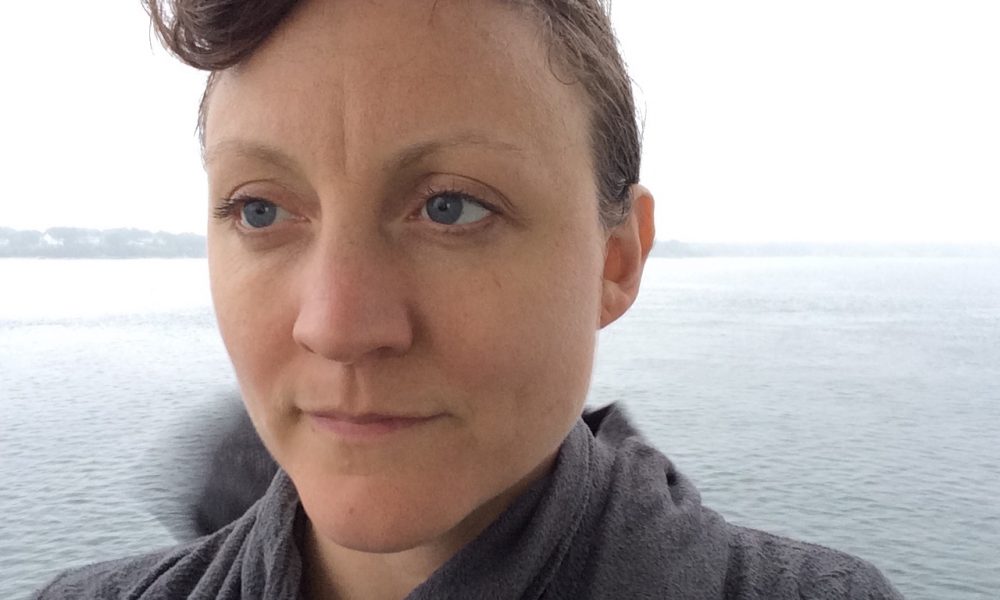 Today we'd like to introduce you to Emily Beattie.
Every artist has a unique story. Can you briefly walk us through yours?
I come from a family of very good social dancers. At home, at weddings, at Greek festivals, we love to bust a move. I grew up in the south with a wild imagination for performance, while also training in ballet at a community center.
I am in the Boston area today because I decided to attend The Boston Conservatory. After graduation, I trained with several Boston area companies. The nature of the Boston dance scene allowed me to jumpstart my choreography practice immediately. I am grateful because this helped me get through a ton of bad ideas and dances early. Thank you to my early audiences!
Early on, I made space for my work as well as artists who I felt were pushing edges. My favorite event I threw was a curated dance show at the Middlesex Lounge in Cambridge. That night the performances were electric. The performance then gave way to a dance party for everyone to enjoy. During this time, I met Eric Gunther, my life and artistic partner. We have been collaborating for a decade now.
In 2010, I knew I needed new information and moved to LA to study at UCLA's World Arts and Cultures/Dance department. While the program allowed me to immerse myself in dance 24/7, one of the major benefits was being in the wild culture of Los Angeles. The city is so wide open and constantly remaking itself. LA will always hold a special place in my heart. During this time, I joined national tours with two separate artists David Rousseve and Lionel Popkin. I feel incredibly grateful to be able to see the country through my art form.
Returning to Boston in 2014, has been a trip since so much as changed. I am thankful for the changes in me too, though they sometimes feel at odds with conservative views on performance here. I feel more confident in turning my questions of the status quo into performance. I am currently working with a dream team of artists to address questions both of technology in performance and immersive performance experiences.
Please tell us about your art.
I create dance performances. I build my work to invoke maximum movement in the audience on physical, emotional, and intellectual levels. I also aim to push audience's definition of dance. I have performed stories about dreaming, whales, a feminist viewpoint of performance, the benefits and risks of technology, my uncle who was killed in Alabama, and life for indentured colonial women on Long Island.
I support questioning the venue, shifting the location of the audience, understanding any use of technology in your process and deeply knowing your cast and content. To me this is how we innovate in dance.
My process for creating dances involves a ton of lying on the floor, thinking in a studio and then moving. I am learning to integrate my daily personal experience into my physicality. I also invite collaborators and dancers into the studio to play. I work from ideas and audience experience. I rarely start with music, though it moves me deeply.
I want to encourage audiences to take risks. I want to support curiosity. I want to push everyone to trust in the inherent knowledge of their moving body. There is no interpretation needed, your body knows.
What do you think is the biggest challenge facing artists today?
A lifelong task for artists is finding a practice that is sustainable on professional, financial, and emotional levels. A huge challenge facing artists in the Boston area is the cost of living and limited space for creating. I don't want to live in a city without artists, but this is what we are facing.
The following is not at all a new challenge but is a global & systemic issue: for female identifying artists, LGBTQIA artists, and artists of color I cannot stress enough the disparity in opportunities. Let's keep an eye out and our bodies action-ready to support this population!
A recent glimmer of hope I offer is that along with two other female choreographers this year, I was awarded a Massachusetts Cultural Council Artist Fellowship. This was a blind statewide competition. I am thrilled to be in such company of artists who were chosen by the high quality of their work, who were also female identified.
How or where can people see your work? How can people support your work?
The quickest way to see my work is to go to my website emilybeattie.com or follow me on any social media linked in this article. allrealmachina is me, the lady in allrealmachines of my art duo with Eric Gunther.
My work can be experienced live in performance and technology festivals and local performance venues. I am excited to launch an interactive online dance, called Rolling Point, so keep connected as it will drop soon. Finally, I have regular rehearsals that I want to begin opening to the public to help demystifying dance. Please do connect with me if you want to experience creativity up close and in the raw!
You can best support my work by supporting other artists too. Get yourself to as much live performance as possible. Check out the art picks in local news outlets, dance centers like Studio 550, Green Street Studios, the ICA Boston and the Dance Complex and public art supporters like Now and There. Connect to alternative festivals such as Lion's Jaw and Illuminus. Deep dive online for local grass roots artists. Again, be curious!
Contact Info: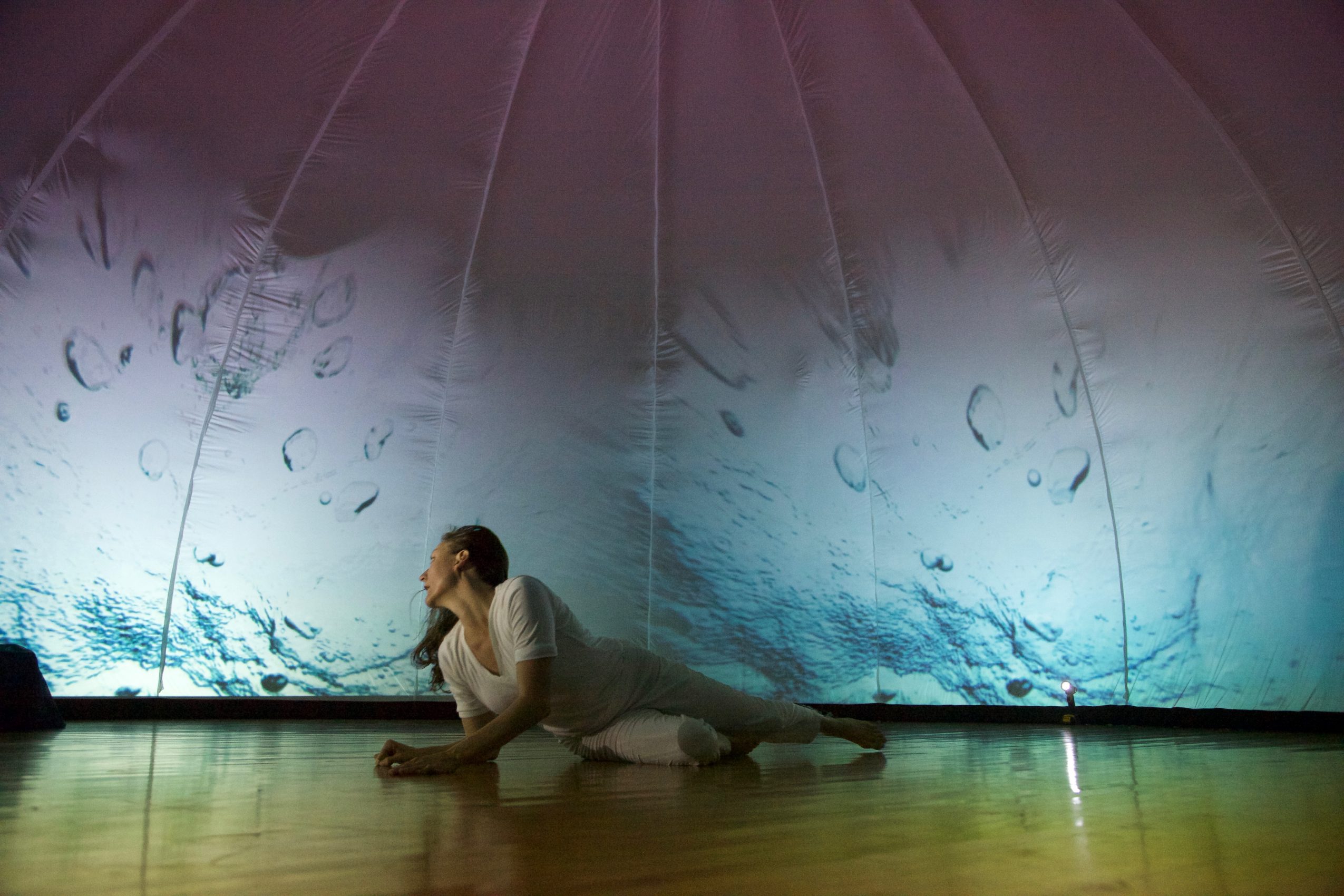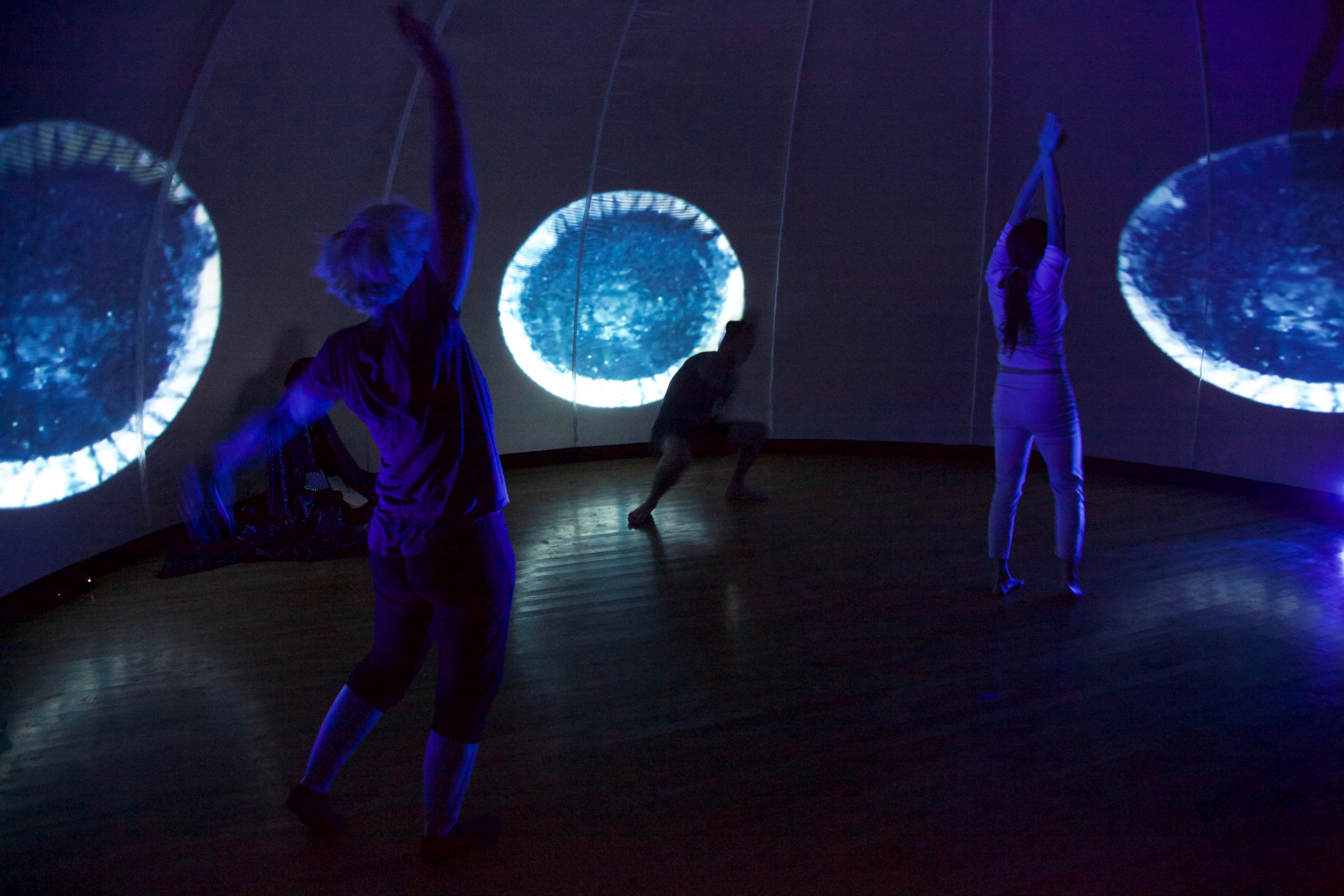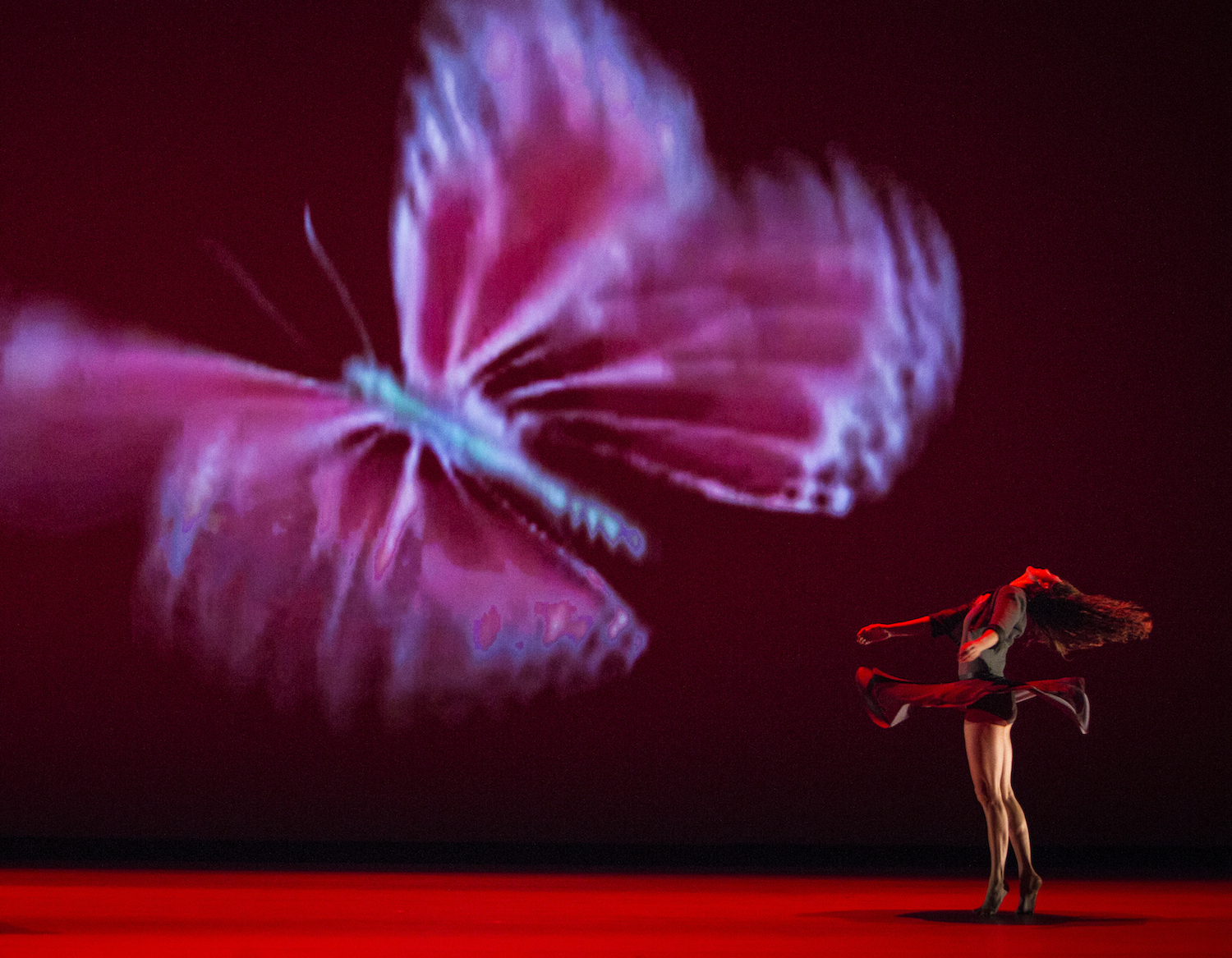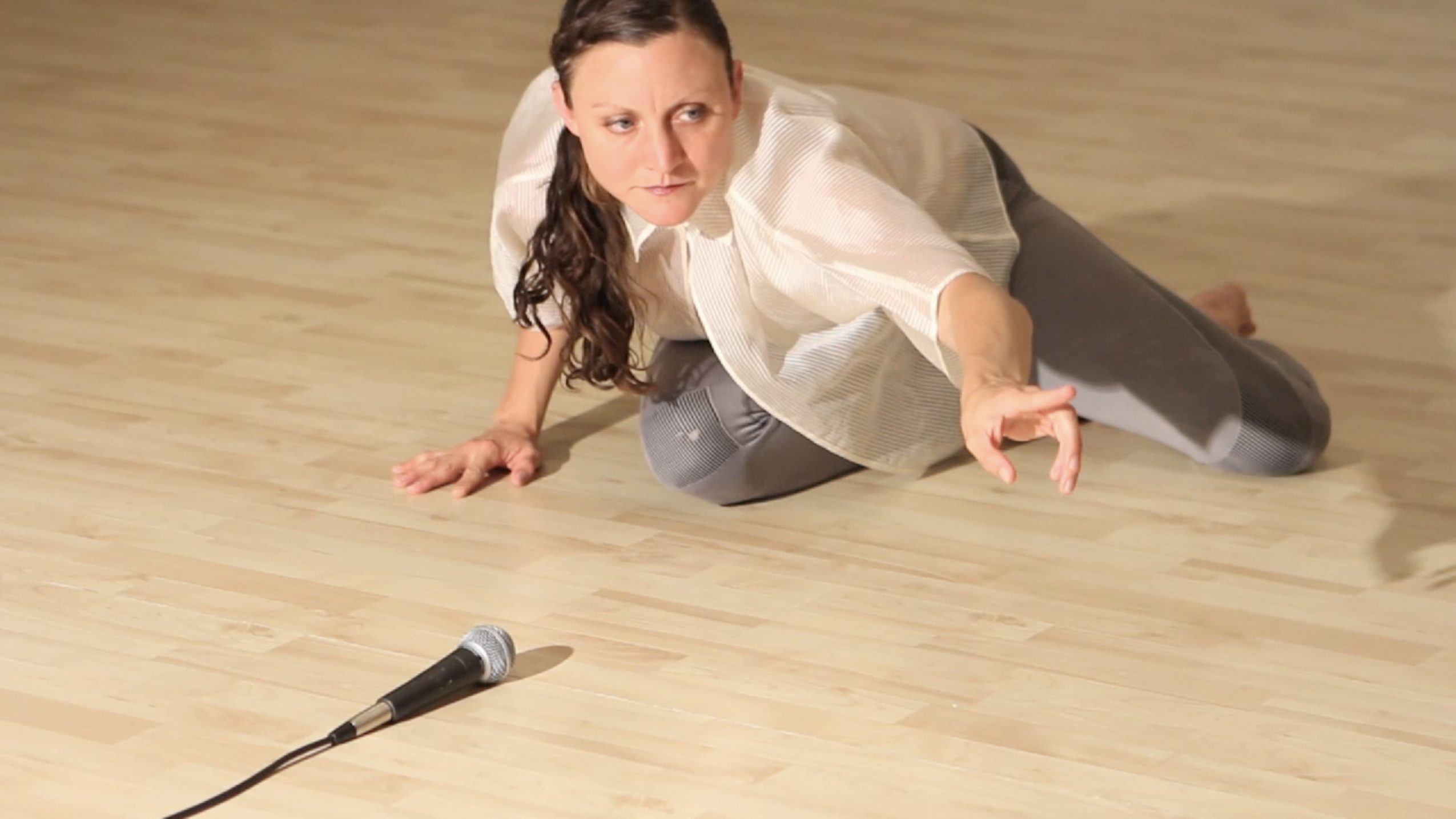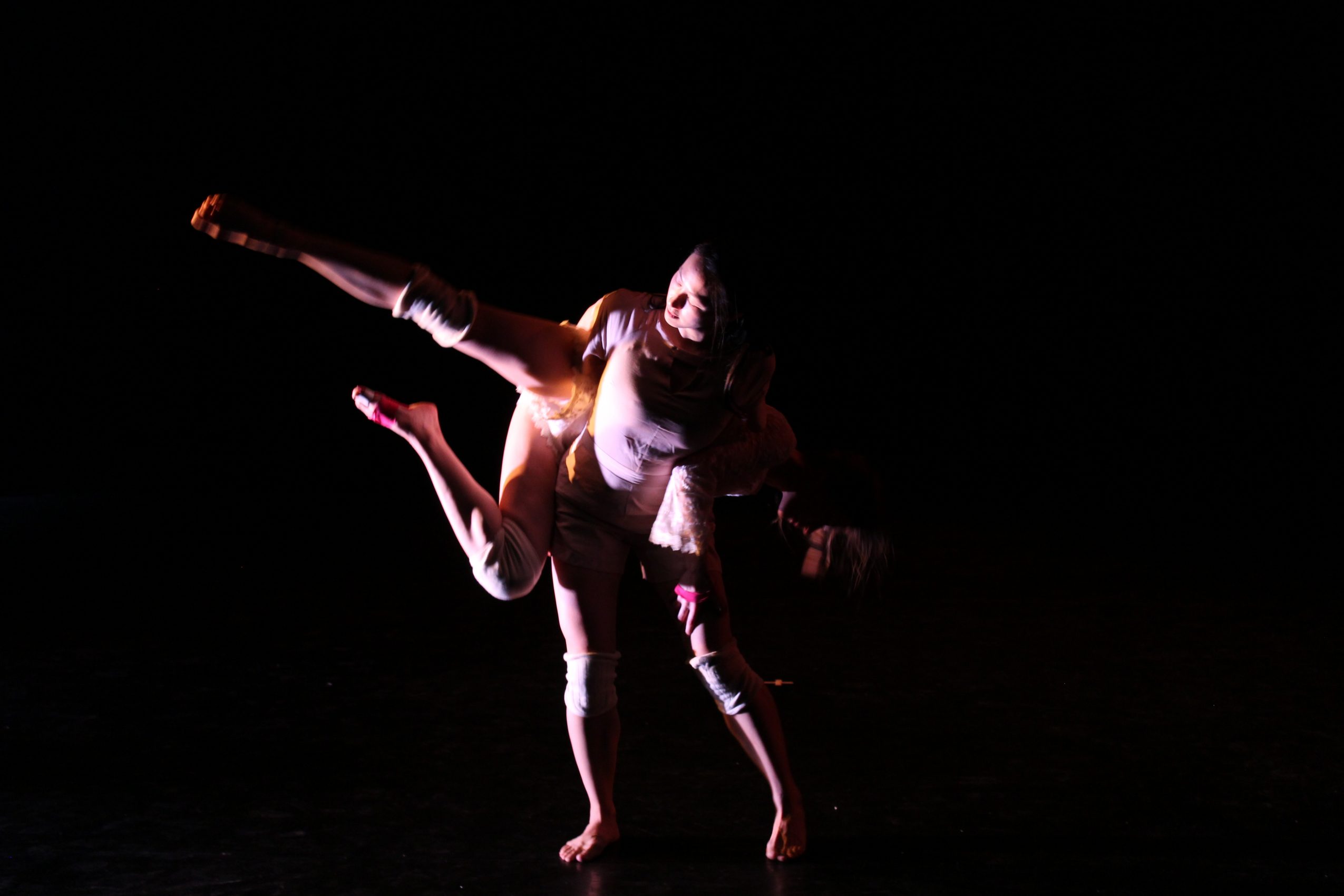 Image Credit:
Jasna Boudard, Eric Gunther, Bruce Hooke, and Yi-Chun Wu.
Getting in touch: BostonVoyager is built on recommendations from the community; it's how we uncover hidden gems, so if you know someone who deserves recognition please let us know here.