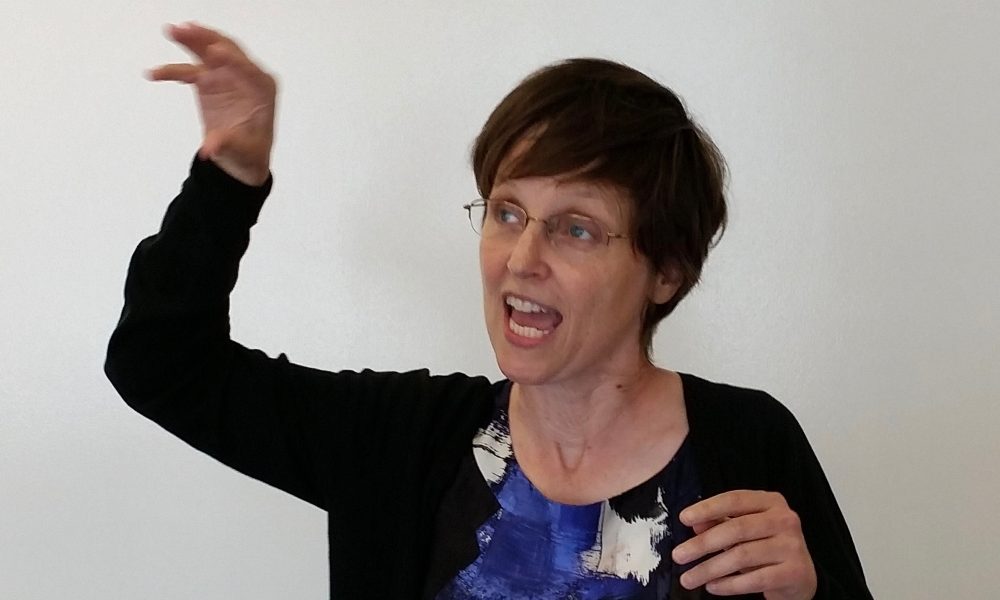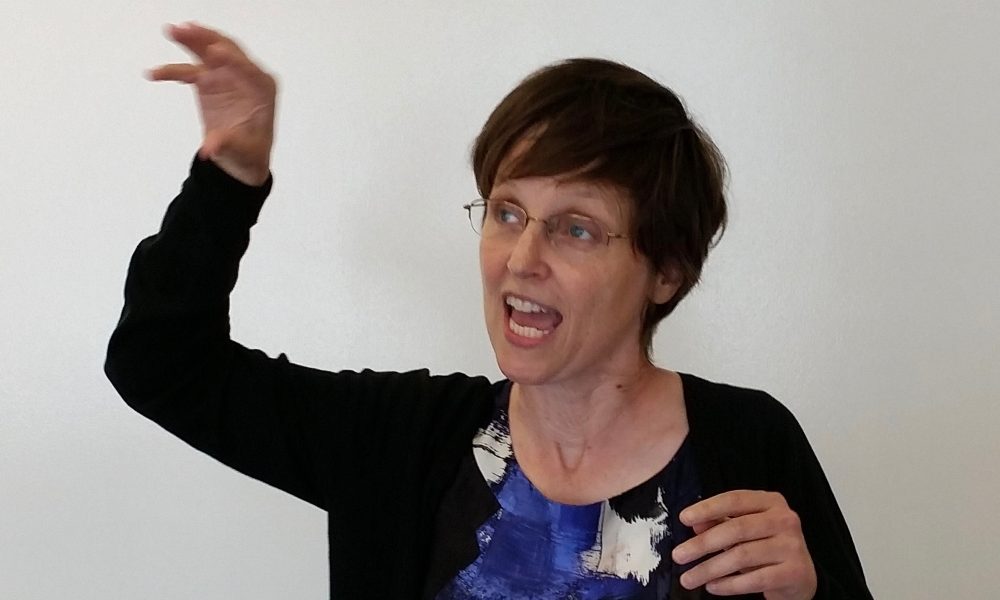 Today we'd like to introduce you to Dawn Dreisbach.
Dawn, please share your story with us. How did you get to where you are today?
I had worked at nonprofits, providing professional development to teachers and working with trustees, while I earned my teaching degree in special education at night. I then taught in public schools. I really liked teaching, but I found that I missed going to different schools working with those professionals. I wondered if there was a way to do both. The idea of the business was born.
When I started, my business was going to be consulting and training for nonprofit trustees. I spent a year building that business. Then I learned that there were nonprofits providing that service for free. Ugh. End of that business.
Meanwhile, I was teaching special education to keep the trustee biz going. Well, why not make this about special education? Why not tutor and advise about special needs? While continuing to teach, I changed my website, got a tutoring client, and started a blog about education. Momentum flowed, though I still needed to substitute teach to pay the bills.
Then that momentum dried up. A few months ago, nothing was happening with the business. It all seemed fruitless.
But just as I was going to give up, I got more followers on my Facebook page, friends started sharing my posts, I got a new tutoring client, and I'm speaking at a conference. I am networking, writing, and building on ideas that I've had for a few years. I'd like to work with independent schools and help them meet the needs of students with learning differences. Being open to the twists and turns has been hard, but completely necessary.
Overall, has it been relatively smooth? If not, what were some of the struggles along the way?
Learning that I wasn't going in the right direction was tough. Having my one client move away was tough. It was hard to realize that I couldn't draw a line to show how my actions would lead to success. I tried writing business plans. They stank – they predicted that I would starve. But they didn't tell the full story.
I have learned that when you say, "This just isn't working," it doesn't mean that you've hit the end. Sometimes business evolves on its own or in response to unforeseen events. My positive energy has returned and I'm excited about the biz again. I thought that professional life would be black and white, either I'm doing the business or I'm not. In reality, most of the time that I've been building the business, I've done per diem work. I'm living a "both/and" life. The business is growing as I find what people and organizations need in special education.
There are so many time suckers when you start a business: all the research into your customers, the competitors, pricing, marketing, social media presence, legal issues, even what you put down as your address. You need to love a certain amount of chaos and imperfection to be an entrepreneur.
Alright – so let's talk business. Tell us about Dreisbach Special Education Services – what should we know?
I love to make special education understandable and accessible to everyone. Special education is a complex world. It helps kids, parents, and schools enormously. Yet it also can be overwhelming.
When teaching and tutoring, I am known for common sense, creative ways to help kids overcome their learning challenges, both one-on-one and in classroom groups. I can then convey those solutions to parents and other educators, and show how the ideas can be continued in the classroom and home.
I also help parents, teachers, and administrators understand and make decisions about special education. In my blog, I explore diverse topics, from classroom management techniques to math suggestions. I write about music and learning, chess, even current legal issues in special education.
Next month, I'm speaking at a national conference of the Arts School Network http://www.artsschoolsnetwork.org. My presentation is titled, "…and then what happened?" Teaching Narrative to Students with Autism. This is based on my tutoring work and real-world solutions that I have discovered with my students.
My unique approach can lead to surprises and new successes. I like the moments when other people say, "Oh, why didn't we think of that?" or "I can't believe the change in this student." I feel such joy when people witness their students becoming more vibrant in the world.
I'm different from others because I approach each student as a separate person. I'm not a method-driven educator. My "method" with each child comes from the educational goal, the student, and myself. This allows me to make connections that others sometimes cannot see. I have fun with students. I have found that being a little goofy shows kids that being a grown-up is still really cool. Having fun can help kids trust me and take risks.
Any shoutouts? Who else deserves credit in this story – who has played a meaningful role?
There are so many free or inexpensive ways to learn about entrepreneurship! People will tell you that you should look them up, but REALLY, you should look them up. The Minuteman Library Network (http://www.mln.lib.ma.us) has tons of books on entrepreneurship and consulting. A really good book, which I've read twice, is Disciplined Entrepreneurship (http://disciplinedentrepreneurship.com) by a professor at MIT. The Society for Professional Consultants (http://www.spconsultants.org) helped me – they have a mentoring program for newbies. (That's how I found out about the book.)
The Metrowest One-Stop Career Center (http://www.etrcc.com) has workshops, but also they have fantastic staff who gives honest but encouraging feedback. The Metrowest Chamber of Commerce (http://www.metrowest.org) gave a workshop where I met Monika Turek of Turek Design. (https://www.turekdesign.com). Monika not only designed my logo and website but she has held my feet to the fire when I have gotten discouraged by saying, "Okay, here's what you need to do…" I am really grateful to her. At the Center for Women and Enterprise in Boston (http://www.cweonline.org), I met a lawyer, Sankeetha Selvarajah (http://www.selvalaw.com) who helped me with legal language on my blog. The Small Business Association (https://www.sba.gov) helped me to focus my ideas. They offer free one-on-one mentoring. The Small Business Development Center (https://www2.clarku.edu/offices/sbdc/schedule.cfmin) Worcester has workshops about branding and all kinds of topics.
This process has also deepened my own spirituality. When you leave the safety of paychecks to start a business, it is just you and you. You need to deal with Insecurities, Weaknesses and Lingering Demons – or they will become your Team. Spirituality has helped me to meet each day with calm and optimism. It also helps me make choices about how to treat people, even when I feel poor and desperate.
My family and friends have been with me at every turn. They are endlessly patient and supportive. My parents are college professors and know nothing about business, but they listen to all my stories and offer ideas when they can. My housemate Margaret edits, dreams, advises… whatever is necessary. Everyone needs a Margaret.
Contact Info:
Image Credit:
Dreisbach Special Education Services
Getting in touch: BostonVoyager is built on recommendations from the community; it's how we uncover hidden gems, so if you know someone who deserves recognition please let us know here.