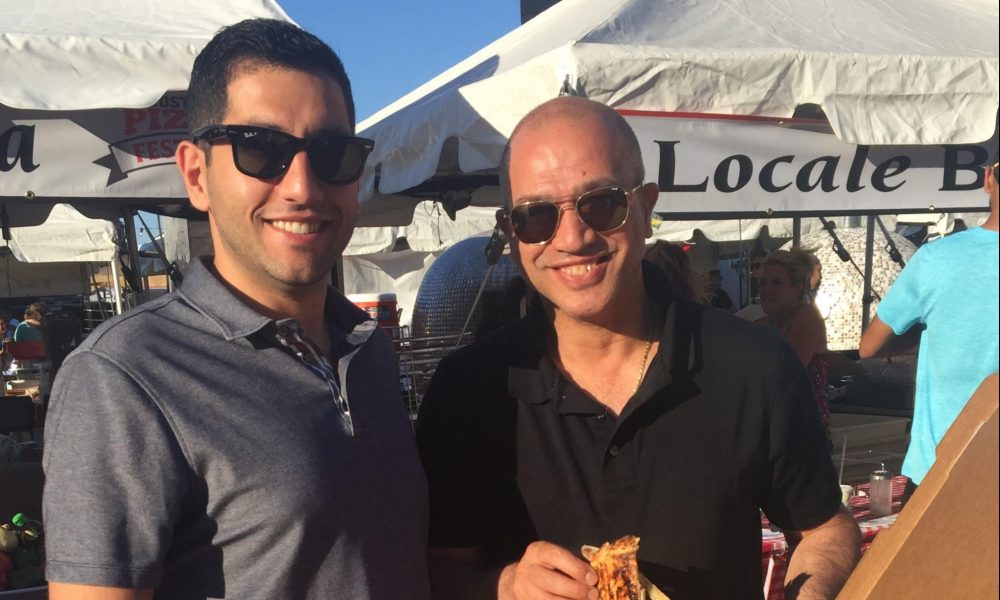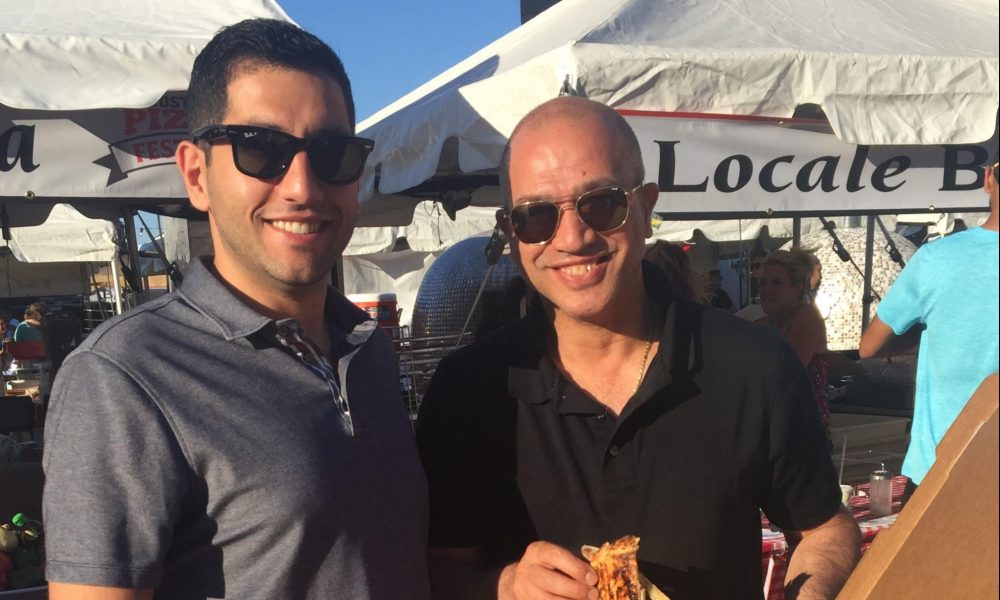 Today we'd like to introduce you to Dr. Wisam Breegi.
Thanks for sharing your story with us Dr. Breegi. So, let's start at the beginning and we can move on from there.
This project to bring our life-saving technology to low resource countries is a culmination of a long road. In 1991, as the Gulf war began with the bombing of Baghdad, my son, Danny, was born in a small clinic without electricity or heat and very scarce medical supplies. Our newborn son started to lose temperature very rapidly. I experienced the deep fear of losing my child at birth due to low-resource circumstances beyond my control. Although the clinic had functioning incubators, the lack of electricity made them useless pieces of equipment.
Fortunately, we managed to save the life of our son, by running outside amidst sporadic gunfire and bombing to collect sticks to build a fire. However, my cousin was not as lucky. She lost her daughter at the same time for the exact the same reason. The lack of a functioning incubator! When my son, Danny, was four months old, we escaped Iraq and made the long journey to the United States. I received my postdoctoral training in human gastroenterology from Tufts University and began a medical research career. I never lost my idea for solving the problem that we encountered in Iraq, but was busy raising a family and supporting our refugee community.
More than two decades later, this issue came to the forefront of my mind once again. Danny, who was studying for his master's degree in global health at Boston University, shared some startling statistics. Namely, that there are currently more than 3.3 million babies that die each year, and over 15 million born prematurely annually. Over 75% babies at risk can be saved with simple, immediate care such as warming, phototherapy, respiratory support and protection from infections, which can be provided by incubators. They are an essential solution not only in terms of functionality but also as a modular microenvironment to reduce infant mortality and morbidity, which leads to billions of dollars in human and capital losses annually while plaguing low-resource communities with socioeconomic stress.
In 2013, after five years working directly with refugees, I understood the urgency. At that point, I knew it was time to work on a solution – a fully functional incubator that would work in a war zone or a remote clinic. If it can work there, I thought, we can use it anywhere, anytime, to save millions of lives. But there is a backstory about exactly who I am, and where I come from that also speaks to this mission. I come from an ancient pacifist Gnostic-Aramaean tradition known as the Mandaeans, an ethnoreligious group who is credited with being the original creators of baptism in living water thousands of years ago in the Jordan Valley and Jerusalem.
Our Mandaean identity is guided by our efforts to preserve peace and seek knowledge. I come from a community and family well known for its thinkers and when extraordinary circumstances like war engulfed us throughout the ages we found ways to create peace, health, and prosperity using knowledge as our guiding light. Mandaean means "People of knowledge" in old Aramaic and we were known for our love of science and art. For our small numbers through history, today less than 60,000, we survived by pursuing science and trades, like jewelry making, and following the ancient Mandaean commandment "actively seek out injustice and rectify it with knowledge, not iron".
Our pacifist beliefs mean we actively discover paths of least resistance through relationships based on dialogue, mutual respect and love a notion that if we all increase our knowledge and develop our own skill sets for the sake of our communities, everyone can succeed, then we can achieve peace. And so, despite being persecuted and tolerated in waves for thousands of years and now finally cast over two dozen countries around the world due to the recent war and chaos in the middle east, the Mandaeans have proven, as a 4,000 year-old social experiment, that prosperous innovation by collecting knowledge and applying it for the greater good is not only a viable means of existence, but a means to thrive and be held with distinction.
As pacifists, Mandaean people have faced persecution throughout history. Shortly after first Gulf War, my wife, Sada, and I were fortunate to have the means and support to move to the United States and pursue a career in biotech. After the 2003 Gulf War, violence against Mandaean people took a turn for the worse. In Iraq and Iran, we were facing genocide. In 2007 and on a leap of faith, I decided to take a hiatus from my career in biotech and I traveled to ask for help from the U.N.H.C.R. in Geneva and from the U.S. Department of State in Washington, D.C. The recognition of the Mandaean plight by these and other critical partners made a tremendous difference.
For the next several years, we worked to successfully sponsor and relocate more than 2,500 Mandaeans refugees to Worcester, Massachusetts and throughout the United States. Obviously, this is a project with a very personal genesis – from the birth of my son in war-torn Iraq to my commitment to humanitarian issues. However, I did not initially want an eponymous company. I was discussing my plans for the company with my friend and mentor, Dr. Seymour Bigman, and I was telling him some of the names I was considering for the company. He stopped me in my tracks and was adamant that I name the company after my family name.
Dr. Bigman, who has since passed away, knew that for a large part of my life, while in Iraq, my family couldn't use our given Mandaean name, Breegi, and instead had to use an Arabized surname. Breegi has a well-known ancient Mandaean lineage and we had to be hidden when we were living there due to the fact that the rise in sectarian violence made it dangerous to go by Breegi. As I've mentioned, my Mandaean identity is also tied to our company's desire to do good in the world, so I am honored that Dr. Bigman encouraged me to embrace my heritage in this way.
Overall, has it been relatively smooth? If not, what were some of the struggles along the way?
Starting a biomedical device company focused on developing a state of the art technology for low resource settings is a daunting task and going against the conventional wisdom in the business. We were told that high-tech, high-quality solutions, and innovation just don't work in low resource settings, and that lack of proper, consistent training and cultural barriers are almost insurmountable. We are committed to proving the opposite by offering a human-centered, ultra-portable and low-maintenance solution that stripped away the prohibitive costs and complexity of current incubators.
I started by having the best minds around me sharing my vision and commitment, developing and building our software and hardware from scratch. We sought help from global experts, local universities and we worked very hard with a very tight budget. We are humbled to have earned profound respect from world leaders, ministers of health and global health experts by remaining committed to our vision of accessible neonatal care.
Today, at Breegi Scientific, as an early stage company, we have an amazing and hardworking team that is preparing for our clinical assessment in Central America. We partnered with several manufacturing companies to achieve go-anywhere designs, both robust and super-portable while being easily scalable and even locally produced.
Alright – so let's talk business. Tell us about Breegi Scientific – what should we know?
We were able to overcome our greatest obstacles due to the kindness of others, and that shows in our extremely dedicated investors and partners. I've been professionally committed to innovation and personally connected to humanitarian causes. I created Breegi Scientific with the idea of creating a low-cost technological solution for the ideal clinical apparatus.
I ended up with an incredible global network of like-minded thinkers who want to solve the world's greatest challenges by bringing different people and different cultures together to create the most successful clinical solutions. We are a biomedical device company based on these humanitarian values to help the bottom of the pyramid and improve global health by creating access and alliances between healthcare and consumers with innovative and affordable technologies.
Any shoutouts? Who else deserves credit in this story – who has played a meaningful role?
All of this would not have happened without my wife, Sada and my son Danny, and all of our friends, family, and colleagues who support us through the years. My wife, Sada is the leading force behind my success. We were blessed to have amazing friends, colleagues and an army of volunteers and interns who help us to move forward every day. And of course, we never forget Dr. Seymour Bigman, a friend, and mentor who became the force behind the creation of Breegi Scientific.
Contact Info: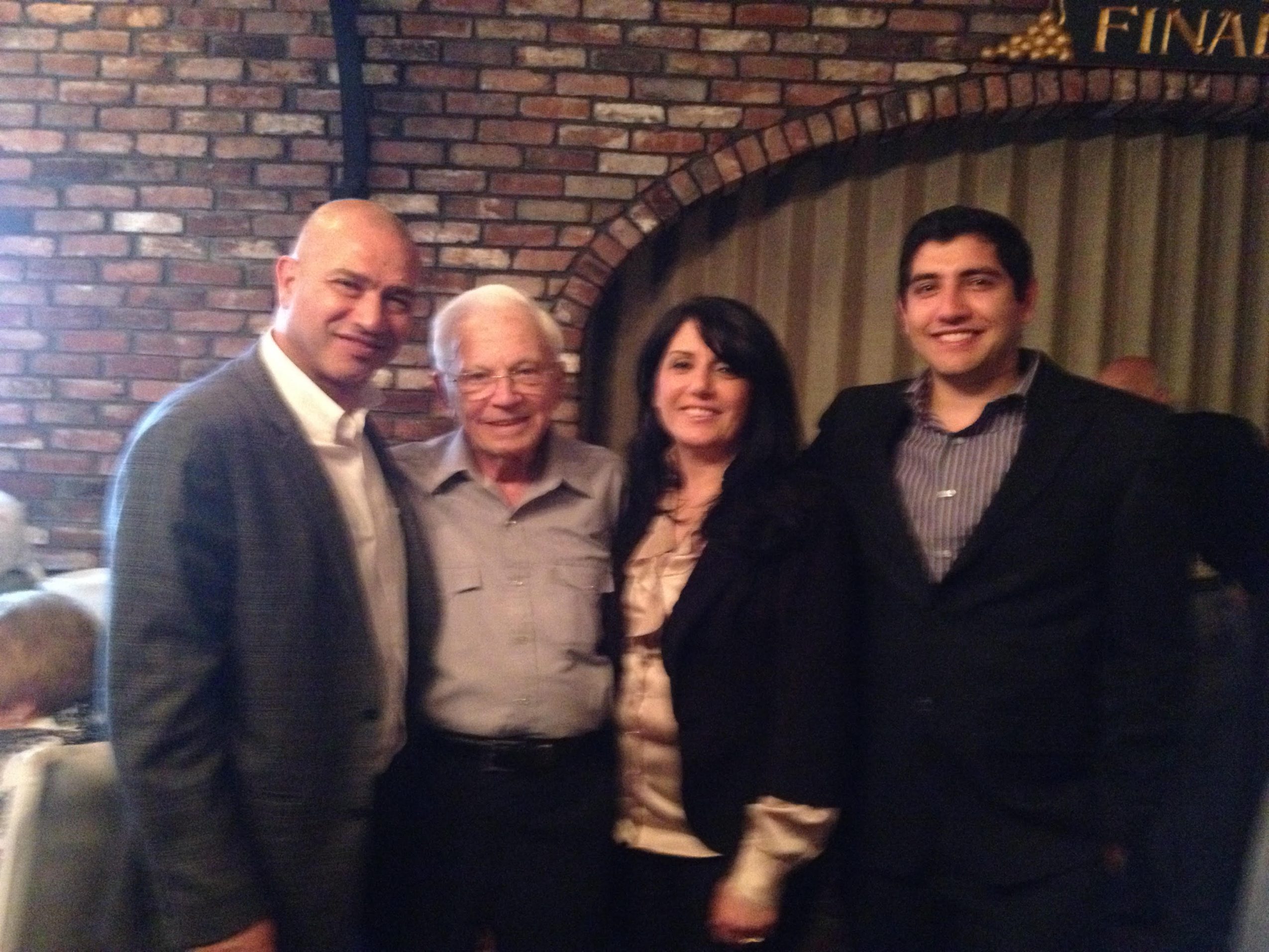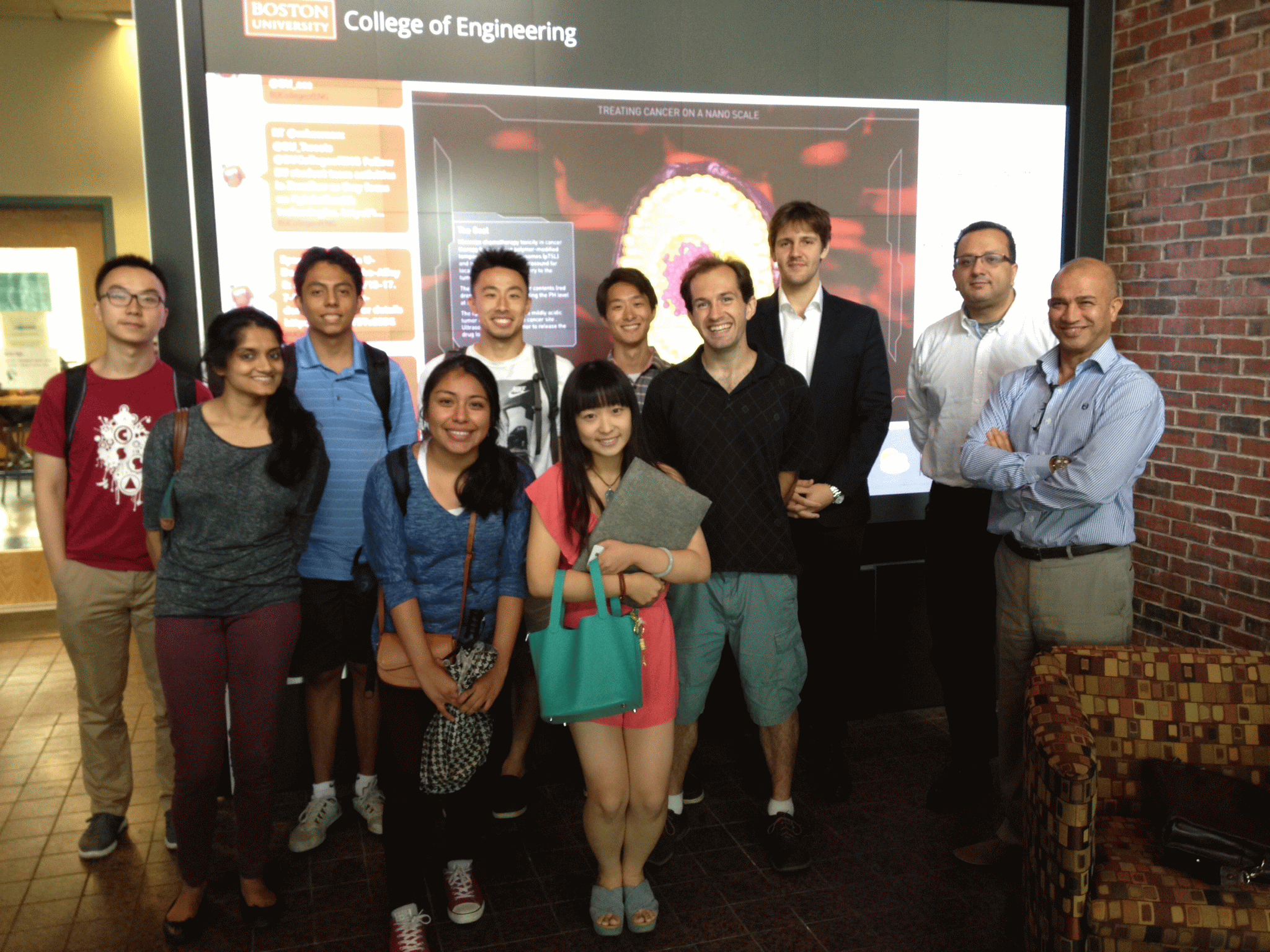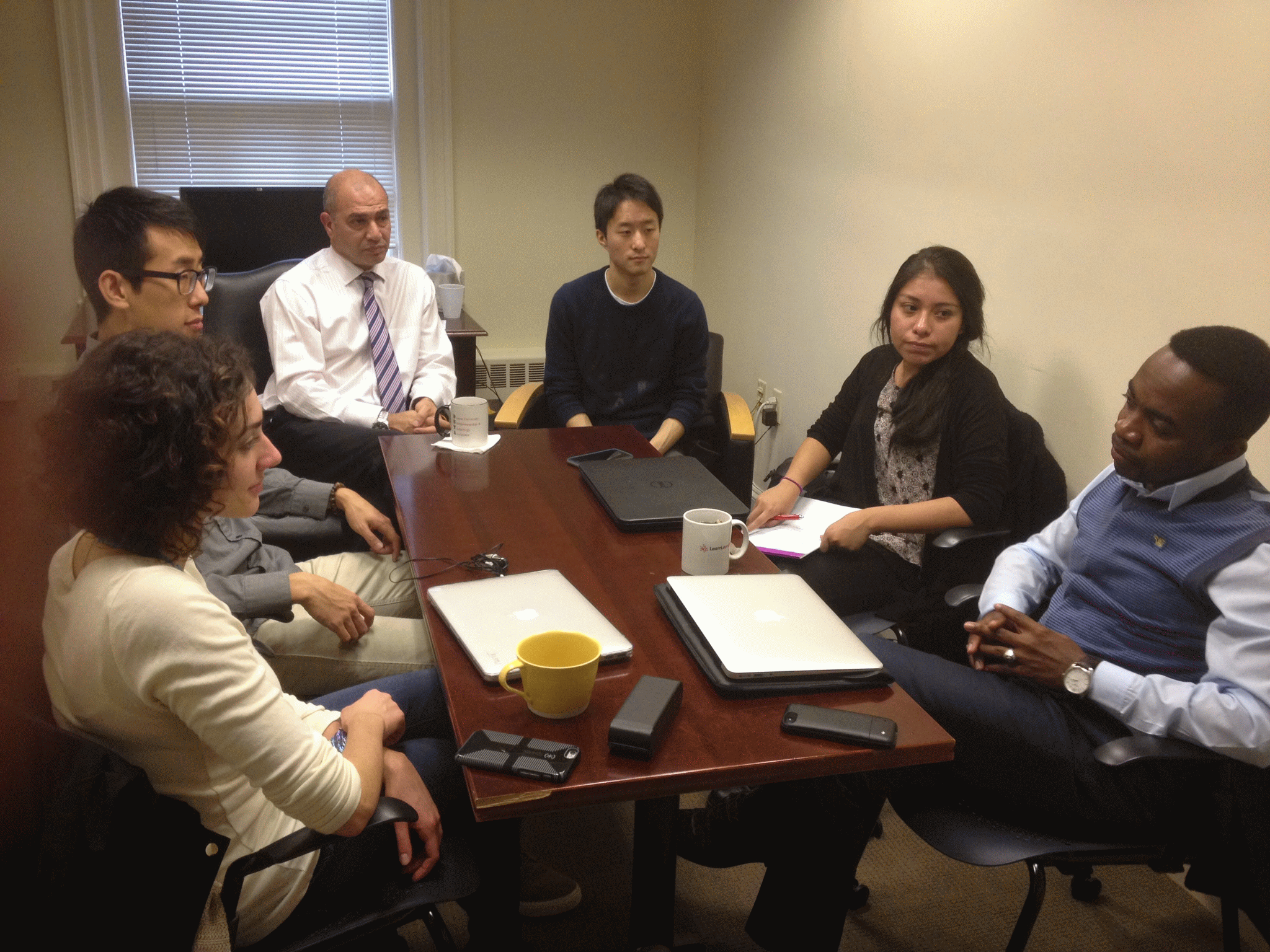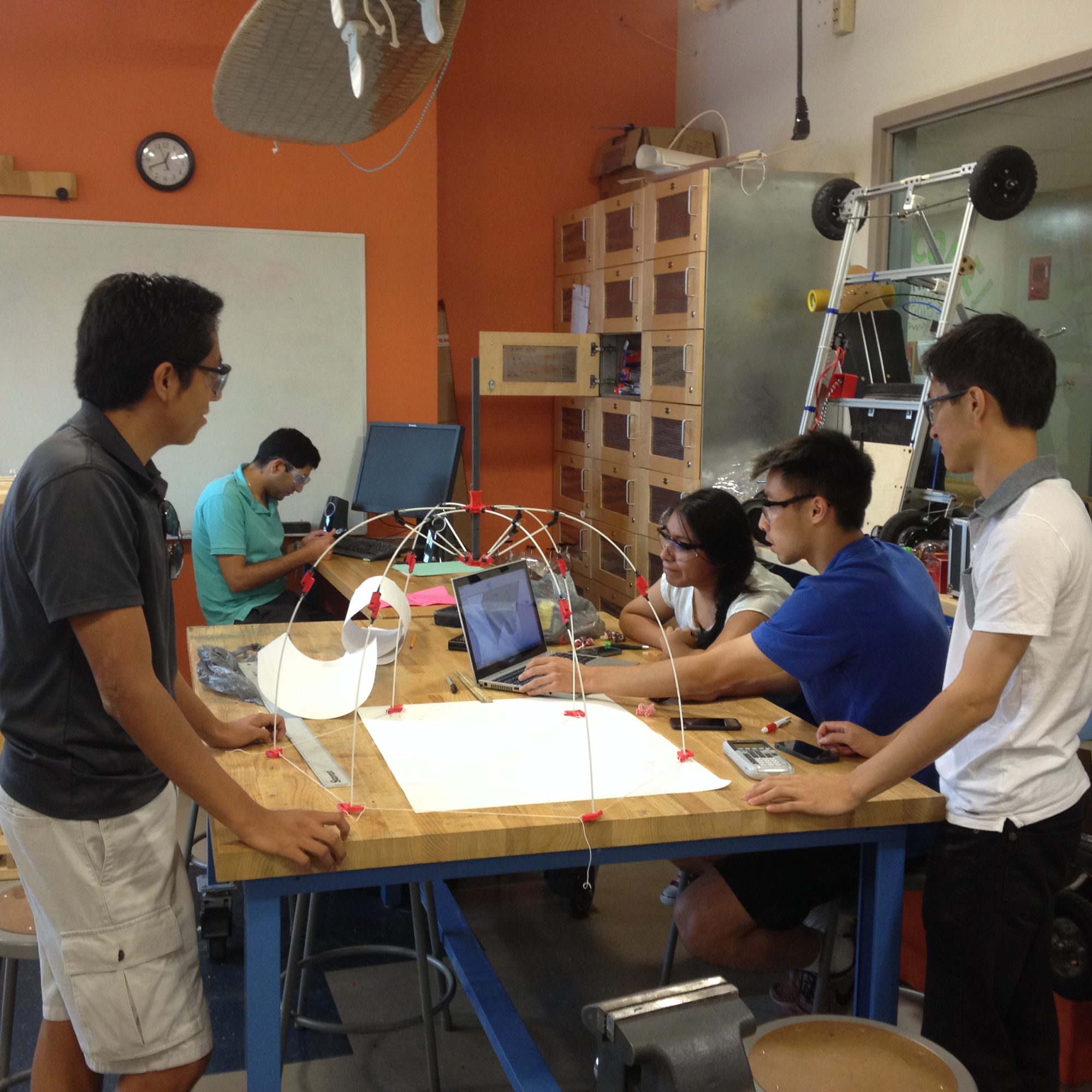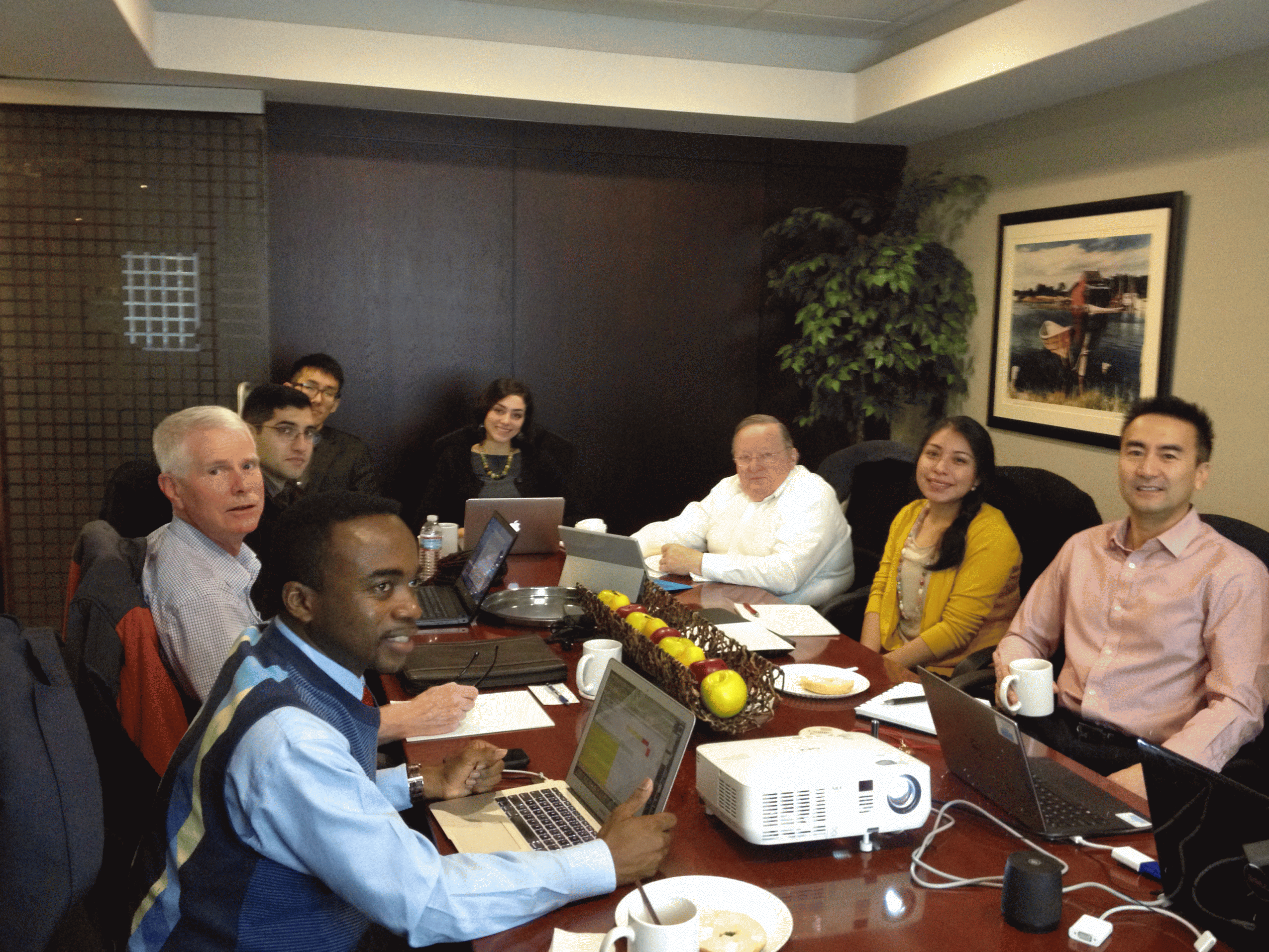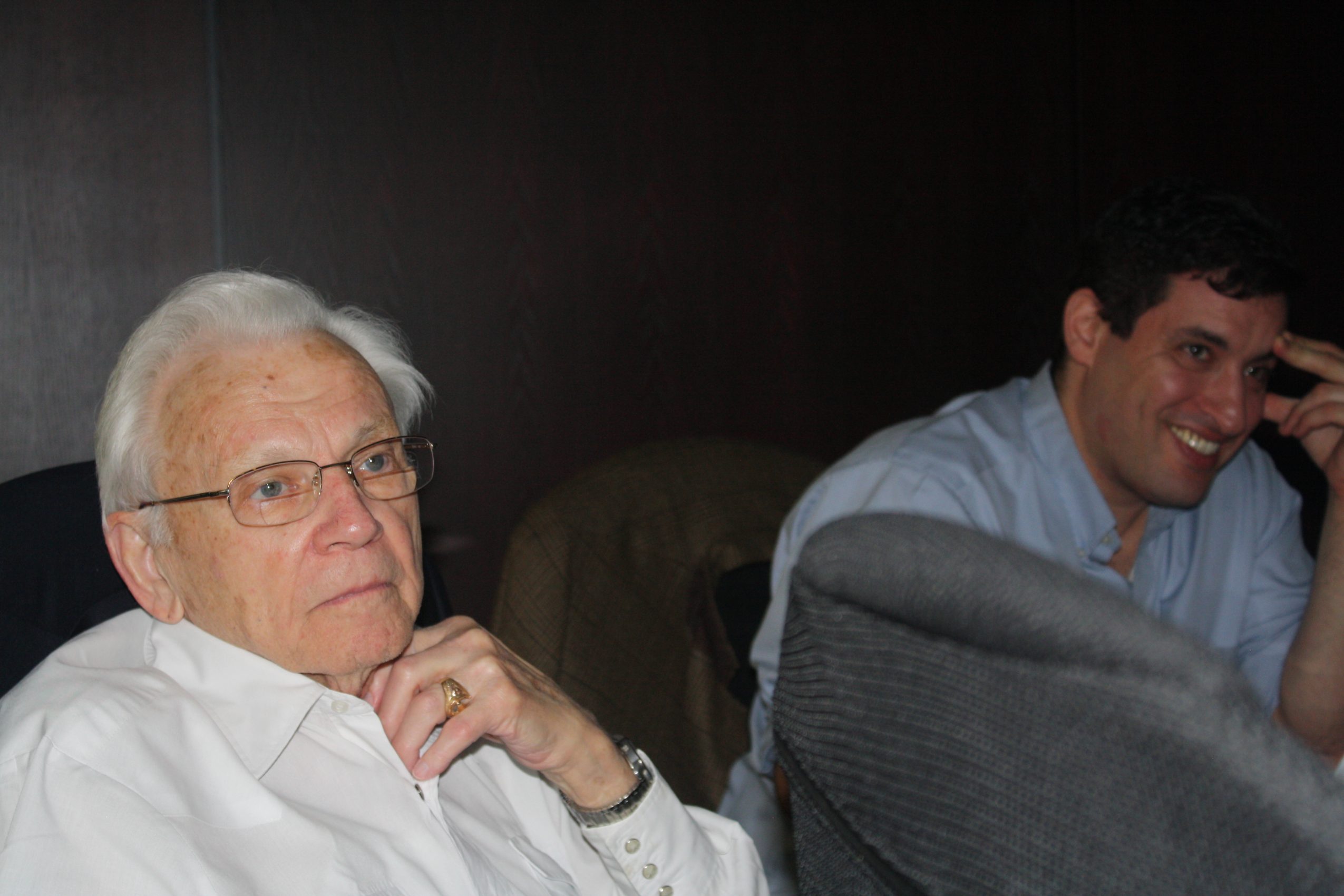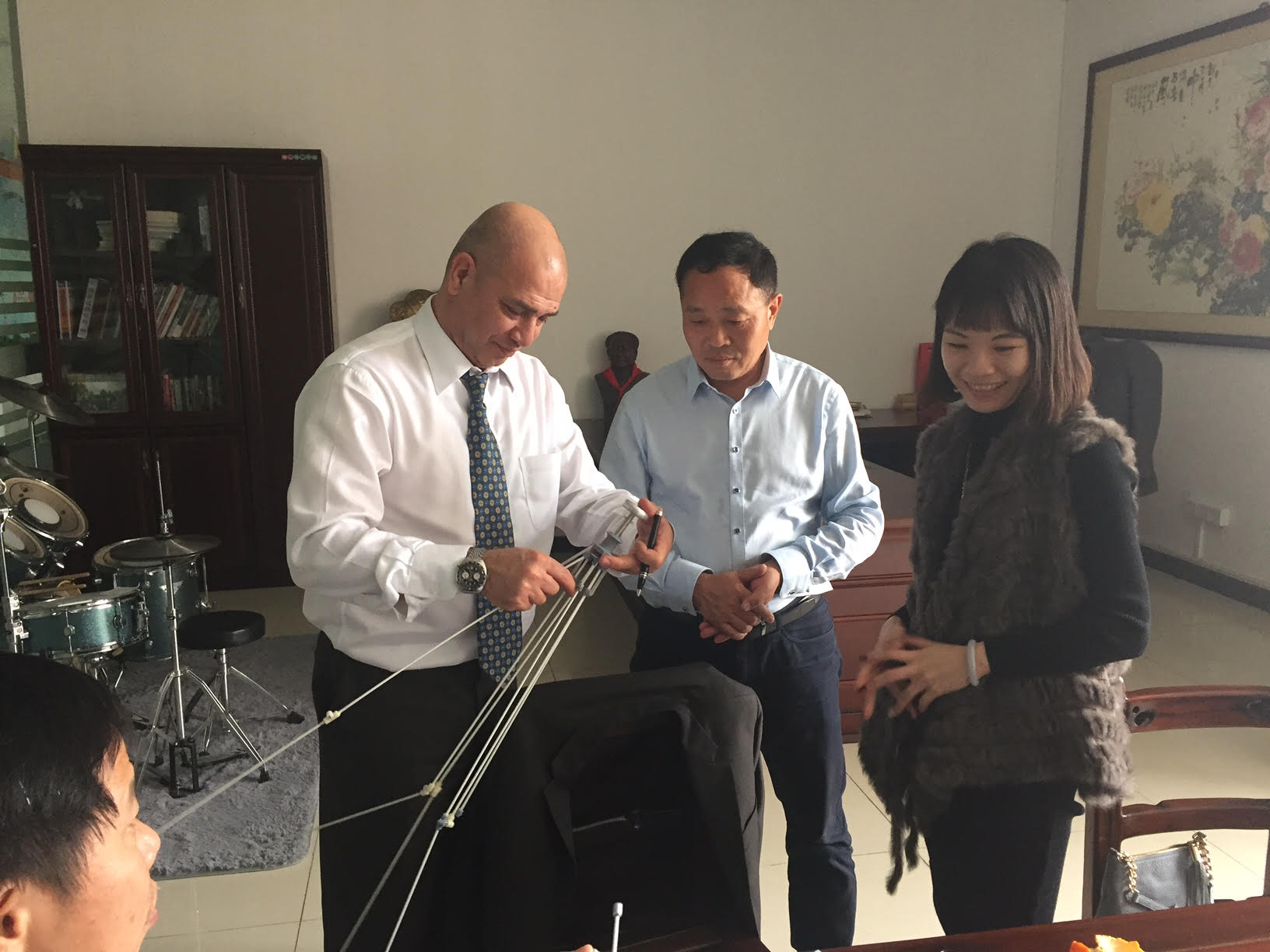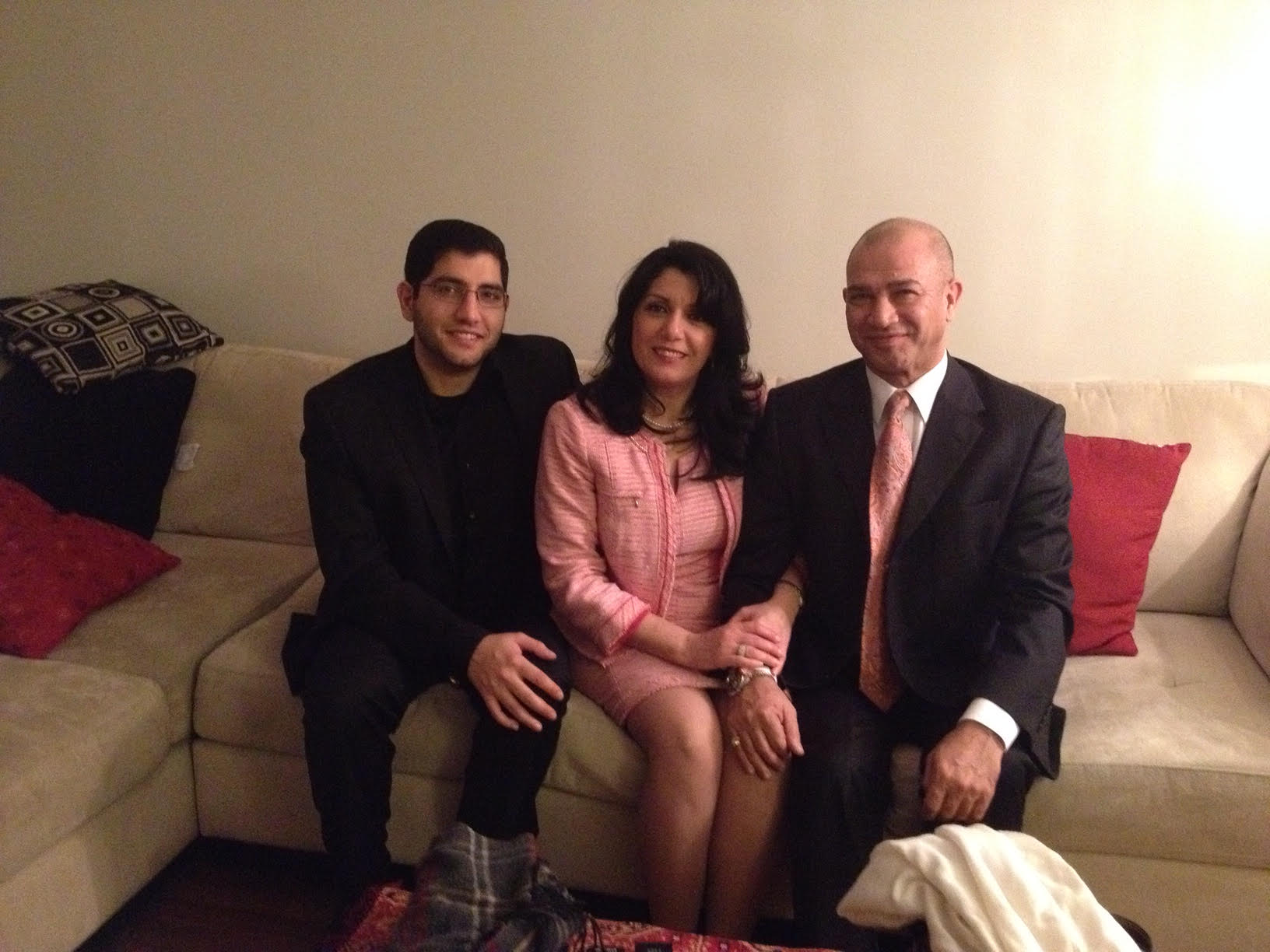 Getting in touch: BostonVoyager is built on recommendations from the community; it's how we uncover hidden gems, so if you know someone who deserves recognition please let us know here.