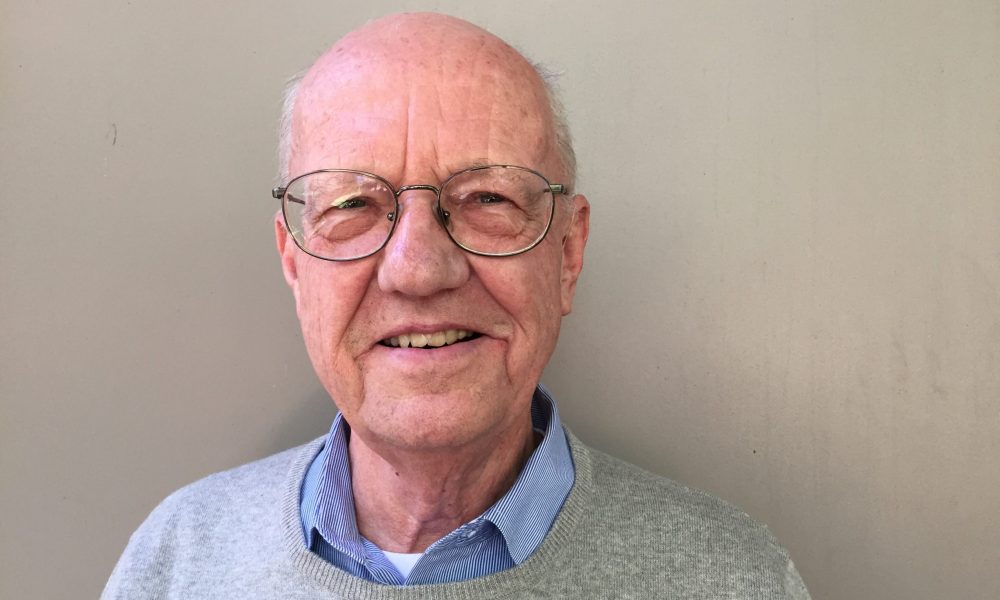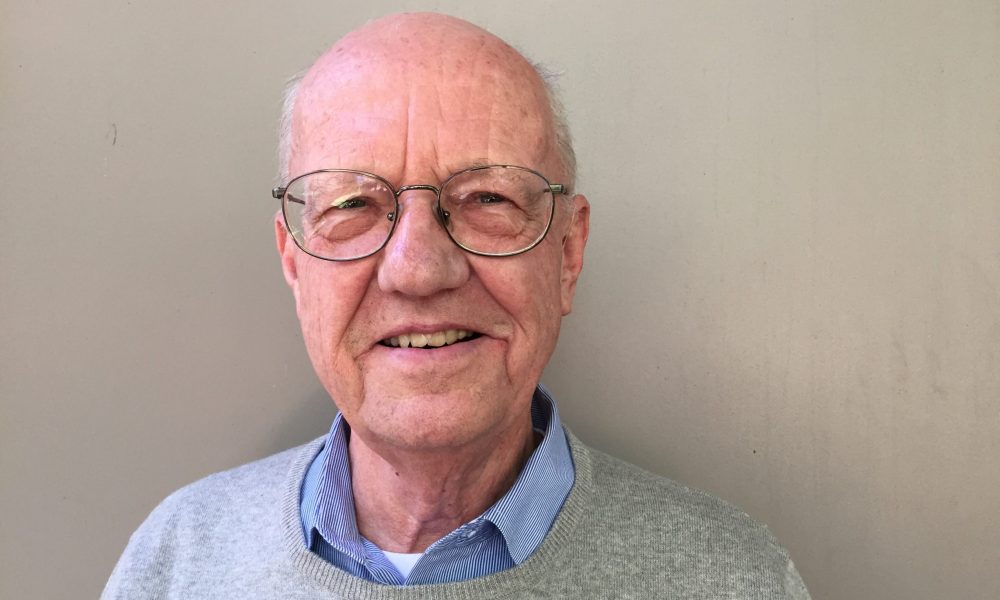 Today we'd like to introduce you to Dr. Rainer Maria Kohler.
Dr. Kohler, let's start with your story. We'd love to hear how you got started and how the journey has been so far.
Almost 40 years ago, I was working as a lawyer at a large Boston law firm and needed help with some personal issues. A good friend recommended that I consult a Jungian psychotherapist. I did, and what happened next changed my life. Not only were my issues resolved, but as I delved deeper into my psyche I realized that I also had a calling to be a psychotherapist. As I put it at the time at the end of one of our sessions: "What he – my psychotherapist – is doing, that is what you must do." So, I underwent several years of training at the Boston Jung Institute and eventually obtained my Diploma in Analytical (Jungian) Psychology. During that time, I also stopped working as a lawyer. In 1991, I opened my psychotherapist practice in Needham and I have been practicing Jungian psychotherapy there ever since, now over 25 years.
Overall, has it been relatively smooth? If not, what were some of the struggles along the way?
I struggled with the prejudice that considers Freud, Jung, and Psychoanalysis passé. But they are not! Let me give you just two reasons. First, a personal reason. As I described before, my own analysis brought about deep and lasting change in me and in my life. I became a happier and more peaceful person. My own analysis is also most important for my work as a therapist because a guide who wants to help others find their way through an unfamiliar territory had better traverse that territory him or herself first.
The second reason is some recent testimony from several comparative studies of different therapeutic approaches. These studies included Cognitive Behavioral Therapy (usually referred to as CBT), which is all the rage today, and Psychoanalysis, which is supposed to be passé. In a 2016 report on these comparative studies, the Manchester Guardian had this to say: "The starkest differences between the two [cognitive and psychoanalytic therapies] emerge sometime after therapy has finished. Ask how people are doing as soon as the treatment ends, and CBT looks convincing. Return months or years later, though, and the benefits have often faded, where the effects of psychoanalytic therapies remain, or have even increased – suggesting that they may restructure the personality in a lasting way, rather than simply helping people manage their moods." (https://www.theguardian.com/science/2016/jan/07/therapy-wars-revenge-of-freud-cognitive-behavioural-therapy)
Everybody likes a quick fix and CBT promises a quick fix. The truth is, however, that patterns of behavior and feeling which have been established over most of a lifetime will not change in a few weeks or months. It takes a considerable amount of challenging work over a fair amount of time, first, to begin to understand our own unconscious patterns of feeling, acting and reacting and, second, to try to change them into a healthier adaptation to life. But who wants to hear about challenging work and investing time and effort in oneself?
I also had to confront the old stereotypes that my clients lie on a couch and that we delve deeply into their toilet training and sexual fantasies. Far from it. We sit in comfortable chairs across from each other and childhood experiences and sexual matters are brought into the conversation only if and when the client so chooses.
Please tell us about Dr. Rainer Maria Kohler.
The best descriptions of my business come from former clients who were kind enough to post their reviews of my work on Yelp, Angie's List and other sites. Of several reviews I will I quote just two here:
Client in 2006:
"I was seeking a therapist, possibly a Jungian Therapist, to work with me for an extended period of time, in conjunction with seeing a psychiatrist, as that dr. required me to see a weekly therapist.
My experience was incredibly helpful in many regards. I had started our sessions in a period of enormous crisis, on meds, but needing a weekly therapist session on my psychiatrist's recommendation. Dr. Kohler and I worked together for one year, and in that time, I was able to not only dissipate the crisis from my life but achieve what no other therapy in my life had achieved. I was, in fact, able to make genuine strides in comprehending the core issues that had caused repeated traumas during my life. I was in my early 40's and had experienced therapy at several times in my life; late teens, twenties and in my thirties, and at no other time had I been able to find help which focused my attention beyond crisis management. Our work, which involved both discussion and a great deal of my own written self-expose, got to the signature and repeated issues that seemed to define my life, my behavior and thus the outcomes of my personal behavior.
The work that Dr. Kohler and I did was genuinely transformative. I have since been able to control my life on far better terms. I have not had a repeat crisis and believe that the work that he and I did was as close as one can get to righting the course of a life as I have ever experienced. Needless to say, I was able to end any use of medication before our sessions were over, I have also been able to progress in my life in a successful marriage, self-employment and more."
Client in 2012:
"Rainer is a fully developed and qualified Jungian Analyst. Like many therapists in training, I was seeking therapy for myself, to strengthen myself and to heal. In my own clinical training, I had concluded that Gestalt Therapy is a fine vintage wine, and Jungian Analysis is the vineyard. Rainer knows the vineyard.
You will not get all the details. Of course not. But know this: without Rainer's help, I would not have finished my program at my university. Know this, as well: all therapy touches on trauma. Rainer's presence with me, the "vessel" he maintains (teaches, cultivates) is the real McCoy. Finally, regular therapy is Shining Time Station. I deeply love Thomas and his friends. Working with Rainer is the Polar Express. Those of you with a heart for Jung will understand.
My work with Rainer was not complete. My analysis, happily, is far from finished. But my beginning, with Rainer, is a finely finished masterpiece. I am proud to say so, and proud to recommend him to you, whoever you are.
You and he will know, in a session or two or three, whether or not your voyage runs through his consulting room."
If you had to go back in time and start over, would you have done anything differently?
I enjoy my work so much and I am proud of the help and support I have been able to give to my clients that my only regret is that I did not come to my calling earlier in life. If I could start over, I would ask Fate that it brings me to my calling earlier in my life. My daughter, who is a psychotherapist in New York City, started earlier in life than I did and I am very happy for her.
Pricing:
$220 for a session of 60 minutes (not 45 or 50 minutes, but a full hour of 60 minutes)
Contact Info:
Address: 926 Central Avenue
Needham, MA 02492-2014
Website: www.jungianpsychotherapist.com
Phone: 781-444-1023
Email: rmkohler@jungianpsychotherapist.com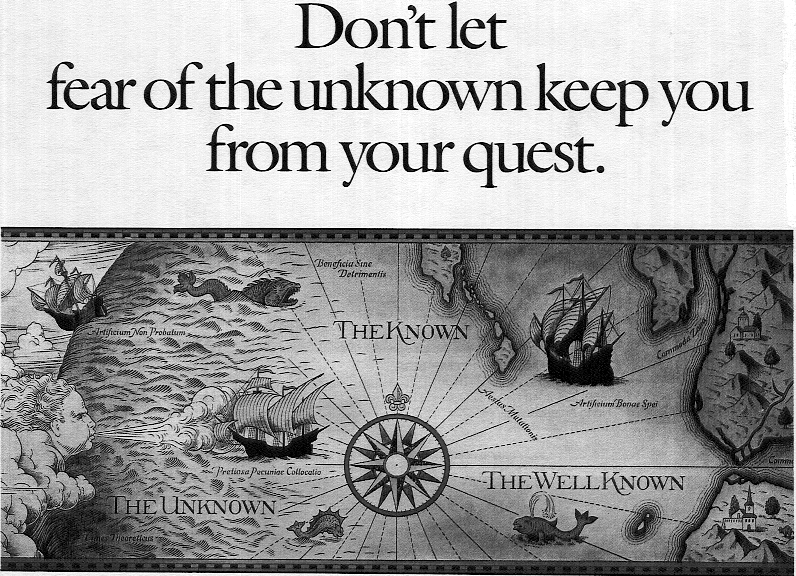 Getting in touch: BostonVoyager is built on recommendations from the community; it's how we uncover hidden gems, so if you know someone who deserves recognition please let us know here.