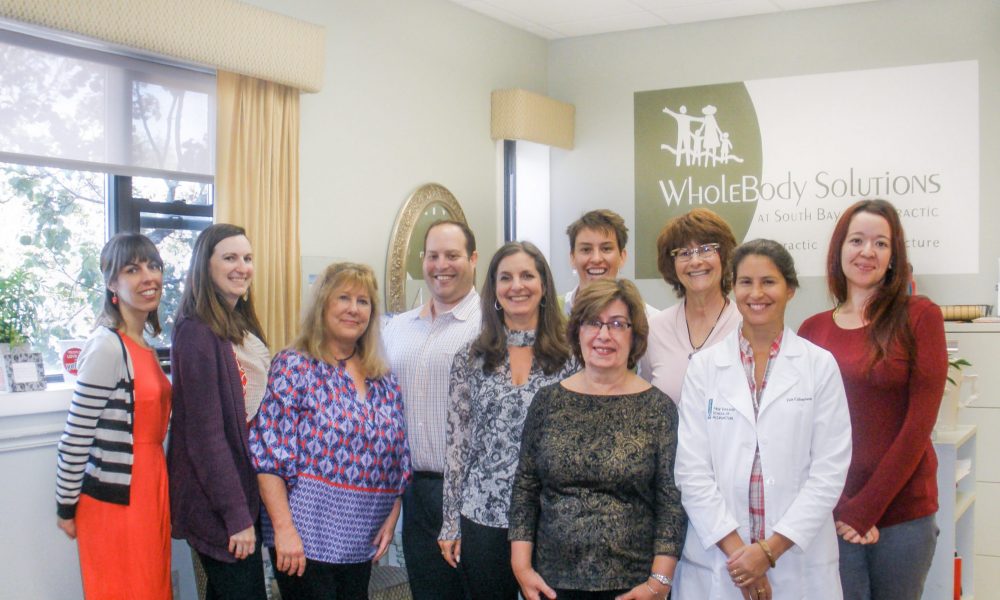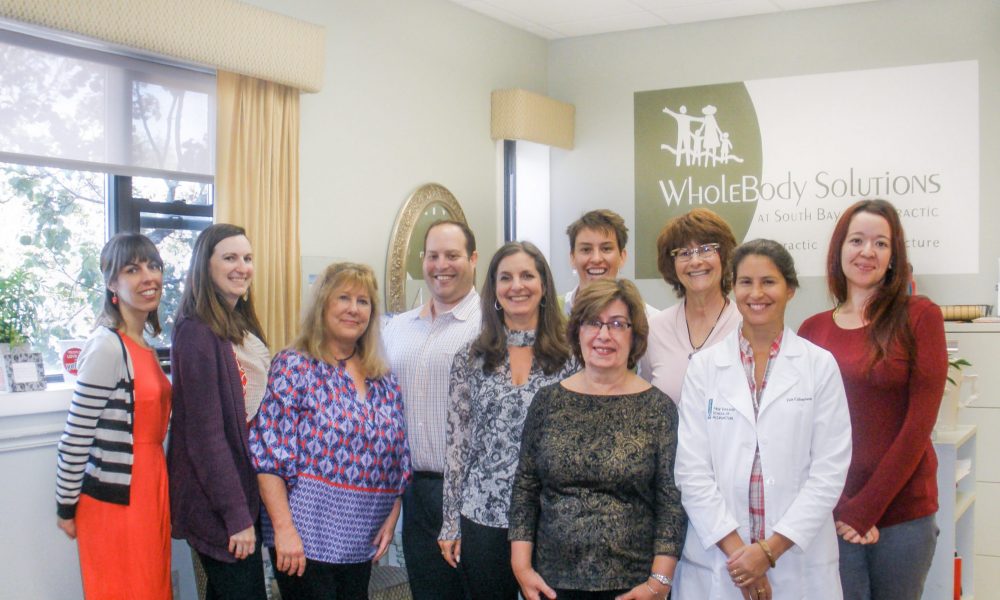 Today we'd like to introduce you to Dr. Ann Doggett.
Can you briefly walk us through your story – how you started and how you got to where you are today. You can include as little or as much detail as you'd like.
When I was 4-years old my father asked me what I wanted for my birthday. I told him the best gift he could give me was for him to stop smoking. I didn't really understand why I asked, but I knew smoking wasn't good for him. And he stopped! Ever since then I knew I wanted to positively impact people's health.
I went on to study science in school and after completing my undergraduate degree, I went to chiropractic college. I was opened to a whole new world of helping those who needed me. I opened my chiropractic office almost 30-years ago when being a woman in this industry was not common. I loved the connection I had with my patients. I could help them feel better with my hands and gentle adjustments. And I saw patients get better, day after day. I also realized there's more I can give. I was connecting food and the way people were eating with their health conditions. I needed to learn more. So with two young children, a thriving chiropractic practice, and a budding staff, I went back to school to get a Masters in Human Nutrition. I also trained with some of the world's most talented herbalists in Australia, obtaining an Herbal Medicine Certification from Australian College of Phytotherapy. And I continue to train and learn, even today. I've also researched and built relationships with the most respected whole-food supplement companies.
Today, I use a very precise and unique techniques to identify the core of my patients' illnesses. I see patients of all different ages ranging from a few weeks old to those in their 90s. I help all sorts of health challenges including: gut health, female focused, ADD/ADHD and anxiety. I feel honored to do what I do and fortunate to have the knowledge to find holistic solutions that are safe and effective.

Has it been a smooth road? If not, what were some of the struggles along the way?Although it hasn't always been smooth, it's been my road. My story. And I wouldn't change it. The first struggle I had was opening my doors as a female in my late 20s. Practicing holistic health care when some rolled their eyes at the thought. It was scary, but rewarding. The idea is much more accepted nowadays, but think back 30 years ago…not so much! As I said, my techniques are not common, but they are effective. Today, I work with main-stream MDs to uncover underlying health challenges in their patients. It has always been about my patients. I still have patients who worked with me when I opened the practice. They're like family. In fact, some are my family. It's not unusually to see one of my siblings or aunts and uncles in the office. They've always believed in me and my practice.
Tell us about your business/company. What do you do, what do you specialize in, what are you known for, etc. What are you most proud of as a company? What sets you apart from others?
WholeBody Solutions is a holistic wellness center for all ages. We focus on all-natural, drug-free remedies for our patients. Our practices include: nutrition, chiropractic, weight loss, acupuncture, brain integration and more. We customize health regimes for each patient. There's no such thing as cookie cutter solve at WholeBody. We treat every patient and every health challenge individually. We test, re-test and get to the bottom of what is causing a health challenge. If a patient has digestive issues we don't just give him/her a supplement and send them on their way. We investigate why this patient is having this discomfort.
We're known for helping so many different health challenges. From female related, to digestive, weight management, back pain and more. Whatever the health challenge, we keep investigating until we find the core and treat our patients with love and respect all along the way. Our patients are our family. They're an extension of us. You feel it the minute you walk through our door at WholeBody.

I'm proud of seeing my staff help patients every day. We often have patients who've been through many different doctors and facilities, and they come to us often as a last resort. They're desperate. And we take them in, test and adjust and find exactly what they need to shift their health. It's really the most rewarding feeling as a health care giver to see someone get better. We would, of course, love to see patients before they get to this point.
What sets us apart is our dedication to unlocking health challenges. I've heard from so many patients who feel frustrated with their current providers. And then they come to us. And feel like they're being heard. Listening, truly listening is so important, especially when it comes to someone's health.
Today we work with all sort of patients including professional athletes, actors and directors on movies sets filmed in Boston (like the recent Equalizer II!). Thanks to technology, we have clients in all parts of the world – France, South Africa, Spain and London.
Where do you see your industry going over the next 5-10 years? Any big shifts, changes, trends, etc?
I see my industry really exploding in the next 5-10 years. We've come so far and there's so much more to discover. Holistic health is just scratching the surface of what they can do for patients. And I intend on continually exploring how I can make an impact. I'll keep studying herbs, identifying how whole-food supplements can help ailments and finding the best talent to join my team.
Contact Info:


Dr. Ann w./ daughter at Soul Cycle
Dr. Ann adjusting baby
Dr. Ann doing Pure Barre

Enjoying gluten free/dairy free ice cream.
Dr. Ann walking her dog

Getting in touch: BostonVoyager is built on recommendations from the community; it's how we uncover hidden gems, so if you know someone who deserves recognition please let us know here.