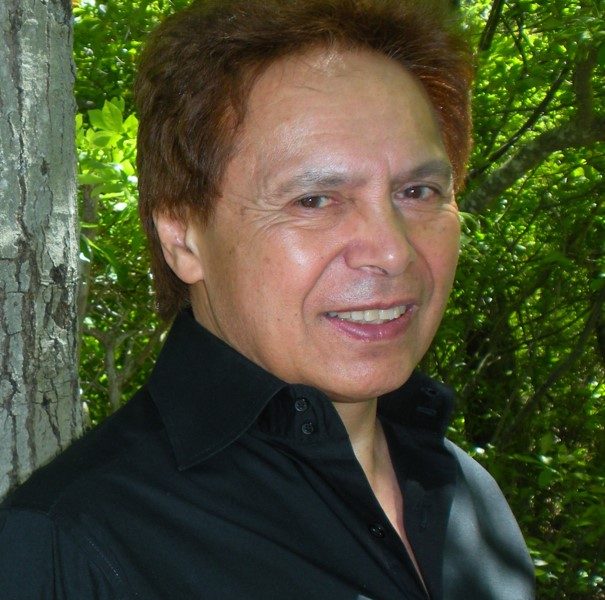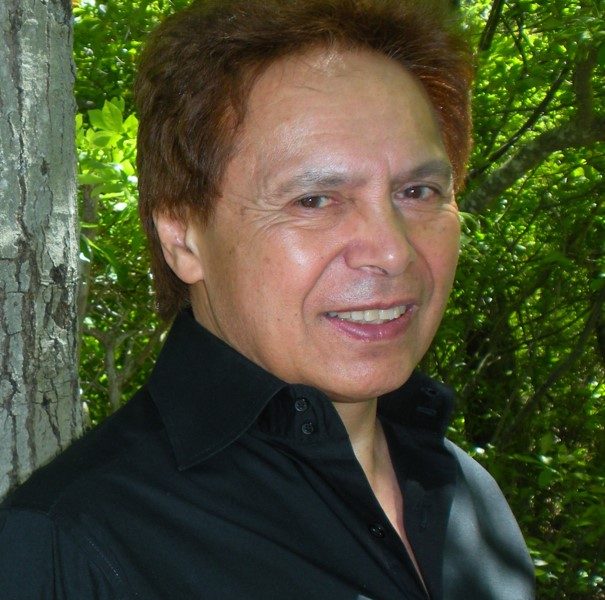 Today we'd like to introduce you to Dennis Gain.
Smartsims began expanding its business simulation offerings into education markets throughout the world through partnering with publishers such as McGraw-Hill and Cengage Learning. Its products are now prevalent in universities, colleges, and high schools and in corporate training programs throughout North America, Canada, Australia, Europe, Asia, the Middle-East and New Zealand. In support of this worldwide venture, Smartsims features two offices (one in Boston and one in New Zealand) with a partner in India, to provide around the clock support with their degree qualified staff. Today, Smartsims is dedicated to providing valuable resources for Professors and Instructors seeking to improve student engagement, motivation, and experiential learning through its business simulations. Smartsims have developed a family of online business simulations designed to support a wide variety of courses ranging from general business, marketing, advertising, management, finance, and accounting.
Dennis founded and established Smartsims International Limited in 2002 from technology conceived by Dr. Pete Mazany from his Ph.D. thesis at Yale University, New Haven CT, USA. The core of Smartsims today is an online business simulation platform used mainly by university and college students studying business, management, marketing, advertising, accounting and financial management and in corporate training programs. It is used in place of what used to be paper-based case studies in these courses.
Smartsims simulations emulate running a business in virtual business worlds where students form teams of 4-5 people and together make decisions on the running of a company in competition with other students with their companies. This is usually over 10-12 virtual years where each week in a semester represents a virtual year so the course is 10-12 weeks in a given semester.
Professors/course instructors set tasks applicable to what is being taught in their courses and are usually of increasing complexity with each succeeding week. What is desirable about using their simulations is that students become fully engaged and immersed in everyday decision making … truly experiential learning.
Prior to starting Smartsims in 2002, Dennis also founded another high-tech company in the Boston area called Spacetec IMC Corporation, that he took public on NASDAQ in 1995. This company was the developer of an unique 3D-technology that was initially used in the computer-aided design field [CAD-CAM field] in the aerospace and automobile manufacturing fields at the turn of the century, where it helped reduce the design cycle and therefore the time-to-market by as much as 40-50% [in aerospace from 25 years down to 12-15 years]. With advances in computer processing capabilities, this technology, or advances in it, is used universally in most instances of computerized designing, including in 3D filmmaking.
The founding of Smartsims has an interesting back-story in that it led to another business that Dennis T. Gain is involved in with his wife, Nara L. Paz-Gain … her high-end fashion atelier, Nara Paz Design Internationale [ https://www.narapaz.com ]. Nara Paz Design is also located in the Boston area.
Dennis met Nara in 2002 at the same time as he met Dr, Peter Mazany that led to the founding of Smartsims. In fact, the meeting of both Nara and Dr. Mazany was because of the terrorist attack of 9/11. Dennis was booked on a flight out of Boston to LA [with onward bookings to New Zealand] the morning of 9/11. Of course, all these flights were canceled. He eventually flew out of Boston the following Saturday on the first flight after 9/11, and as it turned out, sat next to a young man who Dr. Mazany had hired to try and sell his business simulation idea to USA partners, including McGraw-Hill. The conversation on the shared flight turned to Dennis being told Dr. Mazany was looking for investment to develop his concept and fund market development. This led to a meeting being set up and eventually an agreement reached to form a new company, Smartsims International Limited [the present company] to develop the technology.
At that time Dr. Mazany was the motivational advisor to Team New Zealand, a yachting consortium formed to defend the America's Cup which New Zealand had won from the USA four years prior. Because of this connection, Dr. Mazany was able to obtain substantial discounts on hotel accommodation in Auckland, New Zealand, which he provided to Dennis for the 9-month duration he needed to stay in New Zealand to oversee the development of the Smartsims business simulation platform.
Nara, who is Brazilian, was on a sabbatical from her graphic design business in Brazil, to study English, and was working as a waitress part-time at a Brazilian restaurant called Wildfire, across the way from the hotel that Dennis was staying at. He uses to frequent Wildfire to eat and relax. He met Nara when she accidentally dropped some plates at his feet.
They met several times after away from Wildfire and began discussing her background in graphic design and her passion for fashion. This led Dennis to travel to Brazil when she returned there. They worked together to develop a swimwear line for young girls called "Sexy Bebe" but because it became necessary for Dennis to return to the USA to establish the Smartsims business there following the development of the online simulation platform, they decided to cease the swimwear venture and Nara moved to the USA.
In the USA, it was decided Nara should go back to college to obtain a US degree in Fashion Design. With cross-credits from her graphic design qualifications in Brazil, she completed the 4-year course in Fashion Design and Production at Lasell College in Boston, graduating summa cum laude in 1-1/2 years, in 2009.
Since graduating, the couple has worked to establish Nara's atelier, located in Woburn, MA just north of the CBD of Boston. For this business, the two have traveled regularly to New York and participated in several fashion events in New York, Boston, and Auckland New Zealand. Nara is the recipient of several awards and has dressed celebrities and was sponsored by BMW at NZ Fashion Week in 2013. Her current focus has been in servicing private clients through her online atelier.
At the same time, Dennis has remained President & Chief Executive Officer of Smartsims being able to maintain instant contact and communications with the Smartsims Team, and especially his executive staff online to manage the ongoing development and expansion of its business.
Great, so let's dig a little deeper into the story – has it been an easy path overall and if not, what were the challenges you've had to overcome?
The journey forward through all of these startup ventures has not been straightforward with a great deal of personal sacrifice and hard work. What has been encouraging is the commitment of key staff at critical times.
For the Smartsims Business Simulations business earlier going was fraught with significant cost over-run in the development of the Online Platform as the internet and online browser technology was in itself emerging. Additionally, earlier marketing releases were with CDs, which quickly became outdated cause large quantities of returns. These occurrences resulted in the need for significant additional funding and delays in releases of products.
For the Nara Paz Design Atelier, this business also required significant funding to establish the Nara Paz brand. The additional funding was largely for frequent travel to New York ZCity and the high cost of developing season upon season collections and their fashion show runway presentations. All of this was needed while the landscape of selling through retail stores was becoming less lucrative and harder. This led to a decision to focus on private clients and a vibrant atelier business largely promoted online.
Please tell us about Smartsims Business Simulations.
I've already explained what there is to know about the Smartsims Business Simulations business and the Nara Paz Design Atelier business in previous dissertations:
For Smartsims Business Simulations, as President & CEO, my focus is on the overall management and business development, especially in the USA which is by far the biggest market for the business. In this regard, I chair executive management planning meetings with key staff where jointly agree goals and plans, and maintain communication with key partner accounts, again mostly in the USA.
For the Nara Paz Design Atelier, I serve as business director and largely provide administrative guidance for the business, including attend functions.
Do you look back particularly fondly on any memories from childhood?
Dreaming of becoming a successful engineer. This is what I initially graduated in … a metallurgical engineer. I quickly turned to business, graduating in finance & economics which led to various roles in international business development
Contact Info:
Address: Smartsims Business SimulationsUSA
10 Tower Office Park Suite 401
Woburn, MA 01801-2120New Zealand
Unit H 46 Constellation Drive
Albany, Auckland 0632Nara Paz Design Atelier
10 Tower Office Park, Suite 401
Woburn, MA 01801-2120
Website: Smartsims Business Simulations: https://www.smartsims.com ; Nara Paz Design Atelier: http://narapaz.com
Phone: Smartsims Business Simulations: +1 781 933 2333: nara Paz Design Atelier: +1 781 933 6266
Email: Smartsims Business Simulations: sales@smartsims.com; Nara Paz Design Atelier: nara@narapaz.com
Facebook: Smartsims Business Simulations: https://facebook.com/smartsims/
Twitter: https://twitter.com/smartsims/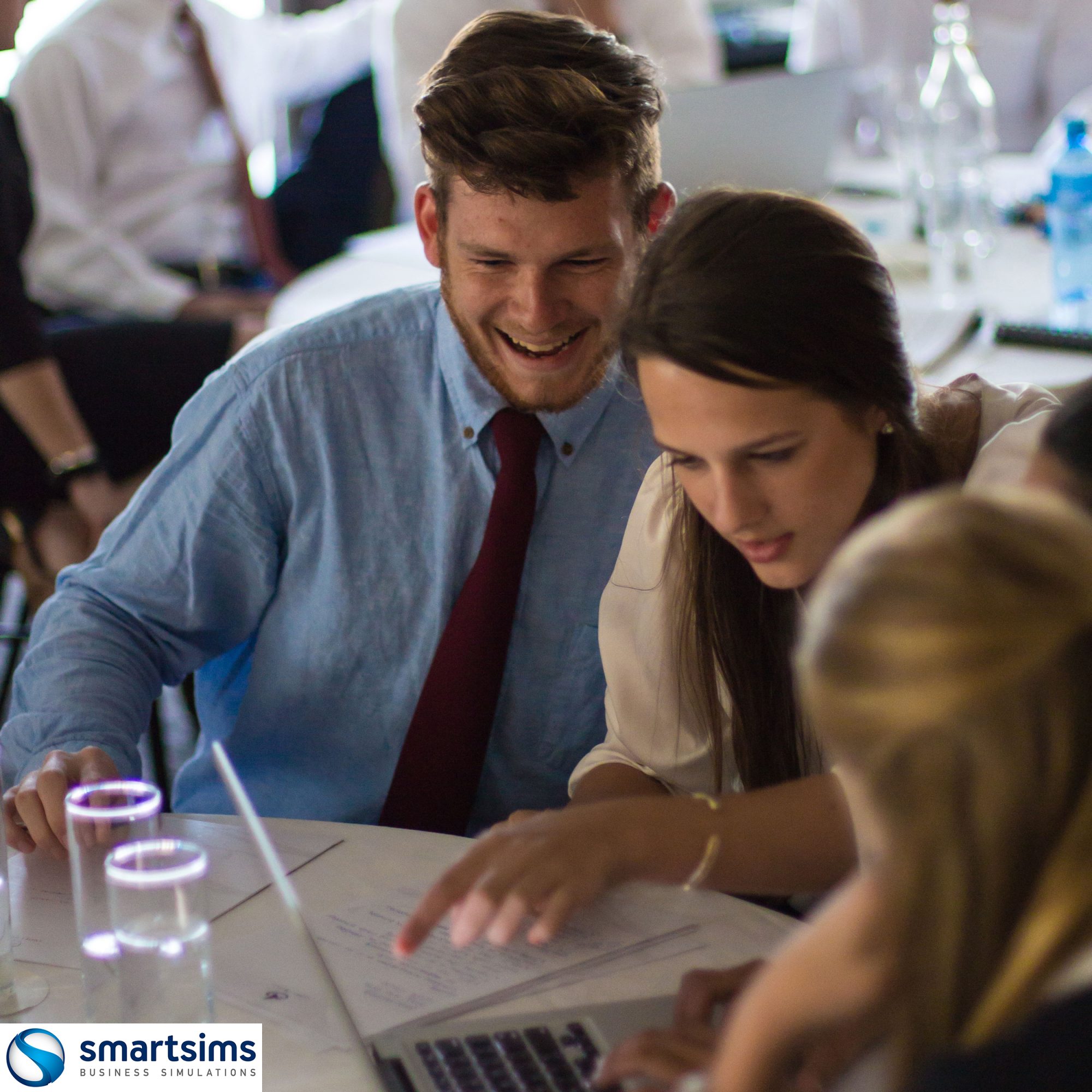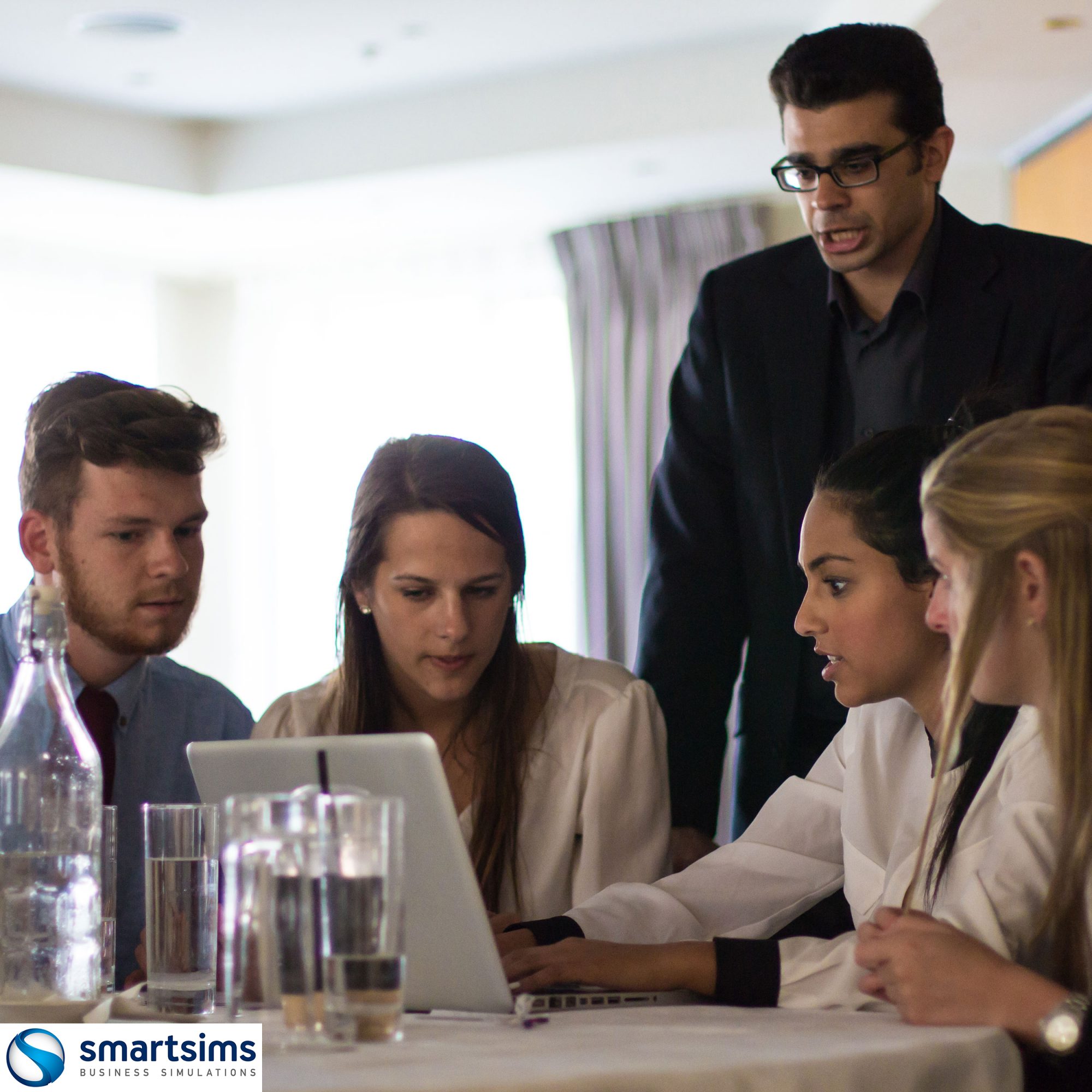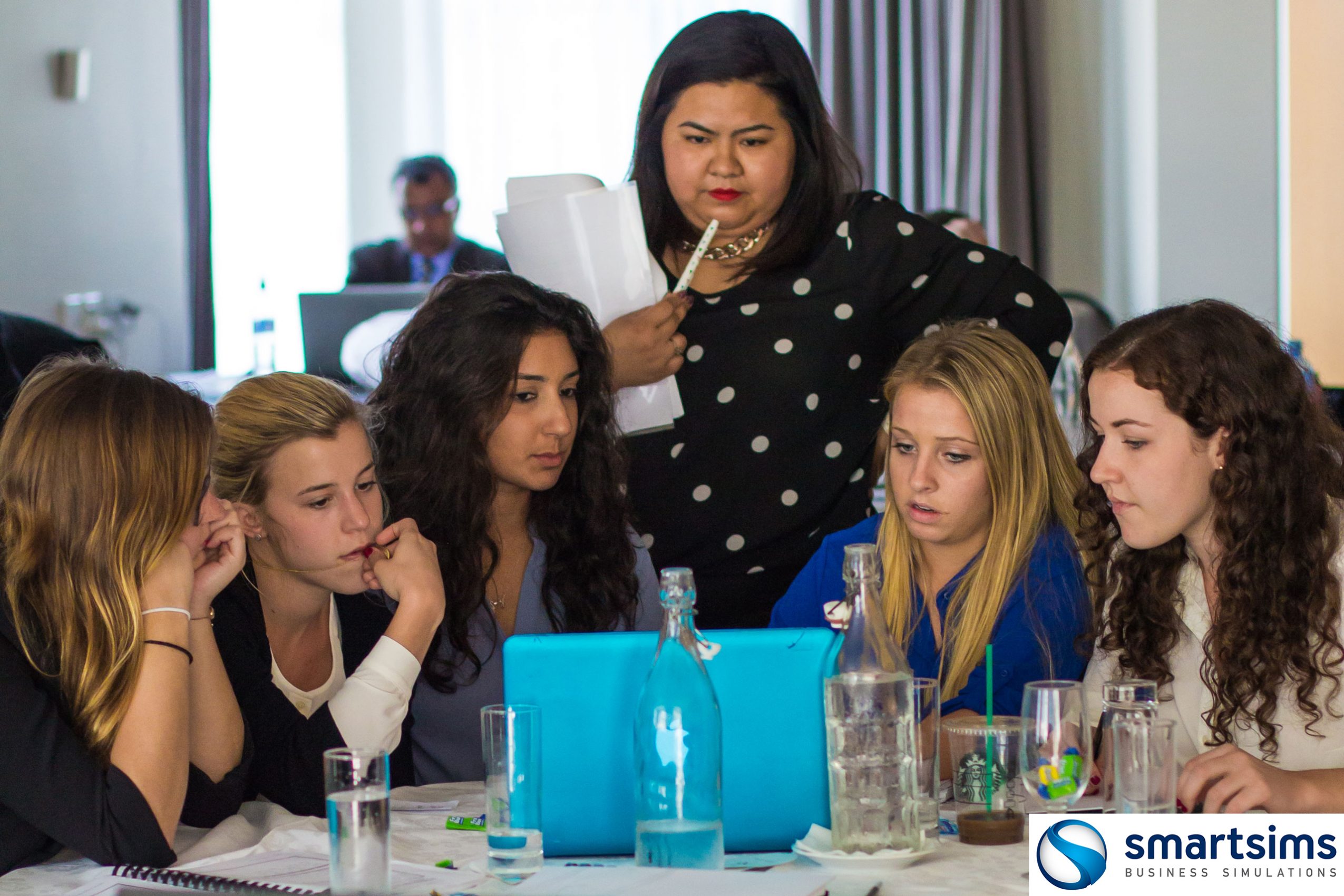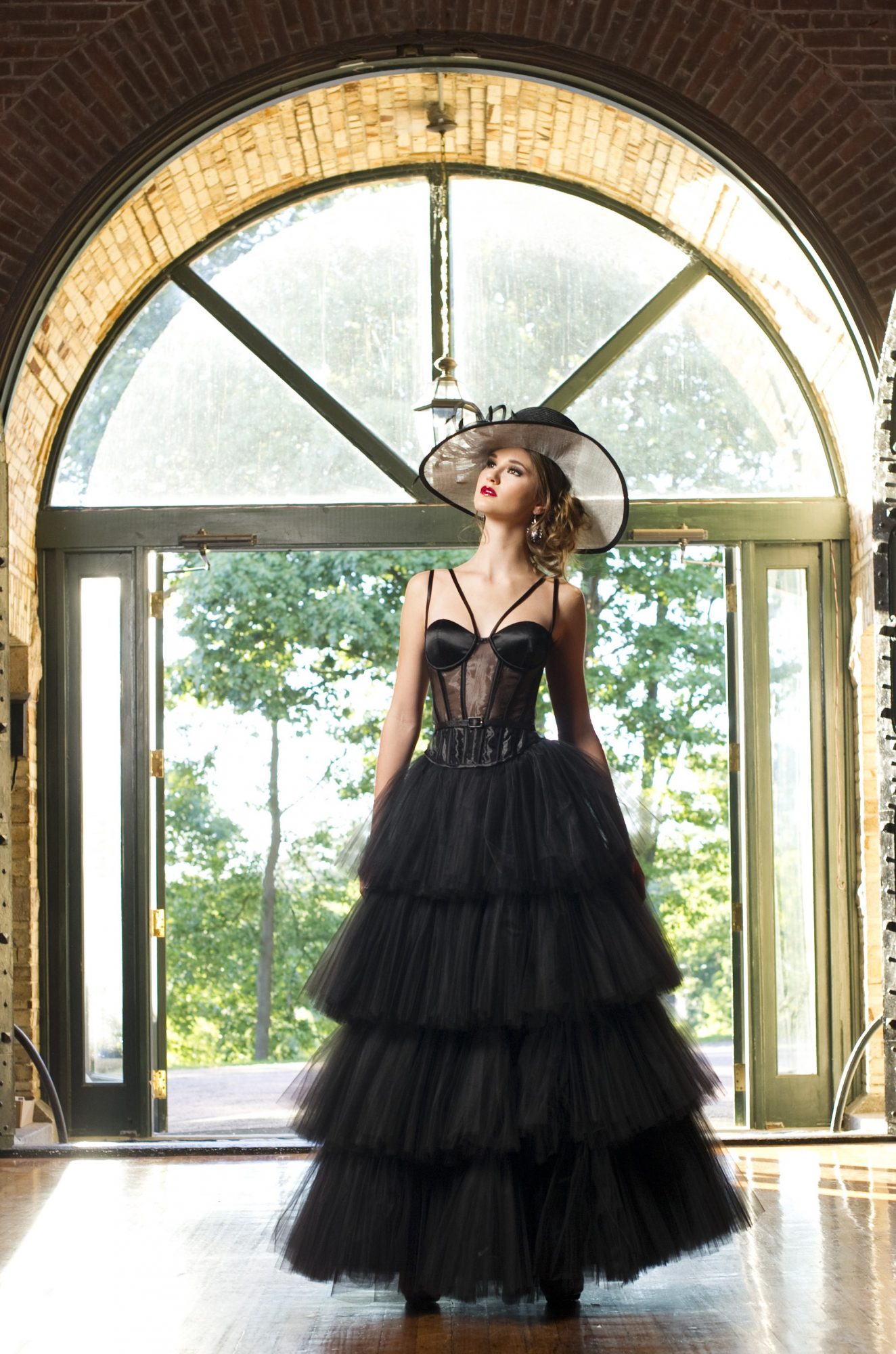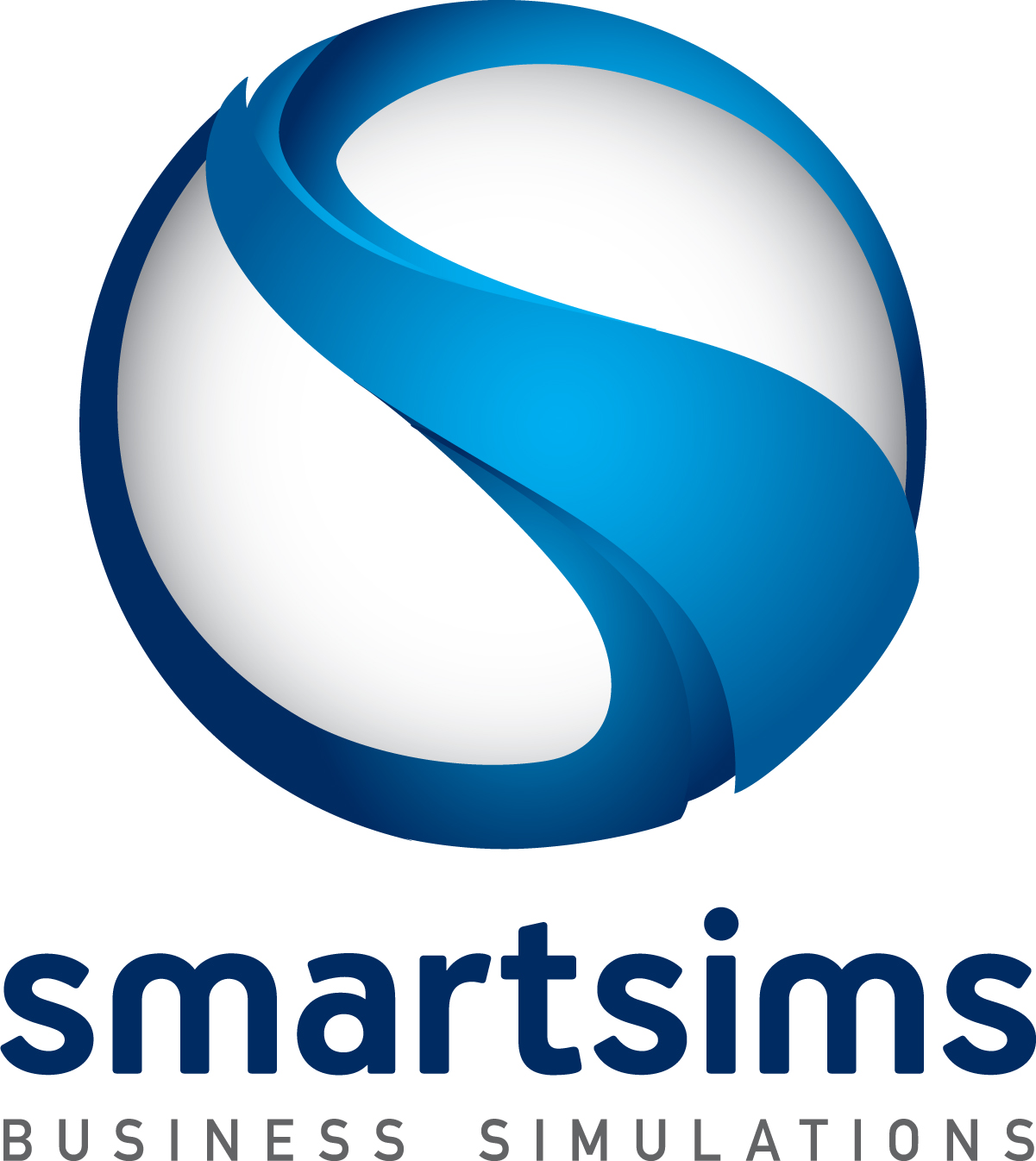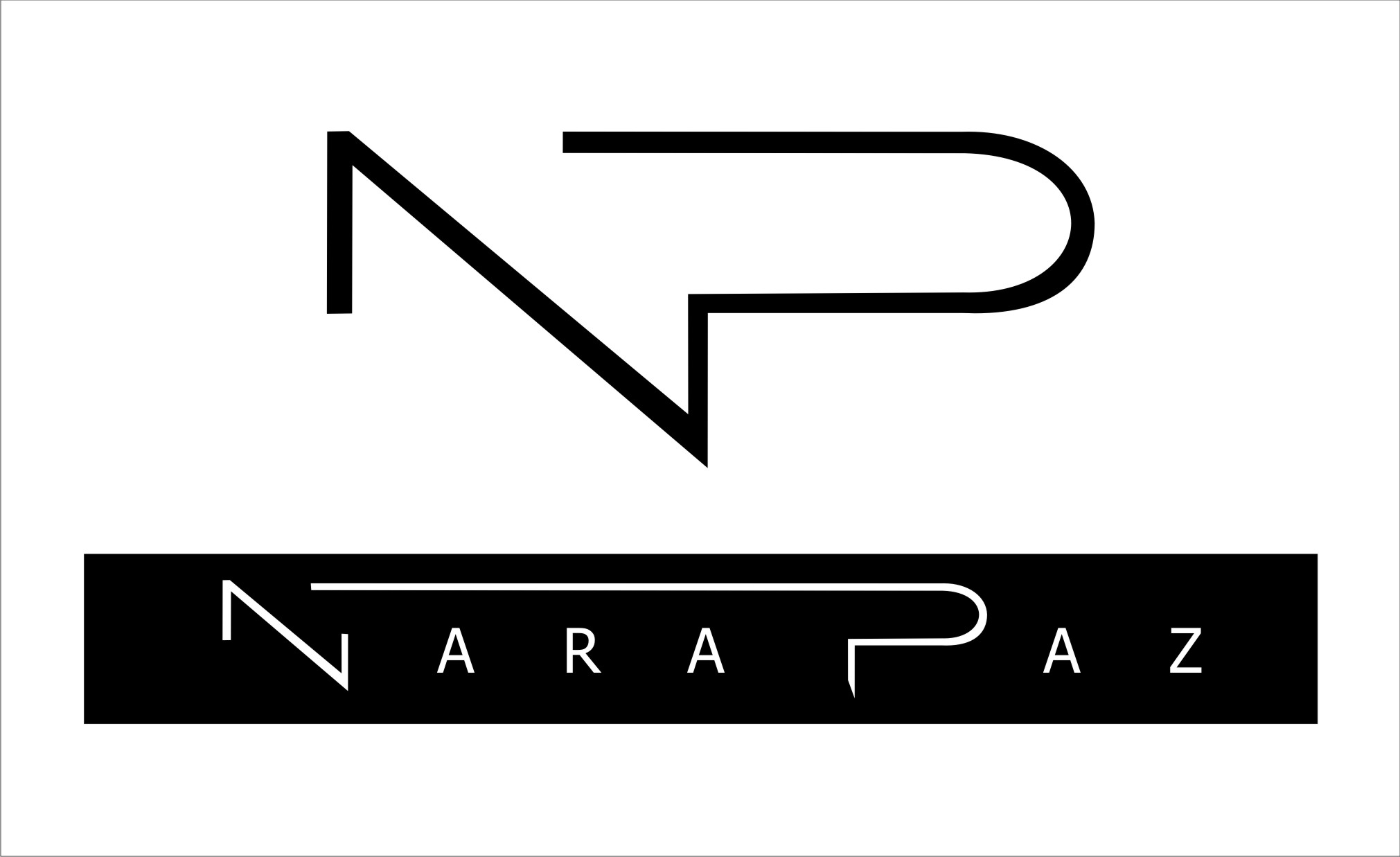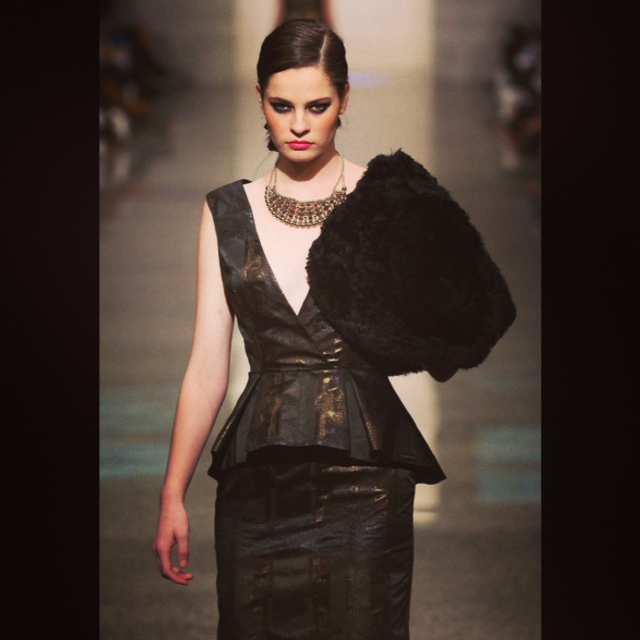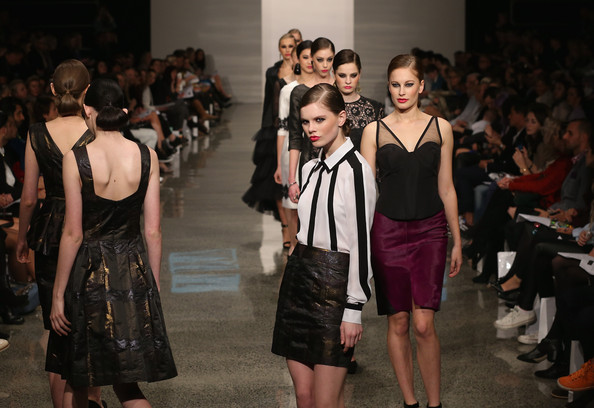 Getting in touch: BostonVoyager is built on recommendations from the community; it's how we uncover hidden gems, so if you know someone who deserves recognition please let us know here.