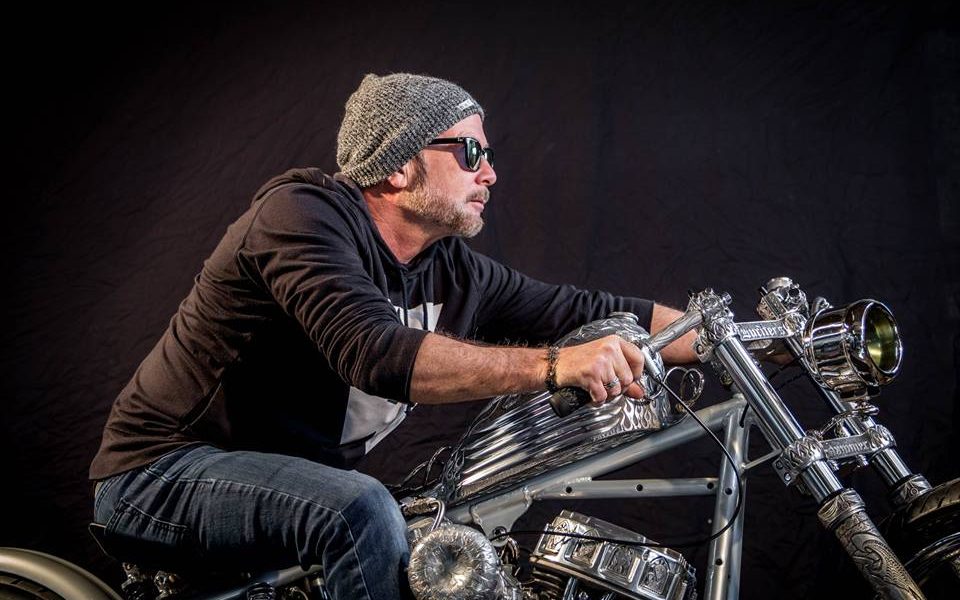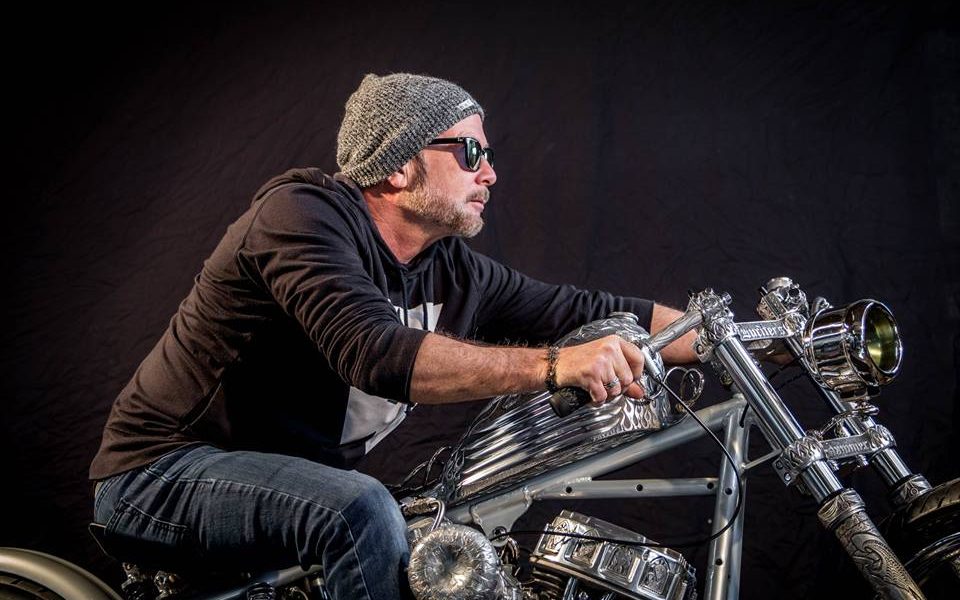 Today we'd like to introduce you to David Lee Black.
Every artist has a unique story. Can you briefly walk us through yours?
"David has embarked on a never-ending pilgrimage. His journey of image creation touches both the simple and sublime en route. While immersed in the places, people and events that have become his vision and guide, David's photographs are meant to evoke the emotional and spiritual interactions with the natural moment at hand. David's photos invite those who view them to share in this captured sense of wonder.  David's photos project a sense of beautiful, ironic and absurd situations within everyday settings — he's a master of the "decisive moment."
Along with his appreciation of the craft of photography and the stories it can tell, David is an accomplished musician and experienced expressive arts therapist. Along with his photography, David has woven his passions and talents together in a series of educational artistic workshops titled Creating Your Vision where he leads a growing community of photographers of all skill levels in collaborative and experiential exercises while exploring the art of image making/storytelling."
I do not distinctly remember but I am sure the beating heart of my mother while I was in the womb provided my first experience with music and rhythm. In terms of photography, I was infinitely curious as a child during family photos on the machine that the magician/photographer was using to capture my essence in a 2D format. On my path to Eagle Scout in Boy Scouts, my favorite merit badge earned was Photography. Later in high school, I became the yearbook and newspaper photo editor and had the "keys to the kingdom", the creepy cool darkroom situated high above the theatrical stage in a world unto its self.
I have worn many hats in my life. A symphonic band conductor, a juvenile parole officer for 27 years, substance abuse counselor, expressive arts therapist and conceptual artist to name a few. Throughout my journey, I have always kept a hand in the arts as a personal guide. Teaching privately as an expressive arts therapist with autistic clients is very rewarding. I ride my motorcycle a great deal, exploring the open road and always with my camera. Hiking the Appalachian Trail in my 20's taught me that it's the sides of the mountain which sustain life, not the top.
I love the challenge. I also perform as a visual artist and musician with the Big Nazo Creature Band (http://bignazo.com), the activist street band, Extraordinary Rendition Band( http://extraordinaryrenditionband.com) and the funk band Glamorama (https://www.facebook.com/GlamoramaPVD) I conduct a monthly experiential photography workshop called Creating Your Vision which involves a professional model interacting with the art of a unique space, often world class art galleries. The group is open to all. https://www.facebook.com/groups/CreatingYourVision.
Please tell us about your art.
"Art is the only serious thing in the world. And the artist is the only person who is never serious."
~ Oscar Wilde
Creativity is the last great adventure. I'm thinking about ideas all the time but the incubation process takes days, weeks, months or even years. It's a very organic process, a mixture of intuition and discipline. Ideas seem to have uncanny way of finding me.
Subject matter seems to appear in the process of discovery, sometimes it is obvious but often it is behind layers of personal encounters or quests. The reoccurring theme of barriers, thresholds and passage seem to appear in my work, though as I grow, those themes are continually in flux. With so much contemporary art, I can see a thumb on the scales, I can see that it's a sermon in disguise. I'm more interested in exploring rather than proclaiming. I create art and try to live artfully because it saves my life a little bit each day.
Given everything that is going on in the world today, do you think the role of artists has changed? How do local, national or international events and issues affect your art?
Art is often a reflection or extension of personality. Art is so versatile that the artist can take whatever role they wish. As a musician in the guerilla-style activist band, The Extraordinary Rendition Band, we play in support of select causes and events in an attempt to draw community attention to them. The community created by arts and culture is potentially a great source of inspiration for politicians and activists who work to transcend the polarizing populism and stigmatization of other people, positions, and world views that is sadly so endemic in public discourse today.
Every generation believes that "these are crucial times". Perhaps some of my work is political but it is not right out on the front porch. It is up to the ultimate observer to slowly determine their own deeply personal take-away meaning. I enjoy being inspired not so much by the obvious, but rather the Mysterious.
How or where can people see your work? How can people support your work?
I am pleased to announce a current collaboration with fine art painter Matt Peake with a piece called "Outside the Box". Matt and I are both members of Galatea fine Art gallery and he approached me with an idea to photography dancers in six different perspectives involving a planer medium (photography) or a 2D medium and making it sculptural by shooting objects from 6 perspectives and mounting them on the surface of a cube of grand proportion.
I am honored to be a member of Galatea Fine Art Gallery in the SoWA district of Boston and exhibit at Cambridge Art Association, Concord Art Association, Plymouth Arts, Attleboro Arts Museum, South Shore Art Center, AS220, Mary Cosgrove Dolphin Gallery and others. I am also fortunate to have my work purchased by personal collectors from all over the world including Germany, Ireland and Australia.
My current exhibition schedule can be discovered at davidleeblack.com I have several solo shows coming up in 2018/2019.
Galatea Fine Arts Gallery, Boston, Massachusetts | January 2019
AS220 Gallery, Providence, Rhode Island | January 2019
Cook Gallery, Tamworth New Hampshire | December 2018
Contact Info: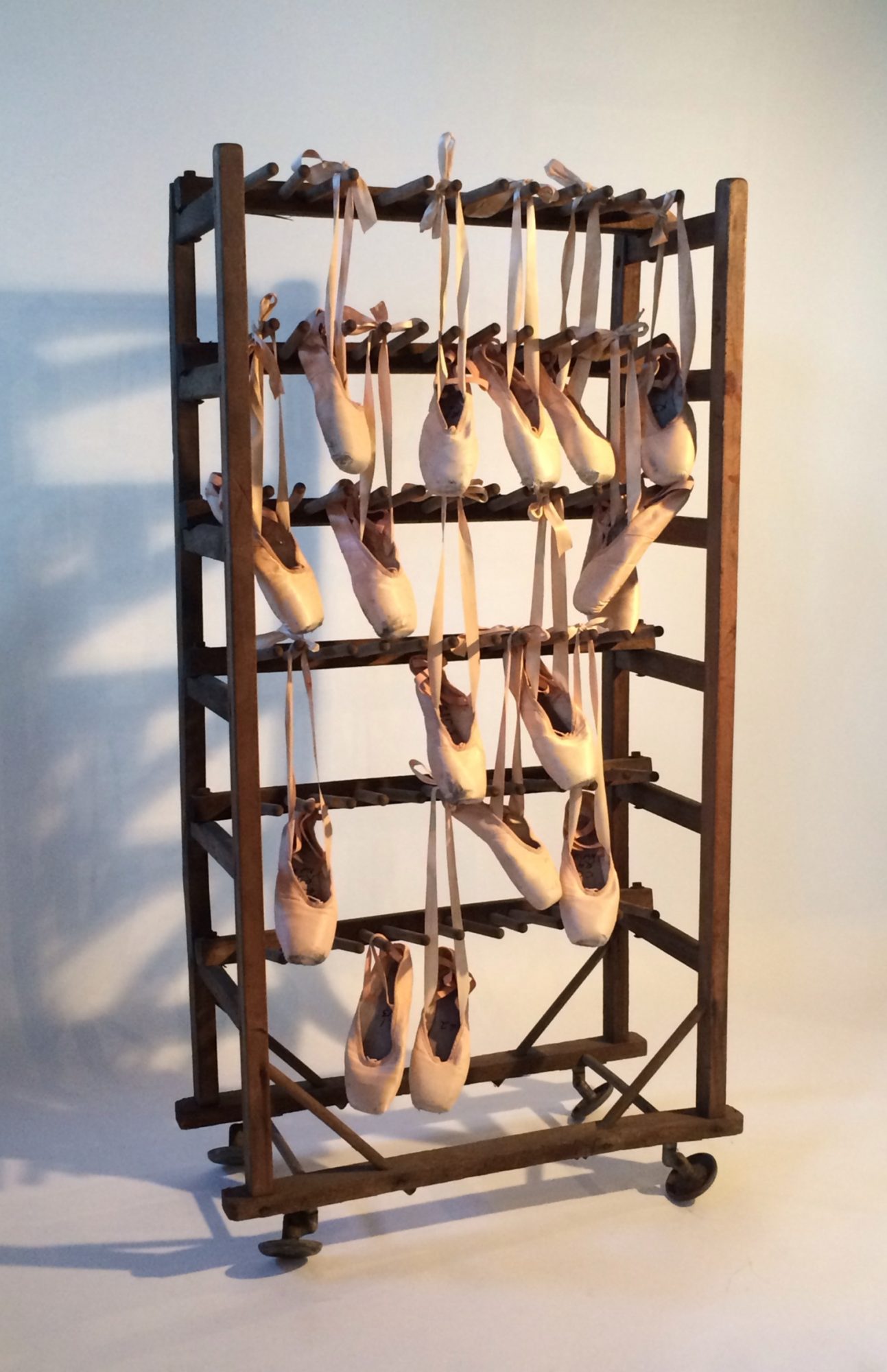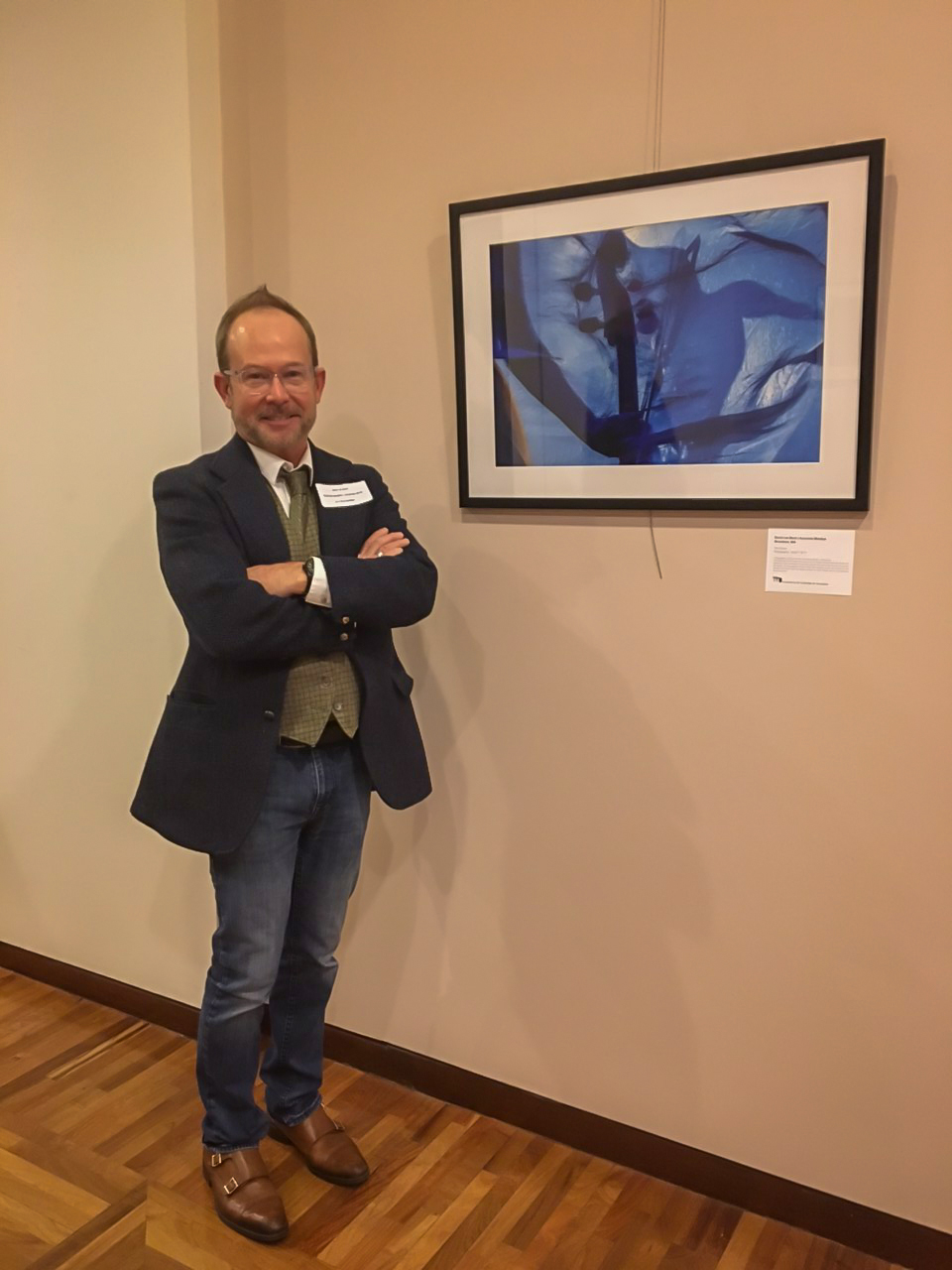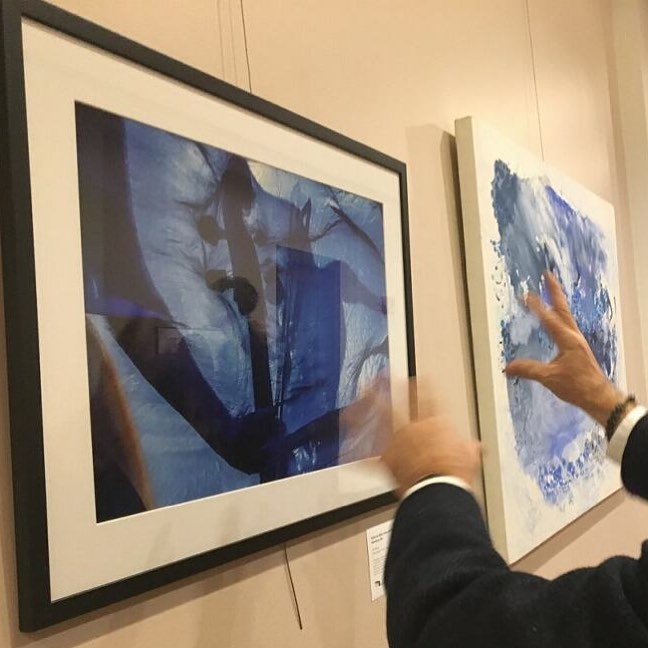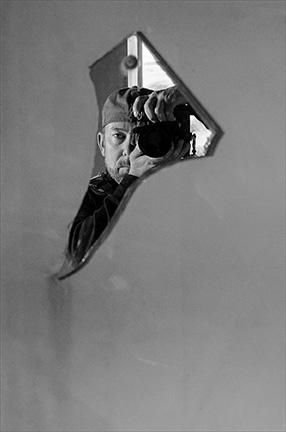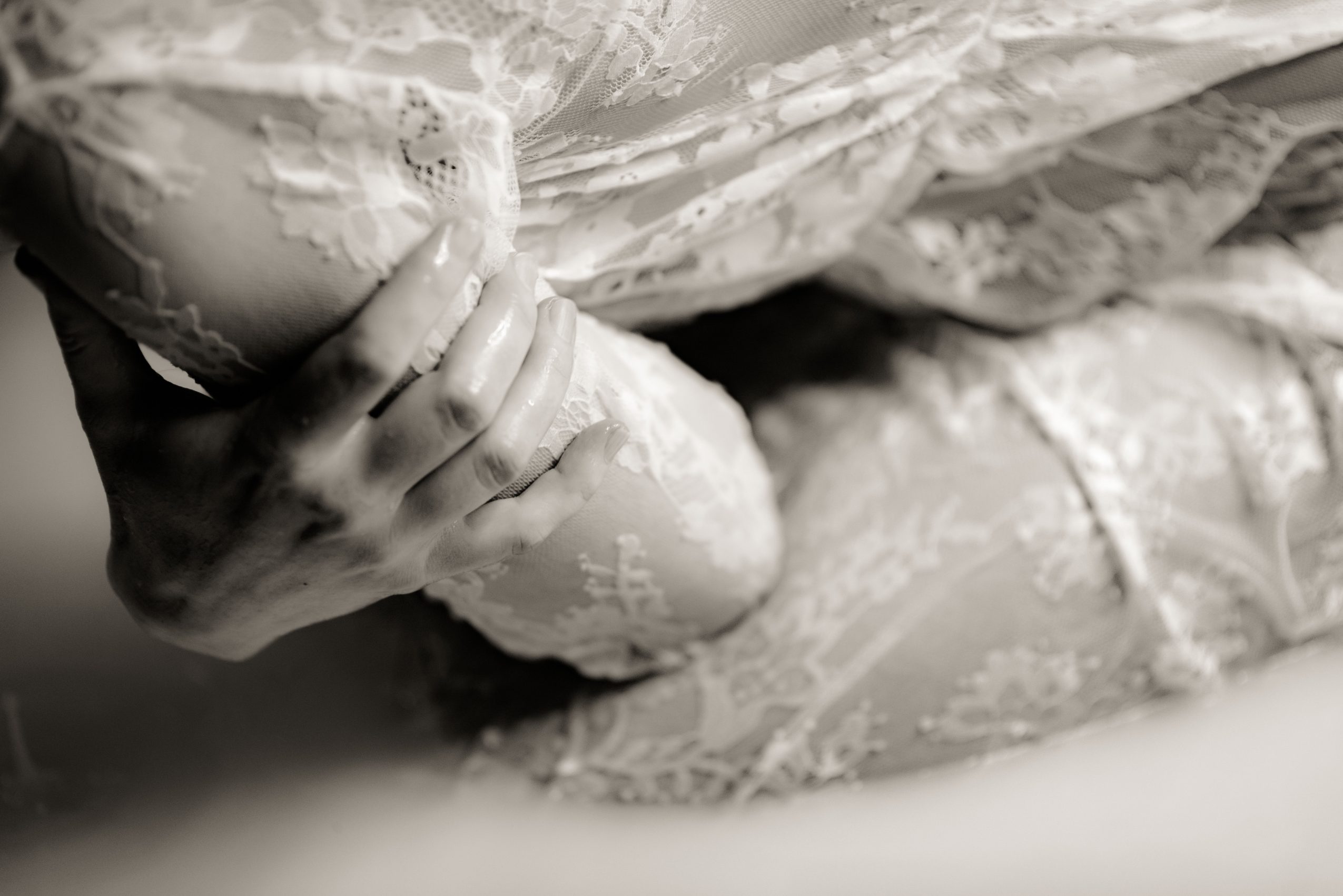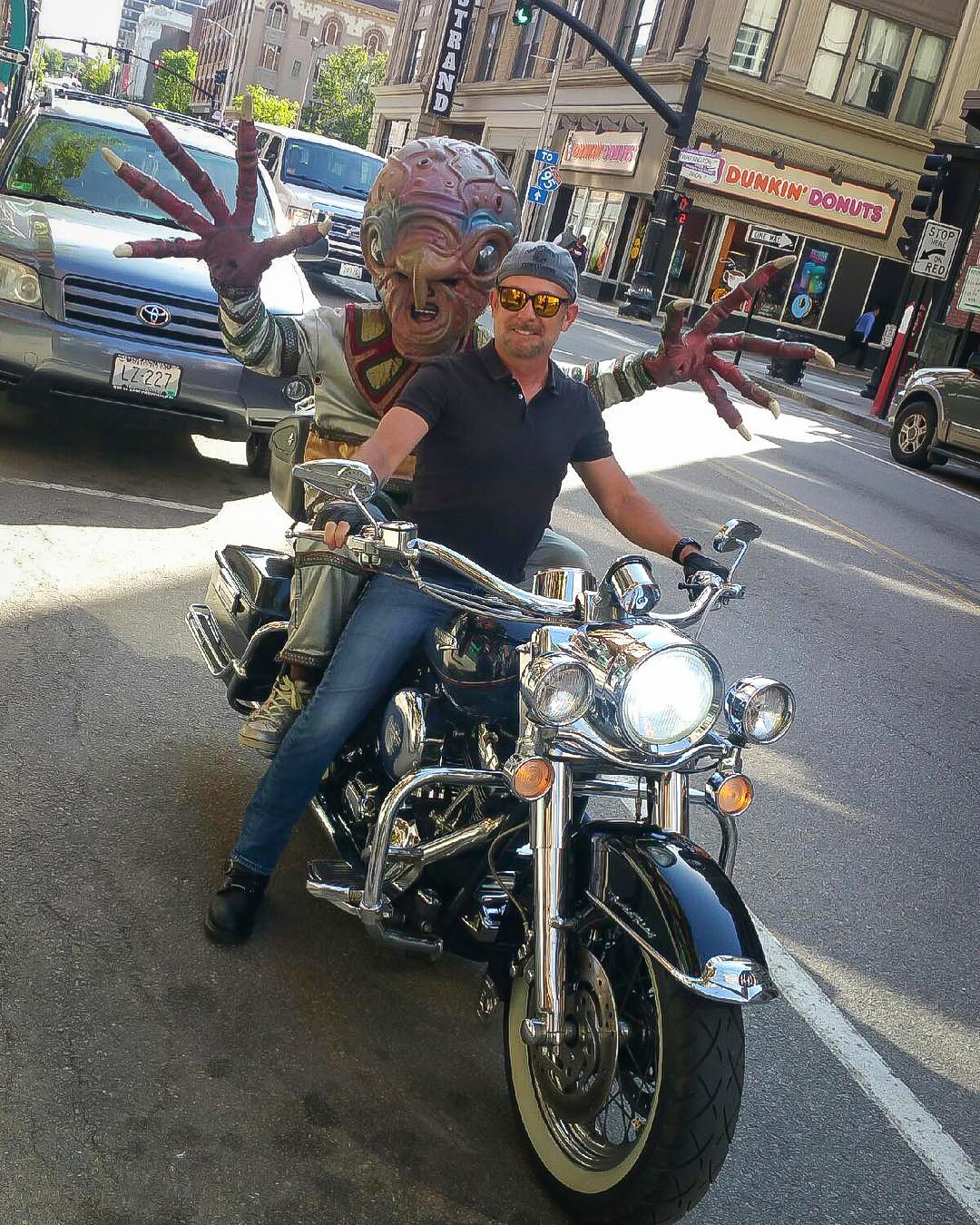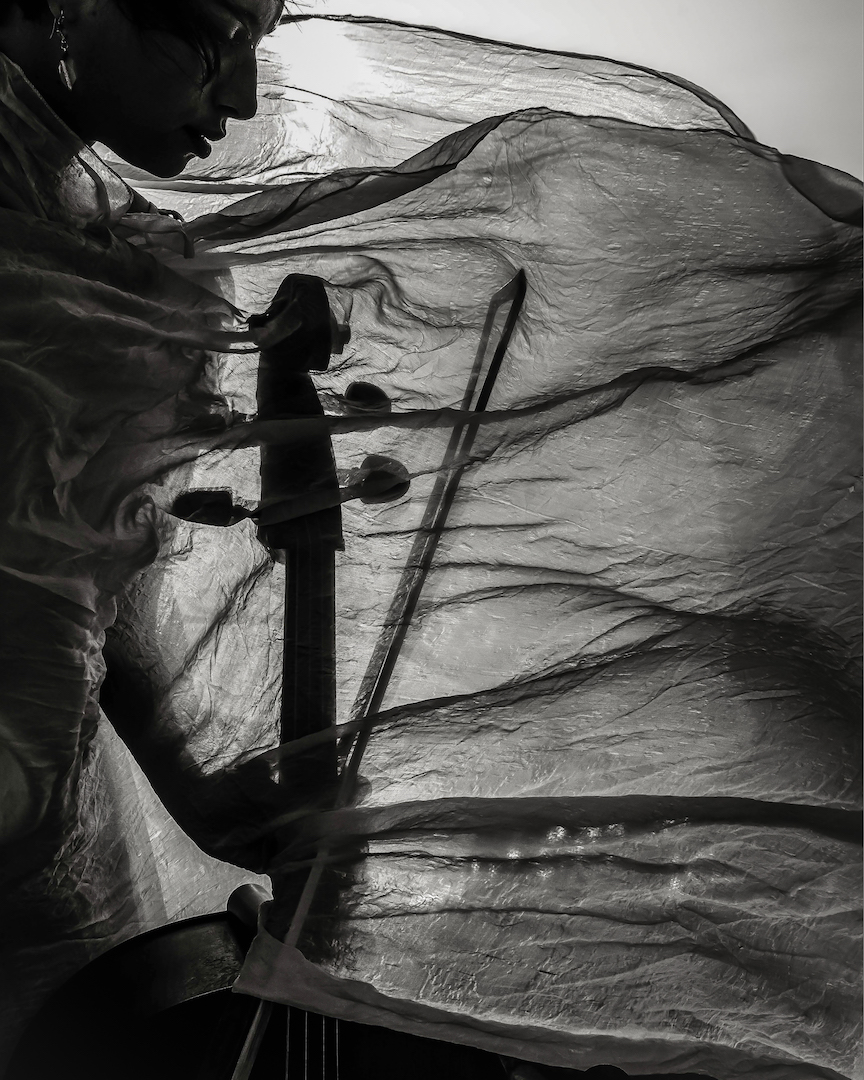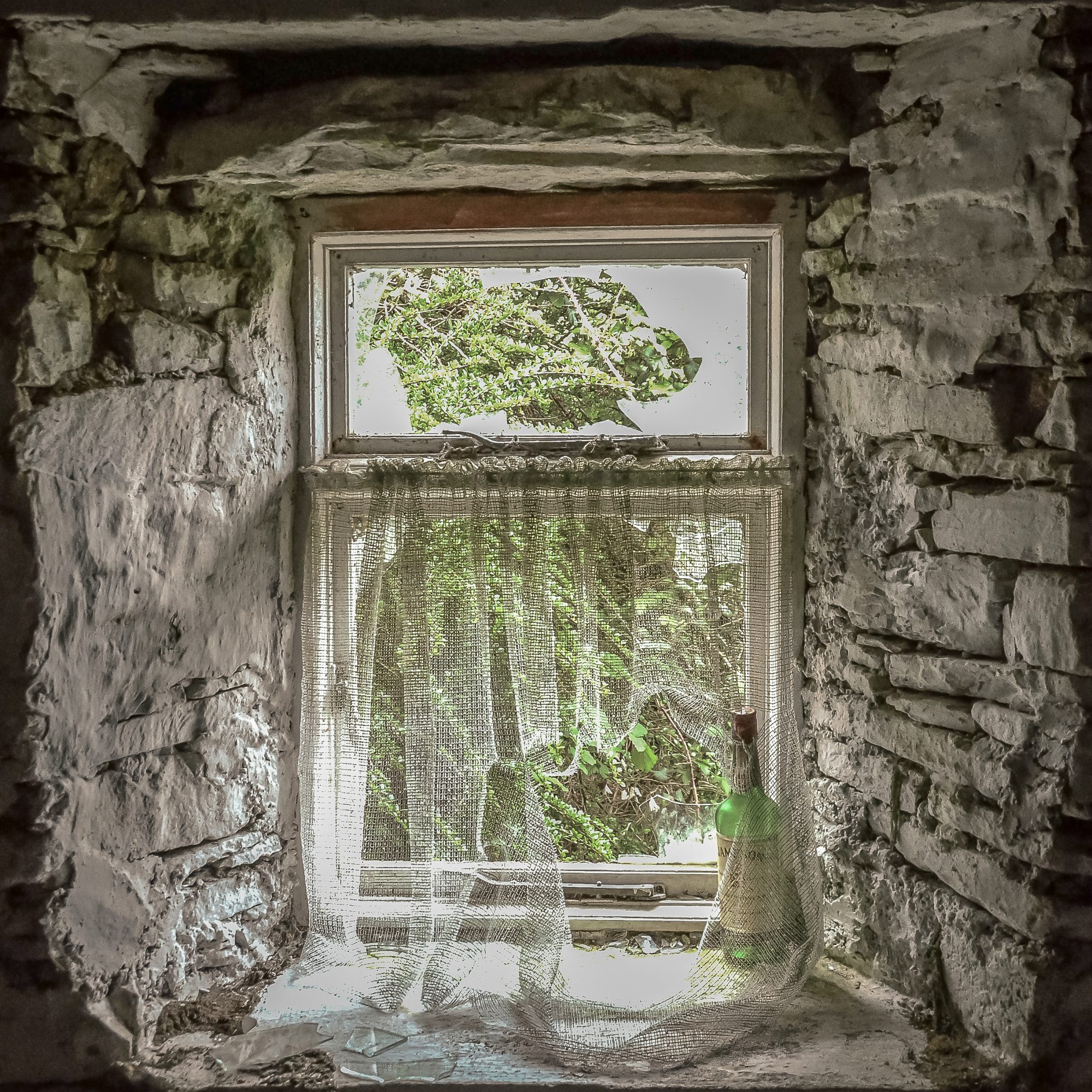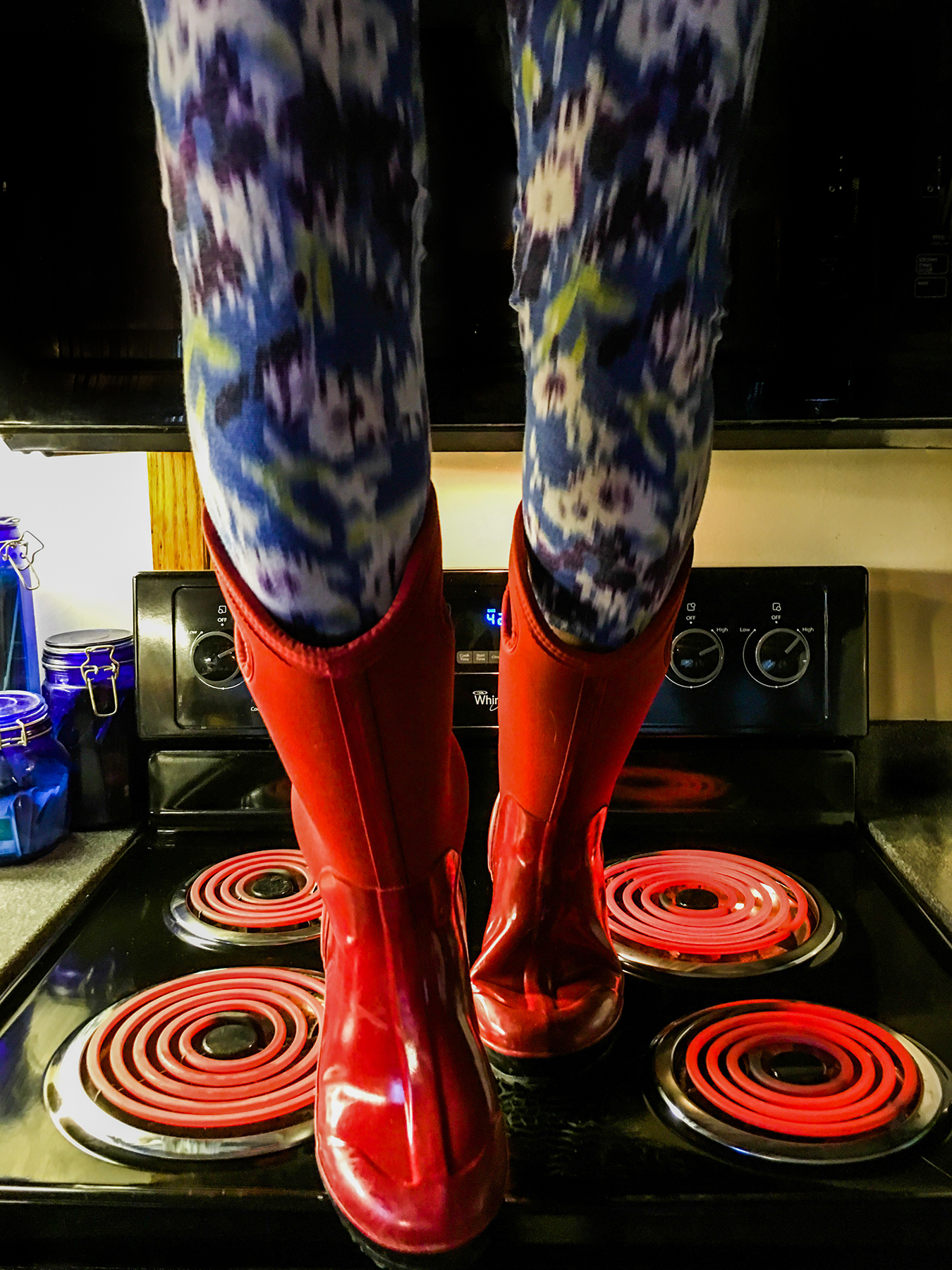 Image Credit:
Mathew Temple (photographer who took the pic of me on the motorcycle)
Getting in touch: BostonVoyager is built on recommendations from the community; it's how we uncover hidden gems, so if you know someone who deserves recognition please let us know here.