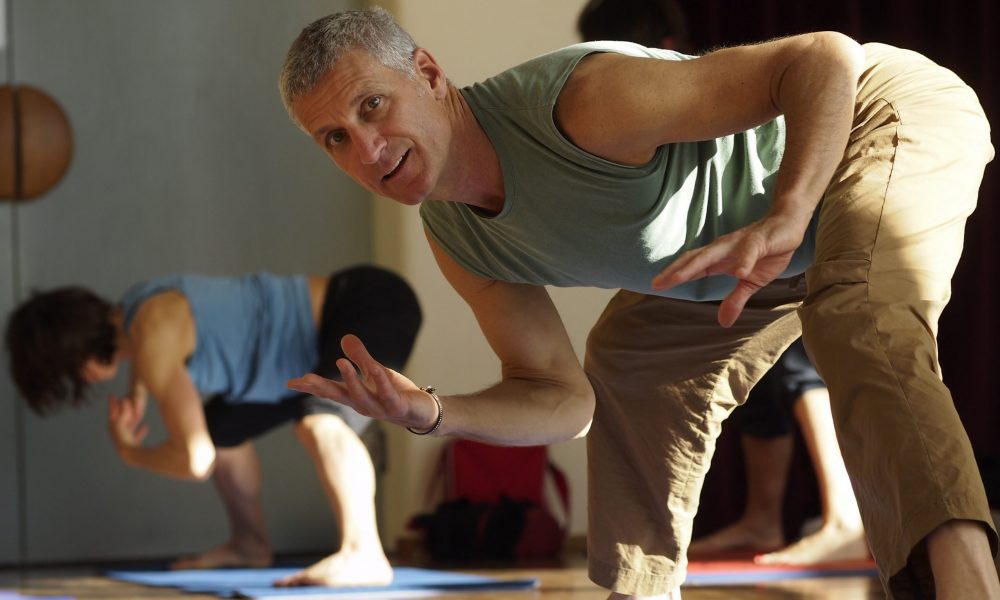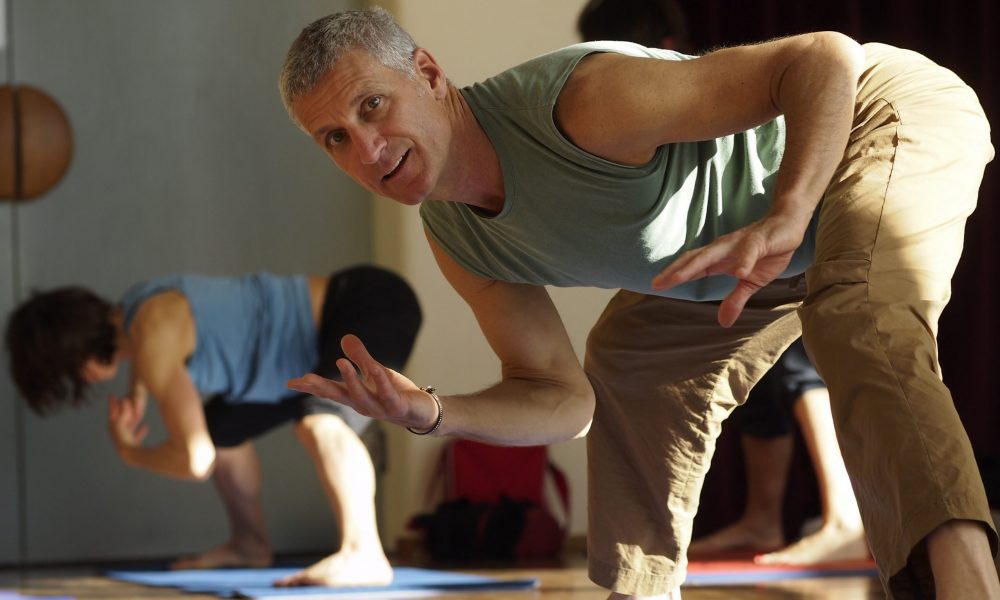 Today we'd like to introduce you to Daniel Orlansky.
Daniel, please share your story with us. How did you get to where you are today?
At the moment I live in Cambridge and teach yoga both in the states and internationally, and also train yoga teachers. This was not a career choice, per se, but evolved over time, decades really, with detours into academia, the visual and performing arts, and living abroad. To quote Joseph Campbell, "Follow your bliss and don't be afraid, and doors will open where you didn't know they were going to be."
While I never consciously set out to do just that, somehow this is more or less what I did do. Looking back, I realize my choices of what interested me, what stirred my soul, became my source of income as well. In other words, the interest and passion came first, and the monetary rewards followed organically. My journey to teaching began my first year in college with an interest in human movement and the body/mind connection.
That interest was motivated because I was a terribly shy young man and felt stuck and rigid in my body. That shyness and feeling stuck inside led to me to explorations of dance therapy, tai chi, the Feldenkrais method, structural integration and bioenergetics.
Eventually, this culminated in a master's degree in expressive art therapy/dance therapy from Lesley University, in Cambridge, MA. And along the way, I freed my body and became less shy. In the end what I found most interesting in life was the exploration of consciousness through the arts, meditation, and yoga.
Overall, has it been relatively smooth? If not, what were some of the struggles along the way?
"Following my bliss" meant turning away from a career path that was extolled by my parents and the larger culture as well. I had gone to Amherst College, one of the most highly regarded ivy league institutions in the country, and I originally wanted to be a lawyer.
I'm sure I would have made a lot of money, but becoming a lawyer wasn't compelling enough for me. This curiosity, which became a path, meant continually breaking with the past. For example, after I received my master's degree from Lesley University, I ended up teaching a course at Tufts University entitled "The Psychology of Movement", which was an experimental investigation of eastern and western body/mind practices.
I loved teaching on a university level, but to continue to do that full time would have meant another 5 years of higher education leading towards a Ph.D. I didn't want to commit that much time to higher education, and I had always wanted to be an artist, so I left academia, and began painting. Through various connections, the visual arts led to performing in an avant-guard music group called "The Steel Cello Ensemble", in which I played a beautiful sound sculpture called "The Bow Chime".
Among the hundreds of venues I've played at, the most well know would be the Museum of Modern Art in Stockholm, the Palais des Beaux-Arts in Brussels, the Museum of Fine Arts, Boston, and with the Boston Ballet. I must like dialectics; from playing one of the most modern instruments in the world, I embraced one of the oldest, the didgeridoo, an Australian Aboriginal instrument, and formed my own music group featuring this instrument.
And just this past June I played didgeridoo with the Waltham Philharmonic Orchestra in a selection entitled "Concerto For Didgeridoo". The music/art/ performance connection brought me to Berlin, Germany, in the early 1990's right after the wall came down. It was an amazing time of ferment and change in Germany, and for 3 years, I lived there, performing, teaching yoga, and generally being part of the "art scene". I loved every minute of that. But I missed America and returned back to the states to pick up my life here.
Still, I must say, when I tell people I left academia and a career path of law and embraced "weird" music and yoga, some feel I've misspent my life. I don't.
Please tell us about The Yoga of Energy Flow.
My business is teaching not only teaching yoga, but also training yoga teachers, which I have done for 20 years, both in America and Europe. From time to time I also run yoga retreats and holidays, in places as far away as India.
Much of yoga in the United States focuses only on the physical side, so what sets me apart is that Yoga of Energy Flow addresses all aspect of a person's being. My yoga form integrates strength and flexibility training for the body, energy cultivation for the spirit, and development of open awareness for the mind. I'm certified in three yoga styles, and I'm able to synthesize these methodologies into a powerful practice that is holistic and transformational.
A new passion of mine is learning Qi Gong, an ancient Chinese system that cultivates life force with gentle, flowing postures and movements, integrating breathing and a meditative mind. I've begun to introduce Qi Gong into my yoga classes with overwhelmingly positive responses from my students.
If you had to go back in time and start over, would you have done anything differently?
Sometimes I think I should have started my own yoga center. But then again, I couldn't have traveled as much as I have, and taught all around the world. Now that I'm older, this is something I do think about. Maybe it will happen down the road, if this becomes "my bliss", so to speak.
But who knows what the future might bring, what is around the next corner or turn in the path? To quote from the poet David Young, in "Walking Around Retired in Ohio": Get out of your car. Here's the Wildlife Preserve, floating and humming with life. The great big day, the new one. Pines. Geese. A quizzical raccoon. Weeds, clouds, birdsong, cicada buzz.
Now let the weather lead you. Walk! Right now, I'm just walking, letting the weather lead me.
Contact Info: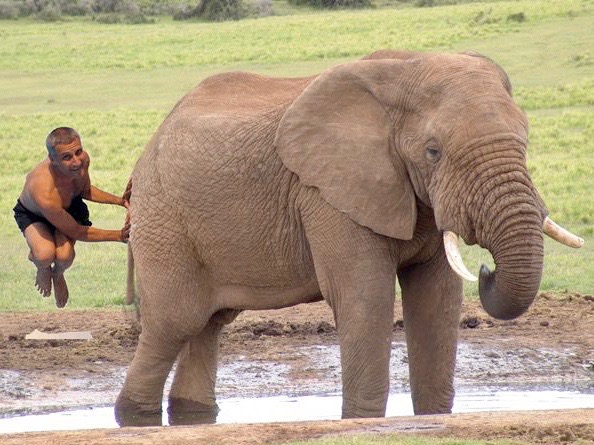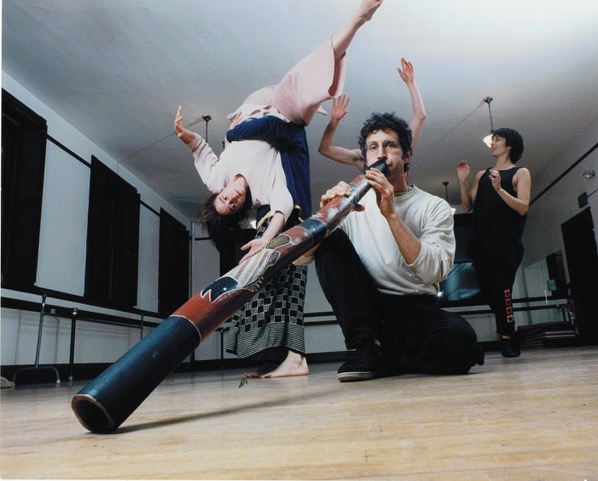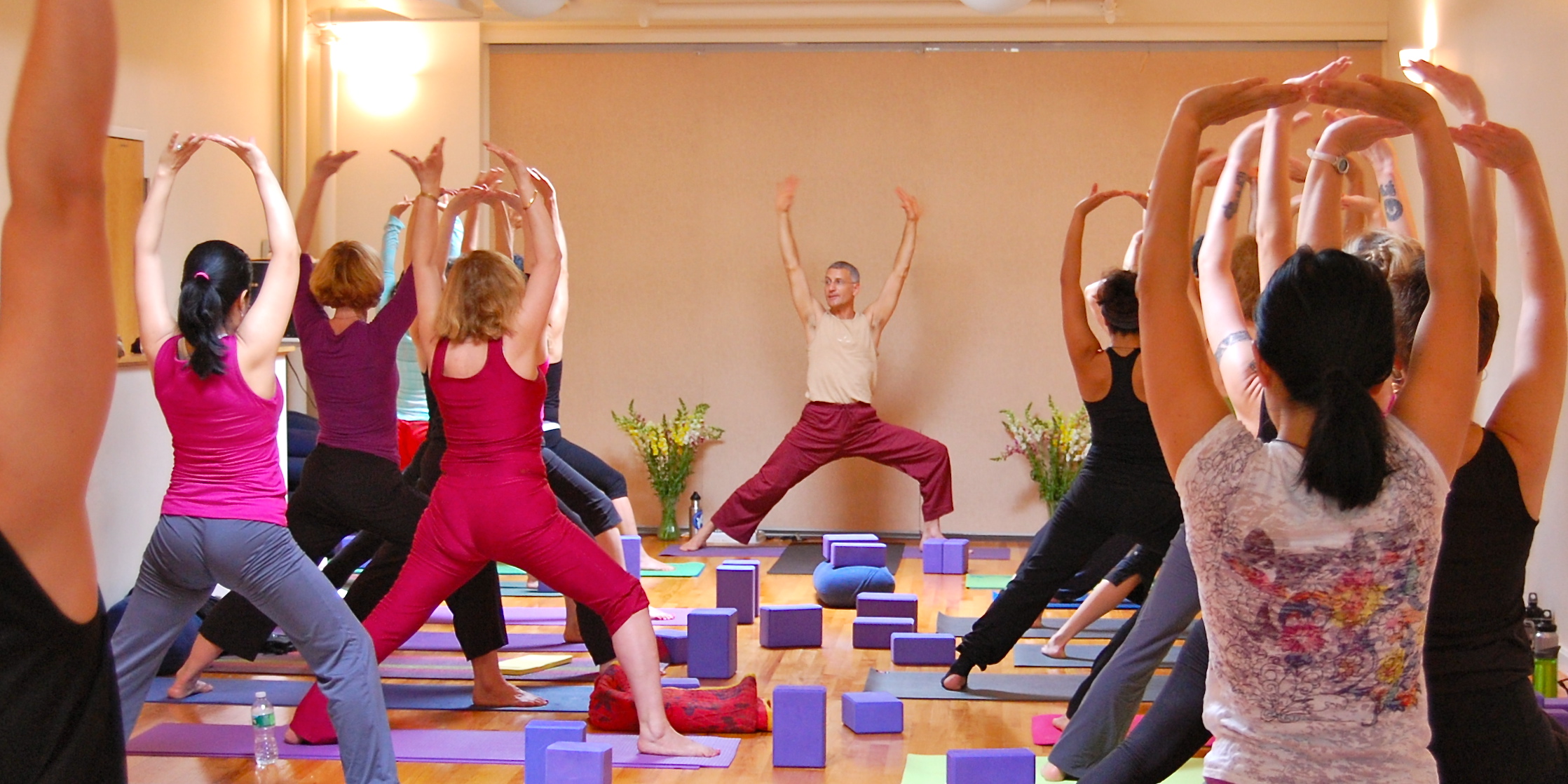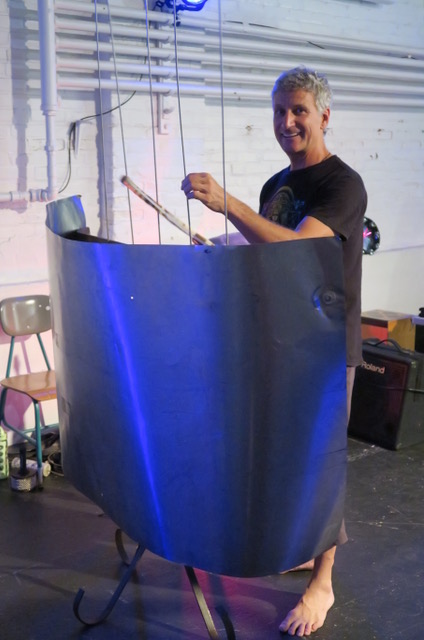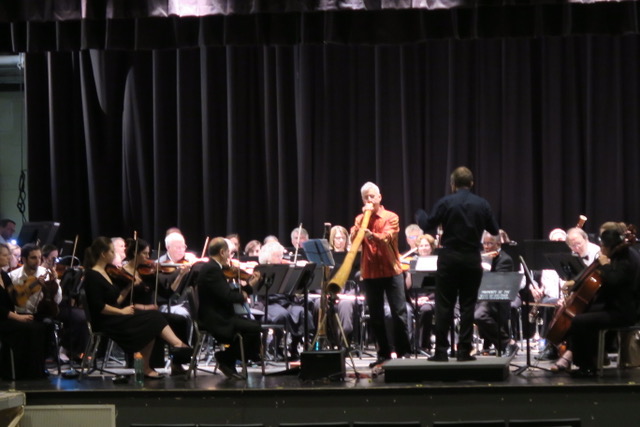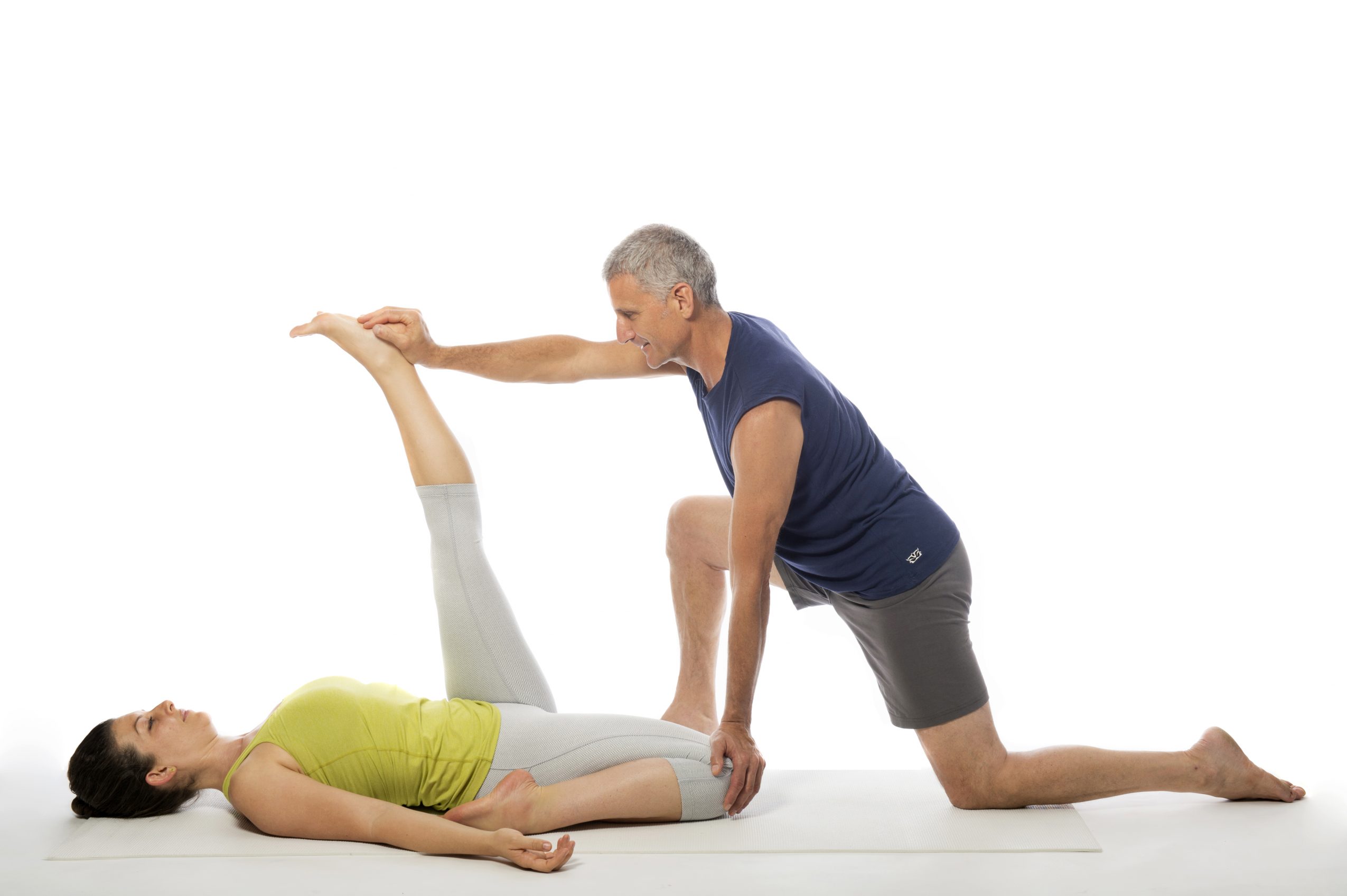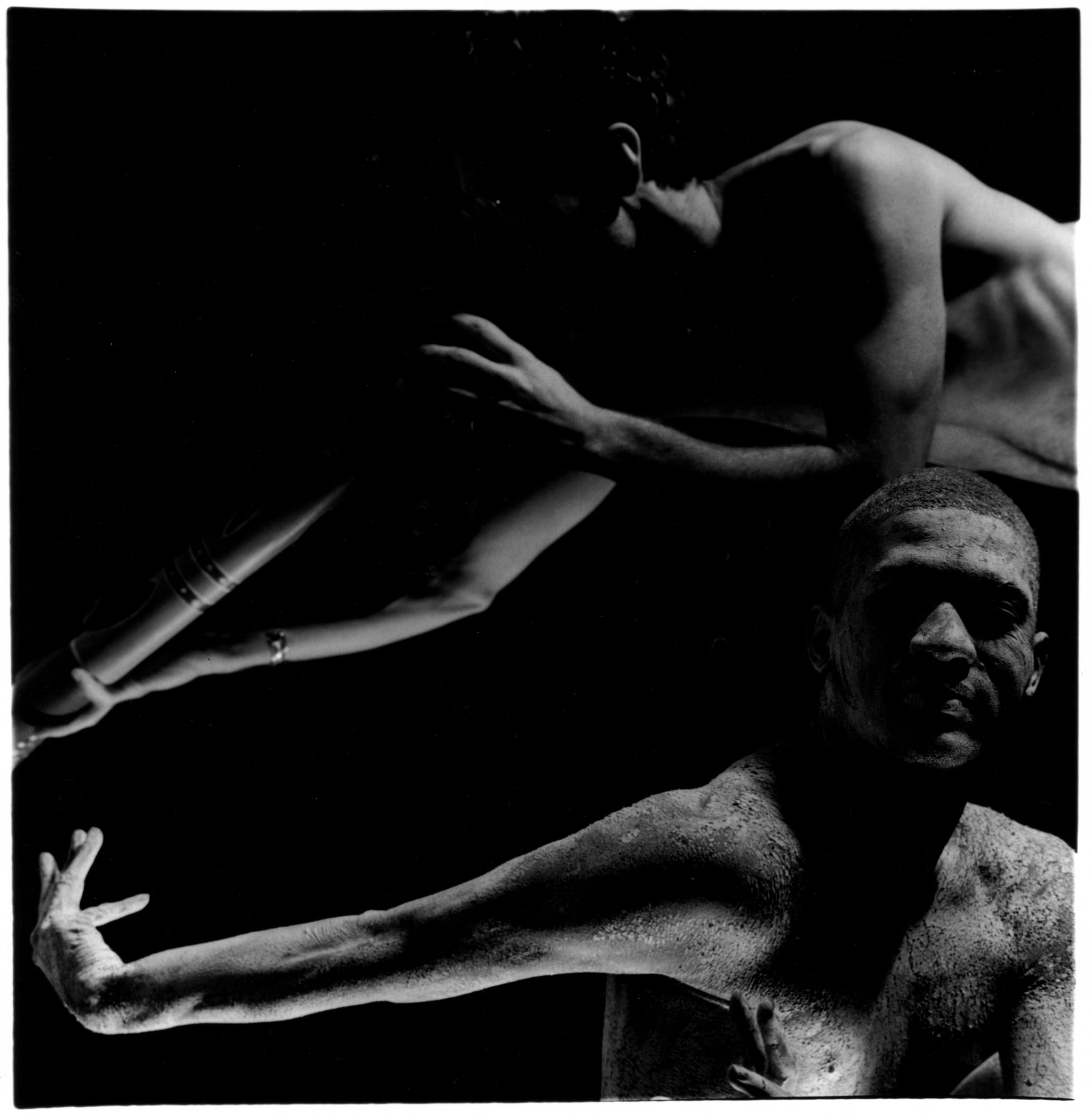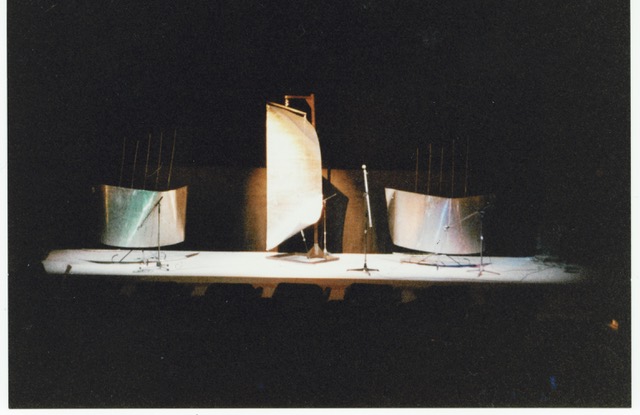 Image Credit:
Liz Linder
Getting in touch: BostonVoyager is built on recommendations from the community; it's how we uncover hidden gems, so if you know someone who deserves recognition please let us know here.