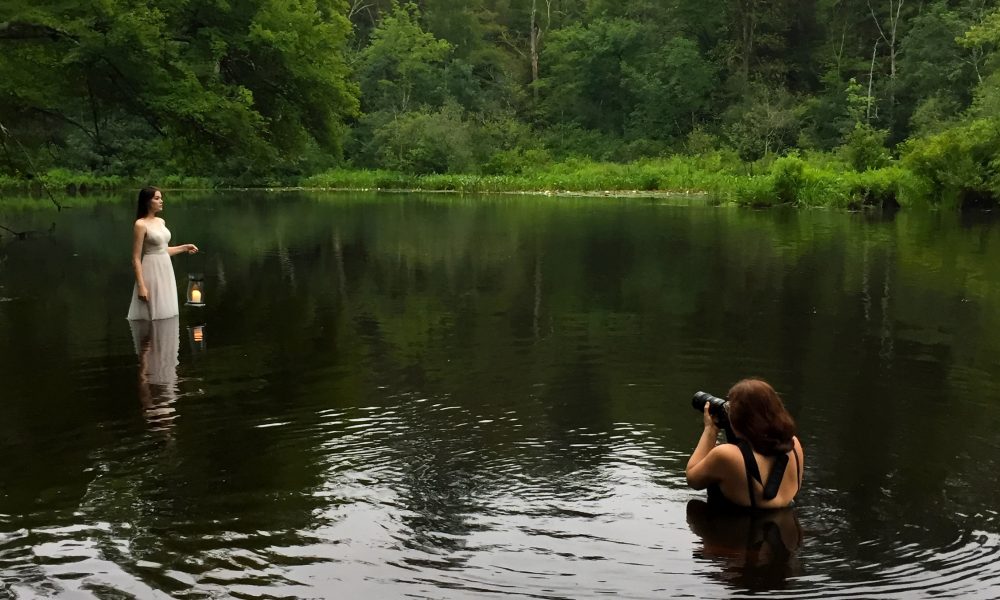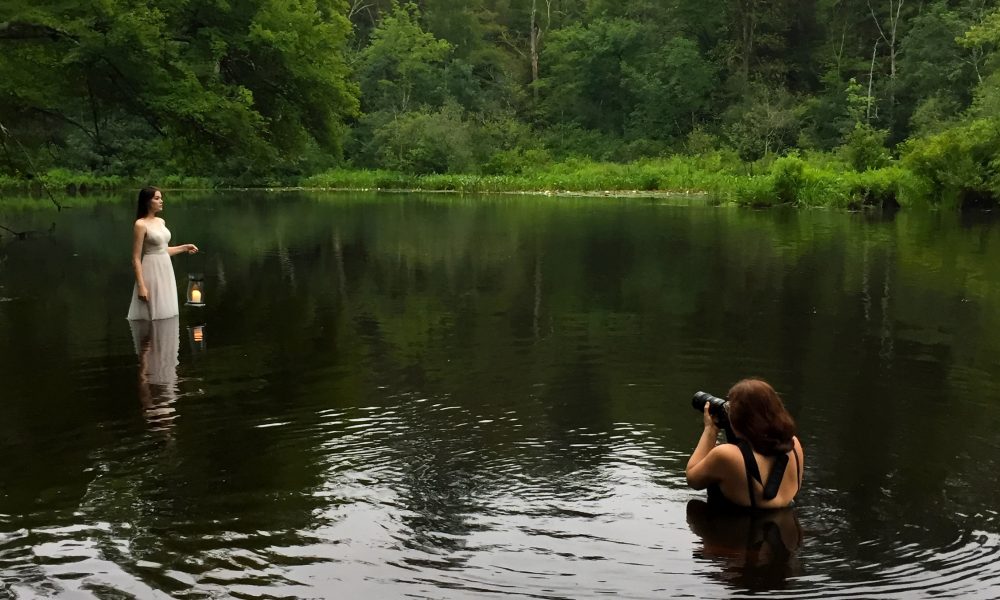 Today we'd like to introduce you to Cynthia August.
So, before we jump into specific questions about the business, why don't you give us some details about you and your story.
We are the rockstar heroes of our life's journey. Really, I swear. You know that awesome picture of yourself that you held in your heart as a kid? The one where you were a superhero, or maybe royalty, or some wild un-tame-able spirit. Maybe a wolf. Or a butterfly. Or president. Take a second and try to remember the way it made you feel. Remember the story you wove around it, how you made yourself the hero and the way you saved the entire world right before you got called into dinner?
I LOVE that story. I love it in my subjects, and I love it in me. I've spent my entire life exploring it, from childhood when I would construct entire environments (and costumes) for my friends to play in, then in my years analyzing scripts as a professional costume and set designer, and in my current life as a commercial, editorial, and fine art portrait photographer. I'm obsessed. Here's why – I think that powerful story jump starts our passions, sticks with us as we move into adulthood, and drives the genuine, authentic heart of what we ultimately choose to do with our lives.
Even if we don't realize it is still at work, it is. It sees us clearly, cares that we are here, wants us to succeed and believes we can do it. Sometimes it sits right on the surface and shows up in everything we set our minds to. Sometimes it is a little more behind the scenes. But it is undeniably there, pulling for us, our own cheering section. Helping a subject get back in touch with that part of themselves and then asking them to share the result of it is an essential part of my portrait photography.
When I am looking to faithfully represent a likeness, it is not enough to get the lighting right, the setting, the clothing, the hair, the makeup. All of those things are helpful. But the real necessity is seeing and celebrating a person's deepest confidence in themselves, and the electricity that moves them through the world. That's the interesting stuff. We want to know the way the story has shaped you. I want to photograph it so that it's unique beauty can be documented forever.
This idea might immediately make sense for an art portrait, or even an editorial one, but why is it important for a commercial business photograph? Well, I think of it this way. It is likely that my client is not the only person in the state (or in Boston, for that matter) in their chosen field of expertise. For most businesses, it is a buyer's market, and we don't convert sales the way we used to. At all. Our websites are our storefronts, and the main page is the shop window. The portraits we use are what our potential clients see when they come up to the virtual counter.
The one thing that a business person has that sets them apart from their competitors is their individual view on their business and the world, their mission and purpose, which has a foundation in that first hero story. When we go beyond the "good photograph" and create the fantastic photograph, the dynamic photograph, the storytelling photograph that radiates with a person's positive intention and energy, it connects on a higher level.
The subject's own unique character and strength invite a closer look. It doesn't matter the profession by the way – I've photographed some terrifically charismatic dry cleaners. If you love what you do, it shows. The stories that inspire us, light us from within. And great photography is about capturing the light.
We're always bombarded by how great it is to pursue your passion, etc – but we've spoken with enough people to know that it's not always easy. Overall, would you say things have been easy for you?
Being a sole proprietor is like being the master of a three-ring circus – you've got things going on simultaneously all the time. It is your job to make sure everything goes smoothly and your audience is satisfied. Fortunately, I love just about every aspect of running a creative business, so the bumps are usually small, and I take them in stride.
One of the things I do to keep the wheels in motion is a make list. I write EVERYTHING down – from random thoughts to entire blow by blow directions on how I'm going to approach a project. I'm really a creative director at my roots, so taking every aspect of a job into consideration is second nature. This helps when a shoot changes to scope or direction – as it often can – you can make new choices and shift gears a lot quicker, saving your client time, money and headaches, and still produce fabulous photographs.
If really pressed to talk about what's hard, I'd say its the lack of couch time – I'm a homebody, so I really value my family time. Fortunately, my partner is also a photographer and my teenage daughter has been holding a light reflector since she was six, so even if we aren't on the couch watching the Red Sox, we are usually together.
We'd love to hear more about your business.
I am a commercial and editorial portrait photographer in a more expanded way than most. I recognize that the portrait of a person or a business often extends beyond the headshot. The photographs I create for my clients and of my subjects consist of all the details that comprise their story. For a business, it might be their people, products, and services. All my photographs, business or editorial, reflect individual inspirations, aspirations and unique perspectives on the world.
I work with my clients to bring out their most compelling, positive and energizing qualities and share them in a way that is clear, evocative and beautiful. It is incredibly rewarding. New England is full of brilliant, bright, directed people and their businesses. Lucky me, I get to know and work with them every day and help them show their light to the world. I'm so proud of that.
I'm also proud of the work I do to help others express themselves creatively – I teach photography and am active in community art projects on the North Shore. I'm currently organizing a community art event with the head of a North Shore poetry group – we've given poems written by local poets to a group of local photographers to read and respond to visually. The show will hang in Ipswich in May. We're so excited and already can't wait to do it again! www.versevisual.com
What were you like growing up?
Once when I was about fifteen, a friend said to me, "It's like you have x-ray vision and can see all the good things people don't even know they have inside them." Anyone who has seen my glasses knows the x-ray vision is impossible, but I know empathy and genuine interest in what makes someone unique has always been at the core of me.
That's what drove me to costume and set design – it allowed me to consider the characters I read about in my scripts, and really try to understand what made them do the things they did – why they acted a certain way, or loved someone, or made a key decision. It is easy for me to see the good in people, or their desire to do good things for the world.
And I think I've been an artist since day one. In addition to photography and theatre design, I paint, sing and act professionally, still art direct occasionally, and regularly inhabit the halls of the Isabella Stewart Gardner and Peabody Essex museums.
Contact Info: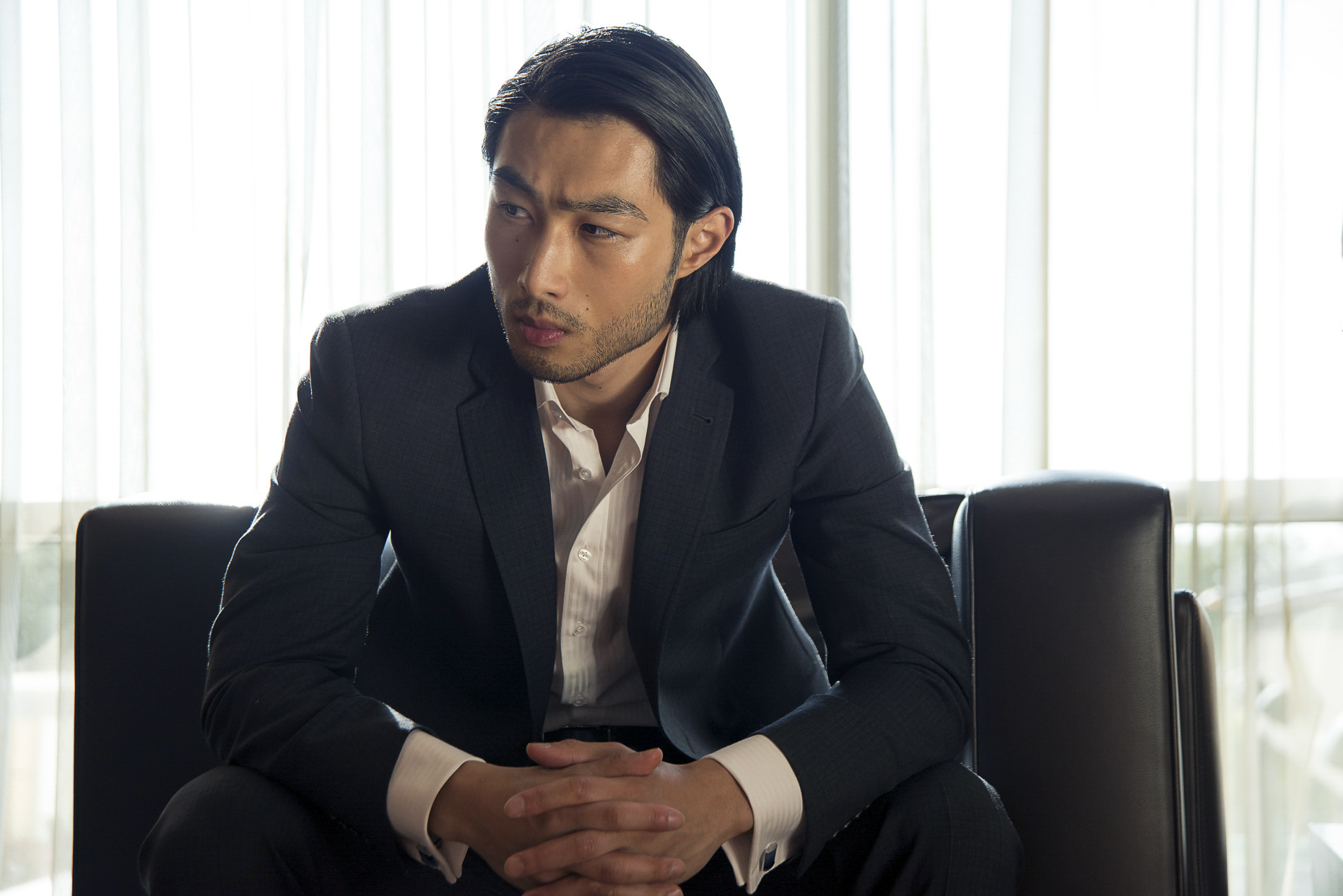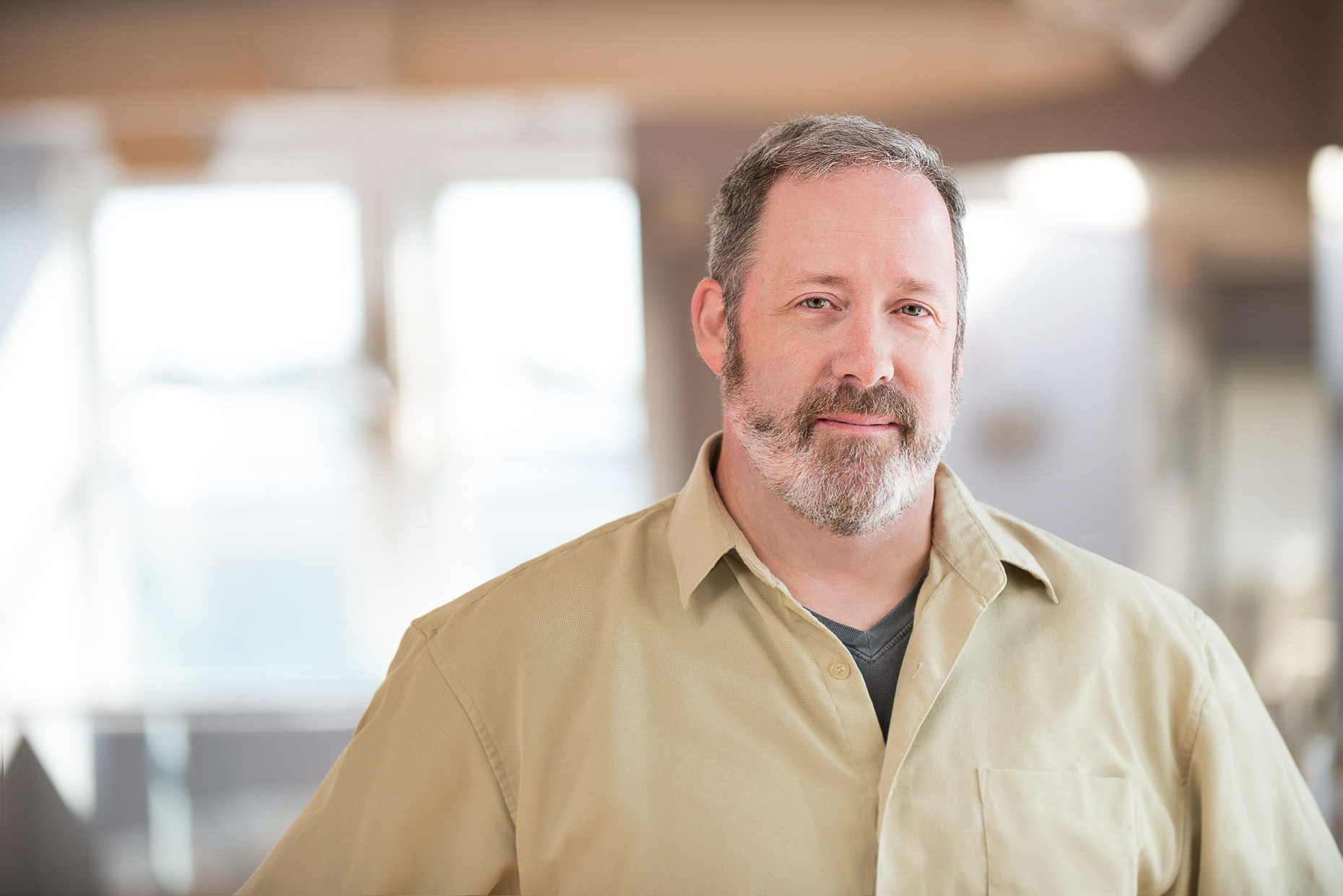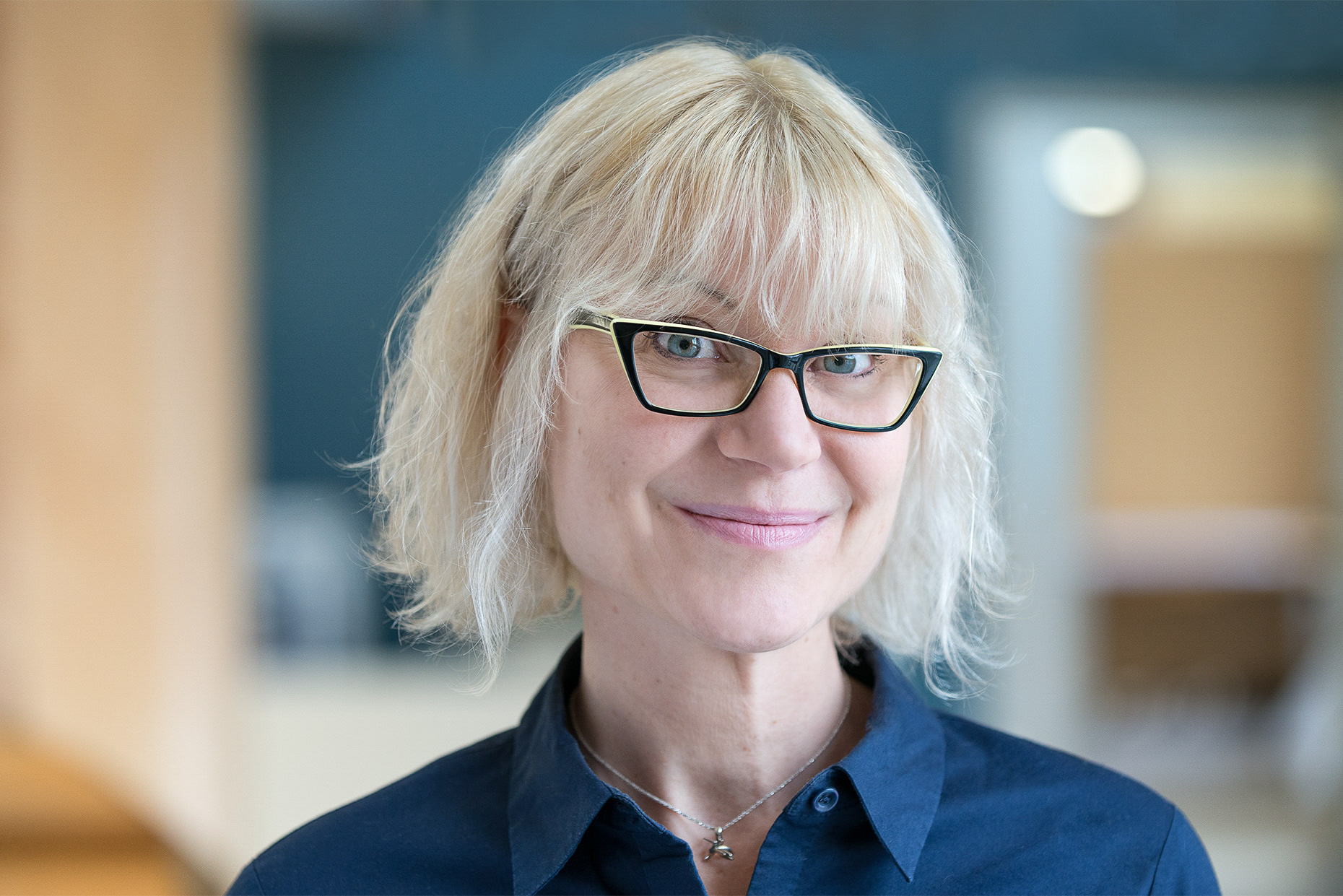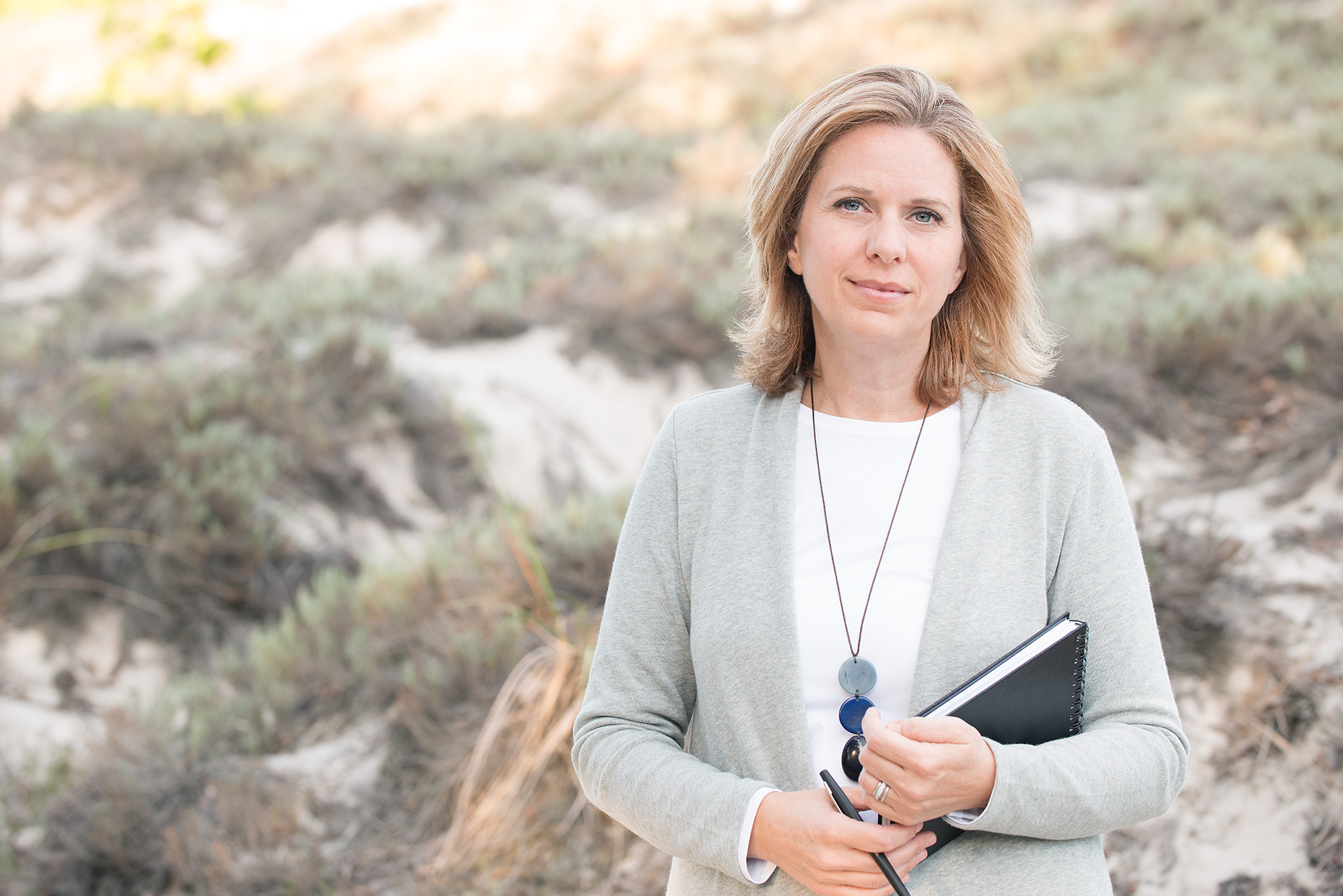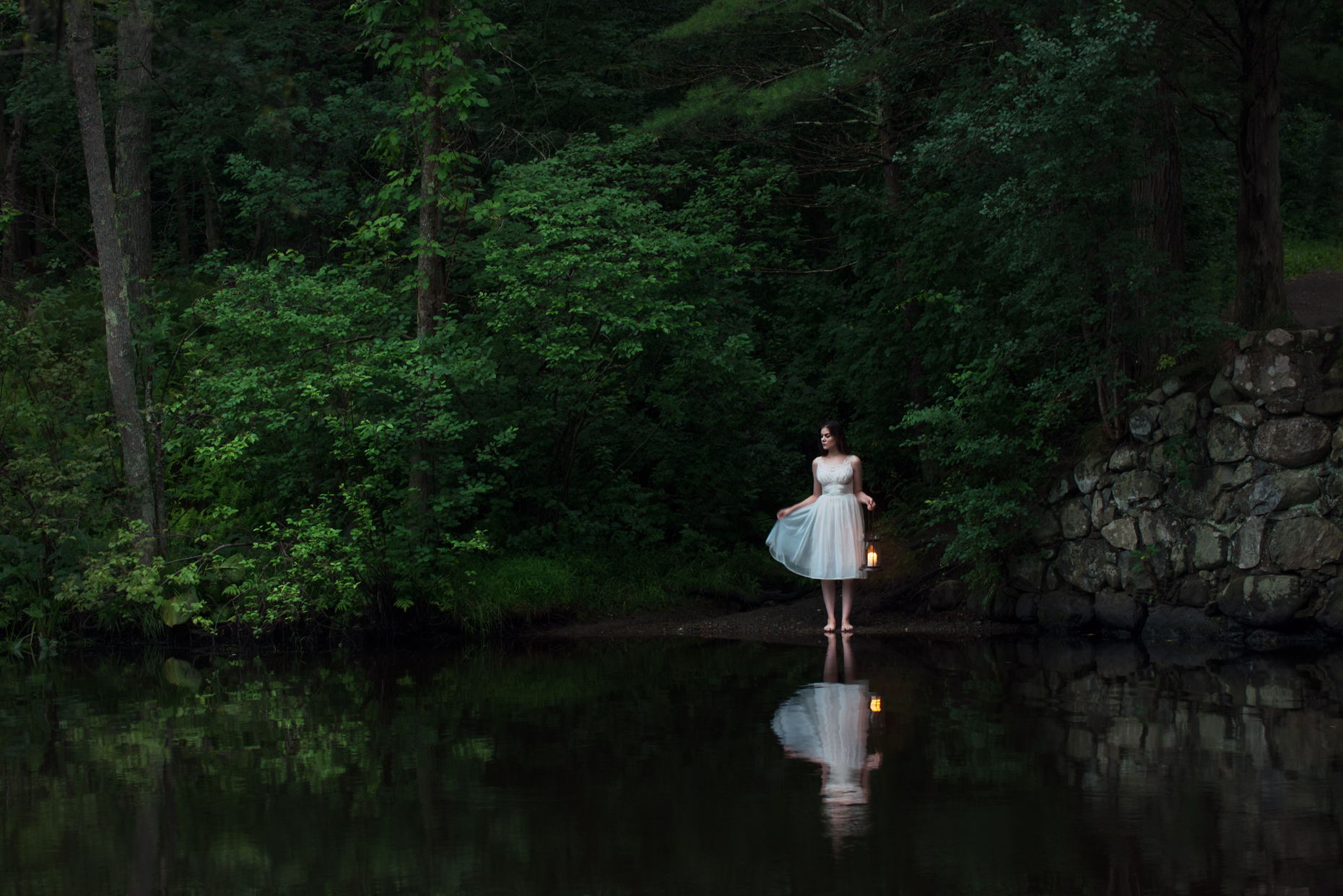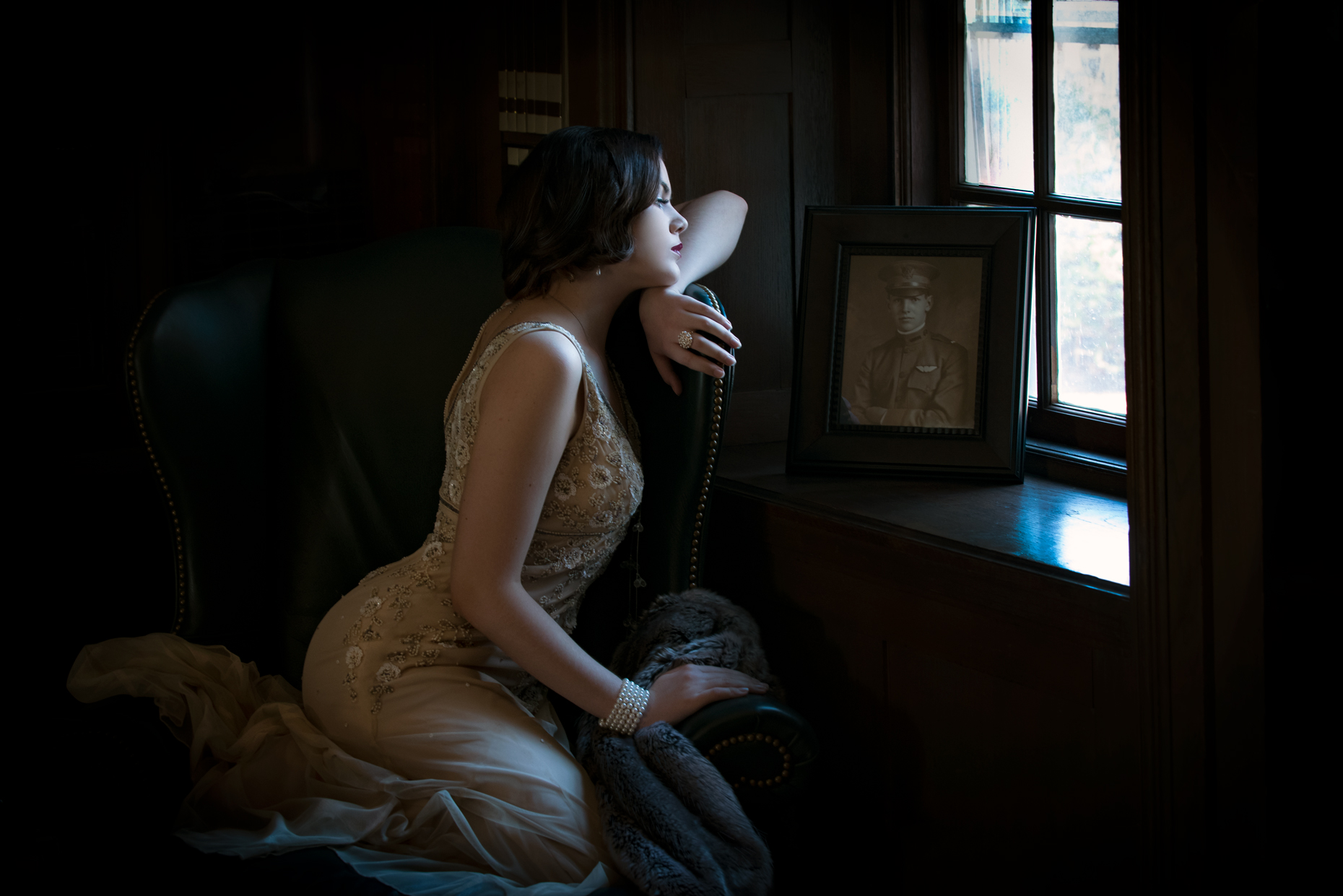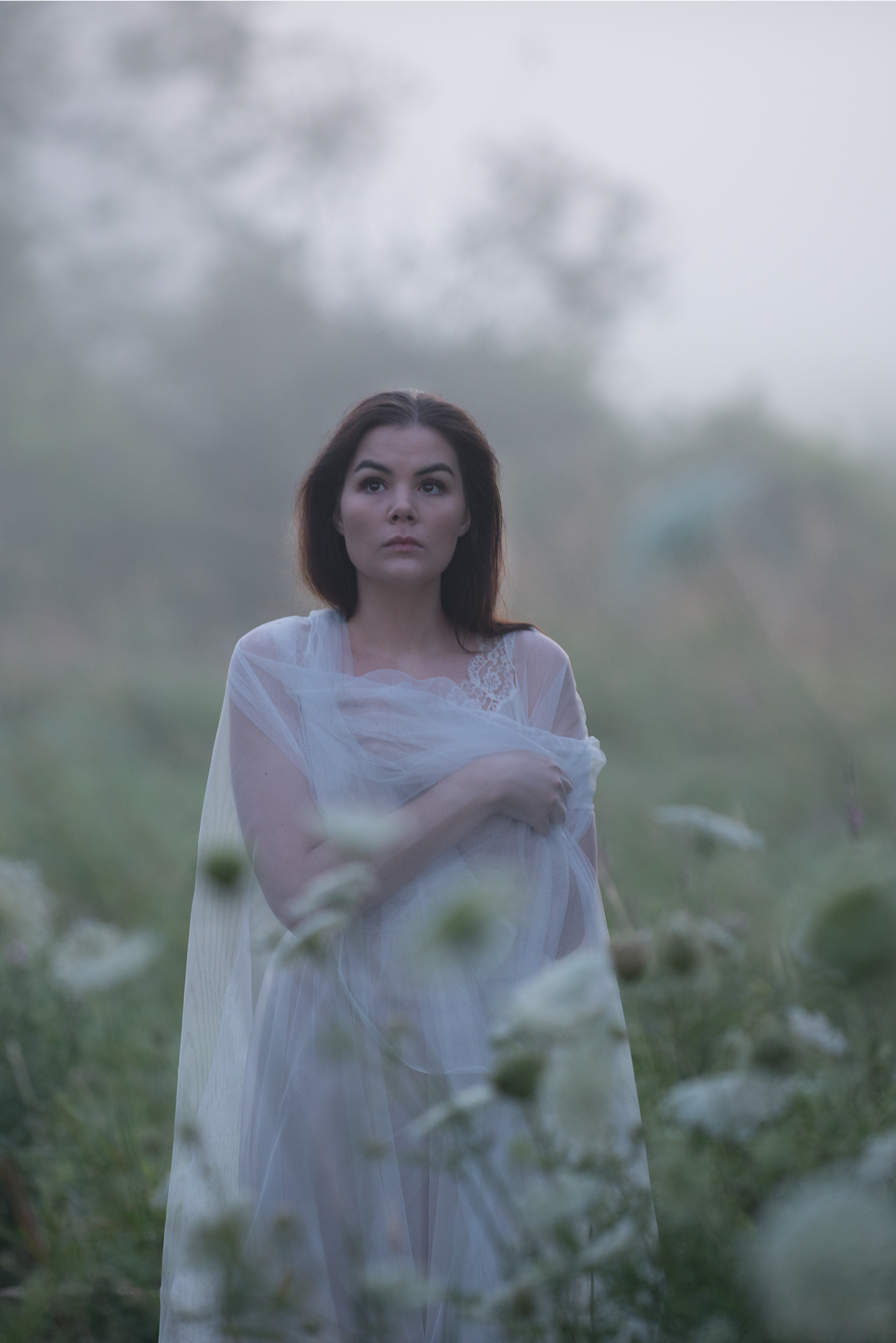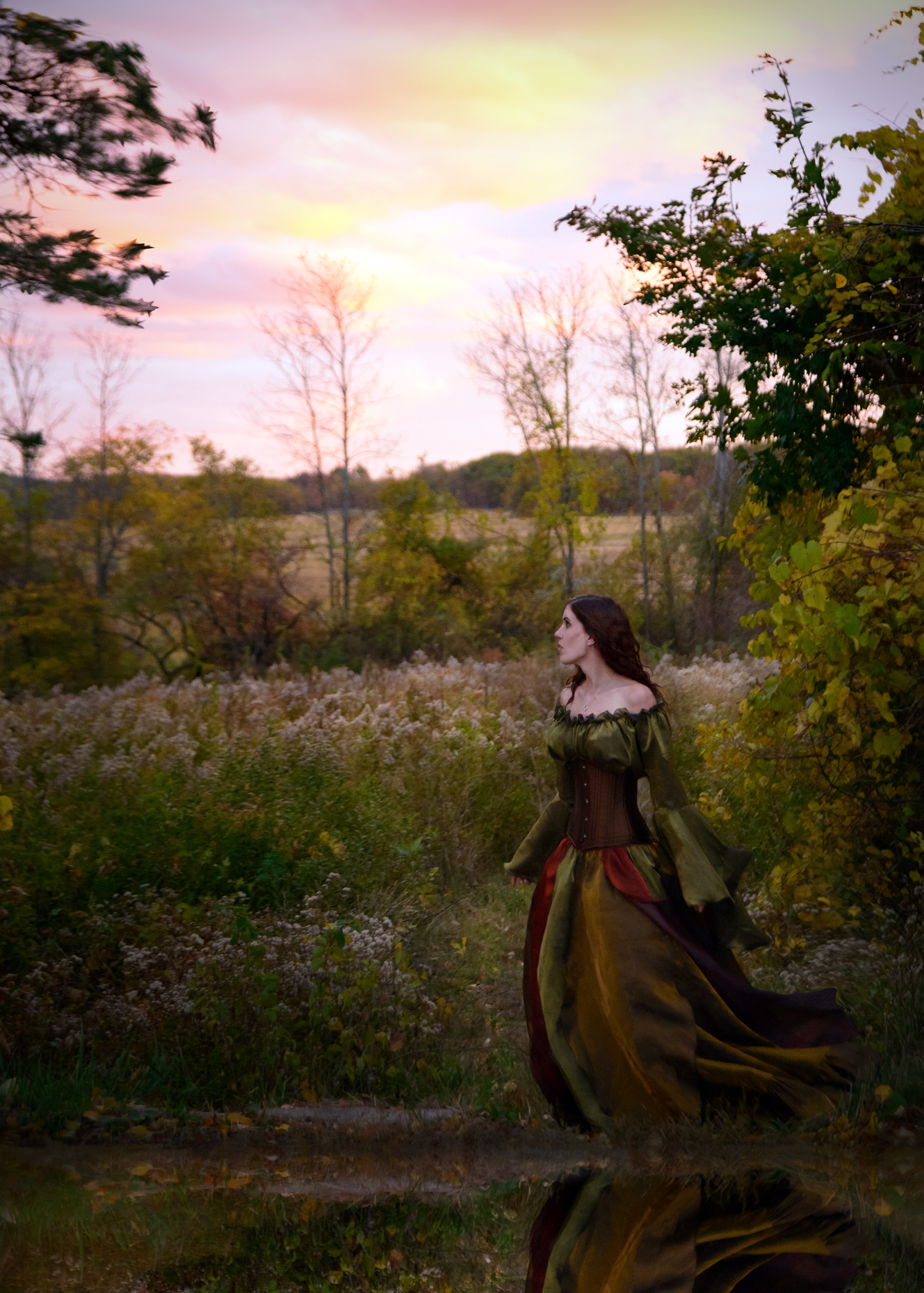 Getting in touch: BostonVoyager is built on recommendations from the community; it's how we uncover hidden gems, so if you know someone who deserves recognition please let us know here.