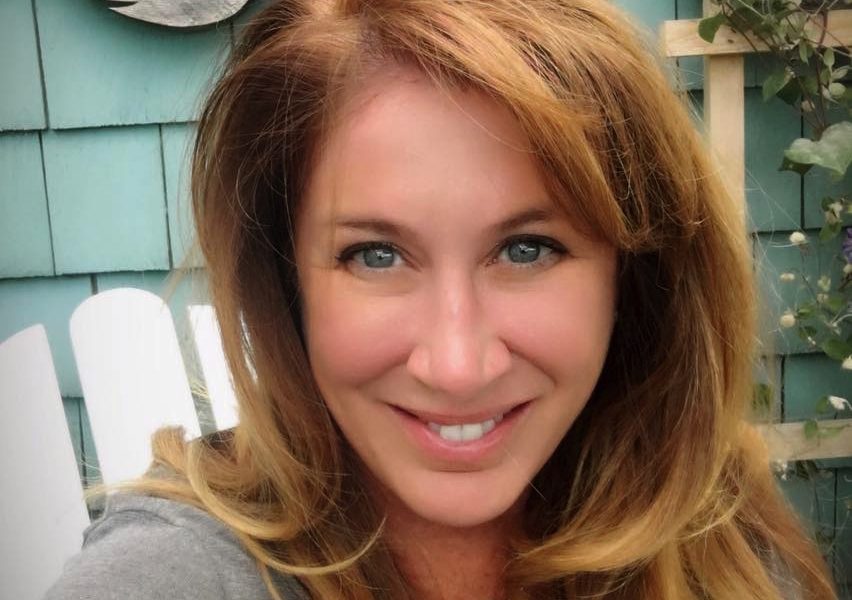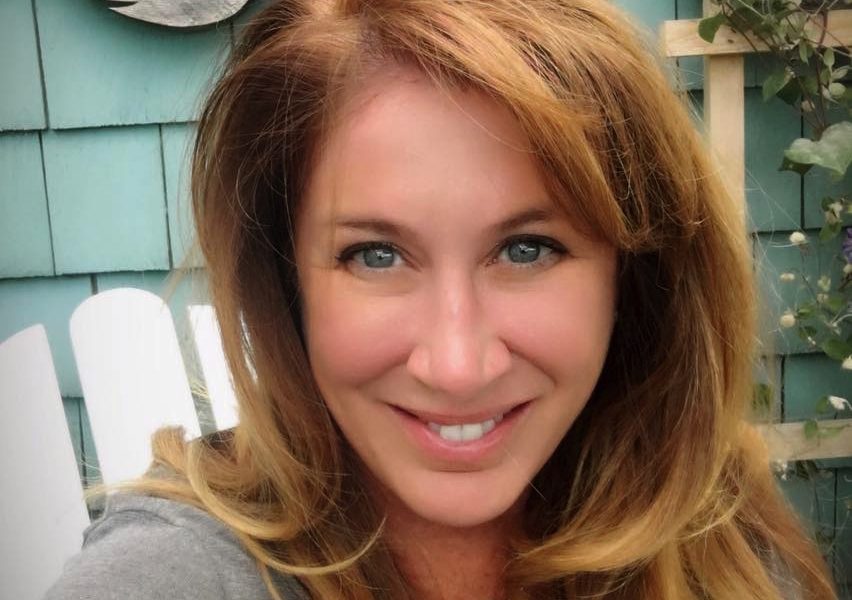 Today we'd like to introduce you to Coleen Hayback.
Coleen, please share your story with us. How did you get to where you are today?
My story probably starts like many but quickly takes its own unique turn…I had a busy and fulfilling career until I made the decision to stay home and raise my son. Fast forward to divorce, being in my early 40's with a child who has special needs and one day, I had to start over. Somewhere in all that, I was lucky enough to find love, marry that guy I'd known since childhood and live happily ever. Except for one thing…he lives in another state.
So…I dug deep and thought about all the things I knew I was good at, the accomplishments I had achieved and the goals I had. I imagined how I could design my own life to incorporate my strengths and my talents while affording myself the freedom to be present for my young son, travel often to see my husband and build a new career for myself.
To know me is to know a challenge doesn't deter me. Given the path I've traveled I am remarkably positive and somehow always manage to see the world through rose colored glasses. To me, there is always a solution!
I have always been the kind of person that people come to for advice or to ask an opinion. Simple things like being the go-to stylist for my girlfriends (I had a great career as a Personal Shopper in high end luxury retail) or being asked to help with home design choices as I spent a short stint studying Interior Design & Architecture in school.
Over the years, I've developed an eye for photography (even had some small success monetizing that passion). I have traveled fairly extensively and lived a lifestyle that afforded me the good fortune to enjoy and experience wonderful places, great cuisine, and magical moments. I've always been a creative thinker and my experiences just contributed to my appreciation for the details, the aesthetic, and the image!
Additionally, I value excellent communication and writing skills. I enjoy writing very much and people often come to me for help with communication. In a former life I was VP of marketing for a Financial Advisory firm for 6 years and nothing went to print in our company until it came across my desk. And in my personal circle, I am frequently asked to proofread, edit, and even write in someone's voice for various reasons.
So how do all these valuable little skills come together and become a career? Here's how…take them all and add them to my (healthy) obsession with social media. I was drawn to the incredible strength of the medium to tell a story, share ideas, and connect with people.
And actually, I'd been working part time for a digital media company creating content, ghost writing blogs and learning all the ins & outs of the world of hashtags, SEO and more. But I needed more than part-time working for someone else's dream.
I loved the idea of taking my skillset a step further because I had much more to give and knew I needed to be in direct contact with the client. I wanted to collaborate with business owners by sharing creative ideas and offering my marketing skills, love of photography, overall enthusiasm and dedication.
That was my AHA moment…I was going to move onward and make it happen. And there it was…I would start OnWORD Media! (Credit to my husband for the clever name)
So, I started the business with a couple of clients and over time, have built it up to something I am incredibly proud of. I create content, write blogs, manage events, and do all the posting on Facebook, Instagram and Twitter for my clients as well as website maintenance and some design. OnWord solves the needs of the business who needs a digital presence, but isn't capable or interested in doing the work in-house. Or, they want someone who will speak in THEIR voice across these platforms. That's what we do. It's a niche business, and fortunately there is no shortage of those who need what we do in this new and ever-changing digital age.
I love what I do! It thrills me to watch people get more followers and likes and shares on their pages thereby expanding reach and being more successful, and I really go the extra mile with my content. I don't and won't churn out generic, uninspired posts and I can always tell when someone is using a firm like that. One thing that is very important to me is to learn your business, the people, your market, your community and I use all of those details and that knowledge to reach your target audience and achieve engagement across multiple platforms. I can honestly say that all of my clients' businesses feel like my own and I take great pride in working with each of them.
Great, so let's dig a little deeper into the story – has it been an easy path overall and if not, what were the challenges you've had to overcome?
Smooth road? That actually made me laugh out loud.
Many things in life did come easily for me in my early years and I have been fortunate to be surrounded by smart, successful and supportive people. But life often takes us in unexpected directions and only until we are faced with adversity do we hopefully find the strength or courage to take the leap and make a change.
I was not at all prepared to have to start a brand new career at 40-something in the midst of a divorce while also raising a young son… but failure wasn't an option. I am a very determined person and I have good instincts, but I had no safety net so I relied on my strengths and ignored all the "noise".
I am not the first woman to have been in this situation and I won't be the last so I guess that's what I hope to convey here. No matter how bumpy the road is, and it will be, you CAN do it if you stay the course and you believe in yourself.
Please tell us about OnWord Media.
I am the owner and creative director of OnWord Media. We manage Social Media for businesses by taking on their voice and creating content that is representative of who they are in their target market.
I write blogs, create content, offer marketing ideas, create and manage social media campaigns on the various platforms, manage and maintain new websites as well as facilitate website re-do.
OnWord solves the needs of the business who needs a digital presence, but isn't capable or interested in doing the work in-house. Or, they want someone who will speak in THEIR voice across these platforms. That's what we do. It's a niche business, but fortunately there is no shortage of those who need what we do in this new and ever-changing digital age.
I tell people, "You go do what you're brilliant at (running your business) and let me handle this. You'll never have to worry about what is going out on your pages…it will always be original, professional, sometimes witty when appropriate, always relevant and you can be sure it will be spelled correctly!"
I think what sets me apart are my energy and my transparency. For me, being genuine is key. It's important for me to establish trust with anyone that enters my life and I carry that into all aspects of my professional and personal life. I am a trusted person because I have earned it, and I am proud of that!
Do you look back particularly fondly on any memories from childhood?
Oh, I have many but this one is definitely at the top of my list: My grandparents had a house on an island off the southern coast of Rhode Island. A tiny little place that we'd all pile into for weeks every summer until eventually my parents got a house of our own on the island. We'd take the ferry boat over and I would always spot my grandparents waving eagerly from the dock as we approached. It was magical…the smell of honeysuckle in the air, the sound of birds, the big vegetable garden, the outdoor shower and our family croquet games. We'd fall asleep at the end of each day sun-kissed and exhausted to the deep sound of the fog horn. I still love that sound!
Our days were spent outside, in nature. We'd go clamming and fishing, bringing home our dinner, spend hours at the beach or learning to sail on the great pond. We made "summer friends" on that little island. We rode bikes, went out for ice-cream, built bon-fires, had summer jobs, and made memories to last a lifetime.
One of those summer friends was a boy who I always remember as smart and sweet and cute. Life took its course and we stayed in touch peripherally throughout high school and college while maintaining many of the same friends. My family stopped going to the island so I lost touch with many of those "kids" over the years.
When Facebook came around, I reconnected with many of them including the aforementioned boy. We were FB friends for a couple of years and the summer I got separated, we happened to get together with a mutual friend from the island. I will leave the chapters in between out of this story but that summer friend from 35 years ago is now my wonderful, loving and supportive husband!
So, it would be impossible for anyone to convince me that social media isn't valuable! #memories
Contact Info: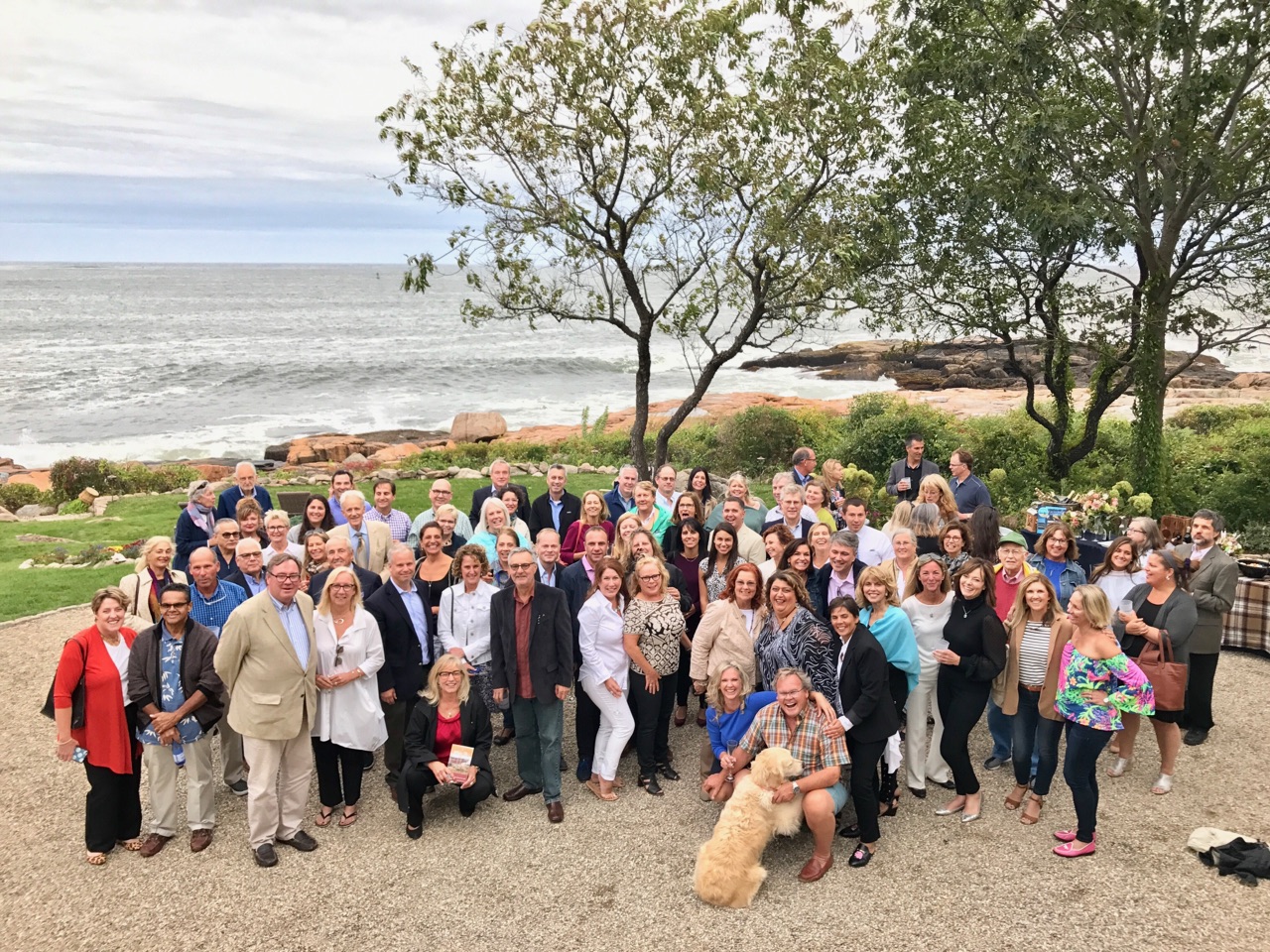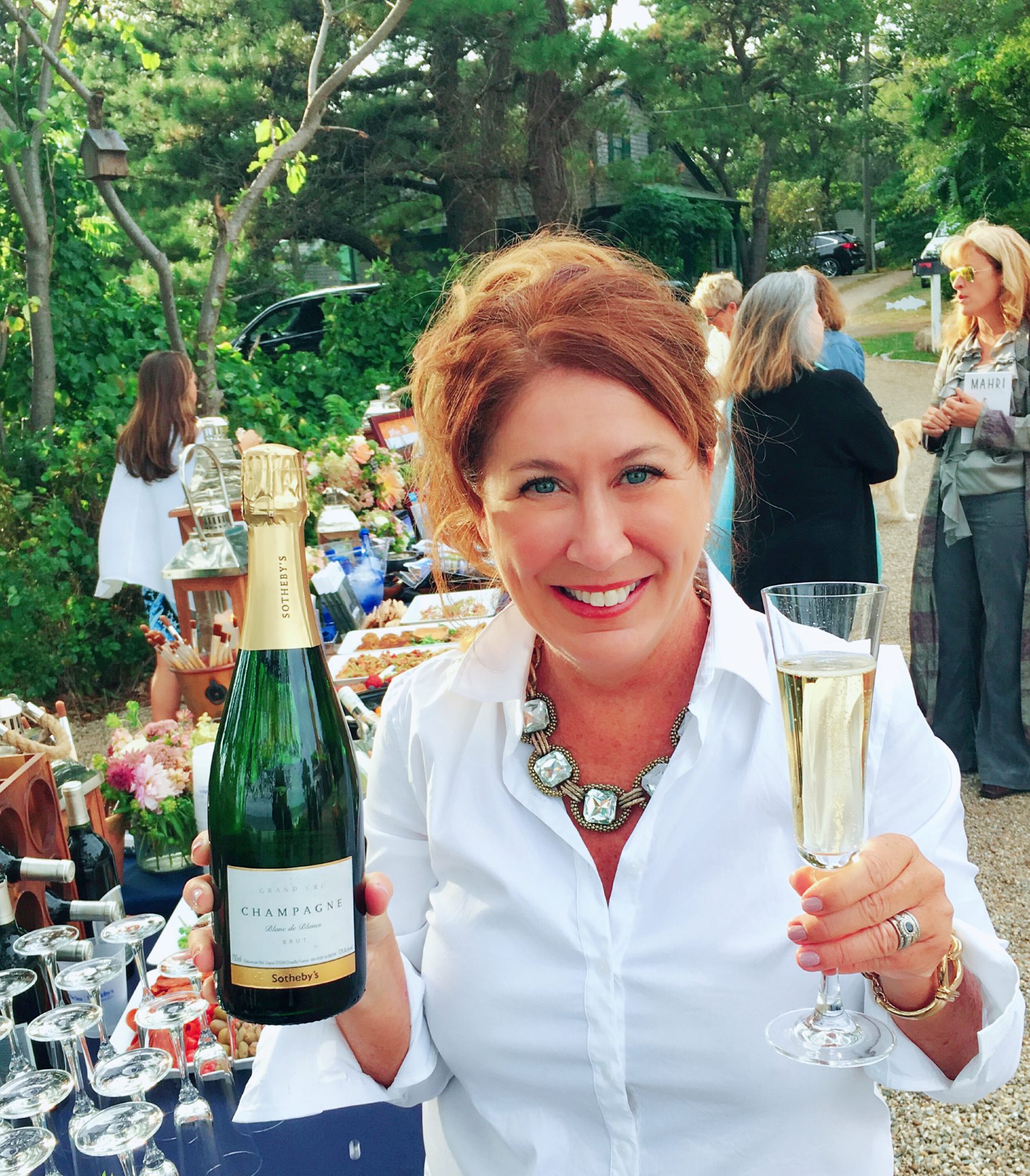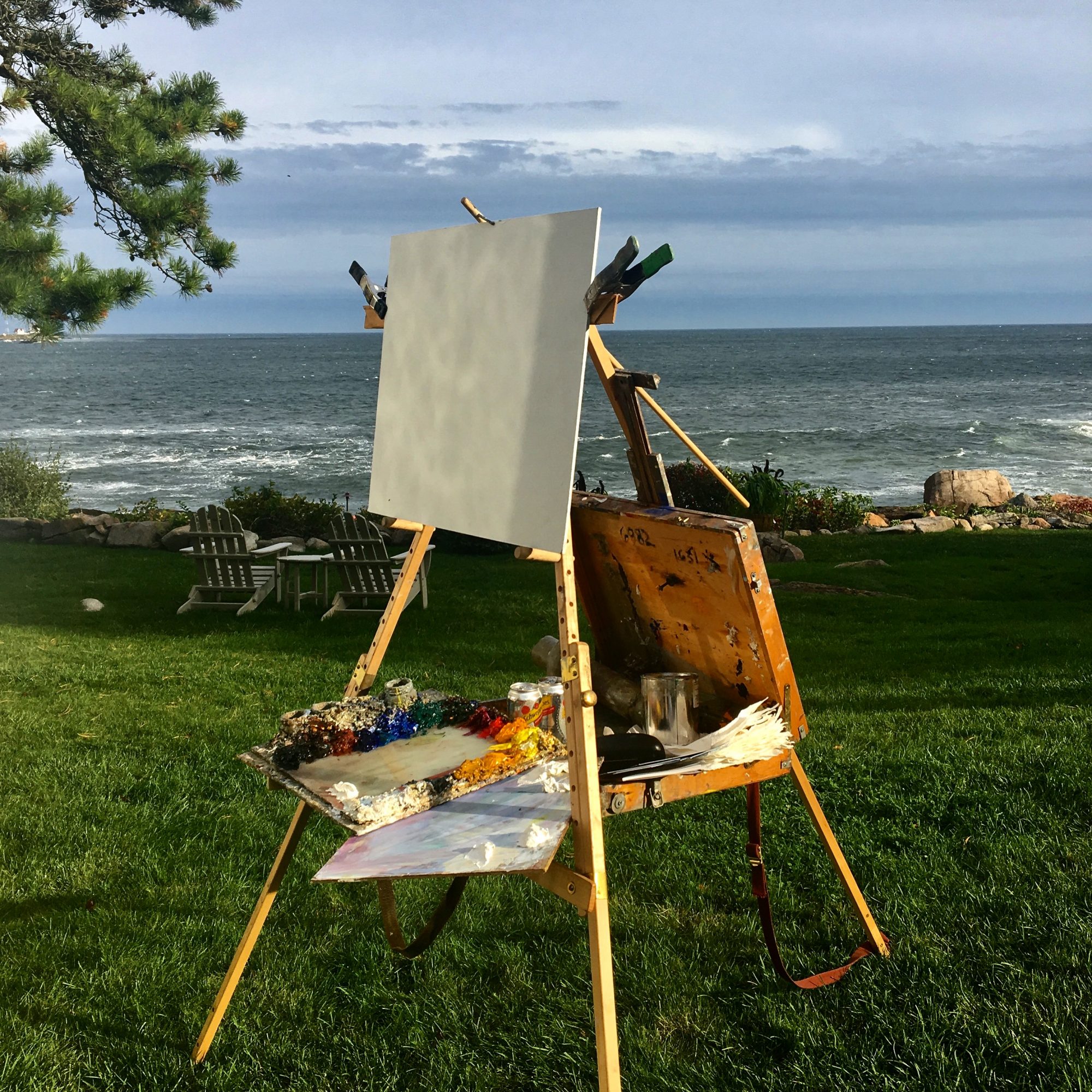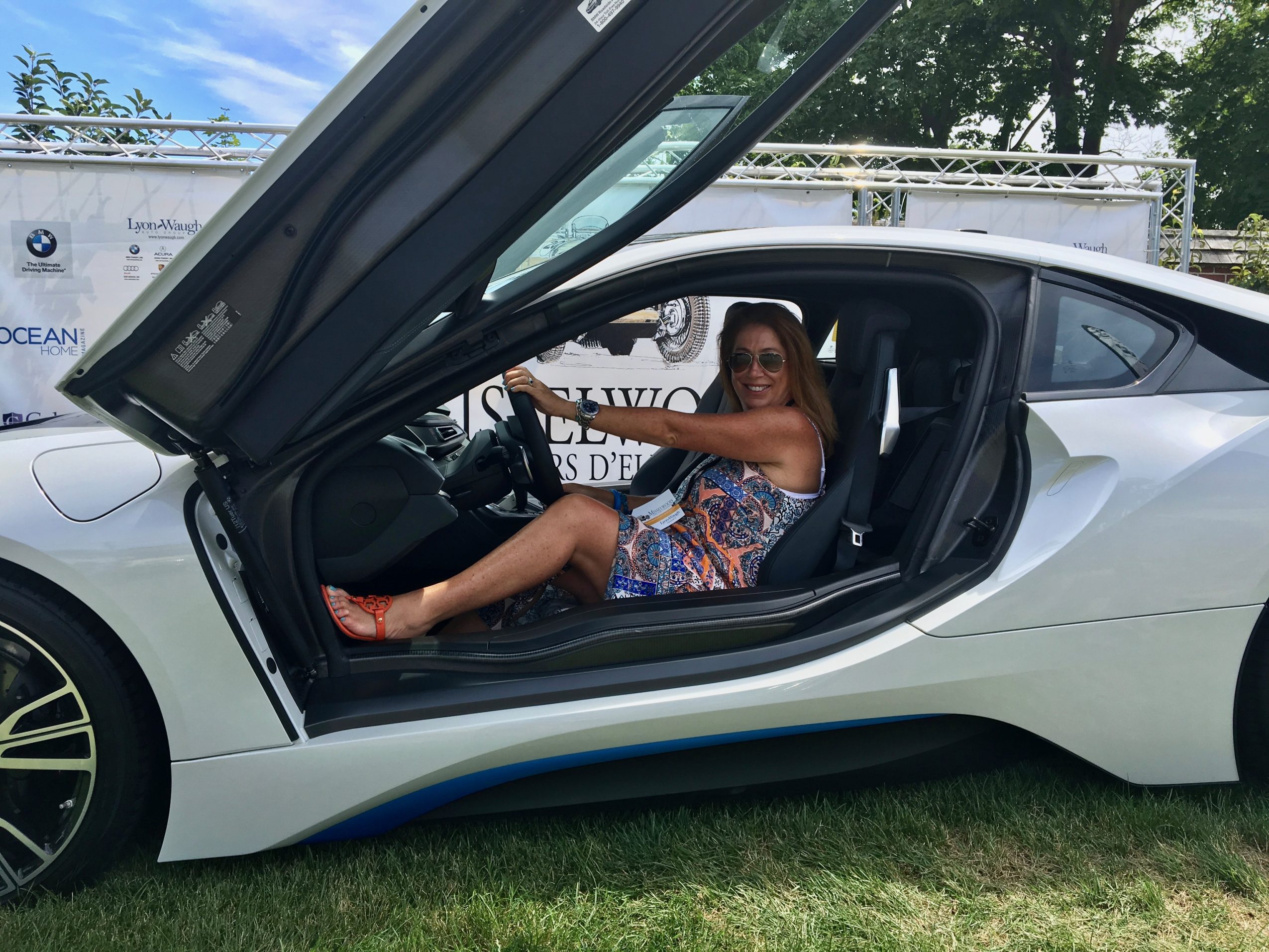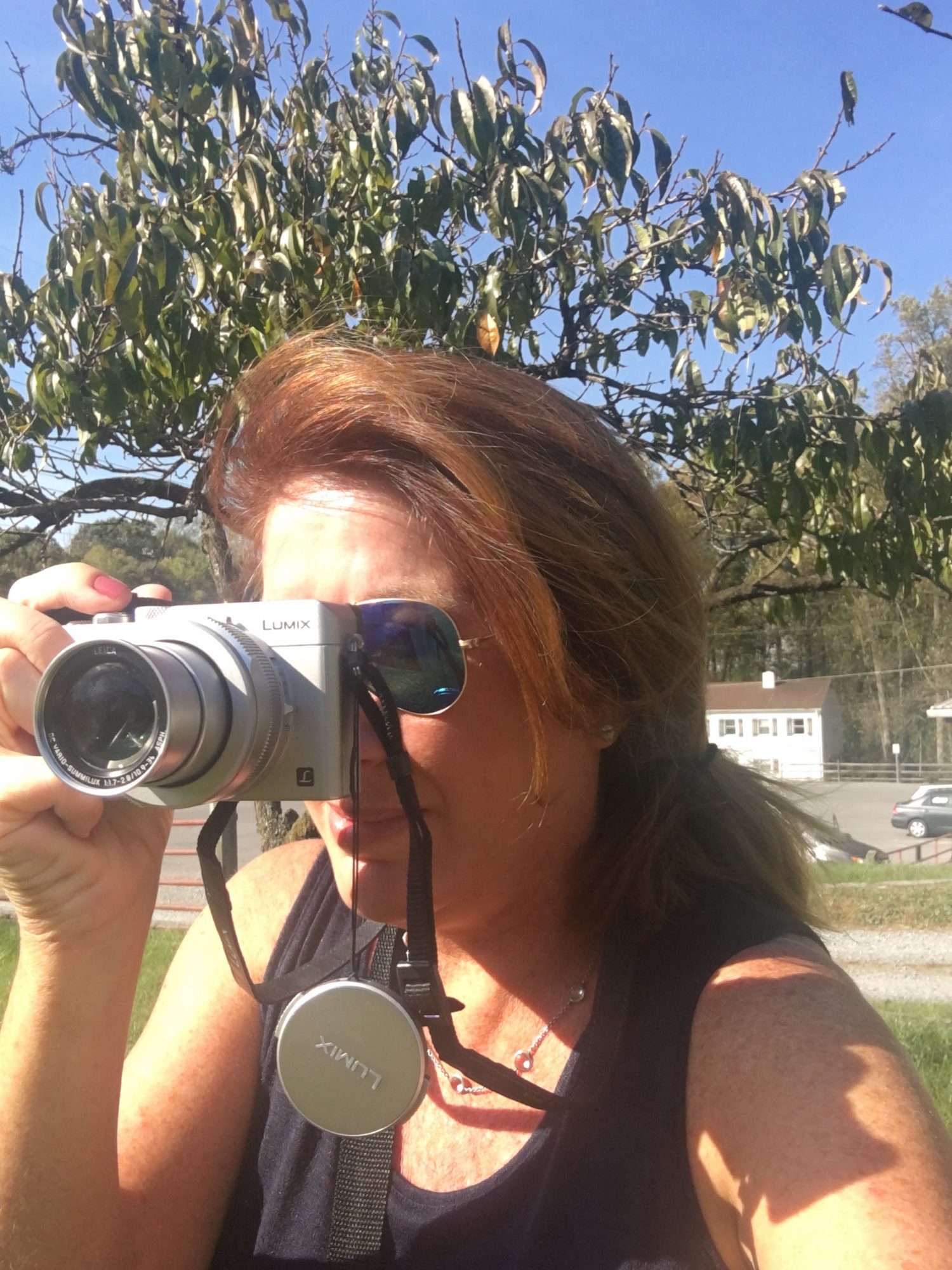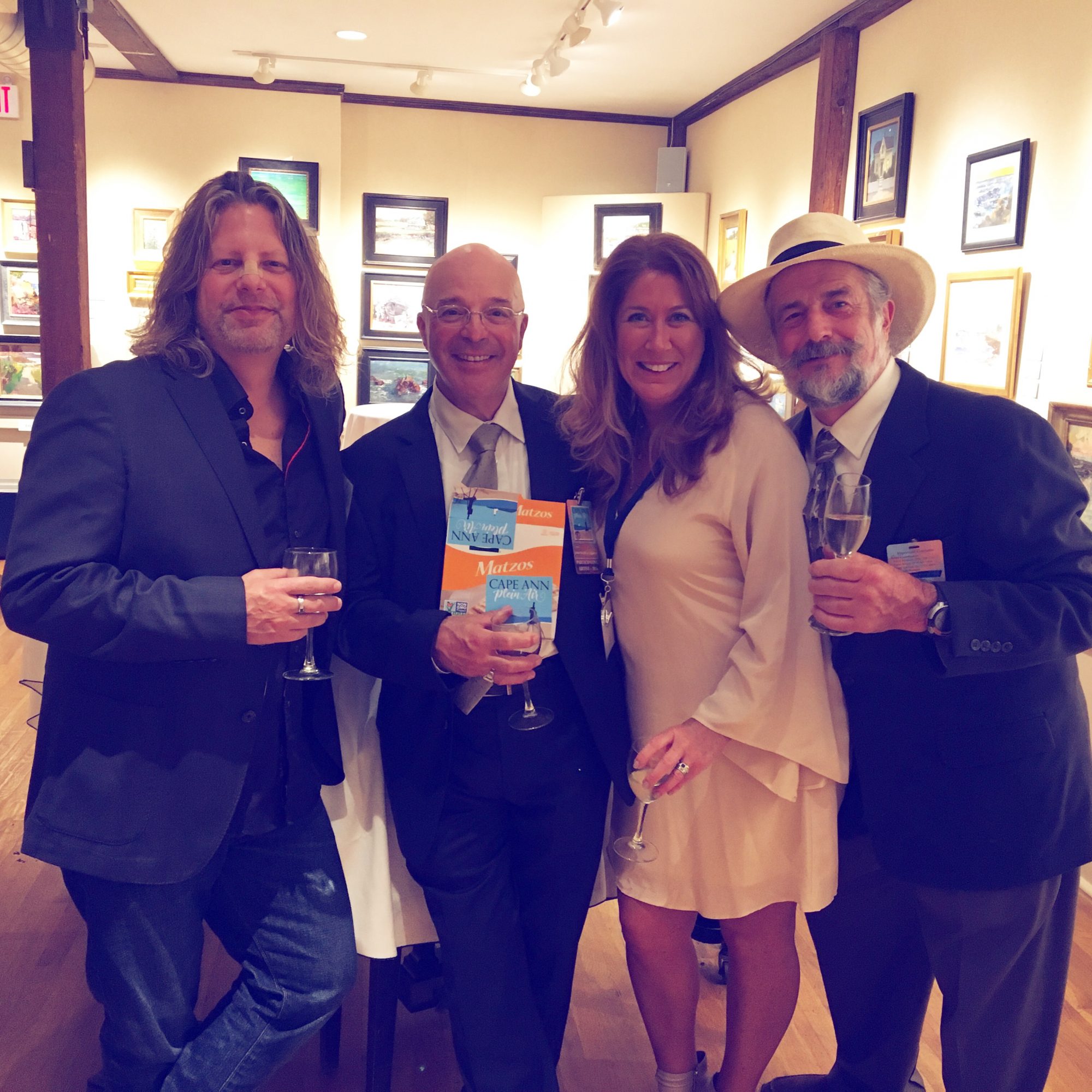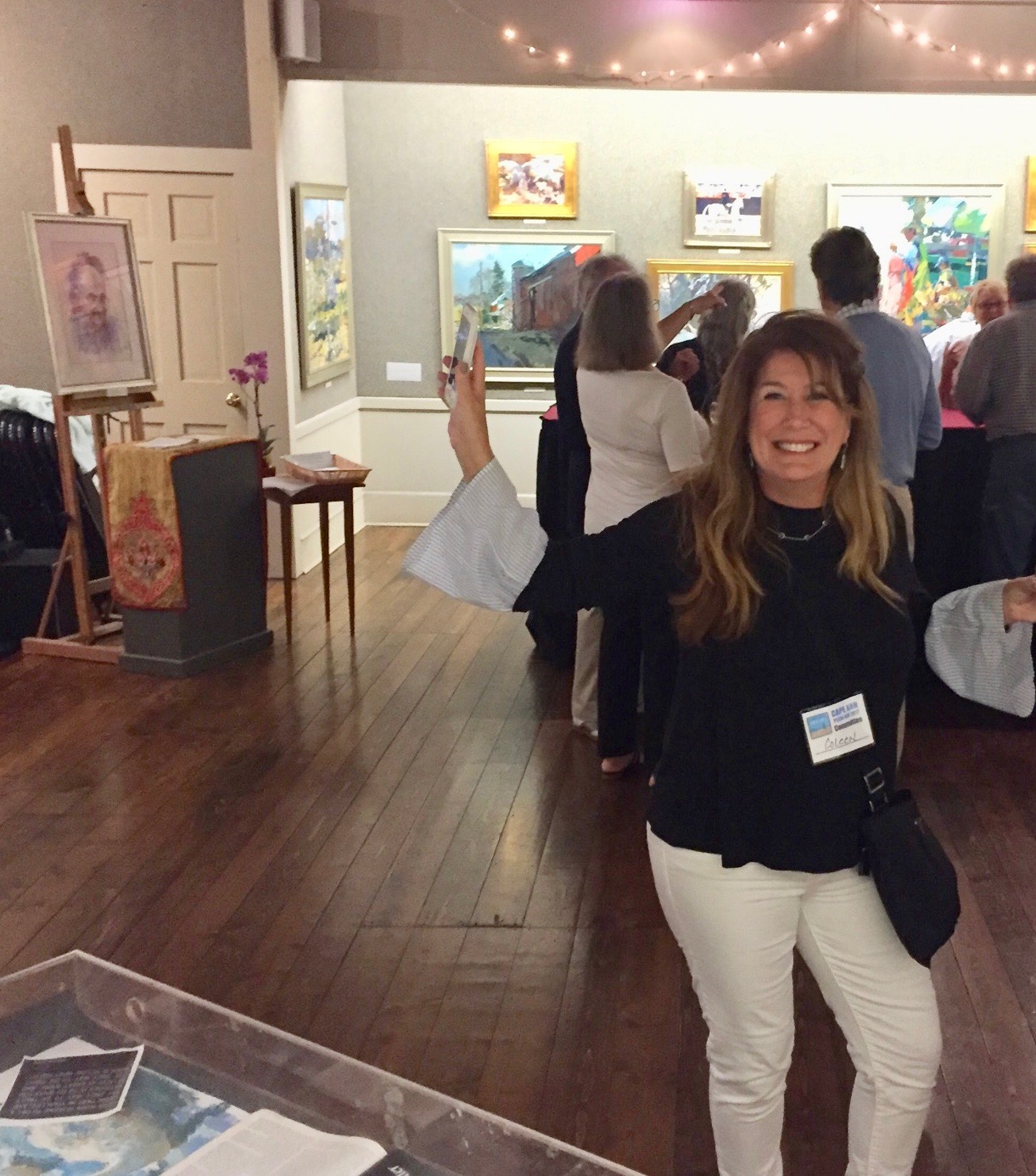 Getting in touch: BostonVoyager is built on recommendations from the community; it's how we uncover hidden gems, so if you know someone who deserves recognition please let us know here.