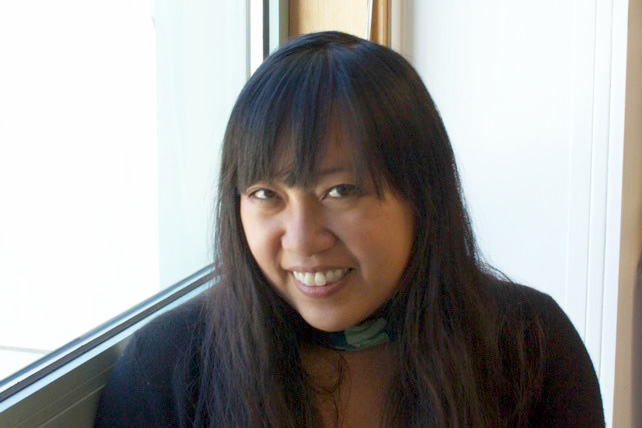 Today we'd like to introduce you to Cindy Lu.
Every artist has a unique story. Can you briefly walk us through yours?
I'm a former scientist and have been making art full-time for about a year. I was always drawn to art, but pretty much closed the door to that when I was young so that I could focus on science. So, I did the whole thing Ph.D in molecular biology, followed by a post-doc in neuroscience, and then working as a scientific editor at the journal Cell.
About a year and a half ago, I was looking into a job that seemed to be the perfect thing for me, because it was more or less being created for me. I would get to think about really cool and exciting science all day, and the job was everything I could ask for and more! But after the second interview, I walked out and felt strangely flat. I had no idea why. For some reason I couldn't even bring myself to send follow-up thank you emails, because I knew that would be the appropriate moment to express the seriousness of my intent. So, I spent the next three days mulling it over, and came to the rather surprising conclusion that I needed to do something really different – something that would allow me to learn to see the world in a different way. At the time, I thought maybe something related to architecture or design, even though I knew I didn't want to actually BE an architect or graphic designer…but at least these were somewhat practical creative endeavors.
So, the following day, I went in to work and announced that I would be leaving, and made the phone call to turn down the other job. I must say, everyone was so incredibly nice and supportive, even though I thought was doing something totally crazy!
After doing a lot of exploration, I realized that what I really wanted to do was art. This was a pretty disturbing conclusion to me, because being a fairly practical person, I never would have quit my job to do art. But it is what it is, and all I can do is laugh! When I told a friend of mine what I was doing, he said, "Oh, but this isn't like a whole new thing though. Isn't it more like finally admitting that you have an art problem?" Well there you have it.
Please tell us about your art.
I find myself primarily drawn to sculpture and installation, and like to experiment with materials and three-dimensional forms. Overall, I would say that my work tries to capture intermediate states of processes that are in flux, or to reflect some instability or tension that is unresolved. This includes shifting mental or sensory states, social interactions, societal transformations, etc. — whatever happens to be preoccupying me at the time. At any given moment, we're basically suspended in the intermediate — moments of possibility for unprecedented fascination or beauty, for uninspired insipidity, and for total, unmitigated disaster! And then we're in another moment, and then another, and then another…and we're constantly trying to make sense of it all. Particularly in times of societal or personal upheaval, we may find ourselves trying to find patterns or piece together fragments to reconstruct what may seem to be an elusive whole and to map out possible end states.
Given my background, science is often lurking just beneath the surface. My scientific research focused on morphogenesis (how organisms or parts of an organism develop into various forms or shapes) and neuroscience, so there seems to be a pretty direct thread running between that and my artistic interests. It could be argued that it's less a question of my science influencing my art than the same fundamental interests motivating both my science and my art, but sometimes the science does creep in in a pretty direct way. There's also an element of discovery in both endeavors, and some similarity in process well, at least in the way that I approach art. My work involves a lot of experimentation with materials and repetitive processes, sometimes with a succession of failures and long stretches of tedious work that are somehow quite reminiscent of the countless hours I spent pipetting or sitting alone in a dark microscope room in the lab. That makes it sound really awful, but it's actually quite fun, I promise! And I guess sometimes a little bit awful too. In any case, with both endeavors, you can enter into a place of intense focus where time seems to warp in an odd way.
Most recently, I've been primarily working on a couple of things. One project, in which I manipulate mylar emergency blankets in various ways, addresses the predicament of the ~68 million displaced people worldwide as well as the current immigration detention crisis here in the US. The other project, in which I make forms out of tens of thousands of plastic transfer pipettes, deals with the question of data collection in an age of big data and artificial intelligence, in which we are continually subjected to digital biopsy to feed the growth of entities that seek to monetize and control our behavior. Yeah, good times.
How or where can people see your work? How can people support your work?
I have some work currently showing through August 11 at Arthaus Projects in Williamsport, PA (https://arthausprojects.com/techne/), and some other work in an upcoming exhibit (September 5 – 26) with Philadelphia Sculptors and the DaVinci Art Alliance (http://www.philasculptors.org/page00000456.html).
Here in our neck of the woods, I have an upcoming solo show at the Maud Morgan Arts Center in Cambridge, from October 29 – November 23. You are hereby officially invited to the reception for that show — Thursday, November 8, 6 – 8 pm. I'd love to meet you!
mail@cindylu.art
https://www.cindylu.art/
https://www.instagram.com/cindyludesign/
Contact Info: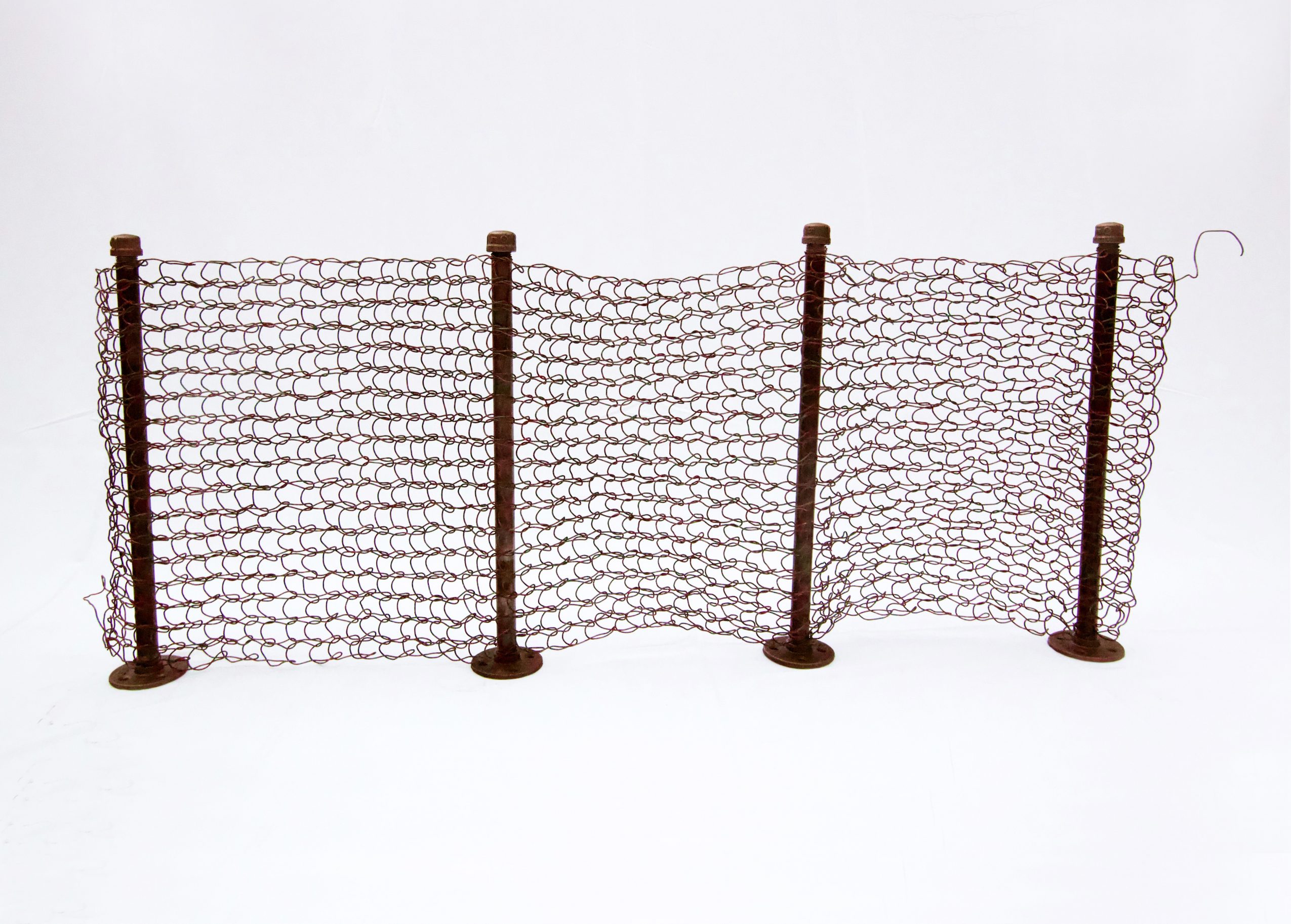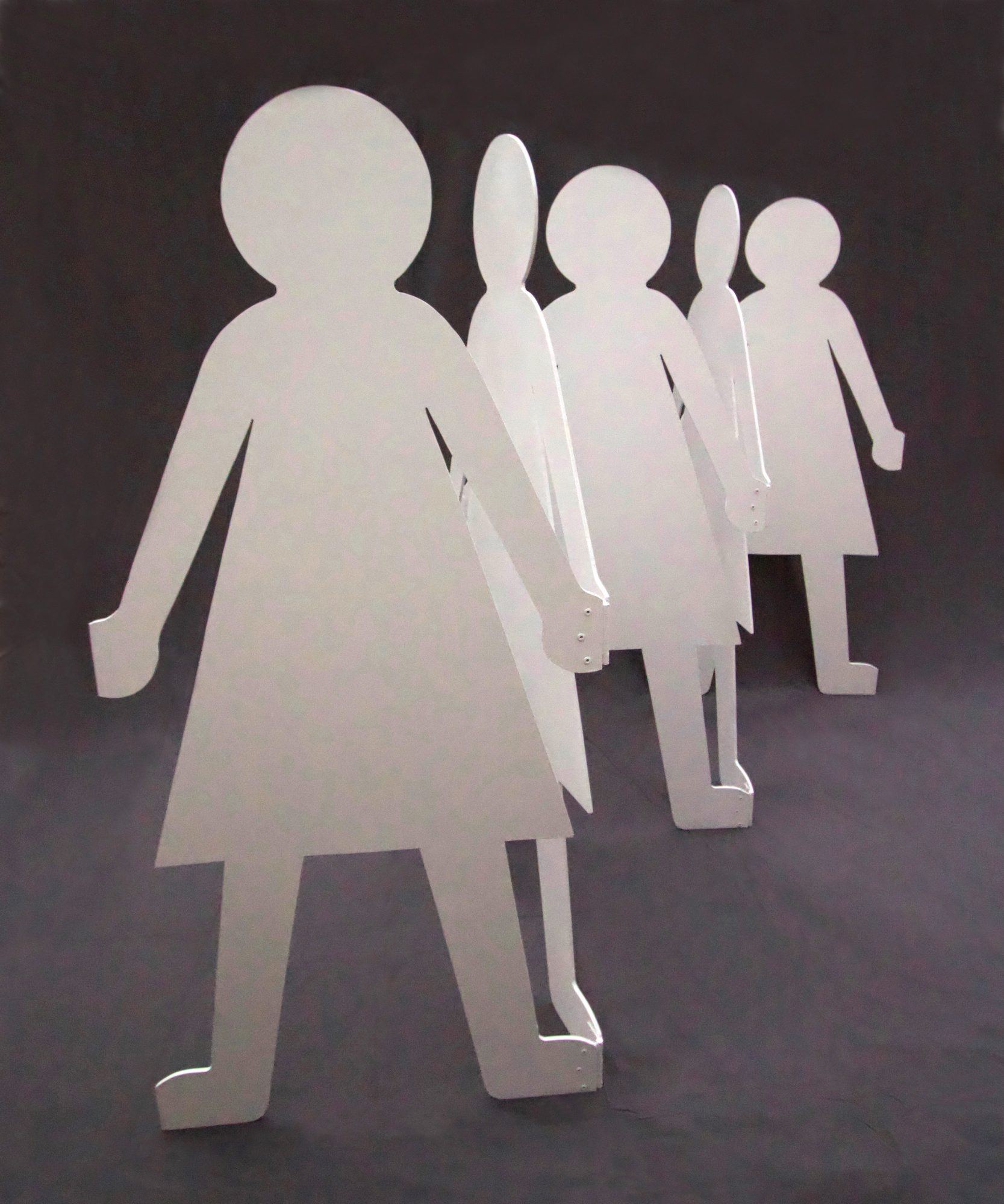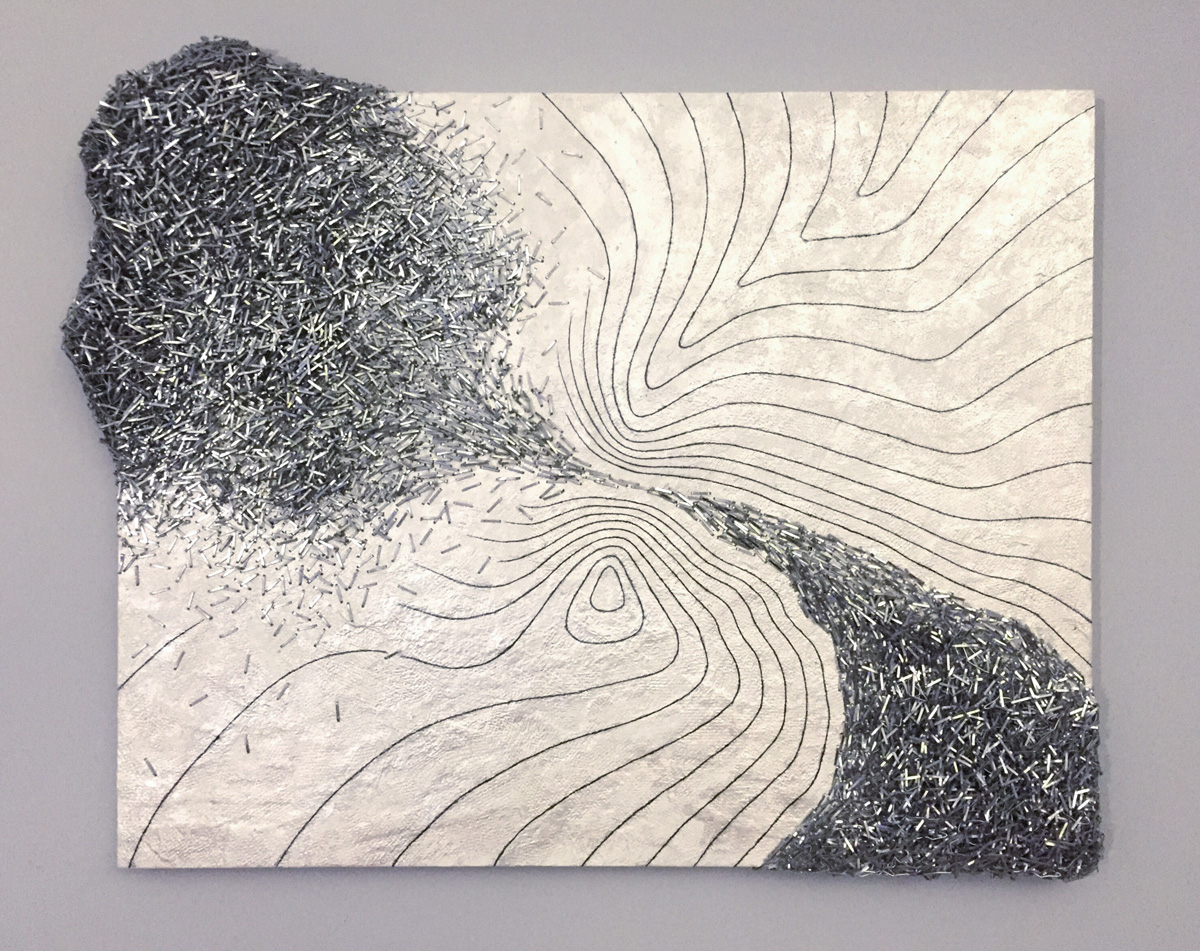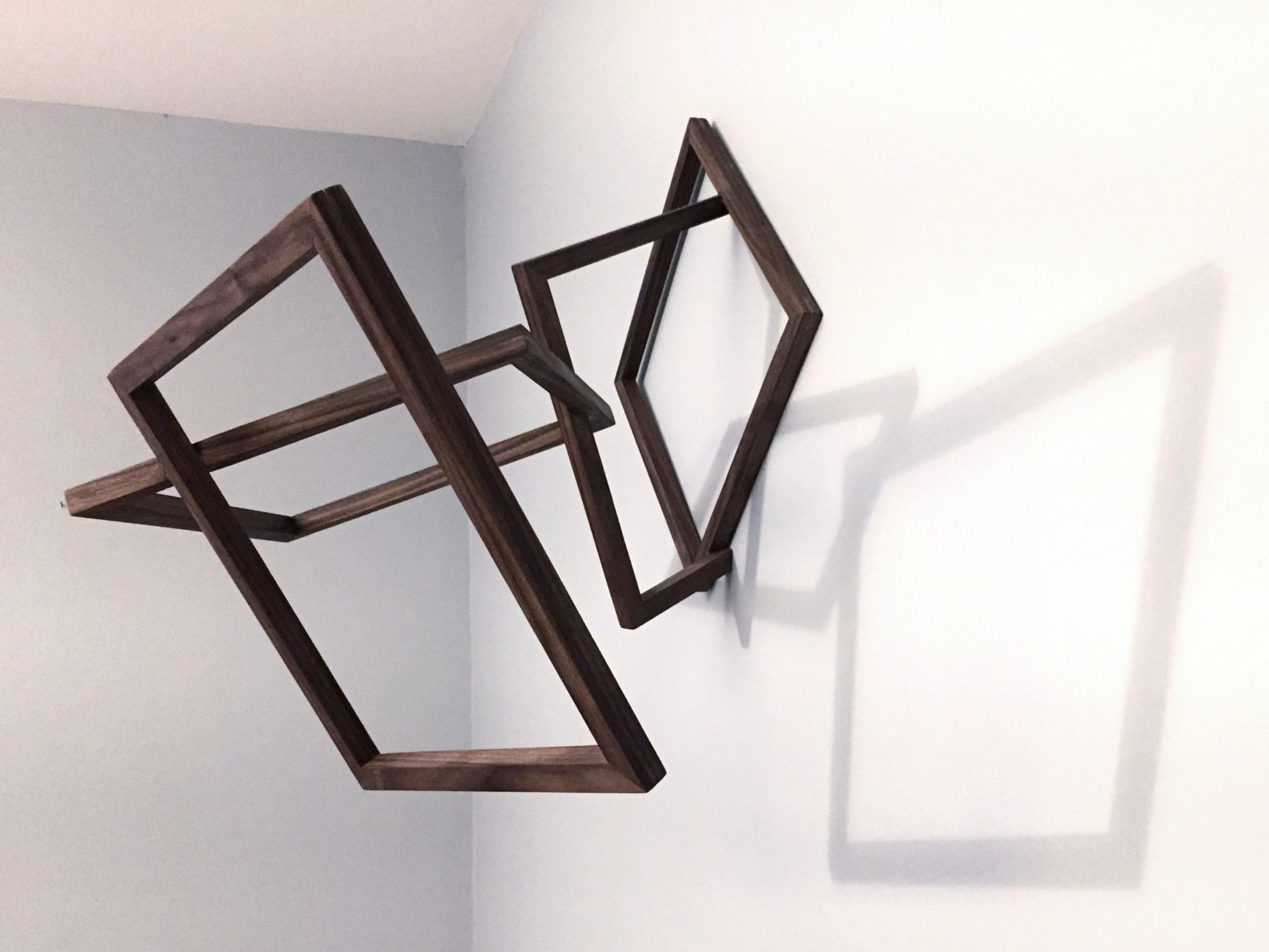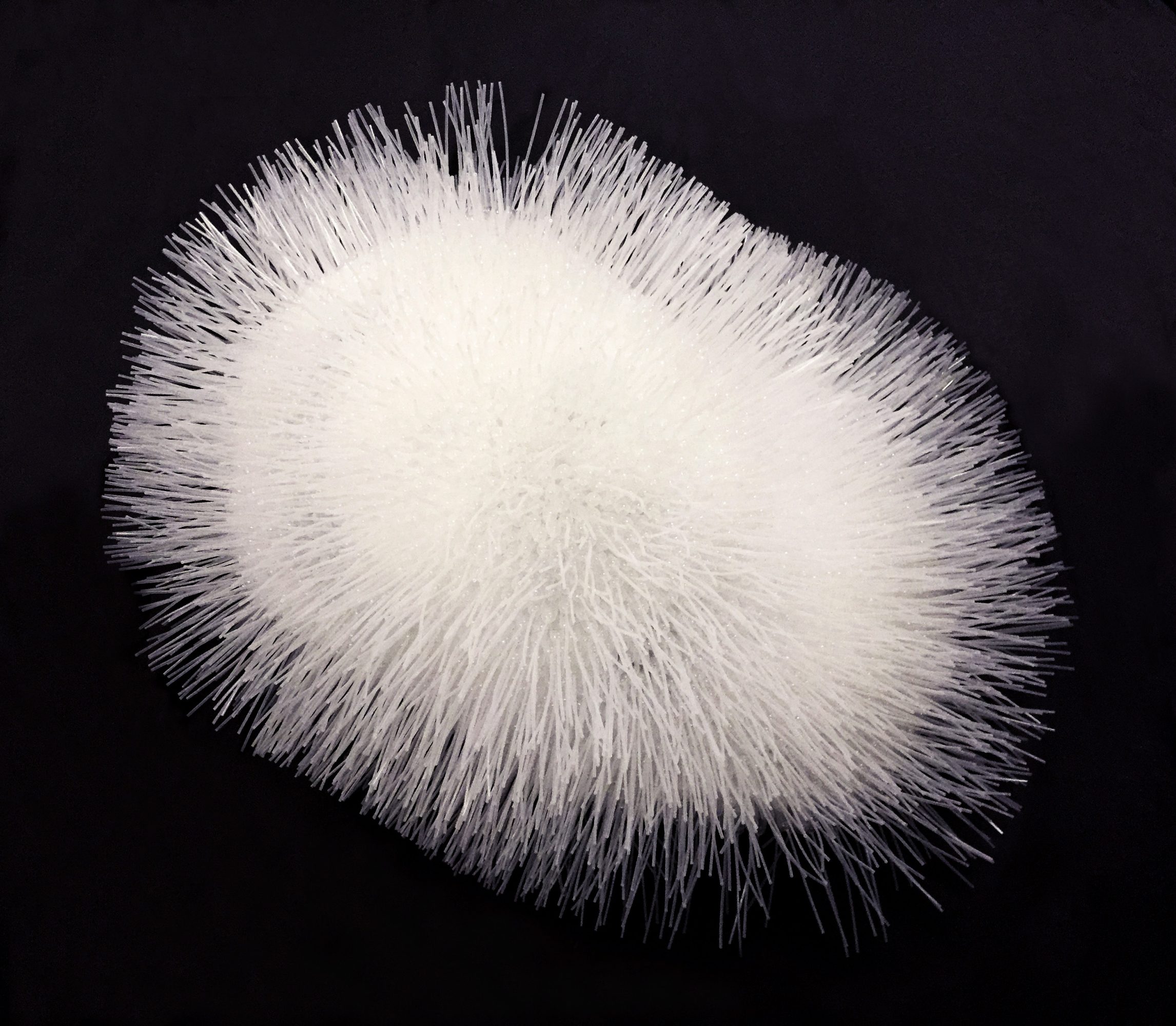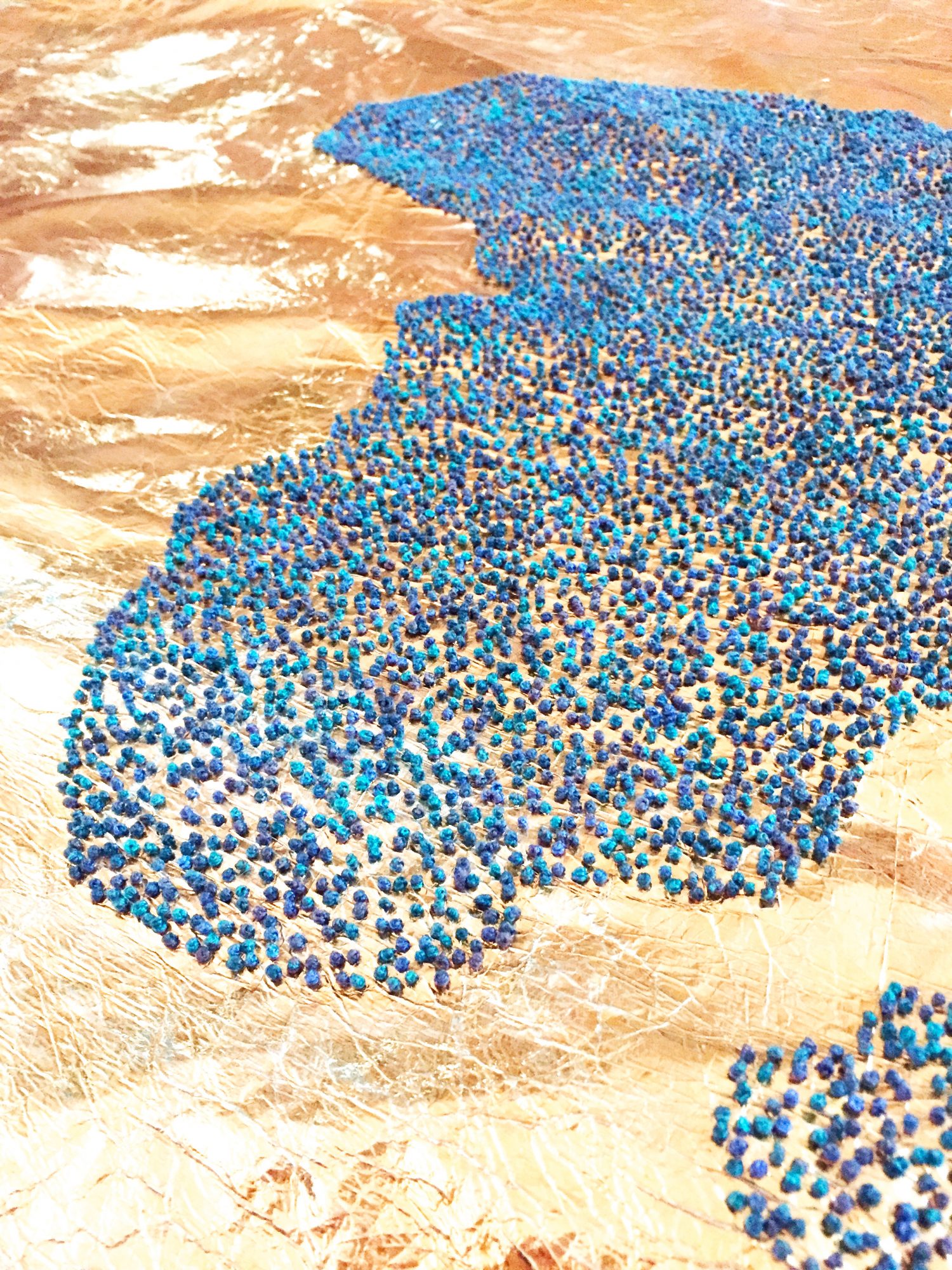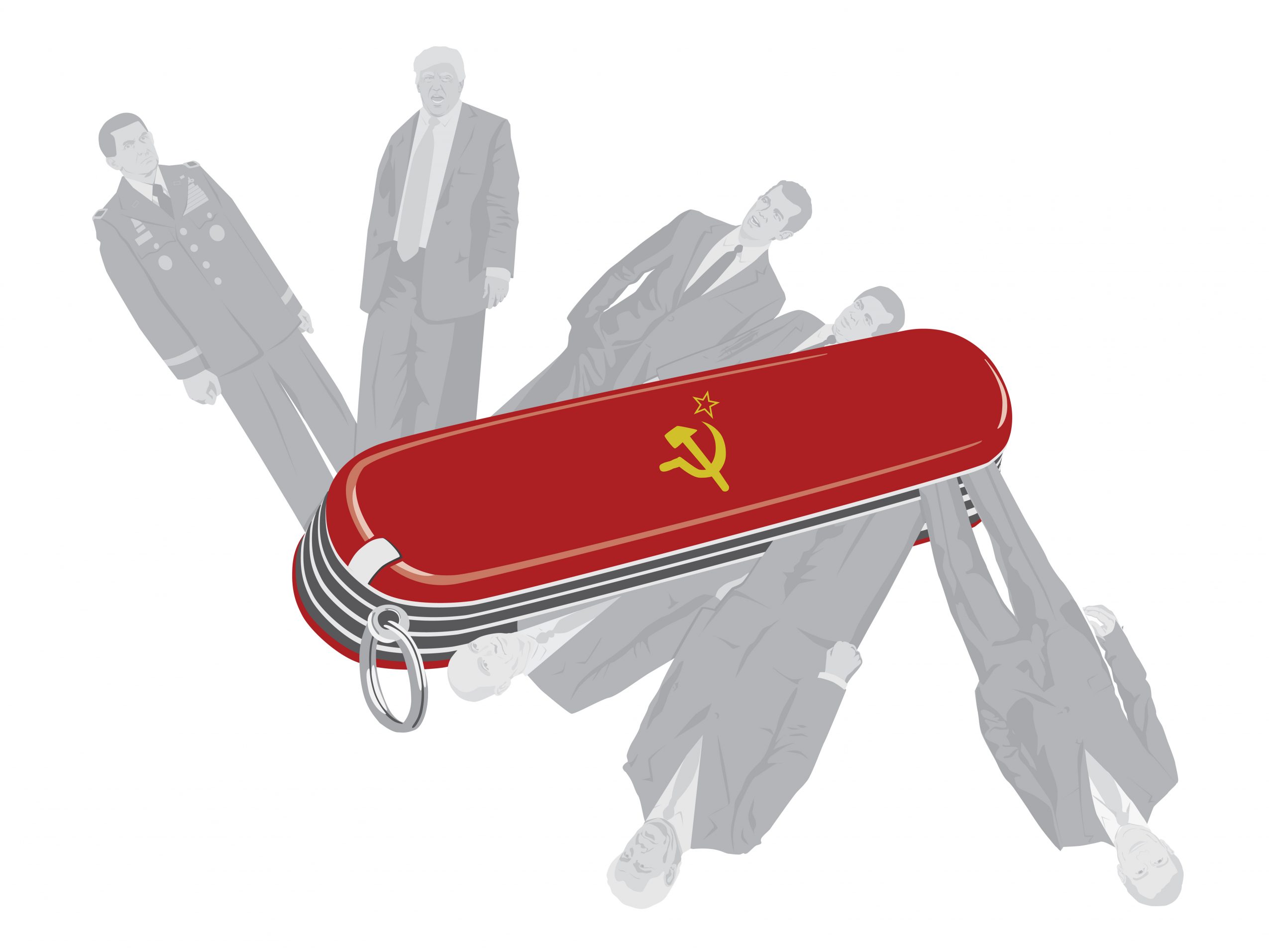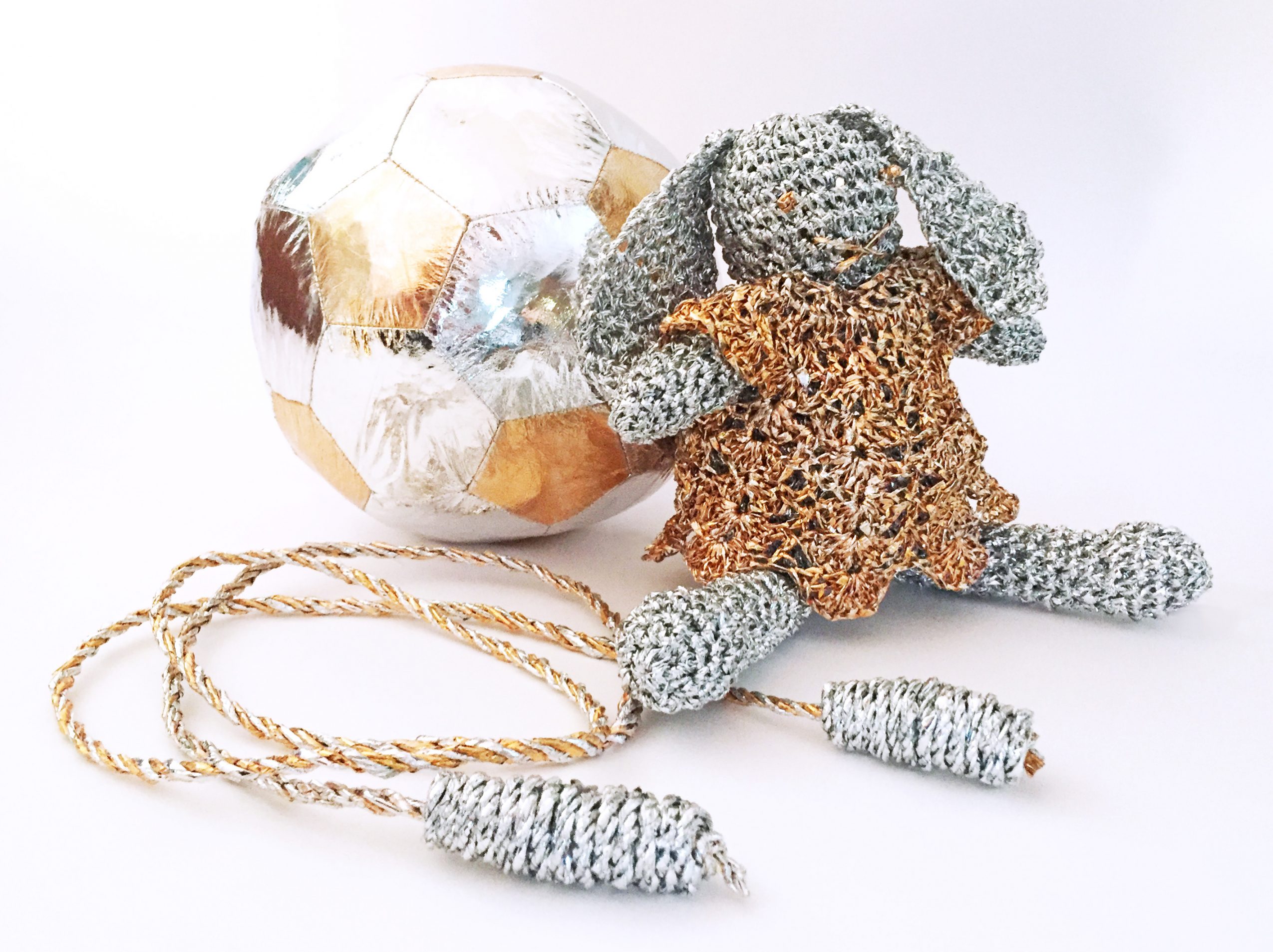 Image Credit:
Cindy Lu
Getting in touch: BostonVoyager is built on recommendations from the community; it's how we uncover hidden gems, so if you know someone who deserves recognition please let us know here.