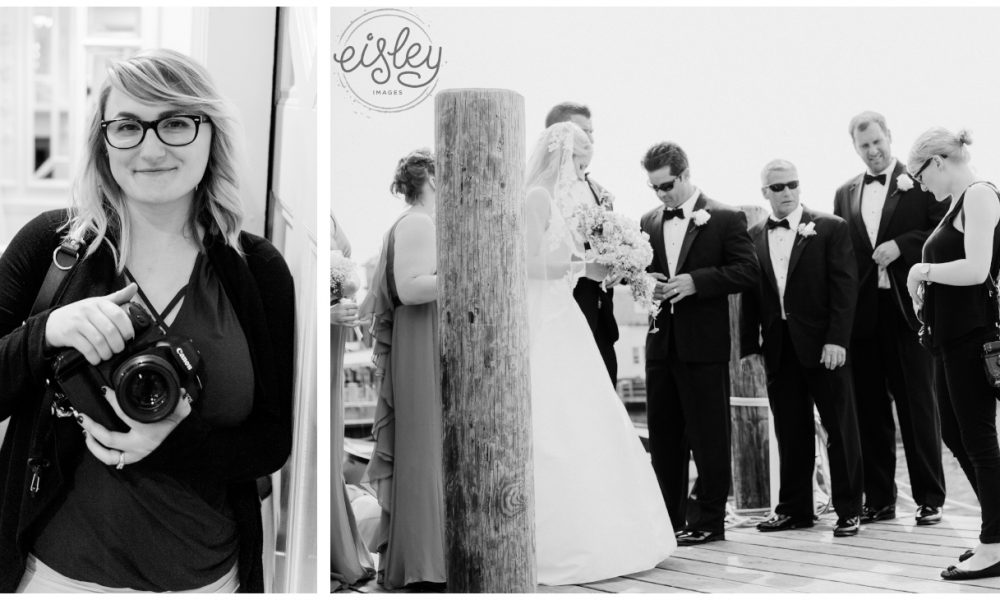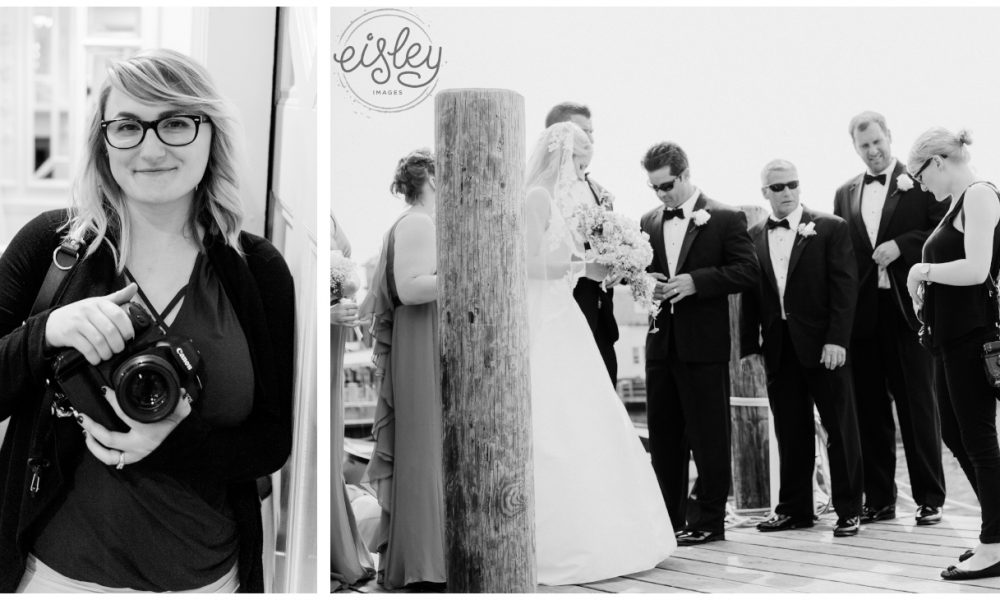 Today we'd like to introduce you to Christine Gagnon.
Thanks for sharing your story with us Christine. So, let's start at the beginning and we can move on from there.
The first time I ever picked up a 35mm camera was in 3rd grade in Cheyenne, WY. I remember my mom was gathering donations for probably one of our Girl Scout Troop donation drives. Curiosity led me to peek through the bag a bit just to see what we were parting with. Lying in the bag was my Dad's 35mm camera from college. I thought I had struck gold! At this age I still believed I would grow up to be Christy San Diego, super sleuth and the only thing my business was lacking was a surveillance camera. Can you imagine my disappointment when my Dad told me it was broken? My dreams were foiled.
I didn't get to use a 35mm camera until junior year of high school in Dover, NH when I was finally eligible to enroll in a Photography Class for an art credit. My older sister, Stephanie, had taken the class two years before and I genuinely thought it was the coolest thing someone could do while still being in high school. You mean to tell me you can go on adventures with your friends, invite people to pose for you, or just capture life as it unfolds? Sign me up! The only thing missing was my camera.
She took hers to Northeastern with her so I couldn't use hers. I must have mentioned it at a family gathering because my Uncle Glenn passed down his Pentax K1000 to me unsure if it even still worked. And, girl – it worked. I used it throughout high school and years after until I sadly got film stuck in it and it's now a permanent fixture of my shelf (new year's resolution is to get that film out this year!). I didn't know I was going to pursue photography as a career until senior year of high school. At the time I was taking a Journalism class that changed everything for me. Mr. Singer banded together a classroom full of students from all different walks of life and we produced the first school newspaper for the first time in decades called 'The Tide' (our mascot was the Greenwave, it was clever, okay?).
We all interviewed for positions on the newspaper. I was hired as the PR Manager while writing copy and performing as one of the staff photographers. This was a privilege I did not take lightly and threw myself into. That year I learned how to sell ad space, journalism 101, and I even photographed Hillary Clinton with actual photojournalists on the press riser when she came to visit Dover High School in 2007. I was absolutely sure I wanted to be a photojournalist. My photography teachers Ms. Castellan and Mr. Strickland along with Mr. Singer gave me the encouragement and drive I needed to look into this and to kindly inform my parents that I this is what I should be doing. Passion drives people.
When it came time to apply for college I was confident I would major in journalism with a minor in photography. We had a guest speaker come to our photography class to speak to us about his career. He explained that he went to photography school instead of a traditional four-year college and my little world in New Hampshire exploded and all I saw was sky for miles. I had no idea such a thing existed. I hopped on the world wide web when I got home and found there were a few in Boston, but then I came across one in Turners Falls, MA called 'Hallmark Institute of Photography'.
After a quick google search to see where that was (it's Western, MA for those of you following at home) I knew in bones this is where I would go. It all seemed to happen so fast. I applied, we visited, my jaw was dropped the entire time, and I was sold. Hallmark was a transformative life experience that I was so lucky to experience fresh out of high school. In 10 months we learned everything from Photography 101, film, digital, commercial photography, weddings, photojournalism, portraiture, studio lighting, Photoshop, Lightroom, web design, branding, etc. Silver Platter. Everything you need to succeed. The idea is when you graduate you have a full tool belt to walk out their doors and flourish. The Hallmark community is something we've all stayed close to. It's a little family.
After I graduated I moved back home to Dover, New Hampshire and started working for a local wedding photographer. The experience gave me the hands-on experience I needed to see the behind the scenes of how she ran her business, how she photographed a full wedding day and post-processing. It shaped my career entirely. I knew weddings were where my heart was. It was like experiencing the magic of photography for the first time all over again. You mean that I get to spend the day documenting the happiest day of someone's life? What is better than that? Newborn photography is a close second BUT there is no higher honor, for me, than to be trusted to capture someone's wedding day.
Flash-forward to 2018 – A marriage and a daughter later, I am entering my 10th wedding season! I am just as in love with what I do as ever. Even saying the word 'job' is a disservice to how I feel about all of this. Every day I wake up and I am living my dream.
Great, so let's dig a little deeper into the story – has it been an easy path overall and if not, what were the challenges you've had to overcome?
Trying to achieve your dreams ultimately comes with a delicate balance of 'doing it' and 'how am I supposed to do this?' Some of the struggles that come with starting your own photography business all revolve around money. Money to advertise, money for lenses, camera bodies, memory cards, batteries, a bag to carry it all in, a computer, hard drives, insurance, business cards, etc. Looking back to where I started to where I am now is astounding.
Every season of your life will have its trying moments. I am very lucky to have my current trying moment to be finding the balance between motherhood and a business owner. It's a work in progress but I think this is my year where my toddler, husband and I figure it all out! Fingers crossed.
Alright – so let's talk business. Tell us about Eisley Images – what should we know?
Our business is Eisley Images – named after our daughter Emerson Eisley. We're a husband and wife photography team specializing in weddings, and lifestyle family and newborn sessions.
We're in the business of experiences. This philosophy is something that we've lovingly dubbed the Eisley Experience. Our Eisley couples are looking for their story to be told by a kindred, adventurous soul. They're a couple who recognizes their day is more than about pretty pictures, but about their experience as a whole. The experience we serve our couples is one-of-a-kind and tailored to each individual couple. The first step towards working with us is making sure we're the perfect fit for you.
Choosing a wedding photographer means choosing someone to be with you for the most intimate, emotional parts of your wedding day. If you're anything like us, we'd want someone we could consider a friend there instead of a complete stranger we wouldn't want to play board games or get a coffee with. Our goal is to deliver you heirloom quality prints and albums to adore for generations. We're also adding to your re-telling of your wedding experience as a whole from your engagement session to your anniversary session.
George, my husband, has blown me away with his dedication to learning and honing his craft. The decision to add him to my business was the best professional choice I have ever made! I gave myself a chance to work with my best friend, the person I love capturing other people who are in love and it's resulted in magic. He has fit perfectly into the flow and timeline of every wedding day. One of the skills that I am most impressed with has nothing to do with his creative capabilities or his ability to frame a shot. It's his ability to loosen up the group, lighten the mood, draw out the laughter, and build trust with not only the couple but anyone attending the wedding.
I can't tell you how many times we'll be driving home from a wedding and he's going on about how it was so great of Uncle Jimmy and Great Aunt Sue to travel all this way or how it's the ring bearers birthday next month. His natural connection with humans sets him apart from any creative professional I have ever worked with. We always joke that he's the honorary groomsmen because after five minutes of hanging with the guys they already have inside jokes and a rapport like no other.
I am so proud of what we've achieved in the last three wedding seasons together. We're so lucky to have come across clients who want to build real connections with us. The most surreal moments for us is capturing our wedding clients in the future seasons of their lives. Whether it be an anniversary session, maternity or newborn session, or new puppy session we're honored to be their photographer for it all.
Is there a characteristic or quality that you feel is essential to success?
We thrive on kindness, humor, determination, empathy, passion and black coffee! We're emotionally involved and invested in every single one of our couples. It can't be helped! That's who we are as people. I think that's the driving factor in all of this.
We want to keep being surrounded by these love stories and adventures so we'll keep working hard to ensure that keeps happening. The humor comes into play all the time (especially when working in 100-degree heat or snow storms or hour 1283283789 of editing during the wedding season). If you're not having fun then what are you even doing?
With all that said, we would not be successful without the realization that we are here to serve. Whether that be to our clients, to each other, to our community. Cultivating a culture of "community of competition" has been instrumental to our success.
Pricing:
Wedding Photography – starting at $2,800 for 6 hours
Lifestyle Photography (Family, Newborn, Pet, Business Rebranding) – rates vary – start at $250
Birth Sessions – starting at $650
Contact Info: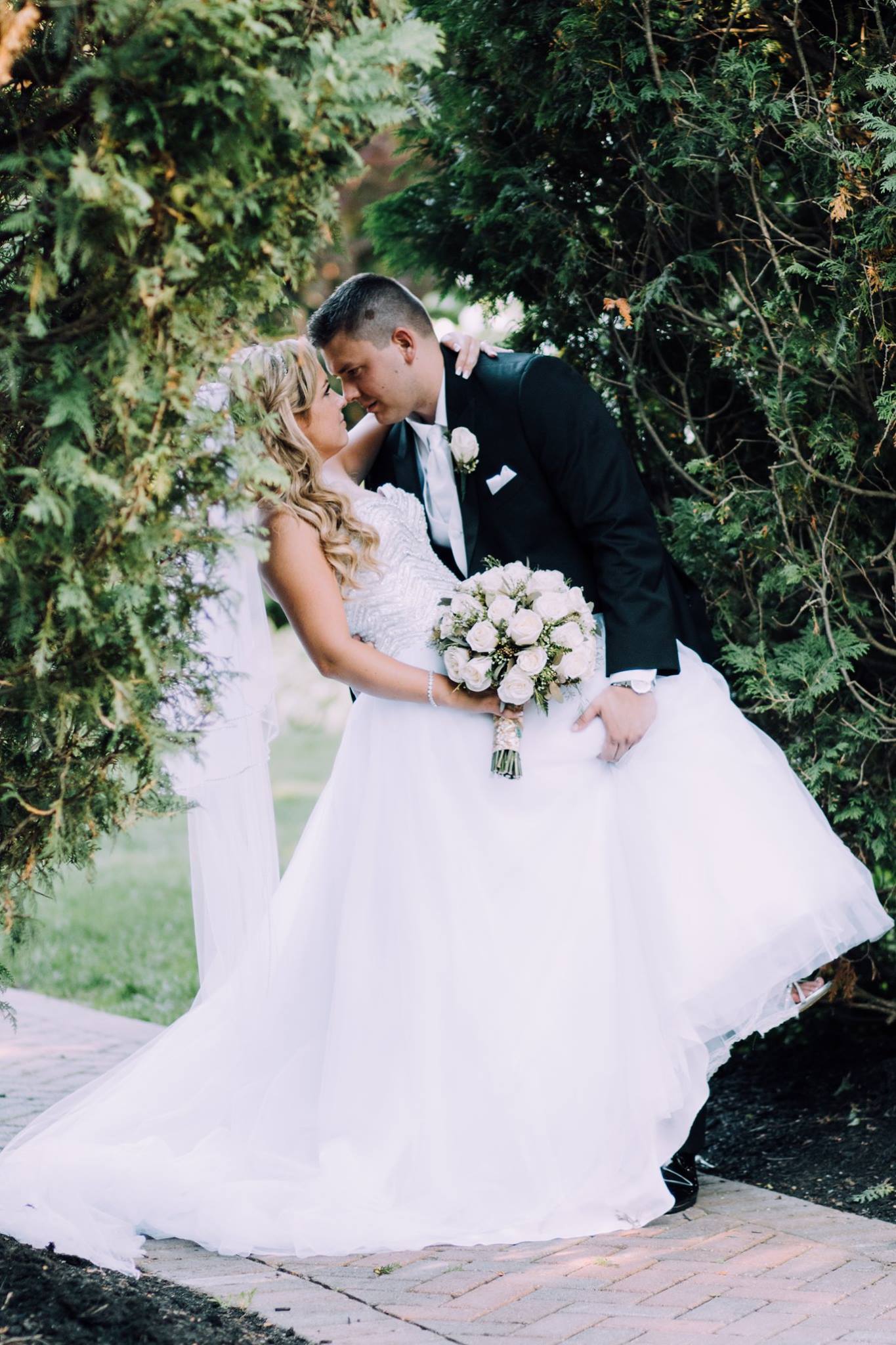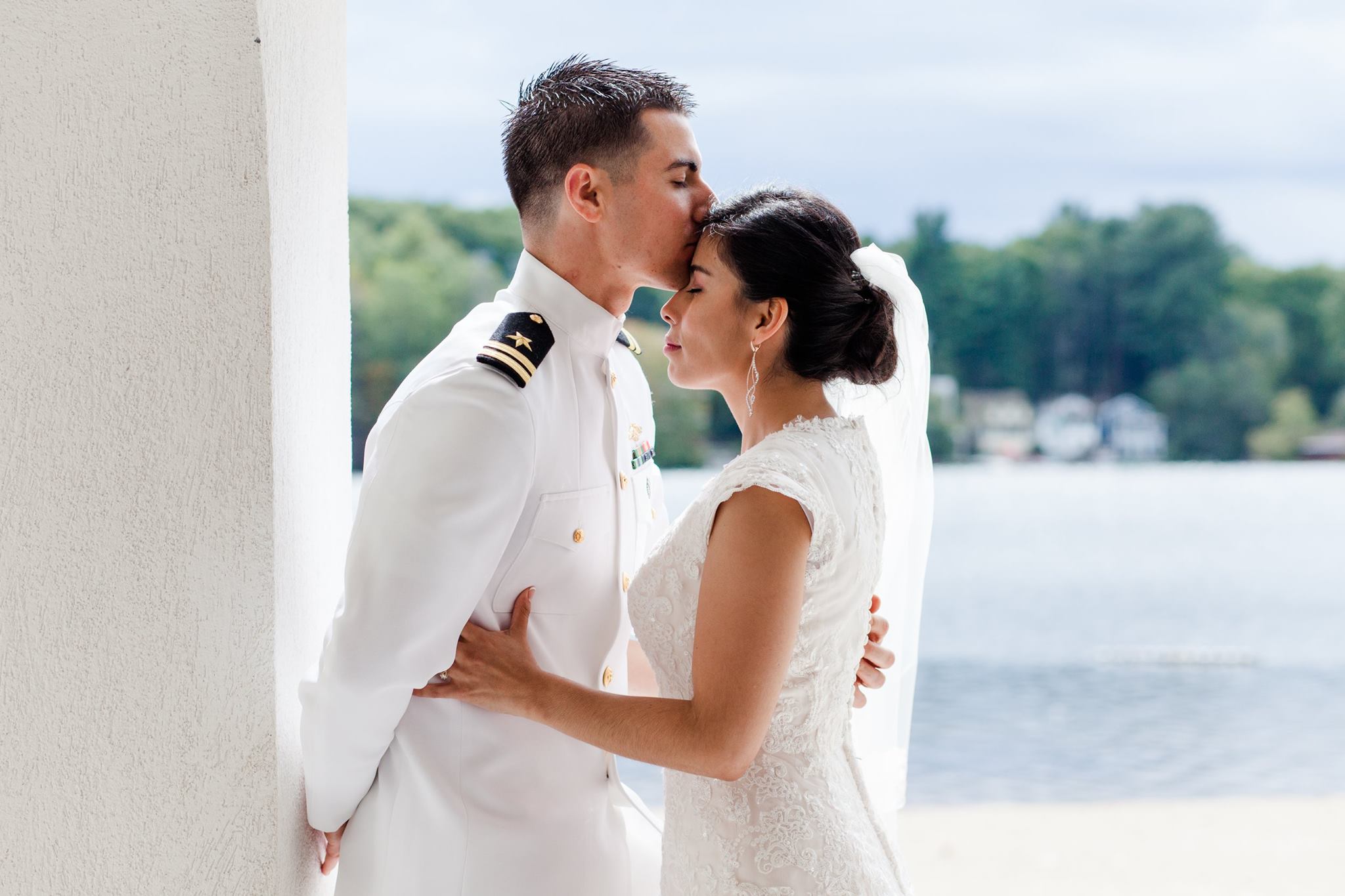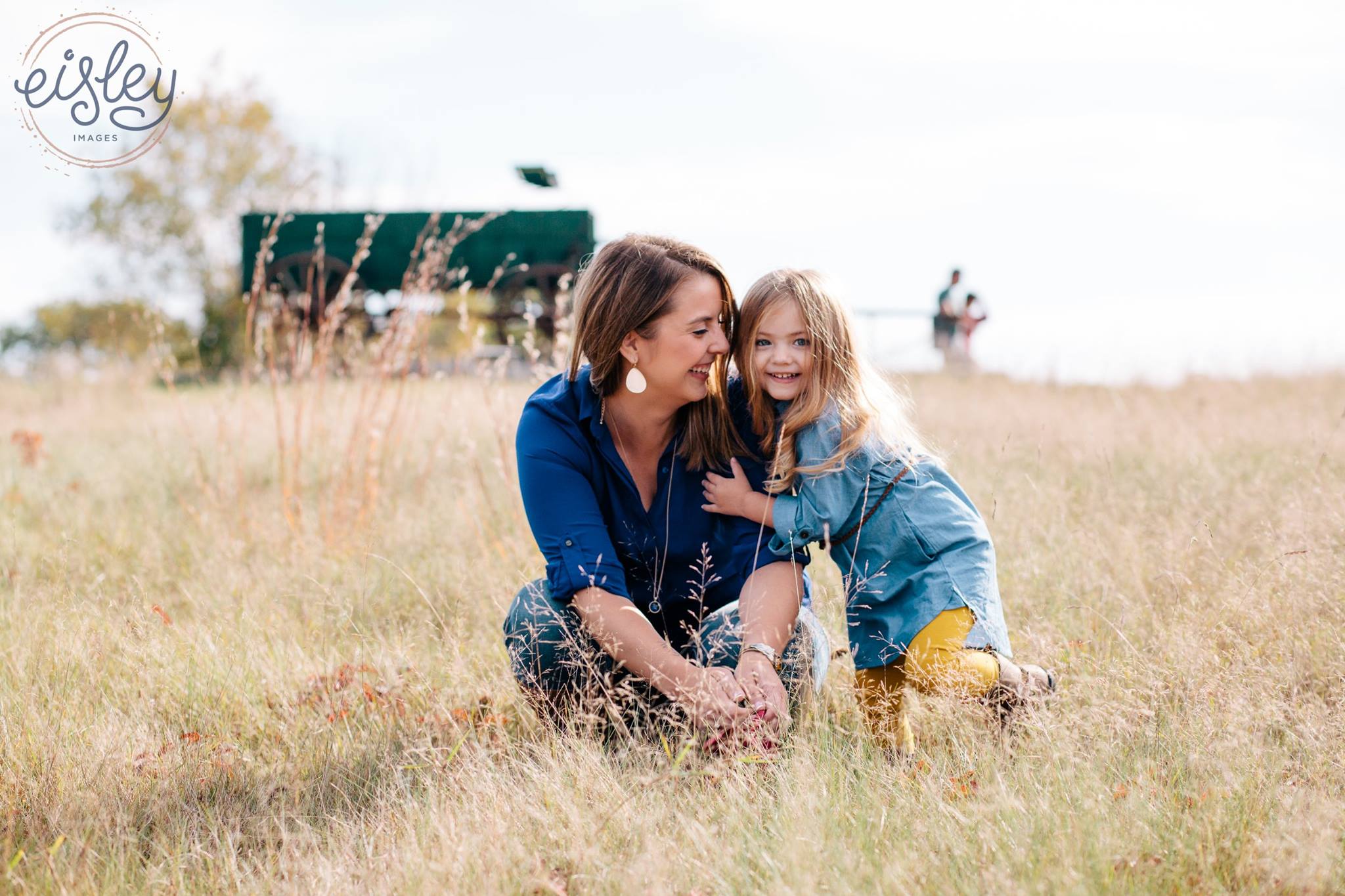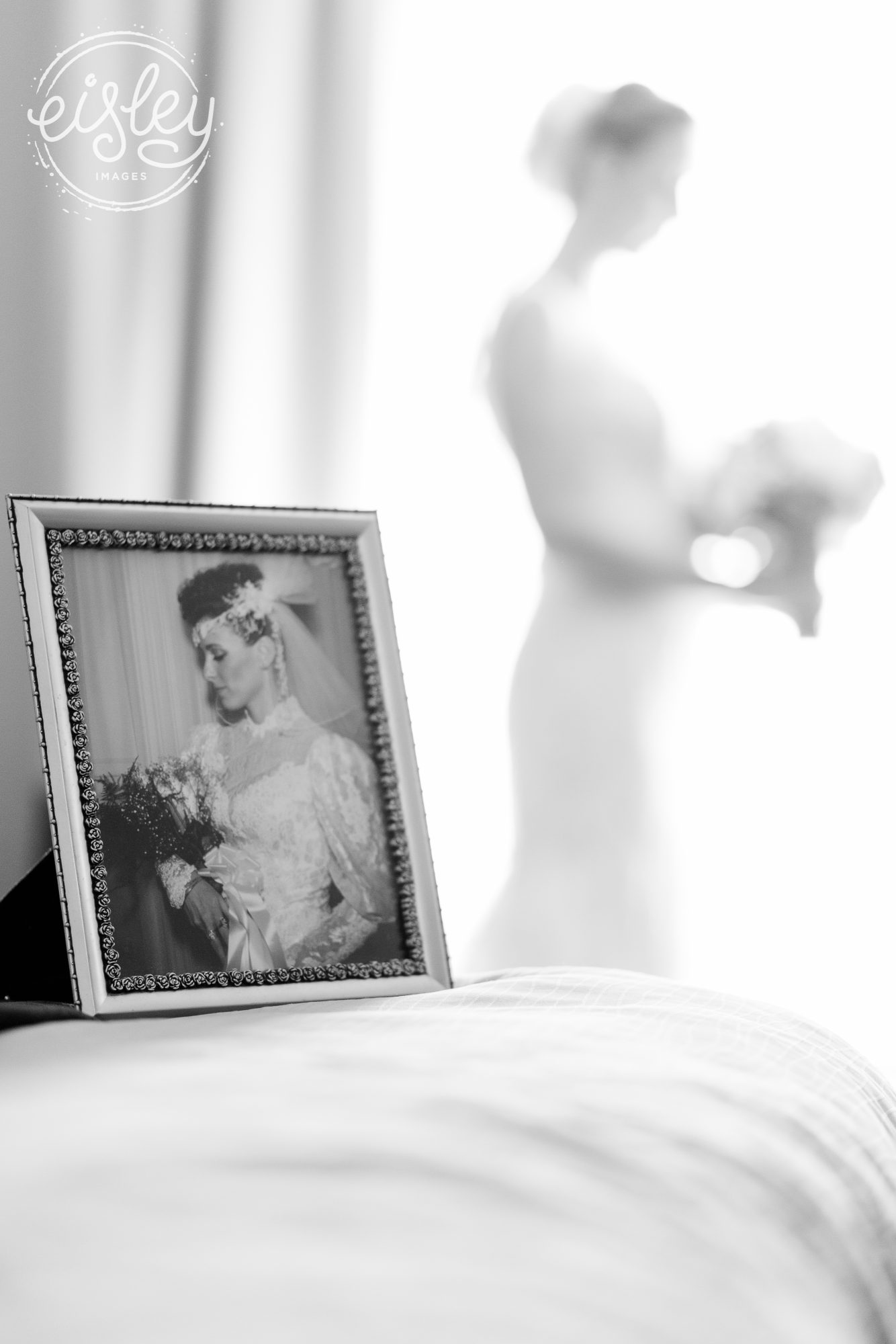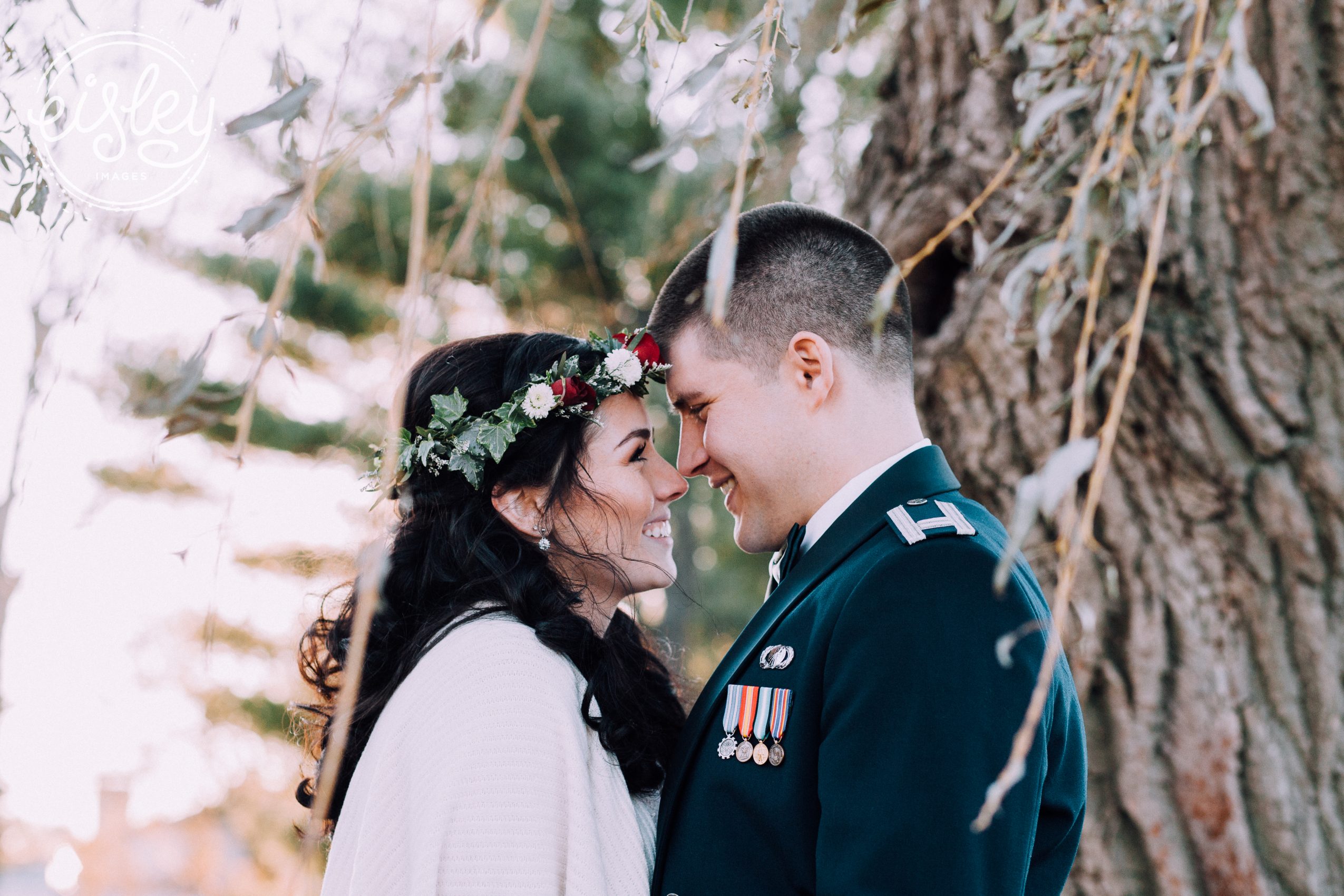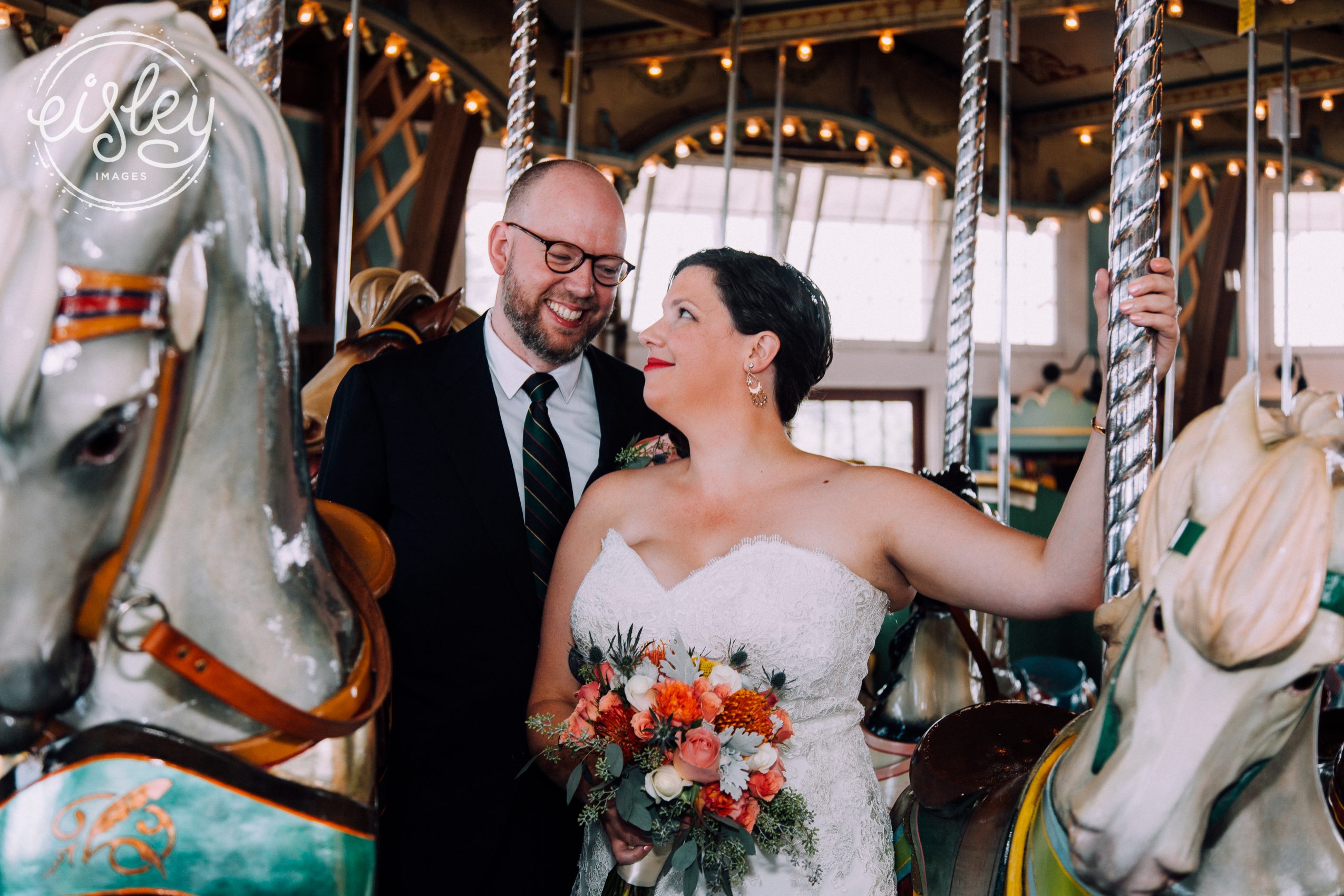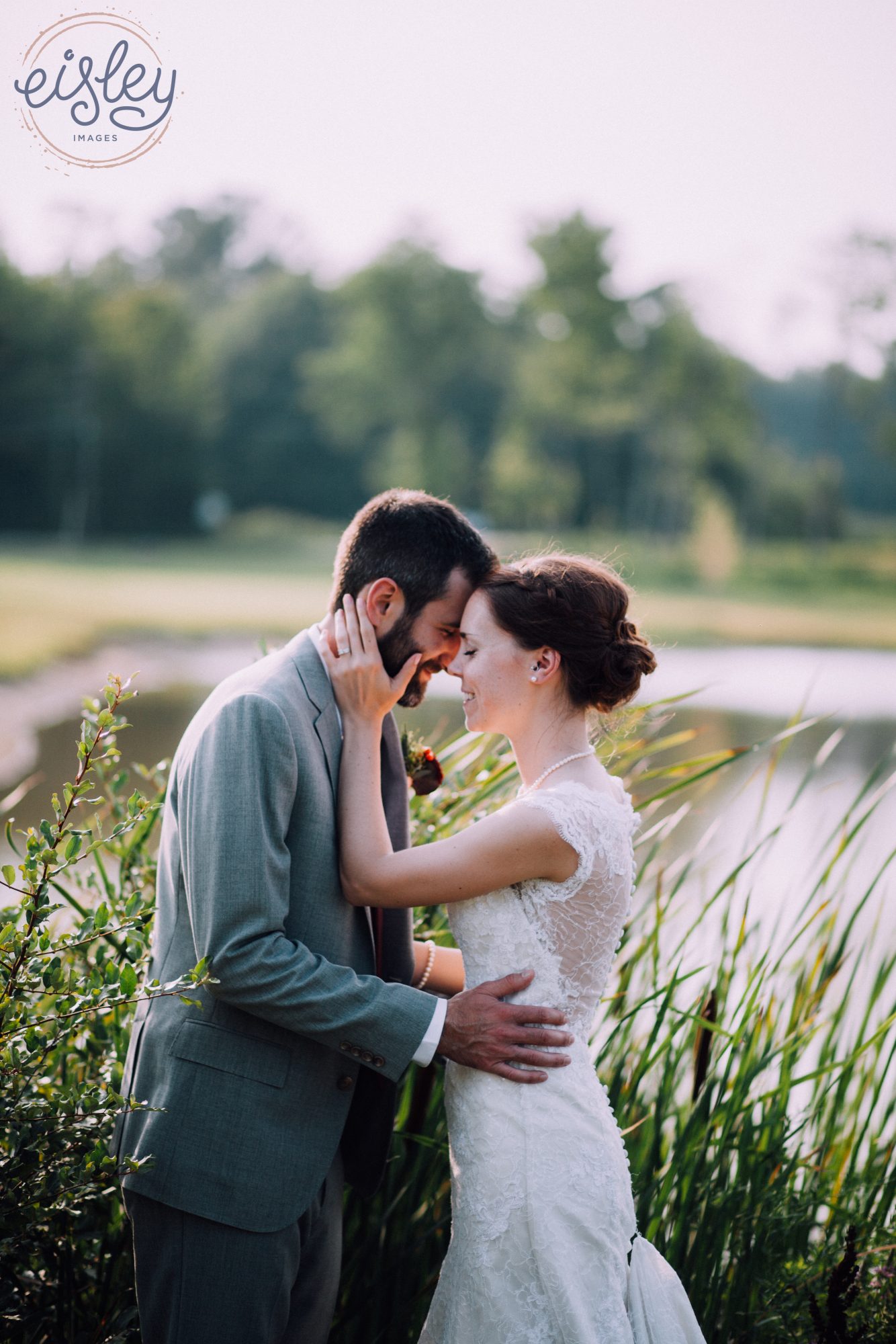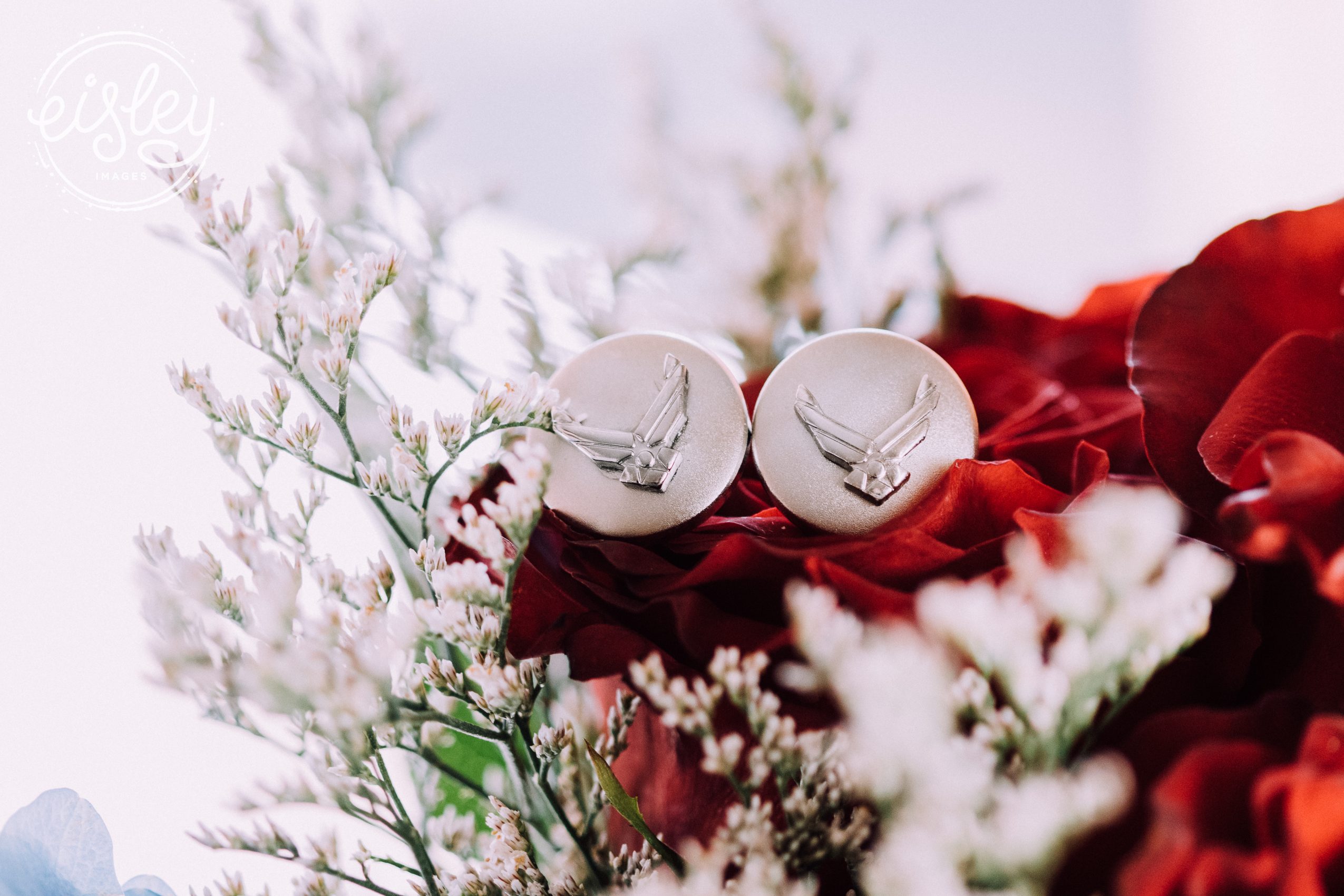 Getting in touch: BostonVoyager is built on recommendations from the community; it's how we uncover hidden gems, so if you know someone who deserves recognition please let us know here.