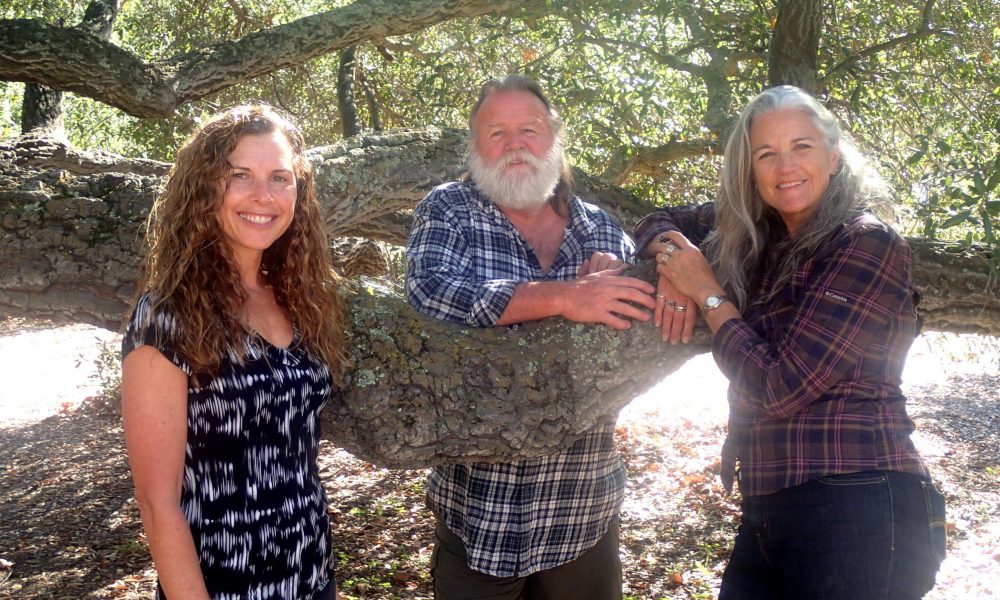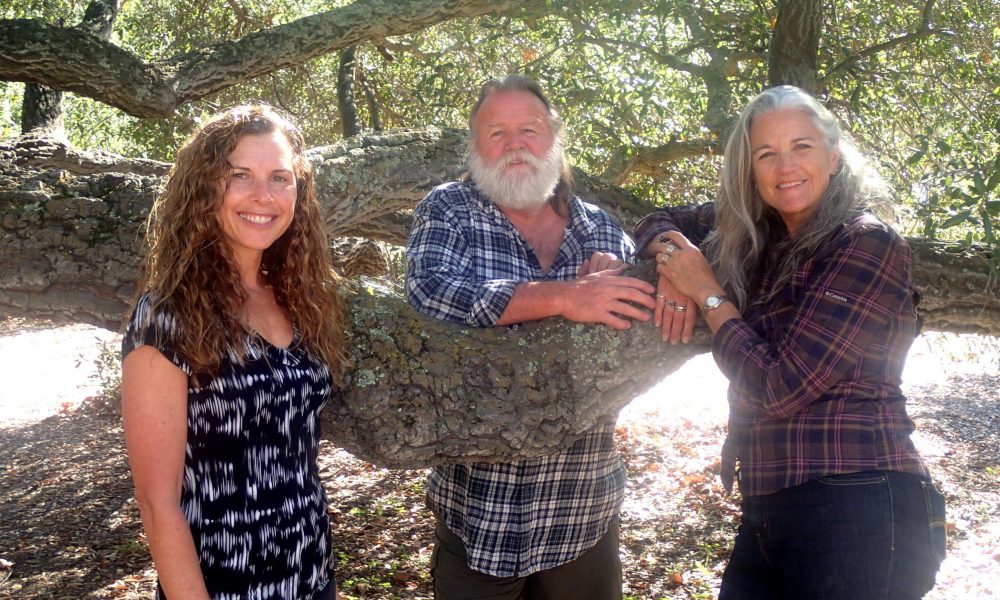 Today we'd like to introduce you to Christie Walker.
Thanks for sharing your story with us Christie. So, let's start at the beginning and we can move on from there.
Our family loves to travel. We also love the T.V. show, The Amazing Race, and dreamed, along with many other fans, of being on the T.V. show. However, the odds of being selected for the show are about the same as winning the lottery, so that got us thinking… wouldn't it be great if there was a way to go on our very own "amazing race" in our own city any time we want.
After a family brain-storming session, Urban Adventure Quest was born, the amazing scavenger hunt adventure game. We launched in April of 2011 with twelve cities. At the end of year one, we didn't even cover our expenses. But year two saw a 300% increase! We paid back our investors and actually made a profit. Not bad for a start-up.
Each year, we travel to new cities and make new Quests. We add approximately 5 to 10 Quests a year. Today, we have 54 Quests across the U.S. including Boston.
The Boston Quest starts at Boston Common and takes participants on a walking tour of downtown Boston as they solve clues and complete mental challenges via their smart phone, on their two-hour adventure, ending at the North End.
This is not an event. Visitors and locals purchase the Boston Quest on our Website, and then pick the day and time they want to play. Each team plays on their own schedule, competing for the best score via a leader board with anyone who has ever played the game.
Our team loves traveling to new cities, learning about the unique history of the city and then making interactive games that draw attention to famous sites and hidden gems. Boston certainly has plenty of both.
Overall, has it been relatively smooth? If not, what were some of the struggles along the way?
Of course, any new business experiences bumps along the road. We have a saying, "three steps forward, two steps back." For example, in our early days, we garnered a lot of exposure through reviews on Trip Advisor. Trip Advisor even presented us with an Award of Excellence for our Los Angeles Quest. Then one day, for no reason we could understand, they removed all of our reviews. When we inquired as to why, they told us that because we are a smart phone guided tour without a physical tour guide, we didn't qualify as a tour. We lost that entire stream of customers.
Marketing is our biggest challenge. We join Visitor Centers and are on hundreds of Websites. On one month, customers are finding us on Visitor Center Website A. Then the Visitor Center "improves" their site and suddenly, no one can find us…even we can't find us and we know where to look.
So we switch gears, try new avenues of exposure and soldier on.
Please tell us about Urban Adventure Quest.
What I love about our company is we are family owned and operated. The company owners are myself, my husband Robbie and my sister-in-law Tami. Then we hired my sister Lori, and my husband's sister-in-law, Julie. We recently hired a part time customer service person, my friend, Tamara. So except for Tamara, we are all family. And except for Robbie, we are all women.
I'm the chief operations official, meaning I take care of the nuts and bolts. Robbie, Tami and I will visit a new city. Before we go, I research what is cool and unique. Then we walk the city, create the route, Robbie takes pictures of everything, and I write down the games. Then when we get back, I write and create the actual game, create the city page for the Website, and start the marketing process, sending out press releases. Tami sends out Constant Contacts and Lori starts signing us up for marketing. I'm the one who gives interviews, makes presentations, basically the voice of the company.
What I'm so proud of is that we've created this from scratch, from a seed of an idea to a fully-functioning, extremely profitable company in such a short period of time. Except for the programming of the Website and the game software, we've done everything ourselves. Robbie is a graphic artist and responsible for all graphics in the game and on the Website and for marketing. Tami takes care of the hundreds of financial details that would drive me crazy if I had to do it. In the beginning we were all customer service as well.
We are one of the few companies I know of where the owners actually answer the phones and respond to emails. We all take our turn on phones.
One of the things that sets us apart from our competition in this field is our customer services. We actually answer our phones. Yes, we have a message system that provides general information, but we also tell people if they want to "talk to a living, breathing person" press 0. Because we live in California and we have games in Boston, New York, DC, we were getting phone calls at 4 am, which is why we started using a message system with some basic information to cut down on the 4 am calls for simple questions. However, if you are in a jam in Boston, early in the morning and you press 0, we will answer the phone.
We also think our game questions are more interesting and complicated. We are not a simple scavenger hunt… go here, find a statue, take a picture or answer a simple question. Our questions are complicated and utilize all skills. This is not a little kid scavenger hunt as evidenced by all the corporations that use our game for corporate team building events.
If you had to go back in time and start over, would you have done anything differently?
Not much. Many of the things we learned along the way could only be learned by doing. It's not like we were opening another coffee shop or a biking business. This was something completely new. Many people have copied us, but when we started, there was only one other company doing what we do.
Pricing:
Price is $49 per team. Team size is up to 5 people on a team.
Discounts are available for non-profits, schools and large groups.
Gift cards are available.
Contact Info:
Image Credit:
Photos by: Christie Walker, Urban Adventure Quest