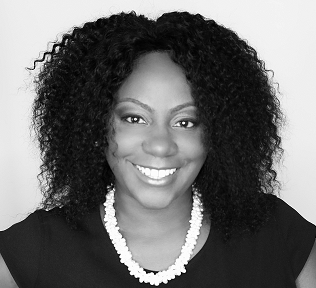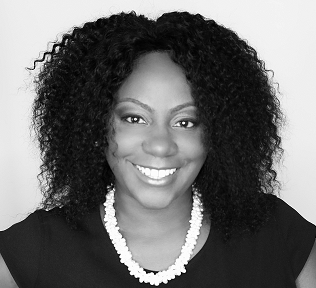 Today we'd like to introduce you to Christie Lindor.
For the past 8 years, Christie has quietly been on a mission to be the mentor she wished she had during the first 5 years of my consulting career. As a first-generation Haitian-American and college graduate in the pre-Digital Age, she wasn't privy to certain resources that many of her peers had. And when she looked up leadership, there were no role models that looked like her. It was difficult to create a mental map of success in the field – yet and still, she decided that this is what she wanted to do. Through a lot of challenges and hardships, she quickly learned that in this profession, being smart and ambitious was not enough to create a sustainable consulting career. So anytime she saw others that appeared to need help, she shared insights, tips, and techniques. She didn't want anyone to go through what she had undergone early in her career and would do her part to help others.
Word got out over time about Christie's generosity and people would reach out to her for help from other consulting firms. They reached out looking for guidance ranging from how to navigate sticky situations to reviewing deliverables to making career decisions. Over the years Christie not only amassed a large following of mentees, she noticed that she was having individual meetings sharing the same information over and over again. As she continued to grow in her own career and now with a family, she decided it was time to scale her efforts.
In 2015, she started documenting the feedback she was giving to others in what became her first book called The MECE Muse: 100+ selected practices, unwritten rules, and habits of great consultants. The MECE Muse provides an inside scoop on the unwritten rules and "real deal" insights on how to become a great consultant. Christie wrote the book for aspiring or current consultants in the first 5 years of a career that currently do not have mentors or sponsors to share an informed perspective with them.
To round out her own perspectives for the book, she sought out the stories and practices of the profession from 50 consulting partners and leaders across the industry representing 27 consulting firms, including thought leadership from 80% of the top 10 consulting firms in the world.
The book will be published in January 2018.
While undergoing the publishing process of the book in 2017, Christie decided to create The MECE Muse Unplugged podcast show as another way to scale mentoring efforts in real time. The MECE Muse Unplugged is a weekly variety show covering similar concepts from the book via interviews, career advice, and storytelling.
We'd love to hear more about your business.
Another reason Christie wrote the MECE Muse to change the perception of the approachability to the profession. Having been in the consulting industry her entire 16-year career, from her perspective there is an insider-outsider dynamics sometimes at play. To an impressionable new or aspiring consultant, that dynamic creates an air of mystique and unattainability of what management consulting really is, how to get into consulting, and how to stay and succeed in it. Many of the top consulting firms only recruit from "targeted" schools and this dynamic creates an accessibility gap to individuals that may have wanted a similar career experience. She wants to create a level playing field for those that want to succeed in the business consulting industry but do not have connections or a prestigious background to gain access. Consulting is for anyone that is smart, willing to work hard and be a genuinely good person focused on solving client problems.
The management consulting industry, which is a $200 billion dollar market, is a profession that for the most part has kept the same business model since it was originally created over 100 years ago until now. The industry is in a dramatic, disruptive state of convergence. Christie believes that during times of dramatic change is when there is an opportunity to reflect on what works well in the original model and what can be improved towards the advancement of the profession. Most of the books written about management consulting discuss the technical side of the business; no book on the market touches on the emotional intelligence side of consulting from a seasoned management consultant. In the MECE Muse, Christie touches upon both. She hopes the book accelerates the dialogue to help evolve the profession while focusing on what really matters, which is being a trusted advisor to our clients.
Christie is the first Haitian-American woman to write a book and host a podcast show on management consulting and brings perspective on the industry that is rarely heard from.
Is our city a good place to do what you do?
Absolutely. As a consultant, I have had the privilege of traveling all over the world to do business. I'm born and raised in Boston but in terms of starting out an early career, I decided to move to Atlanta where it was much more affordable. For me at that time, that was the best decision I ever made – but that may not be the right answer for someone else. To anyone starting out, I recommend starting out wherever you: 1) feel excited for the possibilities of exploring the city's culture 2) will be able to grow personally/professionally at the current stage of your life and 3) can afford to live there comfortably.
While I truly believe Boston is truly progressive collective, I think we still have a long way to go in terms of inclusiveness, particularly in business settings. Inclusiveness at times appears hit or miss. Since relationships in business are built based on personal connections, everyone must take accountability to be aware of their own unconscious biases to help make Boston an even better business community for people of all backgrounds and ambitions.
Contact Info: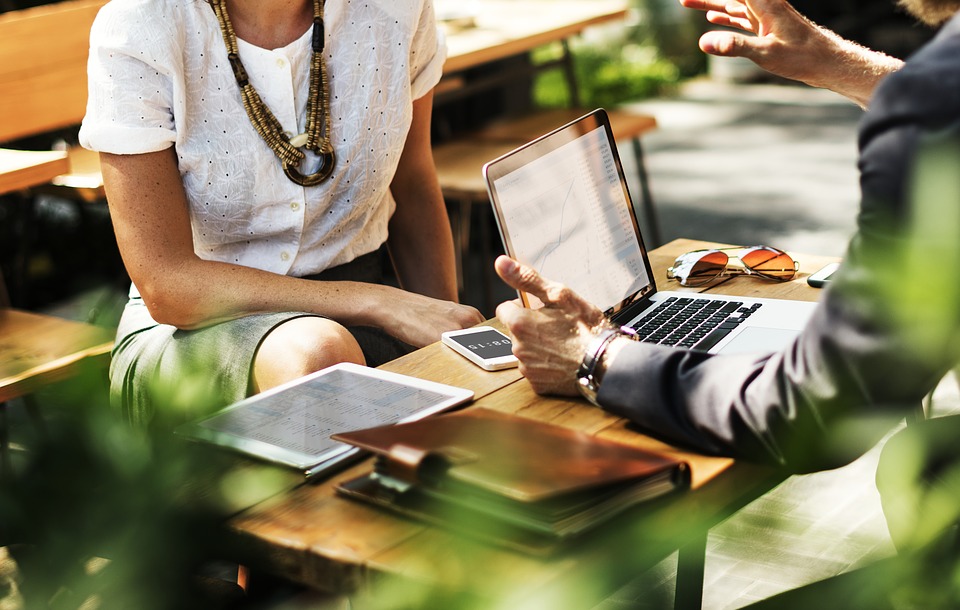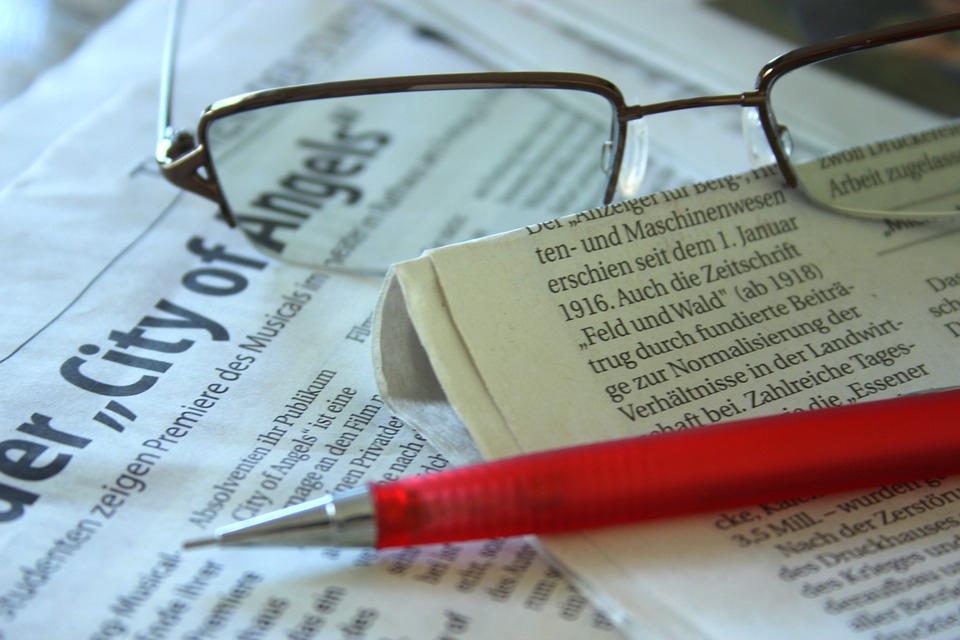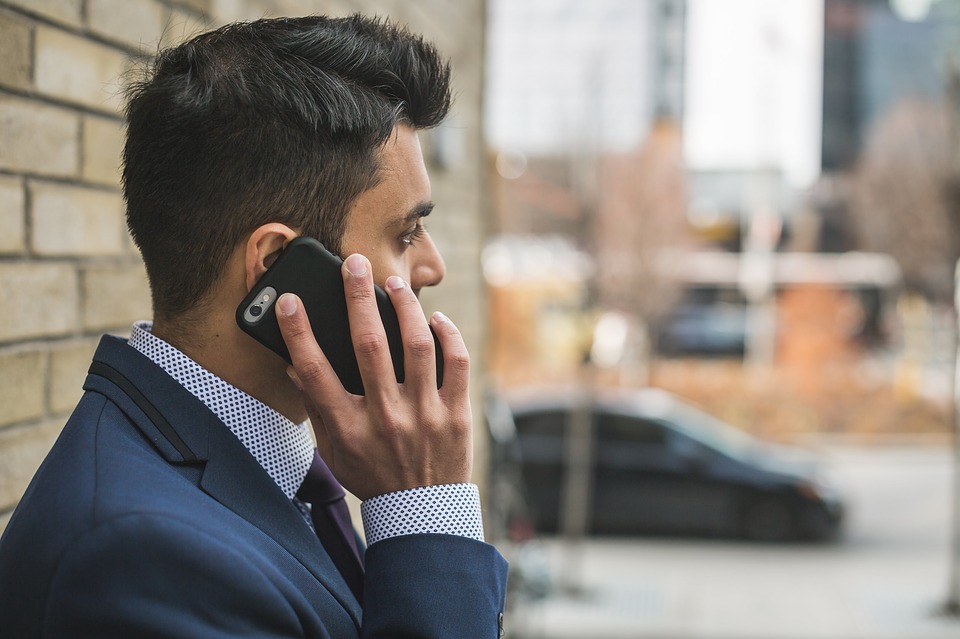 Image Credit:
Pixabay Images – www.pixabay.com
Getting in touch: BostonVoyager is built on recommendations from the community; it's how we uncover hidden gems, so if you know someone who deserves recognition please let us know here.