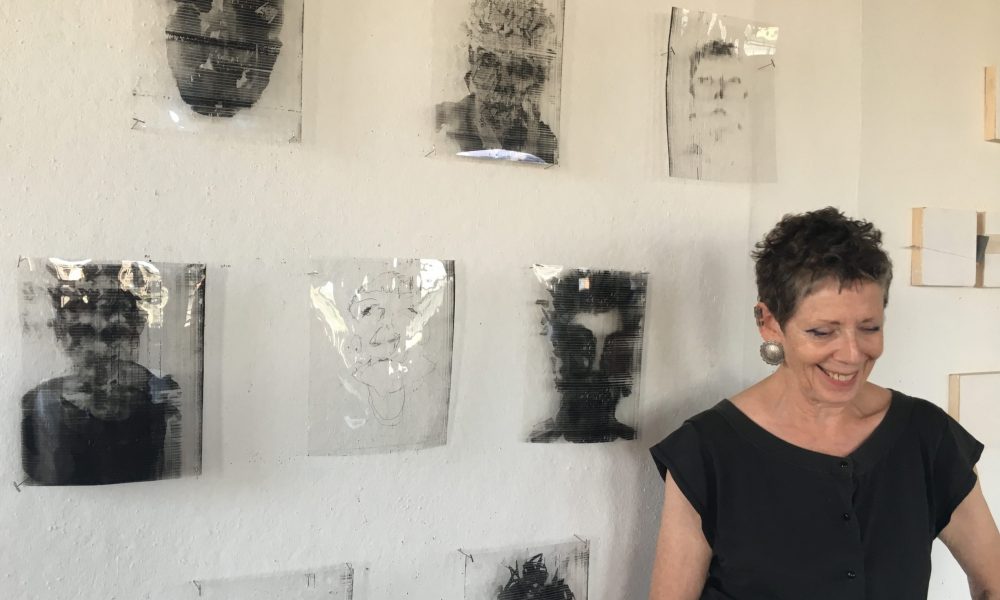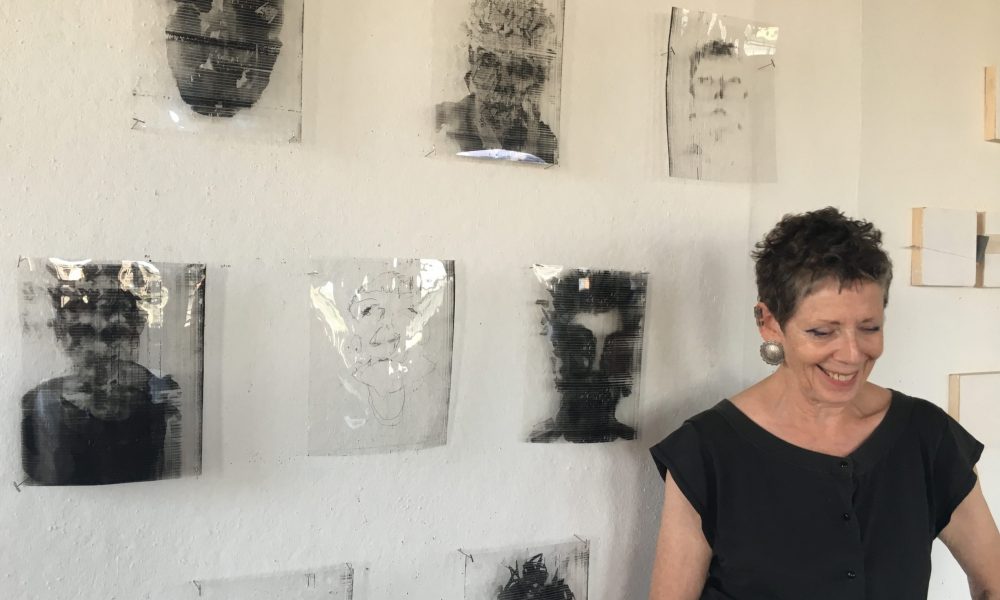 Today we'd like to introduce you to Carol Greenwood.
Every artist has a unique story. Can you briefly walk us through yours?
When I was around six years old I built a fort in my backyard using blankets, clothesline, sticks and stones. I crawled inside: it was the best. My mother, freaked out by a tornado warning, made me take it down, setting off a persistent struggle between my wild creative drives and the practicality of everyday survival. Looking back, I'm still building the stuff of forts and trying to crawl in.
While growing up I worked in my family's retail fabric business. This sparked my interest in and love of materials and by the time I hit the required Home Ec class in seventh grade, I was making my own clothes. Sewing wasn't exactly my forte, but it gave me a way, together with tape and safety pins, to manipulate materials into form. And if I worked it right, I could realize the idea tonight and wear it tomorrow. Too bad it no longer comes that quickly and easily.
My creative dreams were sidetracked by a college degree in English literature, a graduate degree in finance and more than a decade working in commercial and investment banking. An unexpected chance to inhabit a world I previously knew nothing about, my business career was a good ride both financially and intellectually. (Who knew I would keep a foot in that world for many years afterward?) But it wasn't enough, so I began taking evening classes at the School of the Museum of Fine Arts. Eventually I convinced my boss to let me work half days so I could concentrate on an intensive, 2-week summer studio course. I would arrive at the Museum School in my investment banker clothes, slide on the coveralls and proceed to get very messy. After lunch and a steamy subway ride, I'd be back in my downtown office working on commercial bond transactions. I did a lot of drawing, painting, and head flipping between these two lives until the gift of being laid off brought my creative life back onto the main track. I went on to get a diploma from SMFA's 4-year studio art program. And I've been on the art-making road ever since.
Please tell us about your art.
Visual artists always face the irony of trying to describe our work with words. I love materials – the crankier the better – and they're the baseline of all my work. Explaining exactly what I make is a bit tougher, because I make a wide variety of work: watercolor paintings; drawings; prints; objects that hang from the ceiling, sit on the floor, protrude from a wall. Initially I was mainly a painter, but over time my paintings began to creep off the picture plane and into the physical space of the viewer. The simplest way I can begin to describe my work is that I'm never satisfied with the boundaries of one medium. So my work sits in between those boundaries where the 3-dimensional work tends to be flat and the 2-dimensional work is a bit lumpy.
Regardless of the forms my finished pieces take, I want people to feel something when they experience my work. In many cases, my 2D work is a direct path to my emotional self, especially my self-portraits, where the work may be wacky, silly, enigmatic, provocative or distressing. I had a recent run-in with an insect-related illness and it triggered a frenzied pile of aggressive, scary self-portraits. It's my way to play while slaying the beasts.
My 3D work is emotionally cooler, more refined, theoretical, and occasionally a bit frustrating. It's also where you more clearly see my interest in imperfections, impermanence and the often tenuous relationship we have with the physical world.
Objects in space are my open door into a world of more ethereal and poetic expression. My sculptural process always starts with materials. I keep an open eye for things that got left behind or lost along the way, mining my surroundings for the ragged, the ruins, and the failures that may be transformed into something graspable. Simple materials like wire, wood, metal, and cardboard come together by bits and pieces, in stacks, piles or heaps, with plaster, fabric, and plastic to forge a new, complete object. Over time, these objects come together into an organic "community" that inhabits or intrudes into the viewer's space.
Whether I'm making objects or photographs, painting or drawing, my intuitive process always follows the same experimental and transformative trajectory: find it, try it, build it, change it, bust it, repeat it. And occasionally, there may even be some humor.
Choosing a creative or artistic path comes with many financial challenges. Any advice for those struggling to focus on their artwork due to financial concerns?
Today's economics could make any artist's head explode, and for me, having a reliable way to pay bills is the linchpin to focusing on my work. My early stint in the finance world gave me the skills to make money. And while I do sell work, those money-making skills relieved the pressure to support myself solely from the sale of my work. For over twenty-five years, I maintained two simultaneous part-time careers: half the week in banking, the other half in art. That arrangement made it possible to make ends meet while still providing some freedom in the studio. I think anyone with a creative passion needs to have a money-making gig stashed in the pocket. You know, just in case.
How or where can people see your work? How can people support your work?
Come by Vernon Street during Somerville Open Studios in May, or schedule a studio visit. I do show, and my work was included in recent exhibitions at Kingston Gallery, the Mills Gallery at the Boston Center for the Arts 25th Drawing Show, and an installation piece at AMP: Art Market Provincetown, which can be seen on Artsy at www.artsy.net/amp-art-market-provincetown. View my website, www.carolgreenwoodart.com, where you sign on for my mailing list, or check out Instagram at https://www.instagram.com/justaitaplum/.
Contact Info: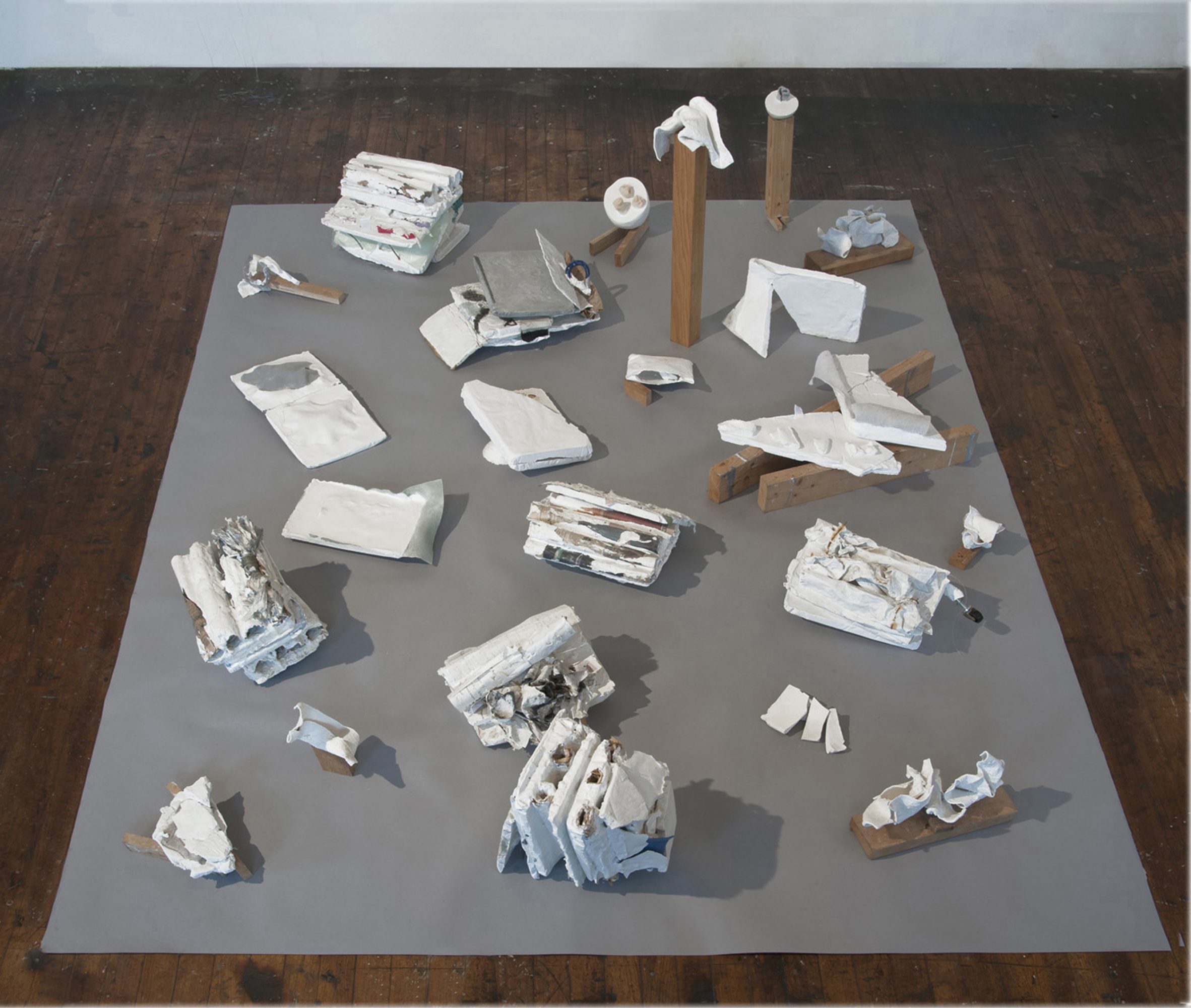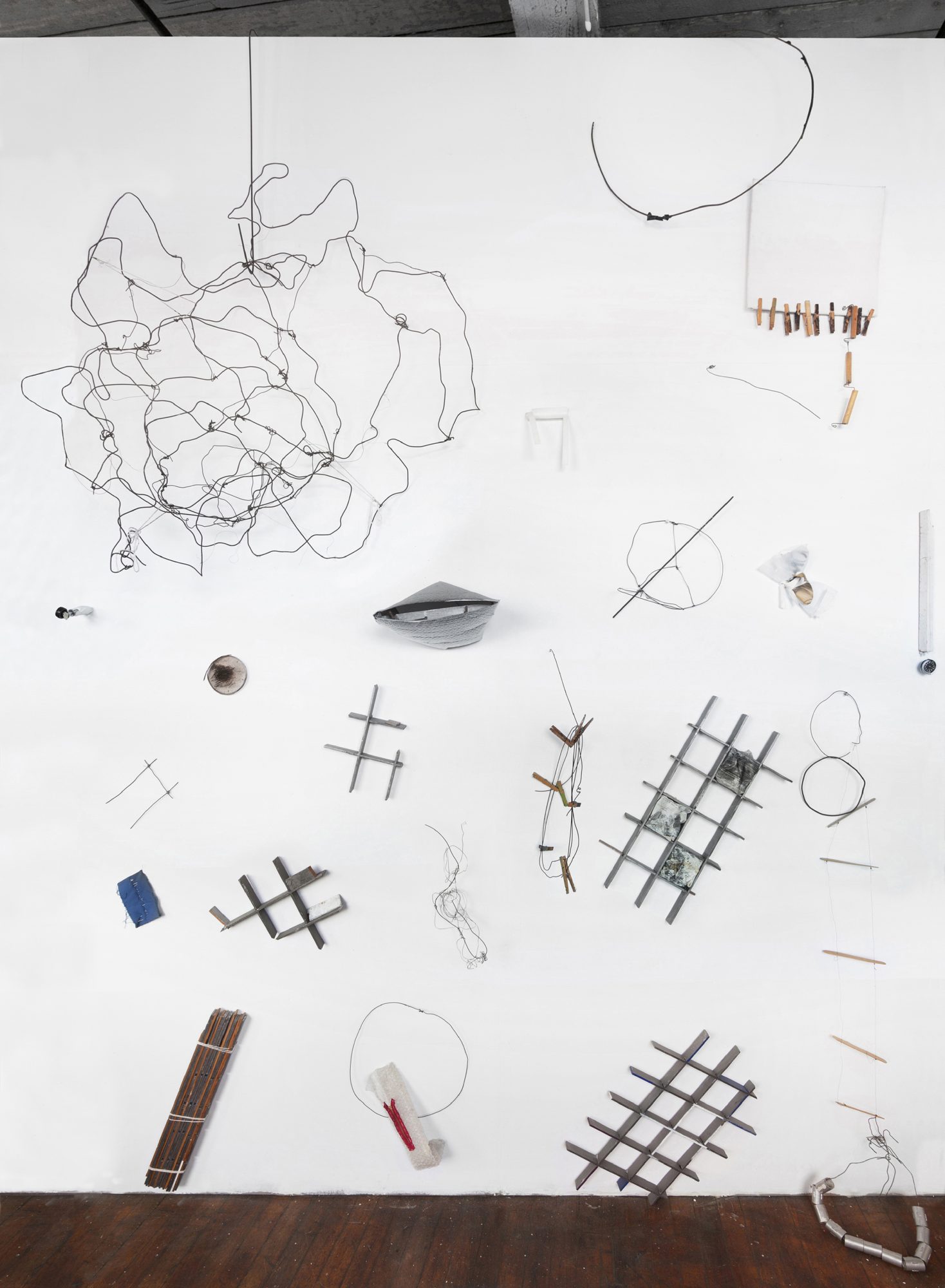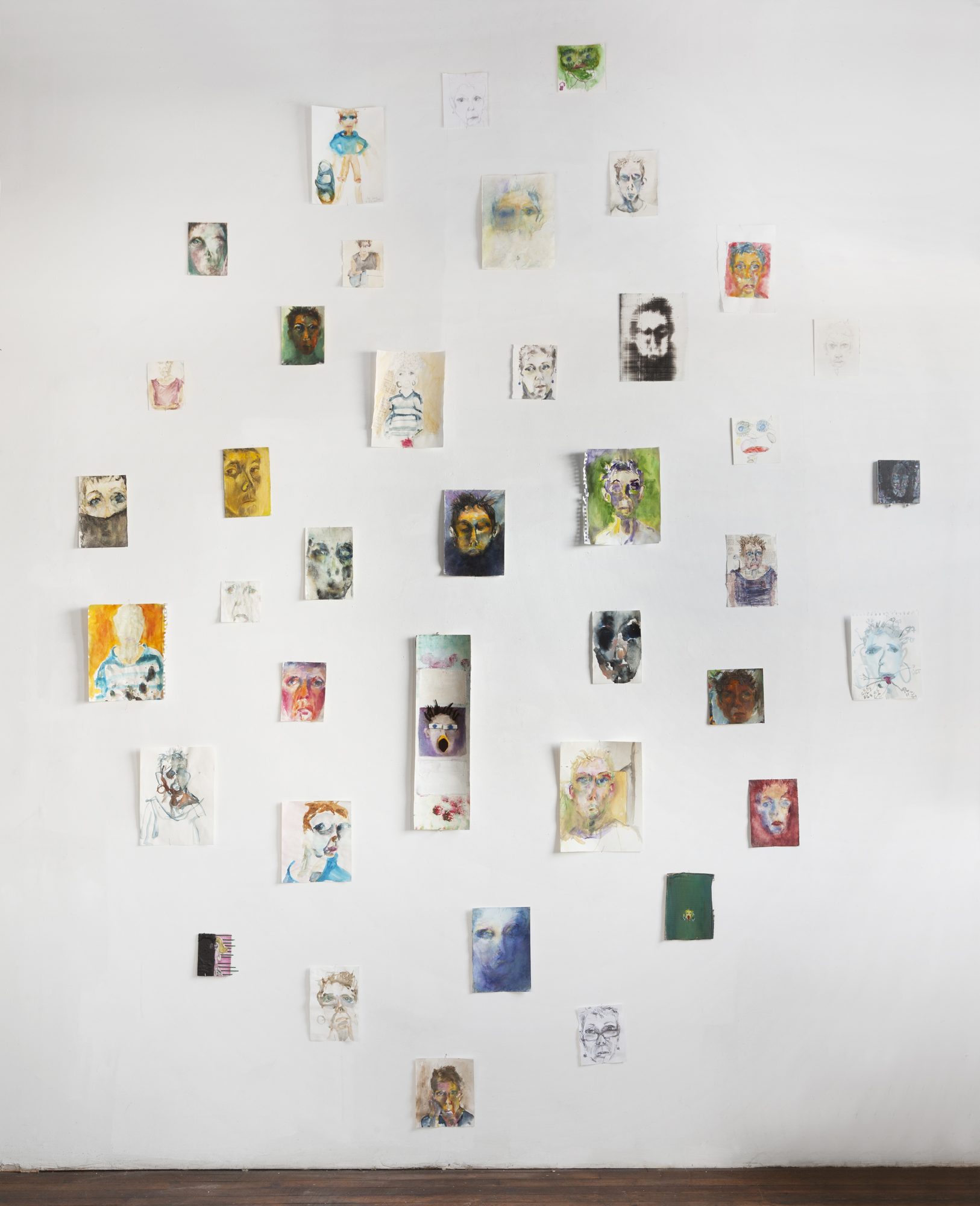 Image Credit:
Colleen Kiely
Will Howcroft
George Bouret
George Bouret
George Bouret
Will Howcroft
Carol Greenwood
Carol Greenwood
Will Howcroft
Getting in touch: BostonVoyager is built on recommendations from the community; it's how we uncover hidden gems, so if you know someone who deserves recognition please let us know here.