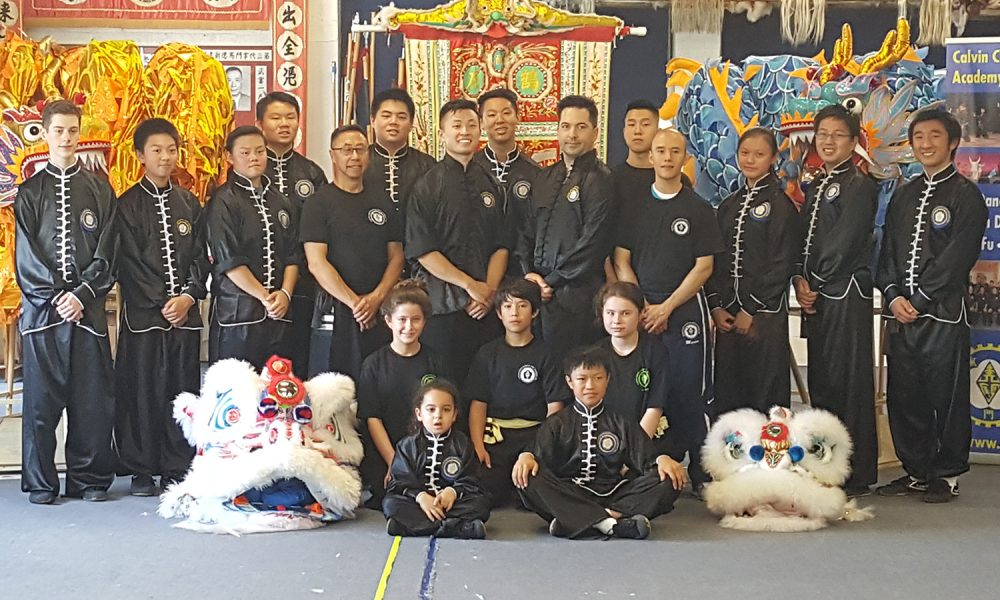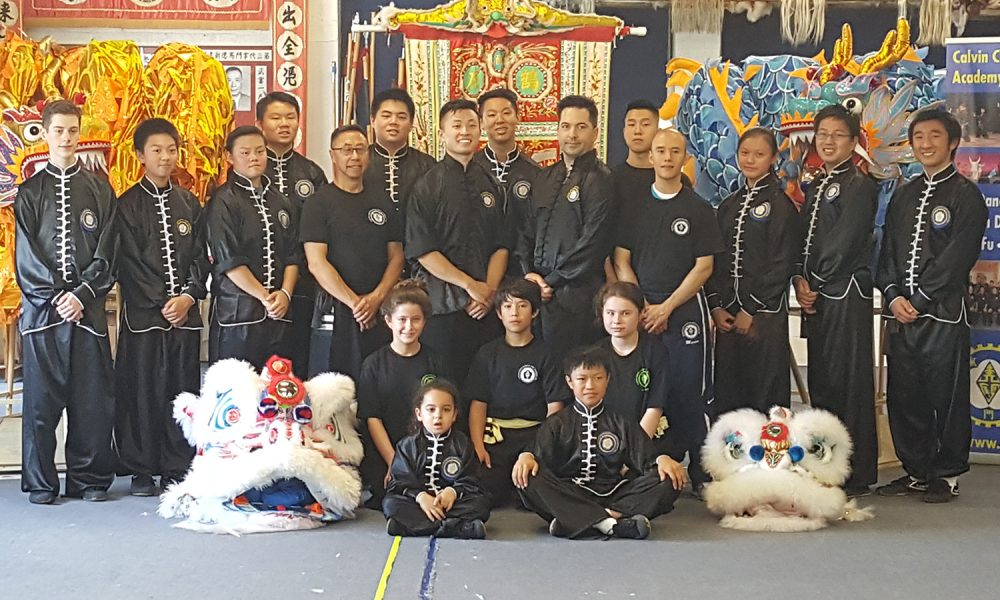 Today we'd like to introduce you to Calvin Chin and Lucien Zoll.
Calvin and Lucien, let's start with your story. We'd love to hear how you got started and how the journey has been so far.
At a very young age, as an American born Chinese, I was fascinated with Chinese culture. One of the interesting aspects of Chinese culture was martial arts, so I was fascinated with that from a young age. I was fascinated with Chinese martial arts, Lion Dancing, and the legends of Chinese martial arts from the time. When I was exposed to Chinese Martial Arts and finally got involved with it, I was intrigued and developed a passion for it.Finding a teacher in the very early days was pretty difficult. I was very fortunate to meet my teacher, who led me on this journey.
After being exposed to his teachings and knowledge I began to become more and more interested in the training aspects and some of the training methods of the old traditional masters. As anyone starting out in martial arts, it was all about the physical aspects, the self-defense, and probably building one's self-confidence that it offers. There are many aspects that one can focus on. This journey can lead down many many paths. I've been on this journey for over fifty years.
My goals and experiences evolved as I aged. Exploring martial arts as I have over a long period of time has led me to new perspectives and one of those perspectives is the role that science plays in good martial arts training. From scientific methodology to even psychological aspects of how someone practices. Through that evolution, I've developed tremendous insights. I started teaching at a fairly young age. Formally teaching at the age of fifteen. As in any field, real understanding is something garnered over a long time of study and practice.
Over the years because of the different objectives and goals as a martial artist and teacher have led me to a very diverse view and how I view teaching Tai Chi and Kung Fu. I've gone through an evolution in my understanding and has led me to the understanding that when it comes to the practice of traditional Chinese martial arts, there is a lot more to it than meets the eye. Now my objective at this point, and my mission is to share this information in a more palatable and accessible format. With greater exposure, I feel that we can serve society and individuals. Many people have an interest but don't understand how the practice actually works.
Traditional schools typically have been very limited in their ability to market the benefits of what they offered. There were no marketing campaigns because of the financial costs associated with that and of running a school. When I took on the mission from my teacher, of promoting and sustaining traditional Chinese martial arts and the myriad benefits they have to offer, I went full force into fulfilling that mission. That is when I opened my own school, Calvin Chin's Martial Arts Academy, twenty-two years ago.
Because traditional schools hadn't done this in this way before. I had a tremendous learning curve. I had to find out what the demographics were, how I could appeal to the masses. In any business, you have to have a good product and be able to satisfy your customer base. This wasn't easy in the beginning, simply because it took some time before we had enough students and over a long enough period of time to learn what their needs were and how to best serve them. In a way, it was an experiment, but over time we built a base and we developed a culture. That is what we have preserved and maintain today.
A following that believes in the mission. Today we have a lot of advanced students. We have developed a solid reputation for excellence nationally and even globally form our performances and competitions all over the country, from China to Europe, and back. All we've achieved is due to our dedicated students and instructors who believe in what we have to offer.
While this is happening today, we have taken it even further towards east meets west, utilizing technology. We have a comprehensive streaming video program at our school. This has enhanced our ability to serve a worldwide audience through our online content. We now that this will also take time but we feel that this will pay off in the long run. Benefiting a larger segment of the population over time. Any success takes time, but the perseverance, the stick to itiveness, that is learned in martial arts and the belief in the benefits of what we are doing has, and hopefully will continue to contribute to our success.
Overall, has it been relatively smooth? If not, what were some of the struggles along the way?
Any successful business is going to face challenges along the way. It takes time to build something that will last. in the beginning, we had to put a lot of effort into getting exposure. For many years we relied solely upon word of mouth.
Over time we built a loyal following of students that became long-term students. It is a fact that today, modern technology is something that you are either using or are suffering the consequences of. While we still utilize word of mouth from our students that see great value in what we offer, but we also use Google, Yelp, and other social media to spread the good word about what we offer.
Also on a personal note, my late wife Hellen who was my partner in all things including the school, was diagnosed with stage4 lung cancer and sadly passed 5 months later. In an effort to make anything positive out of my greatest loss we started the Helen Gee Chin Scholarship Foundation. This registered 501(c)3 charity has in the last 6 years awarded over $83,000. in college scholarships to students of Chinese Martial Arts from all over the country.
This has taken a lot of hard work but it has been a labor of love and its success is something we are determined to build on. We've experienced success in so many areas, but none of that success would have been possible without hard work, and an open mind. We must always strive to be innovative and flexible in our thinking and approach. We've got a great team of people dedicated to continuing that success. From our humble beginnings to where we are now, the future looks pretty bright.
Calvin Chin's Martial Arts Academy – what should we know? What do you guys do best? What sets you apart from the competition?
Founder and Chief instructor Grand Master Calvin Chin has been teaching Kung Fu and Tai Chi in the Boston area for over 50 years! Assisting his teacher in the opening of the first kung fu school in Boston's Chinatown in 1971 to teach publicly, then 22 Years ago he opened Calvin Chin's Martial Arts Academy in Newton MA. in 1996.
In that time Grandmaster Chin has taught countless people traditional Lam Family Hung Kuen, Wu style Tai Chi and lion and dragon dance. His school has built a reputation for excellence that spans the globe, In that time he has gained tremendous insight into how to teach these complex ancient artforms to people in the most accessible and practical terms. He employs a no-nonsense approach that has been honed through years of teaching everyone from 5 to 95 years old.
Eschewing, mystical terminology for terminology from western science, his approach has a proven track record of success with students from all walks of life. He has a deep understanding of not only what the health benefits of Tai Chi are but why those health benefits exist in Tai Chi and how they can be realized. The Tai Chi Paradigm program has a catchphrase that is "a modern approach to an antiquated way. This phrase embodies his entire teaching methodology in everything he does. Grandmaster Chin has many students who have been with him 30 plus years.
These people are his assistant instructors, helping to assure that every student that comes through the door can expect and receive top quality instruction in a welcoming environment. Grandmaster Chin is at the forefront of understanding and also technology. He has developed and maintained a comprehensive online streaming program. Students at the school have access to a full curriculum online that utilizes multi-camera angles and offers students an ability to be far more productive in their own practice at home than would ever be possible without it.
Our performance team is hit at local community and cultural events as well as corporate events, restaurant openings, weddings and local schools. Every day we impact our students lives in deep and personal ways. Whether it is improving someones physical health, improving their mental health and reducing their stress, or boosting the confidence and sense of well being of students young or old. The ability to improve peoples lives is incredibly rewarding, and an element of our business that we are very proud of. We welcome anyone to come in and try a no obligation, free trial class to see if our school is a good fit for them. We feel confident it will.
What is "success" or "successful" for you?
There are many metrics used to measure success. One metric is monetary. I also use the quality of the students that we produce and the number of satisfied customers sustained over time. If we look at our mission, which is to promote traditional Chinese Martial Arts and by so doing promote culture, health, longevity and overall improve quality of life for the public at large, I feel that we have been very successful. We have also built a reputation for excellence both locally and worldwide. In 2014 and again in 2016 we competed at the world event in Foxian China.
On both occasions, we won more medals than any other individual school from over 16 countries represented. In 2018 we will go again to defend our title and do our best. We definitely measure success over time. We have the most successful and longest-running Tai Chi Program for seniors in New-England. Our program at Belmont council on aging has been run continually for the last 17 years. Some of the students there have been with it from the beginning. This is a something we consider a success. We also have a very strong youth Kung Fu program.
Many of our present black belts started with us when they were very young. They stuck with it diligently over the years and are now quite accomplished. We are very proud that we have created a welcoming and familial atmosphere or culture at our school. This is by design, because of this we have been fortunate to attract students and their families that really feel welcome, comfortable, and safe to pursue their goals in a supportive environment.
Pricing:
Tai Chi, a monthly subscription to the Ta Chi Paradigm online costs only $15. per month while Kung Fu On Demand Costs $40. per month the can be found by going to http://www.calvinchin.com/video/
Contact Info:
Address: 66 Winchester St. Newton Highlands, MA 02461
Phone: 617-899-8182
Email: lucien@calvinchin.com
Instagram: ccmaakungfu
Facebook: Calvin Chin's Martial Arts Academy
Twitter: CCMAANewton
Yelp: Calvin Chin's Martial Arts Academy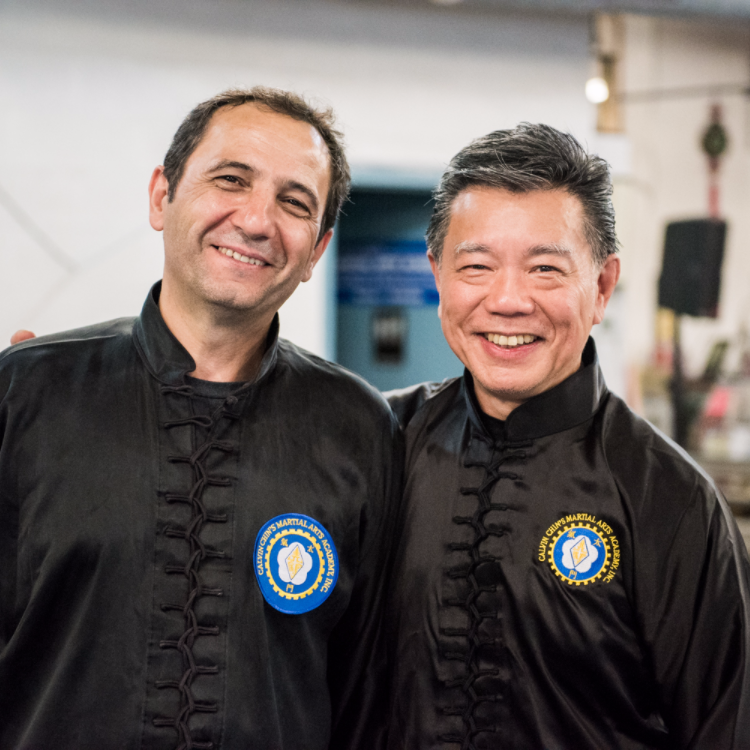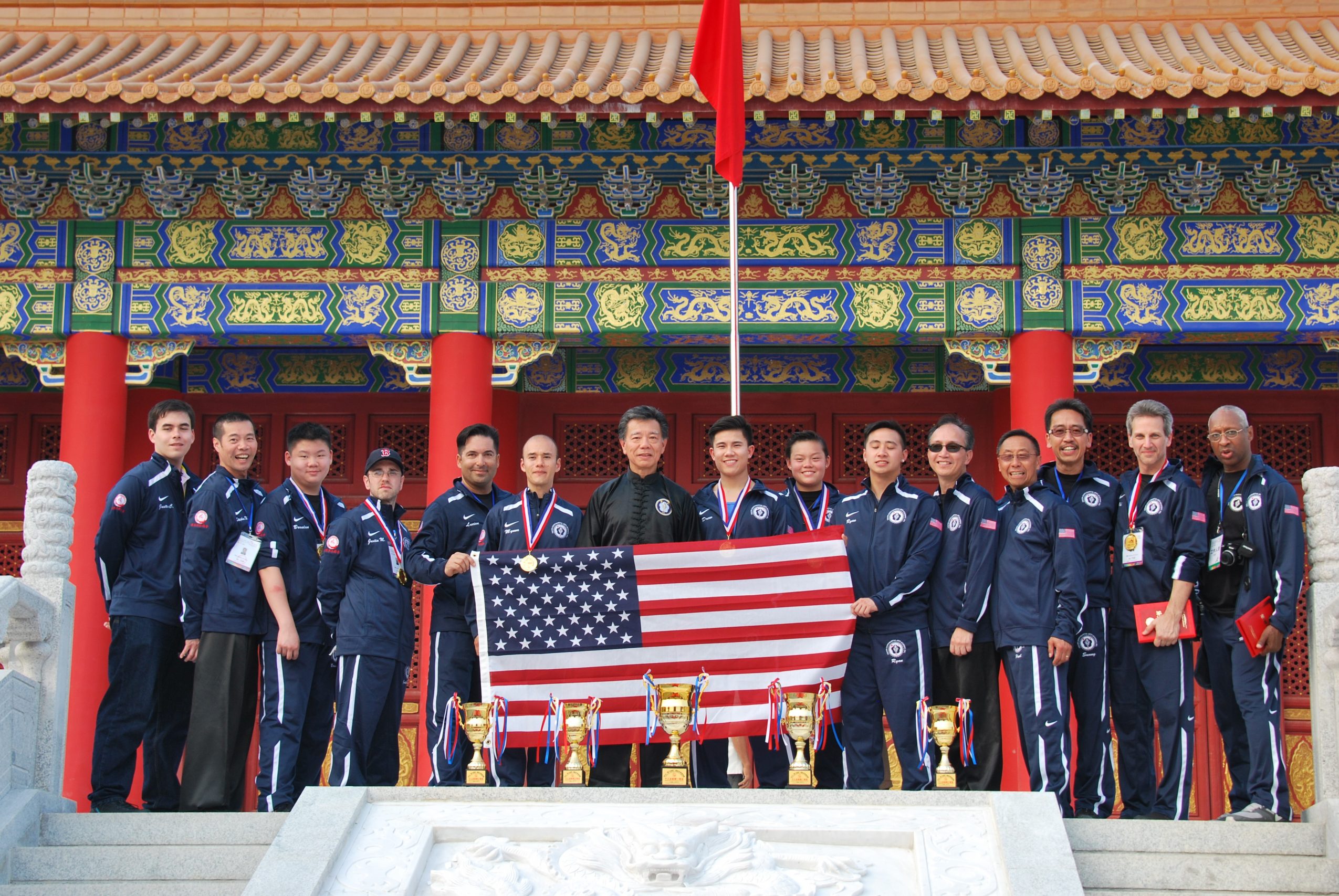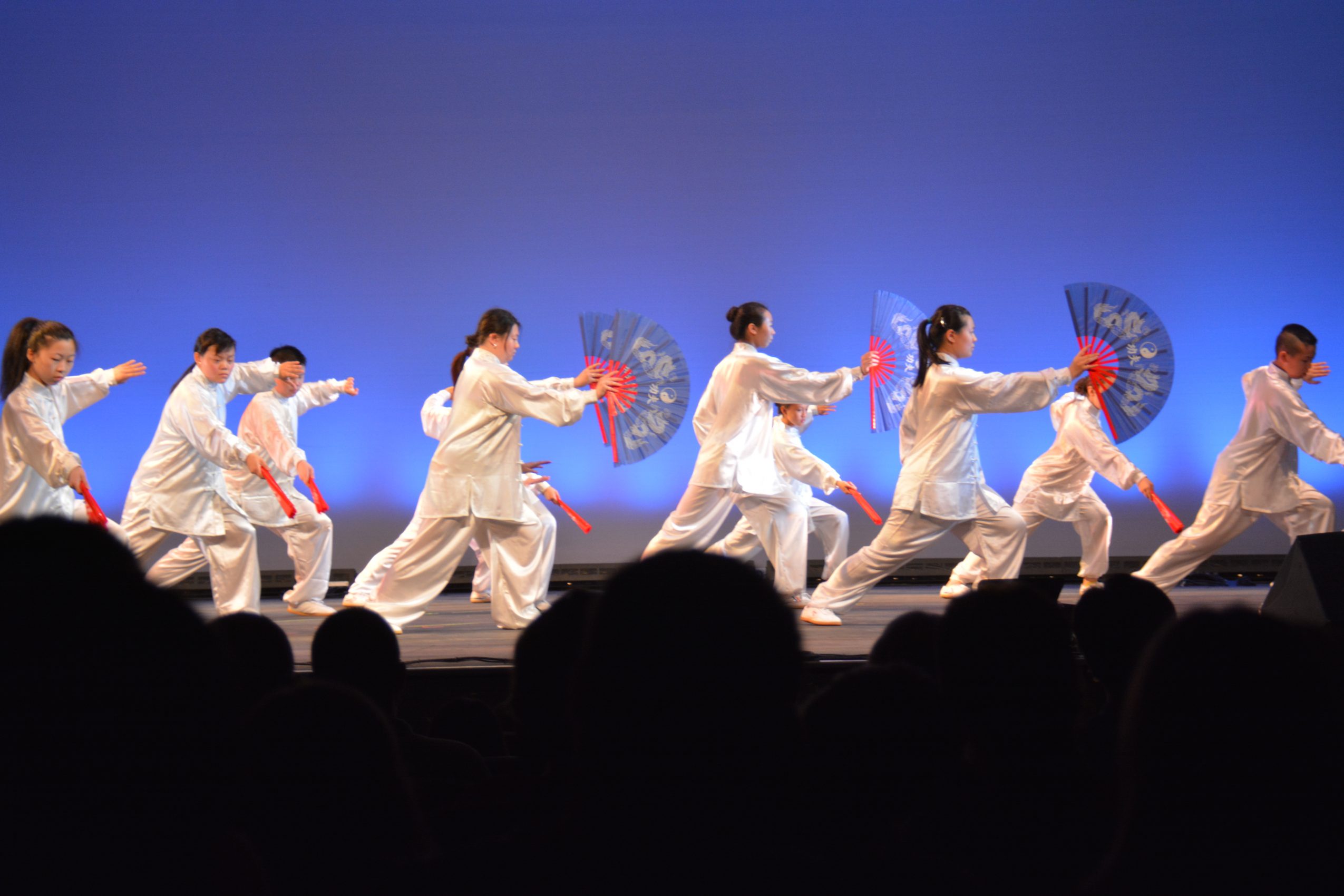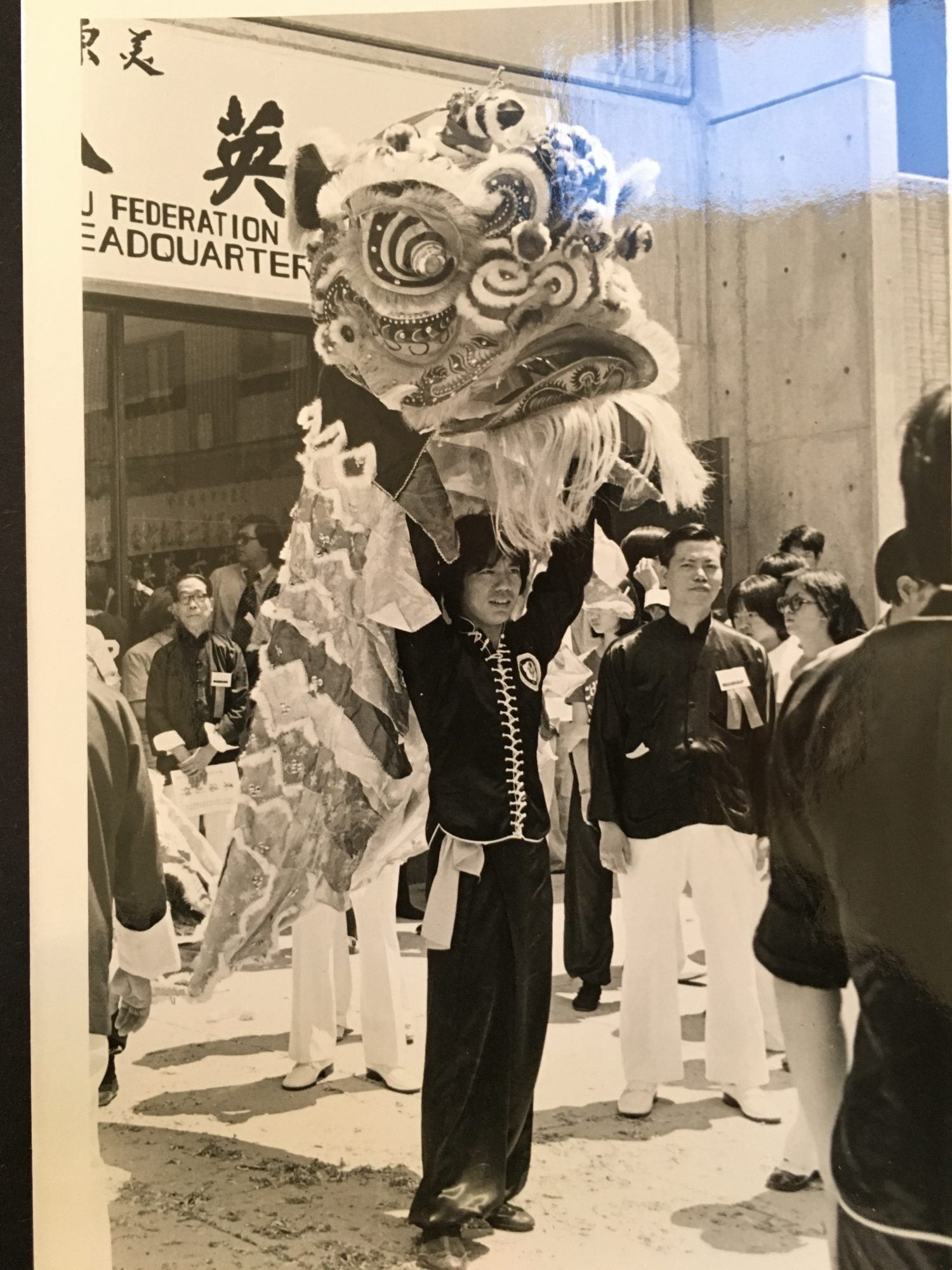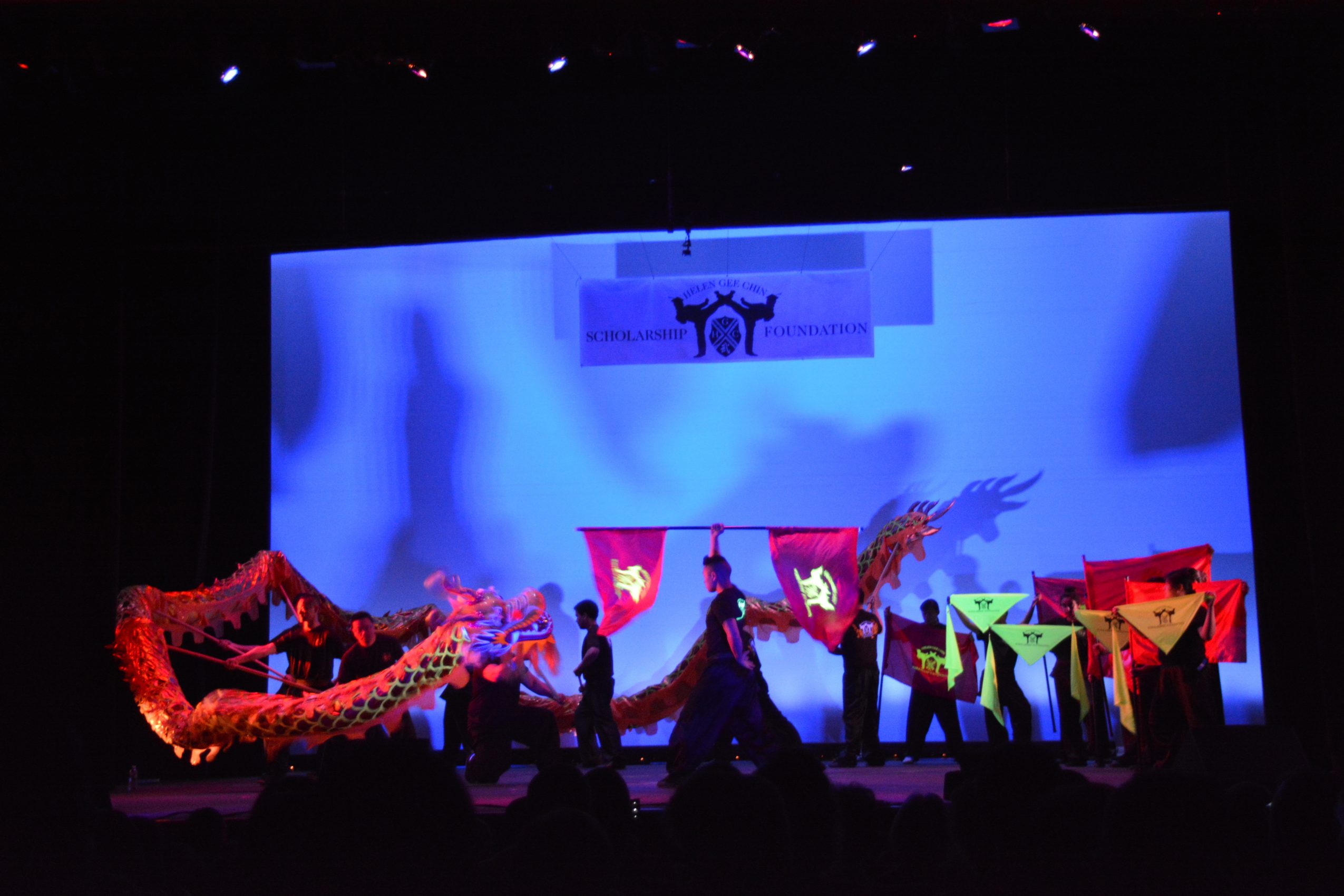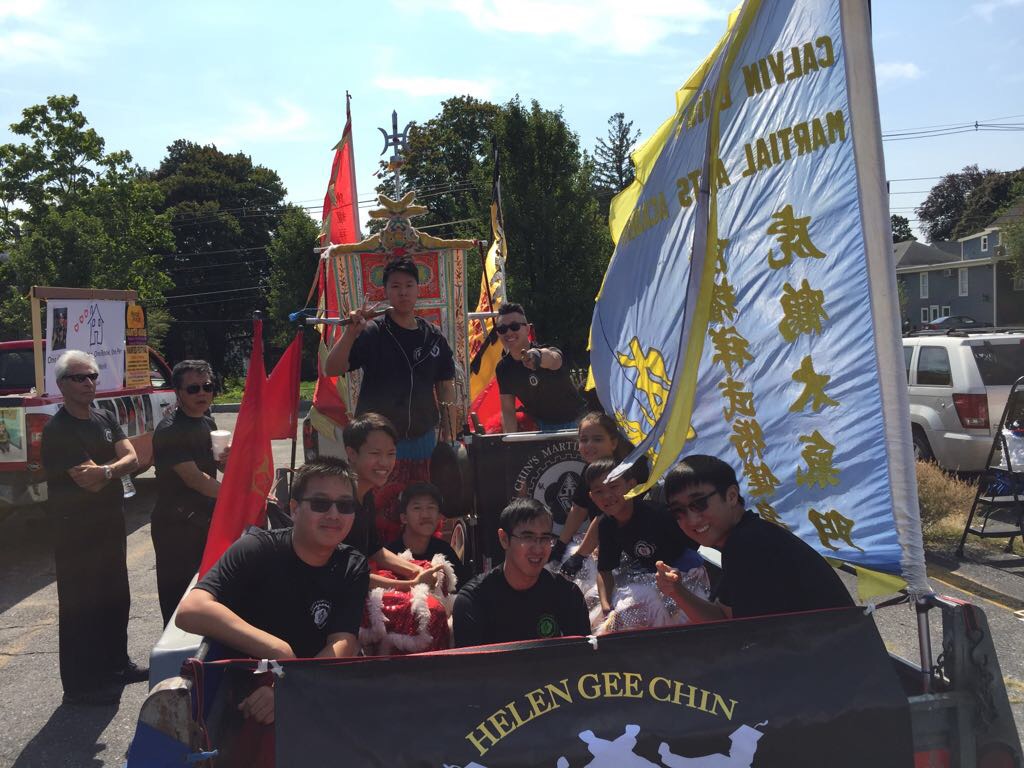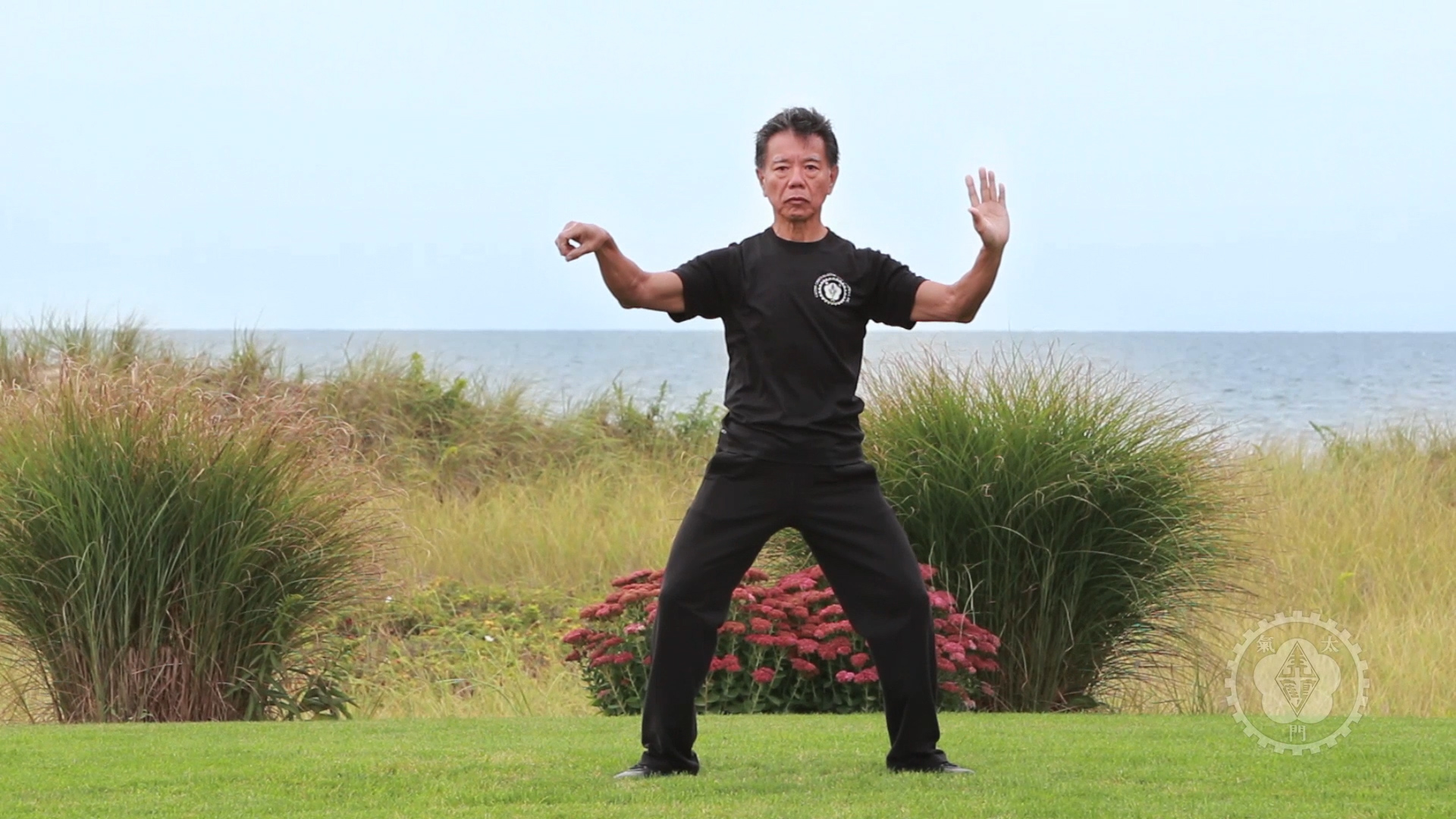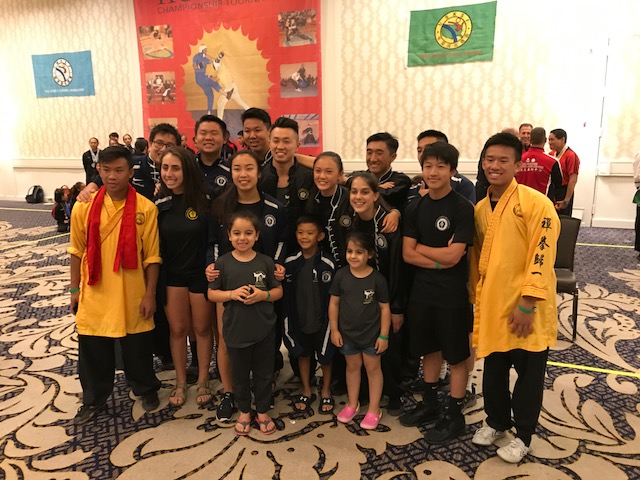 Image Credit:
Main Street Hub, Maria Chin-Yong
Getting in touch: BostonVoyager is built on recommendations from the community; it's how we uncover hidden gems, so if you know someone who deserves recognition please let us know here.