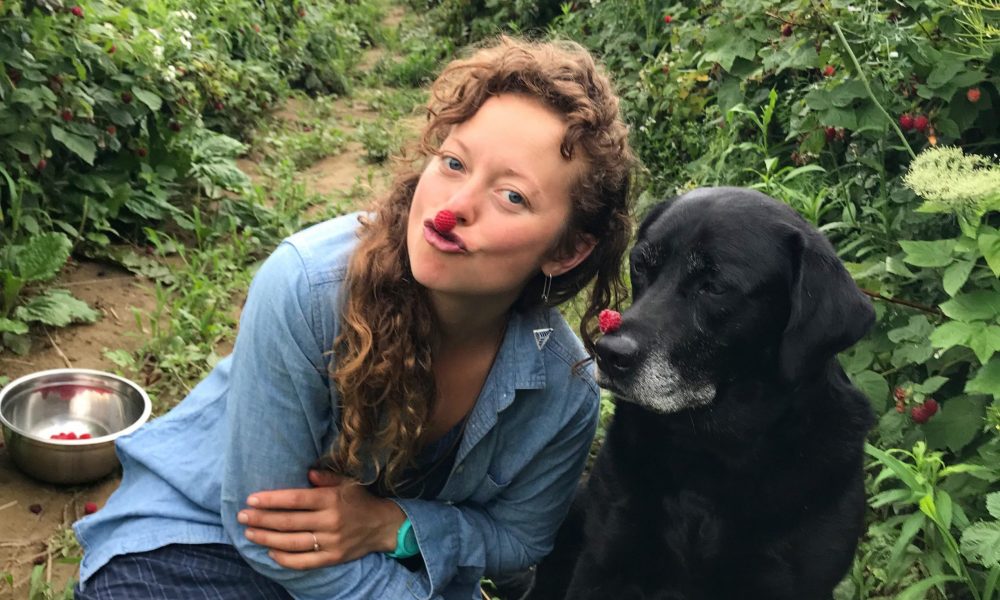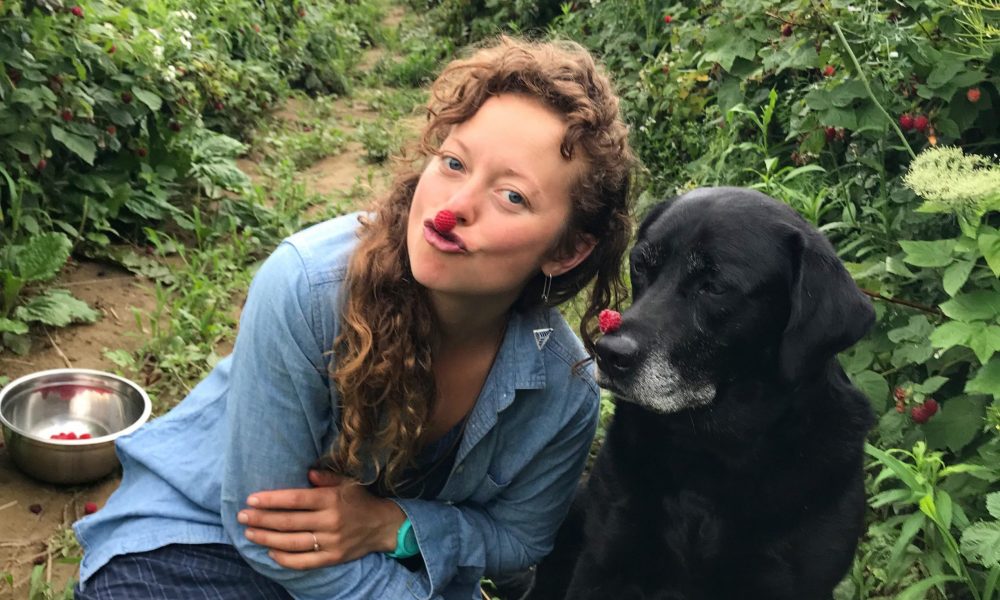 Today we'd like to introduce you to Brooke Hoerner.
Brooke, please share your story with us. How did you get to where you are today?
My story starts in the west – in Colorado. Born and raised on the Front Range of the Rocky Mountains, I was strongly influenced by my mother's love and talent for making art, my father's entrepreneurial spirit and of course the natural beauty that surrounded me. But I didn't know how much impact it all would have until after I moved to the East Coast.
My brother, who is my polar opposite, knew exactly what he wanted to do since the day he could crawl. Me? My career path was as unclear as a foggy day Downeast. Graduating high school, I had no idea what to study, but did what most people do and went straight into college. Heeding my father's advice that "no matter what [I] ended up doing, [I] would inevitably need to know business," I went straight into business school. I immediately gravitated toward the most creative aspect of business – marketing. It got me a degree, but I definitely didn't love it. I knew I loved certain things – traveling, rock climbing, making things – but none of those provided a clear career path. So, after graduating, I spent a year traveling and then returned home to do what I did best – work in restaurants.
Growing up, my father owned a seasonal restaurant. It was here, and at the impressionable age of 12, that I held my first job. For approximately 16 years, my summers consisted of filleting trout table-side, smelling like french fries, and drinking coffee from sunup to sundown. I have had a love-hate relationship with restaurants my entire life. They provided flexibility as well as a steady income, but because of that they also seemed to imprison me. Plus, I didn't ever want to be a restaurant owner, so I never felt there was a goal I was working toward. But after working in them for 20+ years, I was good at it. So, I just kept working in restaurants, eventually landing me in Portland, Maine, where I spent the first year and a half managing Pai Men Miyake and then helped open Eventide Oyster Bar.
But in my off hours, I would make. It didn't matter what medium, I just wanted to move my hands and create. I took classes to learn new skills, experimented with different mediums, and acquired art supplies and tools.
Working in restaurants was taking a toll on many aspects of my life, but mostly on my personal relationships. And I had always loved making things. So, after one really bad night at the restaurant, I decided it was time to set myself free and take a leap of faith. I put in my notice. And so began my career in creating and my company AP Curiosities.
Quite often, I do things backward… and after several months of starting my company, I realized I had never actually worked for another successful artist. If I was going to make an actual go of running my own company, I knew I needed to learn more skills in both production and in business.
I had recently started taking pottery classes at a local studio, and as with most mediums, loved it. But pottery was different – there was an element of the unknown which captivated me. I had control over certain things, but I also had to give up control and remove all expectation. Through the restaurant, I had met a local ceramicist, Alison Evans of Ae Ceramics, who also makes the plates that Eventide uses for service. Their sister restaurant was undergoing renovations and the owners wanted to go a step beyond locally grown food and outfit the interior with locally made craft – tables, art, and ceramics. They asked Alison to design a line of plates specifically for their restaurant. Knowing this, I reached out to her on a whim to see if she needed any extra help for production. The worst thing she could say was no. As luck would have it and with summer on its way, she emailed back and after a brief interview, offered me a part-time position. Part-time eventually turned into full-time and full-time turned into the Sales & Marketing Director, where I actually utilized my marketing degree (turns out you should listen to your parents sometimes).
I had found a mentor and I had found a job I loved. For four and a half years, I worked under her, acquiring new skills and knowledge. But over time, I realized that my own art had stopped, as I was investing all of my creative energy into my job. So, last fall, I took another leap of faith and gave my notice.
Since last November, AP Curiosities has been my full-time job. It's a steep learning curve, and some days are easier than others. But I have so much hope and excitement for the future. All of the stress and challenges that come along with running your own business are completely worth it when you realize that you have not just created a product, you have created your life.
Has it been a smooth road?
Not the smoothest – but smooth roads are boring. If the road is bumpy that means you're on an adventure, right?! I guess you could say I like a good challenge. When I get too comfortable or things get too easy, I know it's time to do something else, to change it up. There is nothing wrong with comfort, it's just not for me. If I'm not pushing myself, I am not learning.
One of the most challenging times of my career was within the first year of my company. I had recently gone through a breakup, which left me homeless and heartbroken. That same week one of my pieces, a golden dinosaur air planter, happened to be featured in a national publication. This type of exposure should have put me on cloud nine – it's something people wish for their whole life, and it had just fallen into my lap. Within days of the publication's release, I saw a few sales, then a few hundred, and then a few thousand. I scrambled to find a place to live so I could get these orders underway and shipped out. The holidays were quickly approaching, and everyone wanted their dinosaurs asap. For weeks, I was spray painting, packing, labeling, and shipping until 5 am, juggling two other part-time jobs, all while mending a broken heart.
But the thing is, when you go through a difficult time, you really learn who your friends and family are. And it turns out I am incredibly lucky and have a lot of amazing people in my life. I had so many people come to my aid when I needed them – whether it was a couch to sleep on, a shoulder to cry on or hands to tape boxes. I truly couldn't have done it without them. I look back on that time (which I refer to that time as the era of the Golden Dinosaur) and laugh, but only because it's behind me. As hard as it was, I learned so much during that time – about business and about myself. Struggle builds character.
Theodore Roosevelt said it well: "Nothing worth having comes easy"
I am sure there are many bumps in the road ahead of me, but you begin to learn where those bumps are and how to navigate them. And then, when the road gets too smooth, it's time to look for another adventure.
So, as you know, we're impressed with AP Curiosities – tell our readers more, for example what you're most proud of and what sets you apart from others.
My company, AP Curiosities, has evolved quite a bit since its conception in 2012. The AP is in honor of my grandmother, Alyce Paul, who was also a maker. Her hands were always moving – knitting, crocheting, or painting. Naming my company after her is not only about her as an individual, but also about my family and how they have influenced me and my art. AP also happens to be my two middle initials.
The curiosities came from a way to tie the variety of my work together. Cabinets of curiosities are known in German as Wunderkammers or "wonder rooms." They are "a small collection of extraordinary objects, which attempt to categorize and tell stories about the wonders and oddities of the natural world." Because I work in such a variety of different mediums – clay, copper, found objects, metal, etc. – and am inspired and awed by the natural world, I decided that AP Curiosities was a fitting name. It also comes into play with my branding and packaging. I sell each piece of jewelry in a glass specimen jar, labeled with collection record details.
I primarily make ceramic and copper plated jewelry and functional ceramics. I bring a whimsical flair to my pieces, which adds life to a room and a smile to people's faces. One of my most popular items right now is my Hanging Sloth Bowl. When I sell those at fairs my favorite thing is to watch people look at my booth and then realize that this hanging bowl is actually a sloth. Their face lights up as the connection is made.
I believe that what sets me apart is my product. I aim to make products that are refined but playful. I try hard to make things that are truly unique and often do one of a kind pieces. There is so much amazing art out there, and of course it's impossible not to be influenced by what you see. But there are also limitless possibilities when it comes to making. Each step in the process is a decision, another opportunity to make it unique and your own.
As a company, I am most proud of being able to give back. I am passionate about preserving the beauty of our environment and its wild nature. Each day we are given a hundred opportunities to minimize our impact on the world. Whether it's riding your bike instead of driving your car or making the effort to bring your own coffee cup instead of getting a disposable one or requesting no straw when you order a drink, there are so many small things we can do each and every day to preserve the future of our planet. When I started my company, I decided that at the end of each year I would donate a portion of my proceeds to environmental non-profits. Last year, I was proud to donate a portion of my sales to the Ocean Conservancy and the Honeybee Conservancy.
Let's touch on your thoughts about our city – what do you like the most and least?
I honestly haven't spent as much time in Boston as I would like! Prior to the opening of Eventide, I took a few trips down with the restaurant team for some research and development of oyster bars. Boston has amazing restaurants and people doing great things in the industry.
These days I'm not much of a city person – I live in a rural farm town and love it, so it's hard to pull me away! But on the top of my list of places to visit is the New England Aquarium. I have heard incredible things about it and I know I would find so much inspiration for my work. So I'll be visiting again soon!
Contact Info: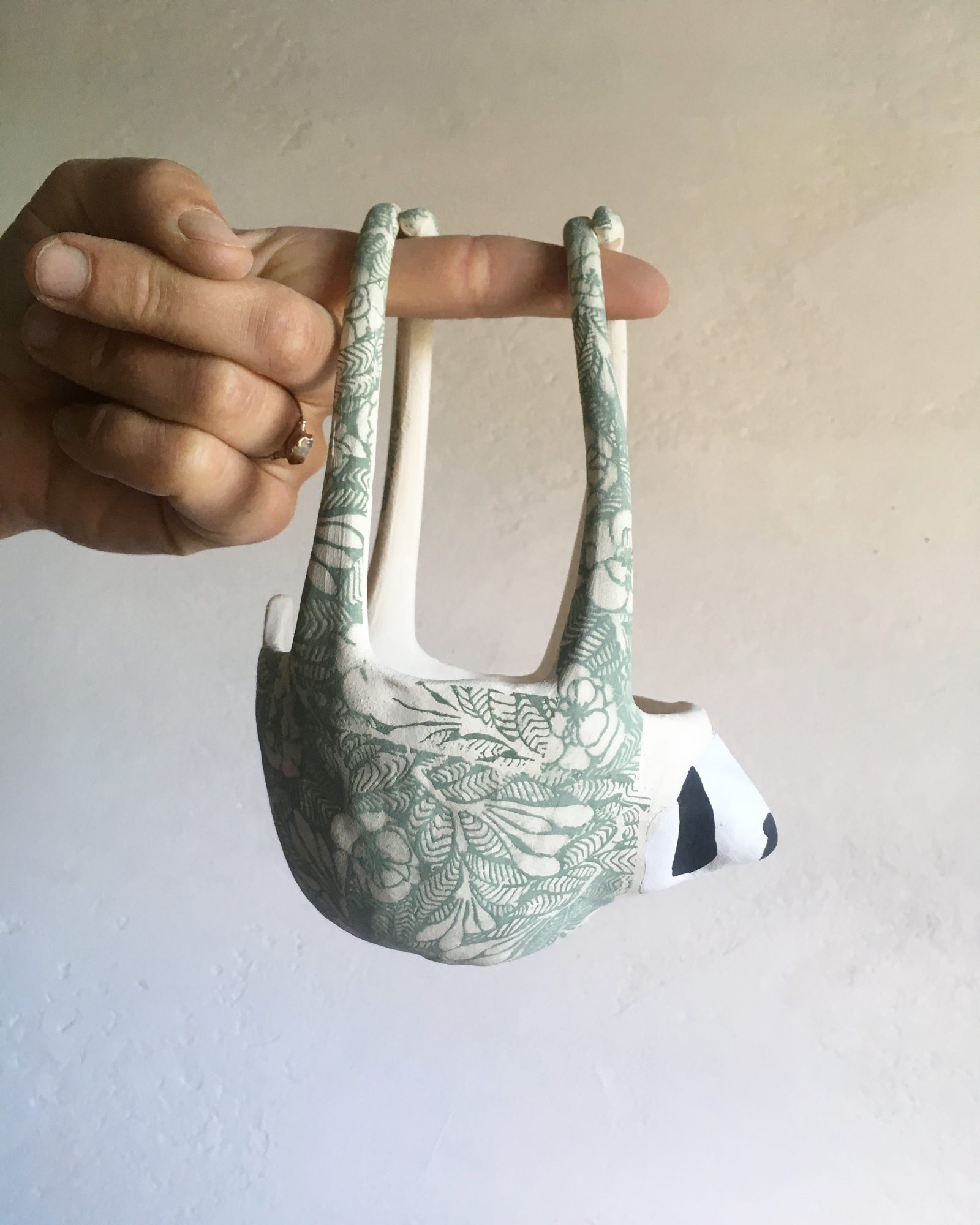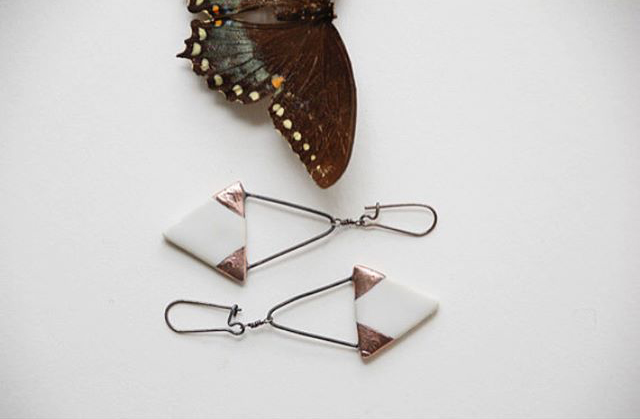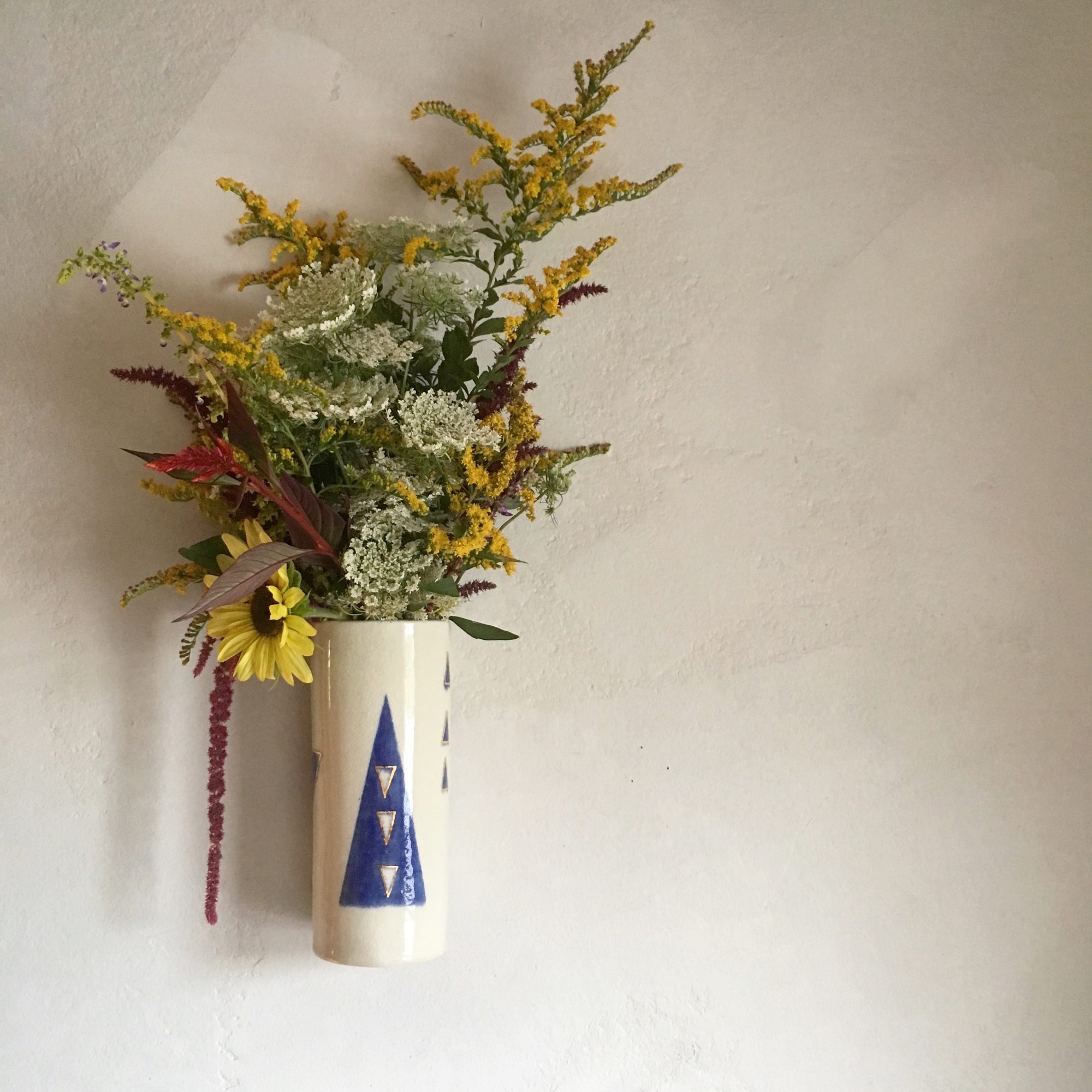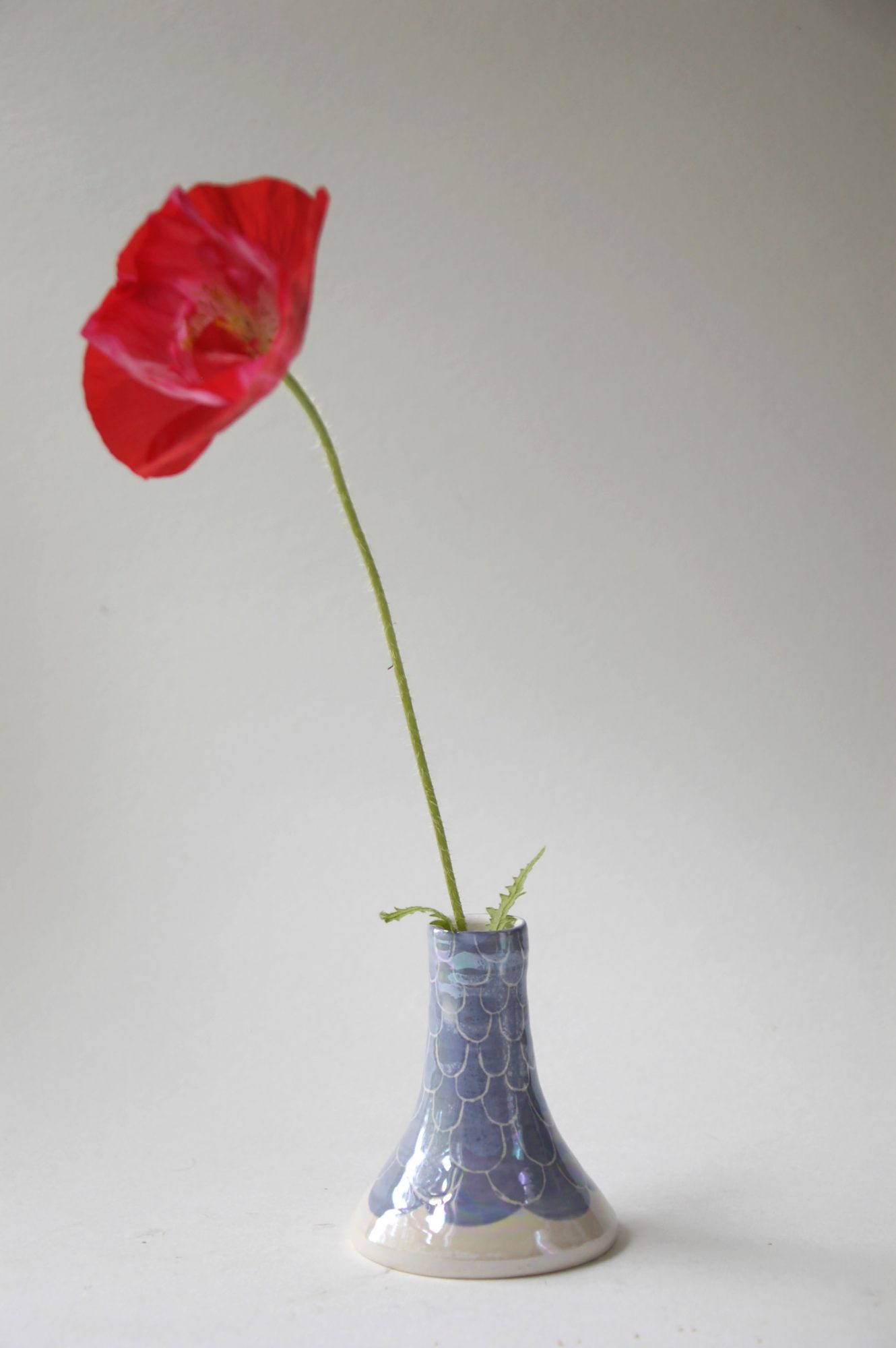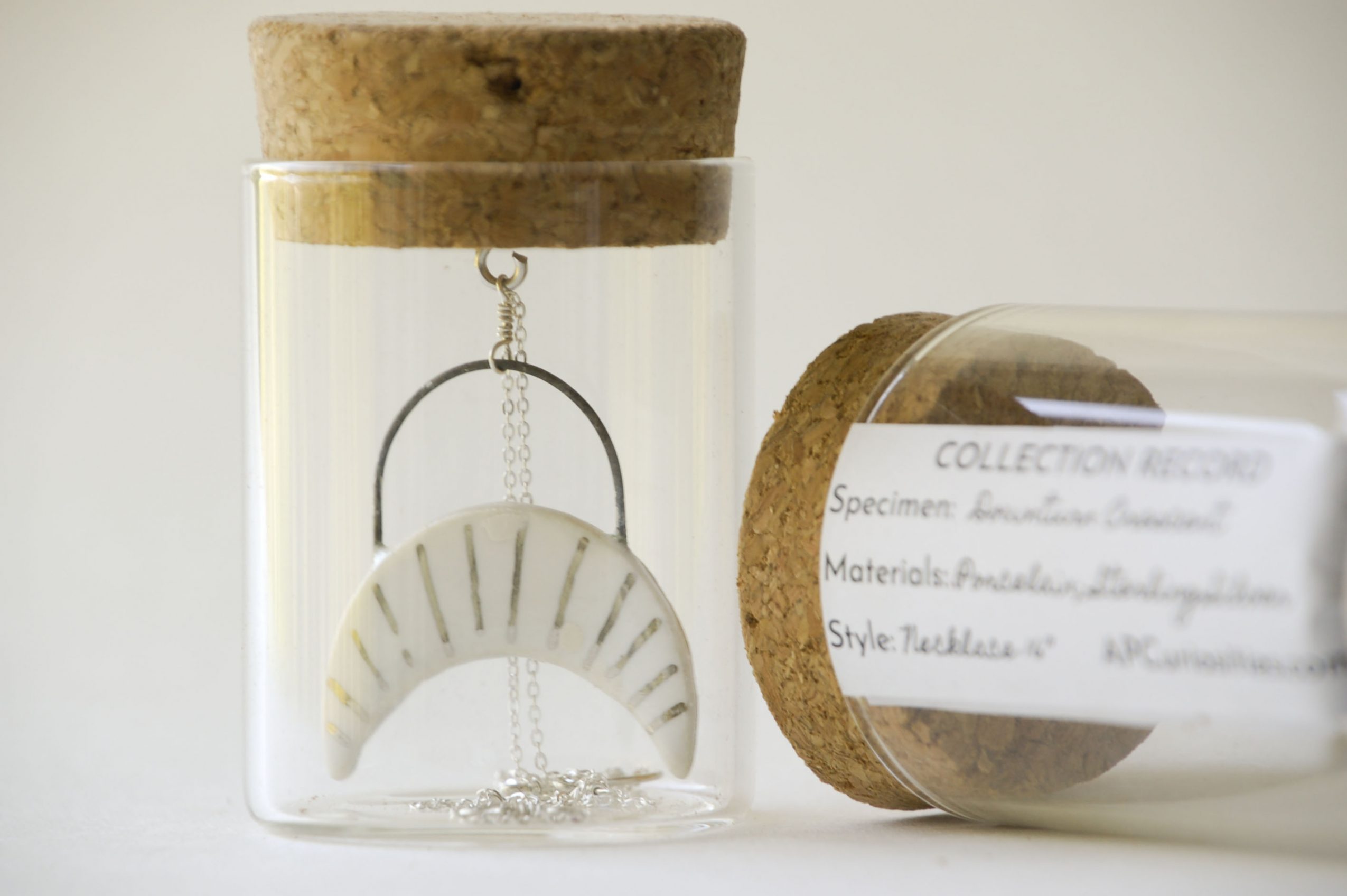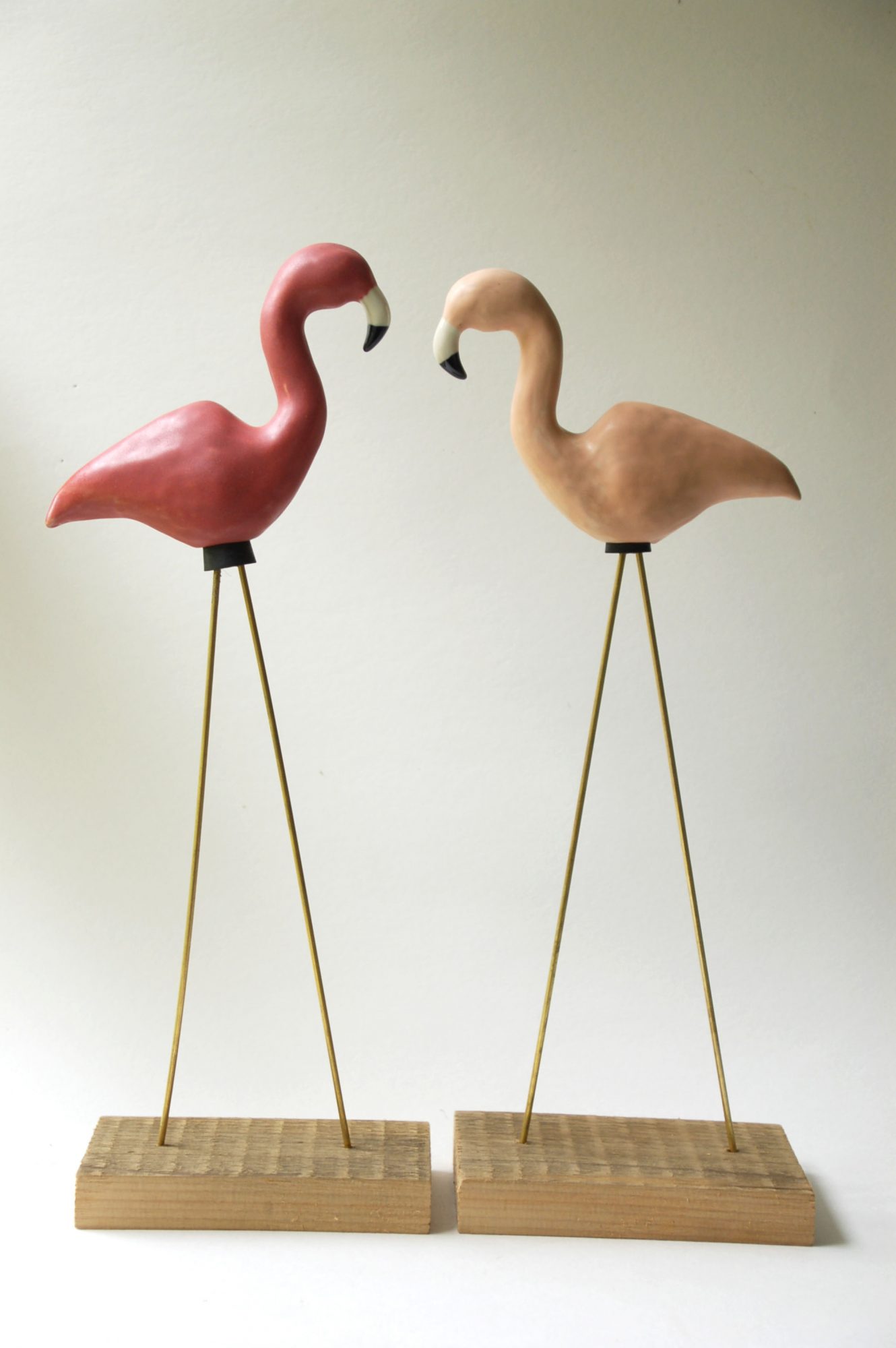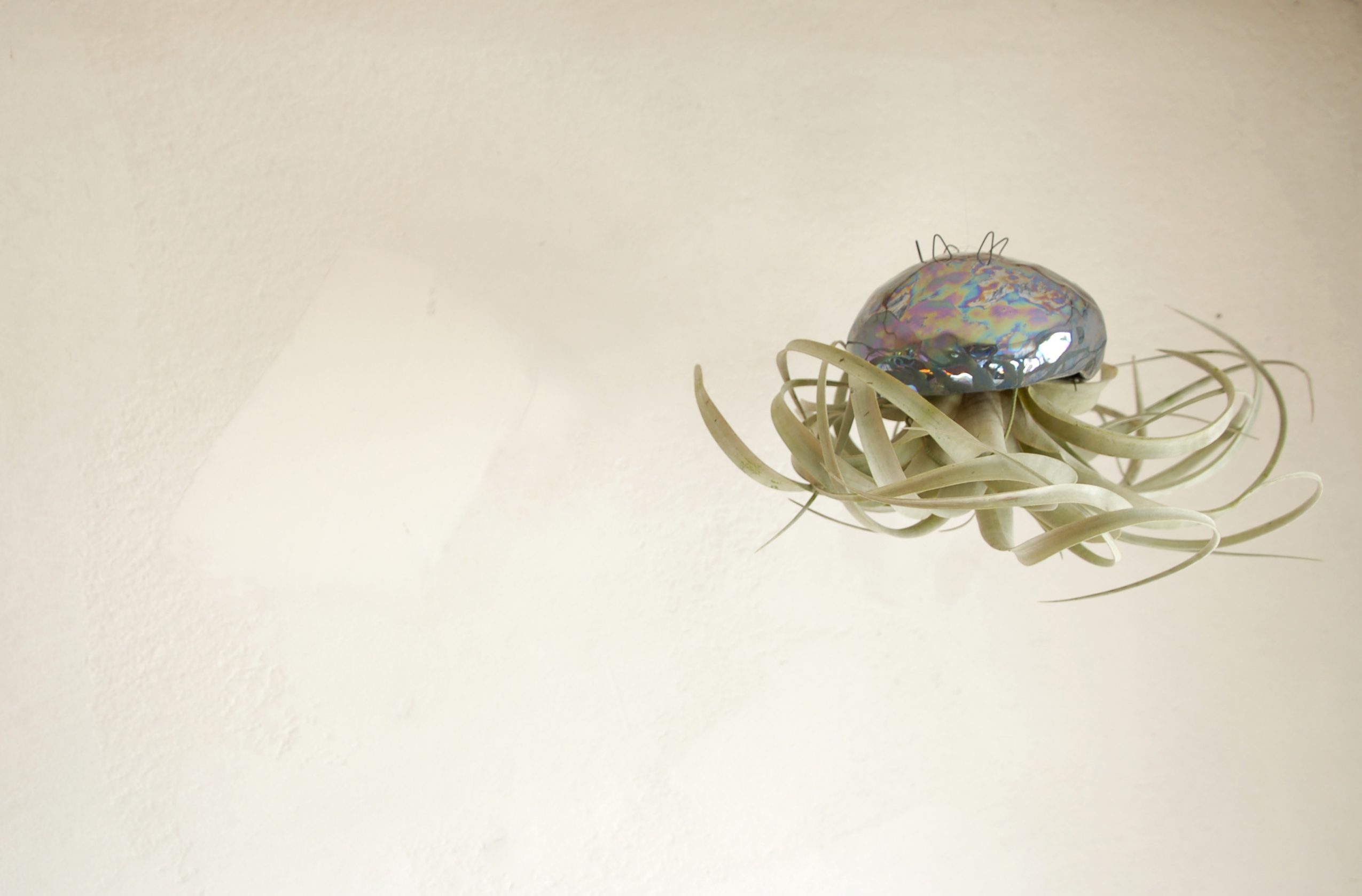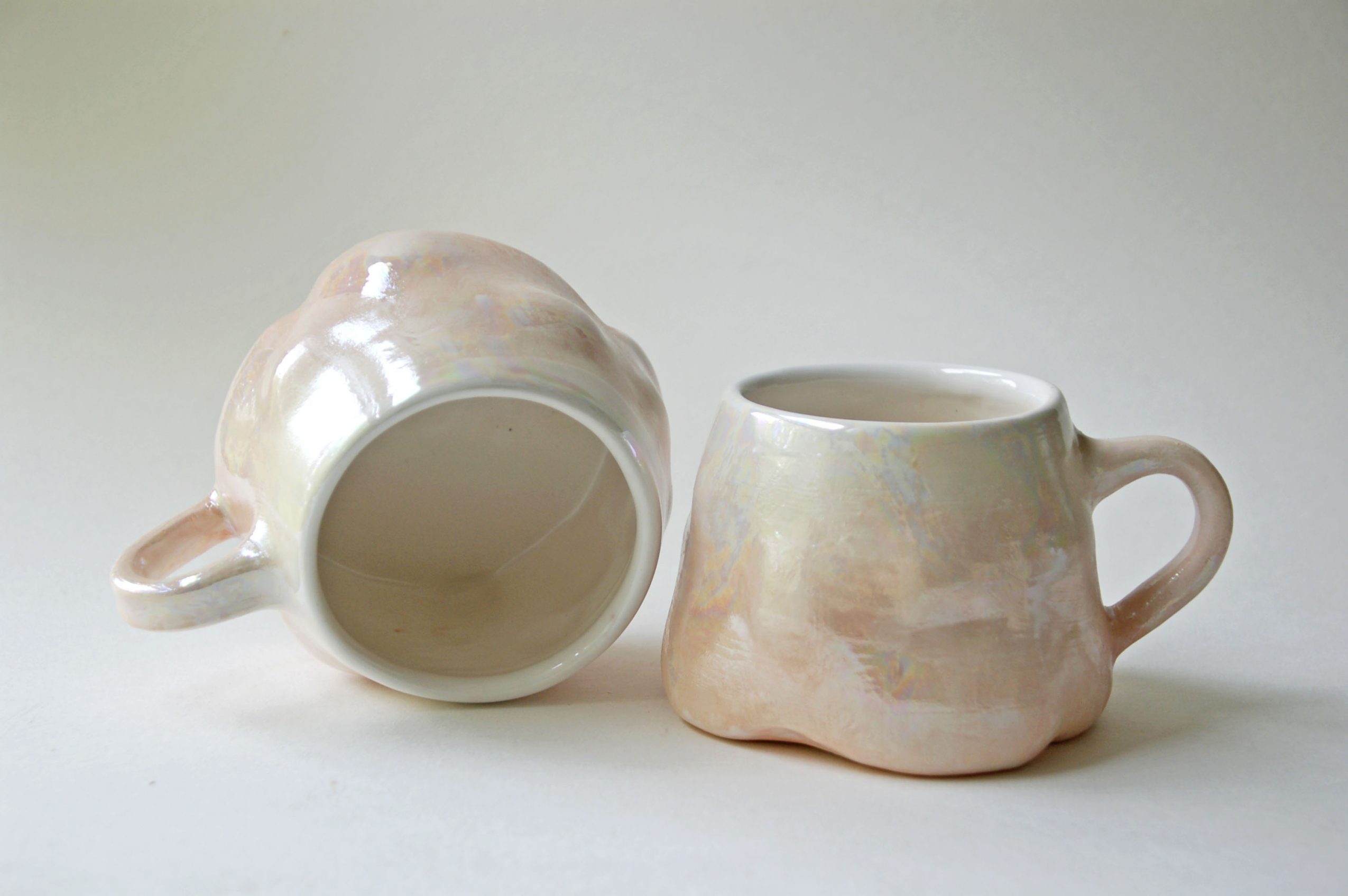 Getting in touch: BostonVoyager is built on recommendations from the community; it's how we uncover hidden gems, so if you know someone who deserves recognition please let us know here.