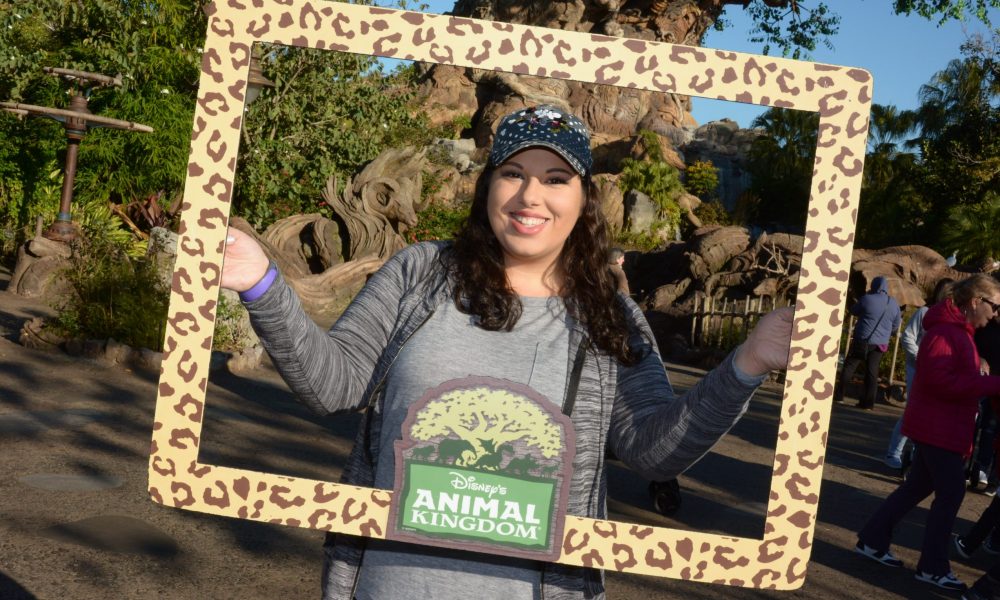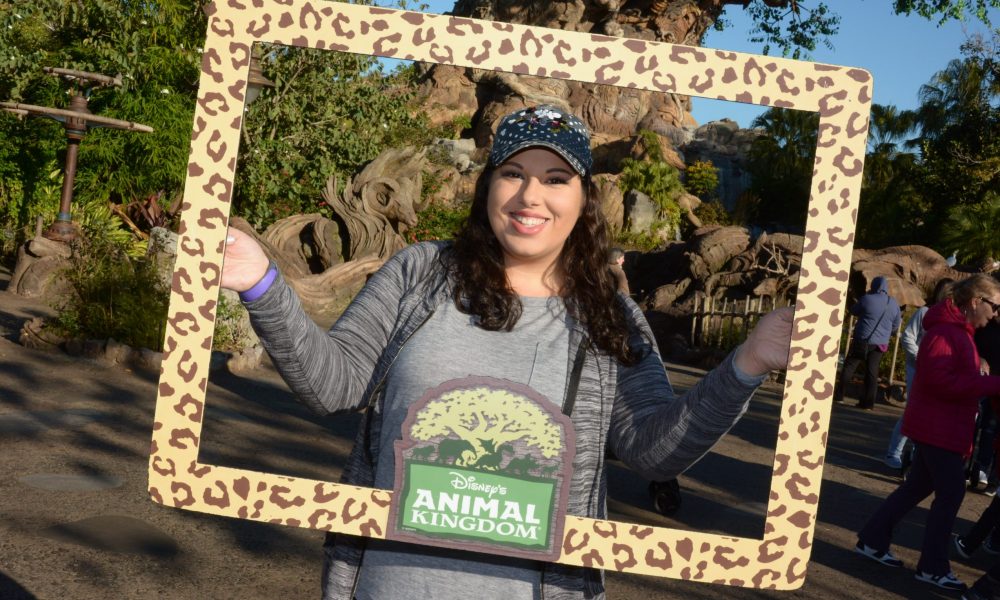 Today we'd like to introduce you to Brittany DiCologero.
Brittany, can you briefly walk us through your story – how you started and how you got to where you are today.
I've been passionate about writing and all things Disney from a very young age, and I started my first Disney blog when I was 12. I don't think anyone else ever read it (this was before social media after all) but I loved using it as a creative outlet to share my thoughts about the latest Disney movies, news from the parks, and photos.
In high school I began to take the blog more seriously, and I applied to write for other Disney blogs, and during the summer following graduation I began writing for RKA Media (disneydining.com and disneytips.com). By my freshman year of college I had begun writing for disneyfanatic.com as well, and I started offering more general freelance writing and proofreading services through Fiverr.
I applied to the Disney College Program during my sophomore year of college, and when I was accepted I changed my blog to "Brittany Earns Her Ears." The blog took on a new mission, and I began sharing my application process, and ultimately news of my acceptance into the program. Unfortunately my school did not offer credit for the program, and I was forced to turn down Disney's offer. (Taking a semester off for no credit would have meant taking a leave of absence, and that was a violation of the terms of my scholarship that I needed to pay for school.)
I spent the rest of my college career working hard with a full course load, three-four part time jobs, and my freelancing with clients from Fiverr and the Disney sites with the goal of applying for the program again during my senior year so that I could participate in it once I graduated.
Just before applications for the program were released, I was contacted by a publisher (Theme Park Press) who was looking to publish a series of books on personal experiences during the Disney College Program. Since I had not even applied yet, the pressure was definitely on to be accepted this time around! Thankfully, I had all of my interviews and was accepted within a couple of weeks and the book deal was on. Also titled "Brittany Earns Her Ears," the book documented my story working in DinoLand U.S.A. in Disney's Animal Kingdom, what College Program housing was like, how Disney's training worked, and more.
When I returned to MA, I began writing for Theme Park Tourist, and my freelancing clientele began to expand. I continued writing on "Brittany Earns Her Ears" the blog, but in the following years I began to feel I was outgrowing writing about the College Program if that makes sense. I planned on writing more about my second experience working for Disney at the Lights, Motors, Action! Extreme Stunt Show in Disney's Hollywood Studios, but when the show closed in 2016 it became increasingly difficult for my readers (who were primarily future Disney interns) to find an interest in reading about working there.
I felt like "Brittany Earns Her Ears" was in a rut, and I wanted to create a new brand that didn't feel like it had the same expiration date that a college internship has. After a couple of attempts at re-branding, the blog became "Castle Party Blog," and I'm thrilled with where the blog is going today! Since the days of "Brittany Earns Her Ears," the blog has become more of a community, and I now have a staff of five contributing writers along with the occasional guest writer. We still share stories from the Disney College Program, but they're told primarily through interviews with current interns, and we really focus on generating interest in Disney history and all of the details that make the theme parks so special.
So far in 2018, I've published my second book with Theme Park Press, "Red, White, and Disney: The Myths and Realities of American History at the Walt Disney World Resort," and I've begun writing Disney history pieces for Celebrations Magazine. My fiancé, Chaz, has also started working on Castle Party with me, and we love working together on various projects (Disney and otherwise). While Disney will always be the focus of Castle Party and much of my freelancing, I'm beginning to expand the site to include other destinations with the idea that you can have a "castle party" wherever YOUR castle may be.
Overall, has it been relatively smooth? If not, what were some of the struggles along the way?
All things considered it's been a relatively smooth road, but there certainly have been some struggles. As any freelancer (or creative in general) will probably tell you, being expected to work for free is always a struggle. I worked for free a lot while I was in school (both with my writing and with unpaid internships) which is ultimately why I worked three to four additional part time jobs at the time to make ends meet. Managing multiple projects with that kind of work load and pushing yourself to take on projects that are not paid because you're depending on them paying off on the future is definitely not easy.
Most recently, I'm actually struggling more than I have in the past with where I fit in with the Disney fan community. For years I was a go-to source of information on the Disney College Program, and while we still share information about the program on Castle Party it isn't our primary topic anymore. Although I've written about Disney history for years, and have recently published a book and countless articles about theme park history, I struggle to fit in with the older Disney historian community that have been publishing works on this topic for much longer than I've even been writing. And since so much of my audience is made up of millennial Disney fans, getting some of my readers interested in the historical side of Disney has also been difficult. I think I meet these two communities somewhere in the middle, where I'm writing about history and sharing these well-researched pieces, but it's also really fun and not something to just take in the same way you would a high school history textbook.
Castle Party Blog / Freelance Writer – what should we know? What do you guys do best? What sets you apart from the competition?
I'm the author of "Red, White, and Disney: The Myths and Realities of American History at the Walt Disney World Resort," and of "Brittany Earns Her Ears." I also manage castlepartyblog.com, and I freelance for a number of individual clients including small businesses, other bloggers, and theme park publications like Celebrations Magazine and disneydining.com.
I'm most known for my expertise about the Disney College Program. Since publishing "Brittany Earns Her Ears" I've become a go-to resource for students looking for assistance with their applications, interviews, moving into College Program housing, adjusting to life on the program, and more. I've actually been writing about Disney history longer than I've been writing about the Disney College Program, and I'm working on being known more in this area, but with so much interest in what it's like to work for Disney it makes sense why there is so much more interest in my work on the program.
My work is different from what other Disney writers are doing because I want everything to be personal. I don't want to share generic tips with my readers that you can find anywhere, instead I want to share more personal opinions, and details like how I budget for Disney trips, and things I enjoy doing as a woman in her mid-20s without kids since this isn't the focus of many Disney fan sites. I'm also extremely passionate about Disney history (and history in general) and I'm always trying to find new and exciting ways to get younger audiences more interested in it.
What is "success" or "successful" for you?
I don't think there is any definition of success that is as straightforward as we would like it to be. When "Brittany Earns Her Ears" was published I thought I had made it. At 23 years old publishing a memoir felt like the height of success, and I didn't think that was something I'd ever be able to top. Looking back at my whole career now, I would say "Brittany Earns Her Ears" was the first of many successes, but it didn't define success in a way that could effectively be used as a measurement of it,
Today, I define success by how pleased I am with my work. If I write something and I feel passionate enough about it to be EXCITED about re-reading and proofreading it, then I feel it was a success. I'm sure lots of people measure success by things like how many followers they have or how much money they're making, but I think at the end of the day if you love what you do and you're proud of your work, you can call it success.
Contact Info: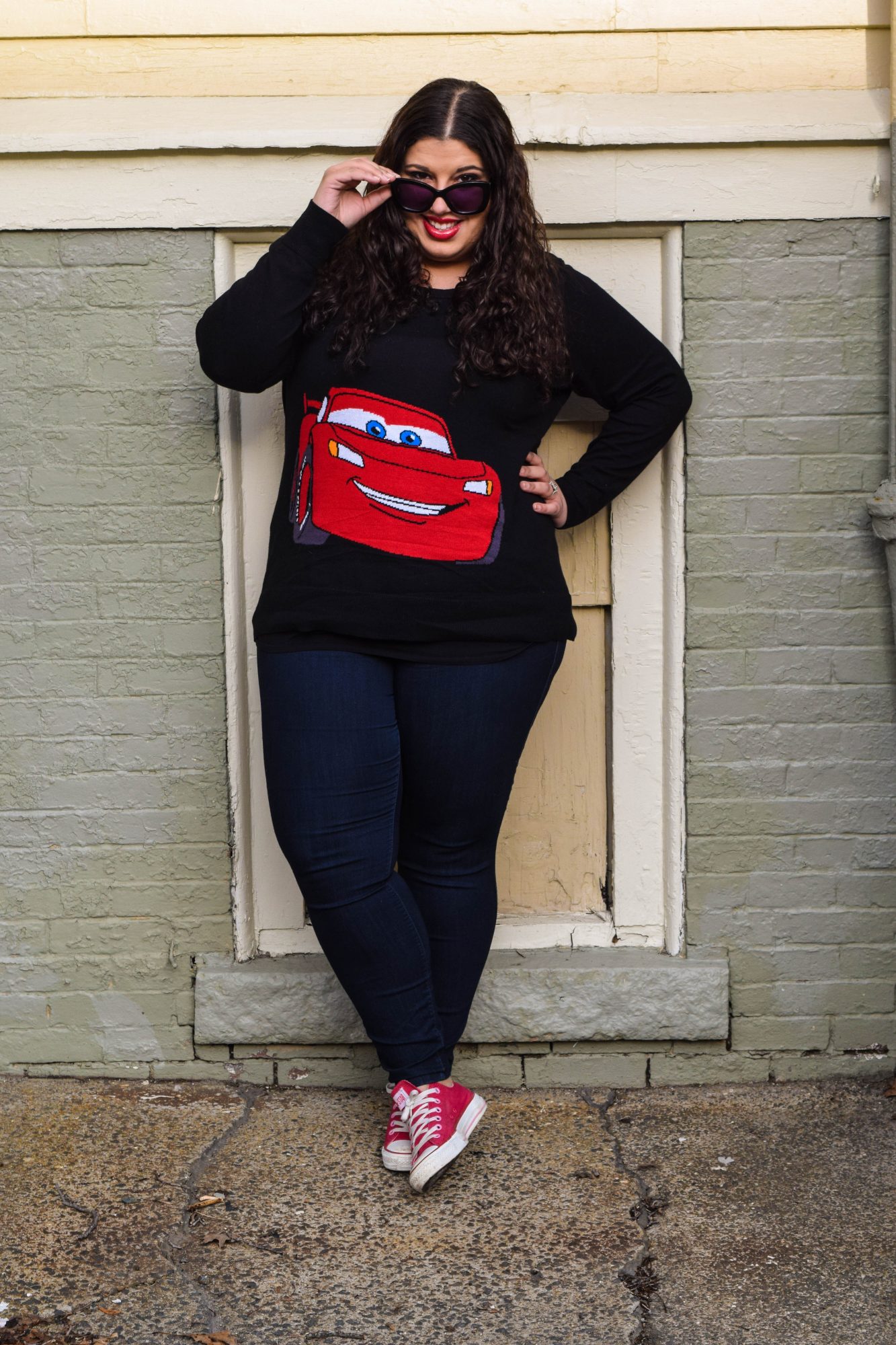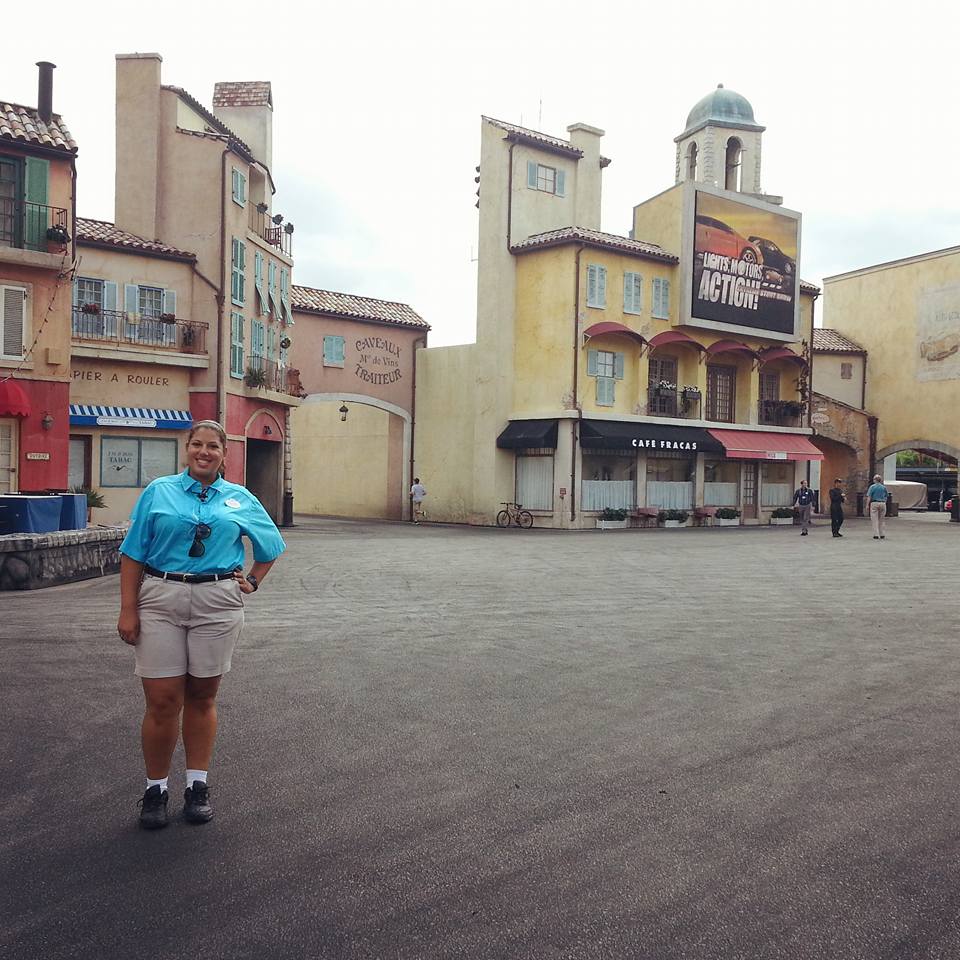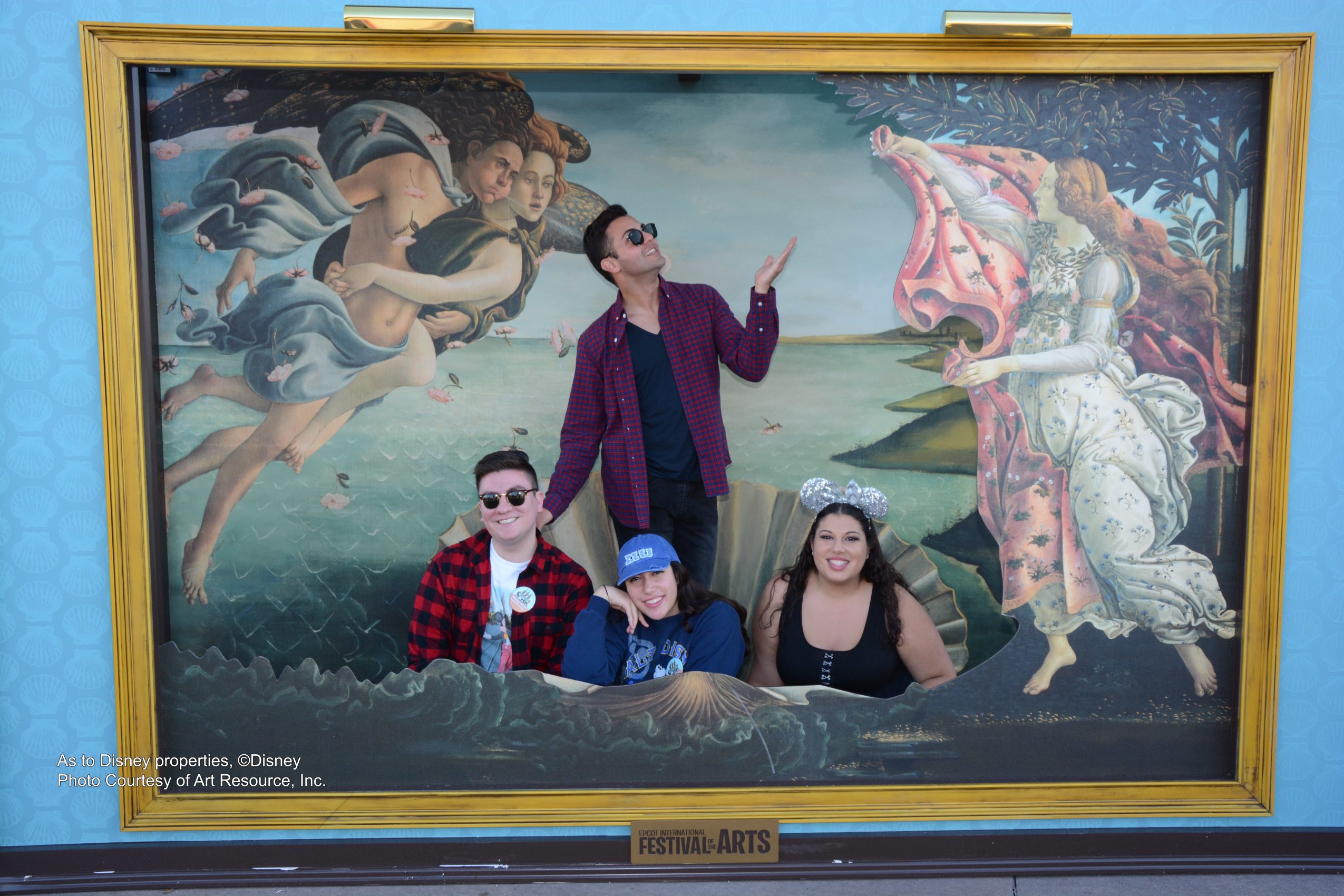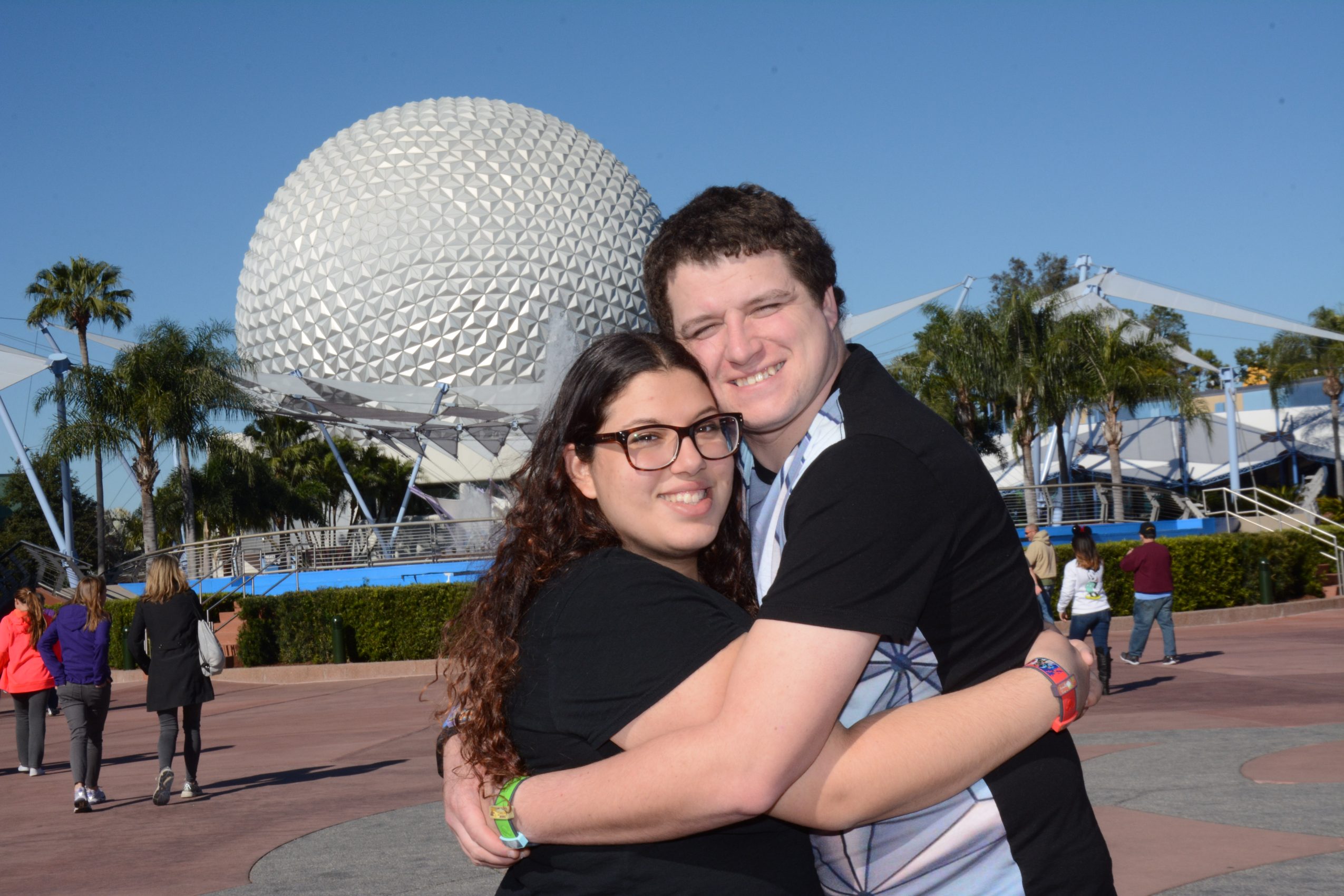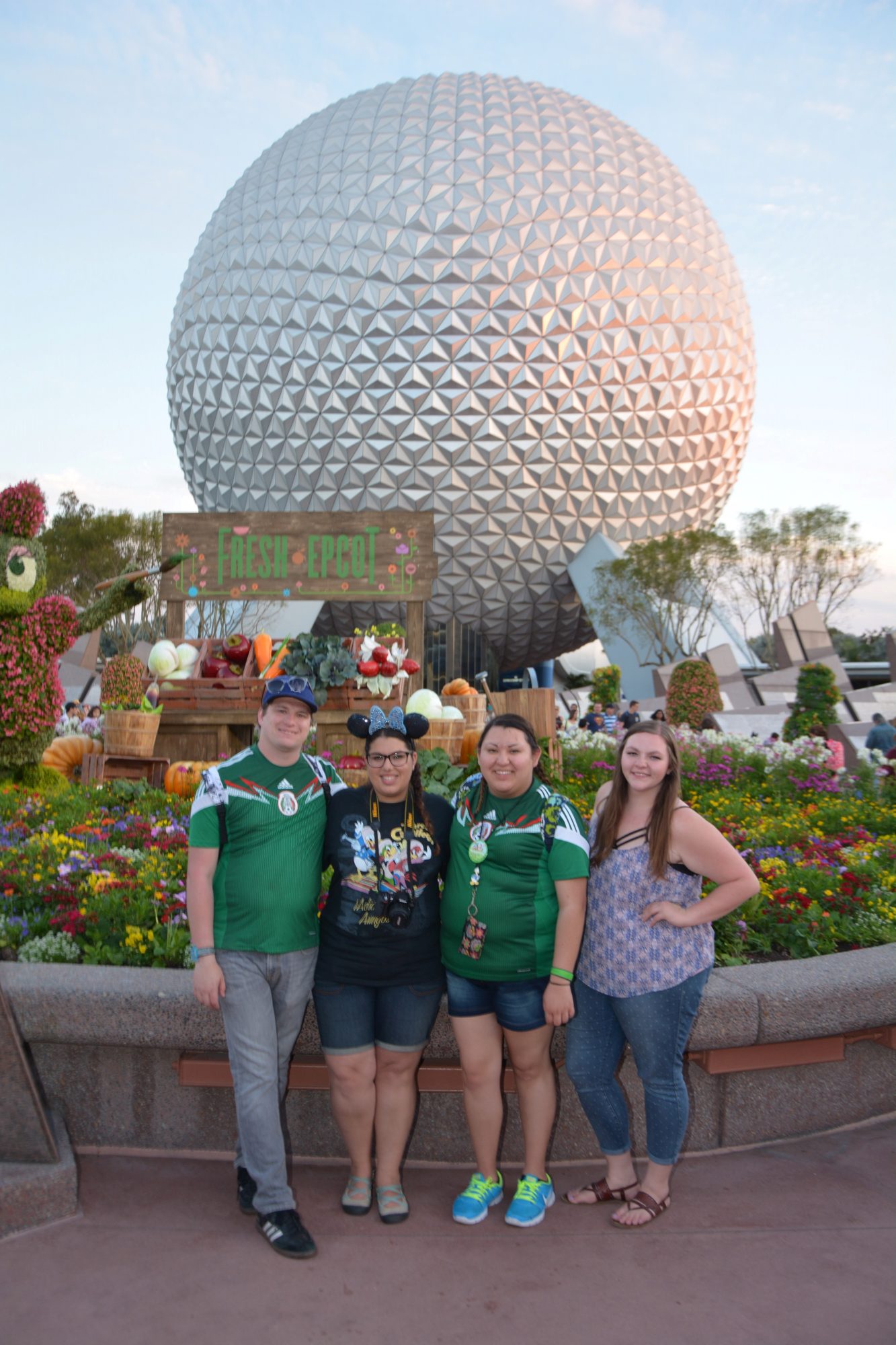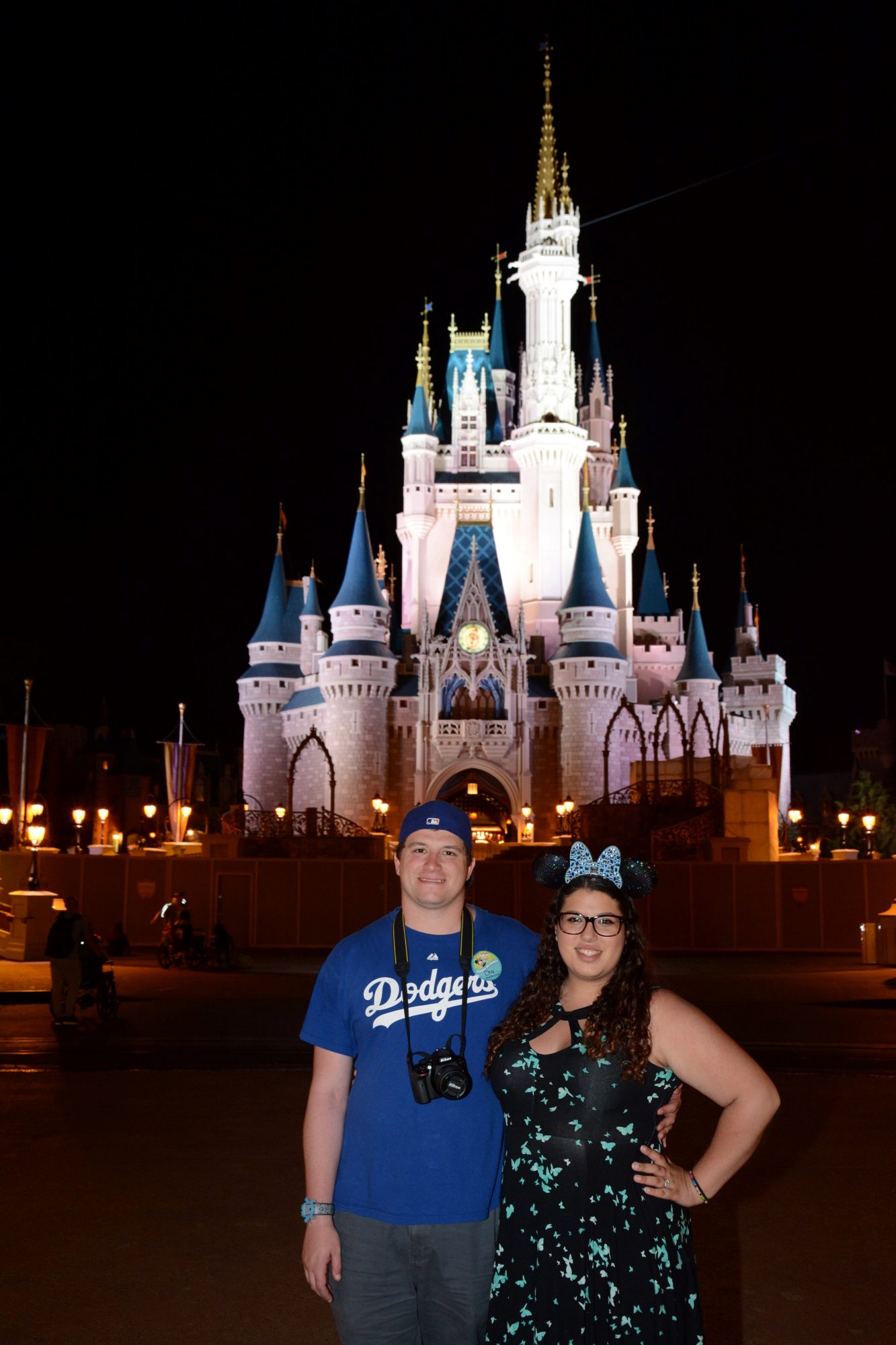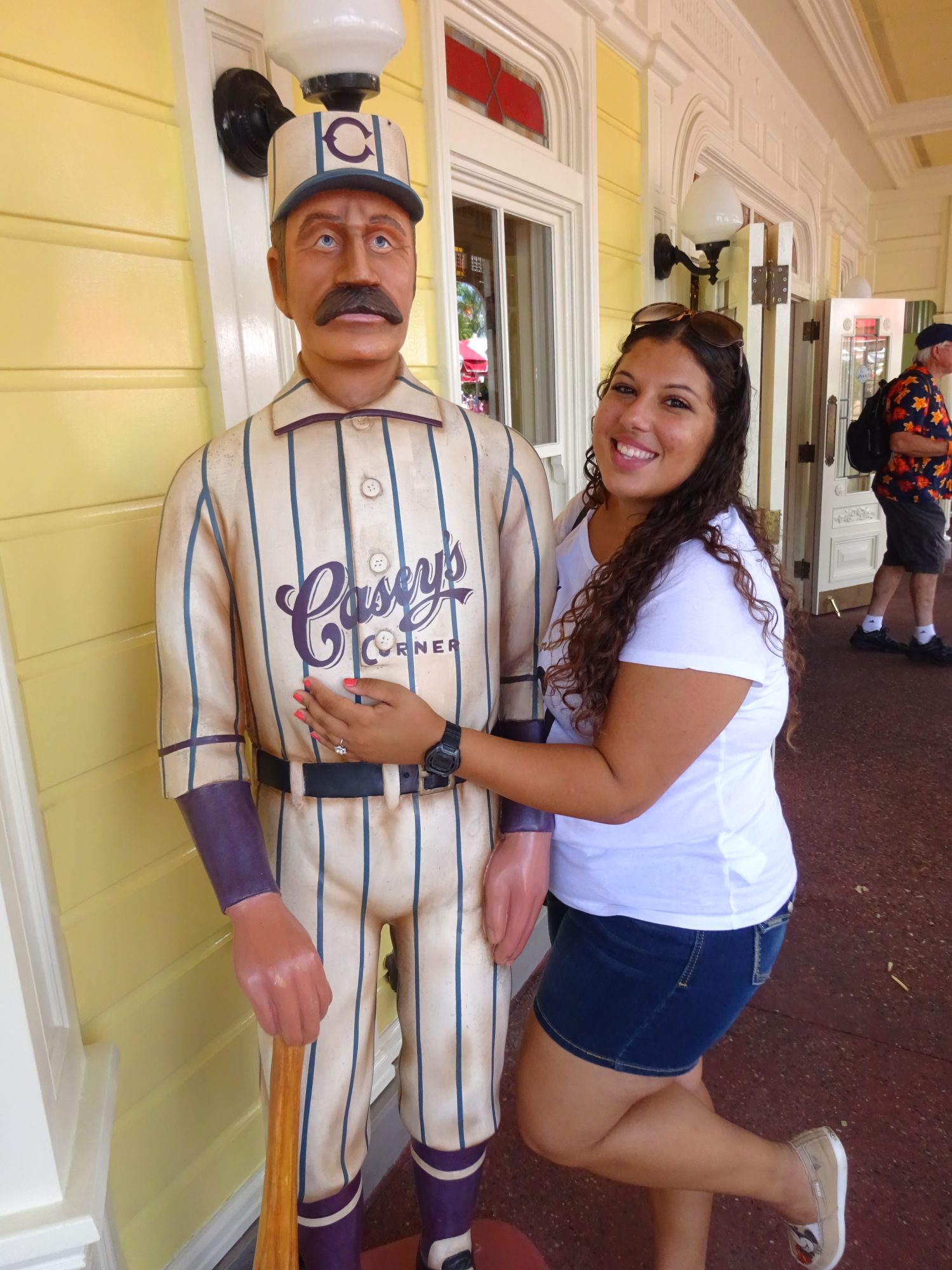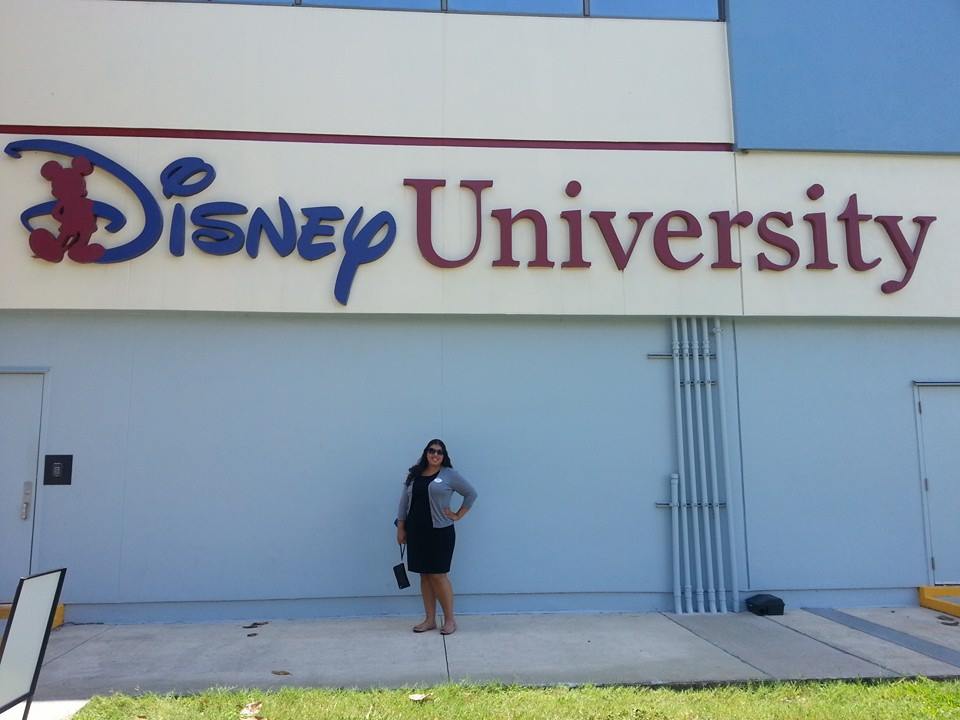 Image Credit:
All images are my own. The image with the painting in the background has a caption included on the image.
Getting in touch: BostonVoyager is built on recommendations from the community; it's how we uncover hidden gems, so if you know someone who deserves recognition please let us know here.