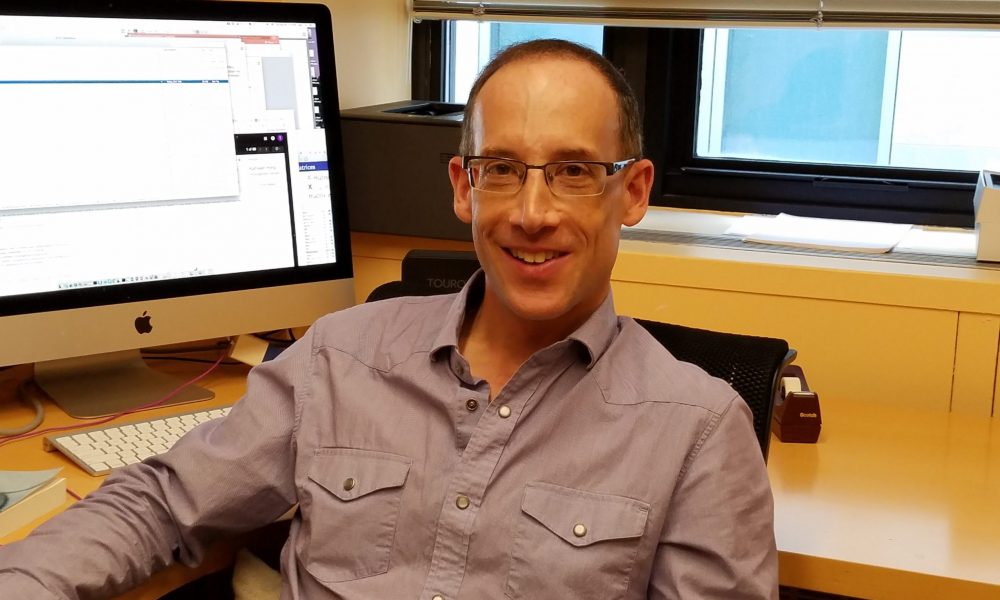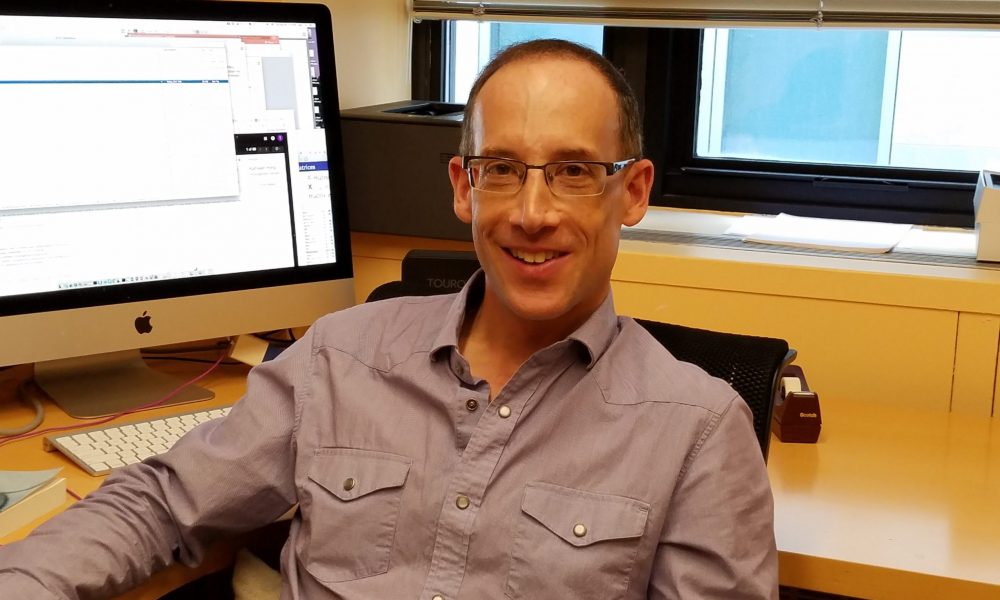 Today we'd like to introduce you to Brian Freeman.
Brian, let's start with your story. We'd love to hear how you got started and how the journey has been so far.
First, thanks for asking me about my story. I appreciate that there's any interest! My background is in medicine, and I did my specialty training in neurology, where by far the largest source of disability and death – at least by the number of patients – is stroke. In fact, it's one of the leading causes of death in the US. Two of the chief risk factors for stroke are hypertension and diabetes, and what underlies a great deal of both of those, in turn, is obesity. So, it seemed to me that to get at this problem in neurologic disease, I could have a lot of impact by trying to address obesity. I worked in pharmaceutical strategy consulting for a few years, but the corporate thing didn't really do it for me. I had started out many years ago at MIT, where a tremendous number of technology companies get their start, and I think something about the entrepreneurial enthusiasm there affected me. Eventually an opportunity arose to work with a friend who was an experienced entrepreneur and that's how I started my first company. Zafgen is focused on a new strategy to treat obesity, and the approach the company is taking has been shown to be dramatically effective in patients. There have certainly been hiccups, but I think the company's program could very well up-end the treatment of obesity in the next few years. That's something I'd love to see. I've since started a second company that's taking another new approach. Energesis is based on insights in the past few years into something called brown fat, and while the science is still early I think this approach could certainly be the basis for the next generation of treatments for obesity and diabetes.
Great, so let's dig a little deeper into the story – has it been an easy path overall and if not, what were the challenges you've had to overcome?
Starting companies where the science is still at an early stage is inherently risky. Investors and big pharmaceutical partners who can help you want as close to a sure thing as they can get, and the earlier you are the more risky you are. That said, it's the new approaches that are going to change the landscape of medical treatment tomorrow, not the sure things. Our laboratory has pursued several different lines of experimental investigation. Some have worked, some haven't. That's the nature of the business. Getting the funding to do this kind of work is a constant struggle. We've been very fortunate so far (knocking on wood here as I say this…) to get a number of grants to support our work. We've moved from an idea, to discovering compounds that work in the dish, to working in animals, and we're now on the cusp of trying this approach in patients. It's exciting to have gotten this far, but new approaches like ours can and do fail all the time. It's an ever-present concern.
Alright – so let's talk business. Tell us about Energesis Pharmaceuticals – what should we know?
First, I want to stress that obesity is a medical problem. It's not a question of having enough willpower. The fact is, we live in a world that's awash in high calorie food sources, but our brains and bodies evolved in a totally different world – one where food was scarce and unreliable. So, we're experts at taking in calories when we can, including enough extra to get us through the hard times. The problem is, most of us in the developed world don't have hard times anymore. Brown fat is not like normal fat at all. Its purpose is to create heat – babies have a lot of it since they lose heat easily and bears use it to keep themselves warm during hibernation. In order to create that heat, brown fat burns up a lot of calories. As adults though – especially as we enter middle age, we gradually lose our brown fat. In the past, the way to hold on to your brown fat was to have periodic exposure to cold, like, say, live in cave that gets cold in the winter. Now though, we're warm almost all the time – in our homes, in our cars, and that cold stimulus that our bodies need is gone. In fact, in the field of obesity the focus for decades has been on eating too much and not exercising enough. There's a lot of evidence now though that there's something else going on as well. It's the loss of brown fat and the energy that it burns. Our company has specific expertise in the cells that form new brown fat, and we've discovered compounds that can cause our bodies to make more of it. That increases the number of calories that we use even just sitting around. It might sound too good to be true, but the science here is very well established. The need is huge and we just hope we can get a safe and effective drug to the finish line!
What role has luck (good luck or bad luck) played in your life and business?
In pharmaceutical development luck definitely has a role since you just can't predict with certainty what's going to become a successful drug. If you could this would be a lot easier! We just try to be prepared and have enough shots on goal in terms of what we're doing to mitigate the risk.
Contact Info: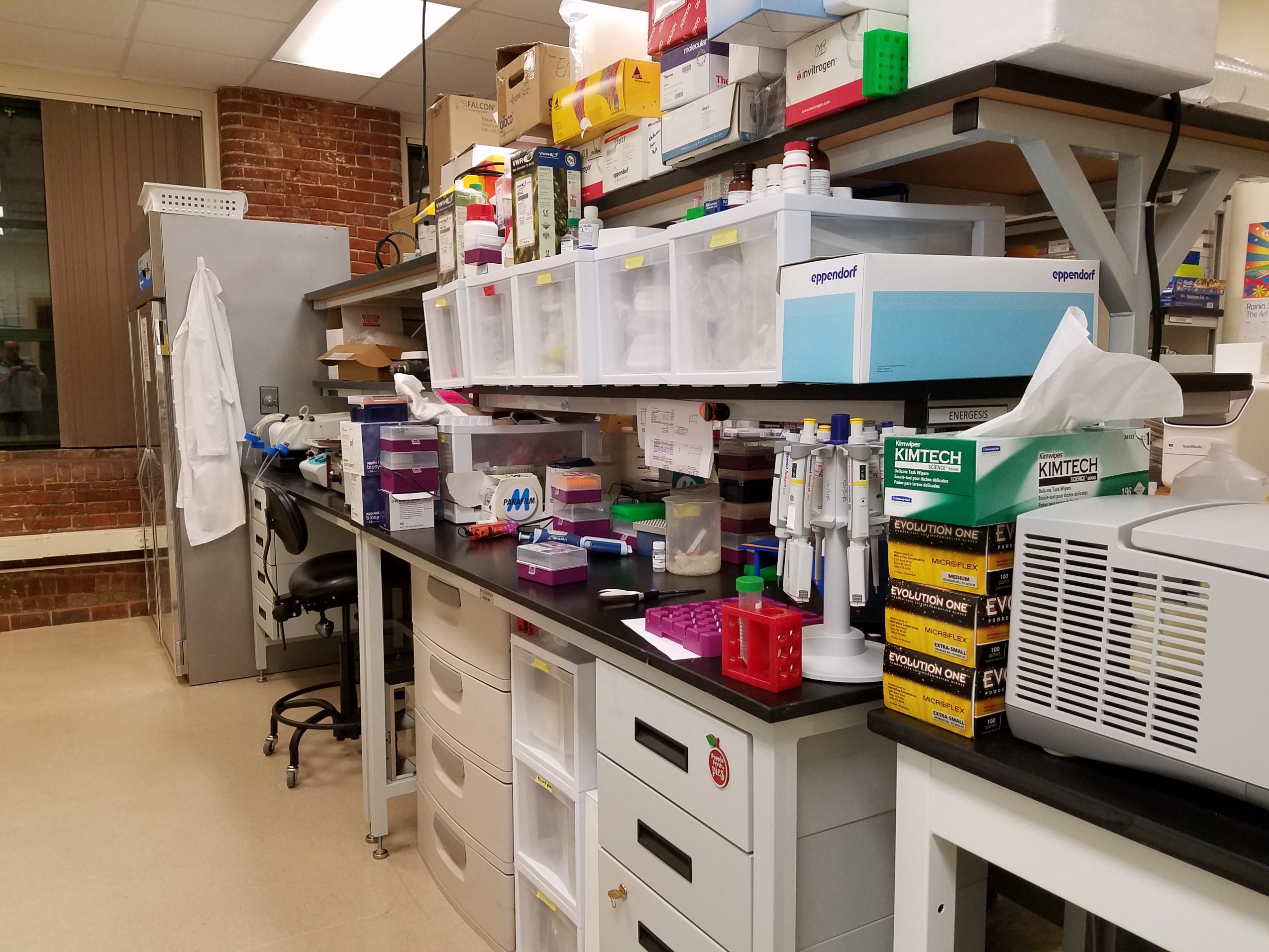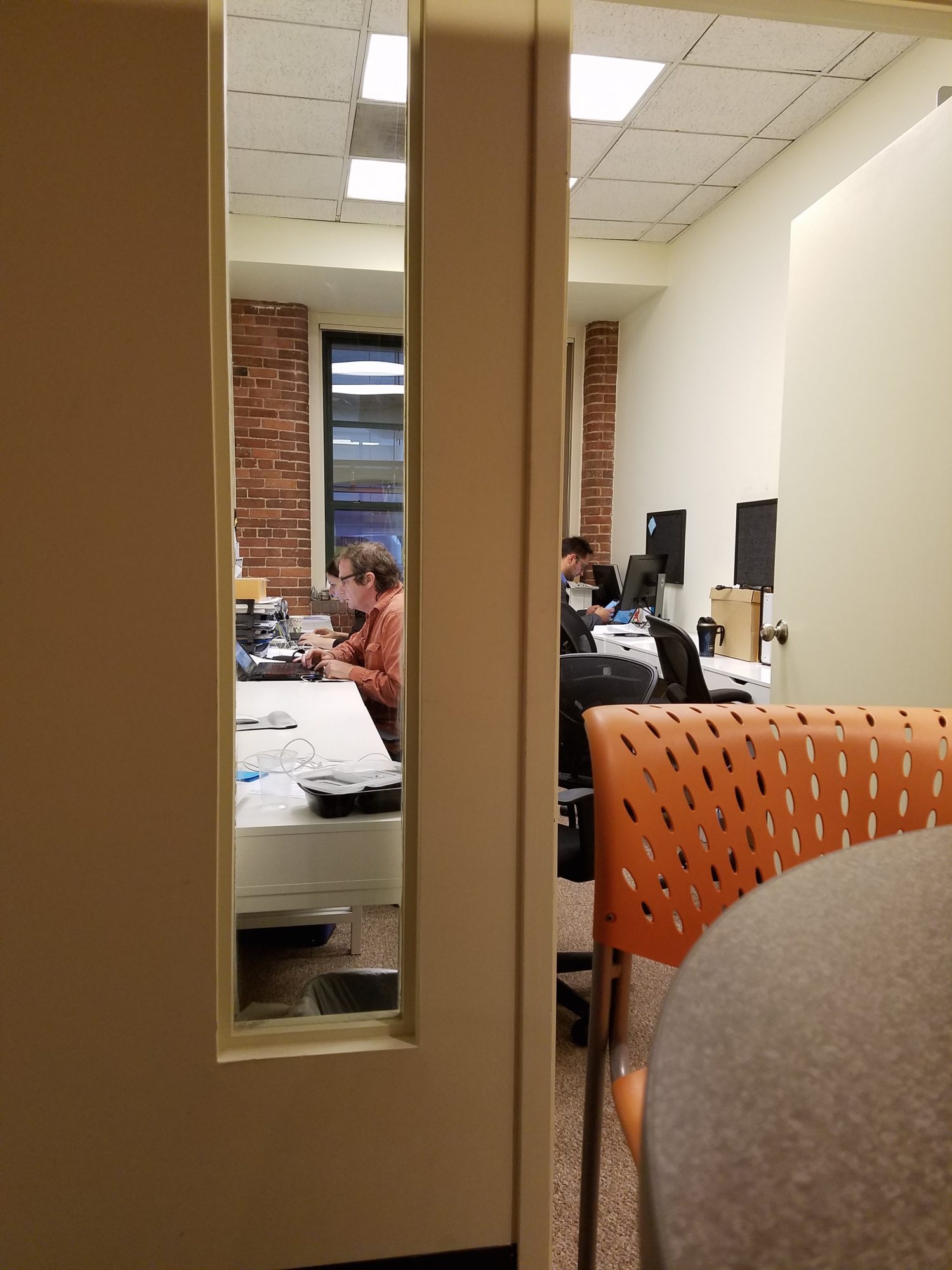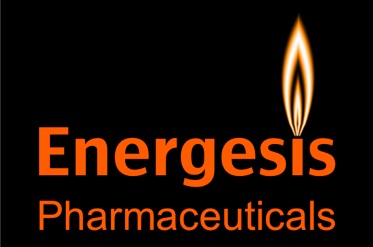 Getting in touch: BostonVoyager is built on recommendations from the community; it's how we uncover hidden gems, so if you know someone who deserves recognition please let us know here.