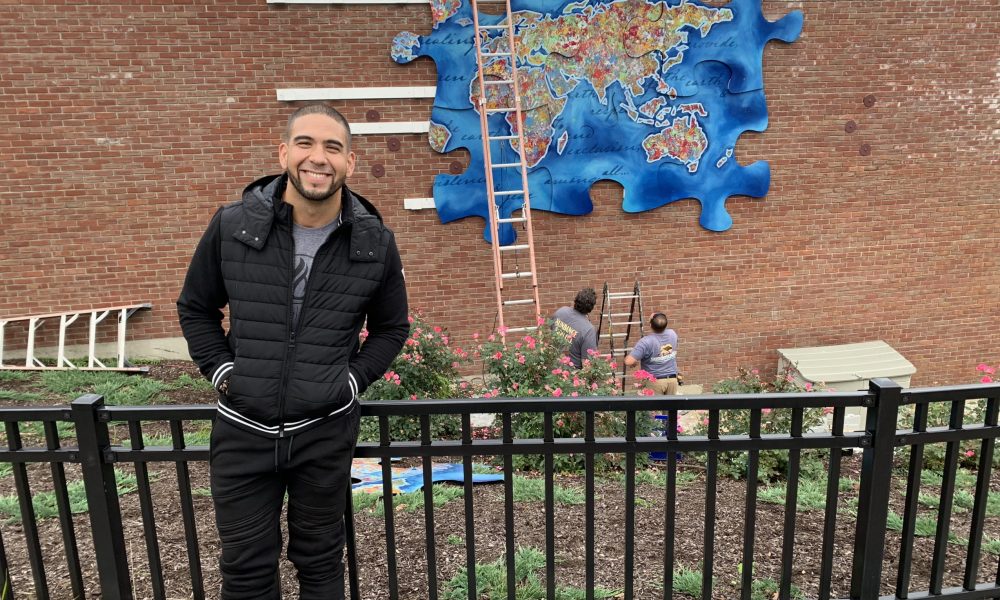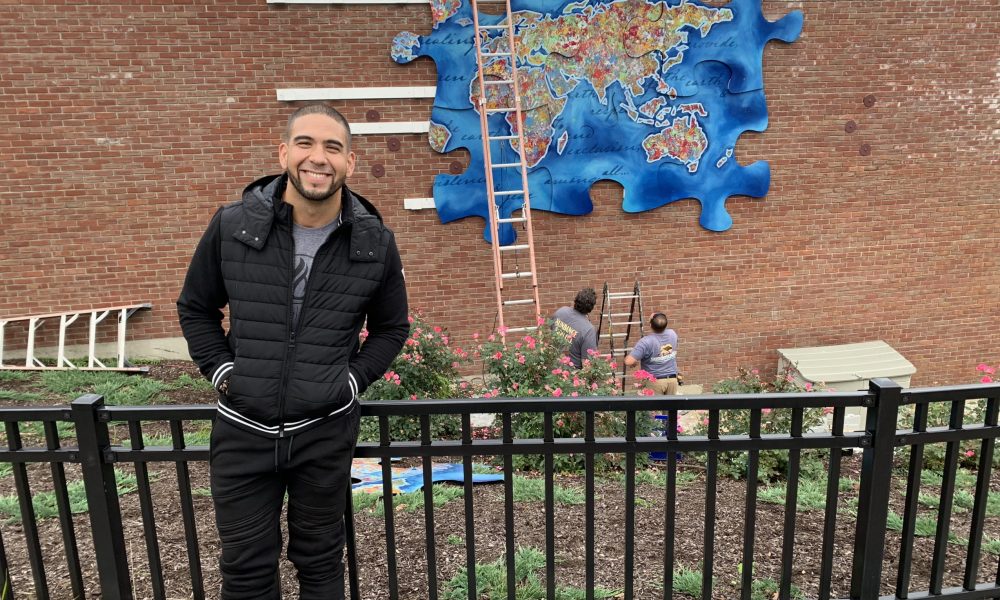 Today we'd like to introduce you to Brian Cartier.
Brian, please share your story with us. How did you get to where you are today?
As a kid, art was just my thing. During recess, I drew- during class, I drew (which I often got in trouble for). My older brother is very talented and when i was young, I was always comparing myself to him. I wasn't good at sports and wasn't very popular, in fact, I was bullied a lot for being overweight and not having the nice things other kids did, my drawings were just about the only thing I didn't get made fun of for, so I did it as much as possible. In my teenage years I veered off that path, I just wasn't focused.
Eventually, I moved to the east coast, started a family, and started working to support it. I didn't have a degree, and I hadn't drawn much in years, so at this point, I never really expected to become any sort of artist. A few years later, after a long stint in prison, my brother came back into my life. Art was still his thing, and he had spent the last decade plus, doing tattoos and working with other mediums.
After a short time, we started a t-shirt brand using his artwork (at this point I was satisfied to hide behind his work, I really had very little confidence in my own ability). It wasn't until an argument based on me trying to convince him to try doing custom shoes- that led to my hand being forced to start practicing again. Soon after this, he became less interested in our brand, and more on tattoos. I continued doing custom shoes under the label we had created and started meeting some notable figures in the Boston hip-hop scene.
In 2008 my brother ended up getting into a very bad motorcycle accident in which he permanently lost the use of his left arm. I remember standing in his hospital room and looking at my hands, realizing that they could be taken at any time, in an instant. It was at that moment that I promised myself that I would do as much as I possibly could with them. This was a turning point in my life in many ways; I was going through a divorce and a personal transformation in which I lost about 120lbs. My life was changing a lot, and I was learning a lot about my self and my abilities.
Not long after I began to work on canvas and started to work myself into events that showcased art, music, and fashion all over New England, and from here my network started to grow. In 2011 I founded 'Hoopla,' a charity basketball tournament/family festival that raised funds for a local community center where my daughter attended an after-school program. Hoopla would go on to see five successful years, until the director of family services at the center, who was instrumental to Hoopla, passed away unexpectedly.
Eventually, I acquired my own commercial space, and with the help of some friends opened an urban clothing store, with an art studio in the back. It didn't take long to realize that I didn't care to be in the retail business, so I converted the space into a shared art studio. Inviting other artists into my studio really expanded the scope of my work, I started experimenting with every medium I could get my hands on, and creating larger work.
In 2015, after being included in several exhibits in their gallery, the Children's Museum of NH commissioned me to create a very large installment to adorn the front entrance of their building. Around this time I started doing murals or focal walls in local businesses, one of the most notable at Soulfire Power Yoga, a 47" wall consisting of 7 very large hand-painted mandalas, it's still a piece I'm very proud of.
That year I also began working with Hoop Hop, Inc. a nonprofit based in Roxbury that produces a basketball tournament and family resource fair, with a focus on music and youth development.
As a father, youth development and empowerment has always been a focus of mine, and in 2017 I was asked to speak before a couple of different groups of 7th graders. Around this time, I began working the city of Dover, NH on a very large scale, permanent installation in a very popular city park, as part of the city's efforts to revitalize its downtown.
The result is a sprawling 30ft piece that consists of 9 individual puzzle pieces depicting a flat world map made up of handprints from community members of all ages.
At this point in my creative career, I'm no longer accepting commissions (unless it's just the right project, something like the city project with Dover) and beginning to conceptualize my next collection of work. I'm really enjoying combining methods I've learned in the past and continuing to try new things that may intrigue me.
Has it been a smooth road? Were there struggles along the way?
Lots of struggles. There have been so many times I've wanted to give up. So many times I hand my head in my hands and saw no way to move forward. So many failures. But somehow I've always found the strength to move forward.
One of my favorite quotes is 'my greatest fear, is to not be worthy of my sufferings,' I realized that I had been through too much, and come too far to give up. I've been homeless more than once, in order to keep my studio and keep creating. It's all about moving forward. There are always better days ahead, as long as you're here to live them.
Is our city a good place to do what you do?
I think Boston is an excellent place for Artists. There is a rich talent pool in New England. Legendary even. For me, being based in NH, no one cared what I was doing until I started making connections in the city.
I would recommend that they continue to work, whether people understand it or not (I had plenty of naysayers who just didn't 'get it' when I was starting out). Go out there and show your work, meet people. Build.
Contact Info: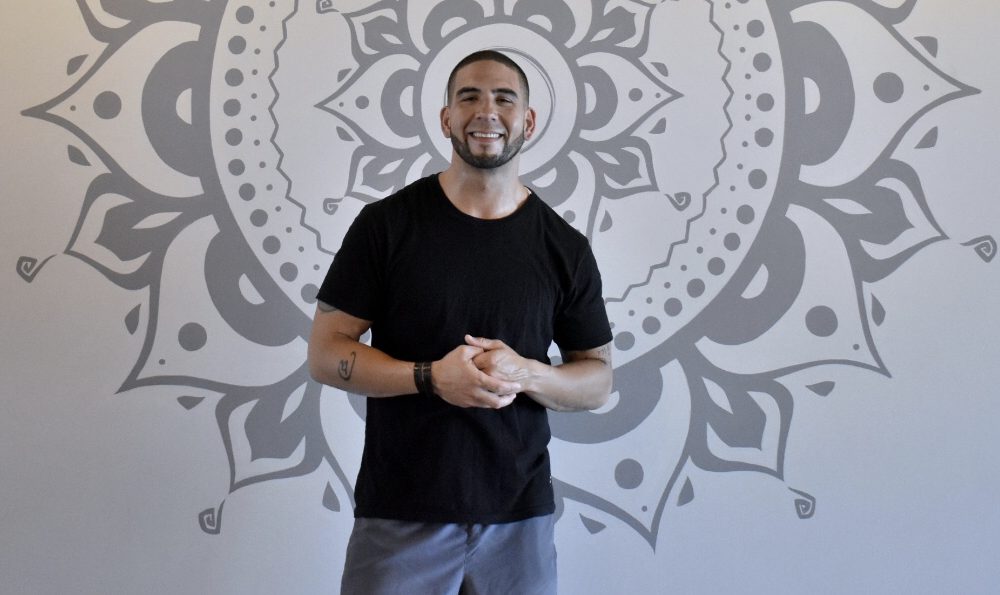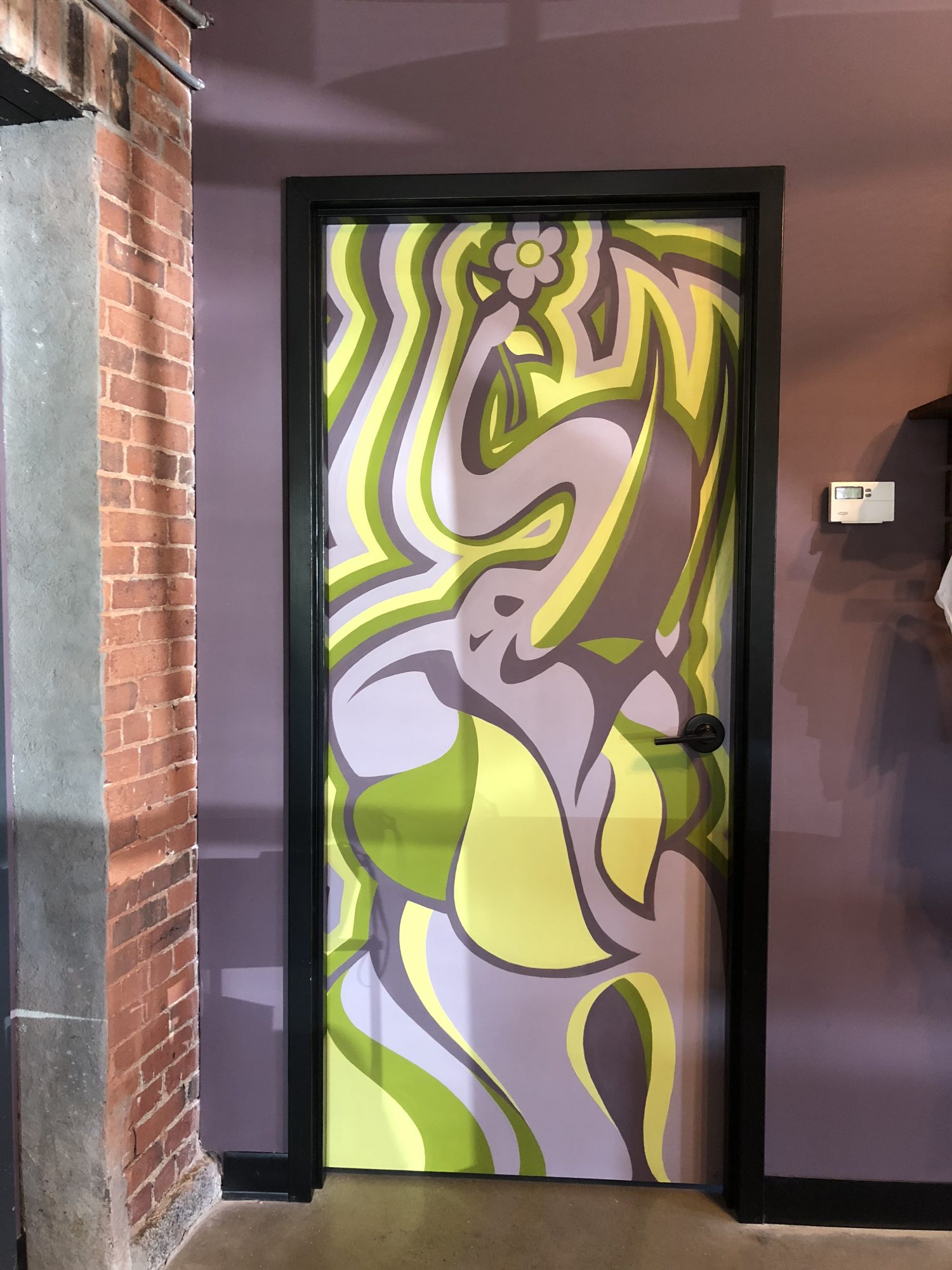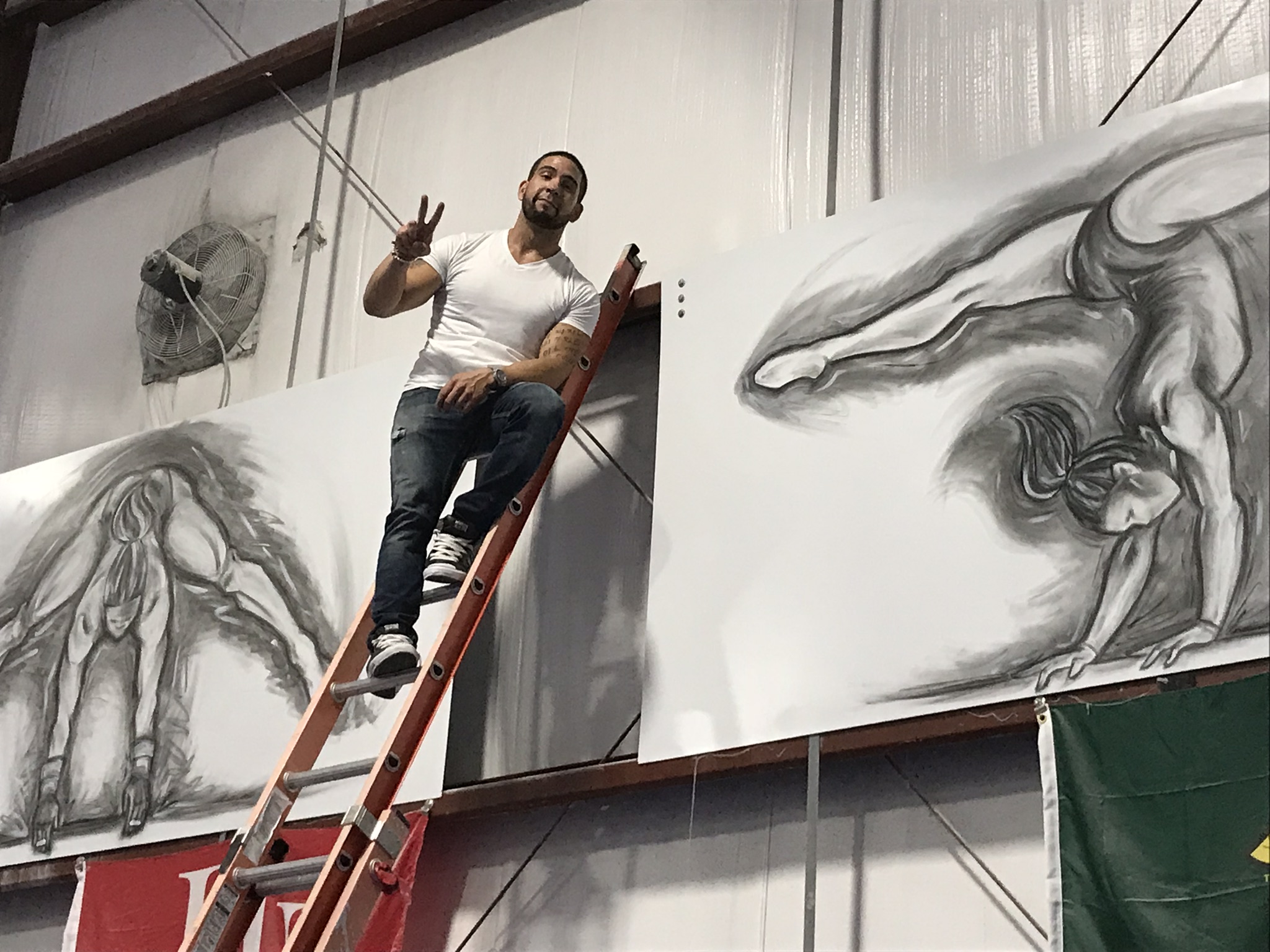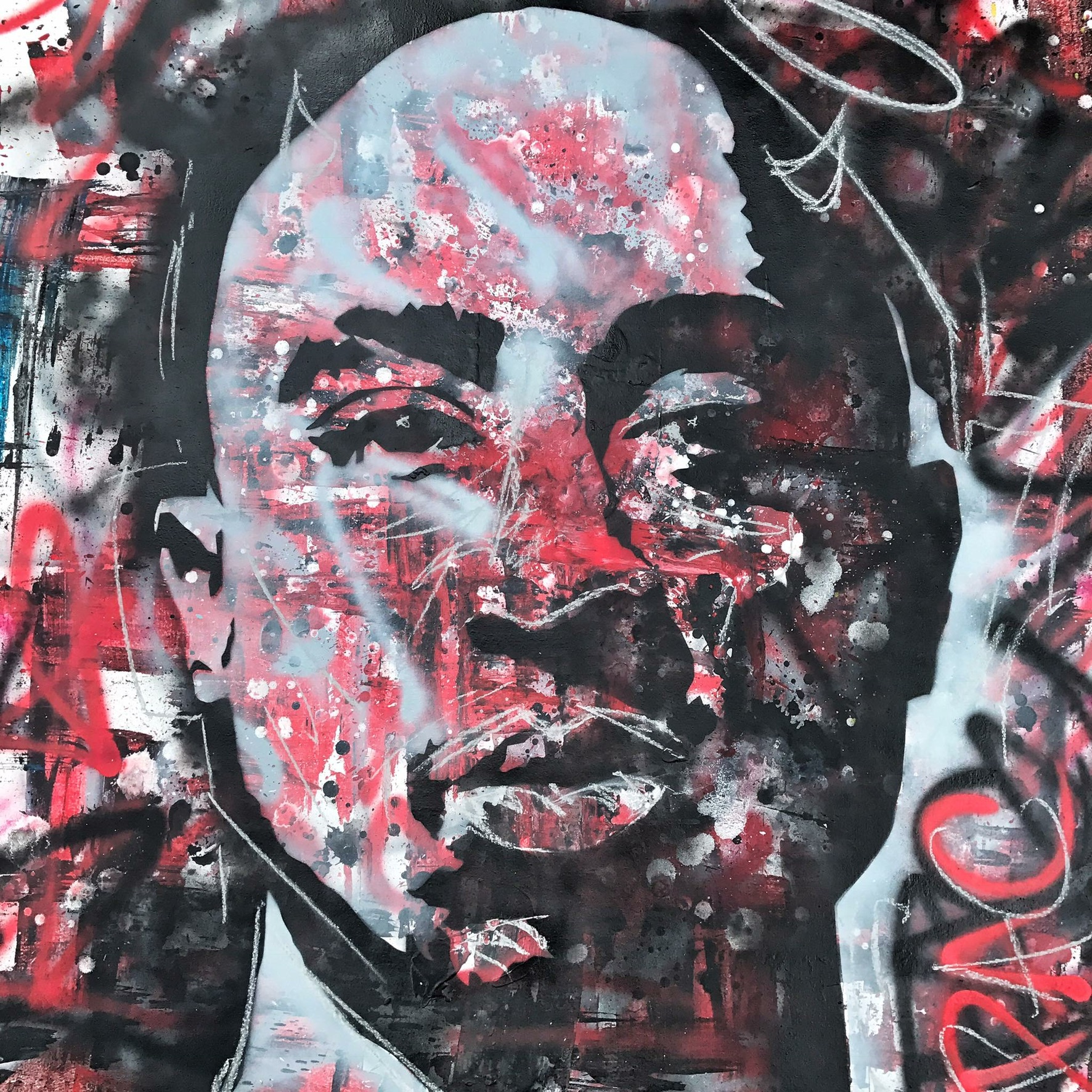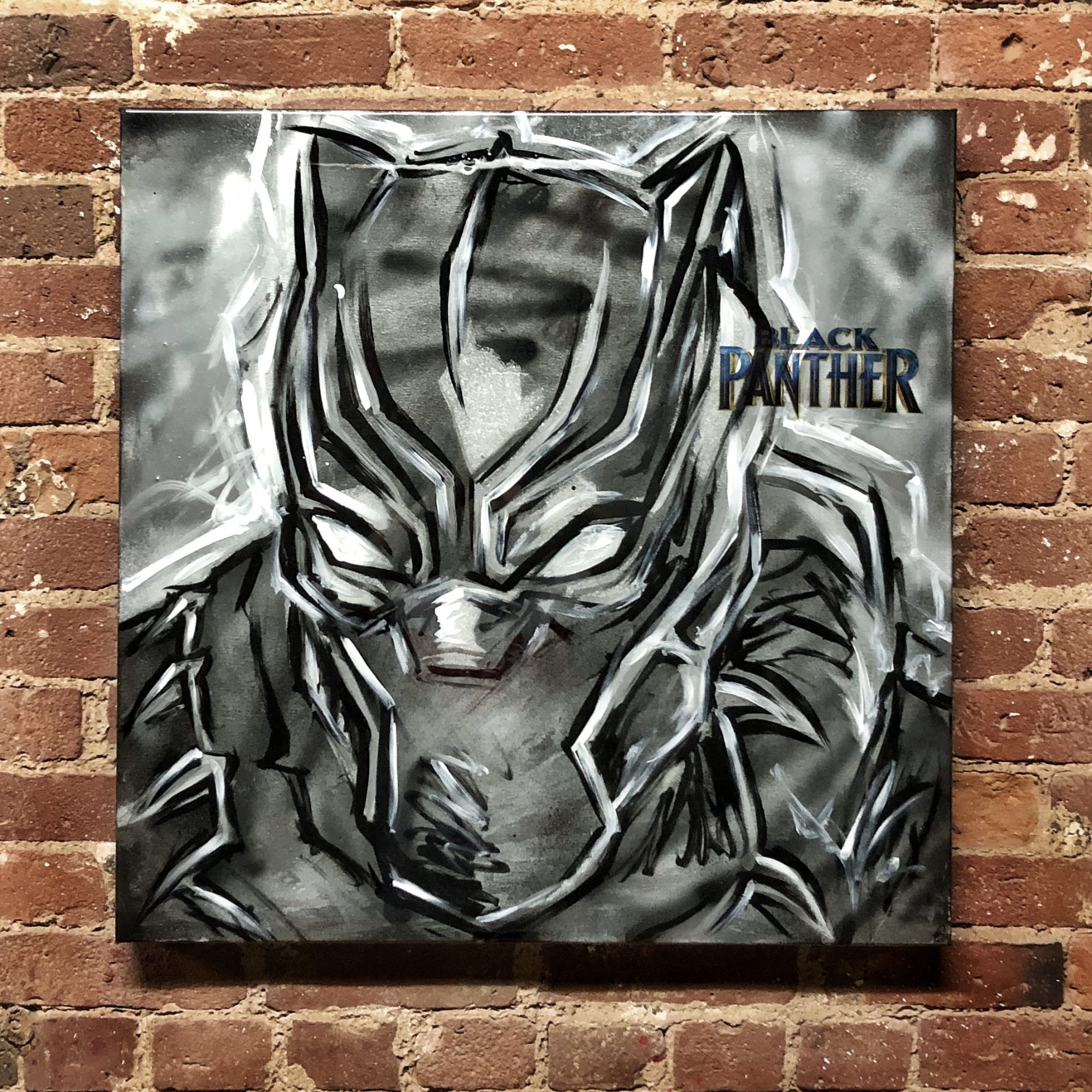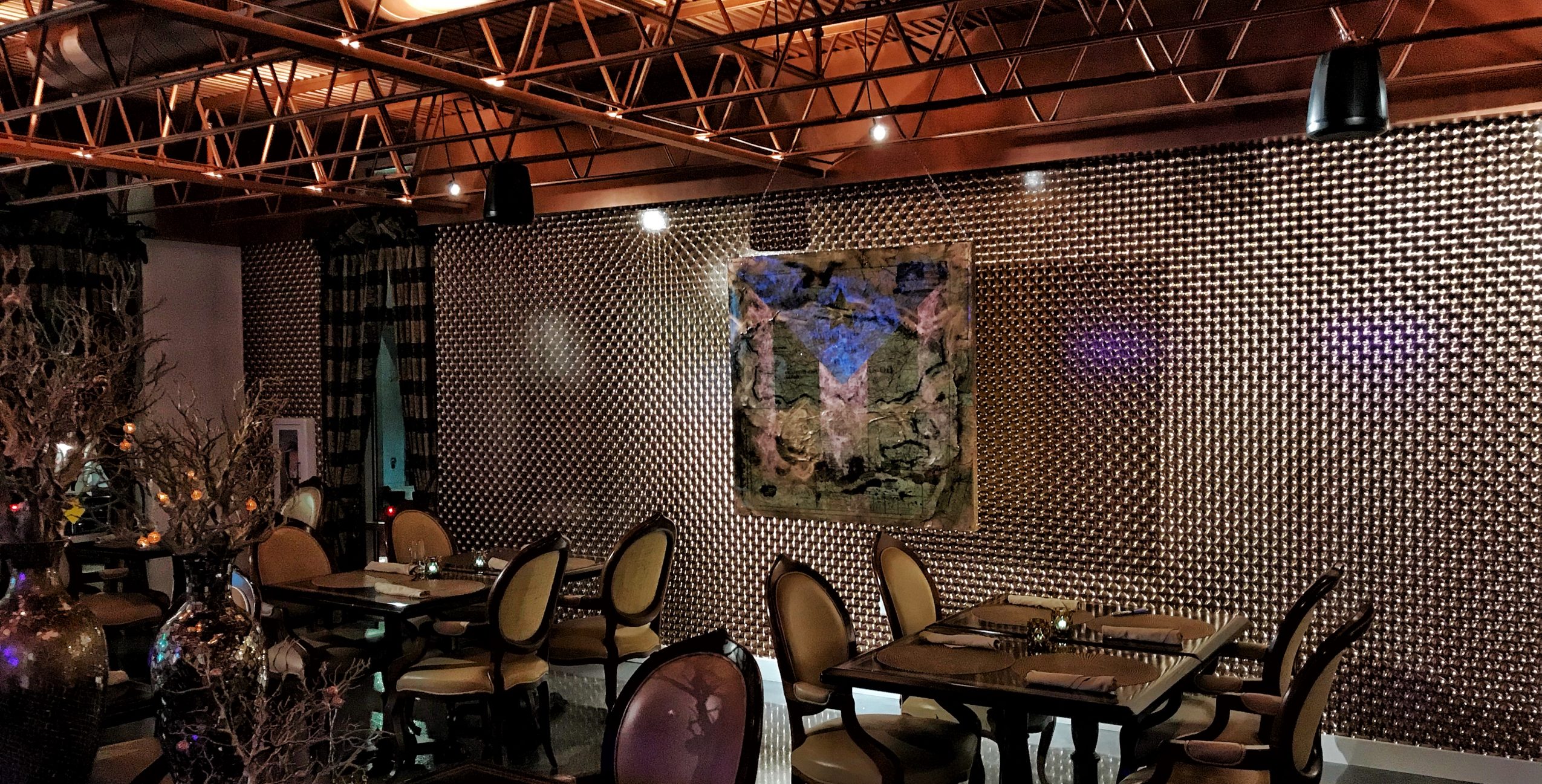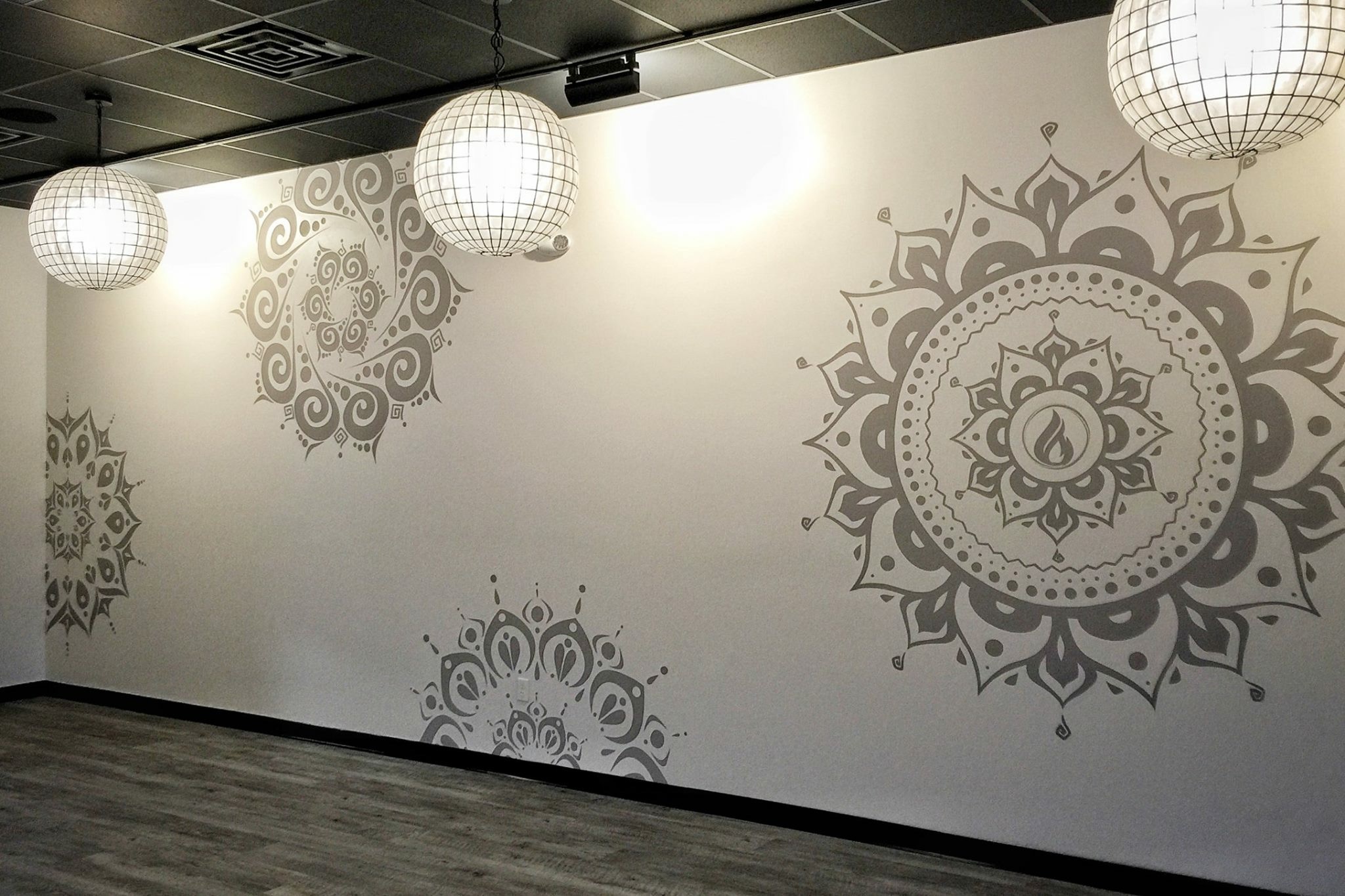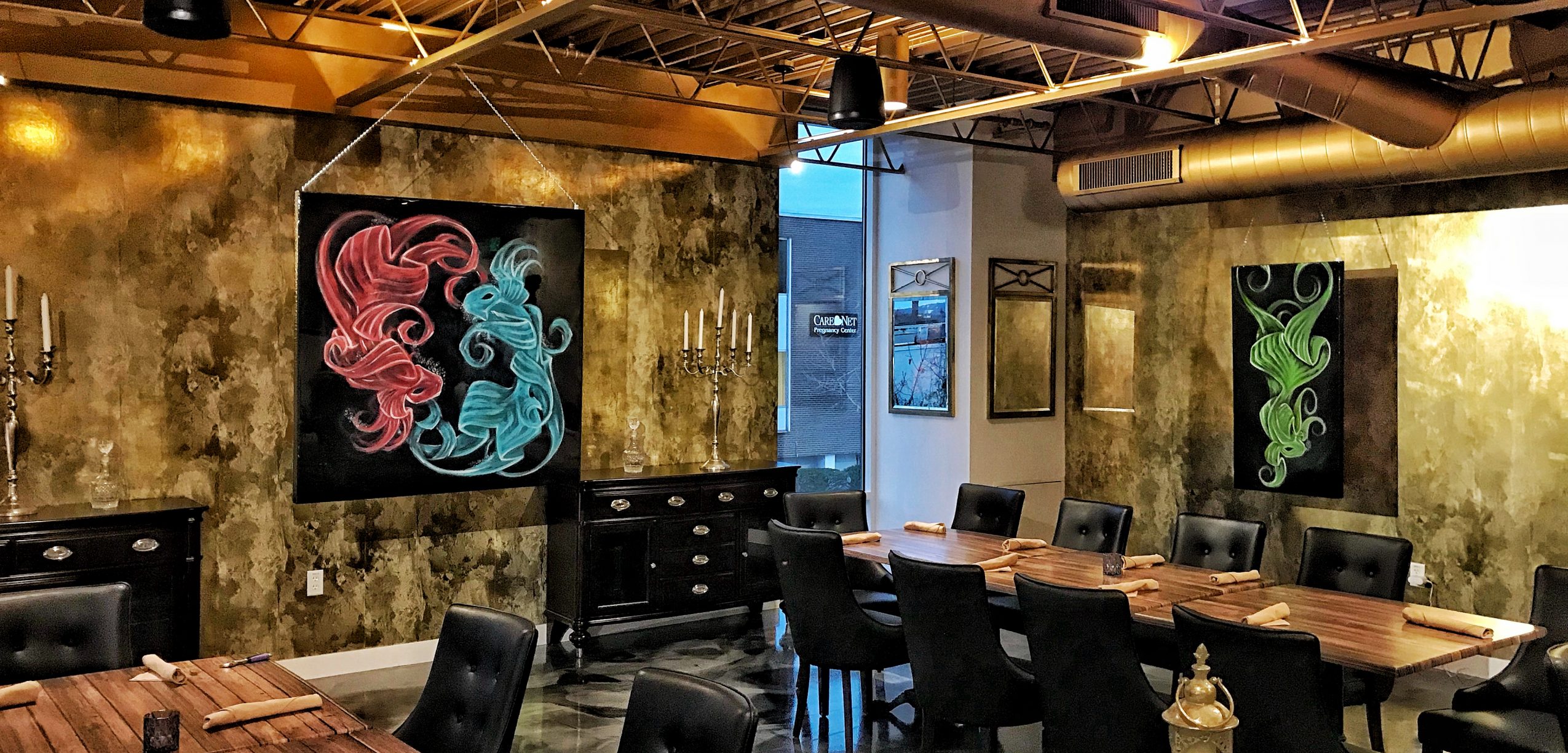 Image Credit:
Jenna Paradis, Tony Retrosi
Getting in touch: BostonVoyager is built on recommendations from the community; it's how we uncover hidden gems, so if you know someone who deserves recognition please let us know here.