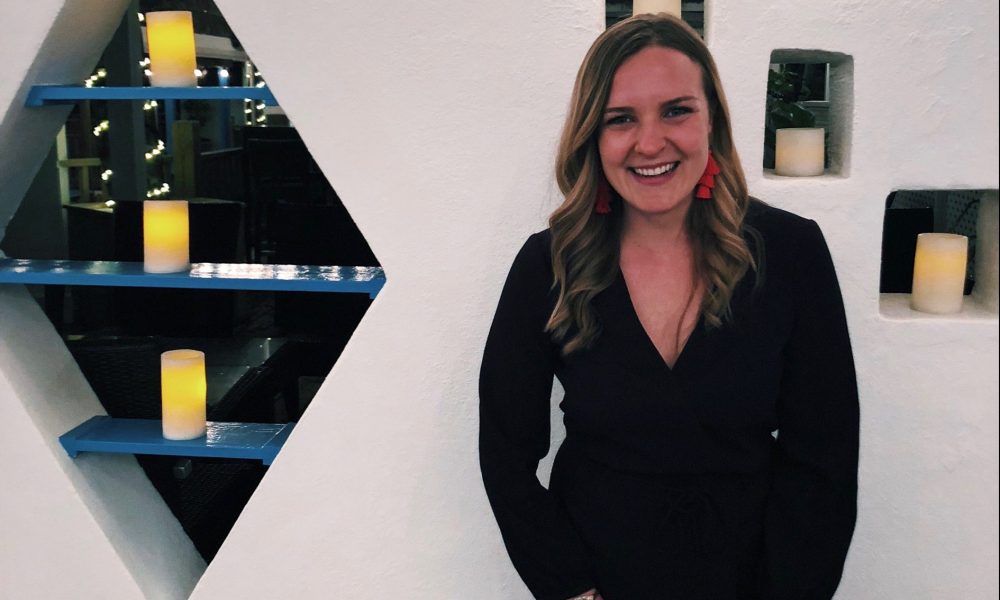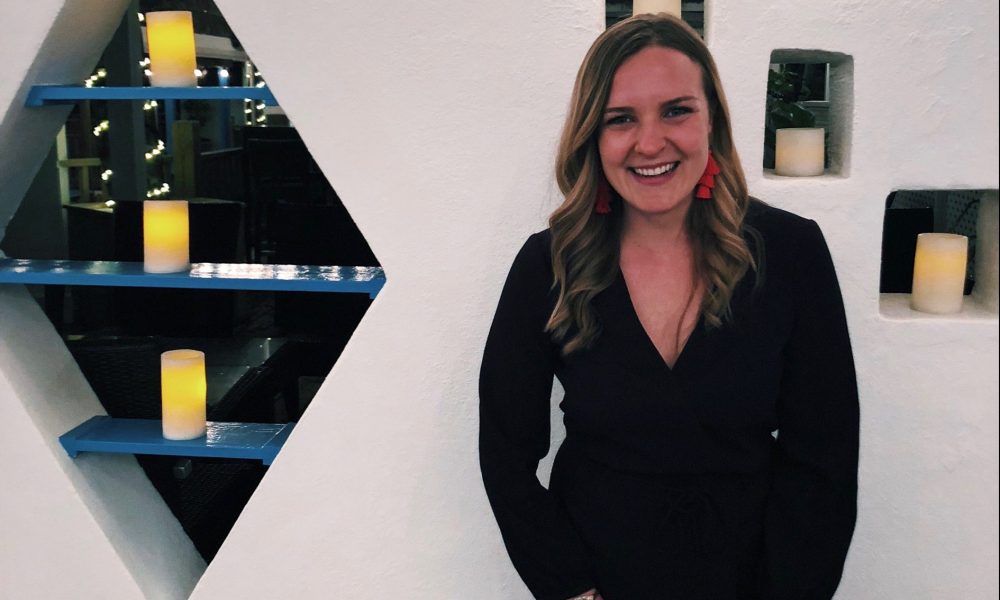 Today we'd like to introduce you to Brenna O'Malley.
Brenna, can you briefly walk us through your story – how you started and how you got to where you are today.
I'm a Registered Dietitian-to-be in my early twenties and the (most likely smiling) face behind The Wellful. I launched The Wellful about 9 months ago to offer a source of nutrition, health and wellness news that's "easy to digest". The original mission was to help make nutrition and health less confusing in the abundance of contradictory health information online. Since then, I've moved from NYC to Boston, started my year-long dietetic internship at Massachusetts General Hospital and after-hours I've delved deeper into nutrition books and research, which has helped me shape both my personal and The Wellful's message and mission. Recently, I re-branded The Wellful to be more of a voice for evidence-based nutrition, focused on intuitive eating and moving, mindfulness, and tips to help you heal your relationship with food and your body. The Wellful will also be launching two new projects in the next few months, a blog series called Wellful Faces, featuring conversations with other health experts and up and comers who are working to change the face of health. Our podcast will also be coming in Summer 2018!
http://thewellful.com/wellful-faces-features
I love hearing the stories behind how people got started so here's a glimpse into mine. I was always interested in food and grew up watching the Food Network, but it wasn't until I found out I needed to adopt a gluten-free diet at 15 years old that I really started to explore nutrition. In my freshman year at Binghamton University, I started writing for an online food magazine for students called Spoon University, and had my first internship with a start-up green smoothie company, Green Mustache, in Brooklyn, NY. My internship that summer is what really hooked me on the idea of having my own a business or brand. I loved that you could create a product or service and connect with customers and other passionate entrepreneurs in the space. While sampling smoothies and interacting with customers, I realized how confused and conflicted the general public is about health and nutrition especially. I decided to stay in NYC, continue my internship into the fall and change majors to study nutrition so that I could become an RD (Registered Dietitian). I transferred to New York University where I graduated with my B.S. in Nutrition and Dietetics in May 2017. During my undergrad years, I worked for a few other startup food and grocery brands as well as with private practice RD's developing their media presence and brands. Throughout all of these experiences, I've realized that my true passion in nutrition lies in helping others heal their relationships with food and their bodies, in changing the messaging of food is branding and marketing, and de-bunking diet culture, stigmas and misconceptions of nutrition and health in the journalism and online media.
The name for The Wellful came from 1. Many of my first choice names being taken and 2. A combination of Well + Full. I wanted a name that would encompass wellness and fullness – of life, of health, of positivity. The single 'l' is a bit of a play on words that end in -ful, like beautiful, mindful, grateful, thankful. The Wellful is a young and relatable voice of real and reliable nutrition and health that empowers readers and listeners to find their balance and develop positive, healthy relationships food, their bodies and themselves.
Has it been a smooth road?
Staying consistent with engagement and finding your voice when creating a brand are both ongoing challenges. It's a lot of trial and error. You try growing on different platforms or testing out new content like videos or polls and just have to put yourself out there to see how your audience responds. I love the problem-solving piece of that and find brand and marketing strategy fun to explore. The flip side is that I'm in my full-time dietetic internship which is similar to a residency for nutrition and it's not always easy to find the time to balance Wellful work with internship work, nutrition research, friends and time to relax. This year has definitely been a whirlwind but it's also been really rewarding to connect with so many passionate people through The Wellful. I'm especially excited for the Wellful Faces and the podcast coming this summer because sharing my story as well as other passionate entrepreneurs is something I'm excited about and think will be really successful.
Finding my voice as a brand has been this tricky. The first few months of The Wellful, I felt like I was researching other brands and learning a lot from other RDs and RD-to-be's about how I wanted to articulate my message, how polished I wanted to appear online and how personal to get. Initially I felt paralyzed by wanting everything I posted to be perfect instead ended up coming off very generic and 'blah.' My personality was getting farther and farther removed from my brand and content and that was not for me. I'm silly and goofy and also incredibly passionate about nutrition, mindfulness and helping others develop healthy relationships with food, and I was under the impression that those couldn't all fall under the same umbrella. Ever since I've started mixing them together and being more open, I've received such an outpouring of positive responses from friends and strangers who have sent messages saying that a post or article has made a difference to them. It's been a good reminder to be more vulnerable and go with my gut, even when it's a little intimidating.
We'd love to hear more about your business.
The Wellful offers a positive approach to health and wellness through intuitive eating nutrition and movement, mindfulness and overall balance. Currently we send out monthly newsletters featuring a breakdown of the latest news in nutrition and wellness, blog posts on various topics and profile features of other health experts – both established and up-and-coming. We offer brand consulting for food and wellness companies interested in working with nutrition experts as well as sponsorship opportunities for events and written features. Starting summer 2018 we will be launching our podcast which will dig deeper into conversations and interviews with entrepreneurs and experts changing the face of health. Beginning fall 2018, we plan to offer classes and workshops both online and in-person, on ending the diet cycle, healing your relationship with food, intuitive eating and mindfulness. The Wellful is a nutrition media platform that makes nutrition less confusing by de-bunking fad diets, challenging diet culture, and sharing stories of the people changing how we define health and empowering readers and listeners to live smarter, healthful and balanced lives without obsession.
Is our city a good place to do what you do?
Boston is a great city to grow and develop a business, especially one in health. With so many resources and young entrepreneurs, there are incredible opportunities to connect and collaborate.
Contact Info: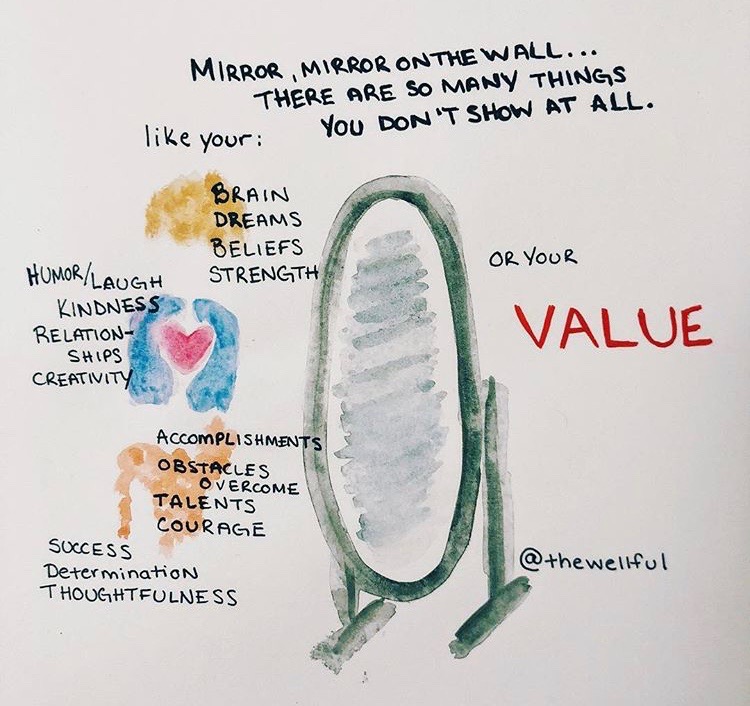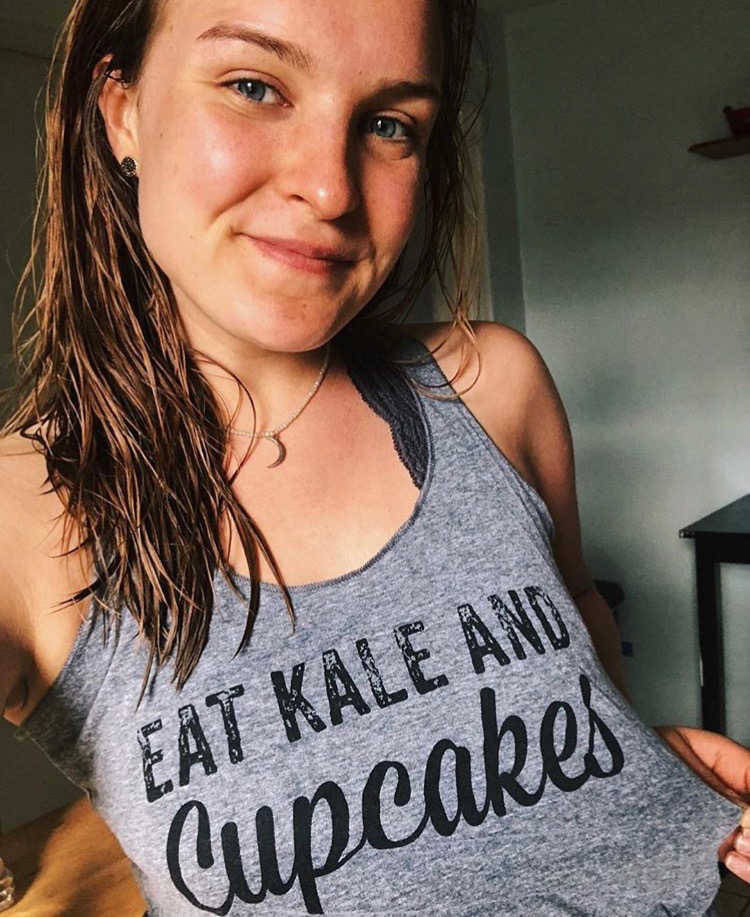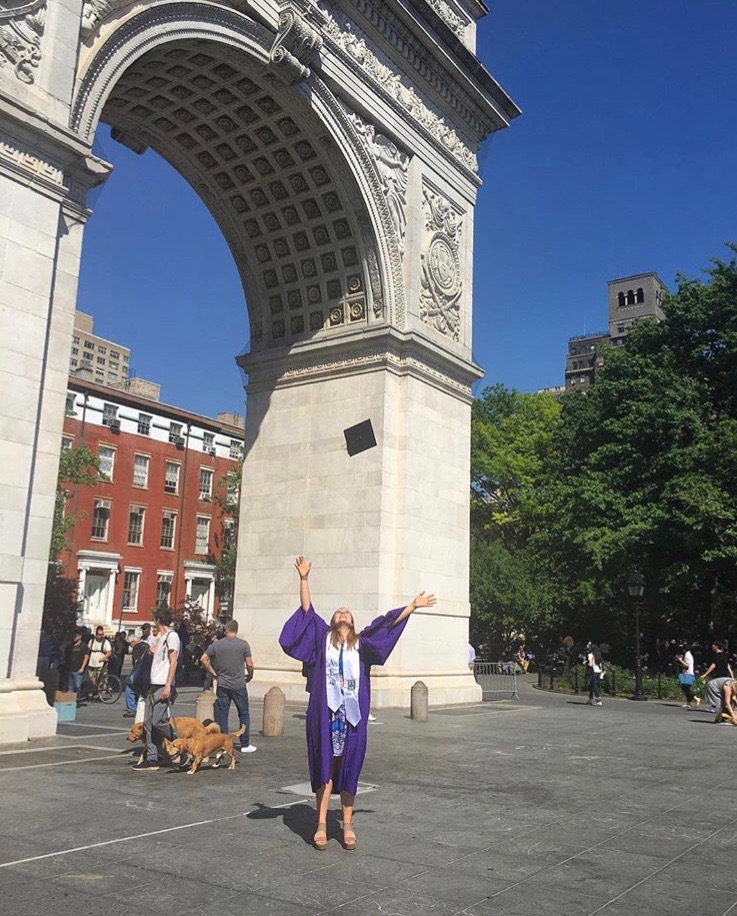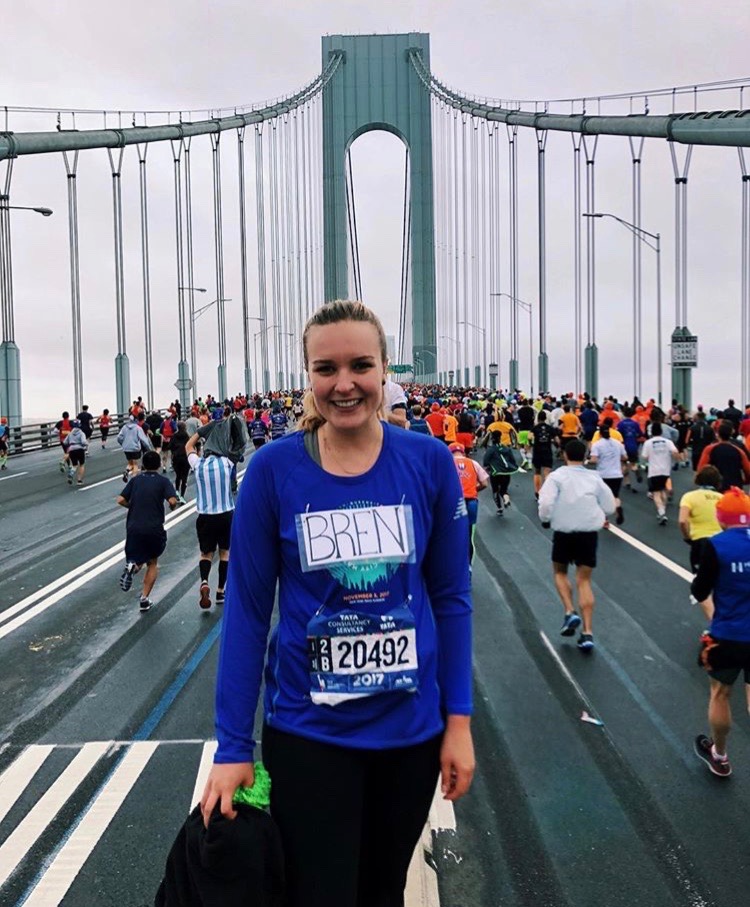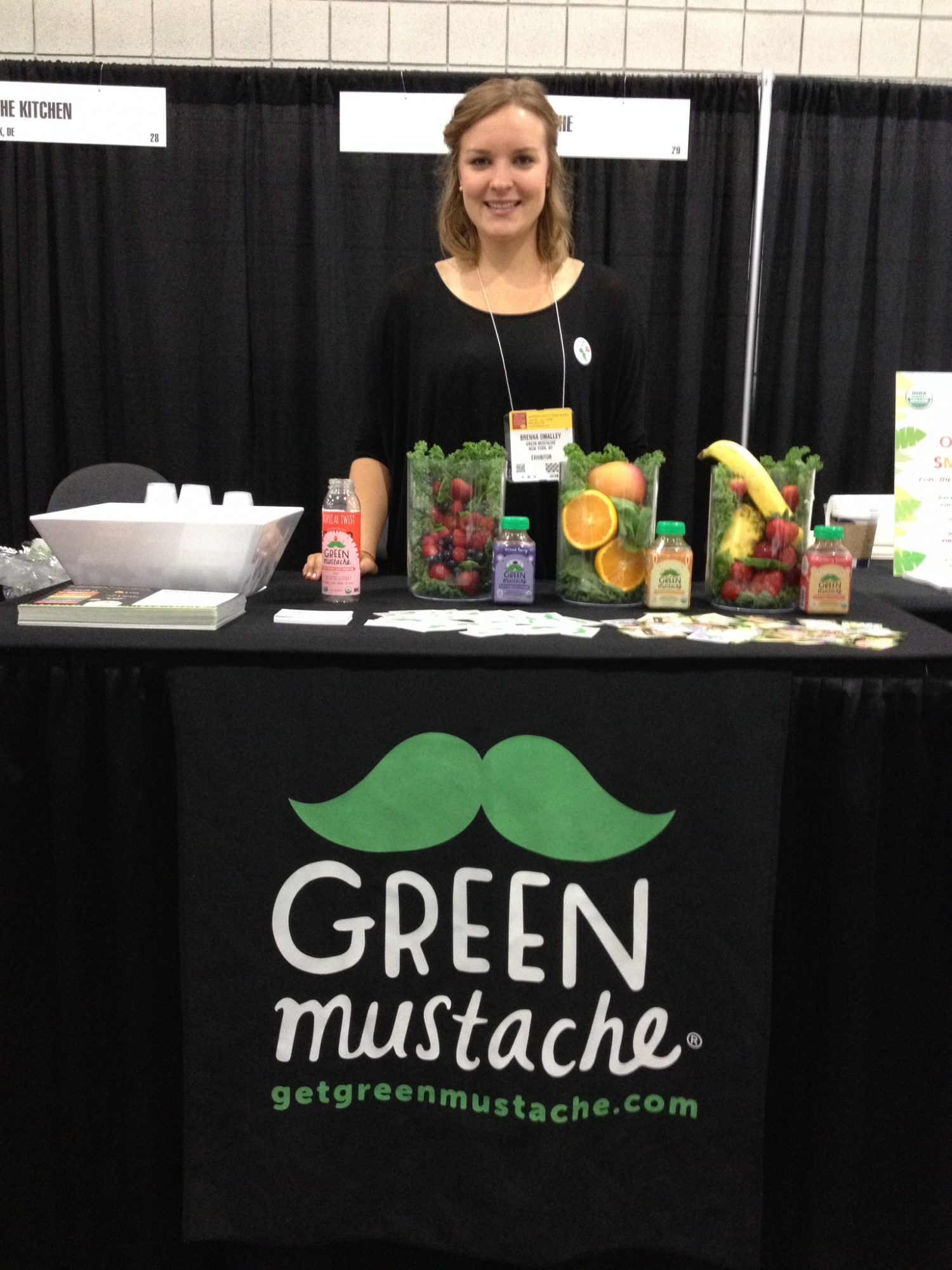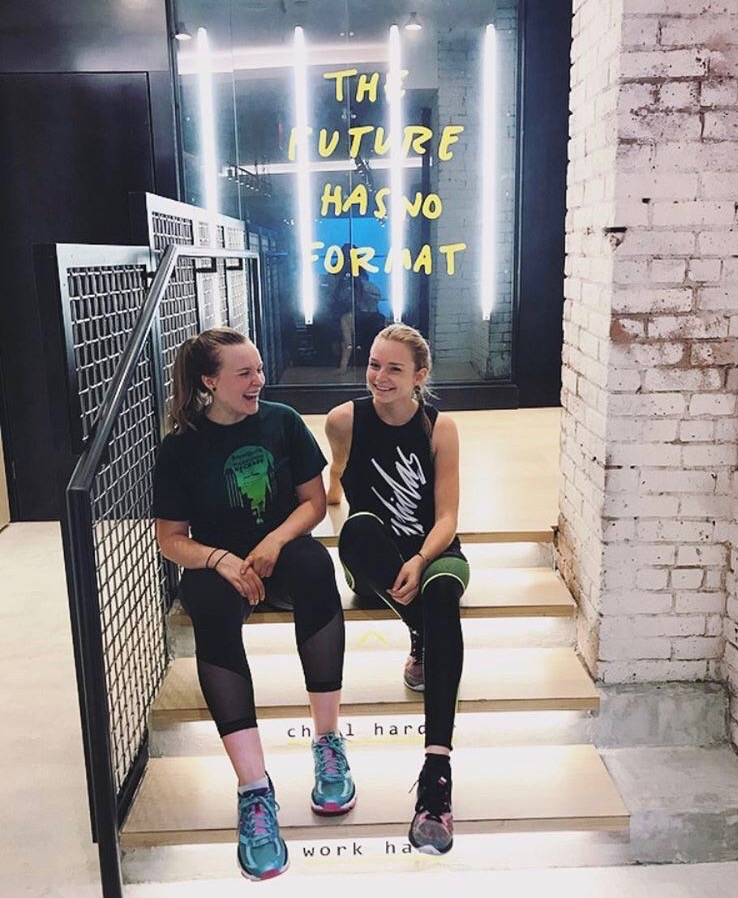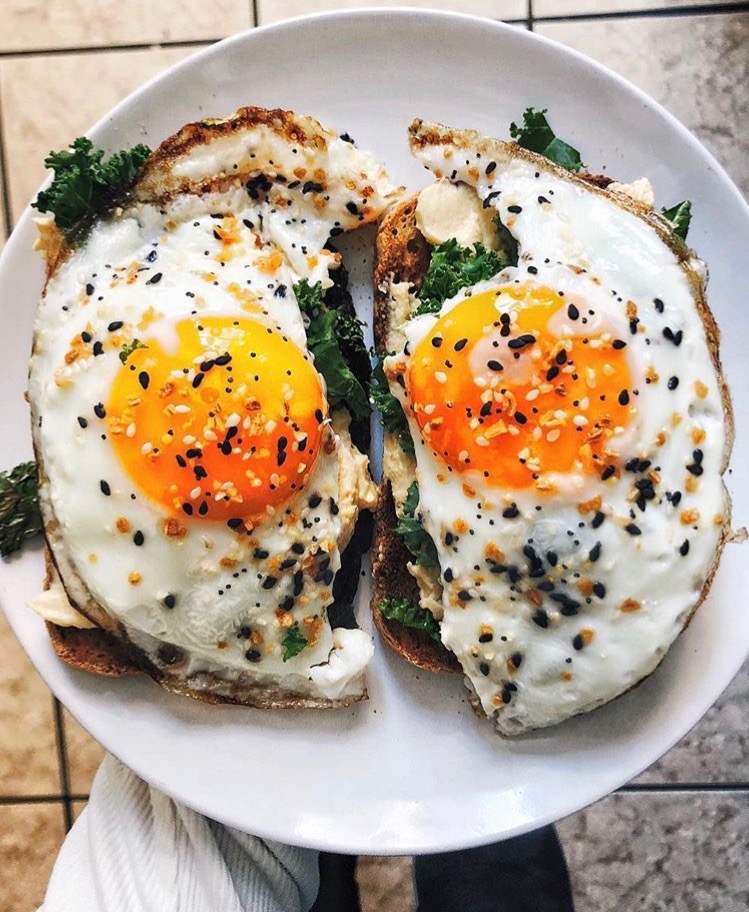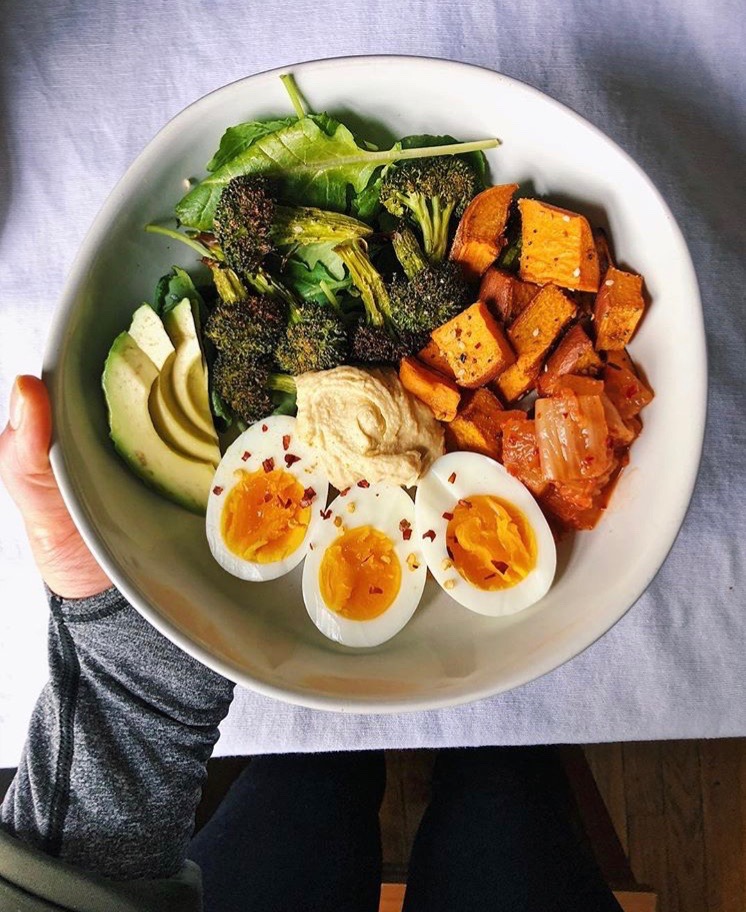 Getting in touch: BostonVoyager is built on recommendations from the community; it's how we uncover hidden gems, so if you know someone who deserves recognition please let us know here.