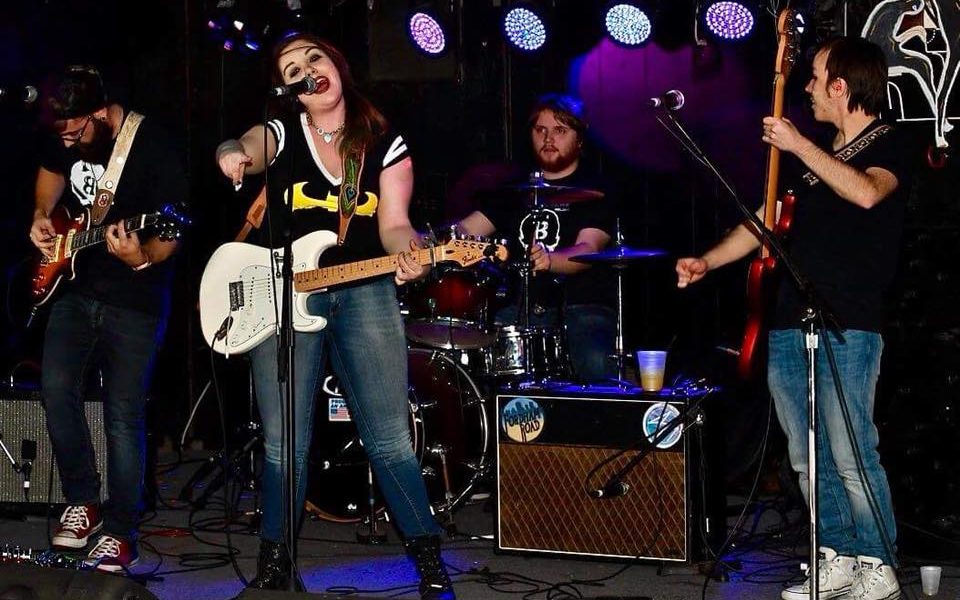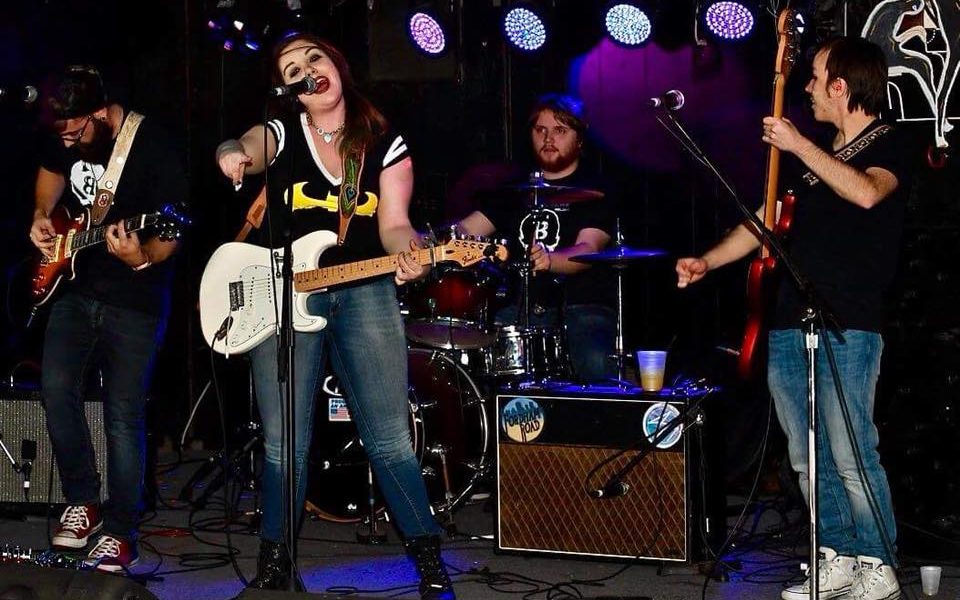 Today we'd like to introduce you to Amanda McCarthy.
Thanks for sharing your story with us Amanda. So, let's start at the beginning and we can move on from there.
I've been singing since I was a very little kid, a love that started with a songs on Barney, leading to early 2000's Disney Stars like Hilary Duff and Lindsay Lohan, and finally in high school I found inspiration in my idols at the time – Taylor Swift, Miley Cyrus, Demi Lovato and Hayley Williams of Paramore.
I started performing solo at hometown events in Londonderry, NH at the age of 12, and at age 14 I began my career by participating in the Talent Quest TV Show out of Salem, MA – and won the competition. That same talent show featured me at the Hard Rock Cafe when I was 16, which was the first major event on my resume and what started really leading to me diving into pursuing a professional career.
When I was 15, I picked up the guitar and started putting music to the lyrics I'd been holding on to for years, and writing nearly a song a day along the way. I was going through a lot at the time – I was bullied all through middle and high school, my family lost my childhood home to foreclosure (the terrible economic disaster in 2008-2009), and the secret no one knew was that I had been sexually assaulted by the "boyfriend" I had at the time.
On top of that, the built up stress started to show in a stress-related hair condition that was causing me to lose my hair. Songwriting was my escape from all of this and what really made the difference between music being my hobby vs. my dream.
Because I was bullied, and often related to my music, I had severe stage fright until I was 18. It didn't stop me from getting on stage, but it did affect my performing ability. (Shaking, vocal cracks, etc.) Starting college as a music major at Northern Essex Community College in Haverhill was a game changer in my confidence. I received so much support there from other students, the music faculty, and administrative faculty that my stage fright disappeared almost immediately and I could never thank them enough for that.
After transferring to a university and dropping out to focus 100% on music, I used a job at Burger King to fund my first EP, was able to quit that job and focus on bringing in income as a full-time musician in 2015. I can't take full responsibility for that – my parents always had my back on pursuing my dream and helped me out financially when things weren't always going as planned.
None of this would have been possible without them supporting me as I was really getting the hang of how to do this – especially while raising my daughter Leah who was born in 2014. It may seem silly that I chose to keep pursuing a dream like this while being a mother, but I want her to grow up knowing that no matter what circumstances come our way in life, we always have the option to work hard and persevere through them to achieve our goals and dreams.
Band members: Mark McCarthy, Kristian Veech and Tom Shubsda.
Overall, has it been relatively smooth? If not, what were some of the struggles along the way?
I mentioned this earlier but I'll dive in a little more…. the bullying and sexual assault I had to deal with in high school were the worst part. I was already being bullied long before the sexual assault happened, but with rumors spiraling from that, and the hair loss disorder that I developed as a cause of it, you can imagine that it got a hundred times worse.
After graduation and through my time in college, I was very involved in a lot of bullying prevention programs where I was able to use music to talk about my experiences and use them to help others at schools and other related events. While things got better when I graduated, I didn't fully kick the disorder until late 2016/early 2017 when I was finally able to throw away the various hair extensions I had to wear. This certainly played a part in my music, by "professionals" who said that my hair extensions affected my image to the point where I'd never be able to have a "real" career.
I have worked very hard to prove them wrong and was already proving them wrong even while I was still struggling with the condition. I've always been a fan of underdog stories of triumph, mostly because it's something that I so strongly identify with. Raising my daughter definitely has NOT been a struggle, though the work/life balance definitely sometimes takes a toll on my energy. However, it's a different kind of challenge and one that I am grateful to have.
Amanda McCarthy – what should we know? What do you guys do best? What sets you apart from the competition?
Sometimes it's really hard to feel unique as a musician, because while everyone has their own different styles and personalities, what we're all doing is more or less the same. So for me, I try to combat that by really holding on to my authenticity and showcasing all sides of my personality – which results in me not having one sole genre or "image."
As someone who uses music to express a variety of emotions and life experiences, it would be incredibly dishonest to me to limit that to only one thing, because everyone's life is full of different emotions and viewpoints. Some days I'm wearing floral dresses and telling reflective stories through country/pop songs on my acoustic guitar.
Some days I'm wearing studs and leather boots while I rock out with my band to fun dancing songs. And sometimes, I'm just Amanda, doing all of the above wearing a beanie and Converse. It depends on the event and environment of course because I always keep it professional and appropriate, but within event guidelines, I allow as much of my own authenticity and variety as I can get away with.
There's no reason I can't sing about personal traumatic experiences, along with snarky sarcastic tunes on my ukulele. There's no reason I can't perform emotional music with an inspirational purpose, but also have a fun carefree song about adventures and love. I'm quirky and I'm fun by nature, but I also have a lot of feelings and experiences.
My first EP in 2014 was titled "The Good, The Bad & The Awkward" because life includes all of the above. Some have called it a "lack of branding" – but the emotional reward I get from getting to express myself and connect with listeners in a variety of ways is worth far more. My branding is that I have no one specific contained branding, and I have learned to use that to my advantage in more ways than one.
Even when I'm hired for gigs where they want me to sing only covers – I include songs of various genres (pop, classic rock, alt rock, country) and from all decades 60's-current because that's just who I am as a person, and I like that to show even in a professional environment.
What is "success" or "successful" for you?
When I was younger, I equated success to being "famous." As I got older, I started equating it to who had more followers/likes on social media. Now that I'm a little older and I've been doing this for a while, knowing that I ever thought like that makes me cringe.
I'm not arguing that a strong social media presence is important in any field, but that's certainly not what defines MY success. If I were to stay at the level I'm at for the rest of my life, then I have achieved success. All I could ask for in life is to be able to continue to use music/creative work to provide my income as my daughter and I get older, even if the kinds of gigs I play change over the course of time.
While I certainly work 40+ hours a week like anyone else does, it has never felt like a job, and let's face it, does anyone really WANT a job? Or do they just want to have enough income to live a stable life at their desired comfort level? Now, if life has bigger plans, I certainly won't refuse them! But if I can keep working and increasing my income so that I can remain self-employed in creative endeavors, that's certainly enough to make me feel successful and happy.
Contact Info: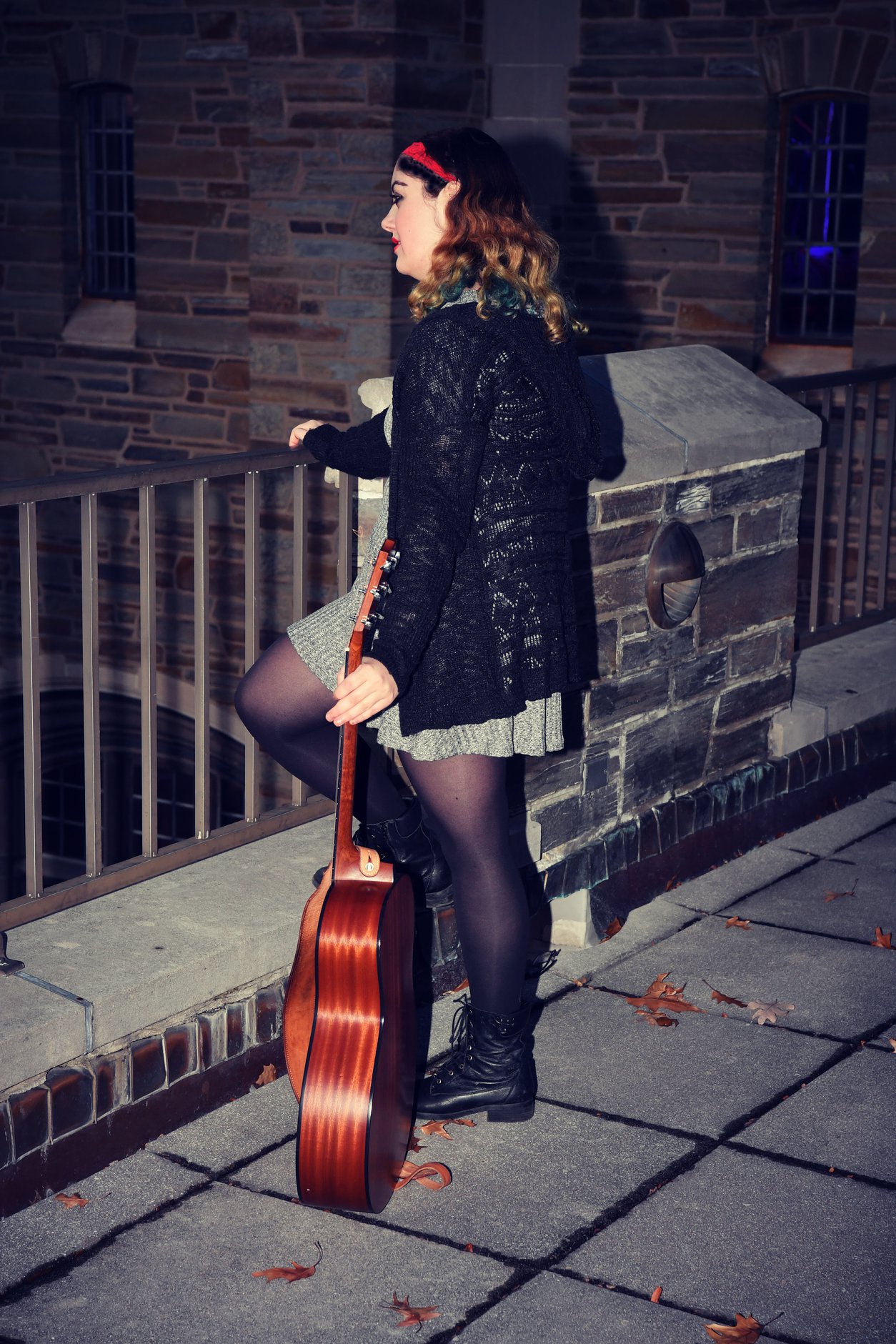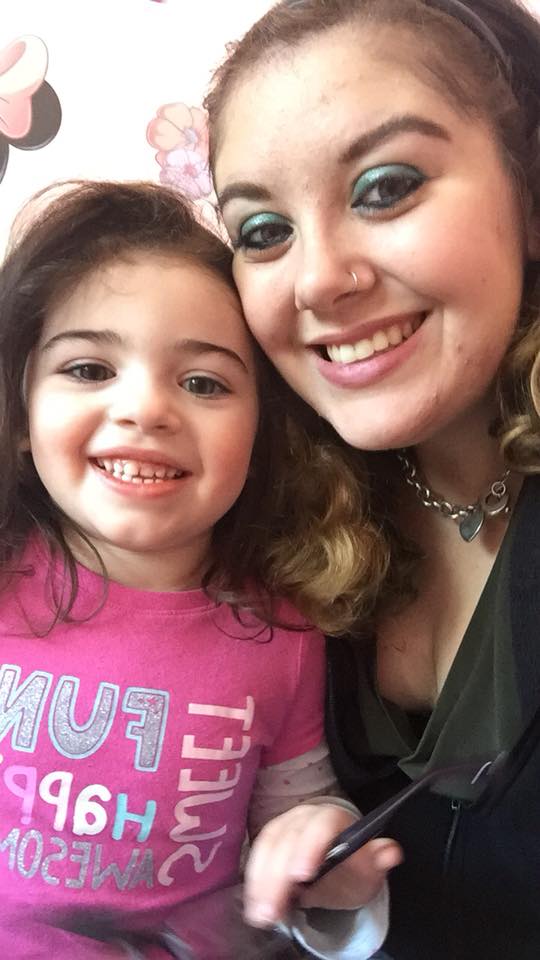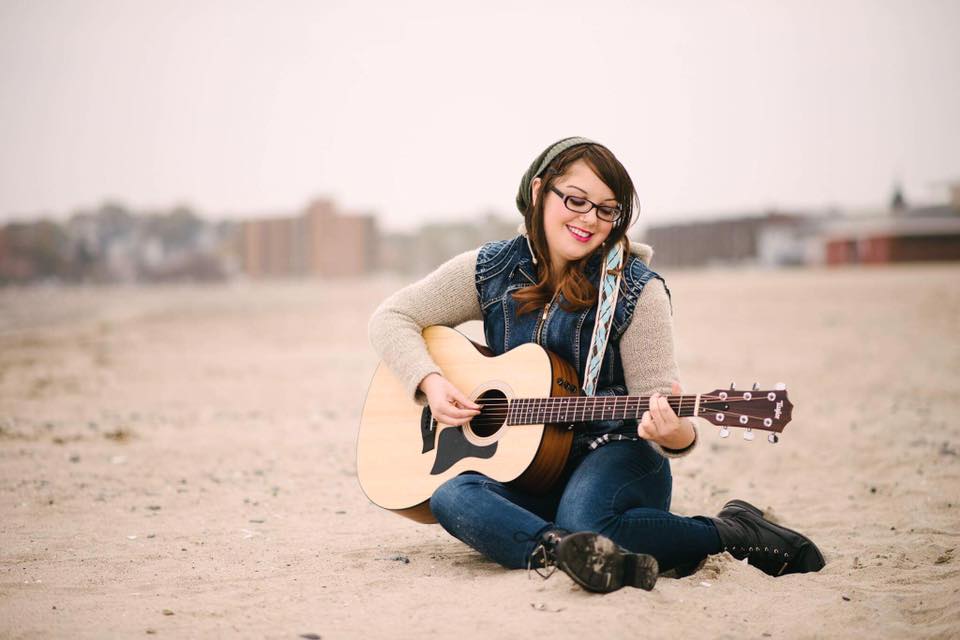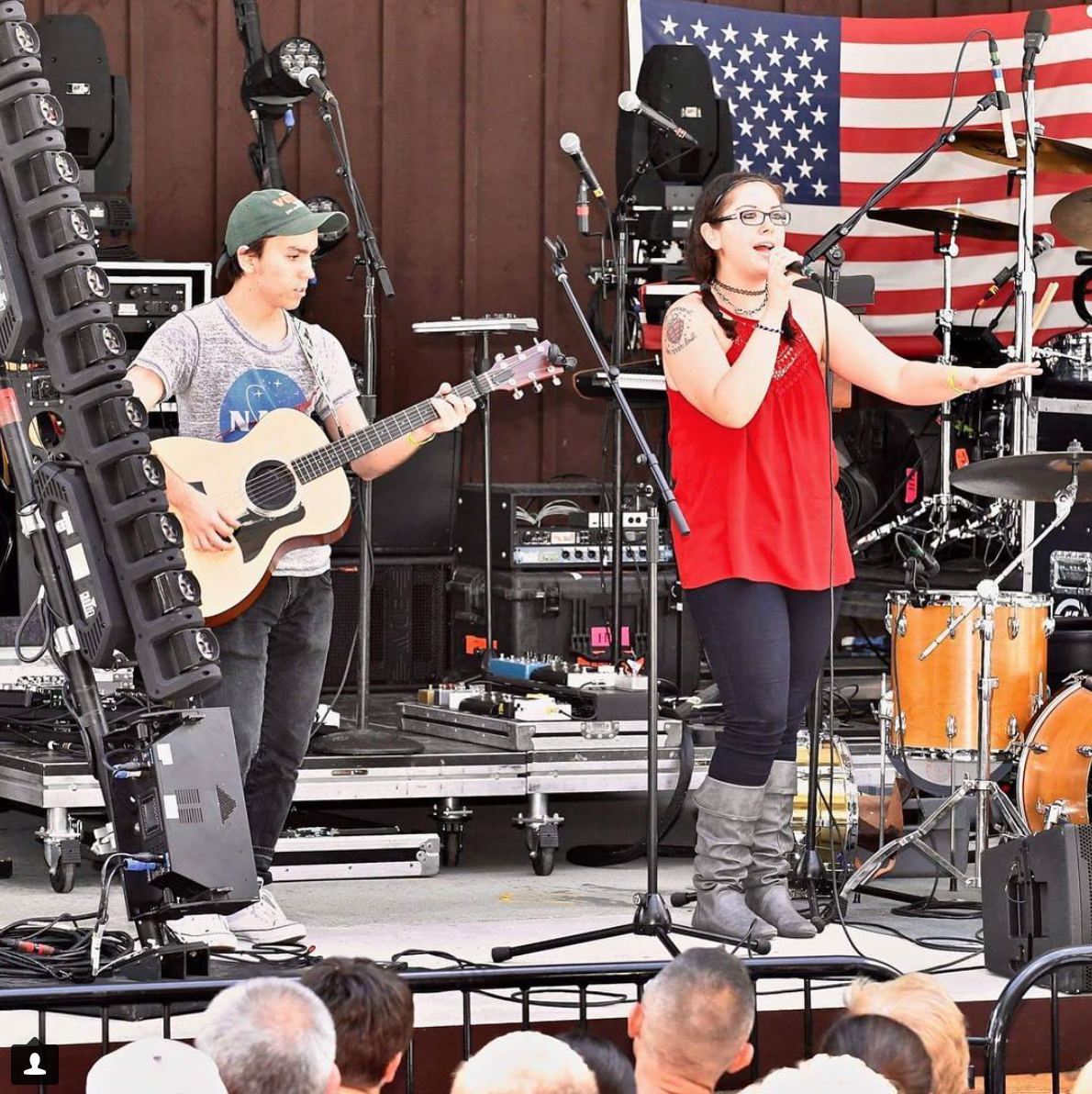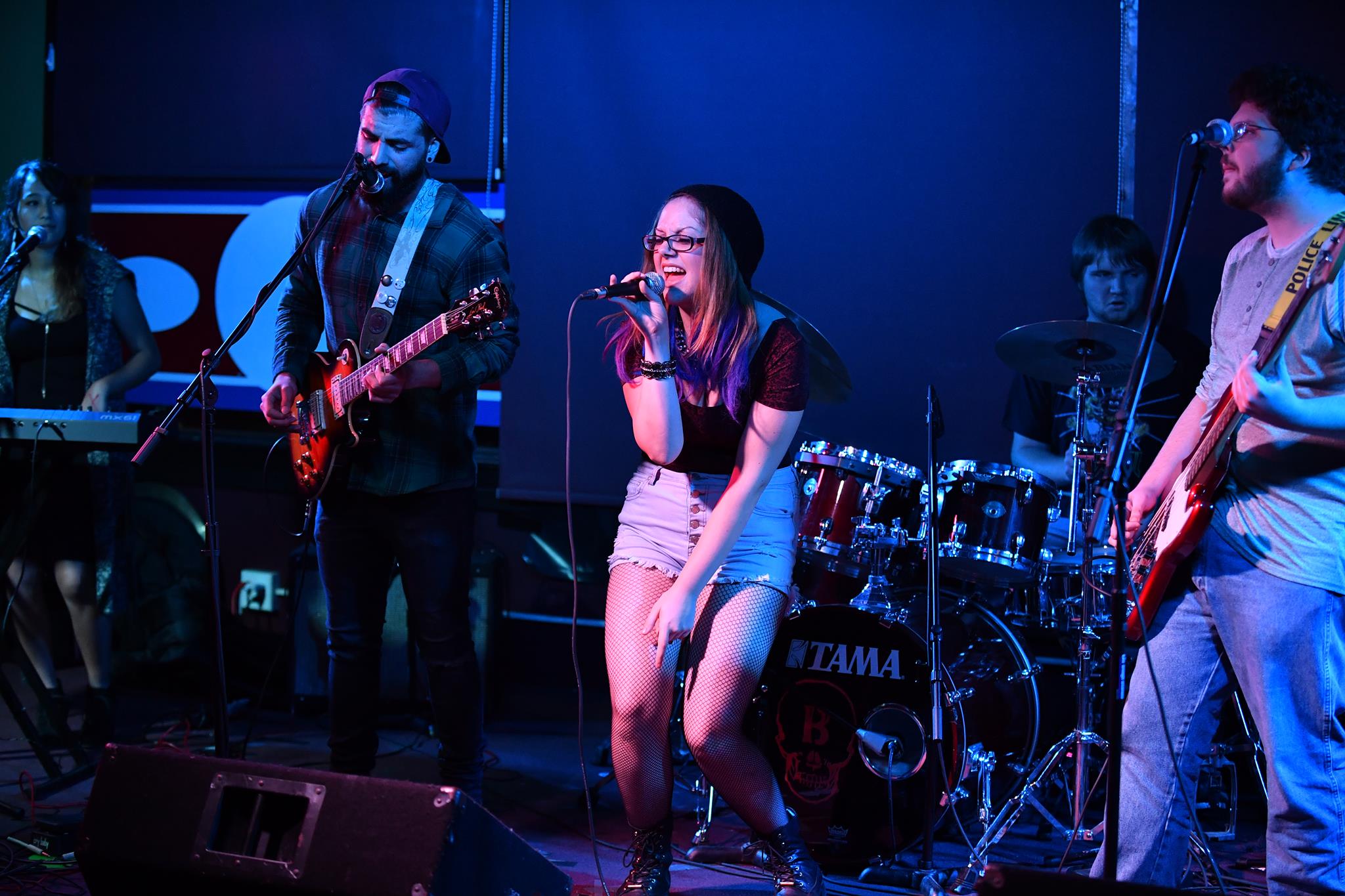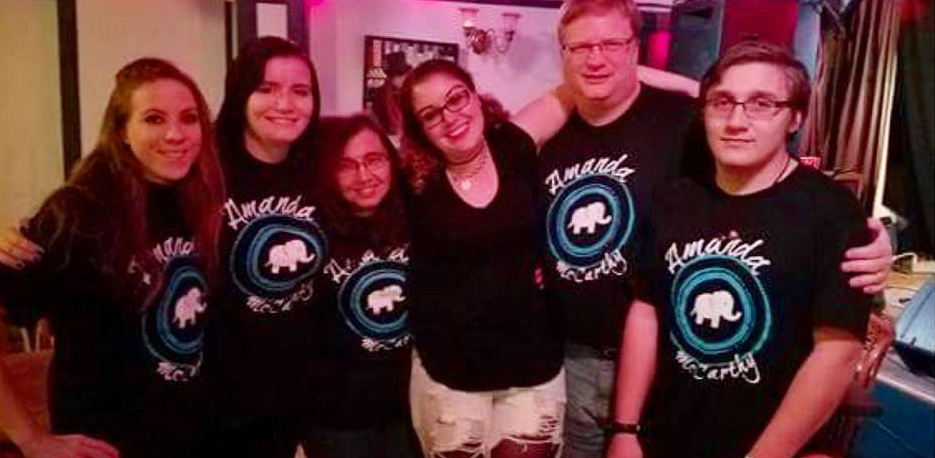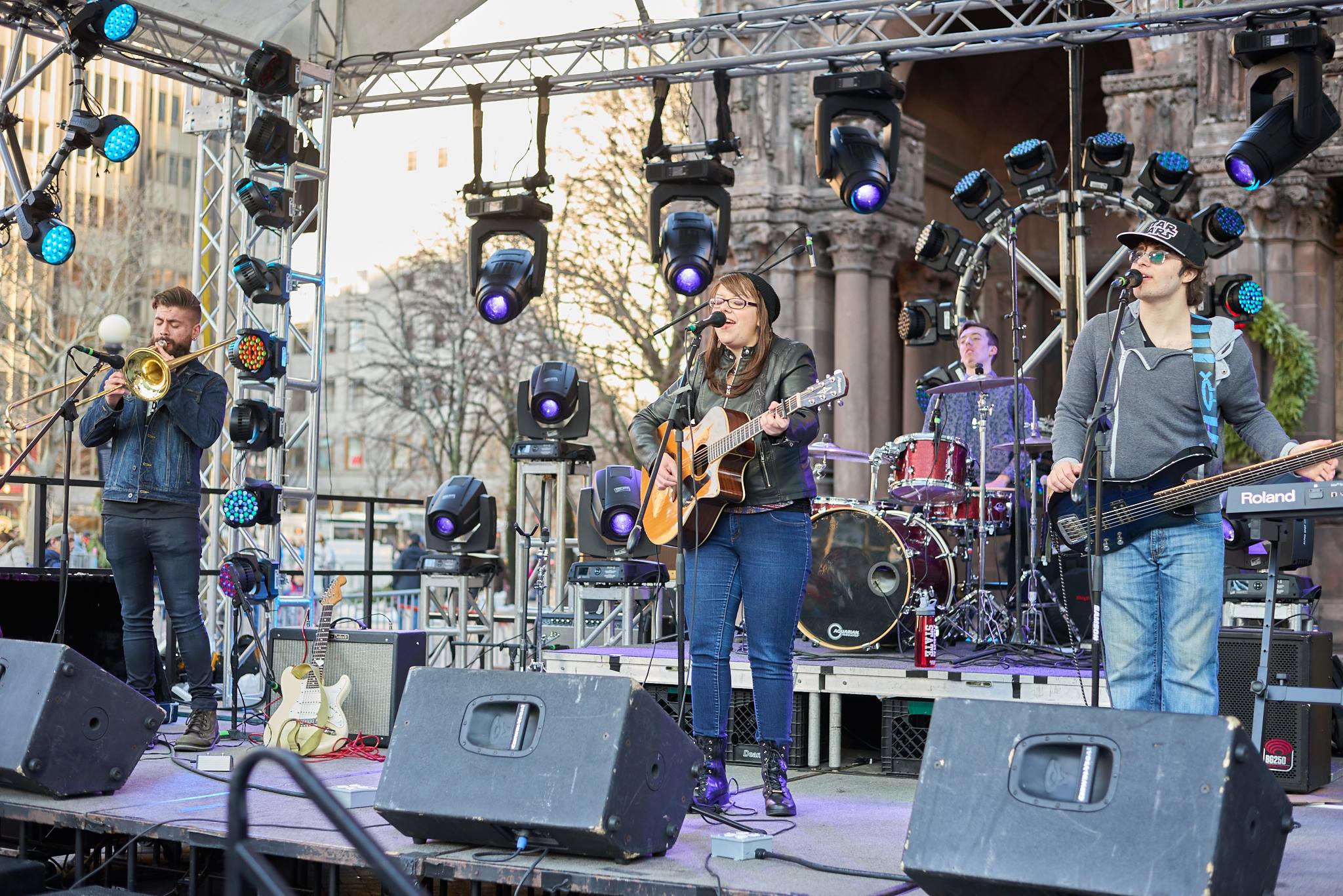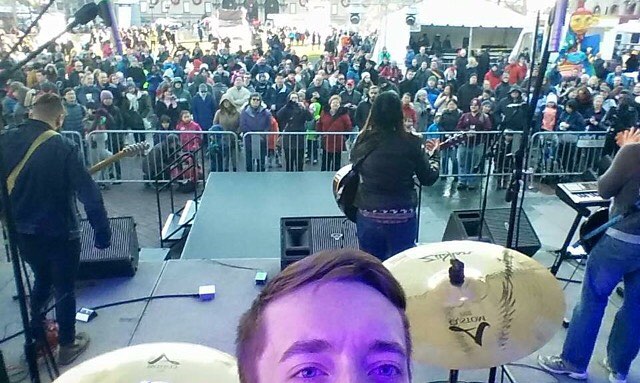 Image Credit:
Patrick Crean, Athel Rogers, Derek Jameson
Getting in touch: BostonVoyager is built on recommendations from the community; it's how we uncover hidden gems, so if you know someone who deserves recognition please let us know here.