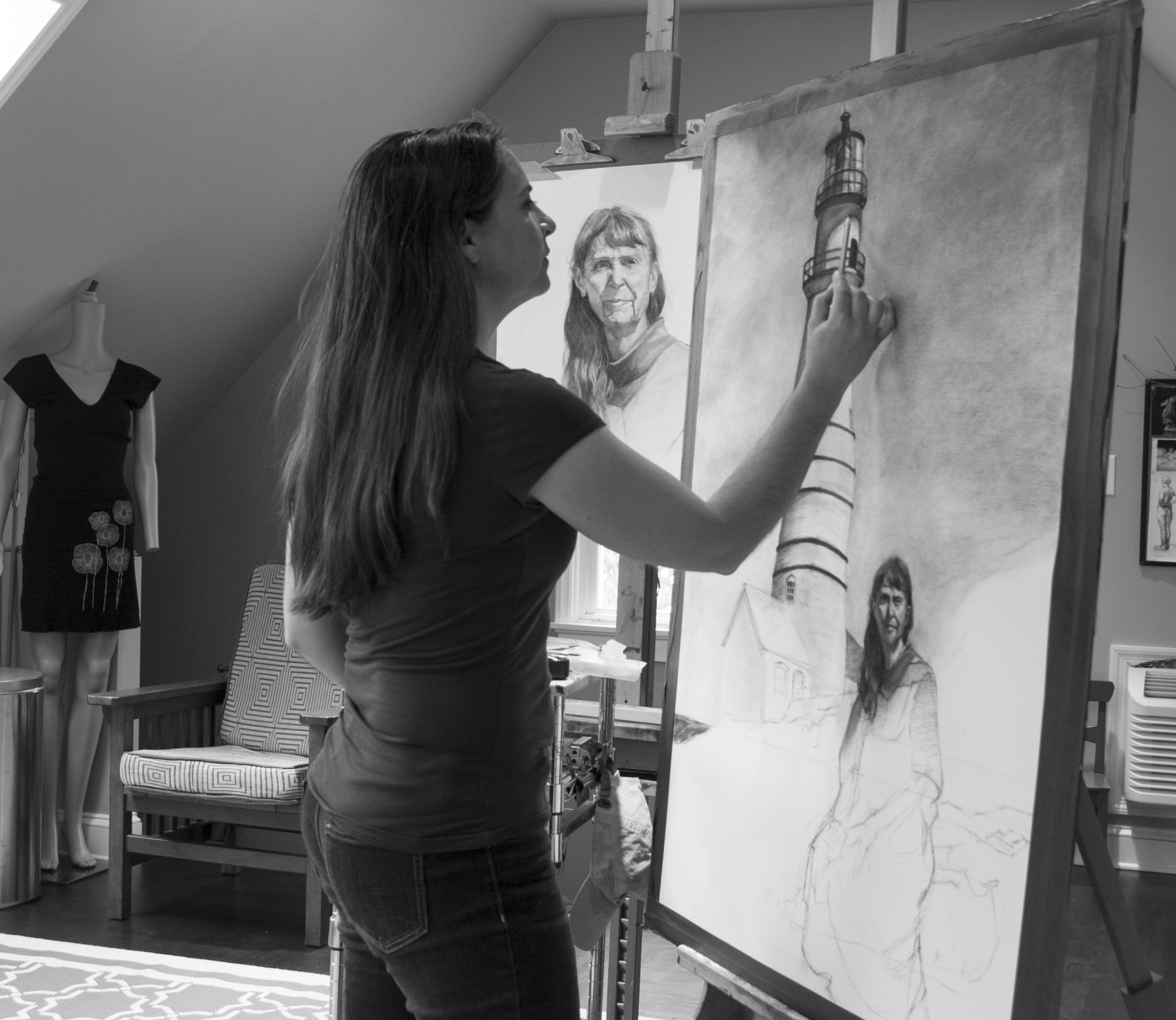 Today we'd like to introduce you to Alia El-Bermani.
Every artist has a unique story. Can you briefly walk us through yours?
Well, I guess all things go back to when we were kids, right?! There are two major aspects of my childhood that have helped to define me as an artist. First, both of my parents were active research professors at Tufts University Medical School. I was often invited to witness dissections of various animals and even cadavers. This doesn't describe a typical childhood experience but provided this budding artist ample opportunity to deeply observe the amazing human body. Secondly, my best friend's father was the Director of Massachusetts Audubon Society. He would often take us on various birding expeditions all over the state, quizzing us along the way about various scientific phenomenon. Understanding how our world and bodies function was fascinating and thrilling. However, it wasn't until I moved to California to study at Laguna College of Art and Design (LCAD) that I realized just how influential these early experiences were in forming me as an artist.
At that time, LCAD was just a small Ewok-like village, nestled in the canyons of Laguna Beach. In that nurturing setting, I gained classical figurative drawing and painting skills and set out my career as a Figurative Artist. Since graduating in 2000, I've had numerous solo exhibitions across the country and my work included in museum exhibitions and collections. Very excitingly, in 2015 my painting Paper Wishes was acquired by the Museu Europeu d'Art Modern (MEAM), in Barcelona, Spain for their permanent collection. My work continues to be profiled in various publications and I'm often asked to give visiting artist lectures at Universities all over the nation. In 2016 I was a featured speaker at the Symposium for Women In the Arts for the work I have done as a co-founder of the important blog and movement Women Painting Women. Lastly, I can't leave out how important teaching has become to my practice. I have taught at both the college and workshop level, however the most rewarding teaching experience has been opening my own teaching studio, Alia Fine Arts Studios, where I teach ongoing Portrait and Figure, drawing and painting class. There, I also host internationally recognized visiting artist workshops. I have found owning my own school deeply rewarding as I pass on the knowledge I've gained to the next generation of artists.
Please tell us about your art.
My work has always walked between two themes, the human figure and objects from our natural world. My figurative paintings are infused with mystery to create psychologically charged narratives while my natural object paintings share an earnest reverence for the beauty and wonder of our natural world. I've had these two separate subjects within my work yet until recently, they hadn't co-mingled in a singular piece. Thru a new interest in creating folded paper forms, I'm just now beginning to test out ideas about how we humans impact and are a part of our environment. These oversized, paper forms that mimic natural forms will be used both within large figurative paintings as well as installation art. It is simultaneously thrilling and frightening to be changing direction in the middle of my career. Galleries don't often support such an unpredictable outcome, nor can they support the time it takes to get good at this new medium of paper sculpture. But I'm following my intuition and trusting that this will lead to powerful and important new work.
Given everything that is going on in the world today, do you think the role of artists has changed? How do local, national or international events and issues affect your art?
I don't really think of myself as a political artist, nor reactionary. But lately the state of our country has been particularly concerning to me, especially as a woman. This has spurred a few pieces that seem very topical, such as my painting titled Hear Me which depicts an African American woman with the word "Roar" scrawled into her short side hairs. She is at once frustrated, fierce and unapologetic for making her voice heard.
How or where can people see your work? How can people support your work?
It is always best to see work in person. I currently have work included in a traveling exhibition that was started at the Salmagundi Club in NYC. Put together by the Art Renewal Center, this exhibition, then traveled to Sotheby's Los Angeles in December and is currently on exhibit at the Museu Europeu d'Art Modern (MEAM), in Barcelona, Spain.
I also have a solo exhibition titled Like Sound Through Water, opening June 1, 2019 at the new gallery at Anchorlight in Raleigh, NC. This will be an exhibition of brand new paintings and installation works. This is a unique body of work created in just the past few months as I process the loss of my mother. Anyone who has ever deeply grieved the loss of a loved one should come see this show. I will be giving an artist talk at both the Opening and Closing Receptions. More detailed info can be found on my website.
My works can always be viewed online as well. I often sell my smaller works and gouache paintings through Instagram. This is a great place for people to see a lot of my work at once. Folks are also encouraged to make an appointment for a studio visit if they are ever in the area.
Contact Info: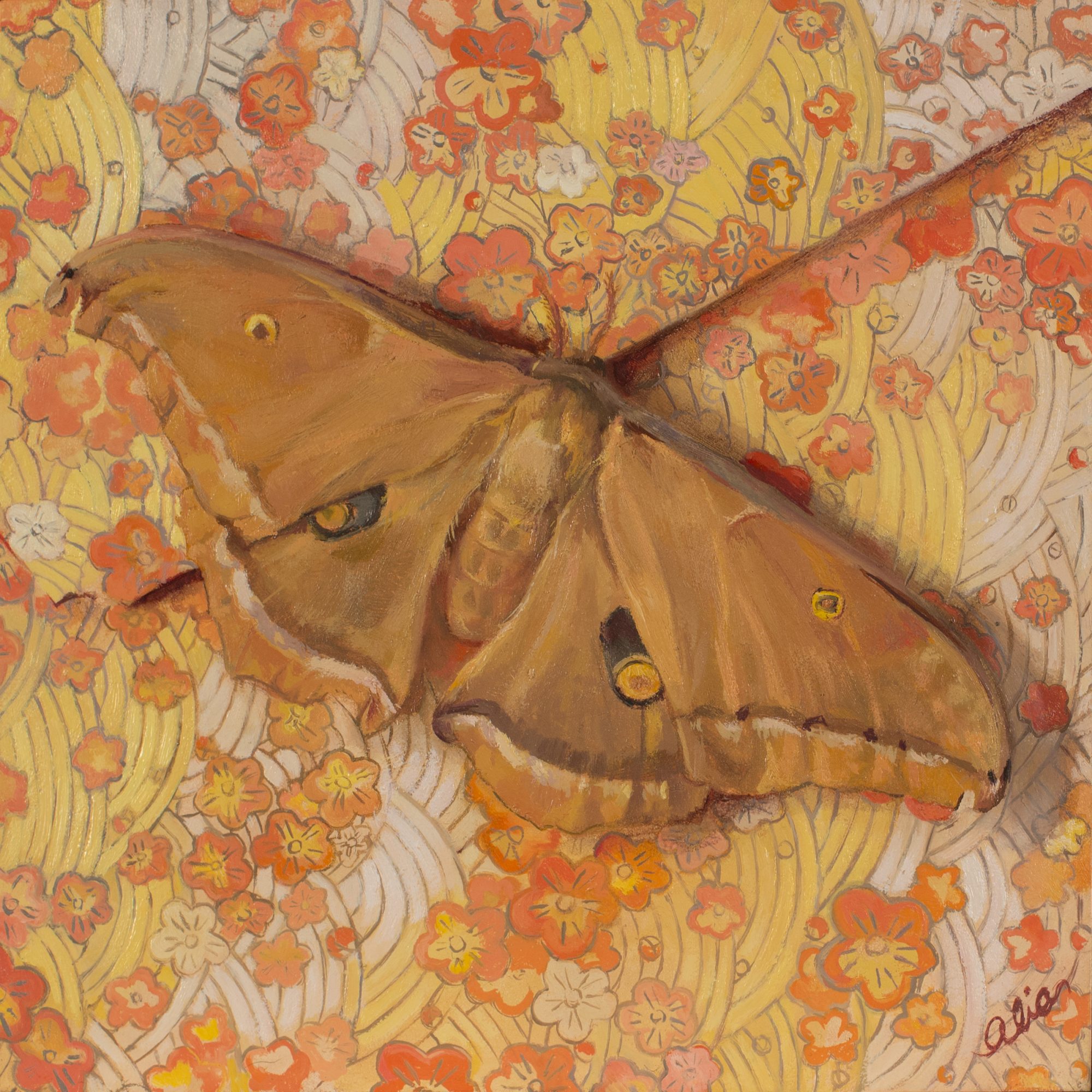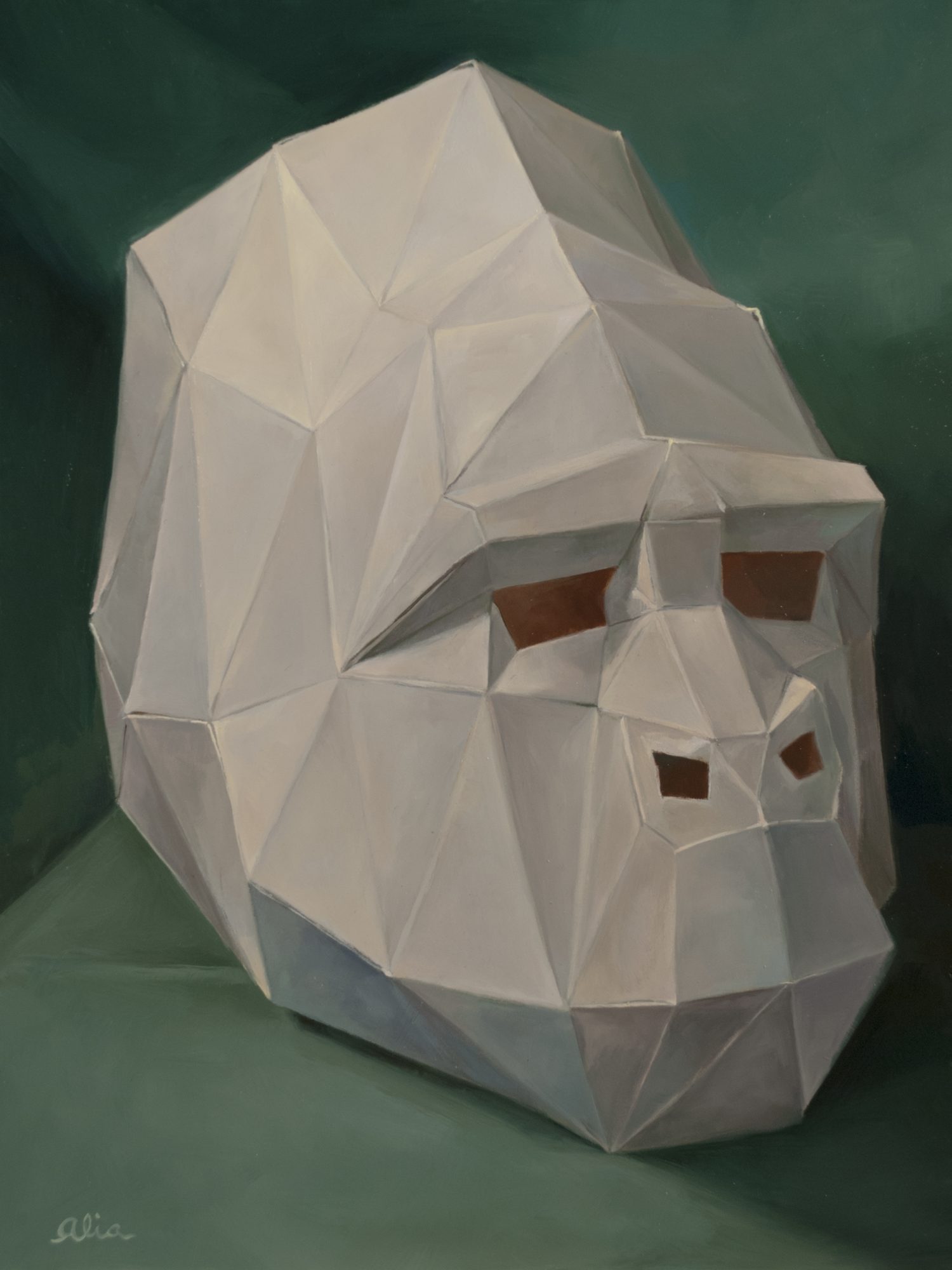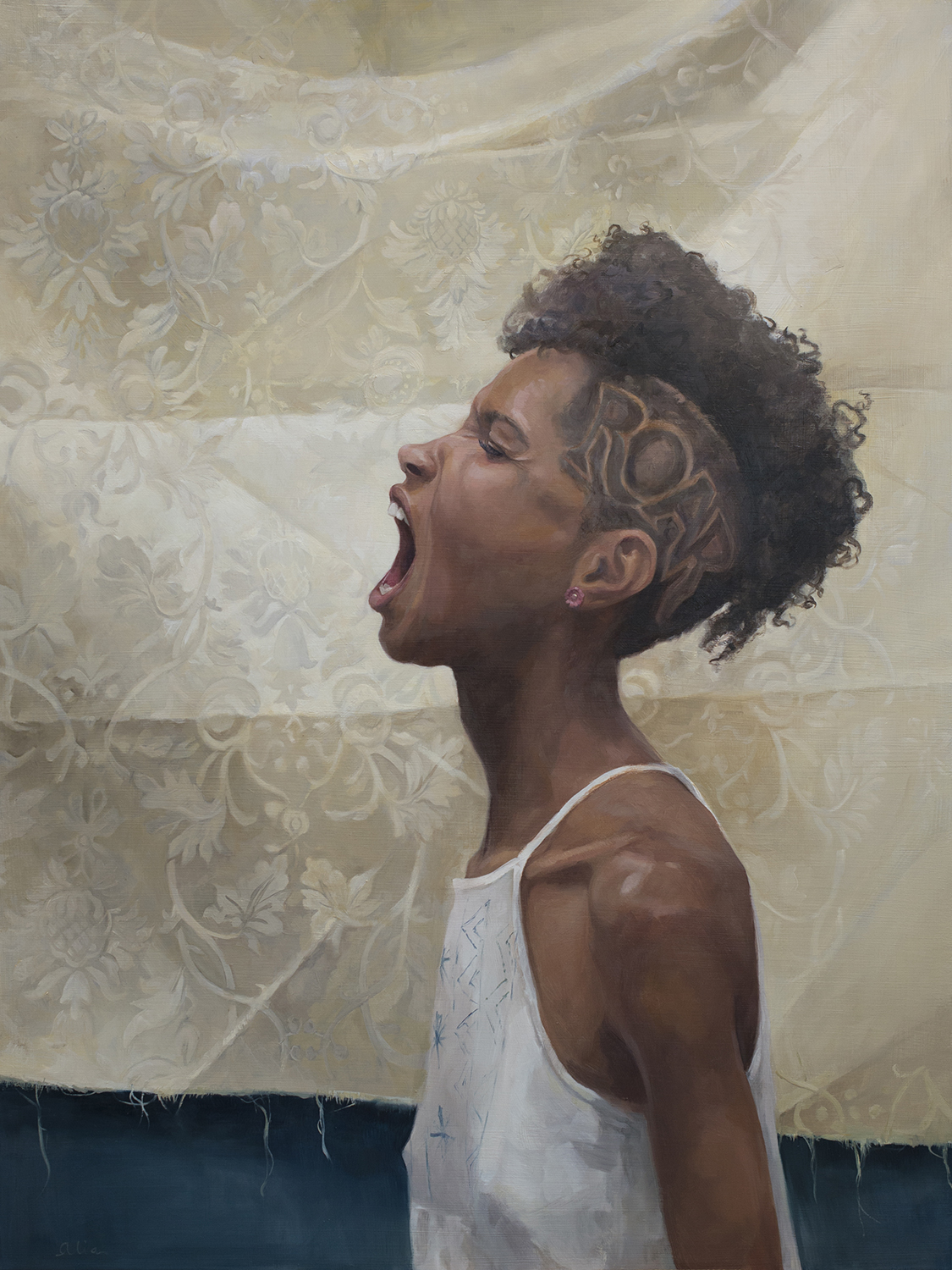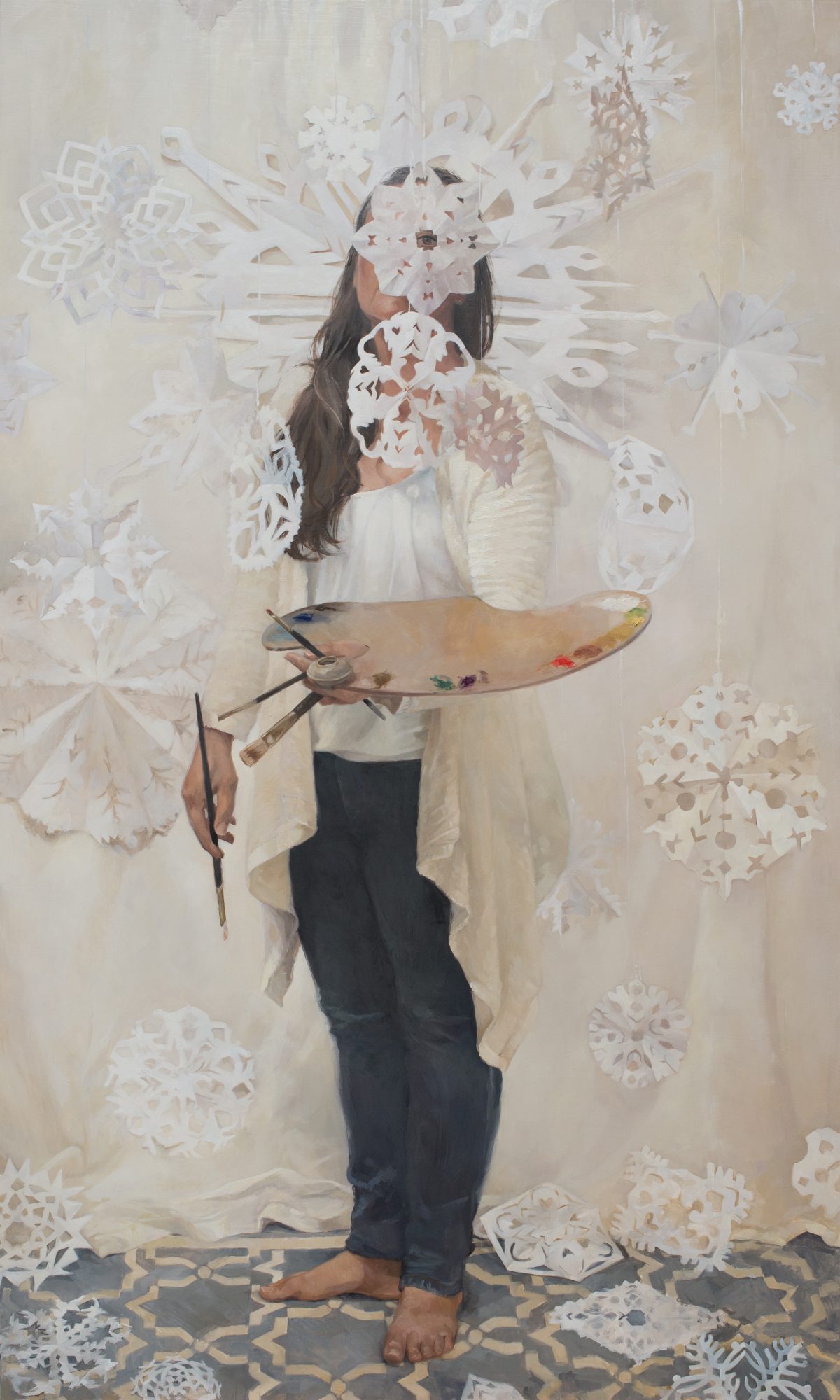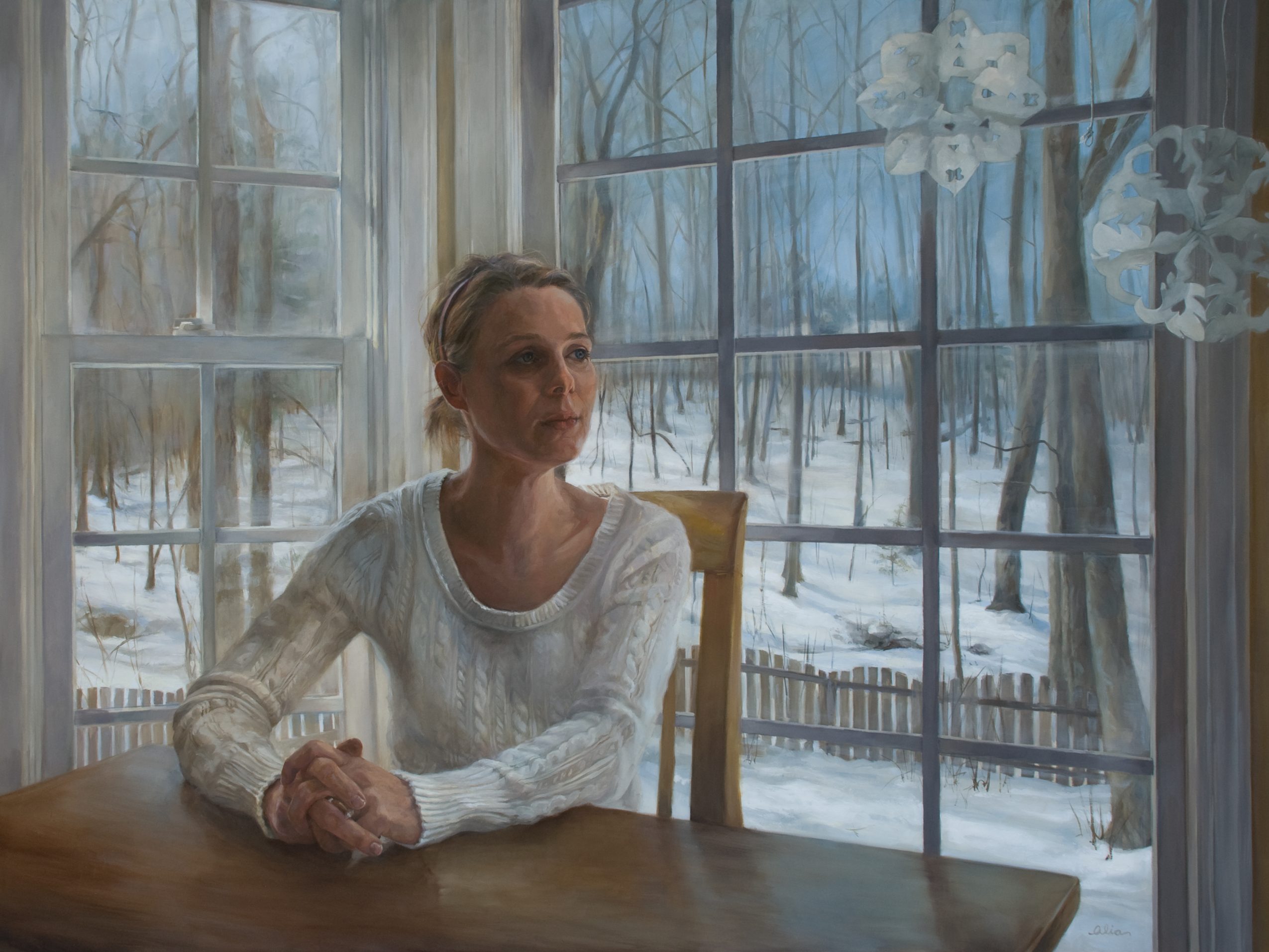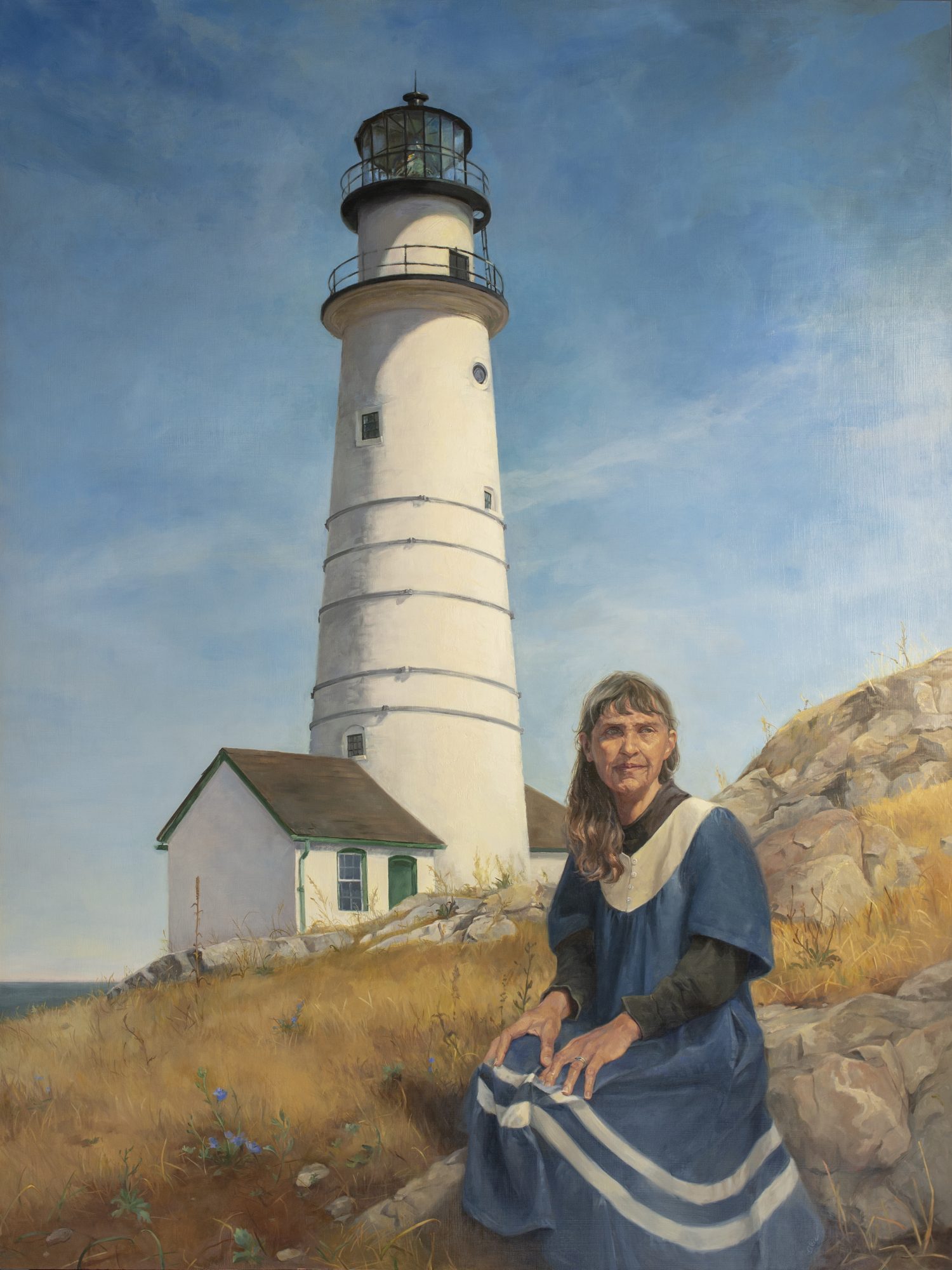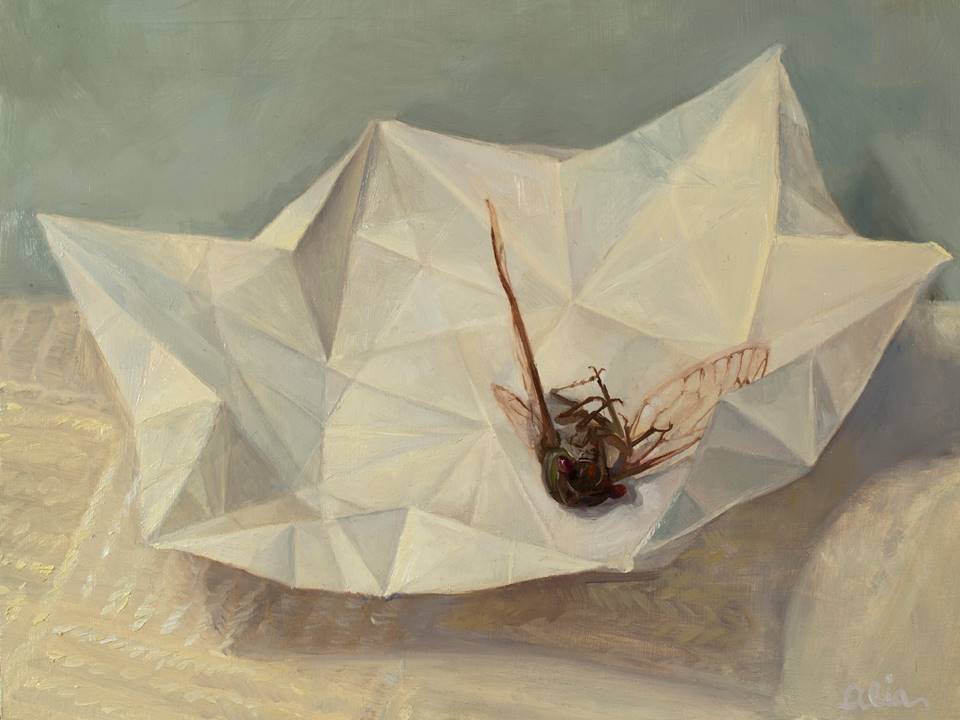 Image Credit:
Images provided by the artist.