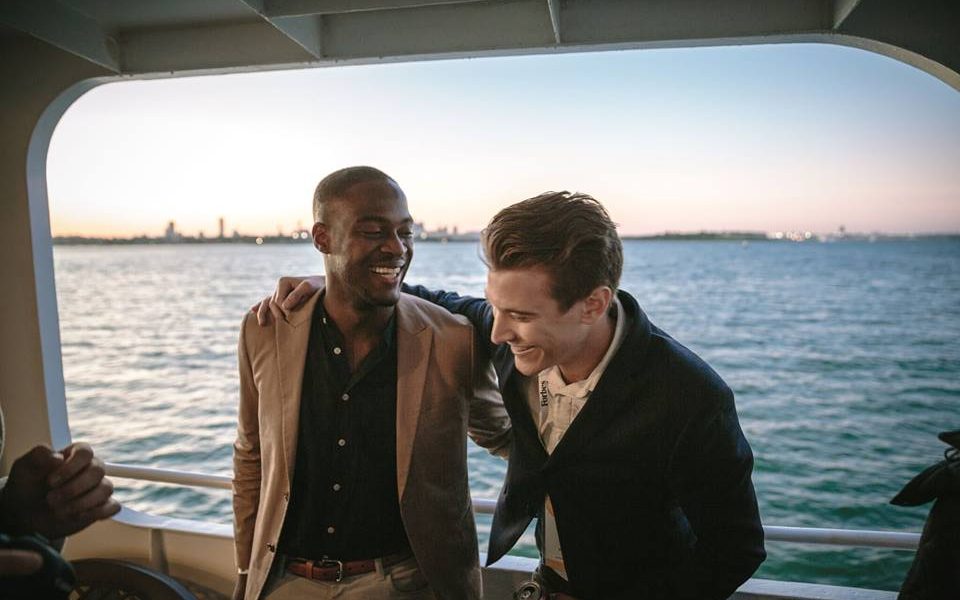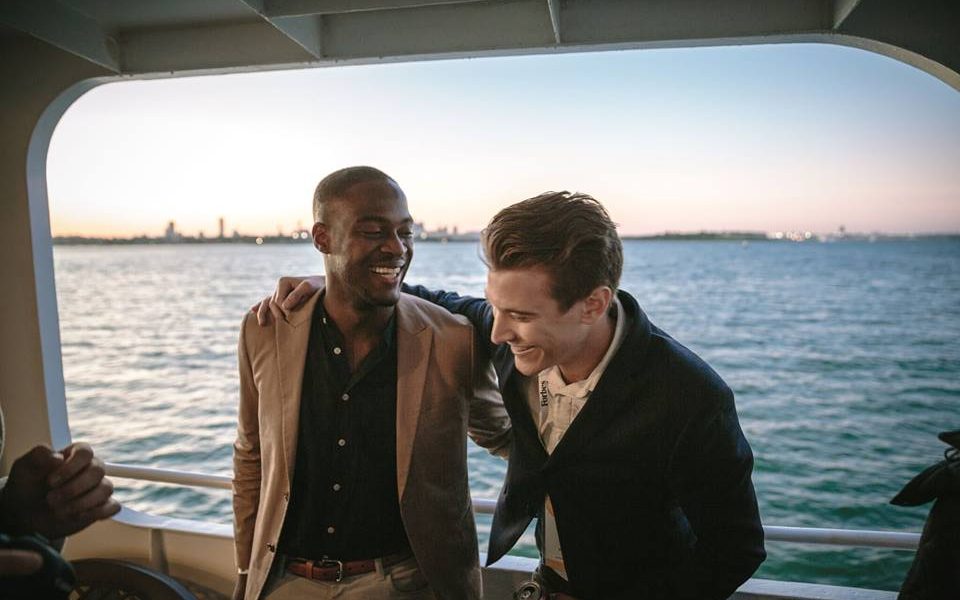 Today we'd like to introduce you to Akinyele Dairo.
Akinyele, can you briefly walk us through your story – how you started and how you got to where you are today.
I was born in Nigeria, raised in New York, and ended up in Boston by what felt like fate in the end. My entrepreneurial side came in early, thanks to my father. When I was in 2nd grade I started a club at school to teach other kids about business called Y.E.A (Young Entrepreneurs Association). It was tough for me to see so many kids in my neighborhood think there was no way for them to make it. From then on, I was in love with business because it was the only way I saw people change their story.
Fast forward to age 14, I started a clothing line called Prodigy, which got me interesting in the fashion world. Shortly after that I was working under Kevin Leong (Creative Director to Russell Simmons) for a few years. I did everything from helping put together mood boards, to hopping on sponsorship calls with Coca Cola at 16. Kev taught me a lot, he really opened my eyes to the inner workings of the fashion world and helped me make sense of my creative side.
Later on, I went to Northeastern University (go huskies) and lived all around Back Bay and the south end. That was where I grew my love for tech even more past my Space Invaders built on Java, 3D animation on Maya, and World of Worldcraft. Bob Lentz, one of my teachers at the time, changed my life. When I came to class in late to a presentation, he didn't see a bad student, but rather a kid who just needed to channel his energy the right way. Bob & Esther Chewing gave me my first opportunities in the world of tech and I haven't looked back since.
I worked at LevelUp, on the sales team under Michael Hagan and Christina Dorobek who taught me a ton about sales. Our CEO, Seth, was also a great mentor in the sense that he was always ready to answer questions over a PB & J in the kitchen. After that, I was an early employee at Tablelist, which was how most people I met in Boston got to know me "Aki from Tablelist" and where I got the nickname "Some Kid Named Aki". After Leaving Tablelist, I went on to work at Andela, a CZI backed company that is focused on advancing human potential, by investing in tomorrow's leaders, today.
Now I live in NYC, advise some fun ventures, as well as throw events around the world.
Great, so let's dig a little deeper into the story – has it been an easy path overall and if not, what were the challenges you've had to overcome?
Farthest thing from smooth I can imagine.
Growing up nerdy and black in New York while living in south Jamaica wasn't easy, I didn't fit the mold of the neighborhood, and I was told I was something else at school. Coming to America was insanely rough for my self-confidence and my sense of self. But my parents did everything they could to make sure I had the best education I could possibly get, I was lucky enough to have two parents that told me I could be anything, so I believed them.
So no matter what I was always ready to try. I when I was 14-17, I did everything I could to grow and make money, at one time was selling comedy tickets on the streets of NYC to make money and get over my fear of talking to people. I got my job at Russell Simmons office off of my blog on Tumblr. Nobody was hustling on Tumblr back then.
Around the end of college I was working full time at a tech startup, Tablelist, as General Manager of two cities, attending class full time, hosting both weekly and large scale events all at the same time; all while trying to meet the expectation of my demanding Nigerian parents. It was tough to maintain all of that and still find time to sleep eat and exercise. Work really drove me away from my friends and family to a point and I had to find some balance in those years.
Take some of those issues, and throw it on top of the typical college student's struggles – feeling lost, relationships, grades and everything in-between, all while being black to top it off. It was definitely an interesting journey.
Not to mention, being GM at 21 was tough. My counterparts in other cities were in their 30s and above, and had been in the industry for years. I was a nerdy black kid who somehow got really good at throwing events, there was a lot of pressure on me, and who knows if I was really ready. Kyla, Mike, Julian, Alex, Jay and Nayef were great teachers and great at what they did so I learned fast.
People don't give some of the people in nightlife credit. Nightlife really brings a lot of culture into the city (and any city at that), and where a lot of cultures that normally don't mix, at night they actually get to. Big shout out to all of those people pushing for culture. But some of the ownership can be tough. Here's one of countless examples:
I remember I was throwing weekly events at one point, and we did a sold out night! Sold out. The most the club had done in months, maybe years. We went in expecting an awesome review, and they told us "the crowd was too hip hop, we will no longer work with that group at this venue moving forward". There were no fights, at all which was unheard of at that venue on a Friday, and money was well spent. The club owner made thousands more than they normally make, we did everything right, and we weren't wanted. It hurt. But I'll leave up to you what "too hip hop" means.
Not long after that, I remember we couldn't book the artist 'Future' (who was one of hip hops biggest performers at the time) because the venue didn't do 'hip hop shows' but then booked another prominent hip hop artist 'Post Malone'. Those experiences and more made me think & navigate the space differently, the writing was on the wall.
But the city is really welcoming, people like George, Mete, Randy, Heather, Ace, Aleko, Mike, Matt, Jameson, Walter and too many to name always gave us room to grow – I'm eternally grateful to the people there that helped me give different groups a chance to throw events and who looked out for me. Thank you, you all know who you are.
At a city level, Marty and Dan have done a lot to support nightlife. I remember chatting with Marty at the Forbes 30 under 30 conference a year or two ago and hearing about some of the great stuff they were working on. I'm excited for the city's future.
Podium – what should we know? What do you guys do best? What sets you apart from the competition?
I split my time between running Podium and The Conscious Collective, and I'm just getting back from a road trip through Morocco and Spain to launch Steerage. The rest of my "free" time I advise some startups, throw events for different charities, and a Boston based design studio. Right now I'm also working on a platform with David Ortiz which launches later this year and some stealth projects with friends, one of which is a clothing line with a Japanese designer. Sometimes I try and sleep too.
Podium helps everyone reach new audiences by connecting them with content creators with audiences around the world. Casin and I noticed that the space just lacked authenticity, and so much of what was done was inefficient, so we set out to fix it. We're just getting started but we've had at the opportunity to work with great clients like Farmer Willies, Forbes, Absolut, and more.
Steerage is a sustainable luggage brand for the modern traveler. It was started by a buddy of mine Ludwig Karlsson who's a former and retired Pro Hockey player, as well as a great dancer.
What moment in your career do you look back most fondly on?
That's tough. I feel like I haven't done one 1,000/th of what I want to do in my career. There are a few times I can look back on that make me happy though.
At LevelUp, they said we would never sell a Starbucks because of their payments system, and I got one board. It was an amazing feeling.
I really loved building the ambassador program at Tablelist with Bella Chandris. That was one of the best experiences in my life. We took a team of kids with little to no sales experience to doing over $250K in sales.
One of the kids on the team told me the experience changed his life permanently. Things like that make me smile, I just want to help as many people as I can grow.
At Andela, even though I was on the lower end of the Partnerships team, I set the company record for the fastest sale we had ever done. I think it was something like 7-8 hours flat. Our normal deal cycle was 40+ days.
As for proud? I've still got a lot to do before I can be proud of anything yet.
Contact Info: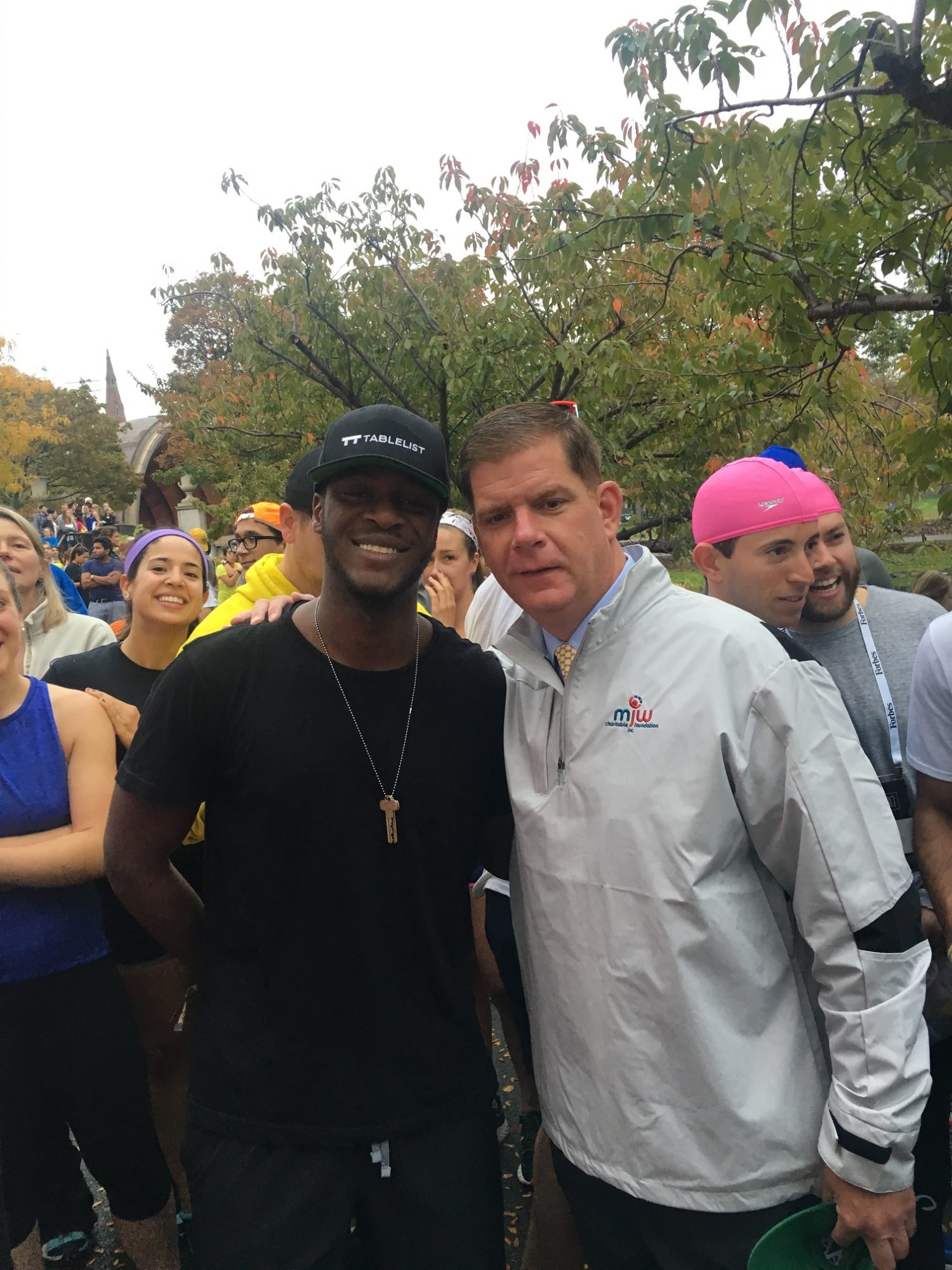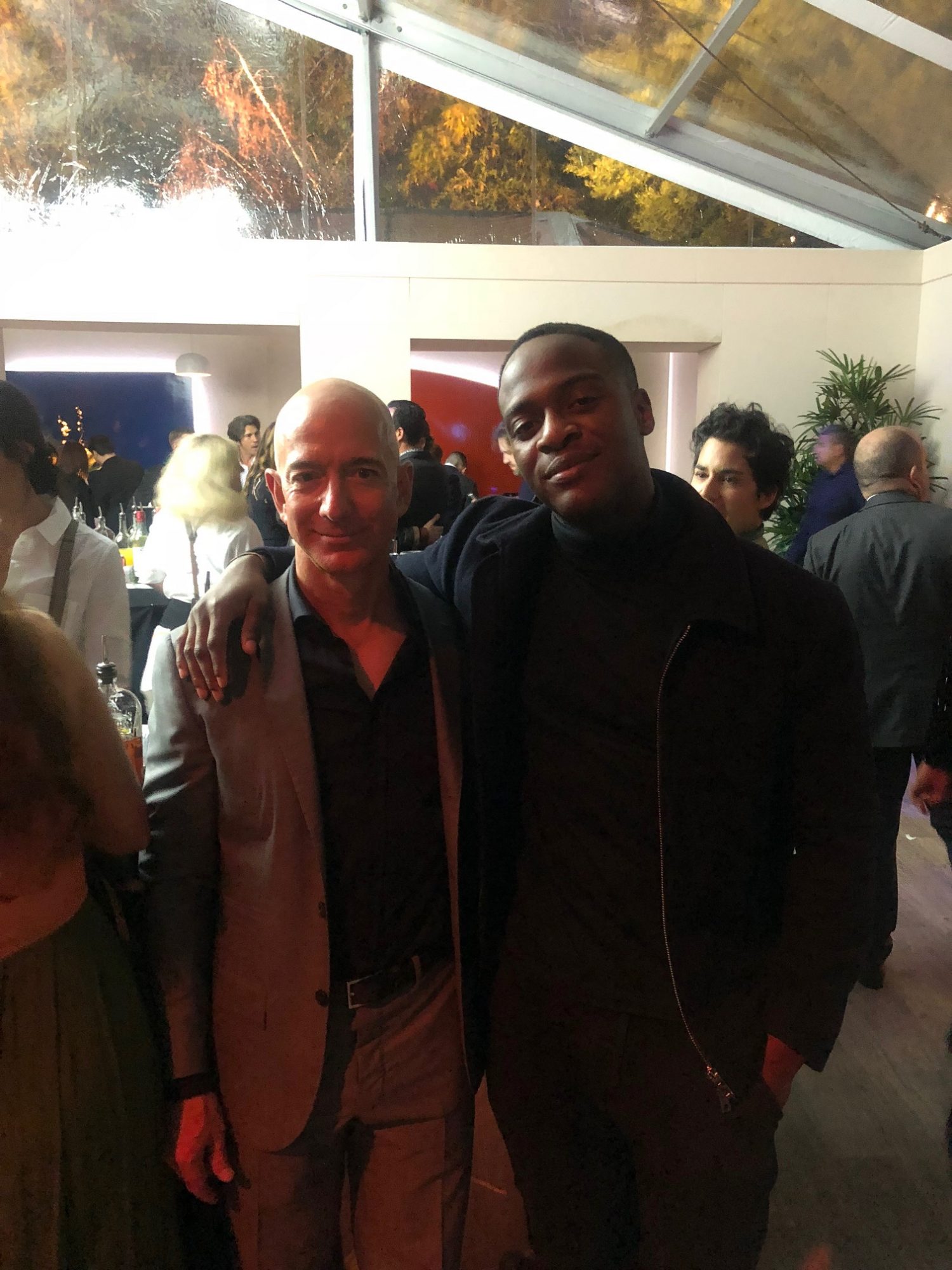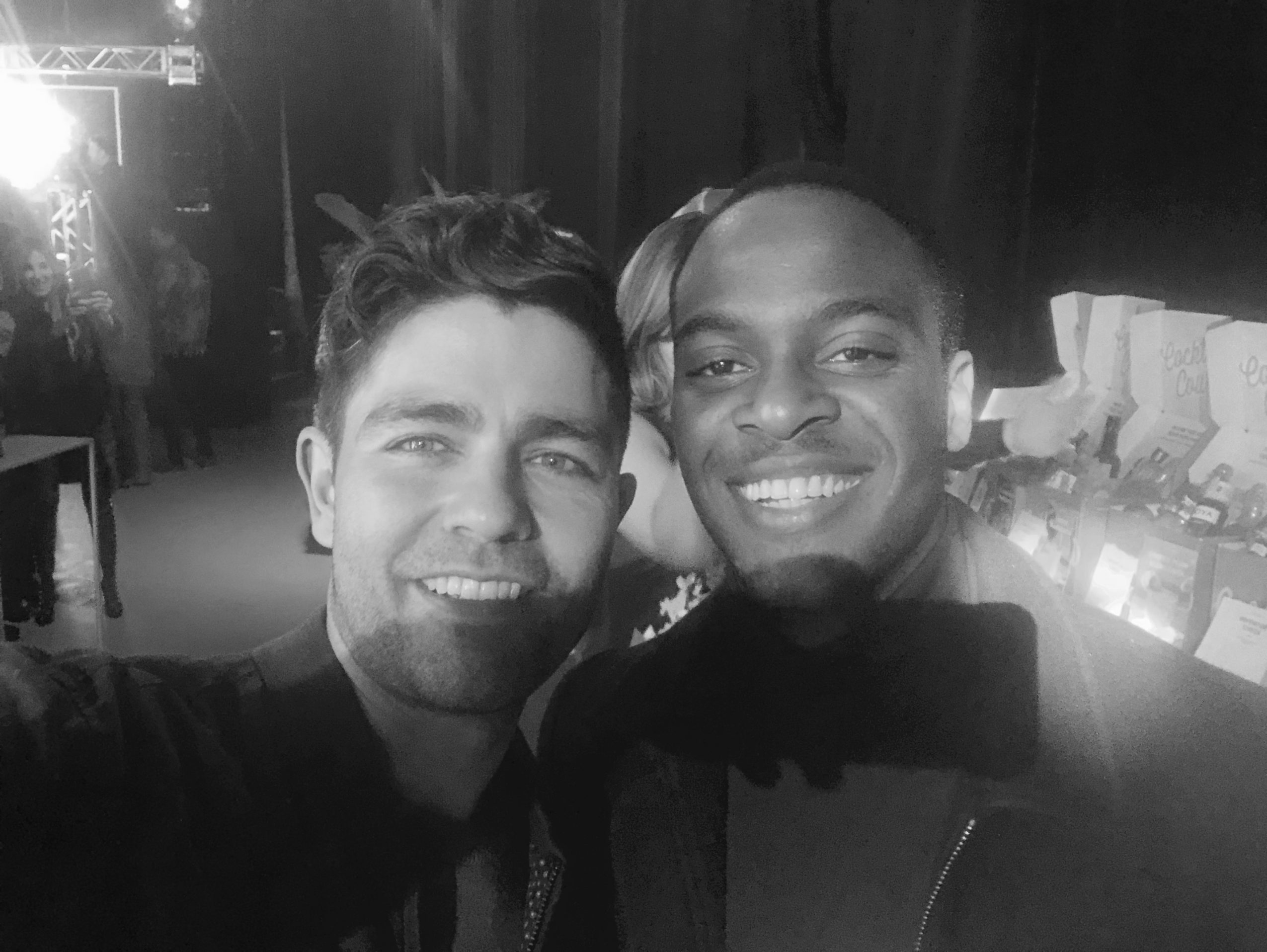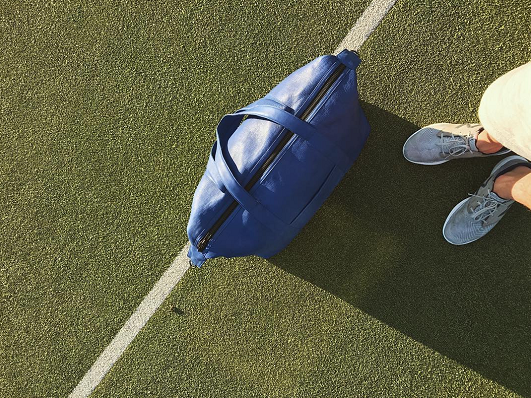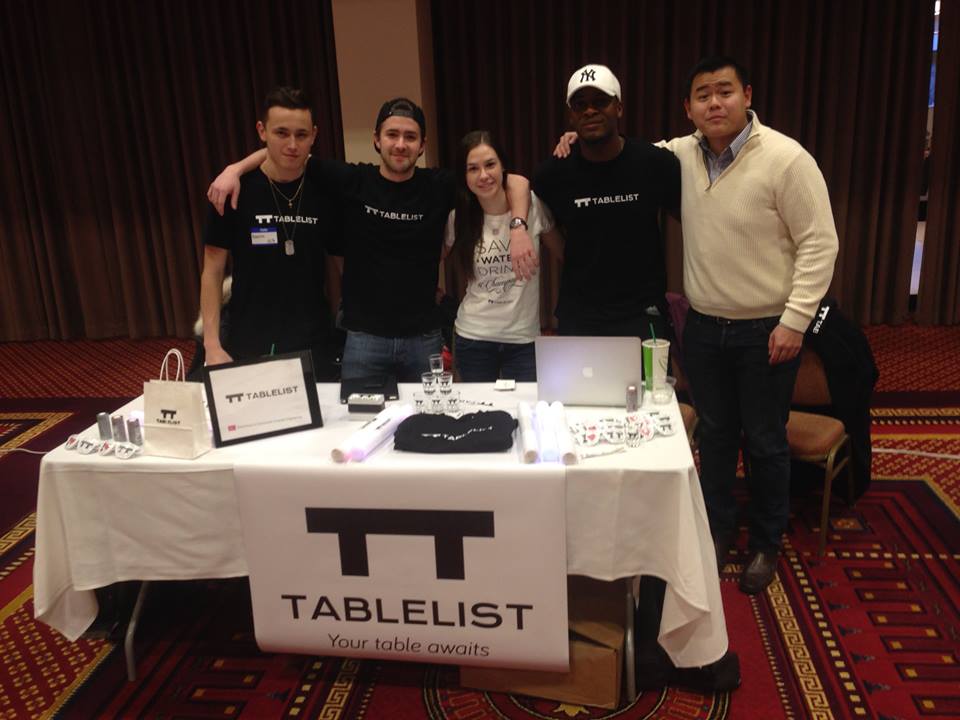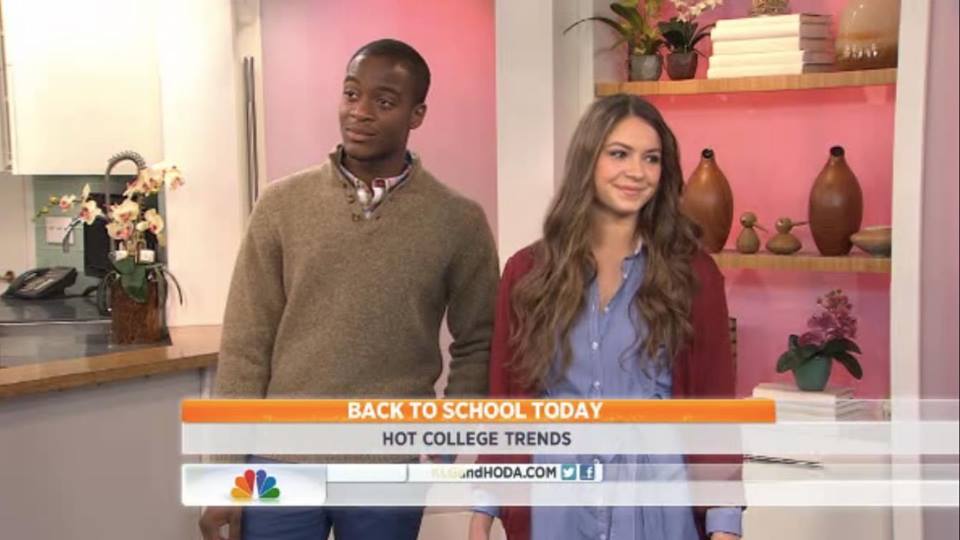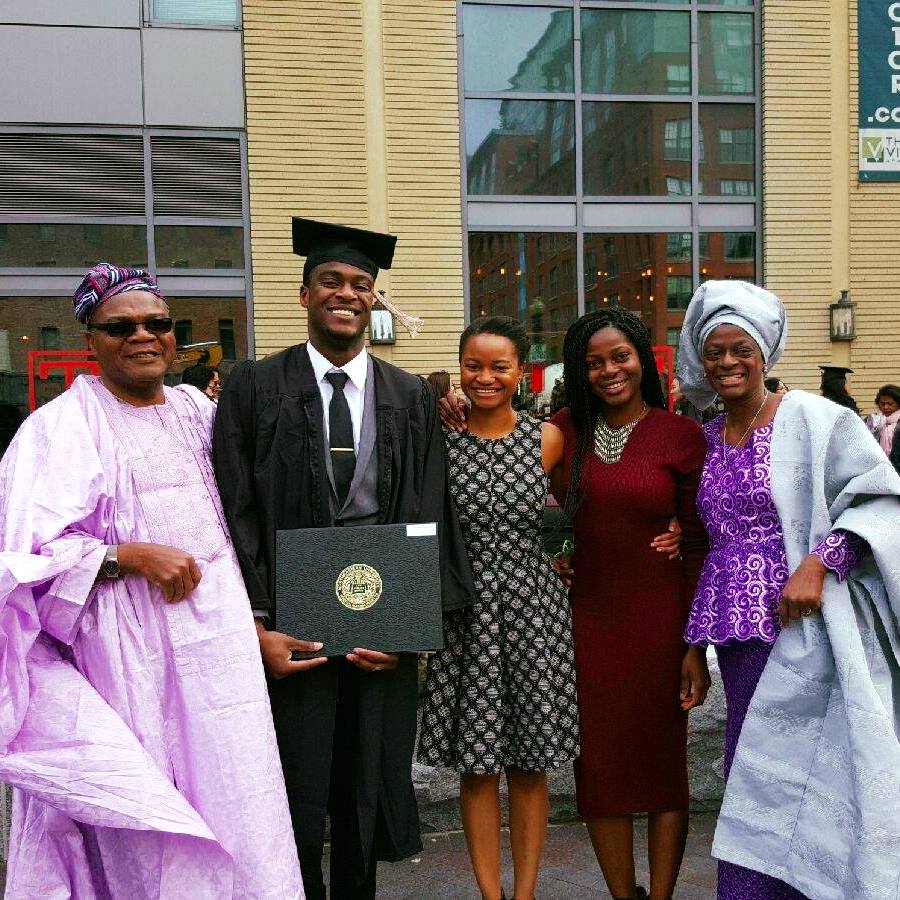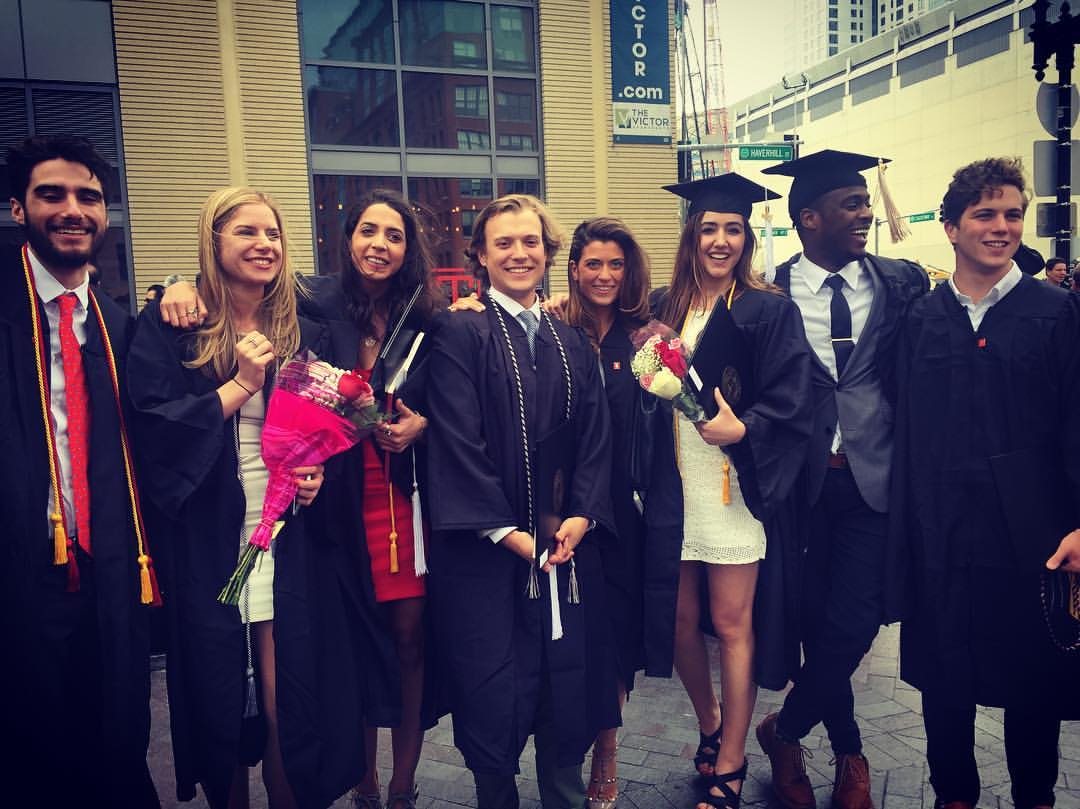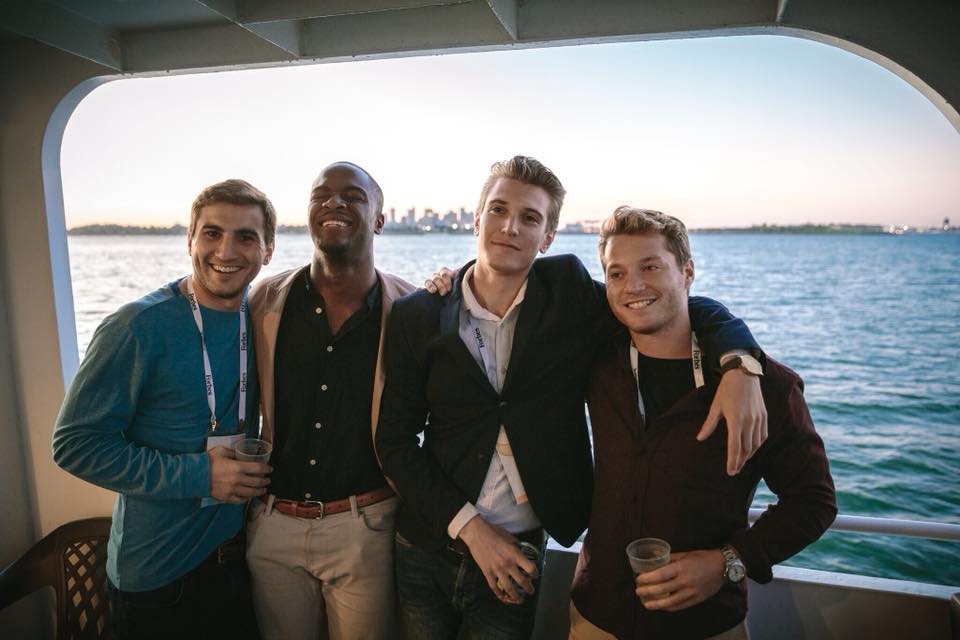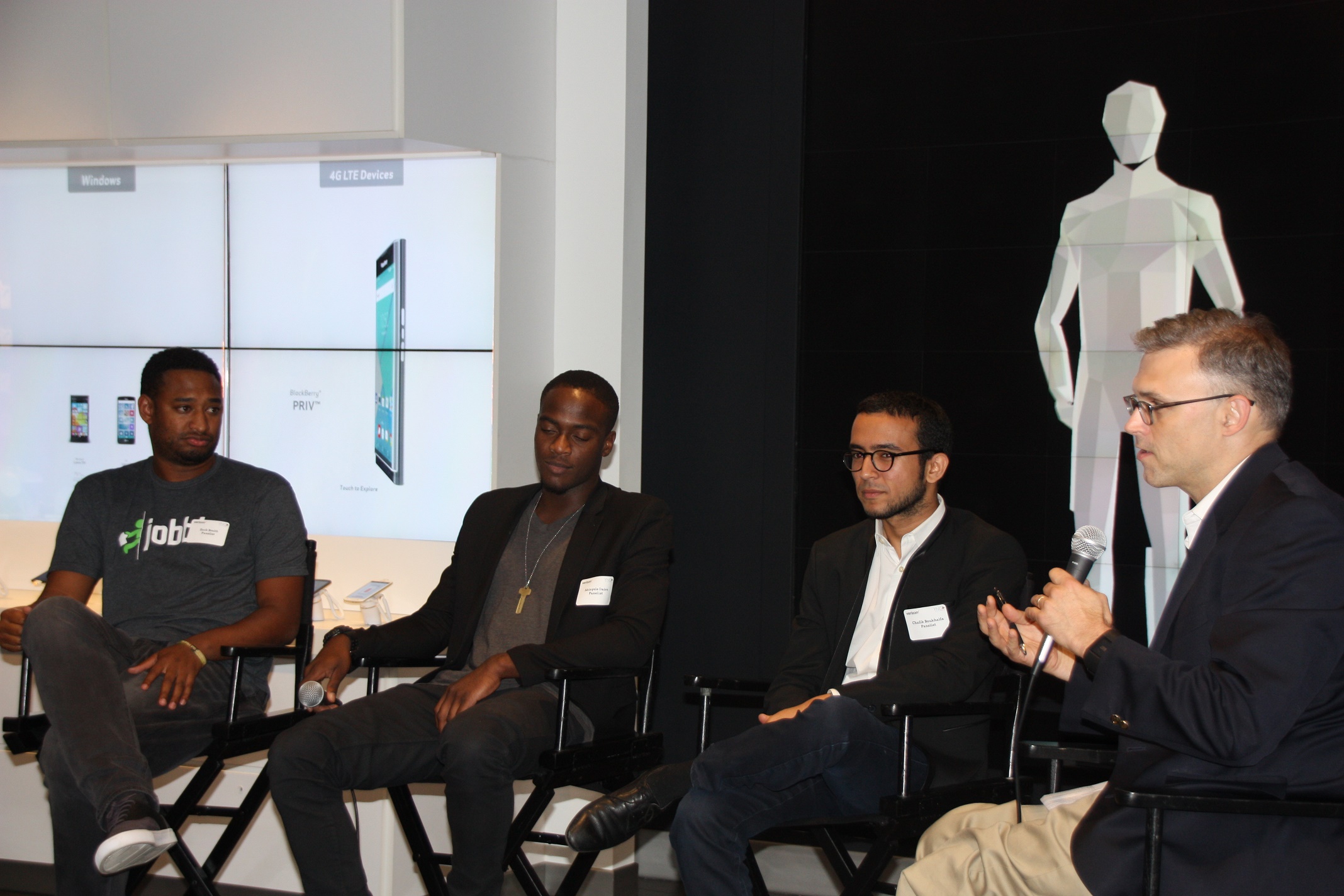 Image Credit:
Boston Globe Media, Andela, YPO Next Generation Group, Verizon Media, Akinyele Dairo
Getting in touch: BostonVoyager is built on recommendations from the community; it's how we uncover hidden gems, so if you know someone who deserves recognition please let us know here.