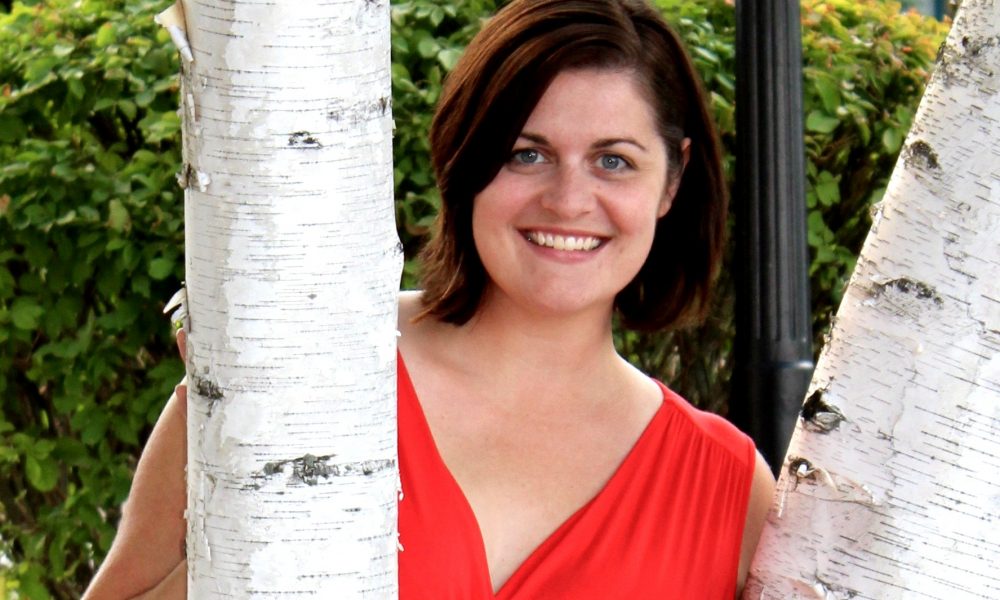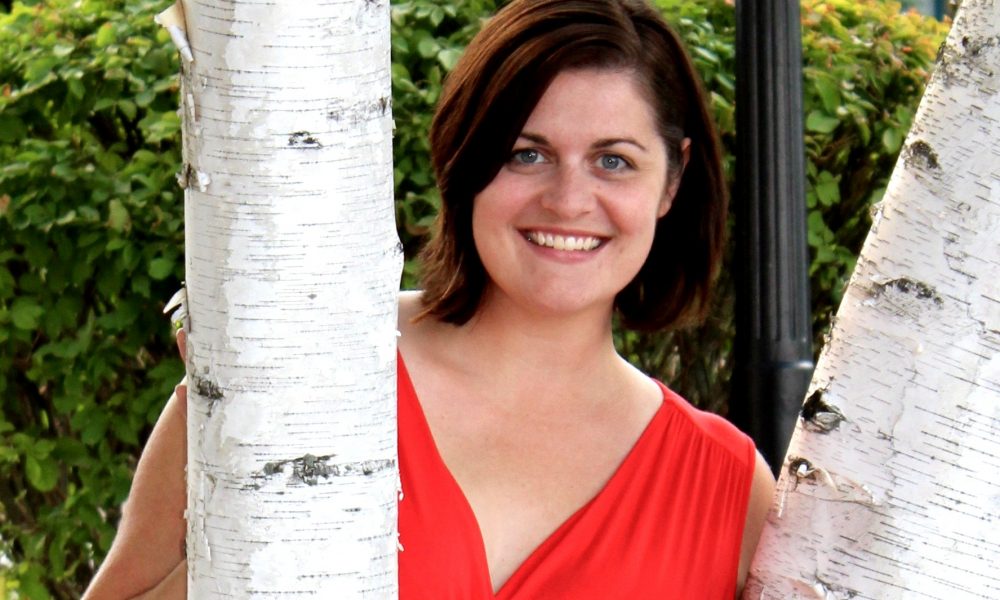 Today we'd like to introduce you to Liz Fayram.
Thanks for sharing your story with us Liz. So, let's start at the beginning and we can move on from there.
From a young age, I always knew I wanted to work with food & movement, bodies, emotions, and well-being. My journey started with an interest in becoming a Physical Therapist and then evolved into the world of dietetics & nutrition therapy. I was raised in a home that valued food as fuel, social connection, pleasure, cooking for fun, and one of the many forms of self-care. I grew up in the PNW and in mid-high school, my Mom suggested that I look into the dietetic program through Bastyr University in Seattle, WA. It was a unique college experience that combined Eastern and Western medicine for an integrated Nutrition Therapy approach. There is much that I have taken with me from my education and even more that has evolved as I've been practicing for ten years. People often ask "Do you use your education in current work?" My answer is often "yes, I needed my registration and credentialing to give me the toolbox, and my practice has given me the tools and tool-sharpeners to fill it." Keep in mind that I typically think "outside the box", so I imagine my toolkit to be a flexible shape-shifter.
In 2008, I left Seattle to land in Boston for a personal adventure and job opportunities in the outpatient nutrition counseling field. I felt deeply invested in understanding how a person's relationship with food was a connection to their relationship with themselves, accessibility, and the world around them. As a dietitian, there are many career possibilities, and my "gut" (or intuition) told me that this was the best fit for me. I didn't connect with the traditional model in dietetics. And I always believed that everyBODY deserved love, respect, access to good medical care, and the freedom to be who they were.
I started my career in the clinical setting, and then quickly moved to outpatient counseling for oncology patients at a local hospital. From here I was offered the opportunity to work with clients struggling with eating disorders and body image concerns in a private practice. The Non-Diet approach to nutrition therapy was, fortunately, the way I practiced in both my personal and professional life, so I was thoroughly inspired and touched by the work I got to do with clients. However, it wasn't always easy making this transition to do more private client work. During this time, I worked full time in the outpatient clinic and also saw private clients 2-3 nights/week for four-five hours at a time. I also took on a temporary position in a local Intensive Outpatient Eating Disorder Program to build experience. From here, I needed to refine my workflow, so I took on the position at Simmons College as the campus Registered Dietitian. I worked three jobs at this time and gained so much insight, but now looking back I wish I had made more time for breath, rest, and reflection. I am grateful for the networking opportunities I had in work, mentoring in group practices and clinical supervision. I am also grateful for the strength of my inner compass and the bravery to take risks.
I was on a career wave and nothing was going to hold me back from pursuing the dream of supporting clients with my whole heart & mind, and owning a body-affirming nutrition therapy practice that treats eating concerns across the spectrum.
Three years ago, I made the leap into solo private practice in Newton, MA, and 2.5 years ago extended the practice to Providence RI where I currently live with my Partner, dog, and cat. I now work exclusively in my own business, and I am energetically involved in my local eating disorder activist groups. In 2016 I completed the Intuitive Eating Counselor training and received my certification for eating disorder specialty as a registered dietitian (CEDRD).
Yoga has always been my favorite go-to self-care strategies. I am a believer in its ability to heal and strengthen body awareness. Sept. 2017 – May 2018, I studied yoga in Providence and earned my 200 hr. RYT to not only deepen my own relationship with yoga but to offer yoga movement and philosophy in my work with clients recovering from eating disorders. I am now lucky to offer yoga in a workshop and small group formats as a compliment to nutrition therapy work.
The next fun adventure will be the Curvy Yoga Certification that begins in a few weeks! I am beyond excited about being able to offer these support clients.
Has it been a smooth road?
Much of my journey so far has been a smooth road, but there are absolutely parts that have been bumpy.
I wish I had taken more time to pause and reflect on changes I was making it work, and offer more substantial self-compassion for taking that time. I often felt I was in a rush to get "here" and obtain as many certifications as possible. It was an anxiety response that I have come to realize was a negative part of my perfectionism. If I could go back in time, I would have tended to a few details differently and really savored the moment.
My advice for young women and entrepreneurs is to ENJOY THE MOMENT and TAKE BREAKS.
As hard as this is for the proactive and ambitious woman, it is essential for optimism, hope, and maintaining a sustainable wave of success. Burn out is common in the care-taking field and we aren't doing anyone any good if our compassion tank is empty.
Also, it is possible for bravery and self-doubt to exist at the same time. I experienced this for years and decided to take the bravery route instead of letting self-doubt take over. And wow, I sure am grateful for that!
So, as you know, we're impressed with your practice – tell our readers more, for example, what you're most proud of and what sets you apart from others.
I am a Registered Dietitian and Yoga Teacher specializing in treating eating disorders and body image concerns. I practice from a Non-Diet and body-affirming foundation to provide ethical, compassionate, and hands-on care.
I primarily provide individual client counseling, but I also run a weekly binge & emotional eating support group called the "Compassionate Eating Group" in Providence, RI. I am most proud of the quality of care my clients receive. Although I take most insurances, I strive to create an environment where clients have an individualized concierge-style experience to best meet their recovery needs.
I think what sets me apart from others is my deep investment in cultivating a healthy community (both mind and body… to the best of our ability) through supporting people in having a healthy relationship with food and themselves. I also work to bring humor and "human-ness" into the work because treating eating disorders is a very serious job.
My nutrition philosophy is inclusive, satisfaction first, low maintenance, and delicious!
Often it feels as if the media, by and large, is only focused on the obstacles faced by women, but we feel it's important to also look for the opportunities. In your view, are there opportunities that you see that women are particularly well positioned for?
Yes, absolutely. I believe that women hold the potential to build a culture that is strong, insightful, compassionate, and well-rounded. The women in my life are deep thinkers, feelers, and have an intuition that, when tapped, could change the world!
Sadly, so much of our culture focus on things that drain intuition and female autonomy… like dieting. It forces women to believe they need to take up less space, be smaller, quieter, and doubt their bodies. My life's mission is to support women in re-establishing their voice, through a healthy relationship with food and their body, so they can literally conquer anything they wish.
Contact Info: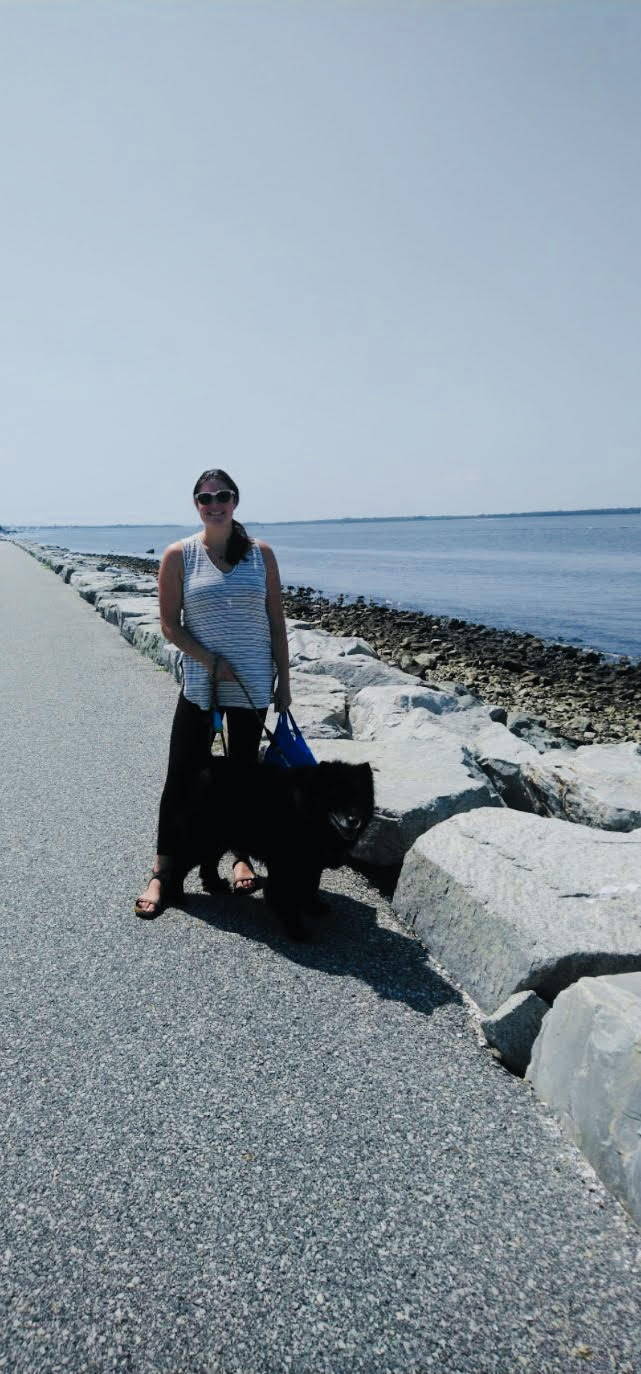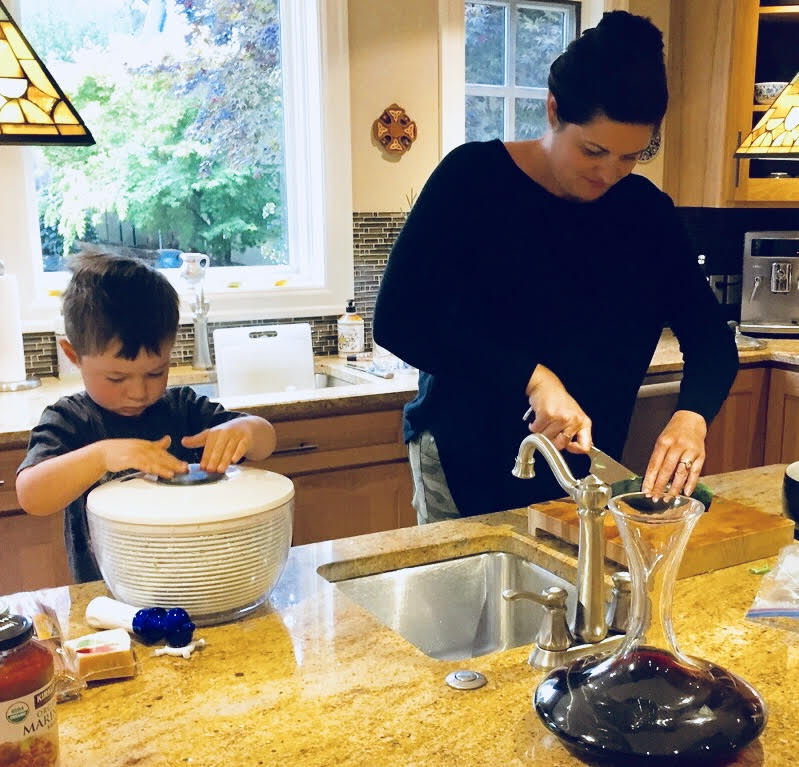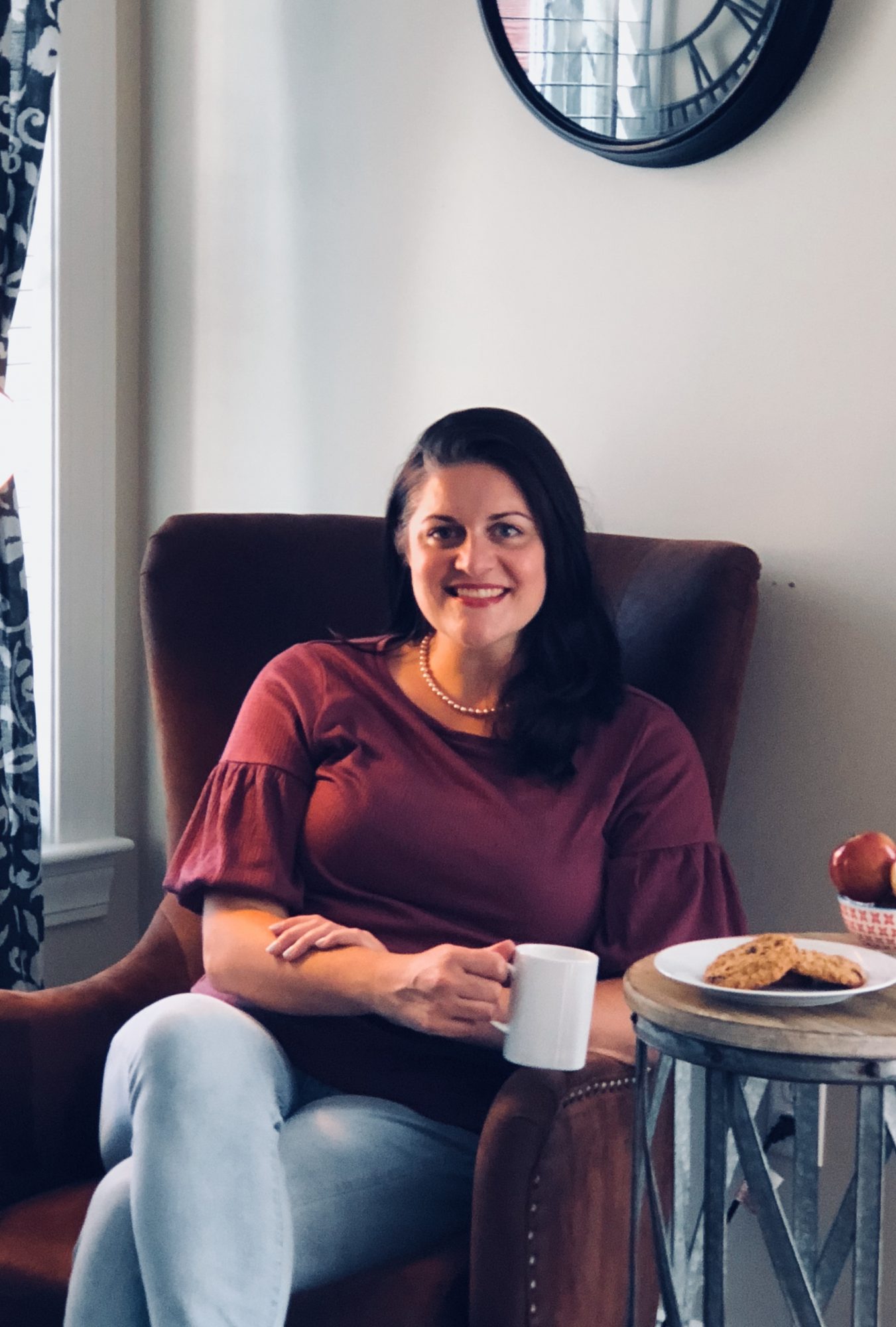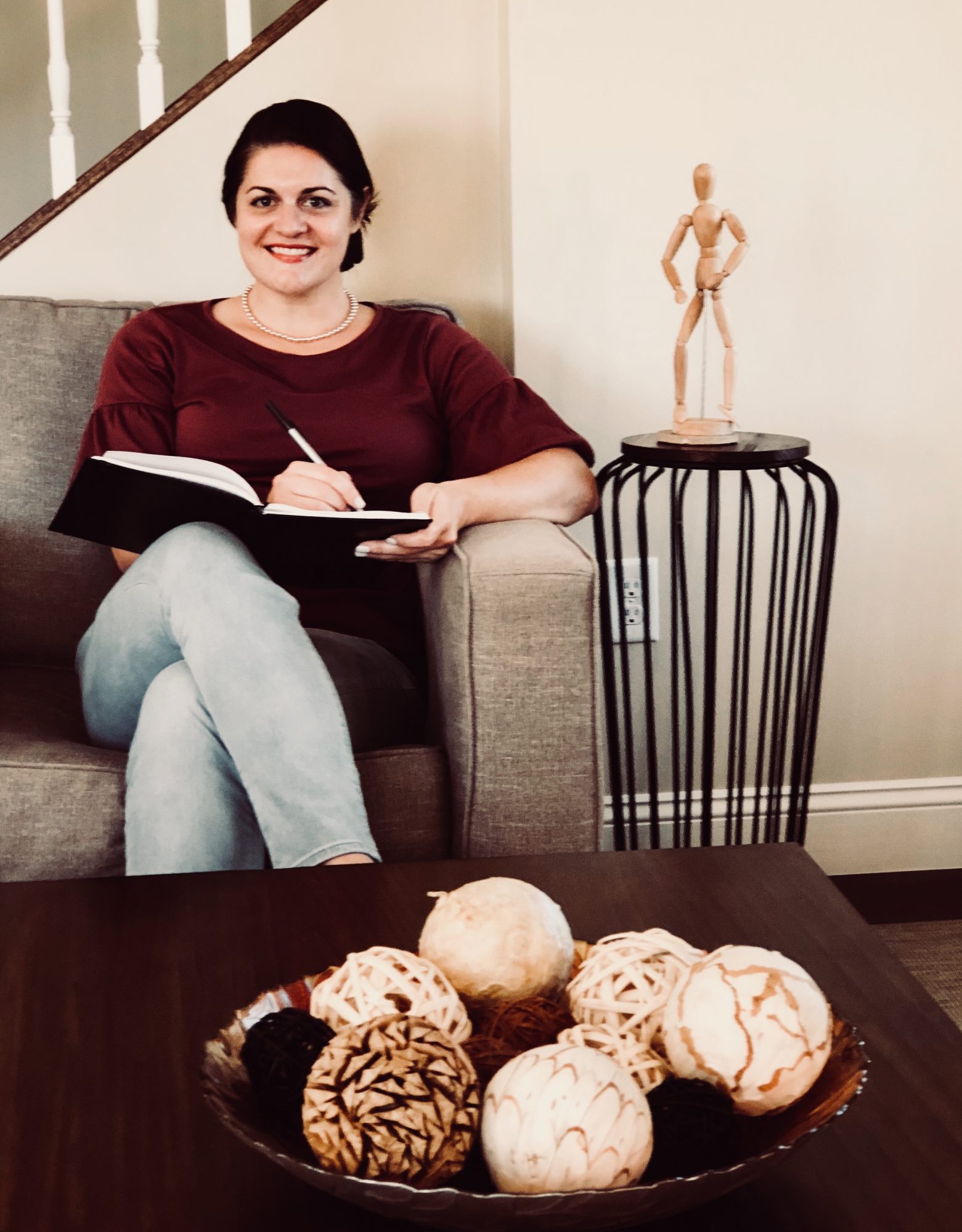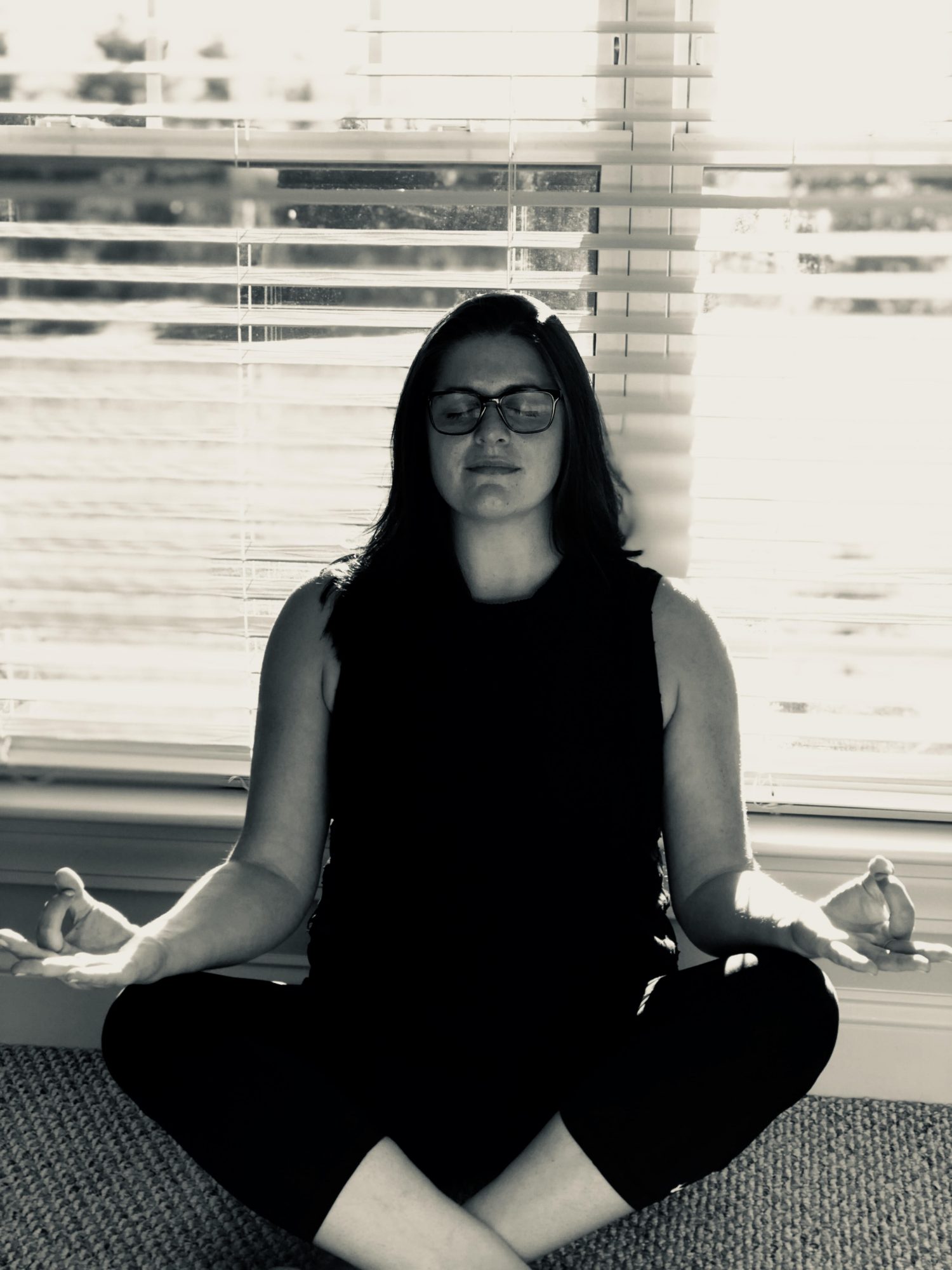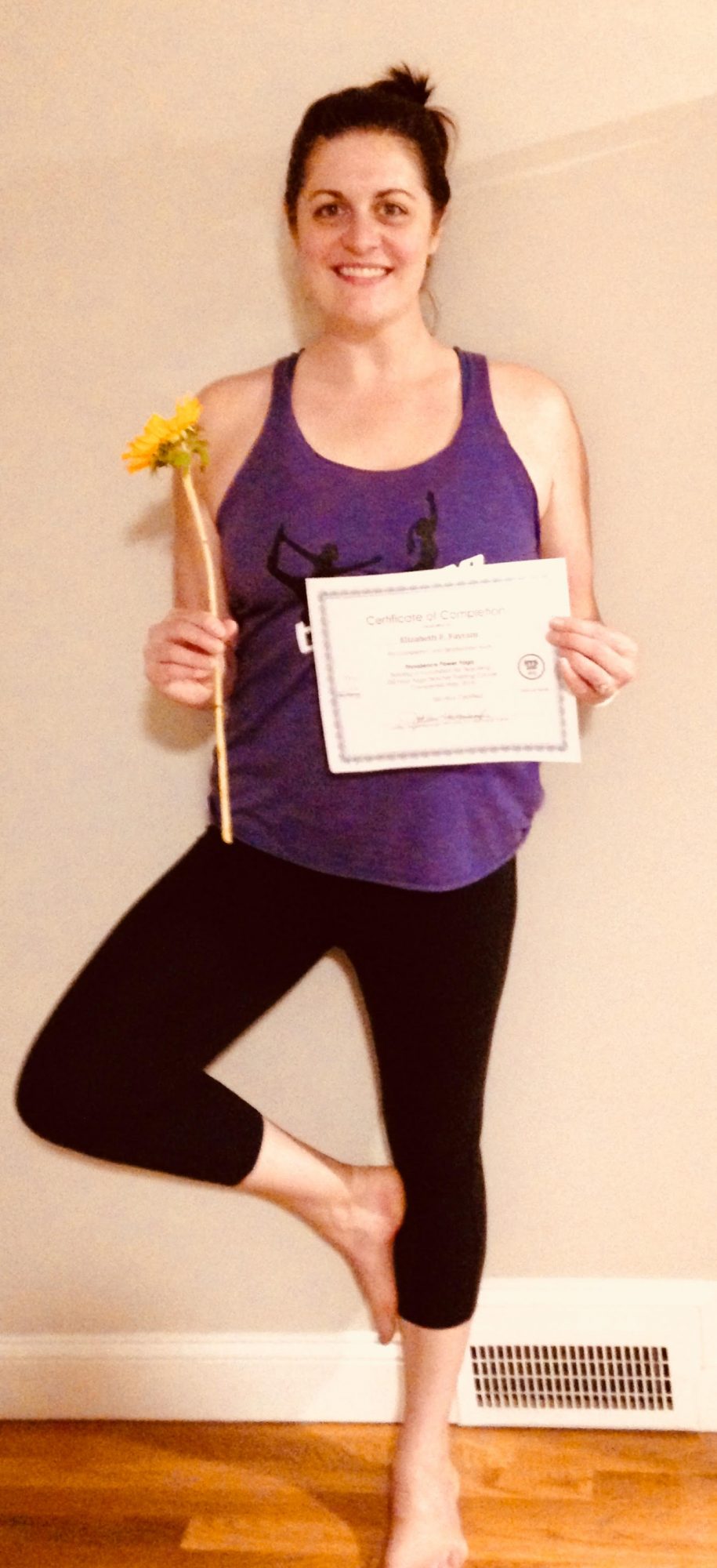 Image Credit:
Leanne Ucci, Francesca Gemeroy, David Fayram
Getting in touch: BostonVoyager is built on recommendations from the community; it's how we uncover hidden gems, so if you know someone who deserves recognition please let us know here.