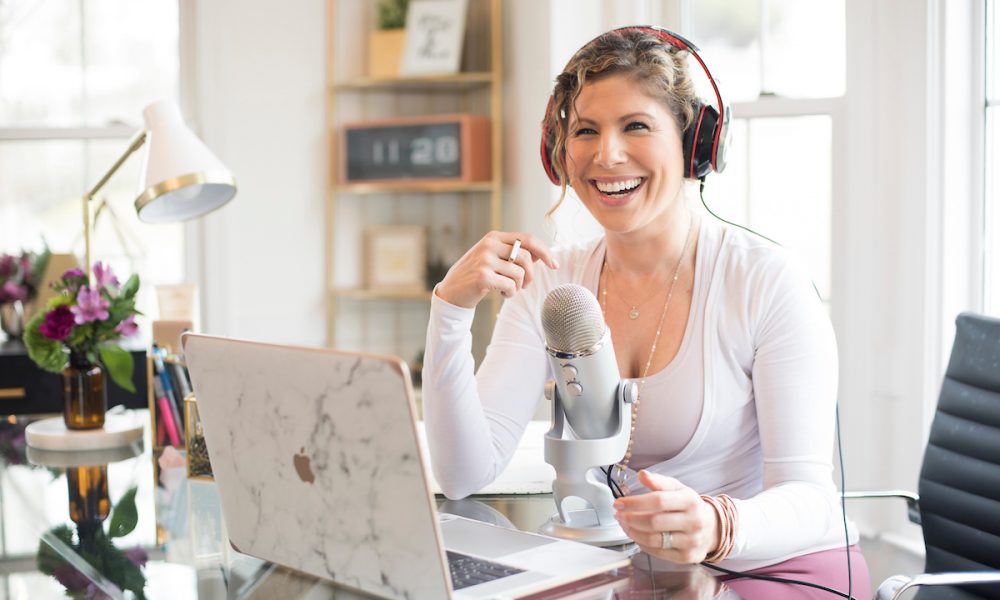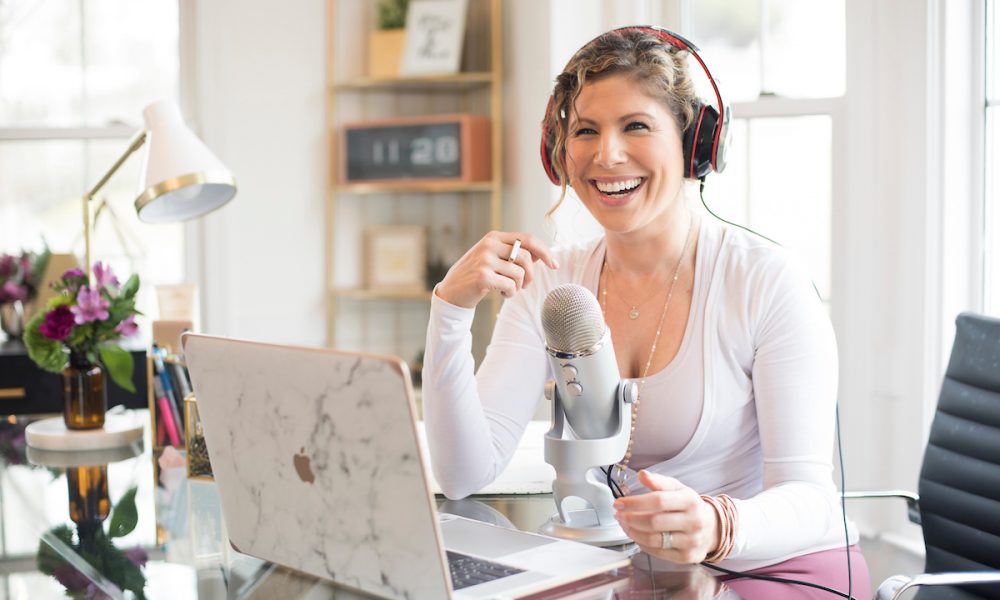 Today we'd like to introduce you to Julie Reisler.
Julie, let's start with your story. We'd love to hear how you got started and how the journey has been so far.
My background was 11+ years in corporate America as the director of recruiting and guest relations with a successful fortune 500 restaurant company. As a recovering food and sugar addict, this was ironic and at times very challening (mainly because of the constant free pastries, cookies, and bagels). I liked what I did and am grateful for my past experience, but I wasn't on fire passionate about my career. After a few major breakdowns; choosing to amicably split from my husband of 11 years (with two kiddos under 4), my thryoid shutting down and becoming a single mom of sorts, I enrolled in a powerful personal development program. I saw the transformative effects of coaching and went back to get my master's degree in health & wellness coaching and concentration in nutrition.
I knew I wanted to do something that would empower, uplift and guide others to own their life. I started out with a scrappy built website (designed by yours truly during my lunch hours at my former job) with a few coaching and fitness clients, and a huge dream to make a positive impact for those ready to wake up to their potential and best life. After my own breakdowns, I experienced breakthroughs in all areas of my life with meditation and mindfulness practices in my life. I started to infuse these into my business and saw the positive impact with others. Within two years, I gratefully built a 6-figure heart centered business focused on coaching, facilitating courses on leadership, mindset, and mindfulness, teaching at Georgetown University in their coaching program and creating a course called Hungry For More, for anyone struggling with food addiction, crappy self-esteem and body image. As I've iterated and grown in my business, I have learned many lessons around resiliency, tuning out negativity and trusting my gut, overcoming setbacks, and faith.
Today, 3 very different websites later and a more focused approach to help change-makers become what I call, their 'you-est you®', I am humbled to have spoken on stages around the country, including two TEDx talks, create a podcast called The You-est You®, which interviews thought leaders and leading experts in the field of personal development, and published two books; Get a PhD in YOU (A Course in Miraculous Self-Discovery) and Get a PhD in YOU: Business Edition (Master Yourself to Crush It at Work and Life). Today, I work with and coach clients all over the world, lead group coaching programs for women entrepreneurs looking to monetize their purpose, speak at events and retreats and facilitate corporate programs. A dream was to share my meditations with others who could benefit from what has helped me to overcome addiction and impulsivity. I have been blessed to have 10+ of my meditations and 10-day audio course; Hungry For More, up on my favorite meditation app, Insight Timer.
I believe that the sky is the limit and am focused on encouraging other women to embrace their potentiality. I like to think that the more we all thrive individually, the more this world will thrive collectively.
Overall, has it been relatively smooth? If not, what were some of the struggles along the way?
I have eperienced mannnnny bumps in the road; some small and some big ones. To give an example, right after leaving my corporate job to start my own business, I took a part time contract position with a start-up wellness coaching company. Within the first few months, I could tell there were integrity issues, one being they hadn't paid me and didn't seem to have the funds to do so. I ended up giving notice soon after starting and giving much of my time. I knew that I had to keep integrity as the main driver of my life and business, this felt like a test that hit me in the face right away. Thankfully, by opening myself to more free time, I found a much better contract that led to an incredible partnership with a company that has opened many doors. Another example is signing a contract with a government agency for a year contract, later to find out just as I started teaching that they pulled the contract and ran out of funding. This was a substantial contract and money I had counted on for the whole year. It was humbling, upsetting and challenged my faith in myself and my business.
Thankfully, I chose to get quiet, get still, go inward and listen to what the learning and gifts might be (mind you, I did first freak out, cry, get angry and vent to quite a few trusted friends). I heard very clearly that it was time for me to build my platform and have more of an online presence so that I could make a bigger impact. Had I not lost this contract, I would not be where I am today. It is not always easy, but I do believe that every tought and upsetting experience leads to greater opportunities to do more of what gives you energy and meaning. I've had quite a few doors close and have heard many 'no's'; yet I've learned that when you are in tune with and in alignment with your goals, purpose, and dreams… anything is possible and to never give up.
Please tell us about The You-est You.
Including my bio (in case helpful): Julie is a Doctor of Potentiality. Author and Life Designer® Julie Reisler is the founder and CEO of Empowered Living, a Life Design and personal development company. Julie is a multi-time TEDx speaker, host of The You-est You® podcast and meditation teacher on the popular app, Insight Timer. Julie has a master's degree in health & wellness coaching, with a concentration in nutrition, and more than twelve certifications in leadership, health, and well-being. Julie runs a coaching program, Monetize Your Purpose, for changemakers, entrepreneurs, and coaches. Julie is the author of Get a Ph.D. in YOU, the companion journal to this book, and creator of the documentary and course, Hungry for More. Julie is also on the faculty at Georgetown University in their coaching program and is a Lululemon Ambassador. Julie is passionate about helping you to master your inner world so you can crush it at work and beyond. To learn more about Julie, go to juliereisler.com.
I'm proud of the podcast I've created called The You-est You®, that has interviewed incredible entrepreneurs, thought leaders and leading experts in personal development, and the program I've created called 'Monetize Your Purpose', helping women I've coached to monetize their purpose, get unstuck, restore their energy and live out their dreams… in other words, to become their 'you-est you'. I started with a passion and am both humbled and grateful to have been able to turn it into a viable business that is uplifting, empowering and helping other women to design their most delicious life.
I think what sets me apart are a few things – while coaching has become more popular, I have an extensive background of 10 years coaching, including an intensive personal development coaching program, a master's degree and graduate certificate in coaching, I teach in Georgetown University's coaching program and have a background in psychology and mindset. I've also moved through my own struggles with addiction (food and sugar) and an autoimmune condition. I understand what it means to make a real transformation and that the underlying element is self-love. Another thing that sets me apart, is the balance I have in using both feminine and masculine attributes as an entrepreneur. While I'm all about taking action and setting goals, I have spent hours and years cultivating my mindfulness practices and intuition and make all business and personal decisions based on my intuition. I believe that balance is what's missing in most of the business today.
I'm a big believer in an abundance mentality that supports all women to succeed and understand their worth.
There's a wealth of academic research that suggests that lack of mentors and networking opportunities for women has materially affected the number of women in leadership roles. Smart organizations and industry leaders are working to change this, but in the meantime, do you have any advice for finding a mentor and building a network?
Ask people doing the work you want to get in to meet with you for coffee and start a relationship, which could then lead to a mentorship experience. I would also observe and learn from all thought leaders and experts in the area of your interest. I look at networking in a different light – networking really is about making authentic connections with others and adding value to their life in any way I can. In that way, I am always networking but it never has the negative connotation. I also recommend joining mastermind groups that will propel you forward. I believe wholeheartedly in the quote, "You are the sum of the 5 people you hang around most' (Jim Rohn).
Contact Info: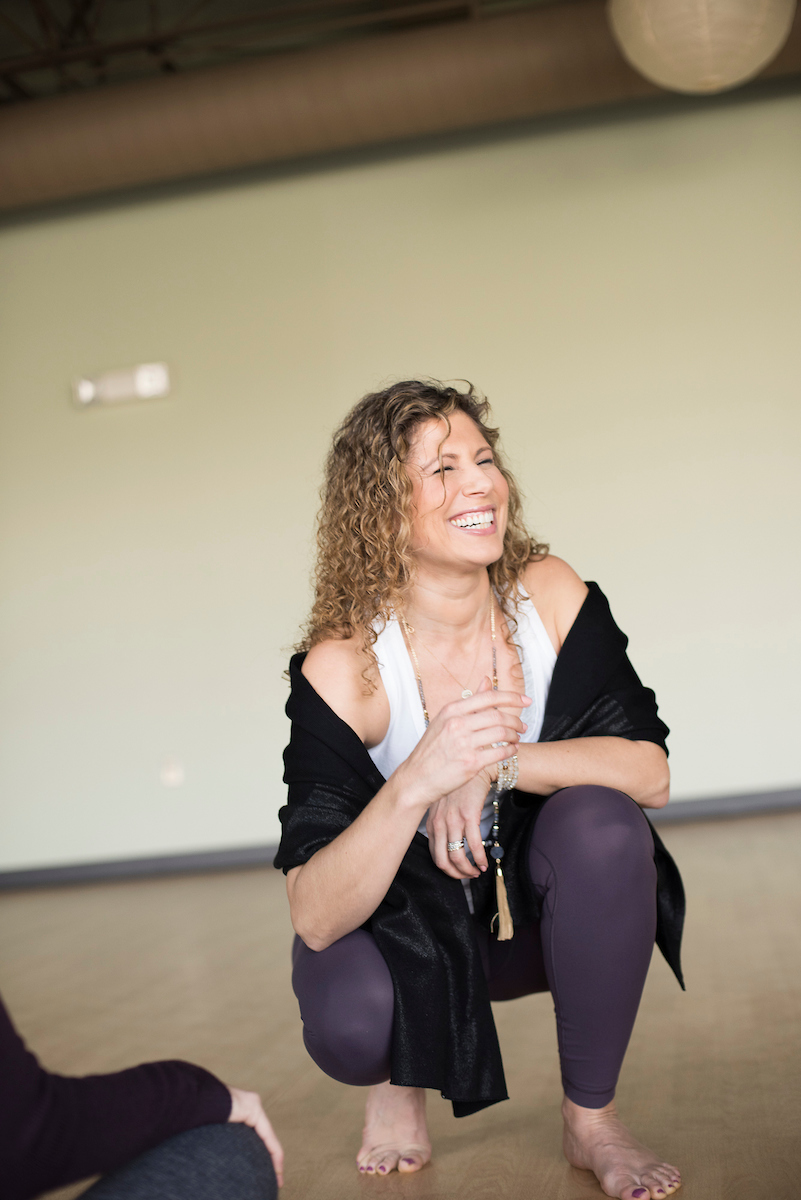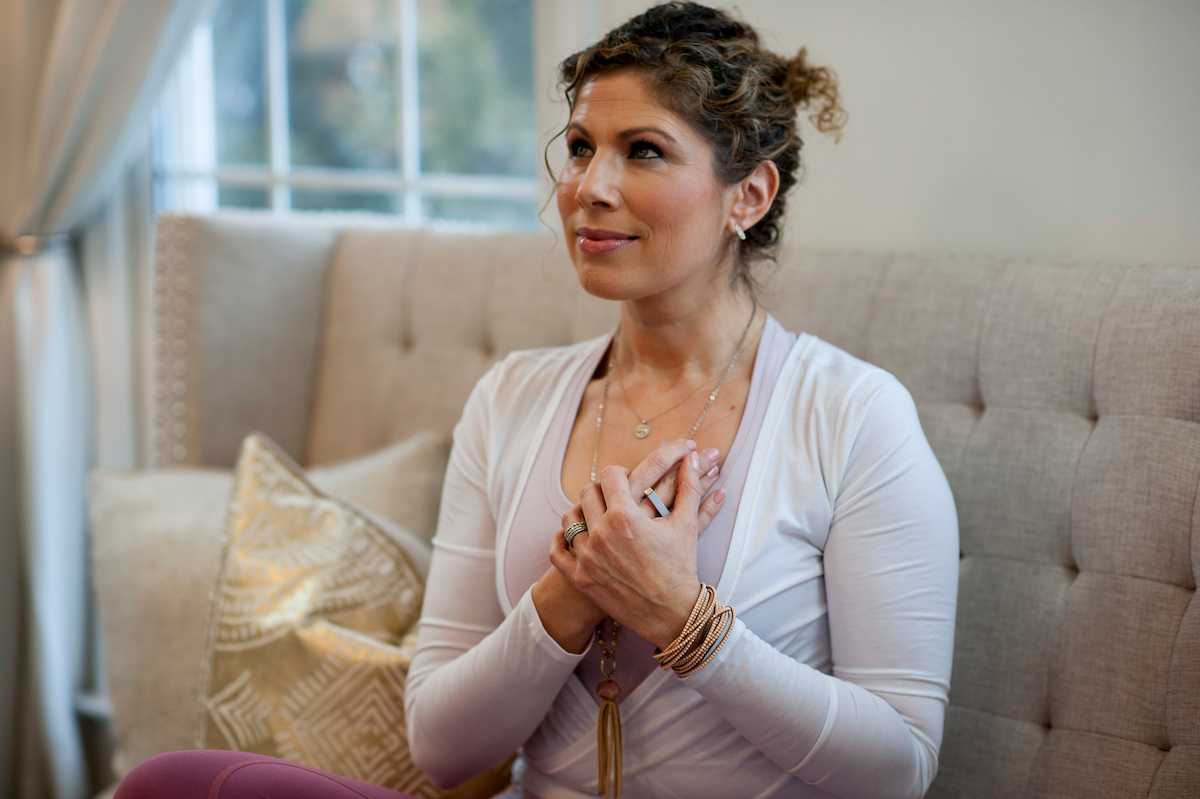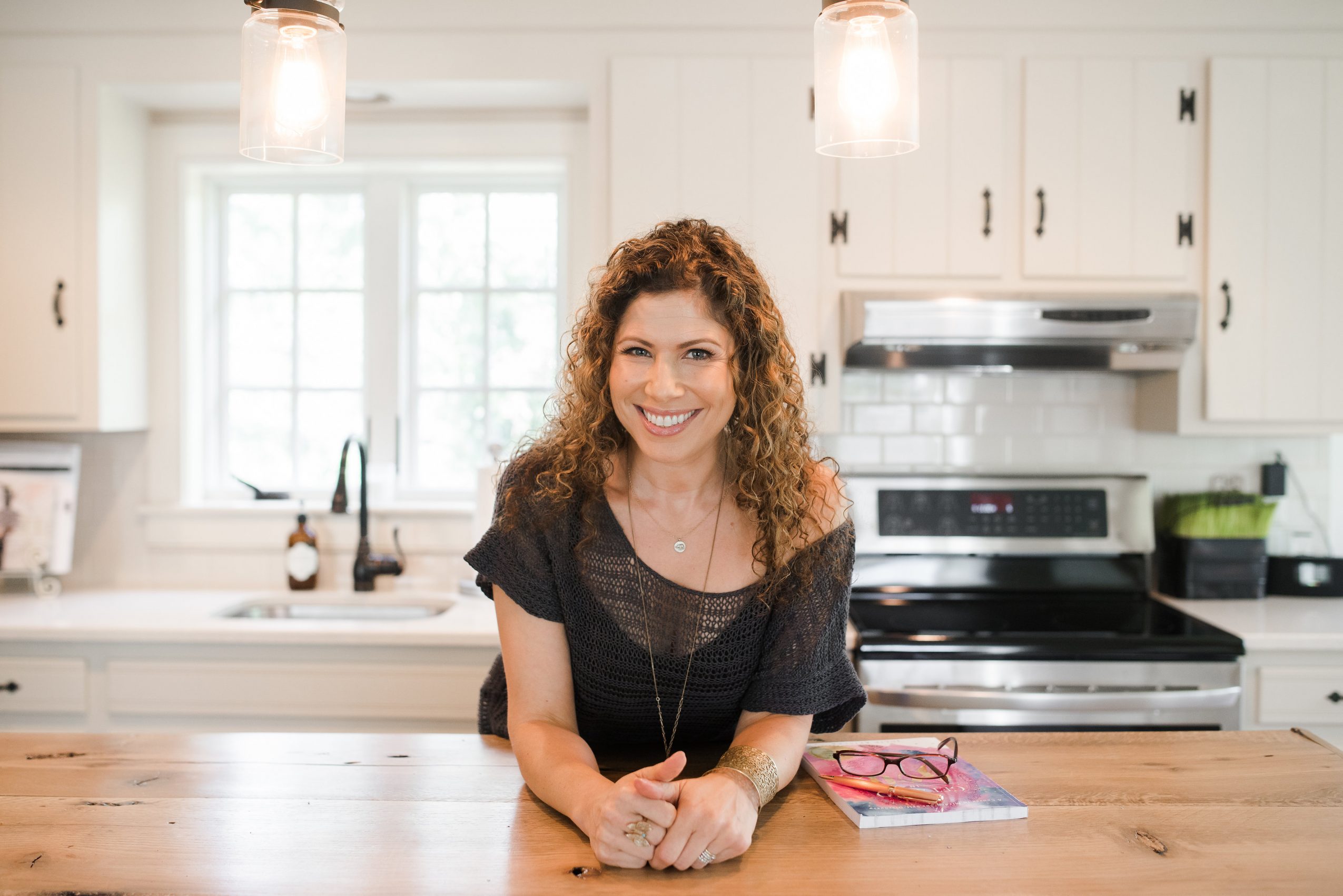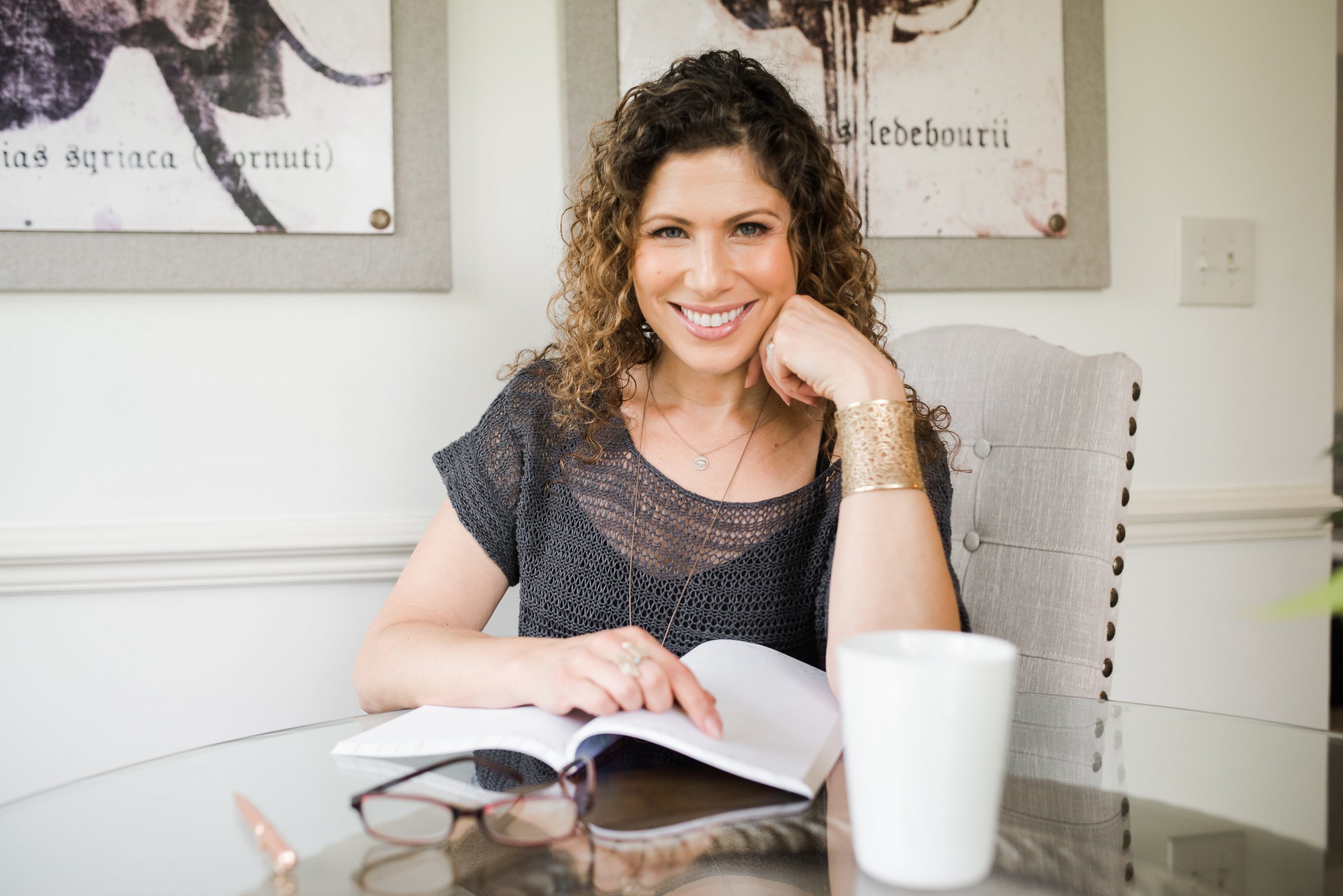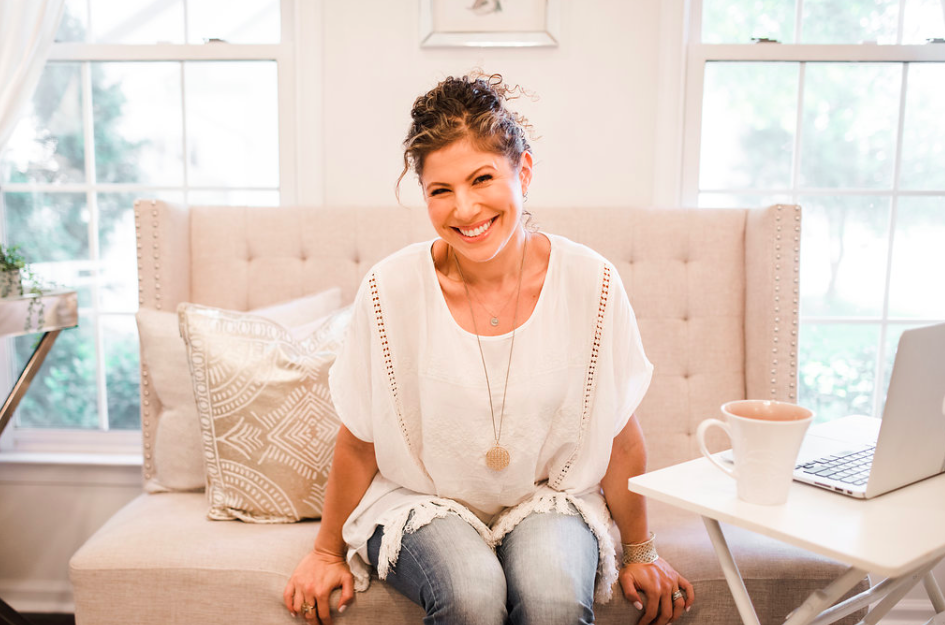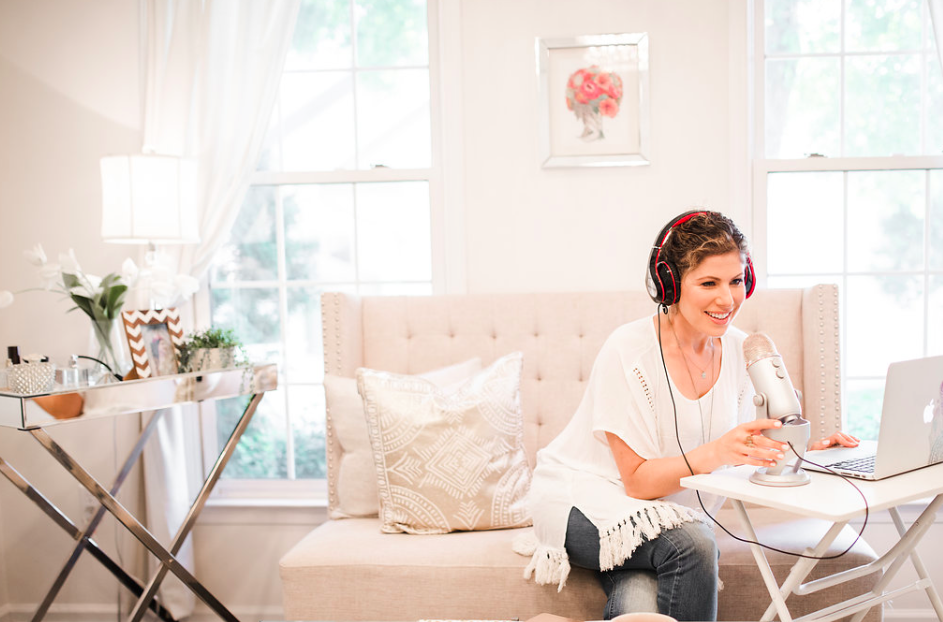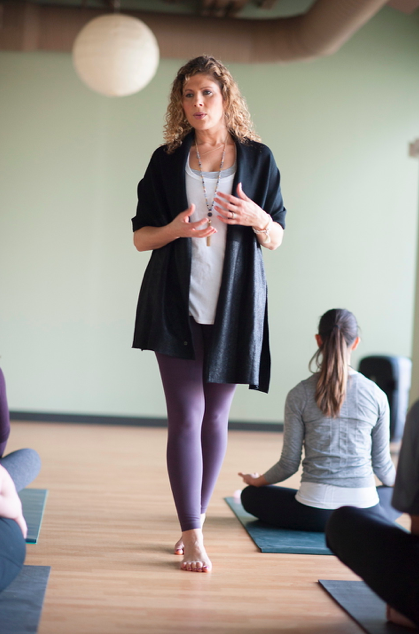 Image Credit:
Danielle Visco, Lululemon
Getting in touch: BostonVoyager is built on recommendations from the community; it's how we uncover hidden gems, so if you know someone who deserves recognition please let us know here.