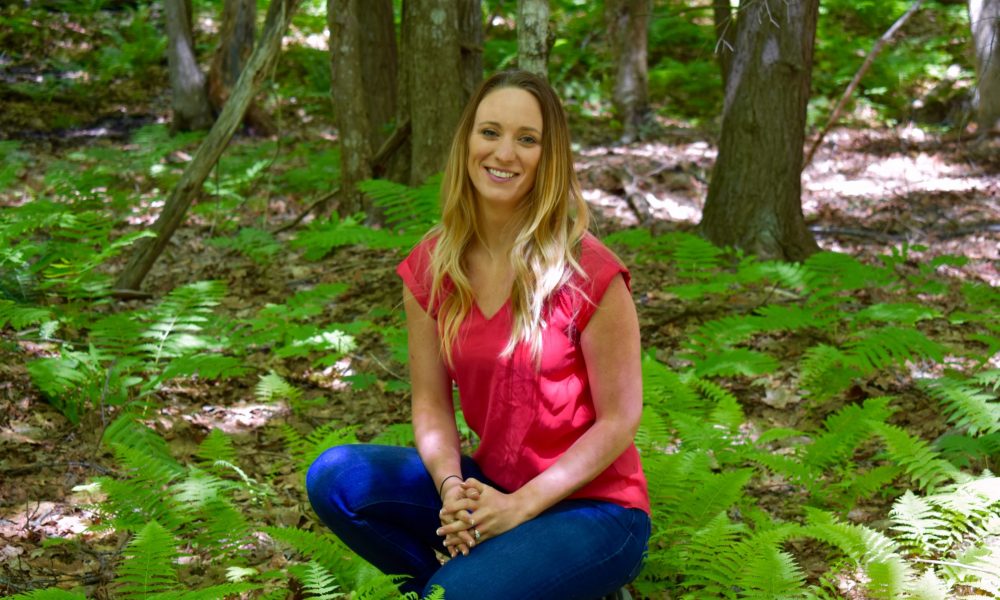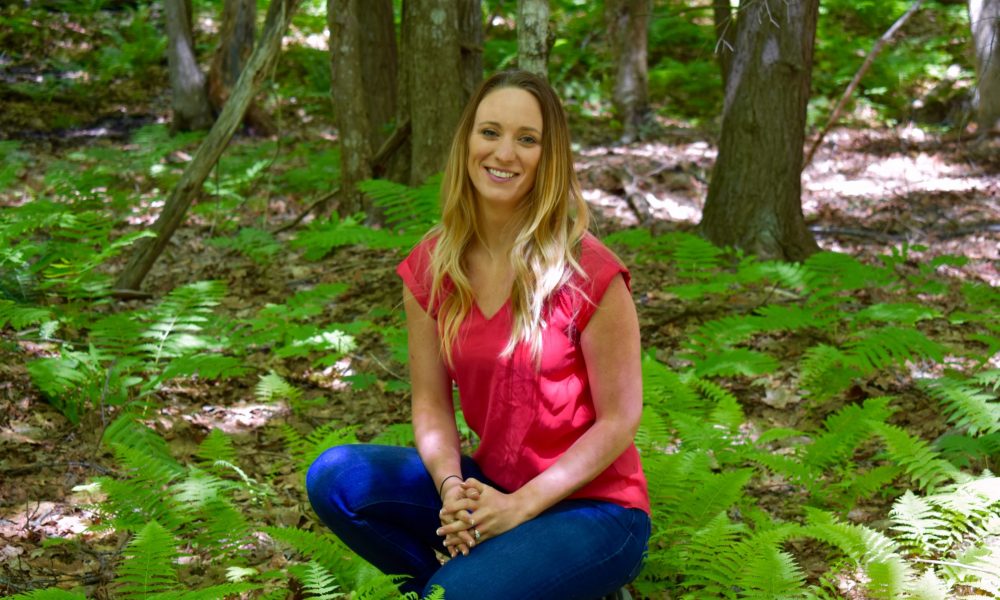 Today we'd like to introduce you to Hannah Kazilionis.
Thanks for sharing your story with us Hannah. So, let's start at the beginning and we can move on from there.
I can't begin to discuss where I am today without recognizing where I came from. I grew up in beautiful chaos. Divorced, loving parents, three older siblings, two cats, two dogs, two ferrets, two goats, and many chickens. Our family was complicated, but passionate about getting the most out of life. Though we didn't have much in the way of money, our garden was abundant and kept us fed. Though as siblings we would fight, we came together when our mom who struggled with alcoholism-would fall apart. When life seemed to be crumbling around us, we made it work and usually with music playing in the background.
From a young age, I learned that life is hard, but also beautiful. A lot of my understanding of life comes from my  family. Though my mom was an addict and struggled with her mental health, she was truly the most spirited and generous person I'll ever know. Always overextending herself to help others and reminding me and my siblings that she loved us to the "moon and back." She taught me to love unconditionally and to be compassionate. My father was a salesman, often taking me on his "calls" and teaching me the ropes. He taught me how to make something from nothing, to believe in my ability to succeed and to never take "no" as an answer. My siblings taught me that with support, I can get through anything and that music is the fruit of life. Some would say I grew up too fast – but I have no regrets as my experiences have only led me to appreciate the beauty in both pain and happiness.
Even as a child I remember looking into other people's cars at a stop light and thinking – "I wonder what that person is thinking… are they having a good life?" I still approach human beings with this type of curiosity. It became clear over time that being a therapist was my path, as friends would often come to me seeking advice and I was always happy to listen.
It wasn't until later in life that I learned about healthy relationships. As the child of an alcoholic, I certainly struggled with attachment and insecurity issues, always afraid that something great could be pulled out from underneath me. In college, I fell in love with a man who was opposite of me, secure and independent. Luckily, I was crazy enough about him to look into myself and create change. Eleven years later, we are happily married. I have learned how to admit when I am wrong, be vulnerable when I want to act like things don't bother me, learn when it's better to laugh than to fight, and to forgive – and so has he.
The experience of being in a fun, adventurous, and loving relationship is better than cheese (I don't like chocolate). In an agency that I worked after graduate school I ended up doing some couples work and everything clicked. Though I do some family work and work with individuals, couples are now the majority of my clientele.
I worked at an agency for several years after graduate school and soon became inspired by the individual clinician there, Whitney Adams. She is brilliant and heartfelt which was exactly the counterbalance I need as I can be a bit-Err… forward and… rambunctious. We would often talk about opening a private practice later in life in which she could do individual work and I could do couples and family work. Shortly into the conversation, we would brush it off as a "pipe dream" thinking it's too far fetched, maybe when we're 40. Then, my world collapsed.
My mom's alcoholism caught up with her. She had recently had been diagnosed with cirrhosis of the liver and after three short months, she passed away. Though I had learned that her addiction was a disease and how to love her with boundaries, nothing could have prepared me for the pain my siblings and I endured. She had taught us so much in life, showing us so much love, and now, she was gone.
Throughout my grief, I did some serious soul searching. Contemplating how to enjoy my time on Earth to the fullest. My relationship was great, my friends and family are the best, but it was time to chase my dream career. This is when I called upon Whitney for a coffee date and proposed to her – Will you go into private practice with me? I knew I didn't want to do it with anyone else and that she has the same soul – connectedness approach as me. She said yes and BOOM, we just, did it!
It was an exciting but terrifying decision. Not knowing when your next paycheck would be or if it would ever come and just trying to keep the faith. We worked our asses off (and still do) creating gorgeous, tranquil offices, finding our best-informed approaches with clients and marketing to get the word out that we are taking clients. We are living our dream now, often talking about how lucky we are to love our work and grateful that we took the plunge.
Great, so let's dig a little deeper into the story – has it been an easy path overall and if not, what were the challenges you've had to overcome?
It has not been a perfect journey and I am always so grateful that Whitney and I have each other as cheerleaders. Staring at our phones and wondering if they would ever ring was difficult, spending money we really didn't have to start up was hard. We constantly reminded each other to trust the process, and now we are manifesting our business – hence 'Manifest Counseling Services.' We believe in the law of attraction and the power of investing in positive thoughts.
My advice to anyone feeling too inadequate to take a plunge for what they believe in – life begins at the end of your comfort zone. Don't be afraid to mess it all up. Fight for what you want because true failure is living in complacency.
Please tell us about Manifest Counseling Services.
We are a bit of a different breed in the mental health community because we steer away from diagnosis and typical "right vs wrong" thinking. Whitney and I believe strongly in the mind-body-spirit approach to mental health. We look at all aspects of your life and your relationships because we believe that everything is connected. As a therapist, I encourage couples and families to re-open and communicate. To let go of what is "supposed to be" and connect with what you want within the relationship. With individuals, I enjoy helping people explore their "parts" of their mind to manage obsessive thinking. With families I look to rewire the family network, giving everyone a voice and a role. Whitney specializes in individual work, being reiki certified, a yoga teacher, AND a therapist, she truly understands how to help people work through anxiety and addictive behaviors – from the inside out. She thrives at helping people who are feeling lost come back to their path and find happiness again.  We also both offer phone and video therapy as well as walk and talk therapy year- round! Yes even in the snow!
Are there any apps, books, podcasts or other resources that you've benefited from using?
To recharge and unwind so that I can do the best work with clients I seek fresh air, playtime with my dogs, a hot meal, pie, and exercise. I am also big on humor and have been known to watch funny movies such as Dumb and Dumber or Forgetting Sarah Marshall. So, yeah… not a clinical answer but I encourage food, animals, exercise, and funny movies for anyone who needs to take life less seriously.
Contact Info: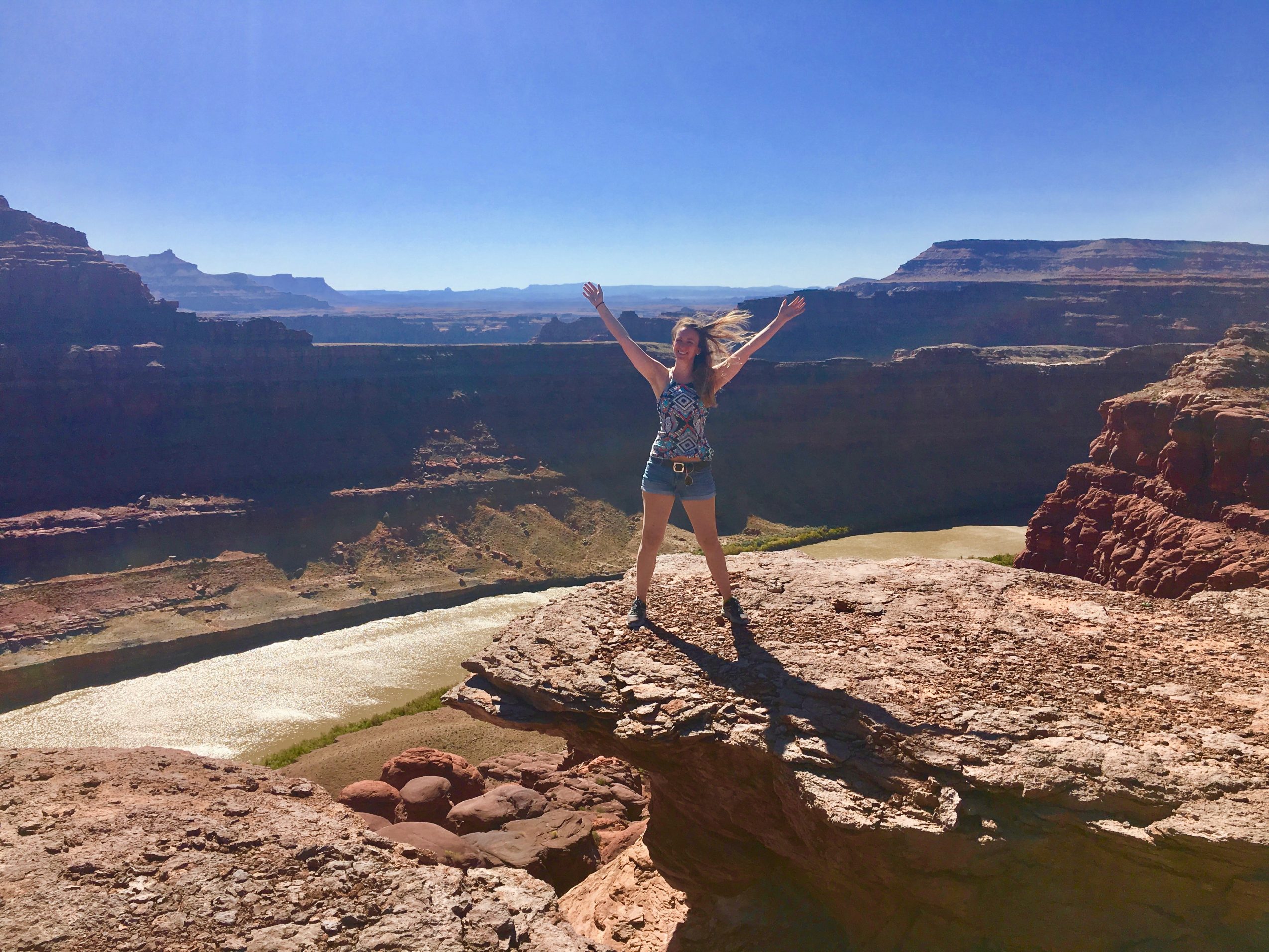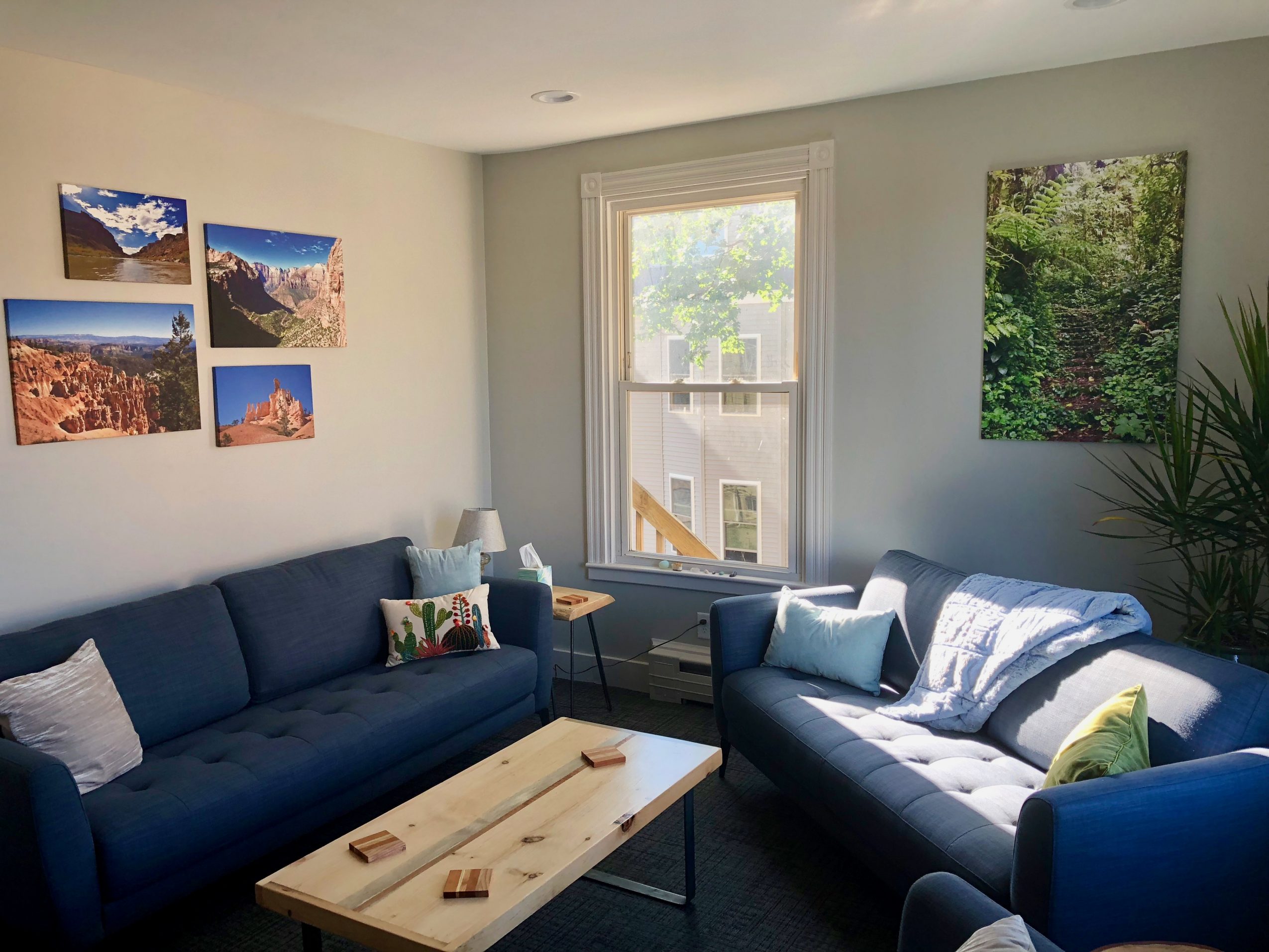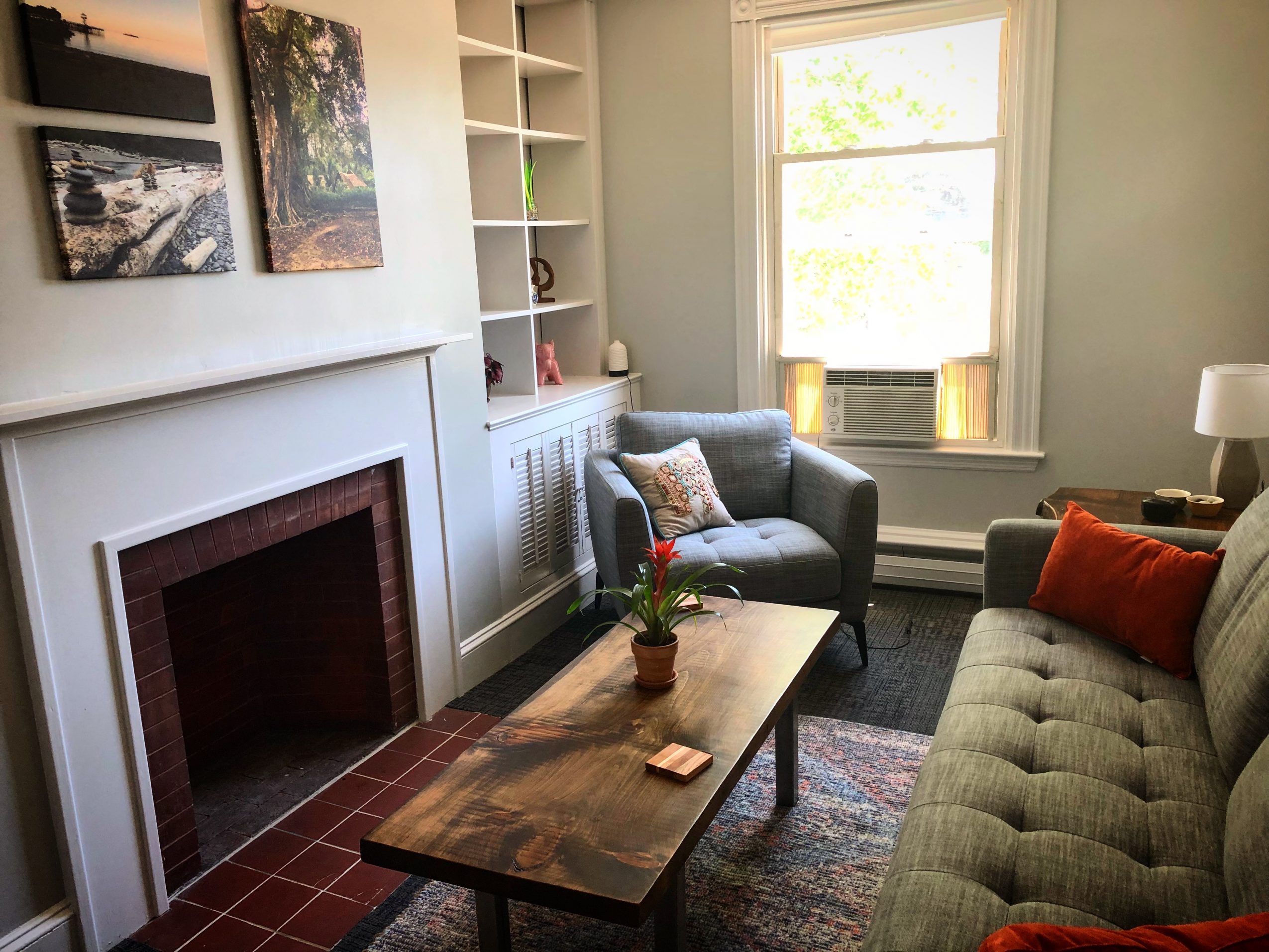 Image Credit:
Novae Film and Photo
Getting in touch: BostonVoyager is built on recommendations from the community; it's how we uncover hidden gems, so if you know someone who deserves recognition please let us know here.