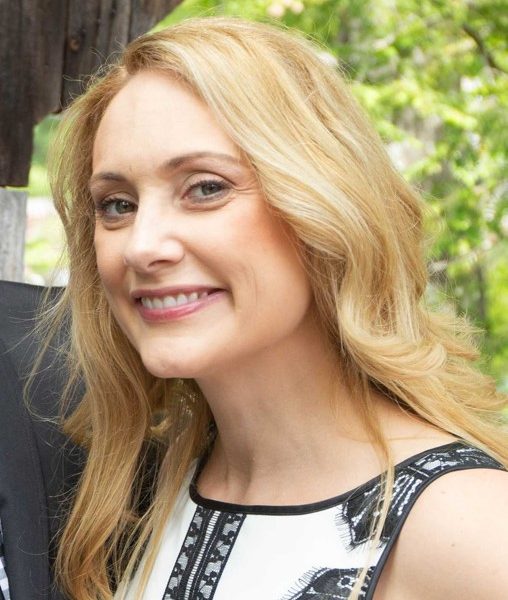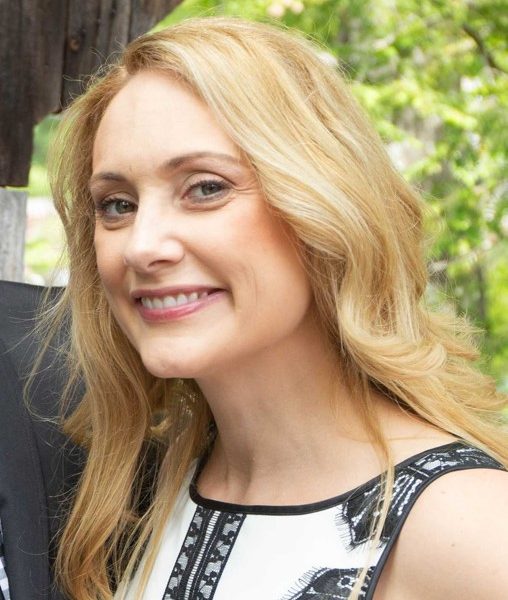 Today we'd like to introduce you to Amy Lynne Hazen
Amy Lynne, let's start with your story. We'd love to hear how you got started and how the journey has been so far.
I grew up in a small town in Massachusetts and we did not have a lot of options as far as salons go. At the time every girl wanted a spiral perm, including me.  I decided to save all my babysitting money to get my dream perm. I made my appointment and was beyond excited to have my first experience in a salon. Lets just say I sat there like a trooper with those long uncomfortable spiral perm rods on my head. When it finally came time to rinse, I put my head back in the sink and let the stylist run the water on my hair. At that moment I felt the rods loosen and fall from my head into the sink. I knew at that moment my long hair had broken off. Tears rolled down my eyes. It was a life changing moment. On that day, I realized no one should ever leave a salon without feeling absolutely beautiful. That experience made me want to make others feel beautiful about themselves.
After my salon experience, I began trying to make my own hair healthy.  I started by buying new products and seeing what happened to my own hair, which was both a lot of fun and an interesting learning experience. Then I bought a pair of scissors to trim my own hair. The first time I cut my own hair I felt so creative. I found a new love and passion that I was really good at.  At the age of 16 I knew I wanted to become a cosmetologist. I experimented on every friend that would let me cut, perm, or hand paint their hair. It was more than a hobby and so much fun!
High school graduation time came and I was torn at what path to take in life.  Part of me wanted to be a teacher and go to college. I instead went with my passion and made the decision to attend Henri School of Hair Design. It was the best career decision I have ever made and I have never looked back.  After graduating from Henri's, I began my my dream job at one of their salons I started off assisting under the salon manager. Within two years and a lot of hard work, I had my own station and was a stylist. It was a great experience to watch and learn how to grow a business. After my third year I decided to go and rent a chair at another salon. There I learned my passion for selling products and making long lasting friendships with sales representatives and W.S Beauty Supply.
These relationships led me to my next opportunity to become a educator for JOICO. This is when the teacher in me came out and I fell in love with helping others learn.  I credit my experience and my training from working with JOICO to where I am today..I had the best experience's going to quarterly and yearly trainings and being a member of a team/family called JOICO. I met some amazing and truly inspiring people along this journey. This new opportunity let me teach in salons, vocational schools, and be involved with many amazing hair shows throughout the United States.
One of my jobs as a stylist was at Blondie Salon in Waltham. The owner Krysten Deveaux by far is my greatest mentor. She taught me how to build my business and become a better stylist and just go for it!  One of the things I admire the most of her was her dedication to helping me succeed in being the best stylist I could be. I learned how to never be in competition with anyone else on my team and to just be yourself and let yourself grow.
For the past 11 years, I have made New Leaf Salon and Spa my home in Northborough, Massachusetts. I work with an amazing team of talented  hairstylists. Everyone on the team contributes something different and we are always sharing ideas and helping each other out. It is a great environment to work in and we are constantly getting the latest education.
Overall, has it been relatively smooth? If not, what were some of the struggles along the way?
For the most part it's been pretty smooth, but like any profession that is dealing directly with customers, there are always struggles and learning experiences along the way. I have learned to not lose sleep if someone does not like their hair. It is almost impossible to make every client you see happy, even when you are a perfectionist. You can try your hardest but sometimes you are not a good fit with a client. Also you have to remember that it is OK to be just you!
Booth renting was also a challenge for me. You have a lot of personalities in one location that are all run as individual businesses, yet sharing resources. In the end all the goals are different for each stylist. I did not feel like I was part of a cohesive team in that environment. When my career shifted to a salon that was set up as owner and employees, it really opened my eyes on how much a client experience could be influenced by great teamwork.
Please tell us about Amy Lynne Hazen Professional Hairstylist.
I take a lot of pride in how I make a client feel. Every client is treated with respect and care. I listen to their needs before every service with a thorough consultation. I discuss my clients expectations and put the health and integrity of my clients hair into consideration before I apply any process. I am super punctual and clients love that I respect their time. Often I end up working early or staying late to accommodate my clients busy schedules. It is all worth it when you see a client smile and say thank you!
I started cutting dry hair in my early 20's and never looked back. I would say it is my specialty. Most of my clients come to me because I have educated them on the benefit of cutting dry hair. You can see the movement and the shape coming together beautifully with this technique.
My love of hair color is always changing just like the hair techniques are always changing. Currently my favorites things at the moment are babylights, strand lights, and balayage in foils. I also have a love for color corrections and making a unfortunate outcome into something that makes the client feel beautiful.
I made a new years resolution this year and I will tell you I have never kept one in my entire Life. I am so glad I did and it has helped my career as a cosmetologist tremendously. I decided to take the Social Media plunge and start Amy Lynne Hazen Professional Hairstylist Facebook page and #Amy365daysofhair Instagram.  It is the best thing I have ever done. I now have a place that showcases my work and I use it on a daily basis as a tool for hairdressing. My favorite thing to hear now at the beginning of a service from a client is "I wore a fun shirt for my Instagram picture". It is also exciting to see other coworkers and stylist from different salons showcase their work.
What advice would you give to someone at the start of her career?
One thing I believe in is change. Nothing ever stays the same, EVER. If you think it will you will be very disappointed. Keep this in mind even if you don't want to learn new things to further your career. I guarantee you will take something of value away from any education that you invest in.
Value and respect your coworkers and learn as much as you can from them. Remember you are all on the same team and that means even helping another coworker out if they are behind. Be on time and always be professional. Always respect your clients time as if it was your own. It takes time to build your customer base and don't feel frustrated when you are first starting out.  If you put the client first, everything else will fall into place and bring success to your career.
Contact Info:
Address: 290 West Main Street, Northborough, Massachusetts 01532
Phone: 508-843-2864
Email: Amylynnedaigle@yahoo.com
Instagram: amy365daysofhair
Facebook: Amy Lynne Hazen Professional Hairstylist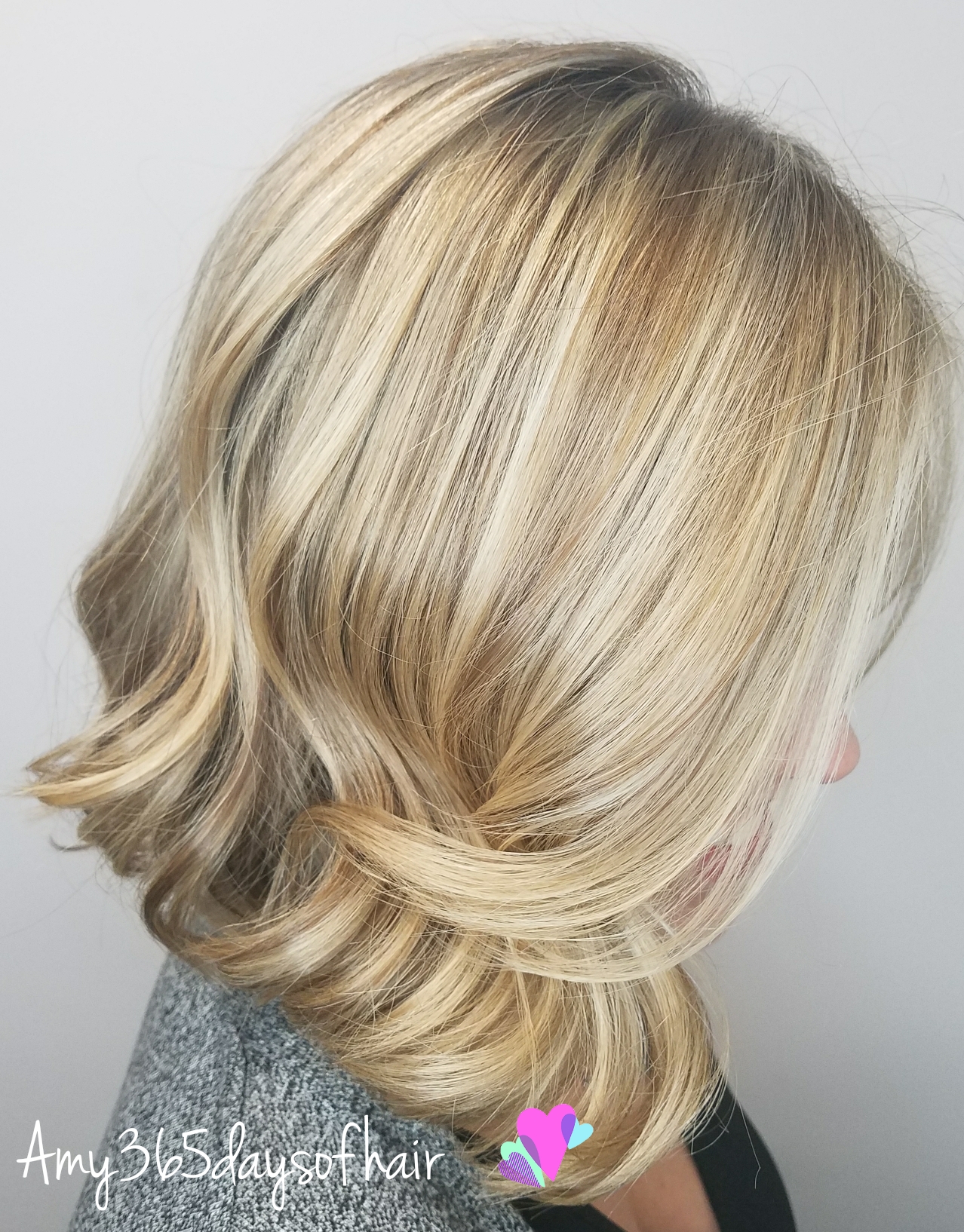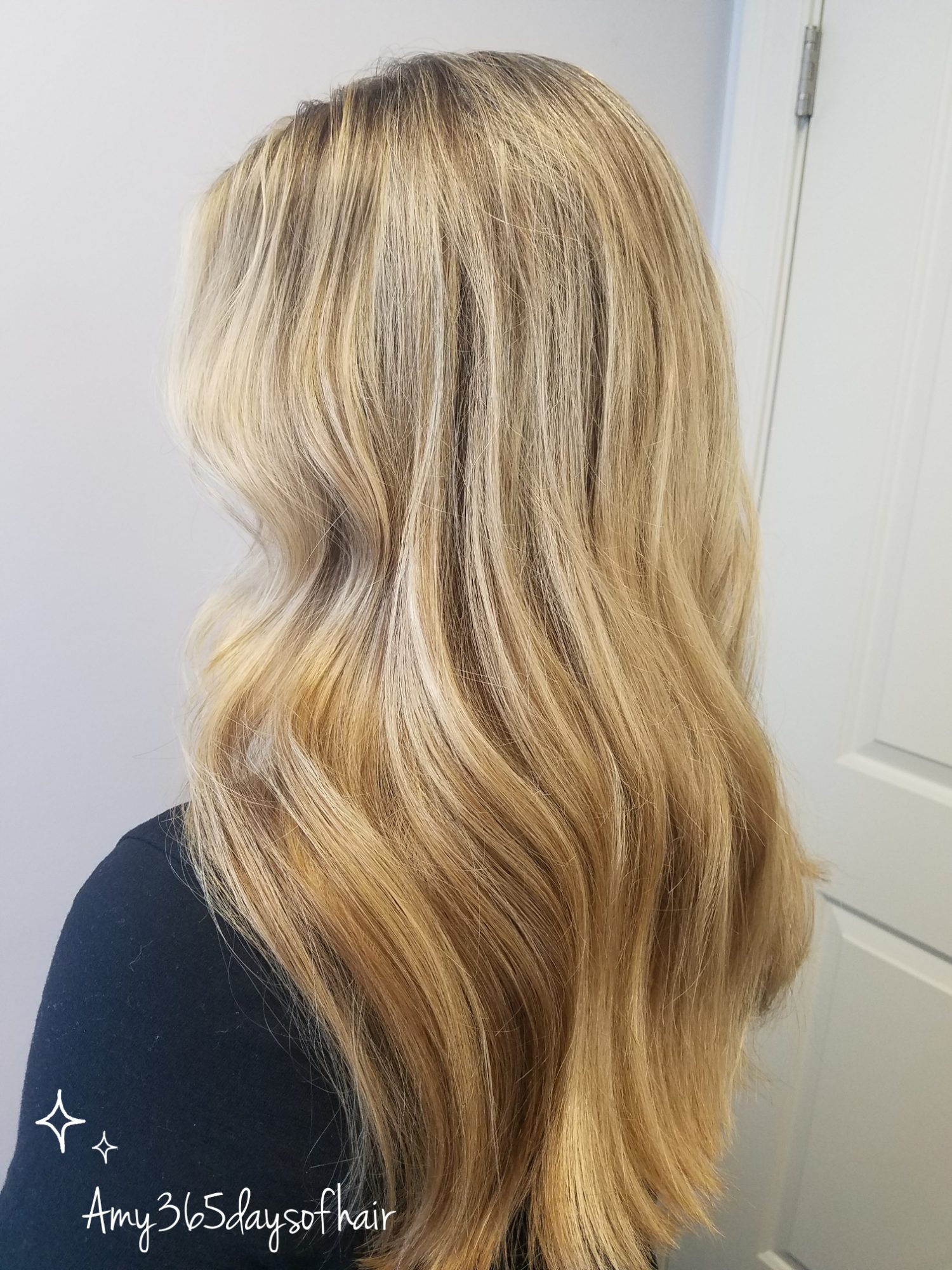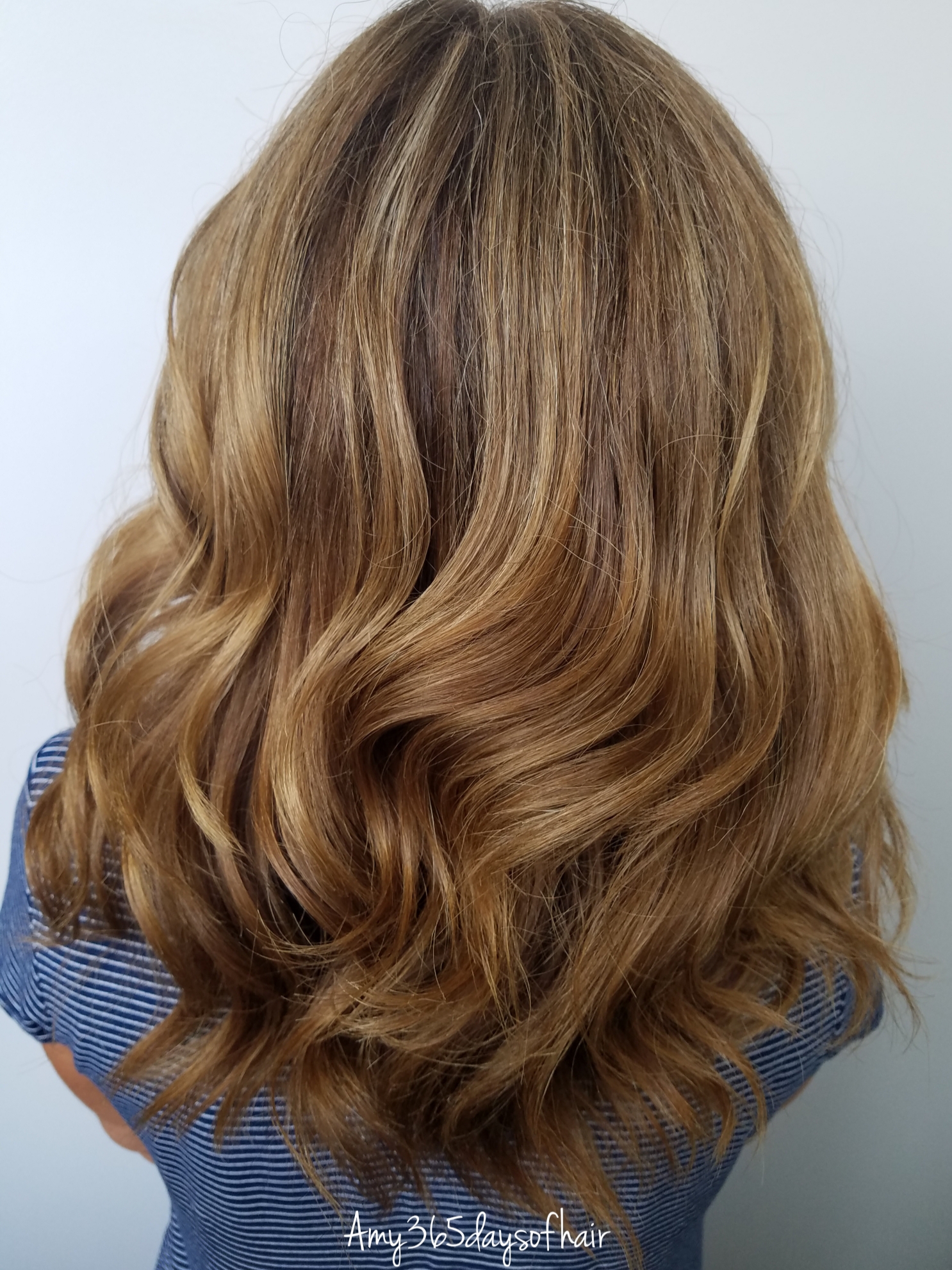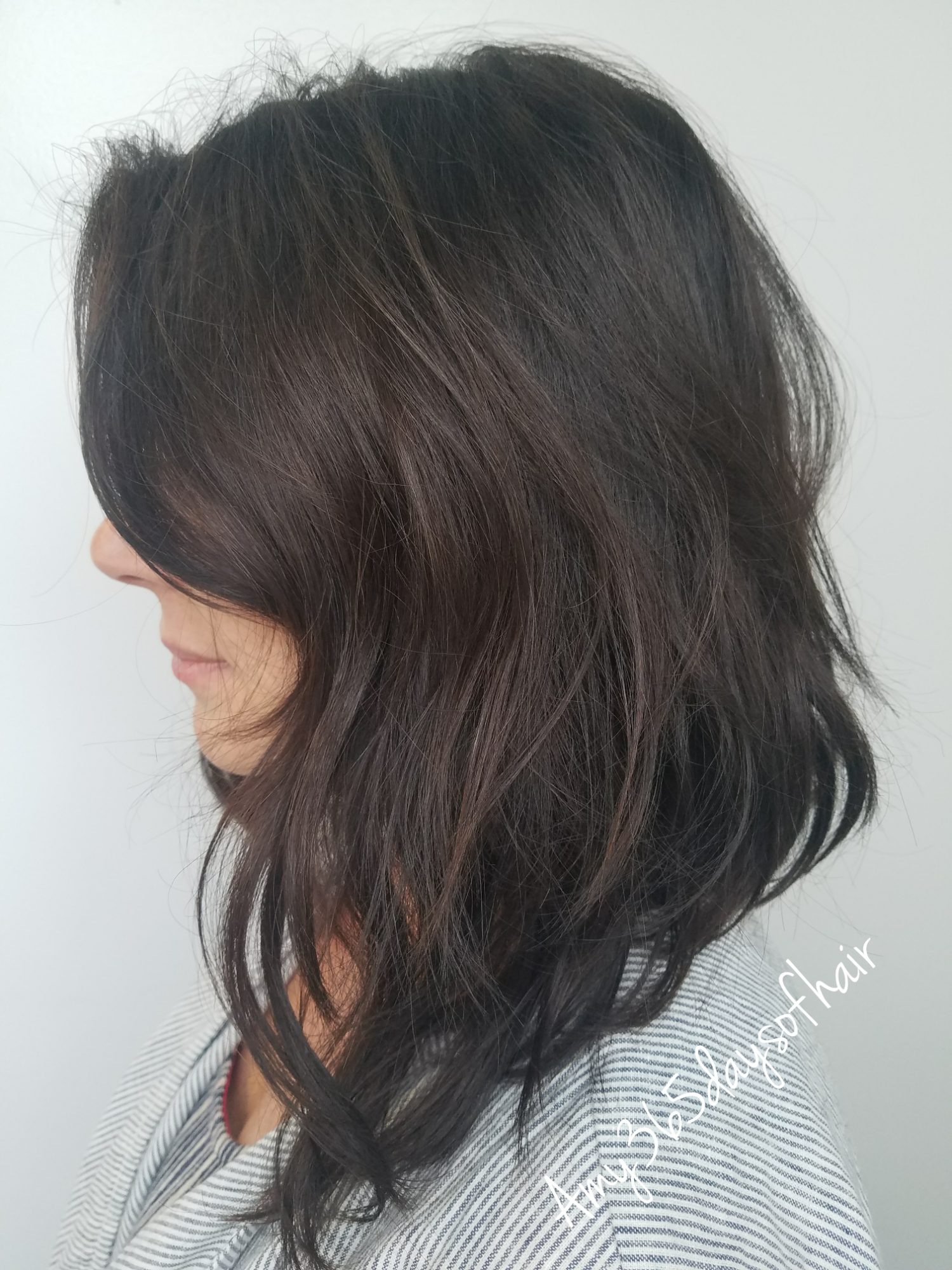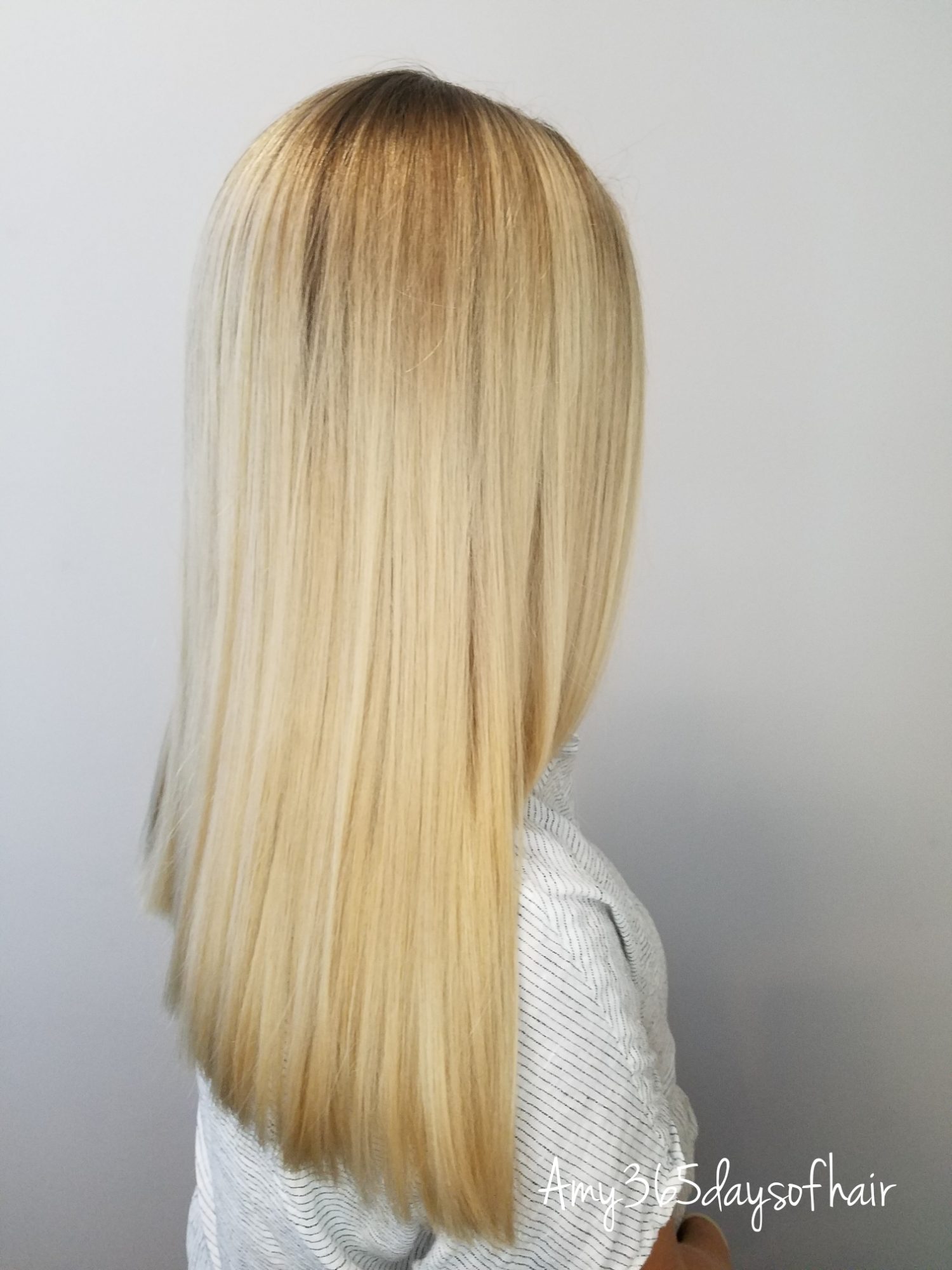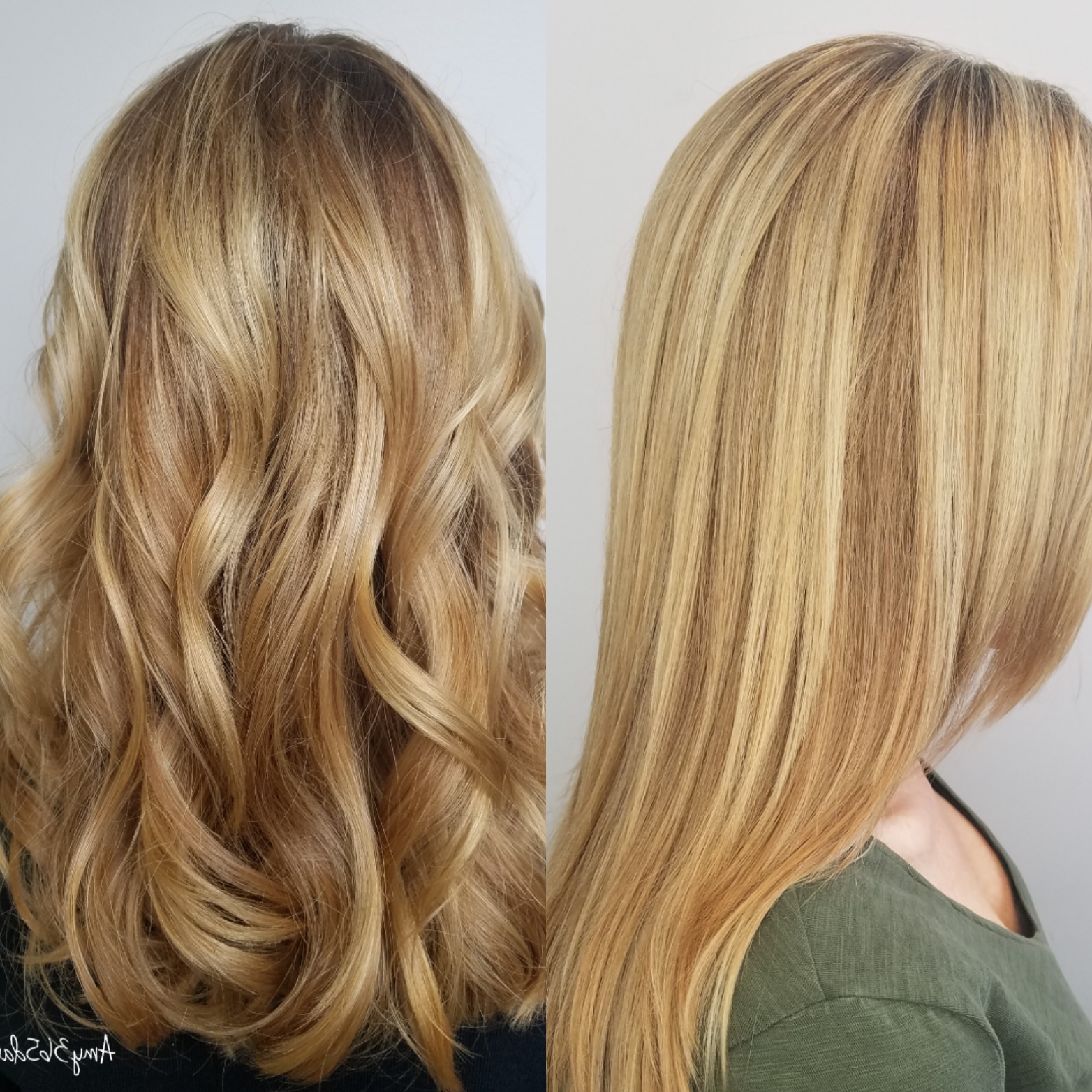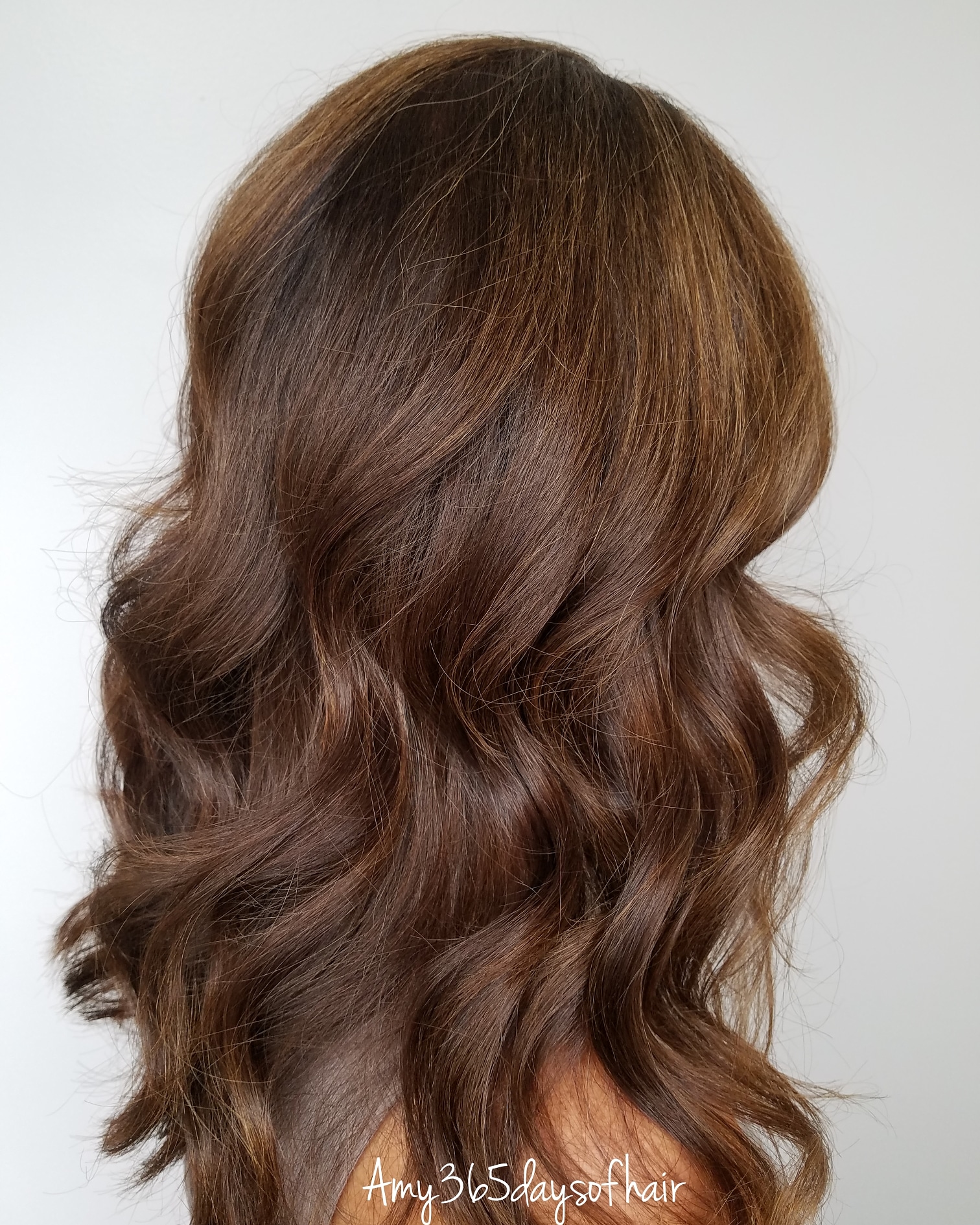 Image Credit:
Amy365daysofhair
Getting in touch: BostonVoyager is built on recommendations from the community; it's how we uncover hidden gems, so if you know someone who deserves recognition please let us know here.