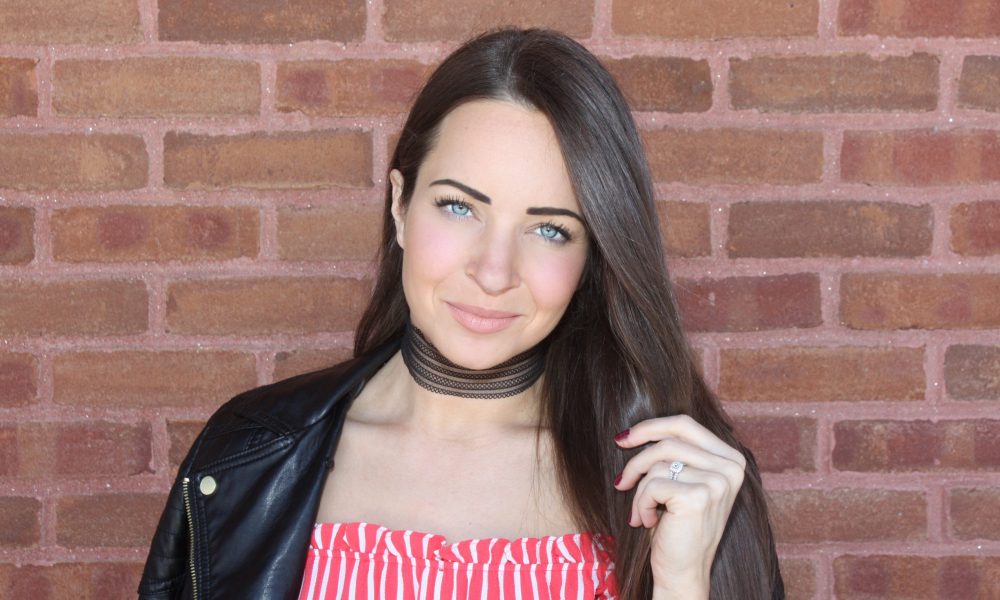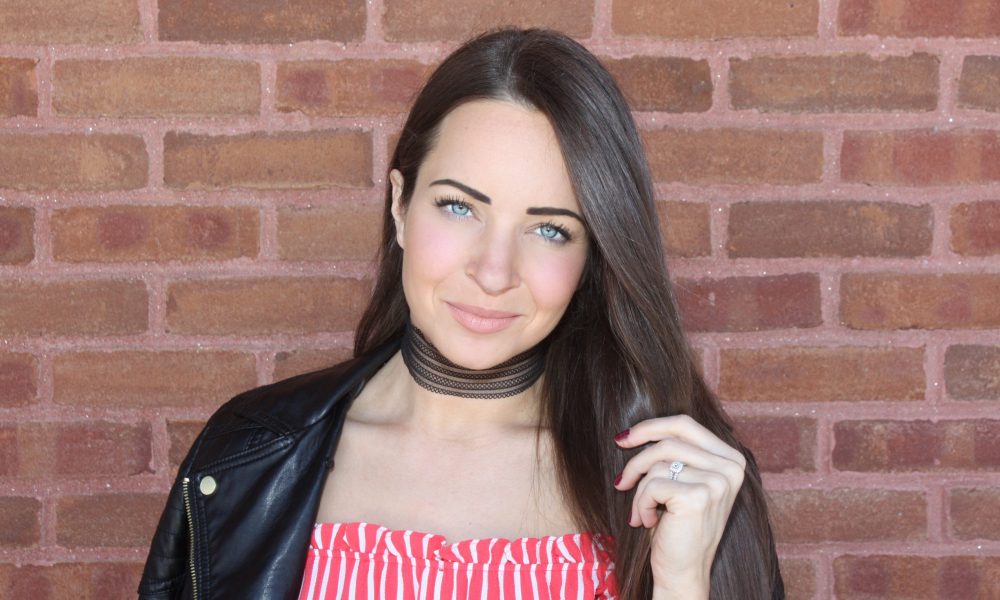 Today we'd like to introduce you to Lina Corazzini.
Lina, let's start with your story. We'd love to hear how you got started and how the journey has been so far.
When I moved to the United States in August 2016, I had a vision.
I knew I was going to start a brand and pursue a career as a creative.
Getting certified in Boston as an event planner and event designer opened the doors to the wedding world: after working a few weddings as an event planner(a.k.a. fire-fighter), I fell in love with this industry.
Starting a business in the new place, where I did not know many people motivated me to get out there and network. Like crazy. Sometimes, a couple of times a day.
Naturally, I made a lot of connections with other industry professionals.
I started to work with different wedding vendors, assisting them at the weddings they booked.
I got to learn a lot about wedding Dj's, Bands, Florists, Caterers… and Photographers.
It was't until the wedding I worked on as a second shooter that I realized I finally knew the answer to my life long question. I came back home that night and made a note to myself: THIS IS WHAT I WANT TO DO.
Next morning, I made a statement in writing and taped it right next to my five vision boards. It said ''I am going to be a wedding photographer.''
The photographer I shot my first wedding with was my (now) husband Jeff.
He is a great fashion and wedding photographer, was so in love with my fresh ideas. We connected immediately and we instantly knew that both, professionally and romantically, we are meant to be.
We both have a different set of skills, yet we fulfill each other.
I felt capable of taking care of branding, marketing, and sales.
When we decided to pursue wedding photography full time, we both knew we are going to create some magic together.
That's how Cora+Sal Wedding Photography was born.
Looking back at my teenage years, I was always very artsy: I used to write poetry, draw, paint.
Sometime after high school, I realized my artistic nature was taking over and I needed to explore it more. I took the biggest decision of my life: I decided to leave social work studies in the medical field behind me.
I will admit, not everyone was as supportive of this decision. My response to that was very calm: I kept quiet and went to a hairdresser to totally change my hairstyle.
I had this burning desire to explore and create. Doing my hair red seemed to go well with all of my former life changes. I packed my luggage and moved to Ireland. I finished Fashion design studies and received an associates degree.
Time spent in college was great, afterwards, I had all these new skills and ability to express myself by creating beautiful things out of scratch. I felt like I was ready for the next step.
My burning desire to create new bigger and better things motivated me to get out of my comfort zone again. So, I packed more luggage and moved to the United States.
Now, my husband and I run Cora+Sal Photography from a home-based office in Chelmsford, Ma.
Jeff and I are a great team and we are deeply grateful to be able to work with so many inspiring couples and capture their love!
Overall, has it been relatively smooth? If not, what were some of the struggles along the way?
My biggest obstacle was not knowing where my place under the sun was.
I am very glad I had all this time to unfold different strengths, talents, and interests before becoming a wedding photographer and a trailblazer.
I was always the type of a person who likes to go against the flow. I would overcome any obstacle along the way and stay positive, no matter what. Every scar that I have reminds me not just that I got hurt, but that I have survived and now I am stronger than ever.
All my past experiences made me a person I am today: loving, deep, caring and cheerful woman.
It was not a smooth ride.
Yet, I never stopped believing, that all of us are brought here to serve a purpose and create magic in our own way.
I do come from a family of very inspiring, strong women.
My mother was always like a northern star, guiding me in my darkest nights. She still is, always being supportive and wonderful in so many ways, even from thousands of miles away.
I am also very lucky to have two sisters and a mother in law, who is just as good to me.
All my female role models from my family live their lives as great leaders, loving wives, and amazing mothers.
When I was younger, I would occasionally experiment with my looks: like get 11 piercings in my ear. My earrings are gone now, but I am still a rebel like a soul in my heart. I do choose my battles wisely. I love to stand up for the values I care about in life.
I never agreed that a woman should be anything else but whatever she wants to be.
When starting your journey, don't let the stereotypes created by other people hold you back from what you really want your life to look like.
And, until you know what it is that you want, don't take life too seriously and do push your luck sometimes.
When all the doors are closed, look for a window to climb through and make one heck of an adventure out of it!
Express your self without worrying too much about being judged.
Remember not to settle for less than you deserve. Believe in yourself even when no one else does. Especially when no one else does! Those moments are crucial in life and shape our personality.
When feeling stuck, write yourself a letter from your past eight-year-old self. Write yourself a letter from future 80-year-old self. There is nothing better than a little soul searching and good self-wisdom.
Always choose what makes your soul happy. Do trust your gut and learn how to say no to people/situations what does not serve you.
Please know, that you are good enough in whatever it is that you do.
There is nothing more beautiful than a woman who is confident about herself, her goals and dreams; a woman who knows what she wants.
What should we know about Cora+Sal Wedding Photography? What do you guys do best? What sets you apart from the competition?
My husband and I are love captur'ers.
We love working with couples who are completely in love.
Jeff and I do occasionally photograph events and portraits/headshots for models, actors and other business professionals, yet our main focus is engagement/couple sessions and wedding photography.
We always work together, our couples call us a 'dynamic duo'. Jeff and I have such a strong bond, we do work great as a team.
Each couple is so different in their own cutest way, it is so great to witness their love and relationship grow.
What sets us apart is definitely our easy going personalities and how passionate we are about what we do.
We are known for delivering an outstanding client care. We pay attention to the smallest detail: from the first contact with the couple to post-production.
We are proud members of the Professional Photographers of America, we keep up with the latest trends in the industry, attend seminars, Wedding Wire and the Knot networking nights. We love working with other industry professionals, we have a lot of photographer friends.
Jeff and I take the time to get to know each of our couples. We always end up having a beautiful bond and by the time we are there to capture their love, we all feel like a bunch of old friends.
We definitely feel like we have the best job in the world: we get to see happy people celebrating love. It's awesome!
What do you feel are the biggest barriers today to female leadership, in your industry or generally?
Confidence and garnering support from other women.
Being a young woman in any industry, you do face a lot of challenges. Showing up with confidence and speaking up I think what makes the difference.
Empowering each other and having an environment where women lift each other up, rather than push each other down, should be one of the main goals in any industry.
Pricing:
Wedding Best Seller is priced at $2350, included are the following:
– Personalized Gift
– Wedding photography from two angles by Jeff & Lina (candid+traditional shots)
– up to 8 hour wedding day coverage
– a personalized thumb drive with high resolution digital images
– Engagement session with wardrobe, posing and location guidance
– Print release
– Unlimited phone/email consultations
– 12×12 lay flat linen cover 20 page photo album
– travel costs up to 1h one way from 01824
– liability insurance(at some venues this is a requirement)
– Editing
– DropBox folder with high resolution images
– Dropbox link with low resolution images for quick viewing
Contact Info: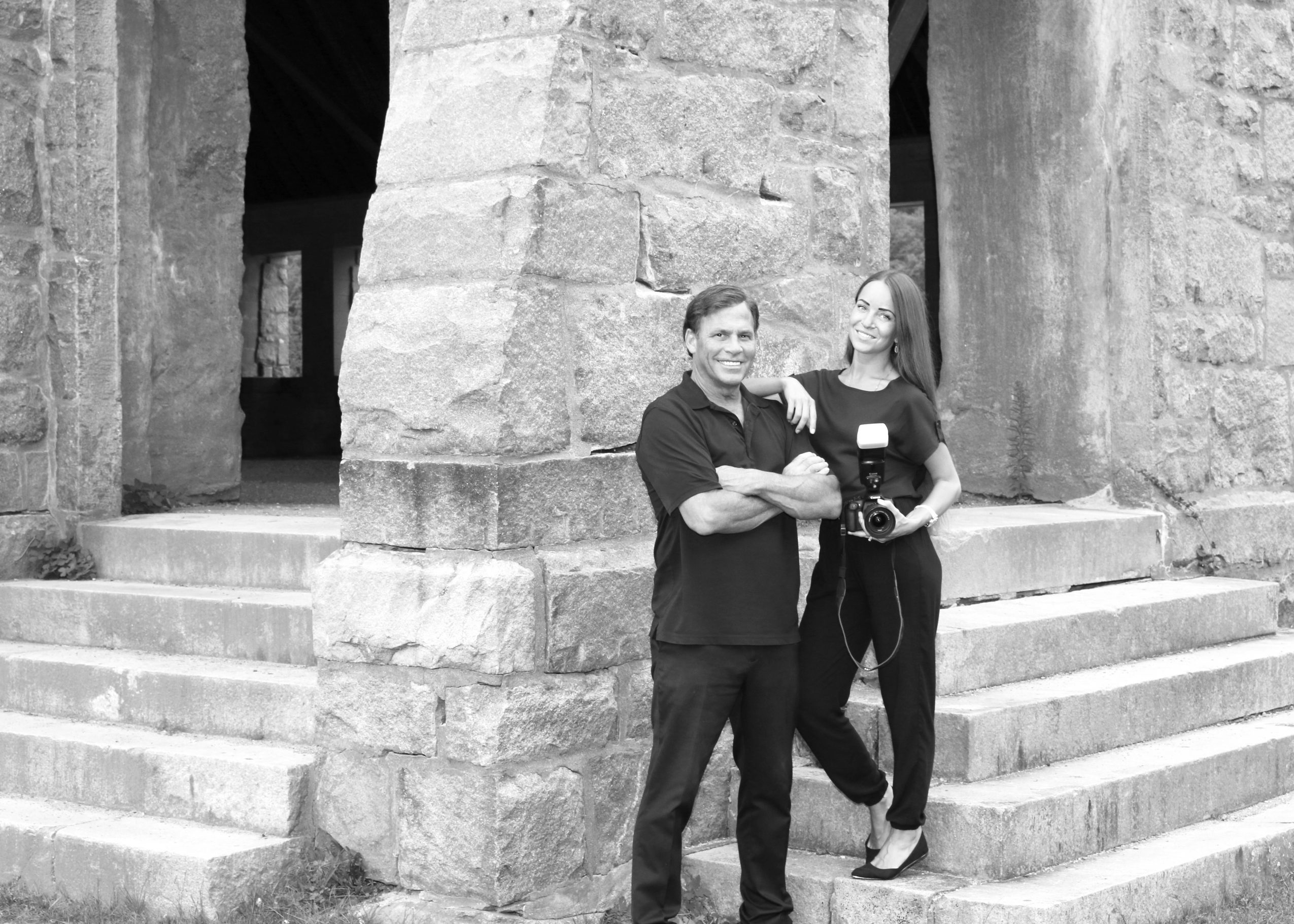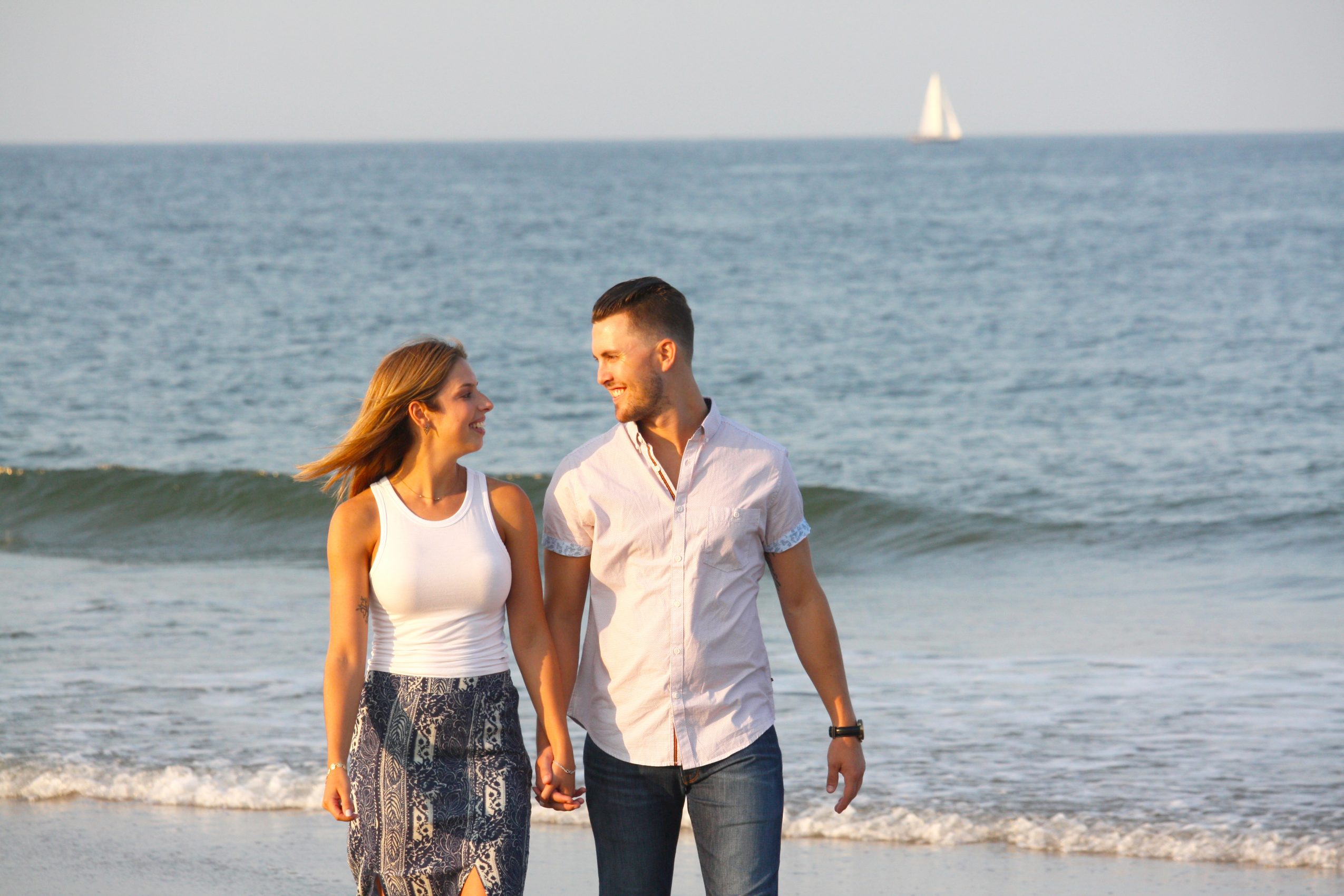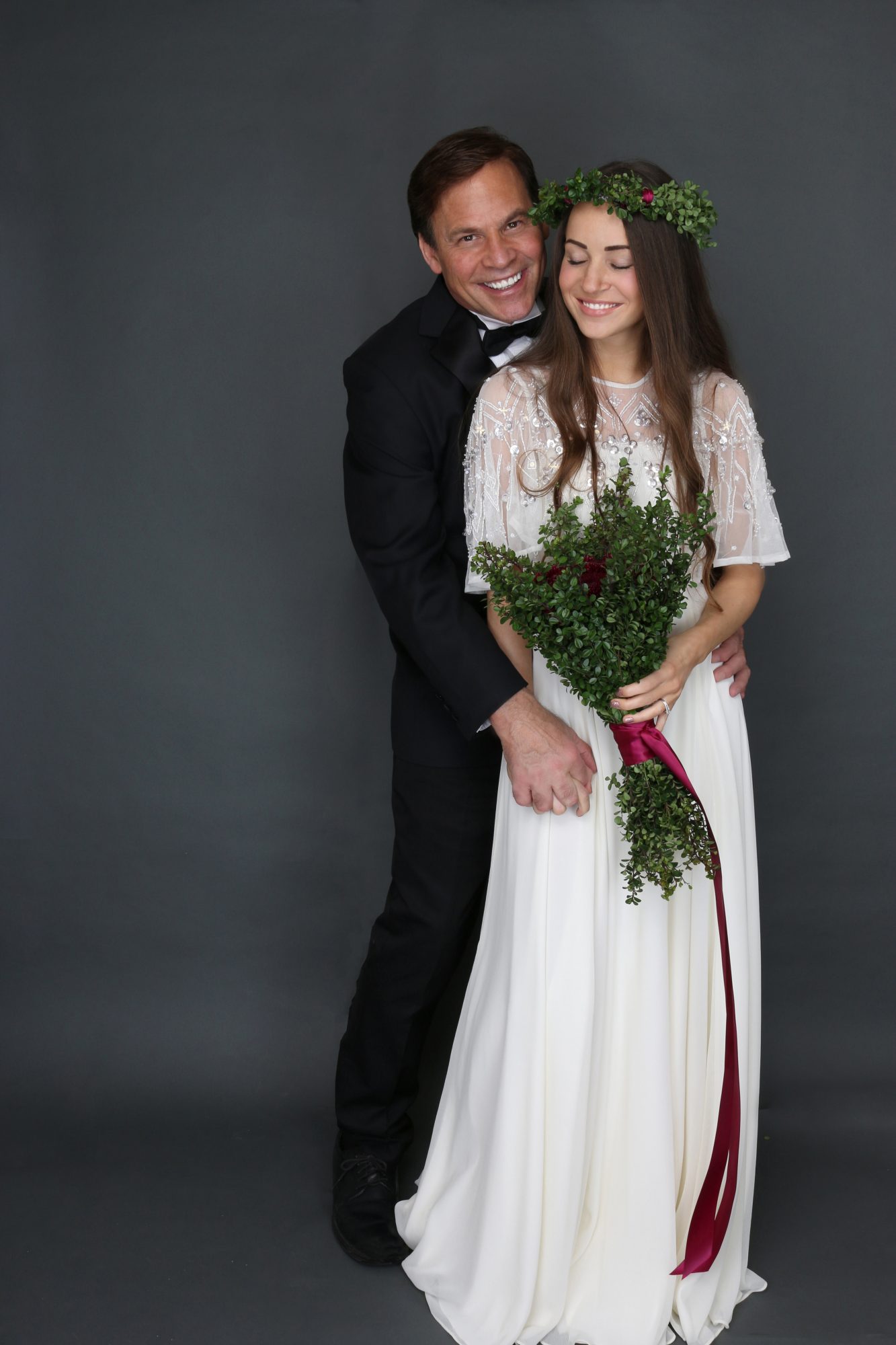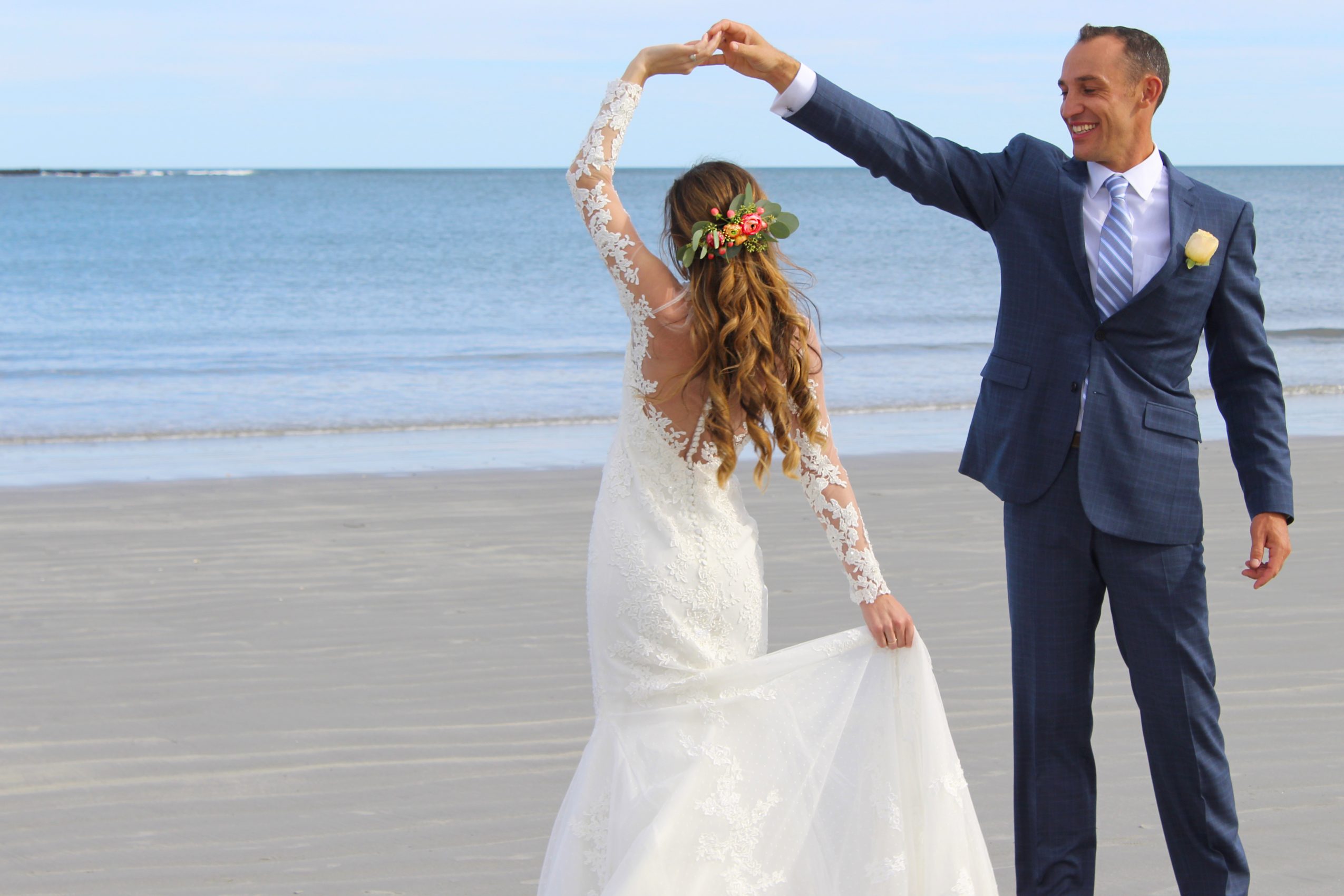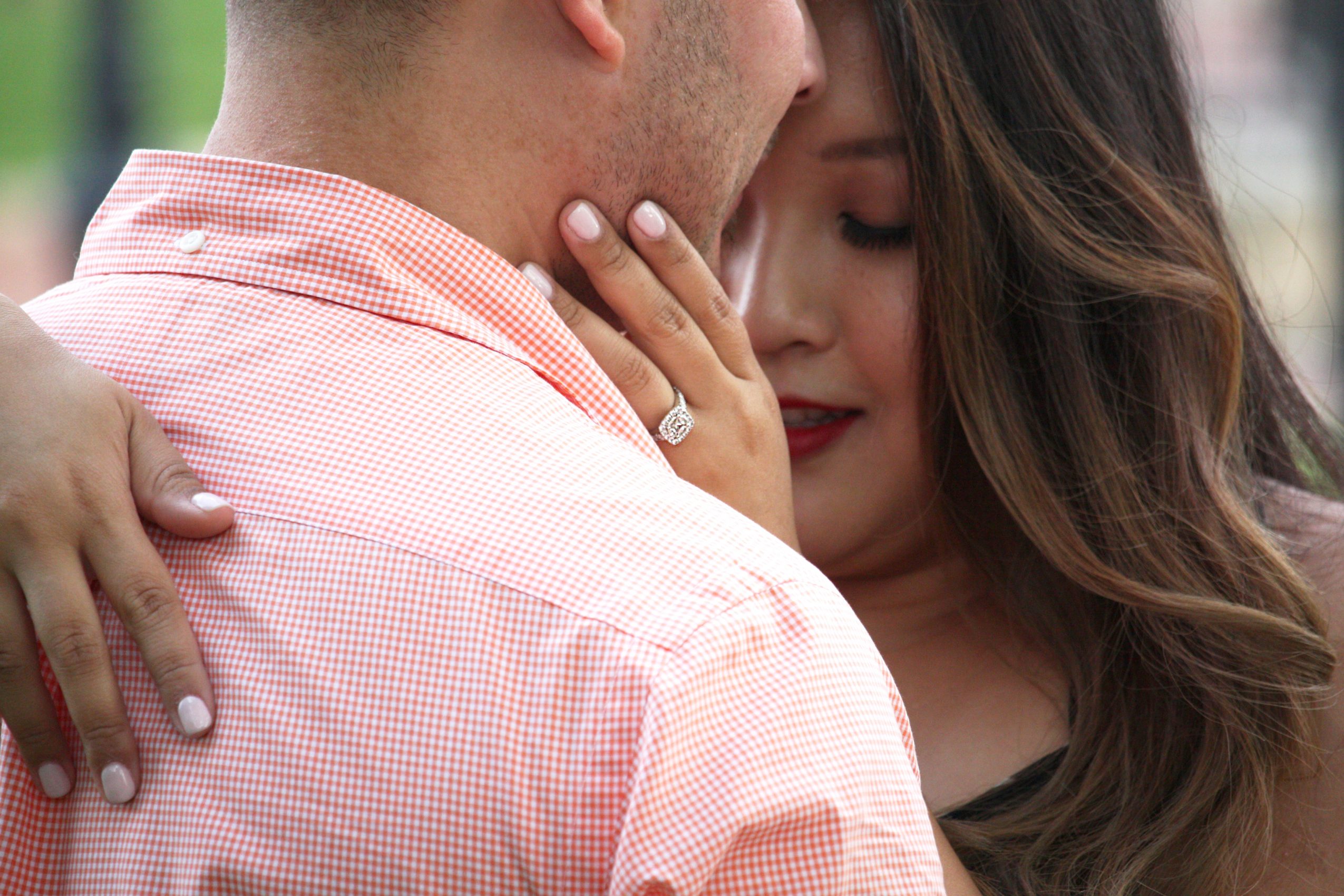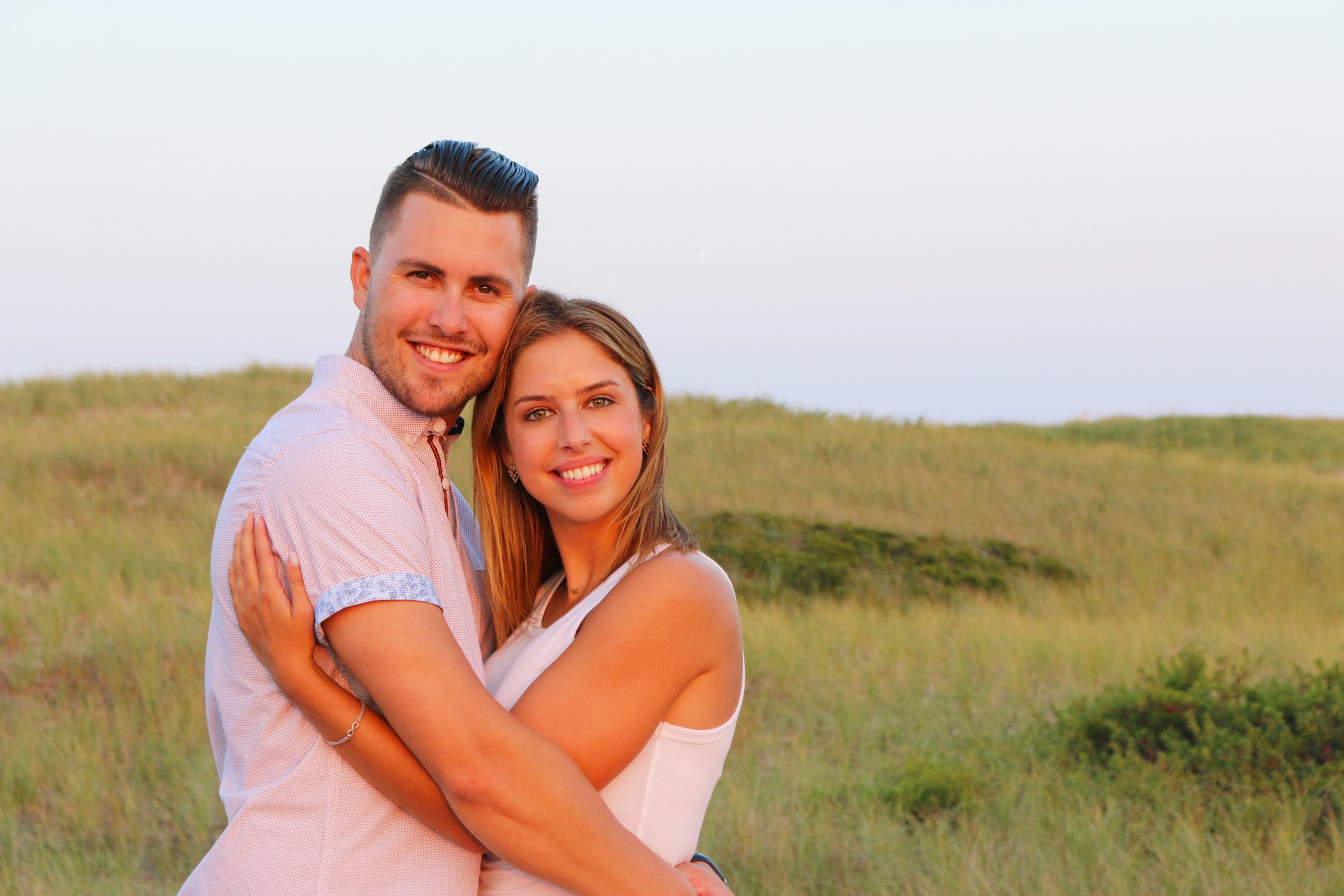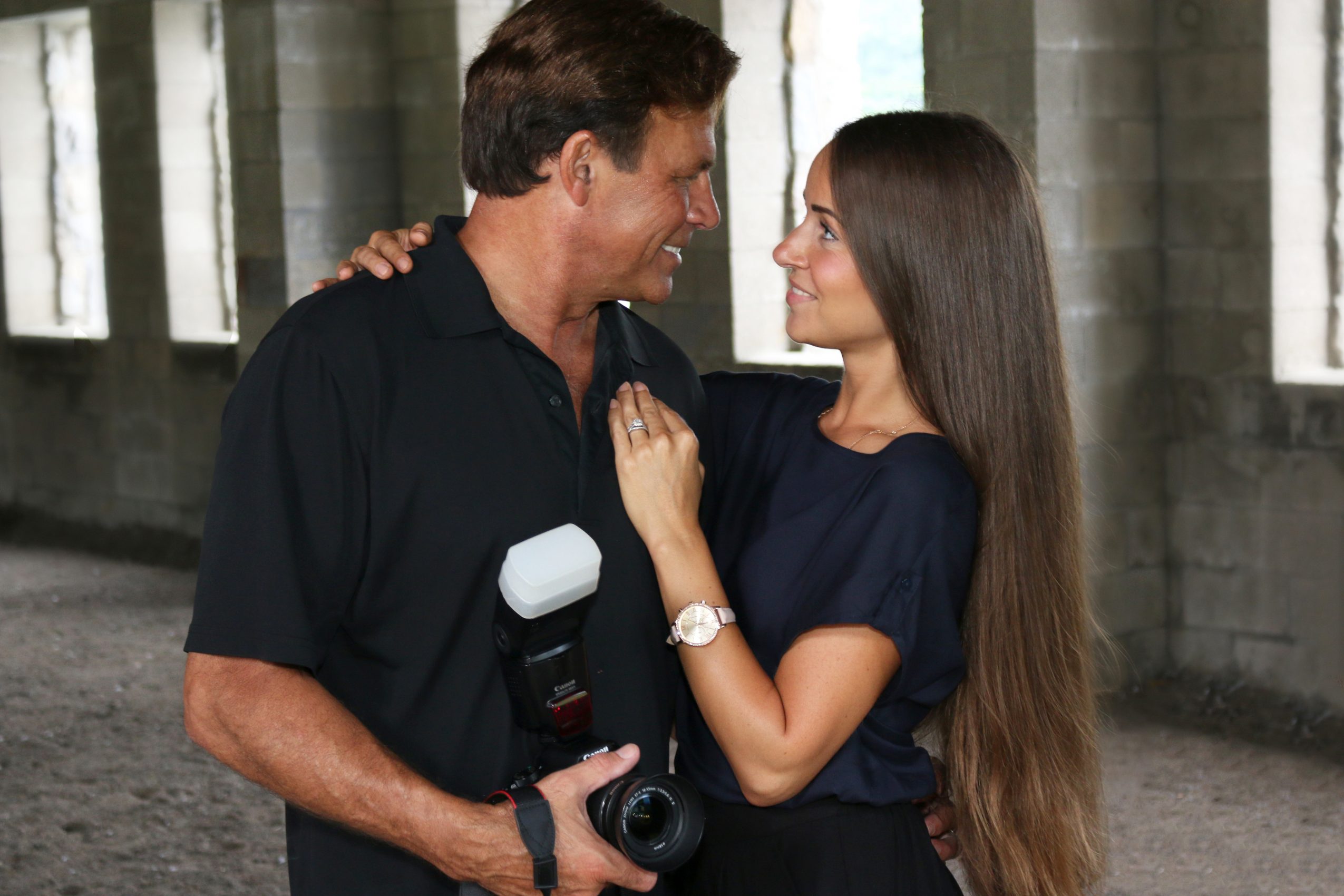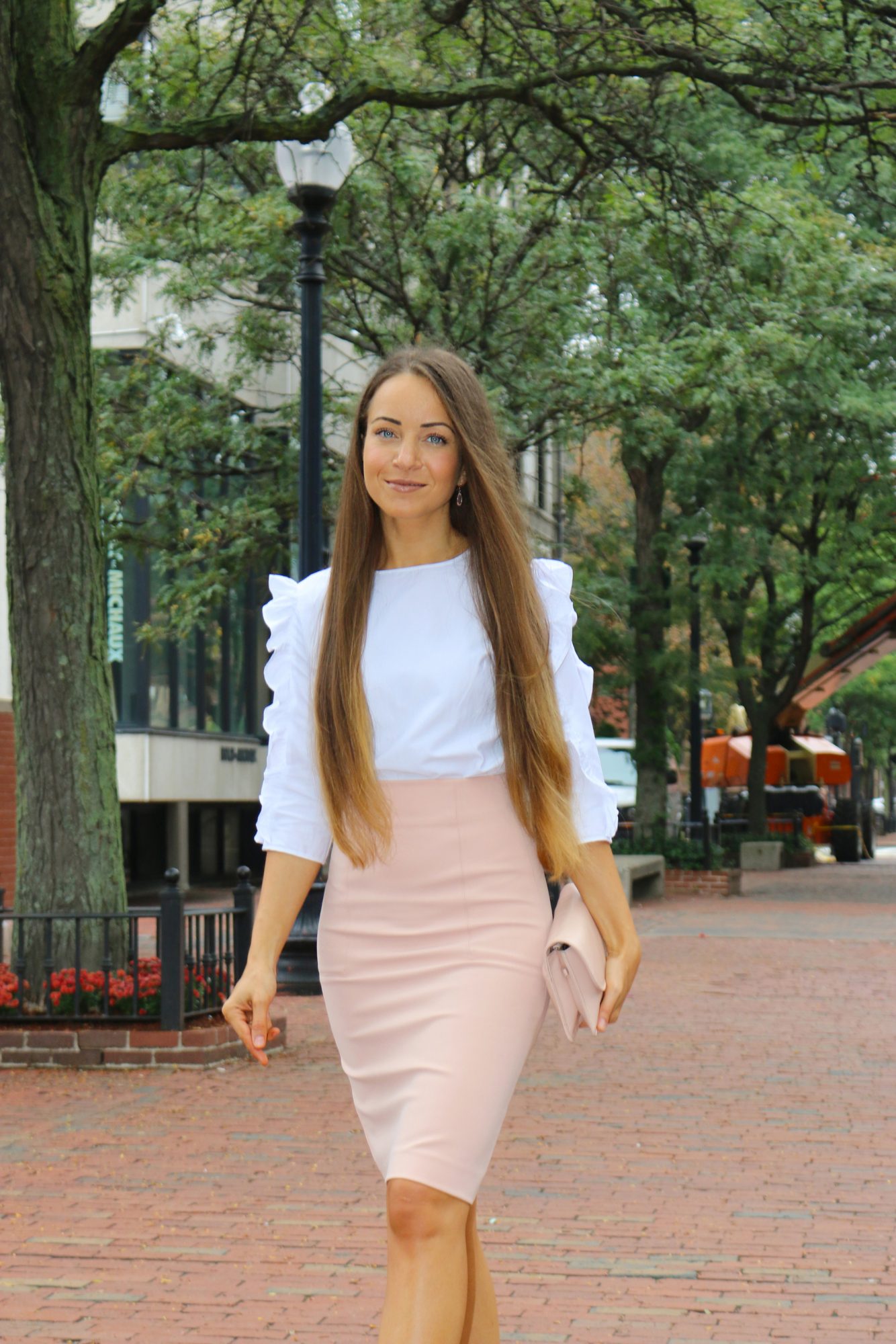 Image Credit:
Cora+Sal Wedding Photography
Getting in touch: BostonVoyager is built on recommendations from the community; it's how we uncover hidden gems, so if you know someone who deserves recognition please let us know here.