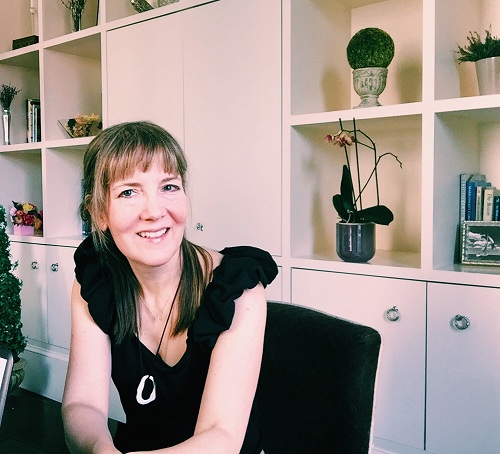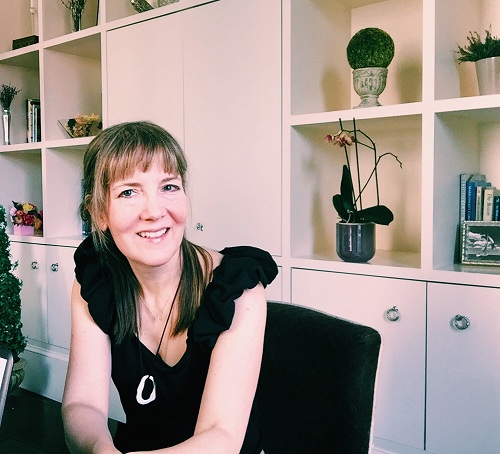 Today we'd like to introduce you to Heather Sears.
Heather, please share your story with us. How did you get to where you are today?
One day, a couple years ago, I started choking while triple-tasking during lunch. It was when life was becoming extremely busy. I'm a marketing consultant and run an e-commerce business and take care of my son in the afternoons.
The lunch-time choking continued for weeks until I realized I had to figure out what had changed in my eating habits and deal with it. My book, Mind to Mouth: A Busy Chick's Guide to Mindful Mealtime Moments shares my research and path to effectively applying mindfulness to reconnect with my meals and myself. http://bit.ly/mindtomouthbook
I realized that each bite was the end of a journey of many decisions, one that mirrored the classic marketing consumer journey. While marketers are very focused on understanding consumer desire, intent, and decision points along a path to purchase (or consumption, in my case), most people are not. It was helpful to put on my marketing hat to understand and address my mealtime challenges.
The book brings together this expertise in marketing, insight from my long-term practice of mindfulness and meditation, and love of food! It shares a wide range of research, from neuromarketing to gastrophysics, about triggers that influence our food decisions and experiences.
The research was extremely eye-opening and crystallized the importance of being mindful in real-time, throughout the journey to meals – such as when shopping and cooking – not just at the final point of lifting a fork to your mouth.
The result of my new mealtime mindfulness was profound – I switched how and what I eat, I lost some weight (not the goal) and have a deeper understanding of myself. Even my son recognizes this and reminds me to "savor, Mom!" if I lapse in practicing what I preach.
My intention is that my path can inspire women to be more present in food. Today I give workshops based on my book and have evolved my consulting and e-commerce to be food and mindfulness oriented.
We are all so busy, but learning to pay more attention to what we perceive through our senses, notice what is cycling through our minds and hearts, and how these things are connected to our mealtime experience can help us create tasty, fun deeply nourishing meals.
Has it been a smooth road?
Not smooth, but interesting. Choking during lunch wasn't fun. But it's a great example of how unpleasant experiences can open doors to new paths.
For me, the choking during meals is analogous to feeling like an unsuitable job or relationship is choking off joy, satisfaction or full self-expression. My career has gone through several pivots – working in digital agencies, at start-ups, and now consulting. No job is perfect. But in each case I found that when I was more in tune with myself – through meditating, journaling, authentic communication, honoring my word, practicing appreciation – I found ways to thrive and new doors of opportunity always opened up at perfect times.
So, my advice would be to find ways to be still and connect with yourself. Our society does not value going off-the-grid but it's when we can quiet our minds, feel and perceive what is in our hearts, and hear our intuition that we can get true inner guidance. Practicing mindfulness at meals is a simple, effective way to start this.
So let's switch gears a bit and go into your business story. Tell us more about the business.
This food + mindfulness journey has led me in a fun new direction.
For my marketing consulting, I have a long history helping innovative brands harness changing consumer mindsets and digital purchasing behavior. Now it's a perfect evolution to focus on food-oriented companies, as well as bring this expertise to consumers.
Mind to Mouth just won 2 book awards, so I'm giving workshops based on the insights and tips in the book.
I love educating on how each bite is the end result of a journey through meal planning, shopping, cooking, and preparing to eat, and that a mindful approach to each of these has the power to shift everything.
Digital habits influence us a lot, so there is always a rich conversation about the intersection of food, digital content, and mindfulness.
Also, I'm very excited to be evolving my e-commerce business. I'm relaunching as kinsho this summer. It will be the first company that sells lunchware and kitchen products accompanied by mindfulness microlearning content.
Since choking at lunch started my journey, I decided to launch kinsho with fun bento boxes and lunch bowls and bite-sized digital content based on the book. The intention is to help everyone understand how mindful moments can scientifically help meals become tastier, healthier and more enjoyable. How you eat is just as important as what you eat!
What do you feel are the biggest barriers today to female leadership, in your industry or generally?
I have personally never experienced any barrier to my success other than my own limiting thoughts and behavior. In advertising and marketing, there are many, many successful women in leadership positions. And success does not need to mean being the CEO or CMO – although it certainly does in many cases. It can mean being an outstanding leader for your department or team.
Interestingly, tomorrow, I'm heading to a 2-day Global Women's Summit for my business school. Networking with and learning from other successful female leaders is one way to ensure that women continue to grow into fulfilling leadership roles. We should all take opportunities to connect with and support each other as much as possible!
Contact Info:
Website: www.heather-sears.com
Email: greetingsheather@gmail.com
Instagram: @mindfulbusychick
Twitter: @heathersears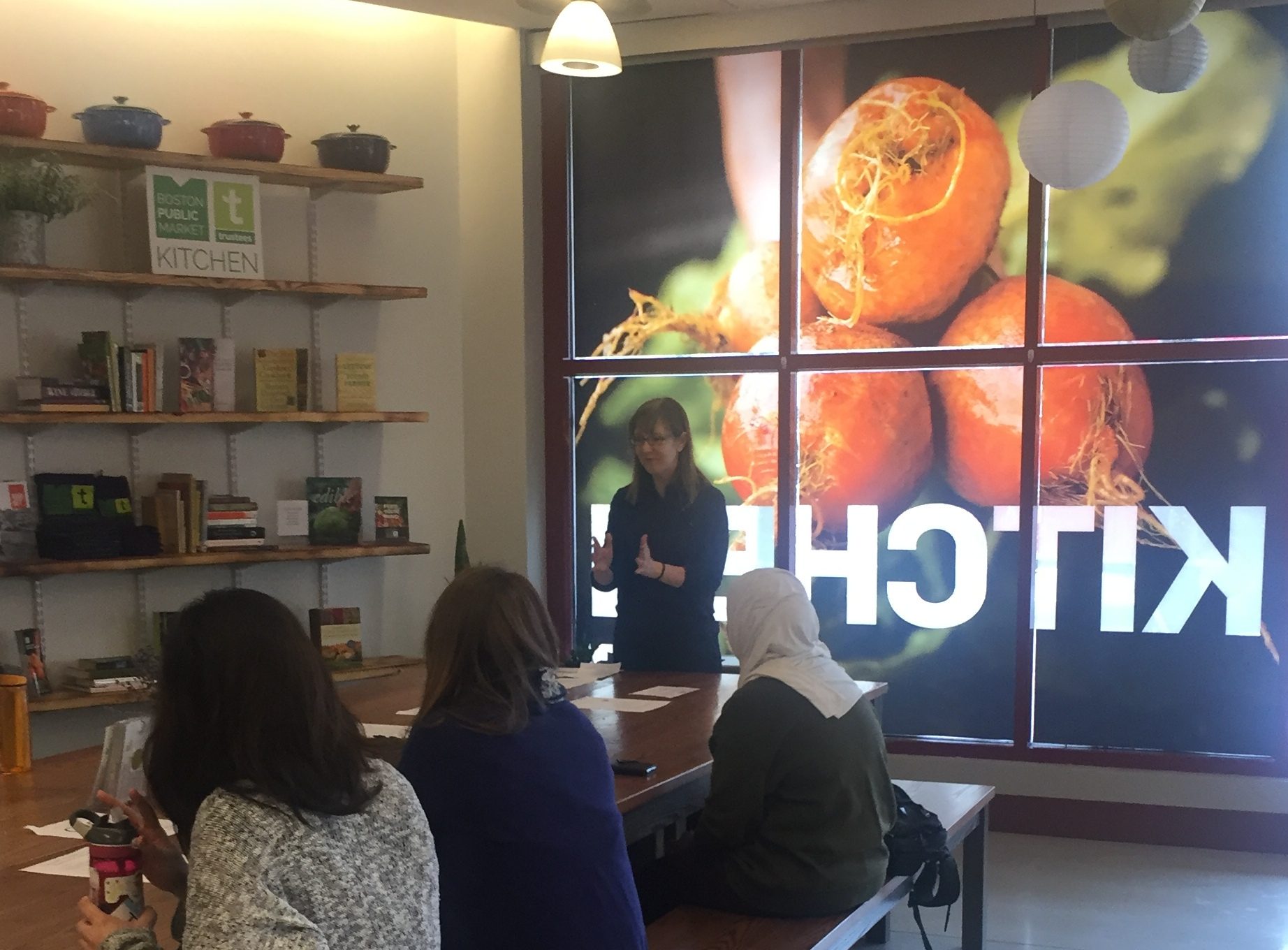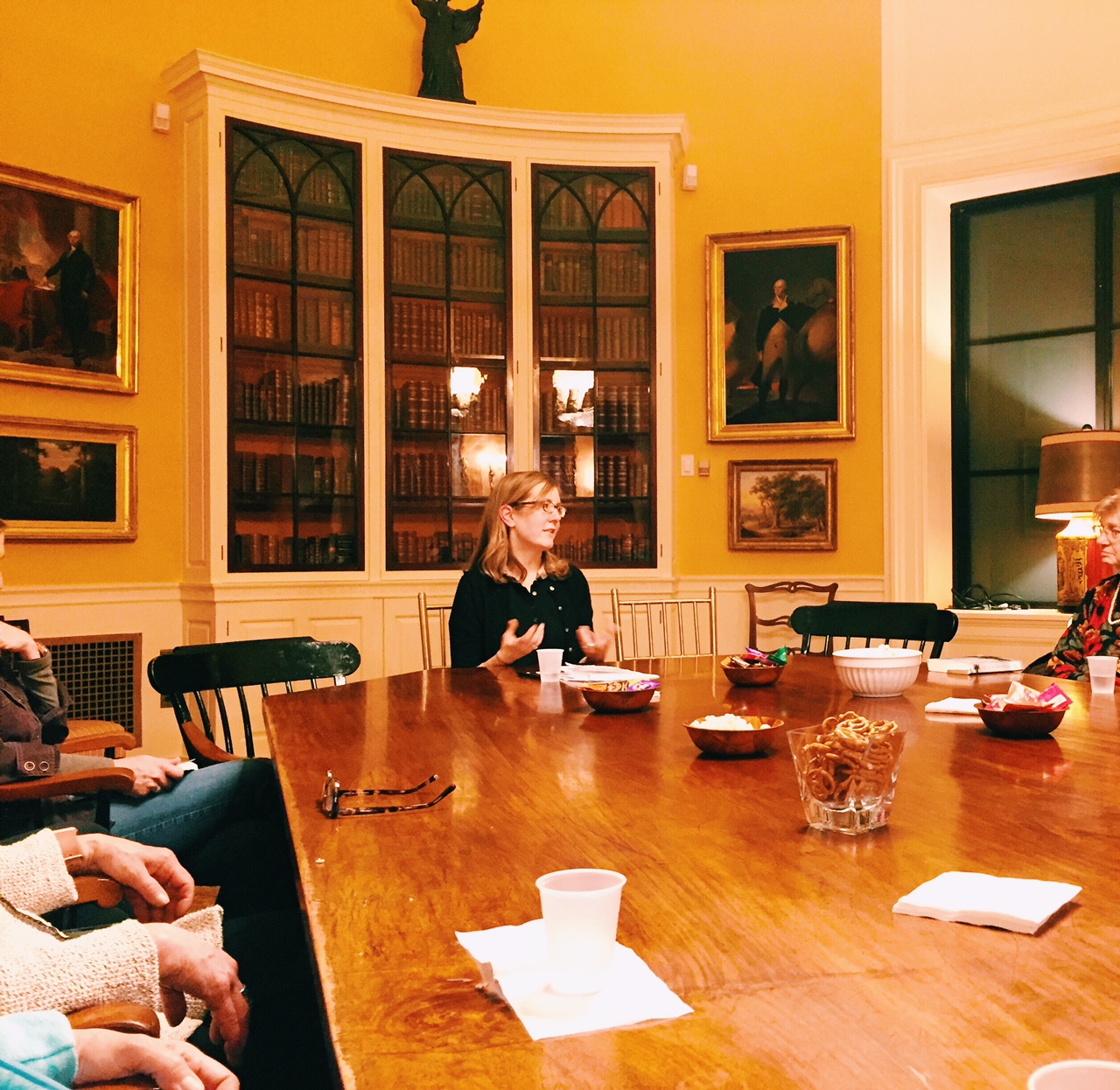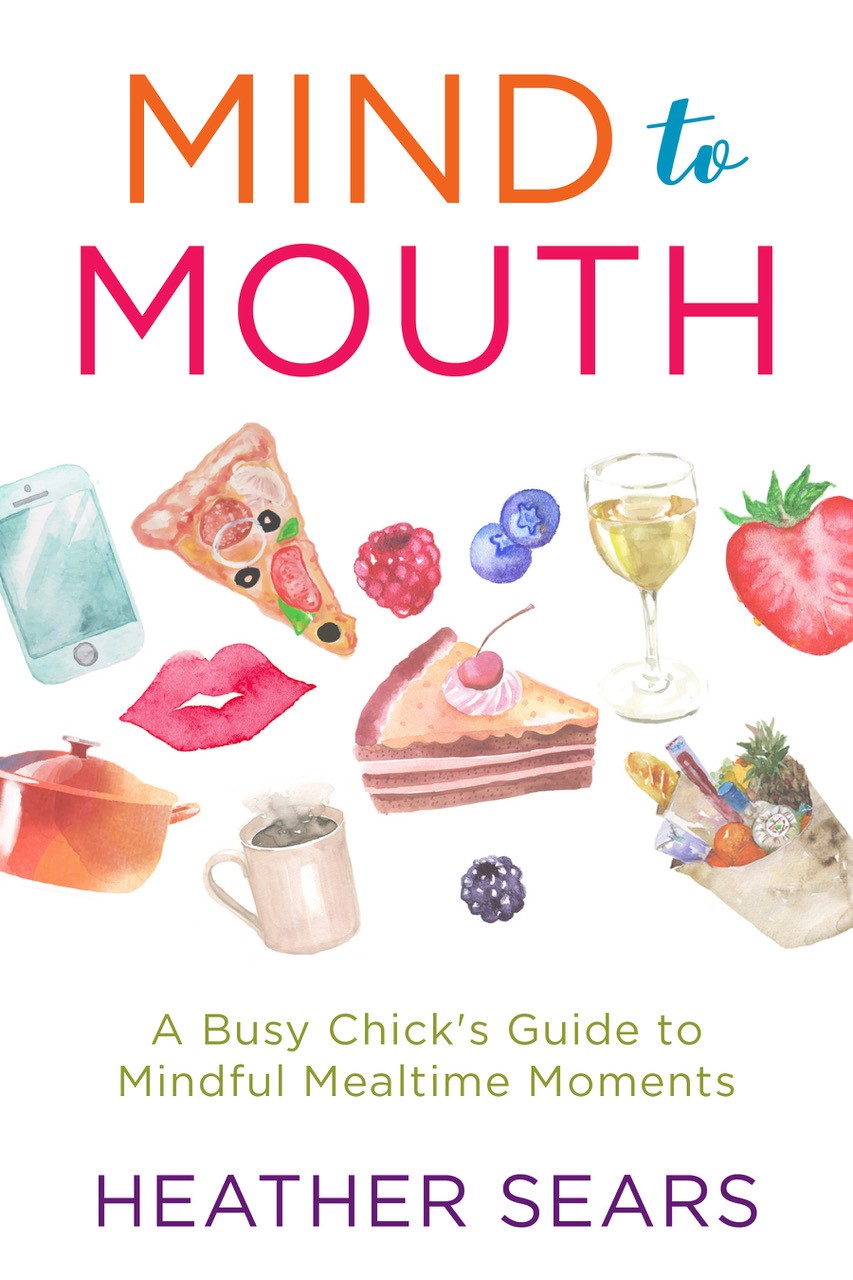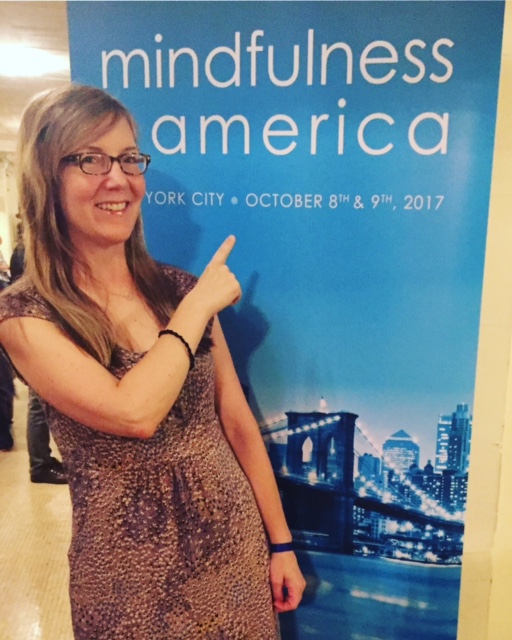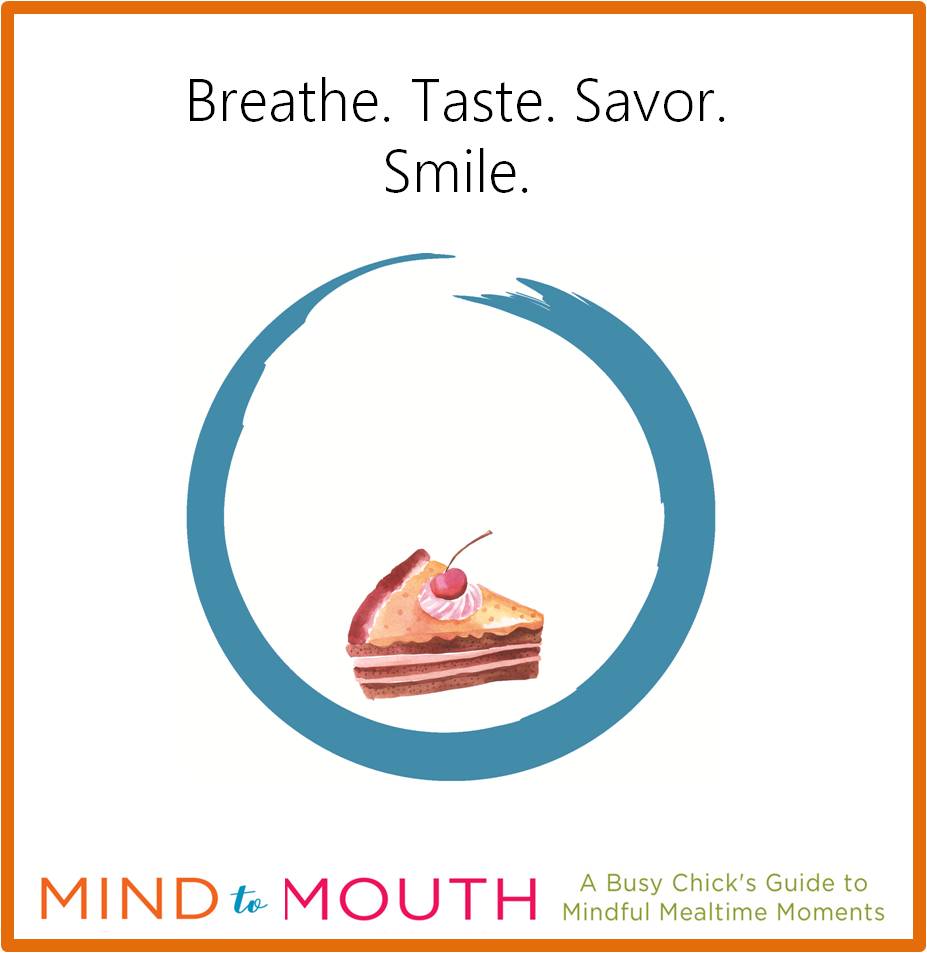 Image Credit:
Heather Sears
Getting in touch: BostonVoyager is built on recommendations from the community; it's how we uncover hidden gems, so if you know someone who deserves recognition please let us know here.