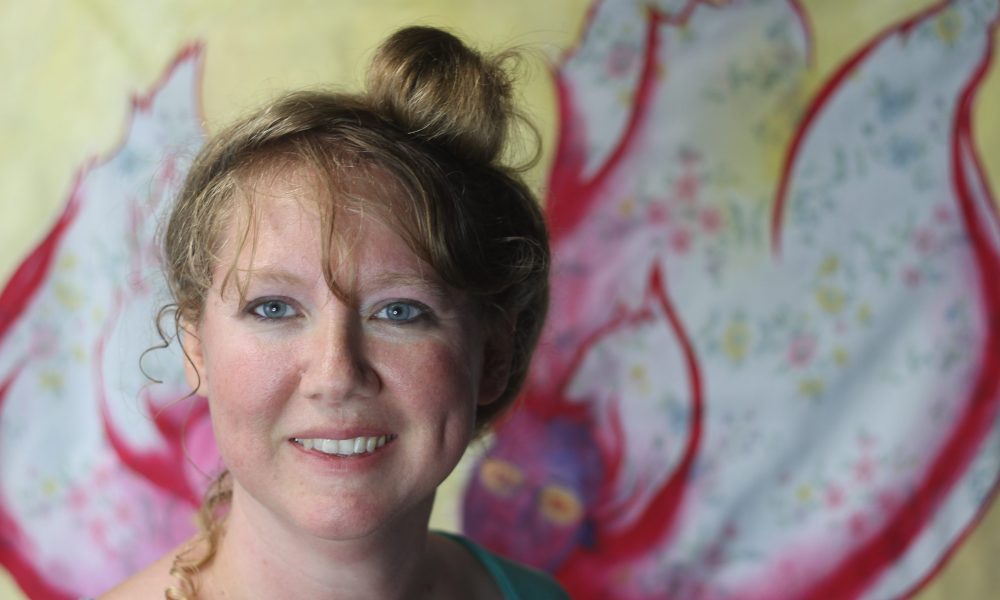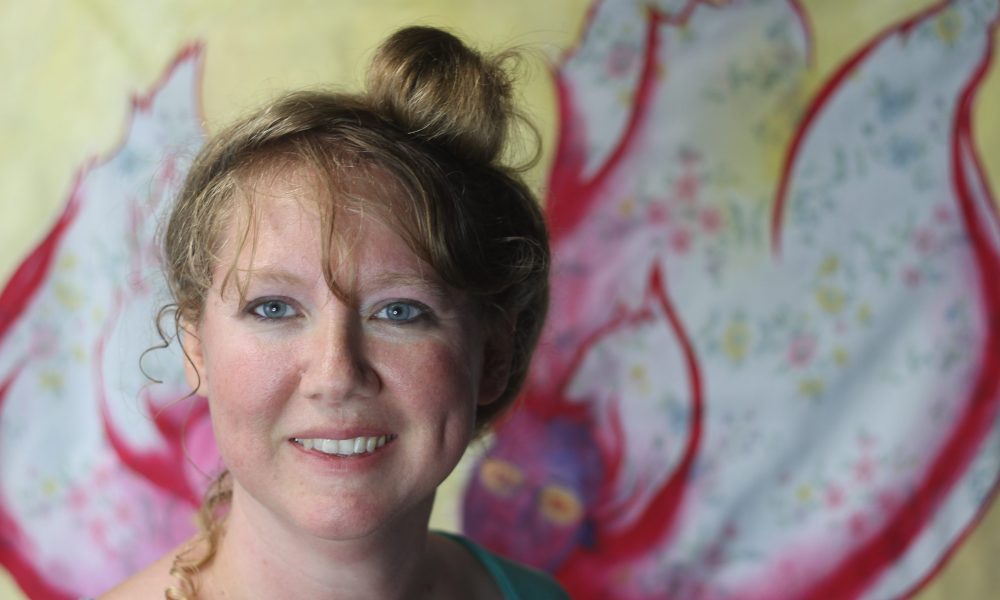 Today we'd like to introduce you to Heather Jo Davis.
Heather Jo, please share your story with us. How did you get to where you are today?
Is the world naturally anthropocentric? Does it exist for our pleasure and nourishment? Or is the world an inert planetary body, neutral to humanity and its struggles, impersonal, uncontrollable and potentially horrific?
Both concepts exist simultaneously – we find nourishment in the earth's resources while the planet is oblivious to our existence. We use religion, myth, and scientific inquiry to comprehend the planet's complexities. Our limited, but constantly increasing understanding of ourselves and our relationship to the world is expressed through culture. We accumulate knowledge and build cultural structures (institutions) and physical structures (architecture) that protect us as we constantly fight against chaos. Civilizations are ruined by flood, drought, plague, and geological events. We struggle against the inertia of decay as the universe expands exponentially. Eventually, everything we are, and everything we work to build, and to be, will become dust.
However, this is also a world of immense beauty – in the way snow sparkles in the acute angle of the winter sun, in the way the morning light at the height of summer infuses every leaf with an intense glow that nourishes and delights, or in the way a ray of light from above becomes visible by passing through cloud and mist in its golden journey from the top of the sky to the surface of the earth.
Wandering the swampy, sandy, untamed Southeastern Georgia pine woods, I developed an intimate connection with the land in childhood that remains with me as a source of comfort, autonomy and strength as an adult. I would lose all sense of time playing house amongst the sun-starved brittle middle branches in the needle-carpeted cathedral space between fir trees, or listening for the autumn wind in its rushing vastness as it approached and receded so high in the atmosphere that it was not felt – only heard – in the tops of the pines. I would melt into the landscape.
Growing up, I constantly felt pressure for the inner self to conform to an identity chosen for me. Expectations at home were at odds with wider social expectations. My logical observations of the world were at odds with my religious upbringing. Immersing myself in the tangle of woods and swamps on my grandfather's land, I was released of that pressure. My inner self was able to expand and simply be.
My installation work is about honoring, revering and preserving the untamed spaces that offer such comfort. My functional ceramic work is about freedom, challenging rules, pushing against boundaries, finding new methods and techniques within ceramics, and asserting my artistic identity.
Great, so let's dig a little deeper into the story – has it been an easy path overall and if not, what were the challenges you've had to overcome?
A quote from a silly sarcastic webcomic has unexpectedly followed me for years. A T-Rex delivers the punch line at the end of the comic: "Some days, I take the envelope out of the box and I PUSH IT." I'm sure the comic's author, Ryan North, never intended this quote to have any resonance, but this is my slight tongue in cheek advice to myself and others.
Continuously test rules and boundaries. Push against them. Always challenge established social structures – these structures could be in place for good reason, to provide protection or support, but they could be relics of the past, and need to be disassembled and reconstructed for the health of the culture. Likewise, some internalized cultural constructs need to be examined, disassembled and rebuilt, for the emotional health of the individual. Work actively to re-formulate the world in the way you think it should be, improving your skills, collecting experience, seizing each day fully. We are decaying if we are not living, breathing, changing, learning, growing.
For those starting out: I believe I heard something like this from the podcast Startup: Work every day towards being what you want to be.
For those who find themselves unsatisfied with your location: if you're unable to relocate, work to create the utopia you imagine within your current surroundings. If you wish you had lived in Seattle for the grunge movement, start a garage band and work towards creating a grunge community around yourself. You could be the next Seattle.
For artists: in my experience, ideas flow from the act of making. Before I'm finished with one project, I'm full of ideas for the next. If you find yourself with "writer's block," push through: make, sketch, take up a foreign media, do, do, do and you may find your muse refreshed and rejuvenated. The art drive is rarely quieted. We make because we must. Good luck to us all!
For those who are curious, comic can be found here:
Dinosaur Comic: http://www.qwantz.com/index.php?comic=609
what should we know about *I'm located in the South Shore, but Quincy was the closest option.? What do you guys do best? What sets you apart from the competition?
Waves of the ocean tide lap in patterns as subtly distinct as fingerprints. And yet, the ocean seems never to change; the tide is constantly pulsating against the shore in its endless gambol with the moon. I use this quality of endlessness in my installation work through looping video of natural phenomena to create the same meditative trance that pulls me out of my body and places me into my soul. The rhythm of the tide places me outside of myself, and resonates with my humanity in such a strong and inexplicable way; it is the heartbeat of the planet that matches the rhythm of my own.
With my installations, I hope to reveal this connection between the planet and humanity to others by presenting them with a sensory-rich experience. I hope to strengthen the connection that may have become weakened by the daily grind, and to remind them of its relevance as a source of comfort.
For my functional work, I refrain from smoothing the stretch-crackled surface. I integrate and emphasize seams and joining lines into the creative design of the piece. I make work by hand, pinching each form, leaving finger marks and lyrically undulating edges, as perfectly imperfect as flower petals. I treat the outer surface with an ancient formula that pre-dates glaze in the West so that the raw surface of the clay is preserved. Stretched from the inside out, the form inhales with an asymmetrical balance that suggests the movement of dance. Imperfections are endearing. In these ways, I assert my artistic identity onto the functional ceramic world.
Looking back on your childhood, what experiences do you feel played an important role in shaping the person you grew up to be?
As a child, I had an animistic sensitivity to perceive that every material phenomenon had sentience – every blade of grass, every leaf, every tree, every river, every drop of rain. Although I am not an anarchist or an ascetic, I feel an imbalance in a traditional Western culture that favors the use of our surroundings for material resources over spiritual experiences. My father was a child of the seventies, a time when environmental conservationism and fiscal conservatism was waxing. My mother was a child of an old kind of rural Christianity that encouraged humility, compassion, frugality, and awe. Through both parents, one using political rhetoric, the other spiritual, the feeling of connectivity with nature and appreciation of its transcendent possibilities was nurtured.
Each installation acts as a conduit that leads me from the heart of culture, humanity, and environmental control to the wonders of environmental abandon. Placing my work in the museum or gallery context may better propagate a cultural awareness of uncontrolled wild spaces, and the transcendent experiences that are associated with these spaces. My work carries the intent of emphasizing value on the wild and the uncultivated in order to inspire reverence for wildness and to preserve the absence of human control in areas of the natural world.
Contact Info:
Website: heatherjodavis.com
Email: heatherjodavis@gmail.com
Instagram: heatherjodavis
Facebook: Heather Jo Davis
Other: Etsy: Heatherjodavis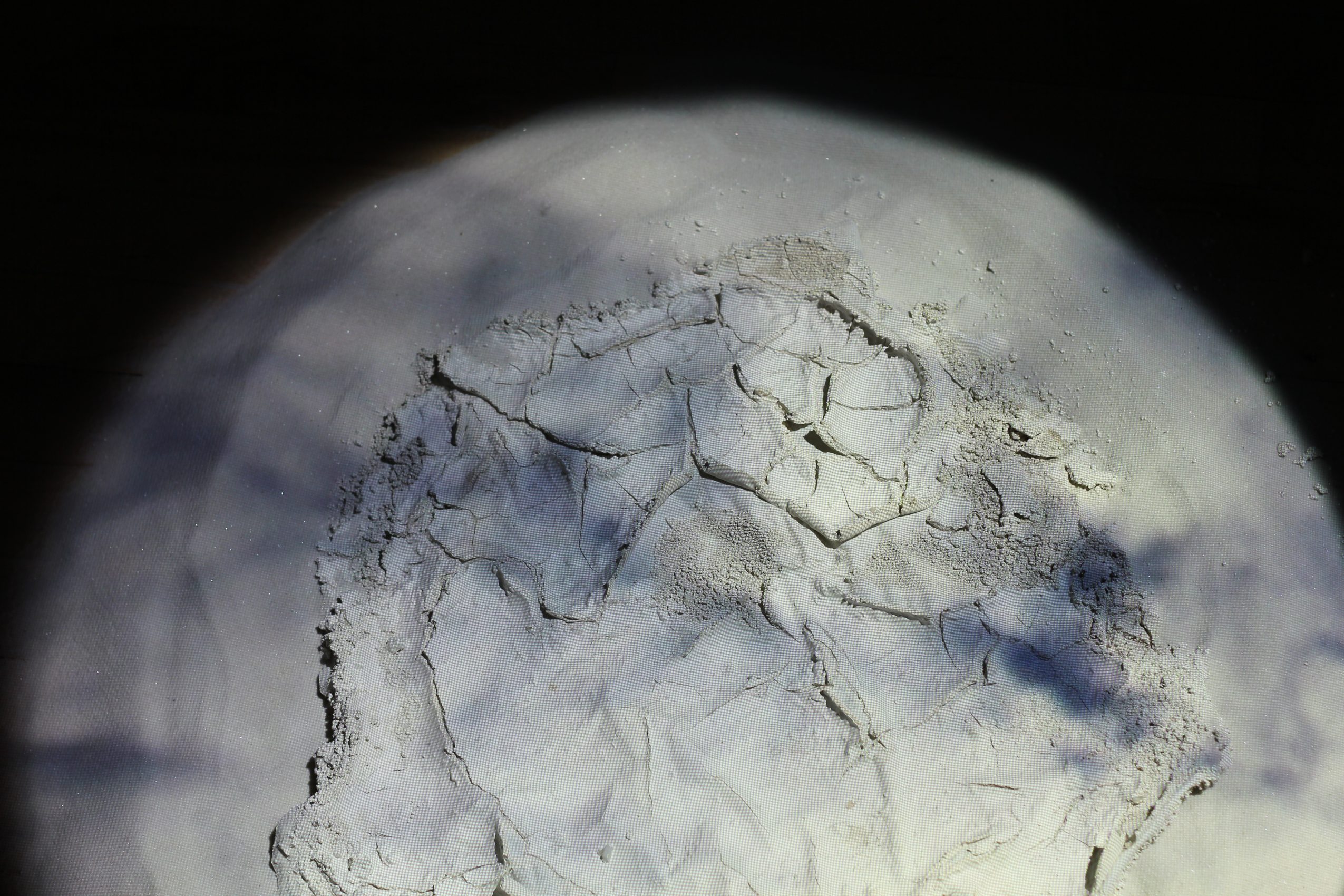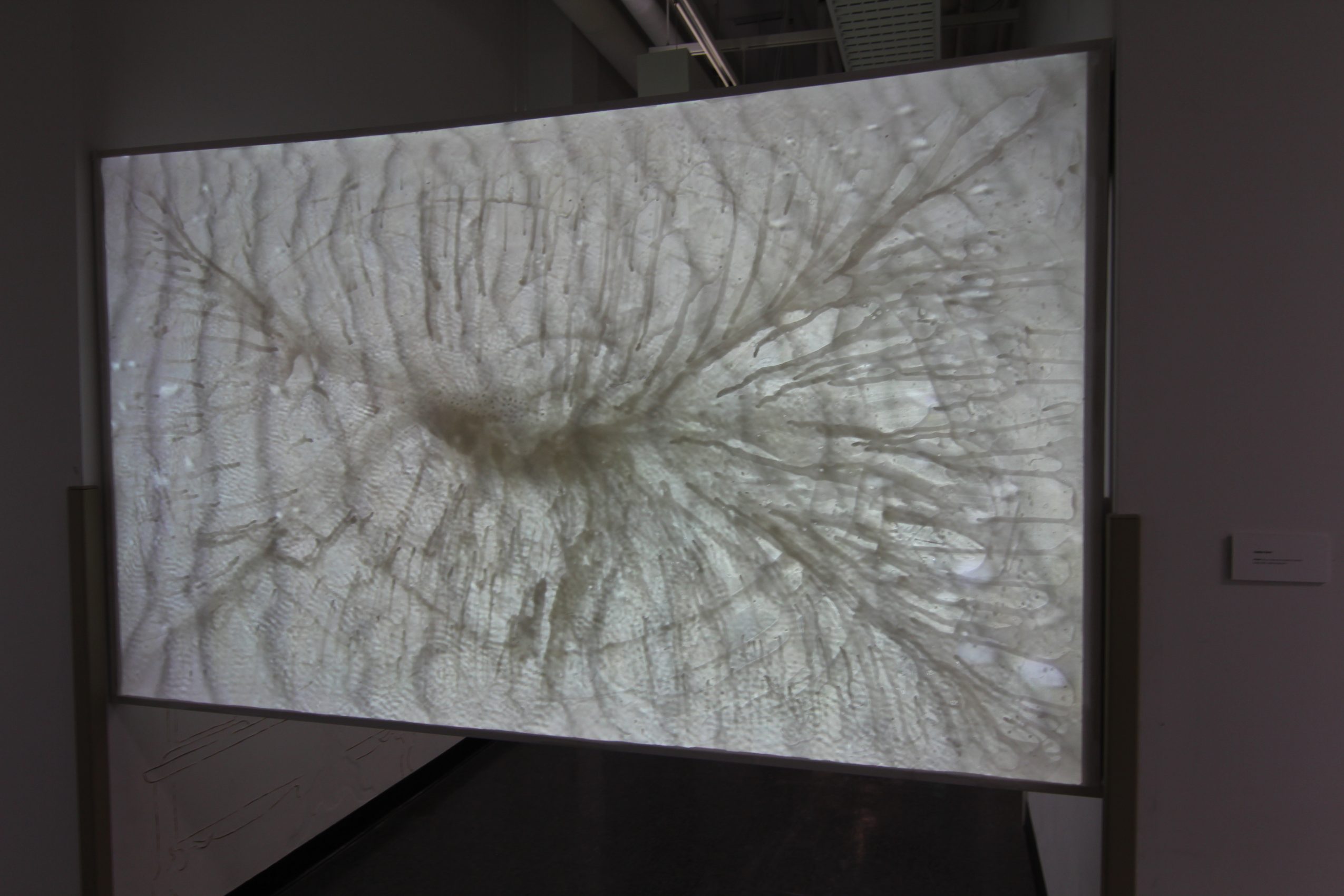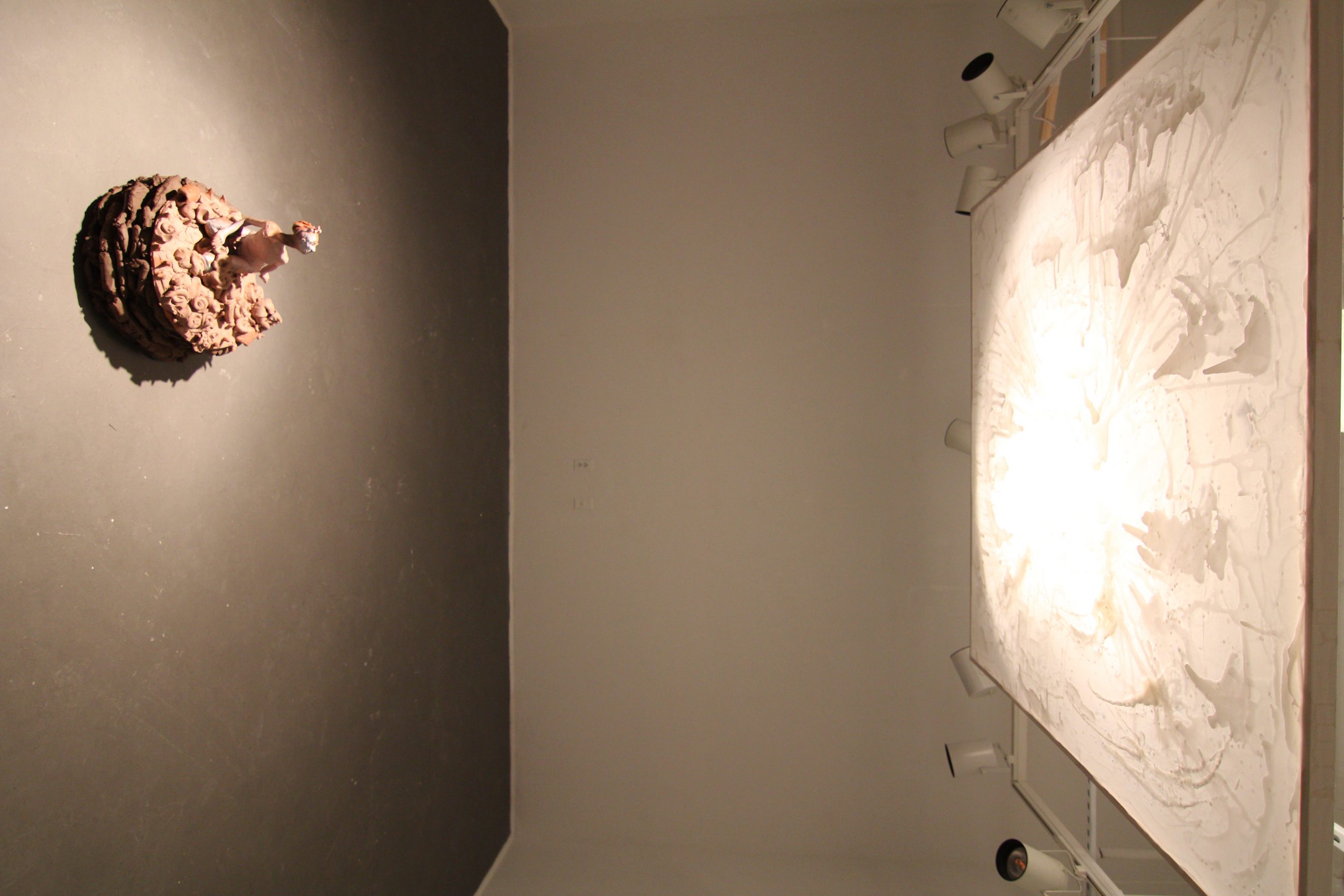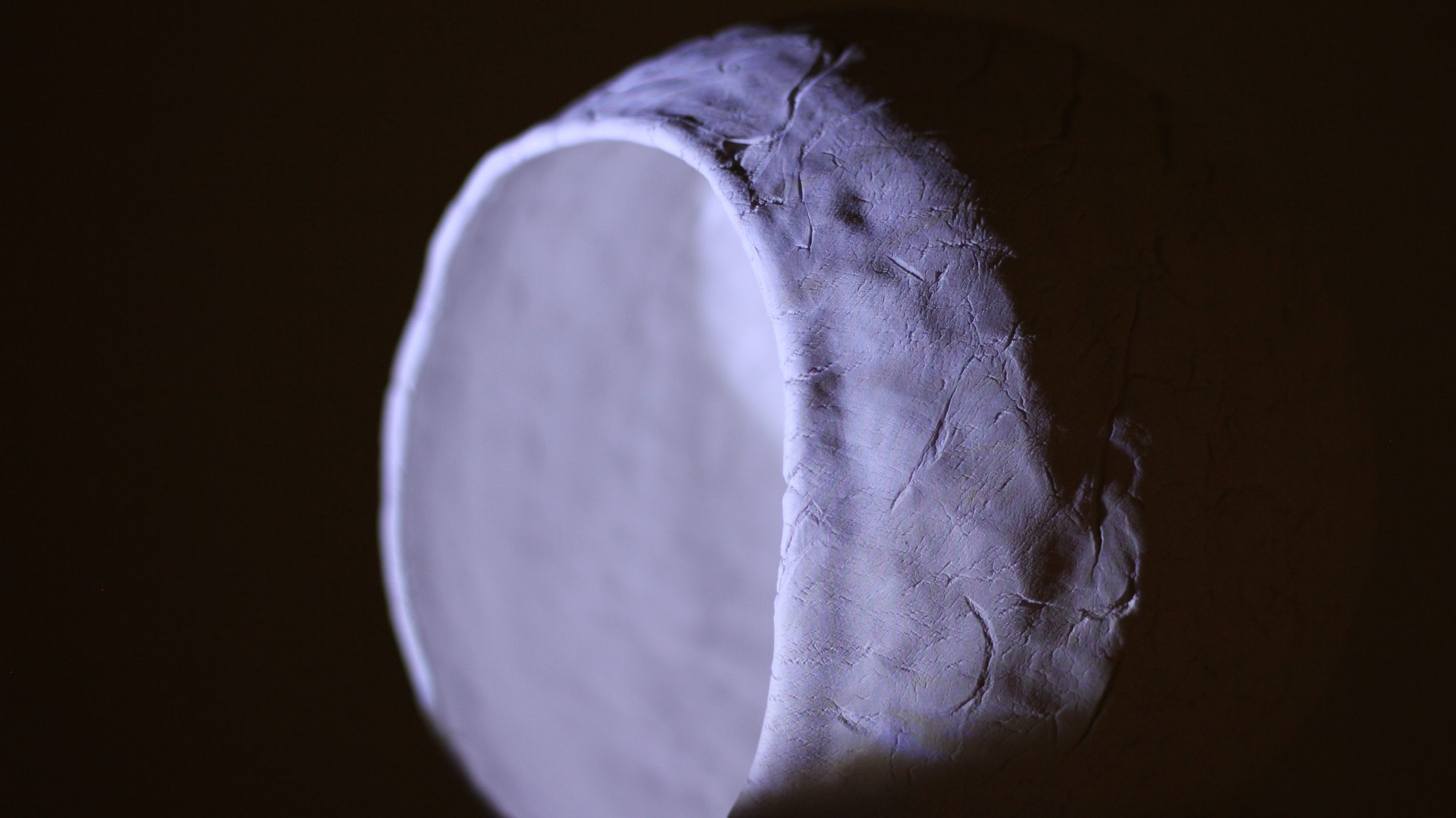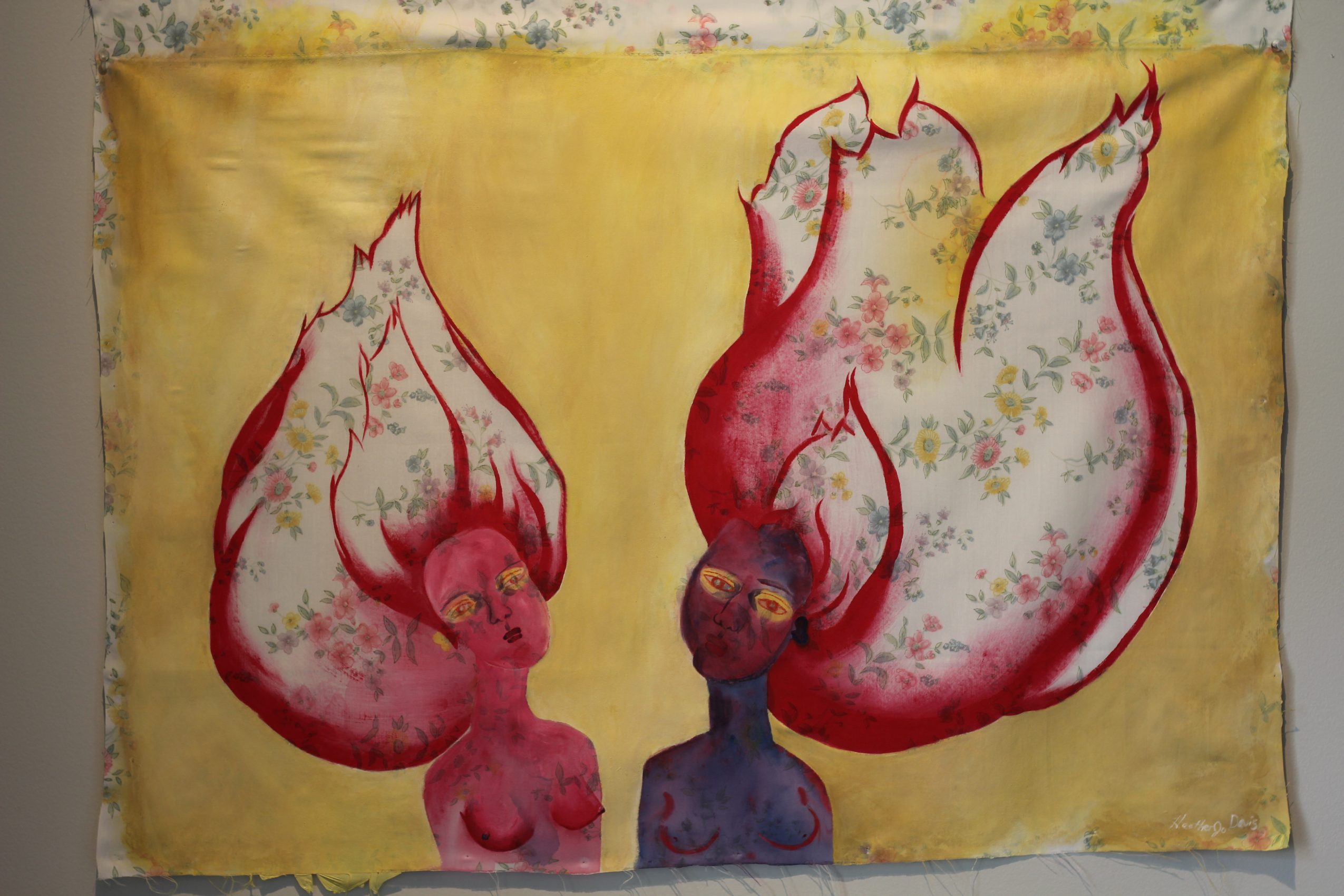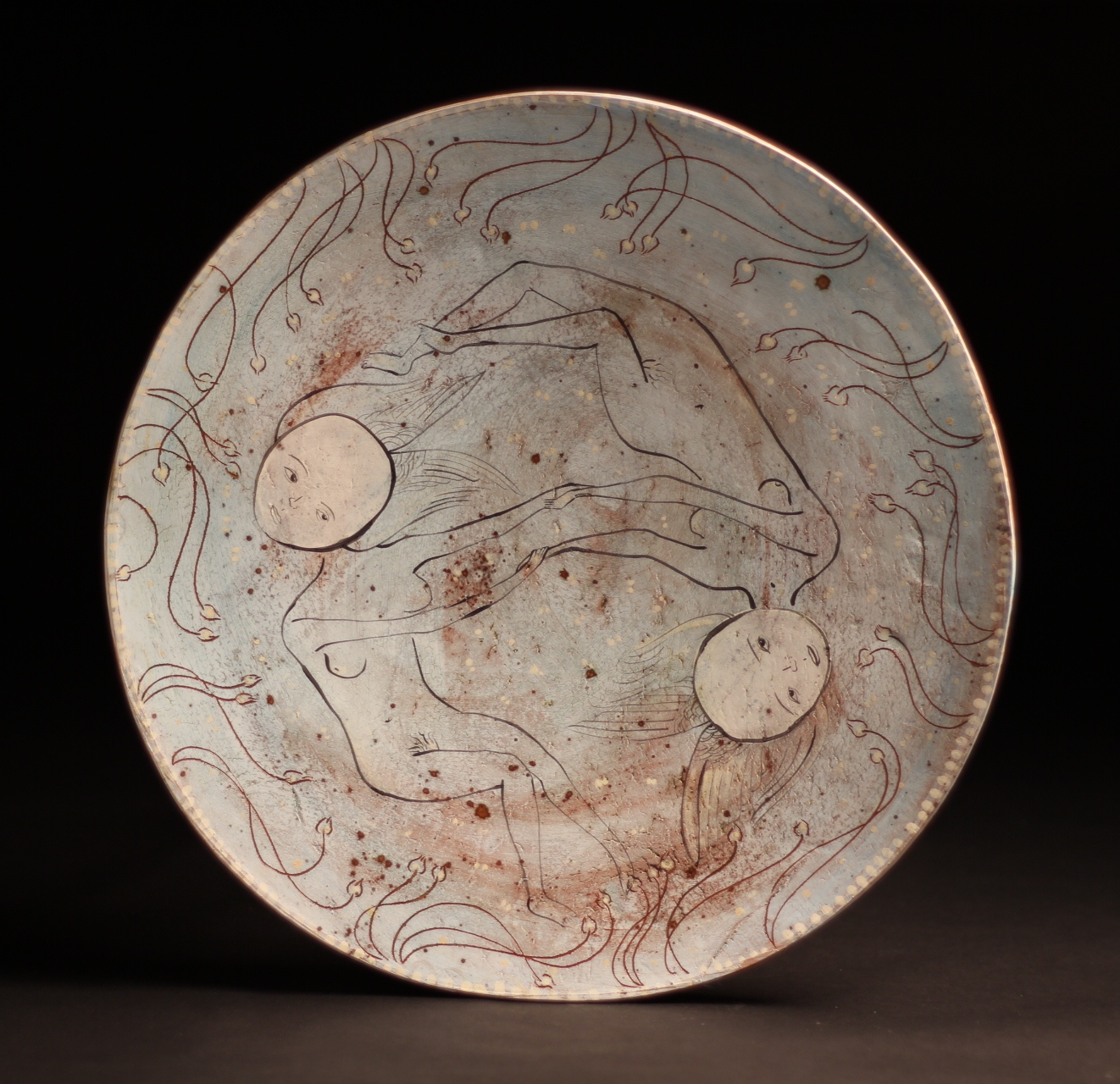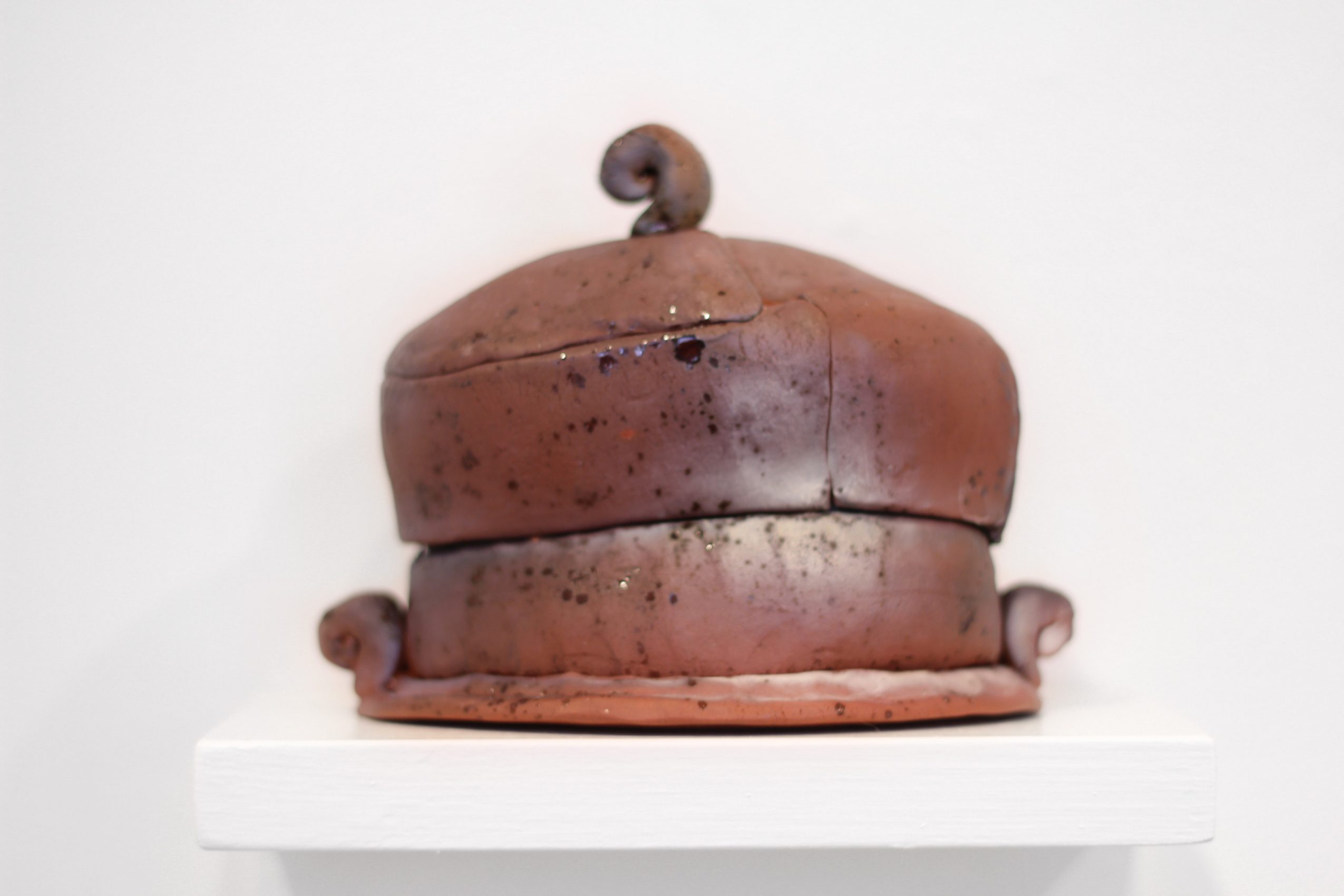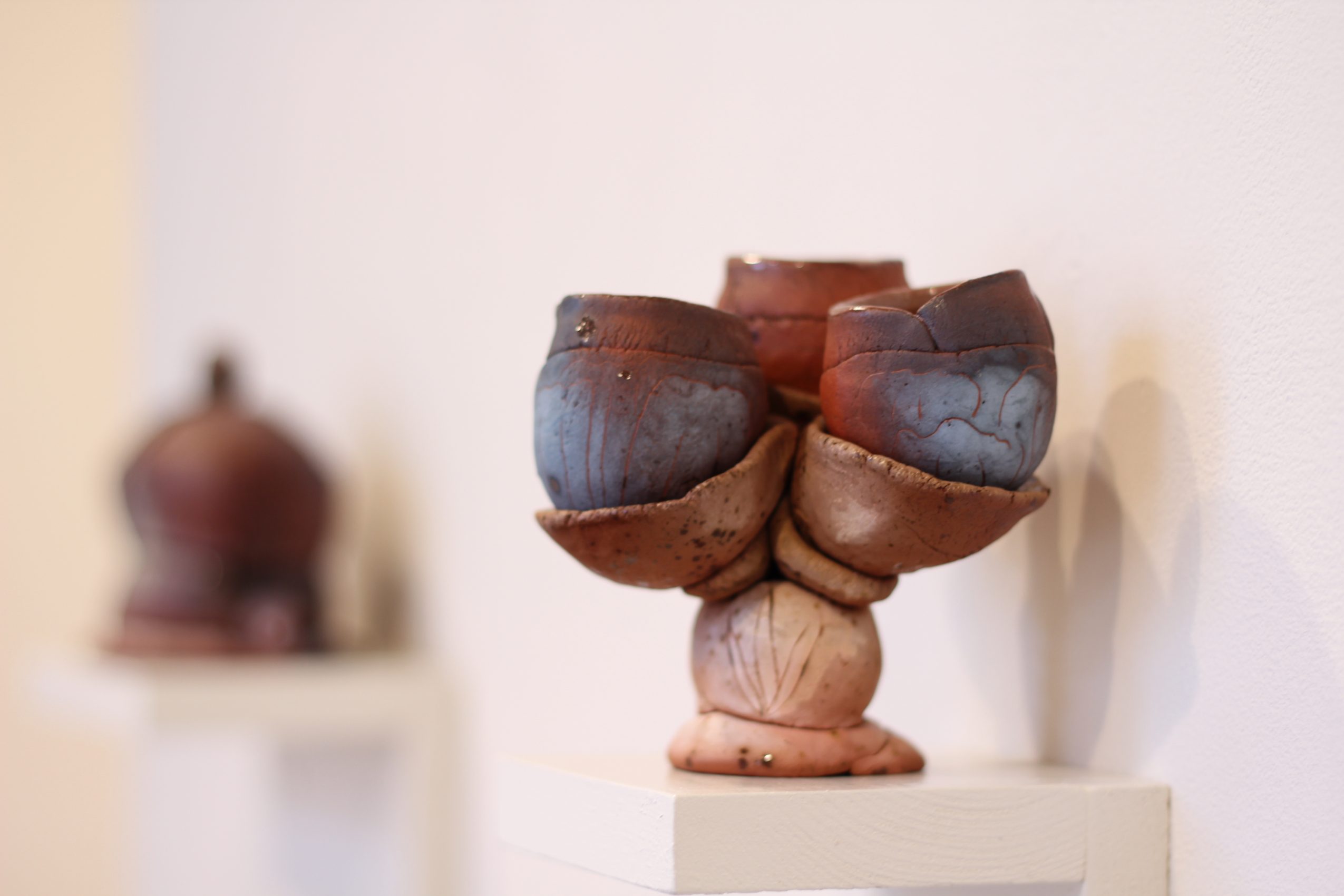 Image Credit:
Heather Davis
Getting in touch: BostonVoyager is built on recommendations from the community; it's how we uncover hidden gems, so if you know someone who deserves recognition please let us know here.