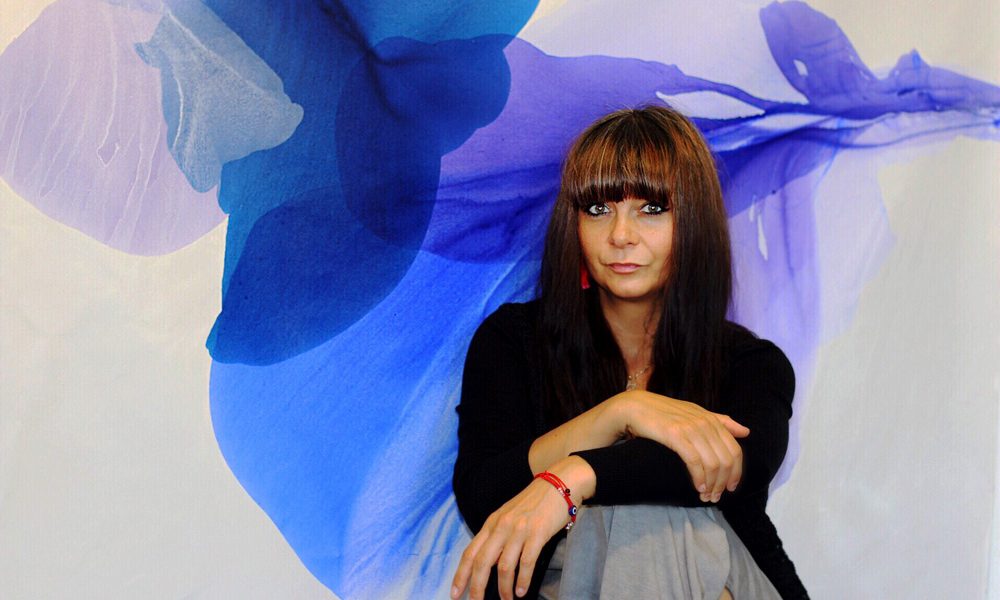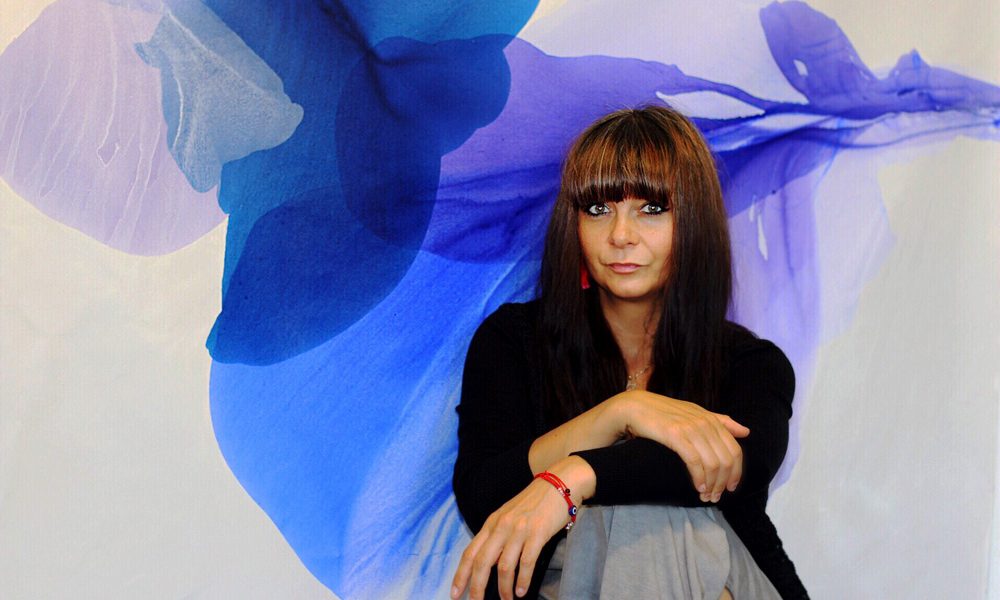 Today we'd like to introduce you to Marta Spendowska.
Marta, we'd love to hear your story and how you got to where you are today both personally and as an artist.
My unique story starts in Atlanta, GA where, as an international Polish student on a working visa, while sitting on the pavement across of a health food store, I sold my original painting. I'm mentioning this episode not to pinpoint the first sale ever, but to place in time a moment of feeling that I could make it work, here, in the States. Mind you, that artwork sold for $20, one sixth of my rent in Poland and felt like a success.
I've been painting all my life. As a child I watched my father working in oils which are hanging now in-between my paintings in his house. My artistic growth was encouraging by my parents but I think I've never even dared to dream or express that any of my interests (painting, writing) could become professions.
Until that day in Atlanta GA.
I have Masters in Marketing and studied both Journalism (Poland) and Graphic Communications (USA). After a brief period of being an art director I decided I'm good enough to open my own business and very quickly became fully booked as a branding, website person to go. I worked with amazing female entrepreneurs who showed me what's possible if passion takes over one's life. Very quickly I've decided to incorporate my own watercolor illustrations and finally became represented internationally in that capacity. After working with clients briefs for a while (some beautiful briefs from Oreo, Oprah, Urban Outfitters, New York Observer, Better Homes & Gardens and more), I felt a huge urge to just paint and create self-initiated work. Two months into it, I started sharing it and I never looked back.
Currently I paint in a fluid way in two main series called Wetlands (abstract water) and Bloom lands (abstract flora), which I love with the same big spontaneous love. As an illustrator I get to have a very immediate contact with someone else's idea and be able to act fast on it, merge our points of views, have that rush in my blood when things are due. As a painter, I have a luxury to slow down, look, feel, remove anyone's input before it's even there, scratch what's not working and fly high thanks to the possibilities of my imagination.
We'd love to hear more about your art. What do you do you do and why and what do you hope others will take away from your work?
My art is very elegant. It's not necessary what I set myself to explore (elegancy), being a person who loves Cy Twombly, but it's such a natural extension of my spirit, it just happens. I choose to work with specific water-based materials like watercolor, acrylic paint, or ink because it is immediately responsive and it reminds me that life does not allow for "do overs." The fluidity of my materials allows me to be spontaneous, with no plan or obligation other than to react to what is happening with this paper, that brush, this moment.
This intuitive process of painting helps me delve into intangible, hidden, heart-felt places—something akin to painting as prayer. The movement between the paint and me, hovering, is like dancing with the ghosts of every person and each thing that has ever mattered to me. When I paint I gather all my energy and experiences, and channel them into my art. What I feel in my heart becomes visible and tangible. It's a pure conjuration of a Spirit of Art. "Wetlands" series come from my heart, directly. The paintings are an extension cord to and of my yearly travels to Poland. Bałtyk Sea is also, or mostly, a place of transcending the past. It's where I hang out with my old self, revisit topics of belonging and lost or gain time.
They touch on parents/daughter relationship, becoming a child again and visiting the sea that cured my oversensitive body and spirit when I needed it. Now, living on the coast of New England has become my most cherished medicine. The wind, the sand, the water, no matter how cold — the Ocean, like a God Mother nourishes. The touch of gold on paintings serves as an offering to Her and becomes a shimmer of eternal hope. "Bloomlands" series came to be out of the need to capture the delicacy, and impermanent experiences. Like a touch of an insect on my skin.
Here, the flower, the petal, a see-through x-rayed surface, or a veil between what's alive and what's not, becomes a pure essence of life, fleeting from certainty and freeness. Some of my blooms are losing their fullness, gaining the rips and tears, yet still thirsting water. Some are as smooth as velvet, showing the beginning of transition that life really is. Either mature or young, all are fragile. And when we're fragile, we pay attention to blood, heart and spirit even more. This is what I'm after in my Bloom lands series to capture the twinkle of a momentary beauty and the breath of life. Like blooms, we're so alive and yet so fading all at the same time
How can artists connect with other artists?
Get outside! It's mandatory for sanity. Since I moved to New England a year and a half ago I've been constantly building bridges between other artists and myself. Joining art associations and art groups is very helpful, attending art openings is a must and NOT going to open art studios is a sin, in my book. Currently I work from a dreamy Art Mill in Rollinsford, NH where artist have their studios and it definitely helps to be surrounded by creative spirit in action.
Shyness is overrated. When I came to USA with my broken English, I was intimidated by phone calls and whatnot. One person told me that my accent is like a vanilla ice-cream next to the apple pie elevates the whole experience! The day I decided they are right and broke my silence, embraced imperfections, I freed myself from loneliness.
Please, come out of that shelf, it gets all mossy and smelly if not properly used.
Do you have any events or exhibitions coming up? Where would one go to see more of your work? How can people support you and your artwork?
As of right now I show my work in the Robert Lincoln Levy Gallery in Portsmouth, NH and my new Bloomlands are soon to be on their way to the Sorelle Gallery in New Canaan, CT. It's very possible I'll fulfill my dream of having my own store/gallery very soon. We're closing on a property as we speak, so the best way to stay in touch is to sign up for my bi-weekly Àrt letters (see below). Art parties to come!
Contact Info: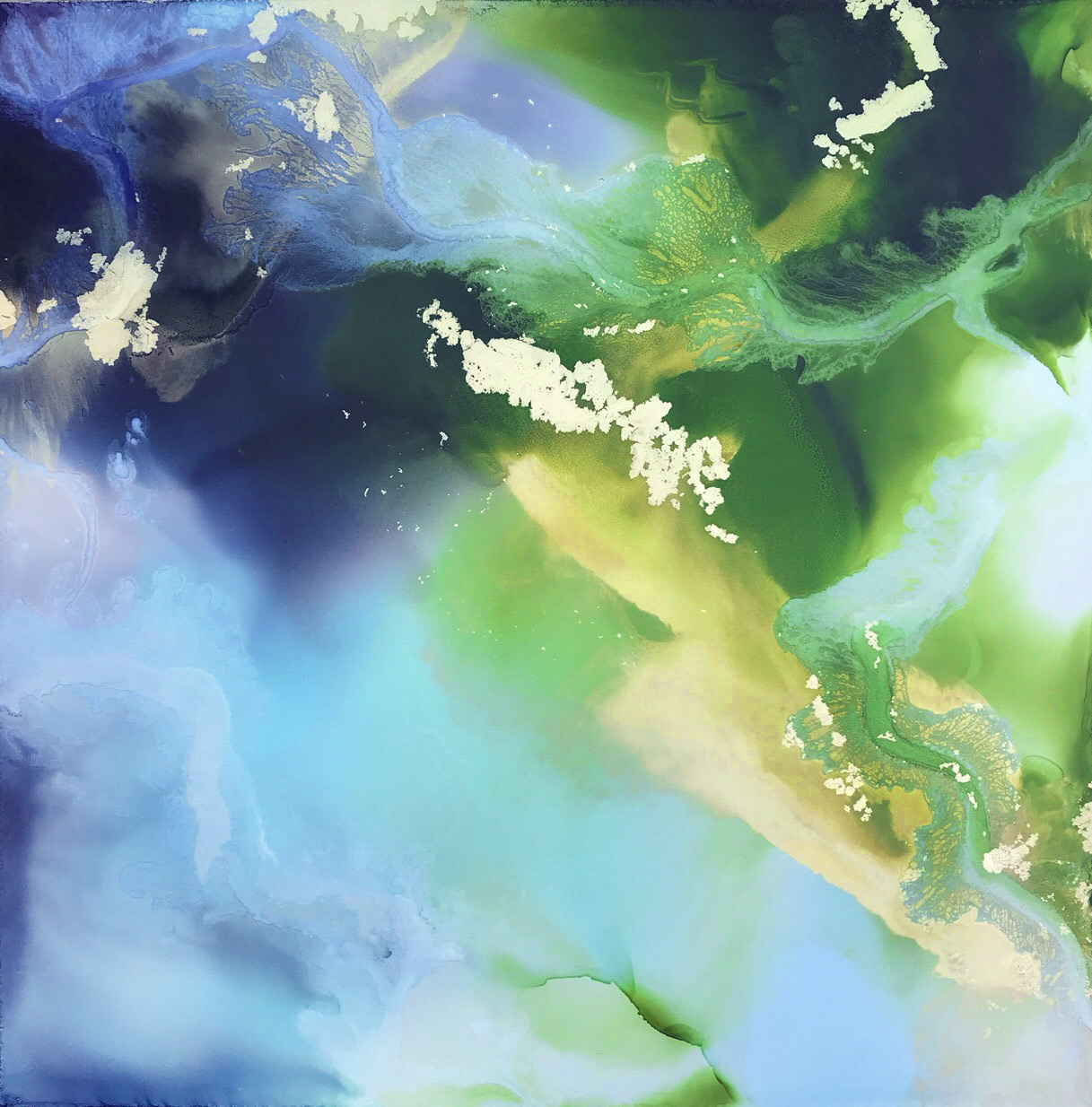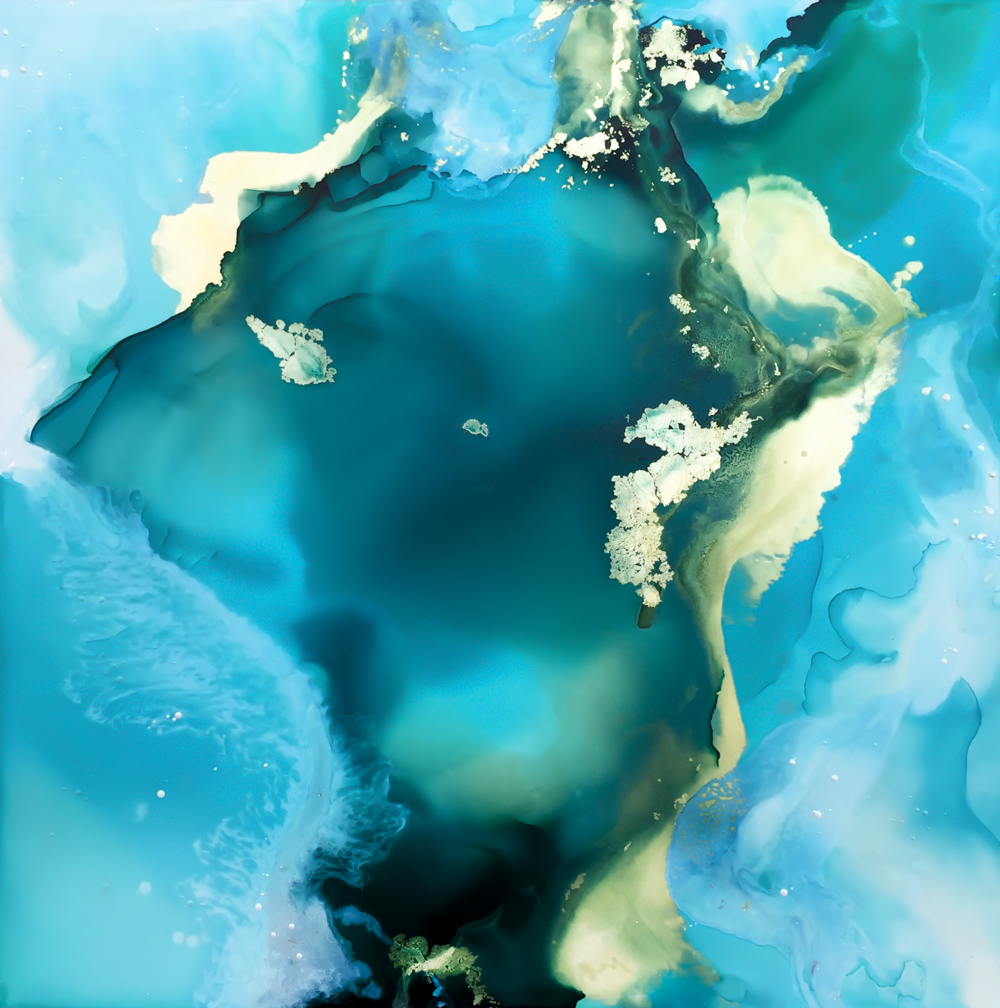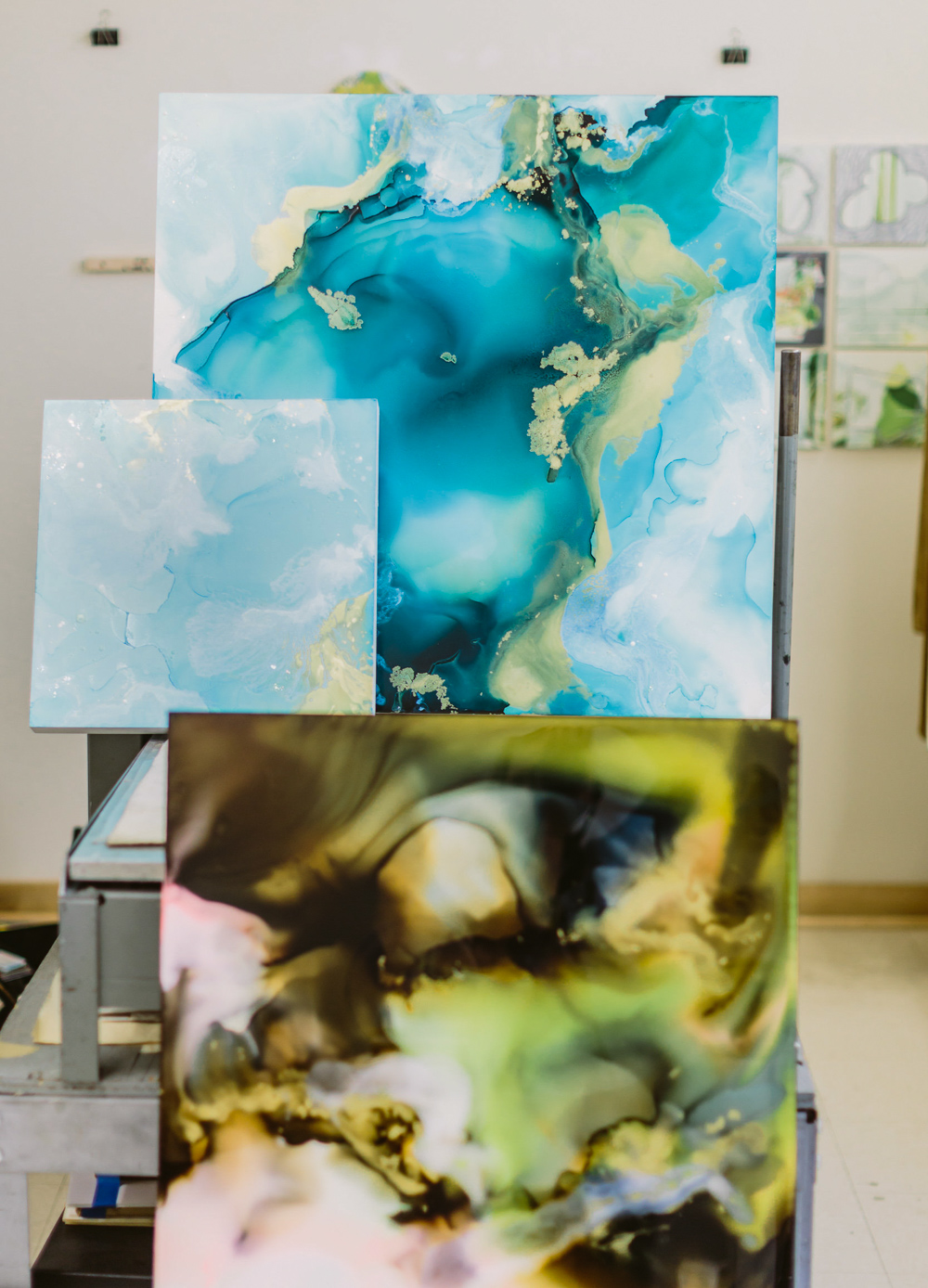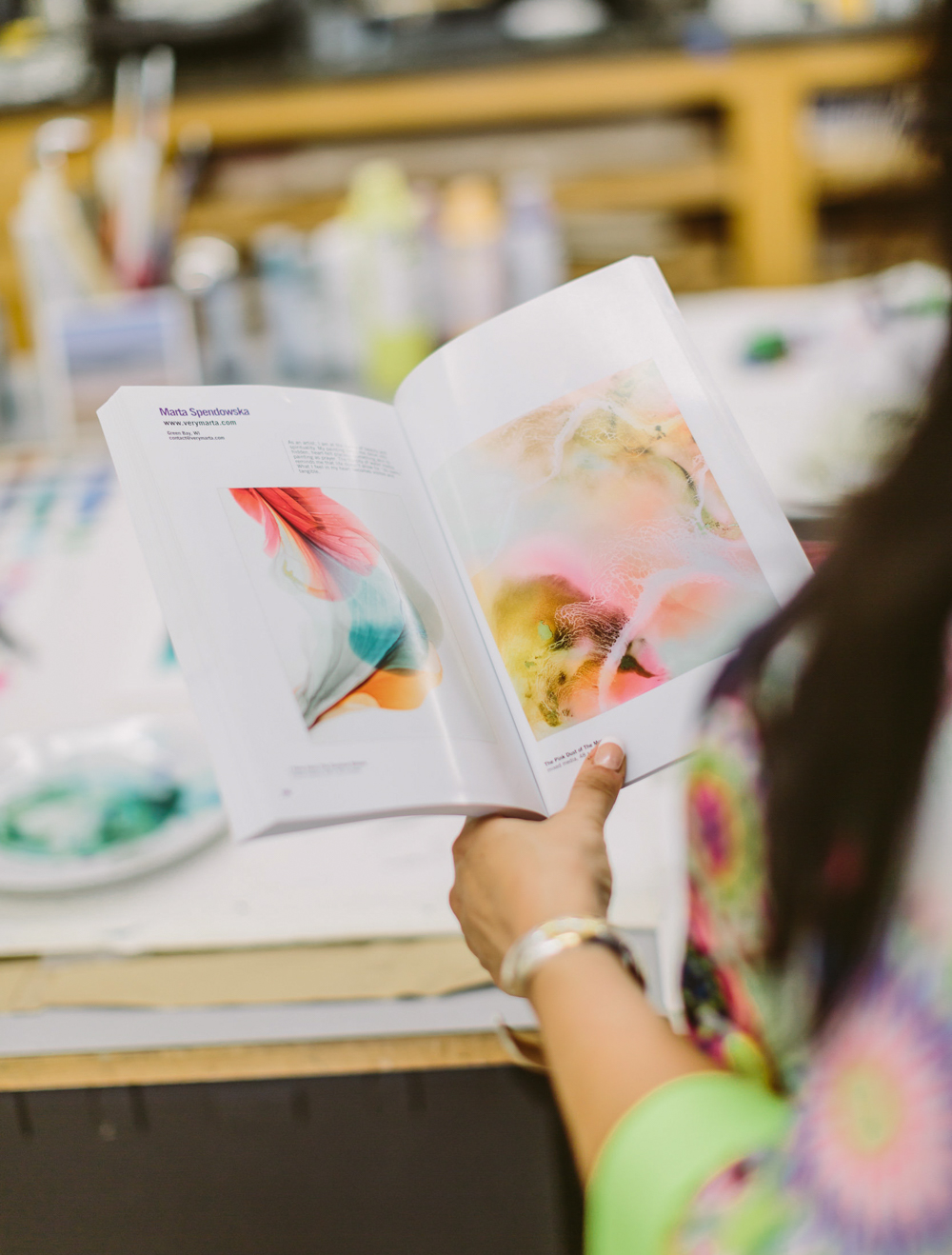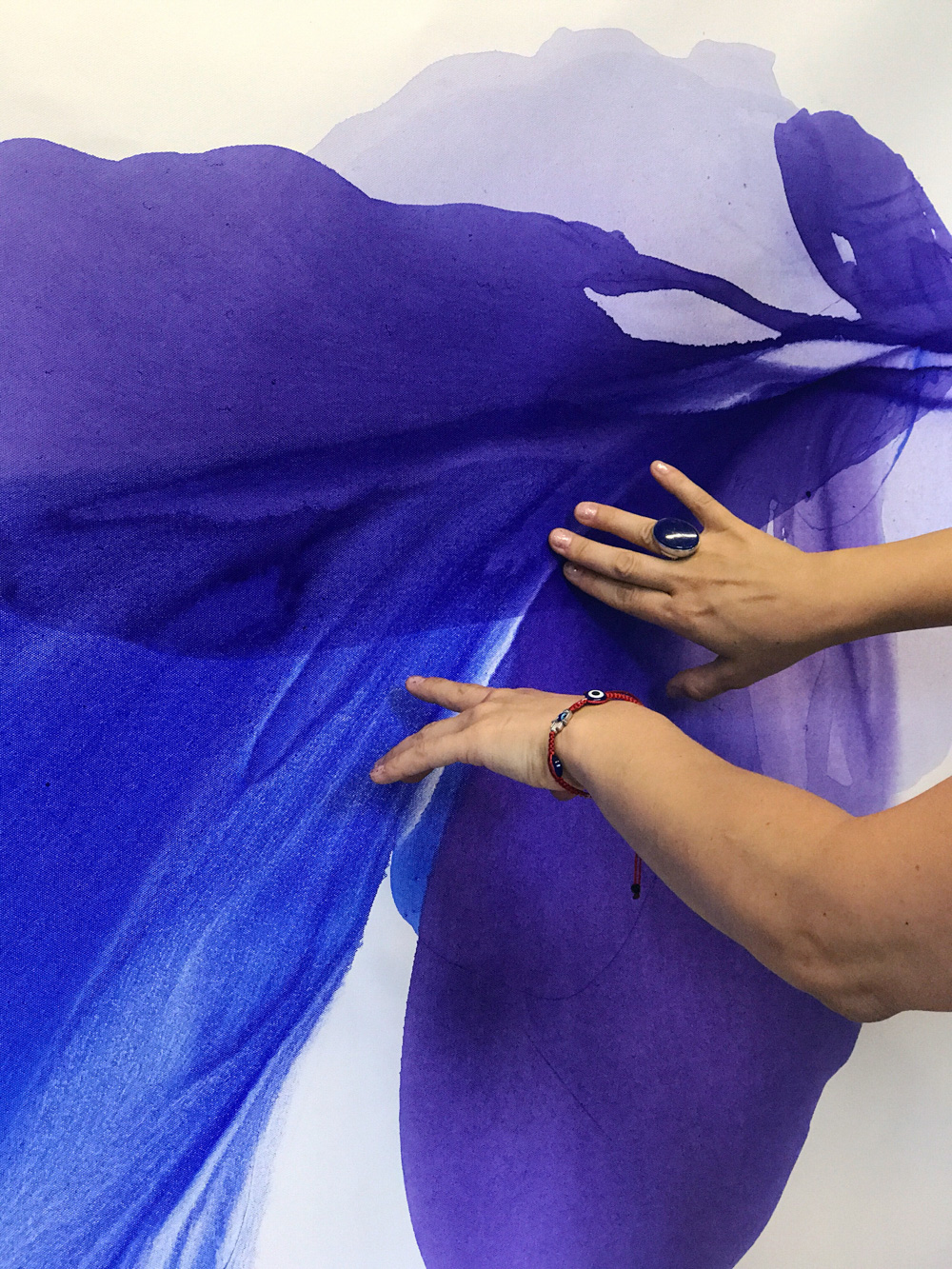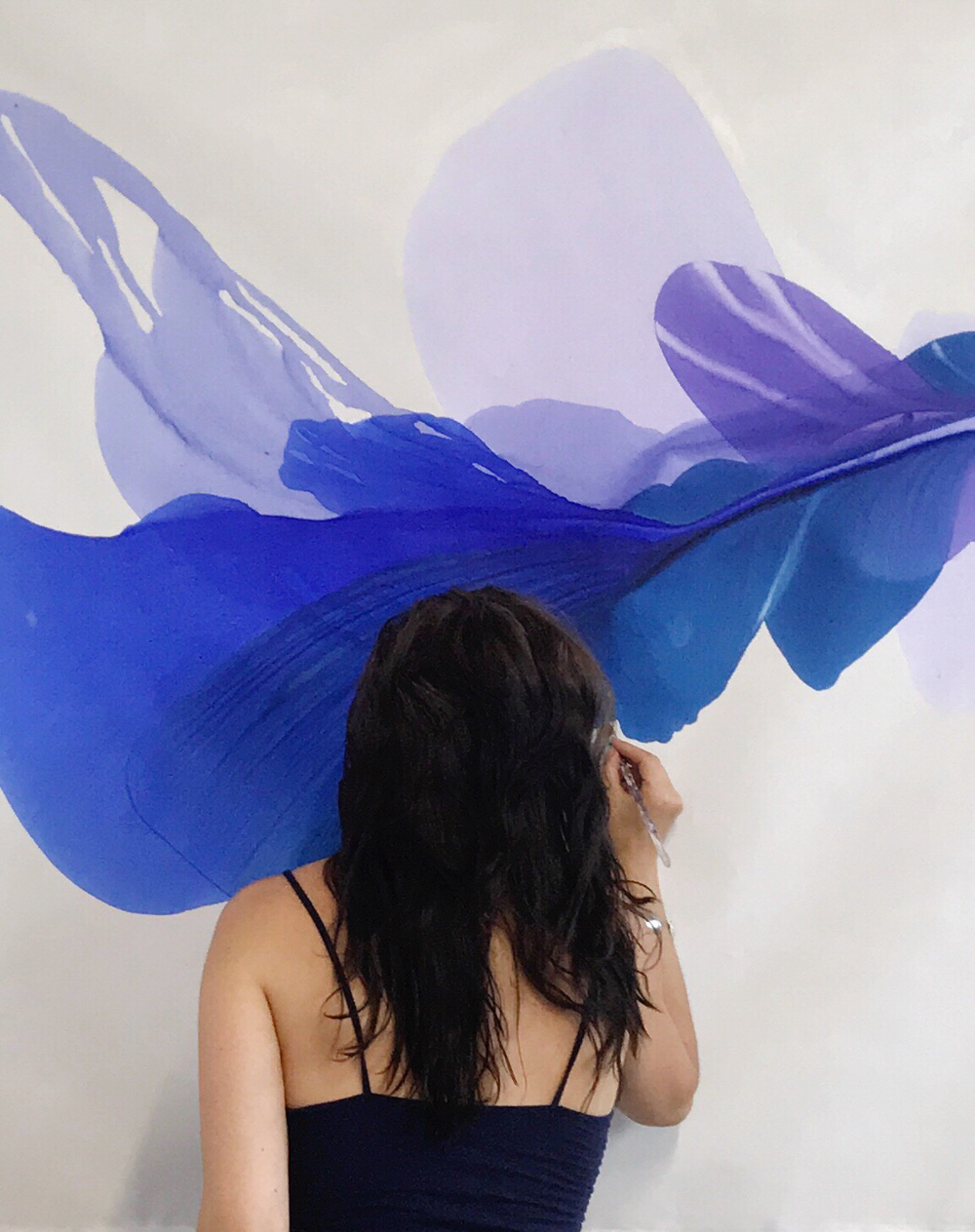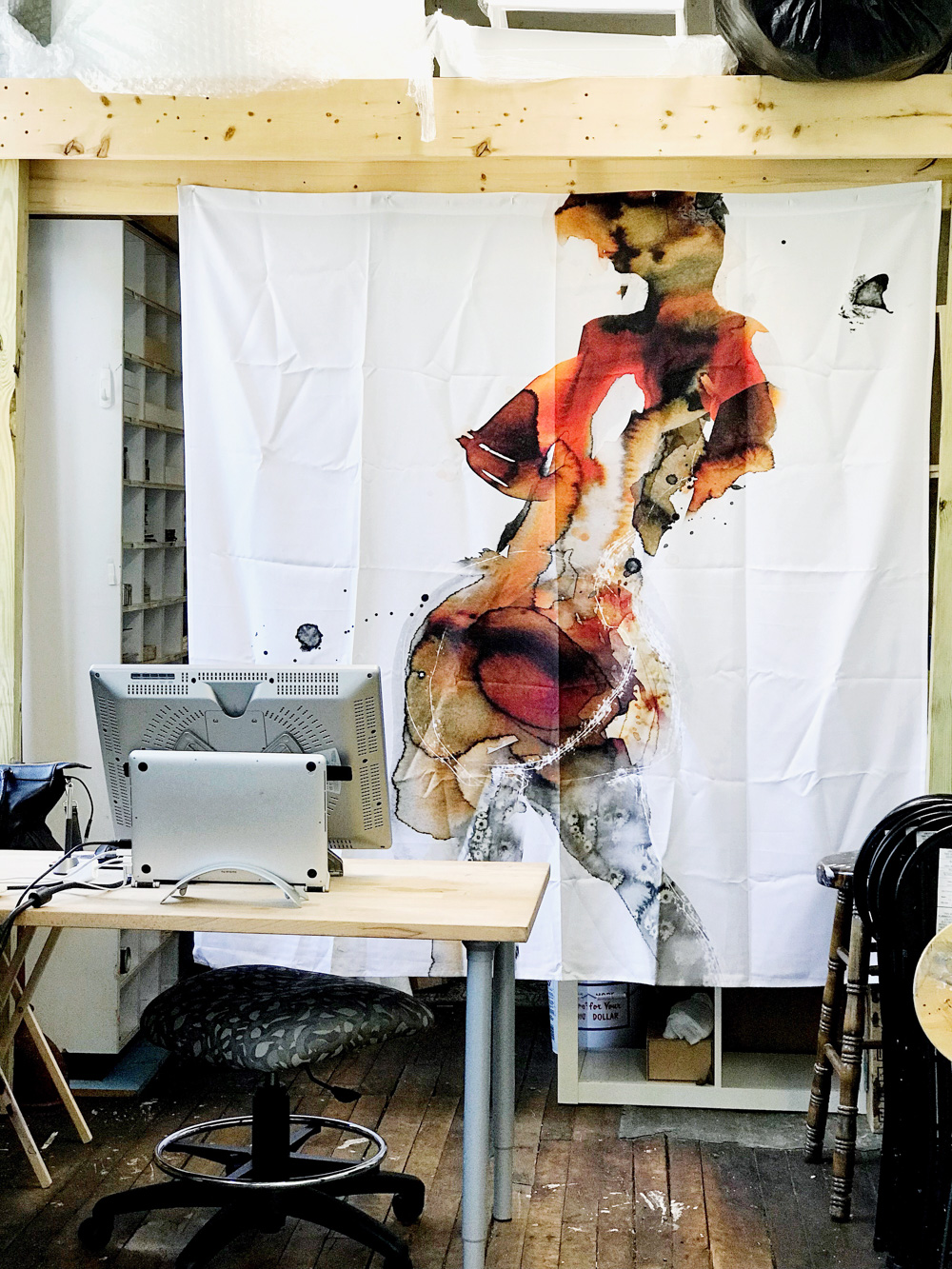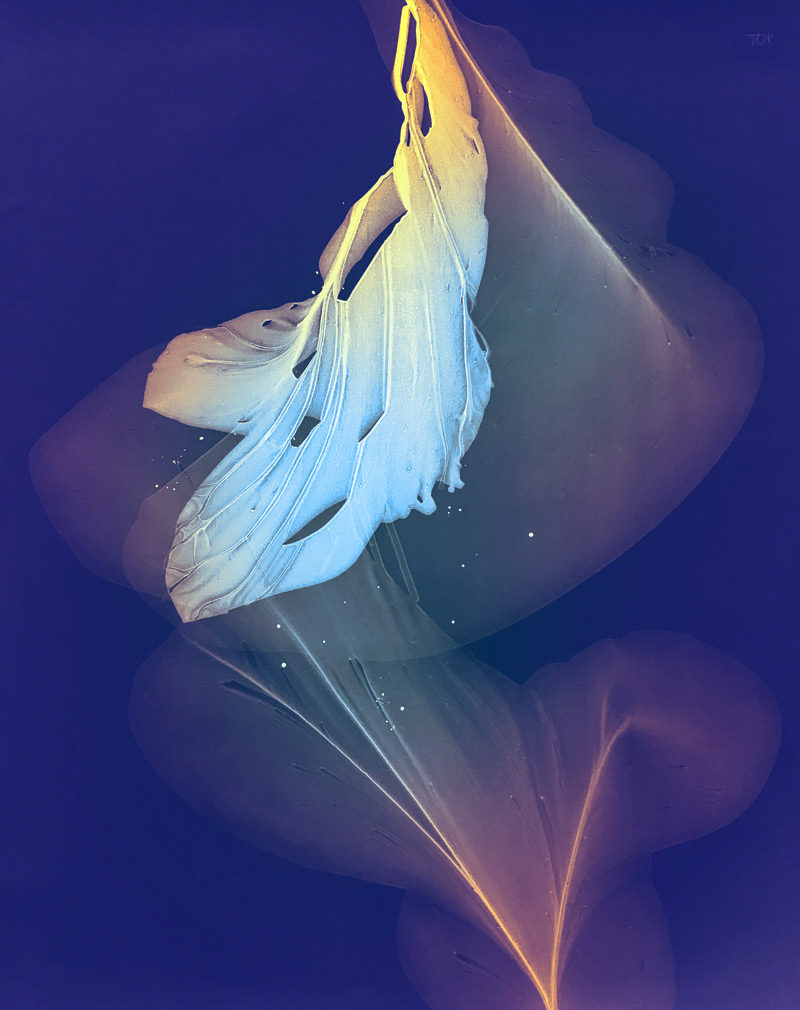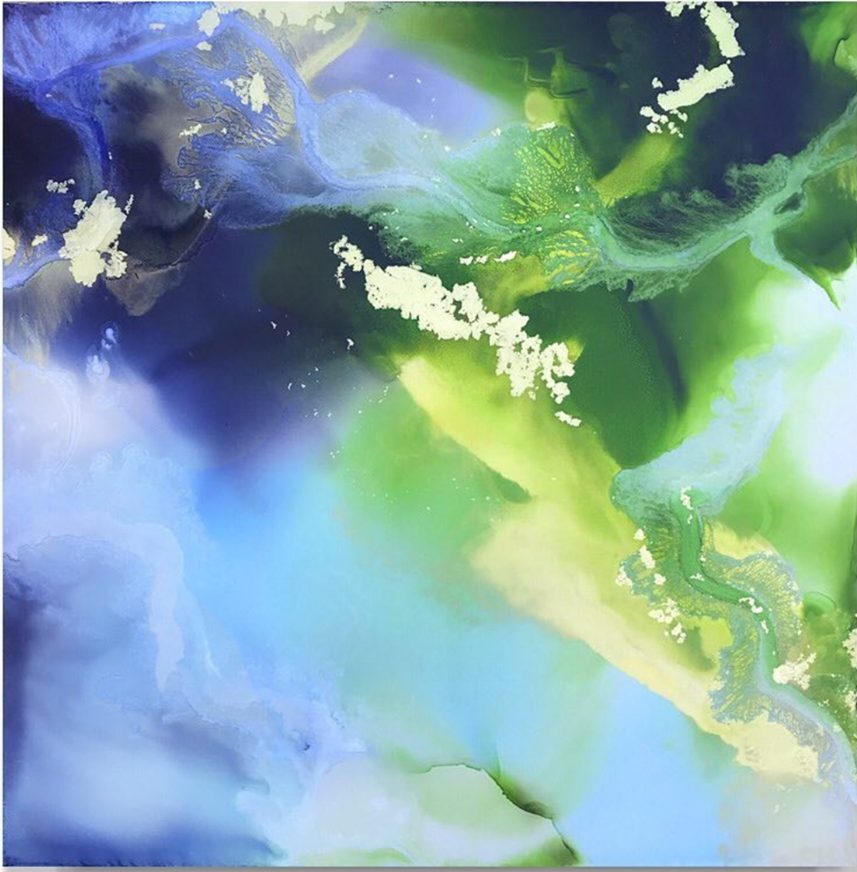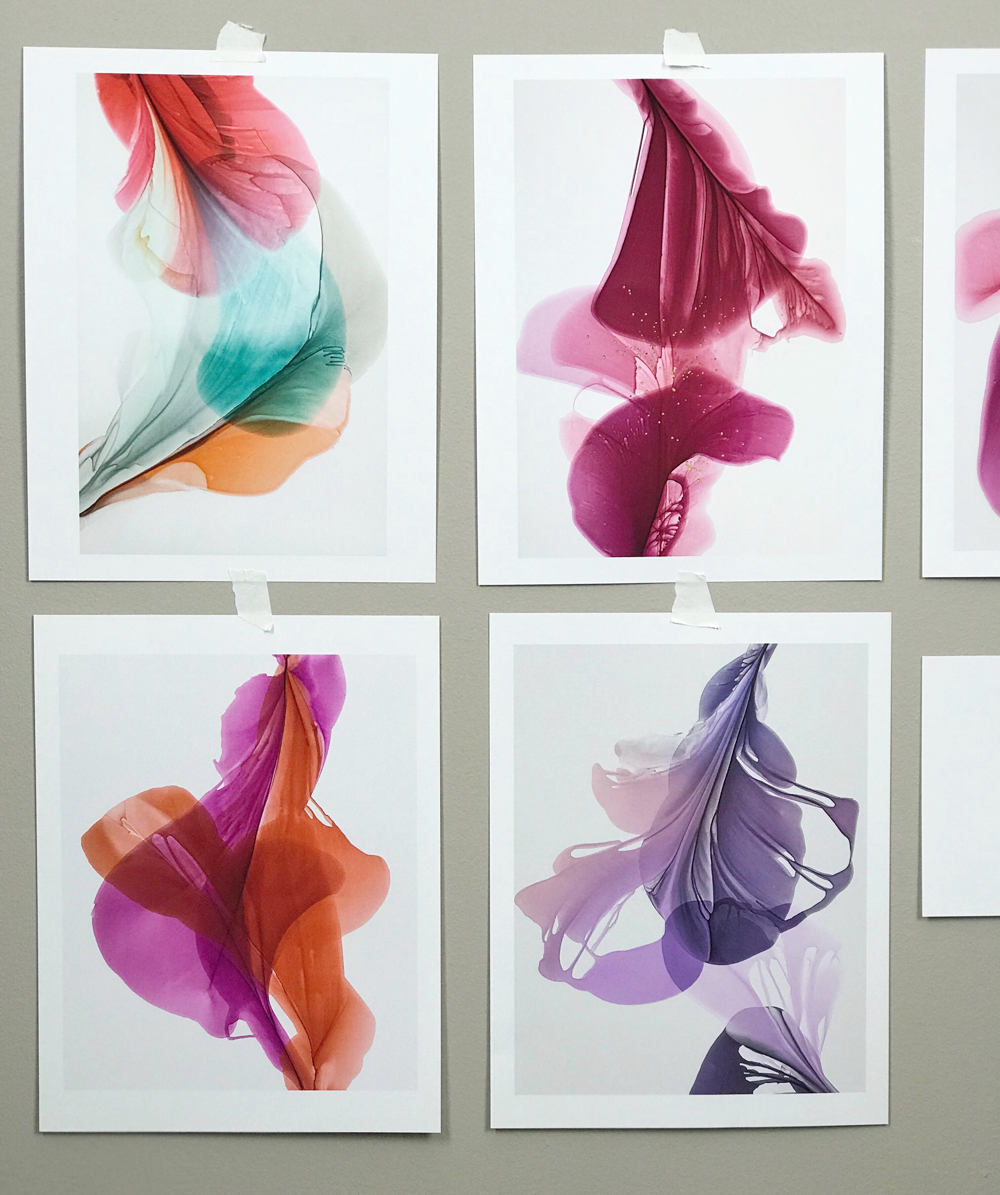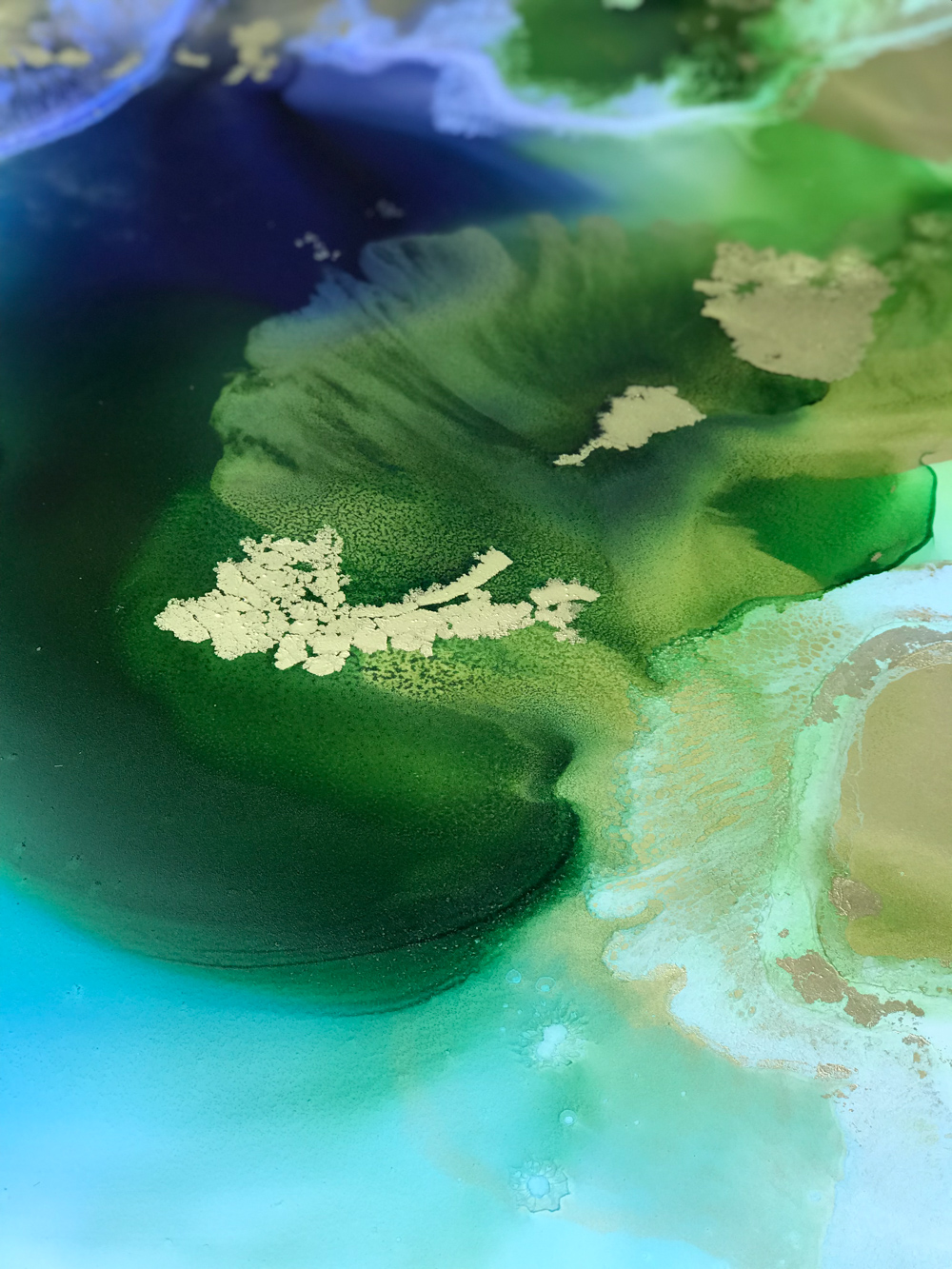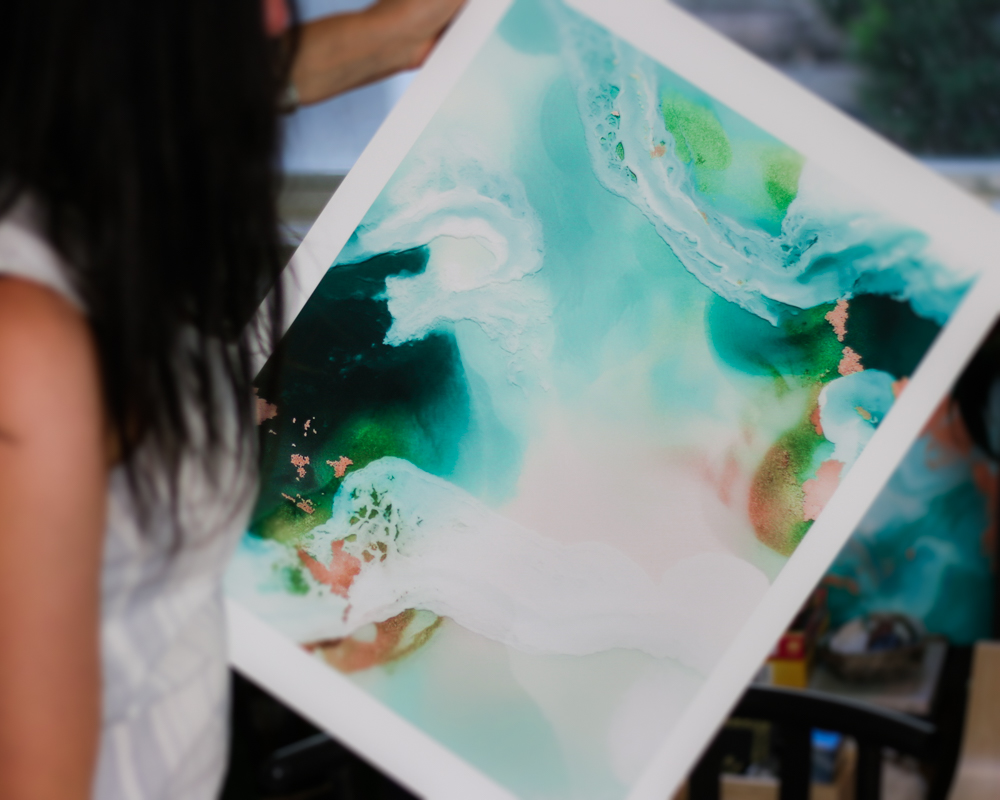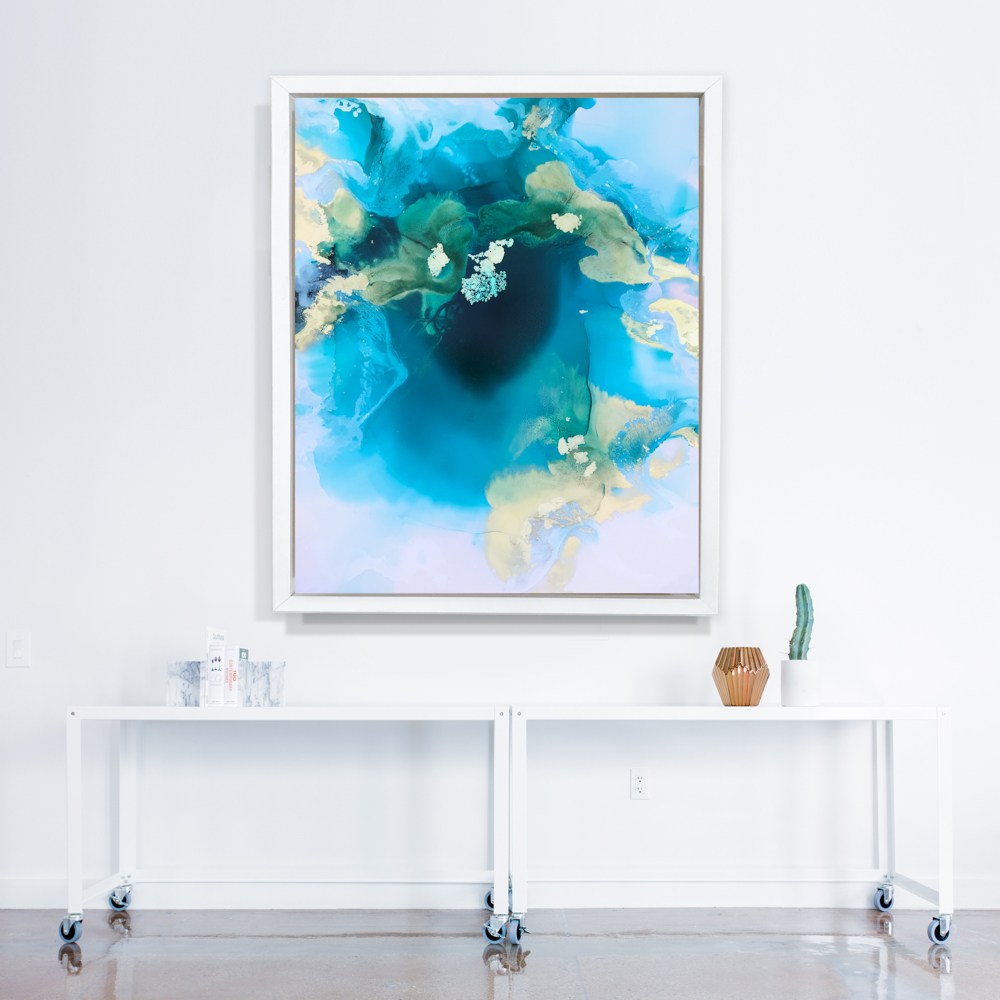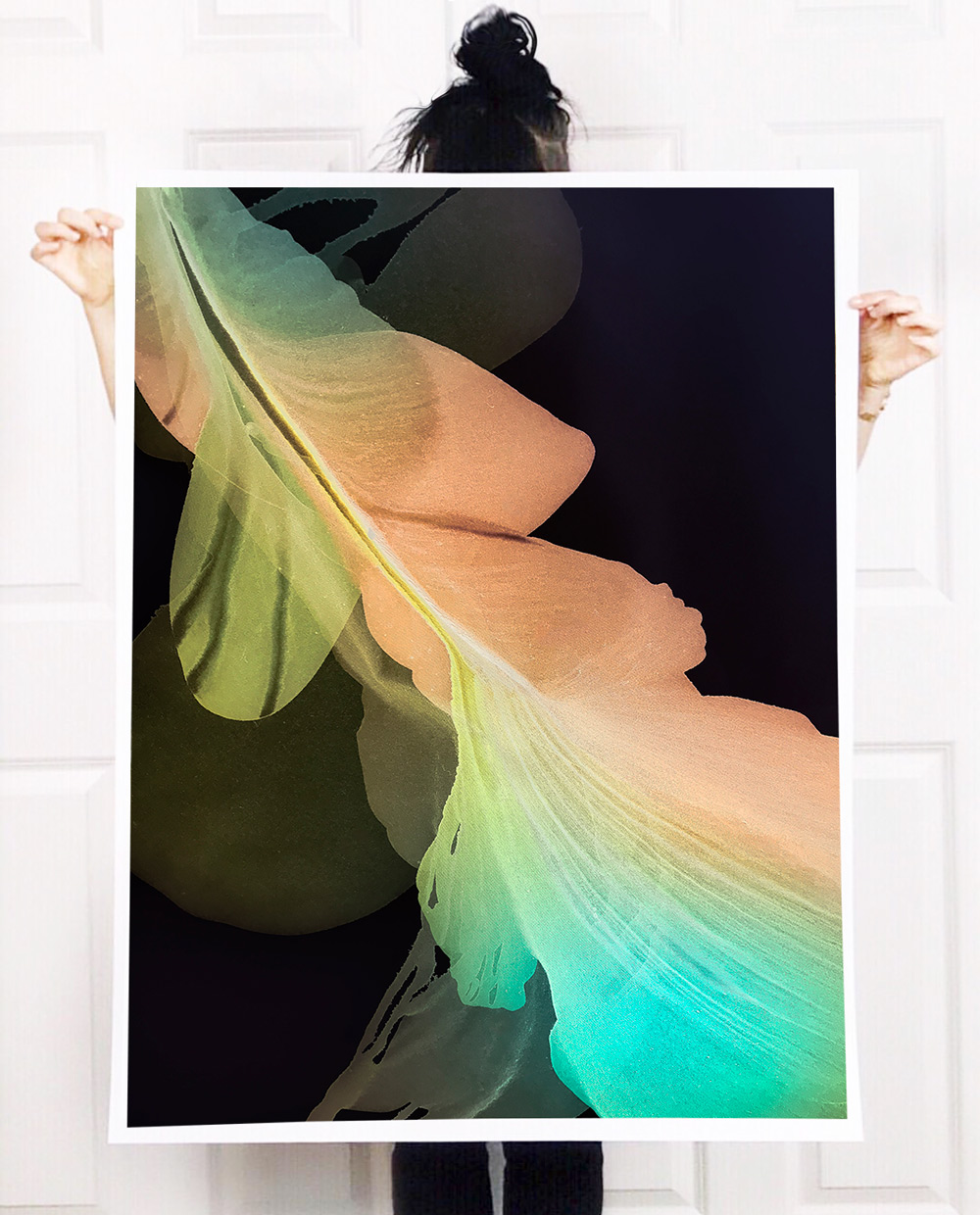 Image Credit:
Images : Marta Spendowska and Shaunae Teske.
Getting in touch: BostonVoyager is built on recommendations from the community; it's how we uncover hidden gems, so if you know someone who deserves recognition please let us know here.