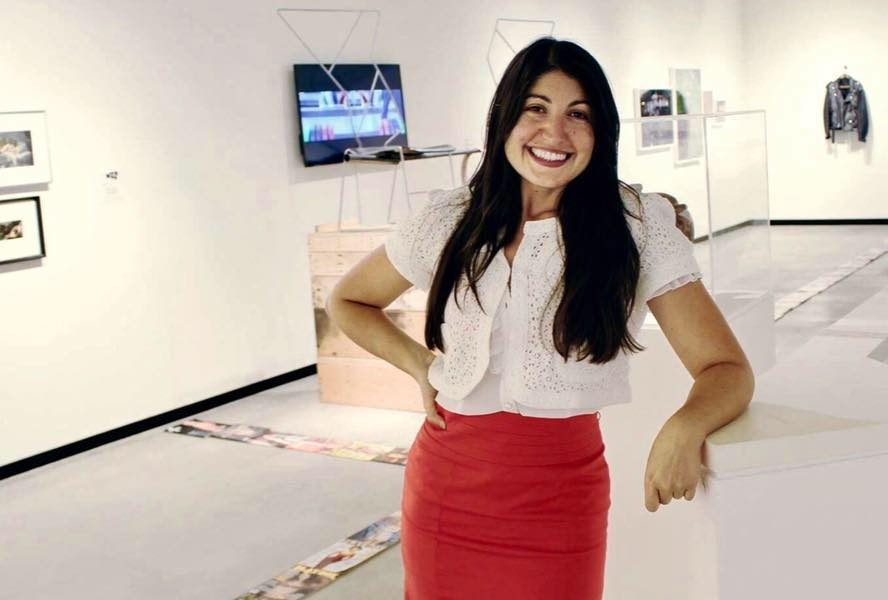 Today we'd like to introduce you to Kledia Spiro.
Kledia, we'd love to hear your story and how you got to where you are today both personally and as an artist.
When I was nine years old, I had trouble sleeping for about three months. I could no longer hear the gunshots serenading me to bed every night. It was too quiet. That same year, 1997, I moved to the United States. There, I continued living life as a "normal" kid, however, I felt as though I grew up too fast. I was always cognizant of the weight of my parents struggles. Subconsciously, I think I set out to find a way to lighten their burden.
I remember one time in high school, I was watching a YouTube video of an Olympic Weightlifter, and she happened to be a woman. I was completely fascinated. I could not understand how someone could lift hundreds of pounds over their head in 1.2 seconds. Naturally, my next step was to draw out the Olympic Lifts so I could understand them. I would draw the sequences of the snatch, or the clean and jerk frame by frame. However, the video only couldn't reconcile the mechanism of the weightlifter's movement with the rapid speed in which they accomplished the lift. So, I tried to learn it myself. Later, when I went on to college, I asked the Head Strength and Conditioning Coach to teach me the Olympic Lifts. I fell in love with it. At the time, I couldn't pinpoint exactly why I fell in love with it, but I felt at home. This passion led me to join a national team in 2011 and there I discovered my connection to what would be a lifelong art practice.
In Olympic Weightlifting, the barbell rotates in your hand to switch directions and makes a very distinct metal clicking sound. This sound is VERY similar to the click of a gun. Then, once the lift is accomplished you have to drop the weight, making the sound of a great explosion. I would just hear the gun clicking and huge explosion sounds, over and over again, all compressed into this one tiny room where we trained. It brought me back to Albania, the country I am from, at a time in 1997, when there was a civil war. For the first time, I had control of these sounds and wasn't a victim to them.
We'd love to hear more about your art. What do you do you do and why and what do you hope others will take away from your work?
I create videos, performances, installations, and paintings. I use weightlifting as a symbol of survival, empowerment and celebration. Weightlifting becomes a vehicle for discussing women's role in society, immigration and times of war.
I explore the connection between weightlifting, folk dance and daily life as a new celebratory ritual for understanding the relationship between the artist and the audience, as well as the present and the past. By experimenting with indeterminate methods, I want the viewer to access the otherwise inaccessible spaces. My works are based on Freudian and Piagetian behavioral concepts: visions that reflect psycho-analysis, behavioral psychology, and a sensation of indisputability, combined with details of odd, eccentric, absurd, totemic and humoristic elements. By questioning where one is and the concept of movement, I investigate the manipulation of lifting objects overhead and its effects.
Weightlifting was only a means to understanding what the form of lifting an object in the air, above one's head, means. Lifting objects in the air can be a reference to celebration, like traditional wedding dances, when the bride and groom are lifted up in chairs and danced around. This action can also refer to protests, parades, pickets and religious holidays. The action of lifting objects in the air above one's head has served as a source of empowerment when putting protest signs up or as a sign of winning, hope or reverence.
I realized weightlifting was a metaphor for something much bigger than success or empowerment, overcoming struggle or immigration or war or any personal struggle. It was about showing that everyone has something to lift in their lives. For me, it is my parents. They are the "mythical giants" of my world, the ones that sacrificed their whole life to create a new one for me and my sister. I am always carrying that weight and want to one day be able to "lift them up". I may never be able to because of everything my parents carry and hold inside them, but I will always try. That is my life goal. My work strives to make people think of what they want to "lift" in their lives.
Have things improved for artists? What should cities do to empower artists?
I think it has become increasingly difficult to find affordable artist housing and studio spaces. I am lucky that I don't currently need a physical studio to do most of my work, as long as I have an adequate editing room to create my videos. I think all the great artists before us have made it easier for artists to delve into very diverse content areas and still be considered credible professionals. Cities like Boston, Worcester, Lowell, Somerville, Fitchburg (among many others) have gone to great lengths to help artists thrive. Affordable artist live-work spaces are one solution. Cultural hubs that can function as multipurpose galleries and education centers are also very important for artists. I am a huge supporter in the belief that artists need to regularly exhibit their work to receive visibility and feedback.
Do you have any events or exhibitions coming up? Where would one go to see more of your work? How can people support you and your artwork?
People can see my work on my website at www.klediaspiro.com. My next performances and/or exhibitions will be at Boston Sculptors Gallery, Boston Center for the Arts, and Queens Museum. To help support my work people can purchase videos or performance documentation by inquiring at info@klediaspiro.com.
Contact Info: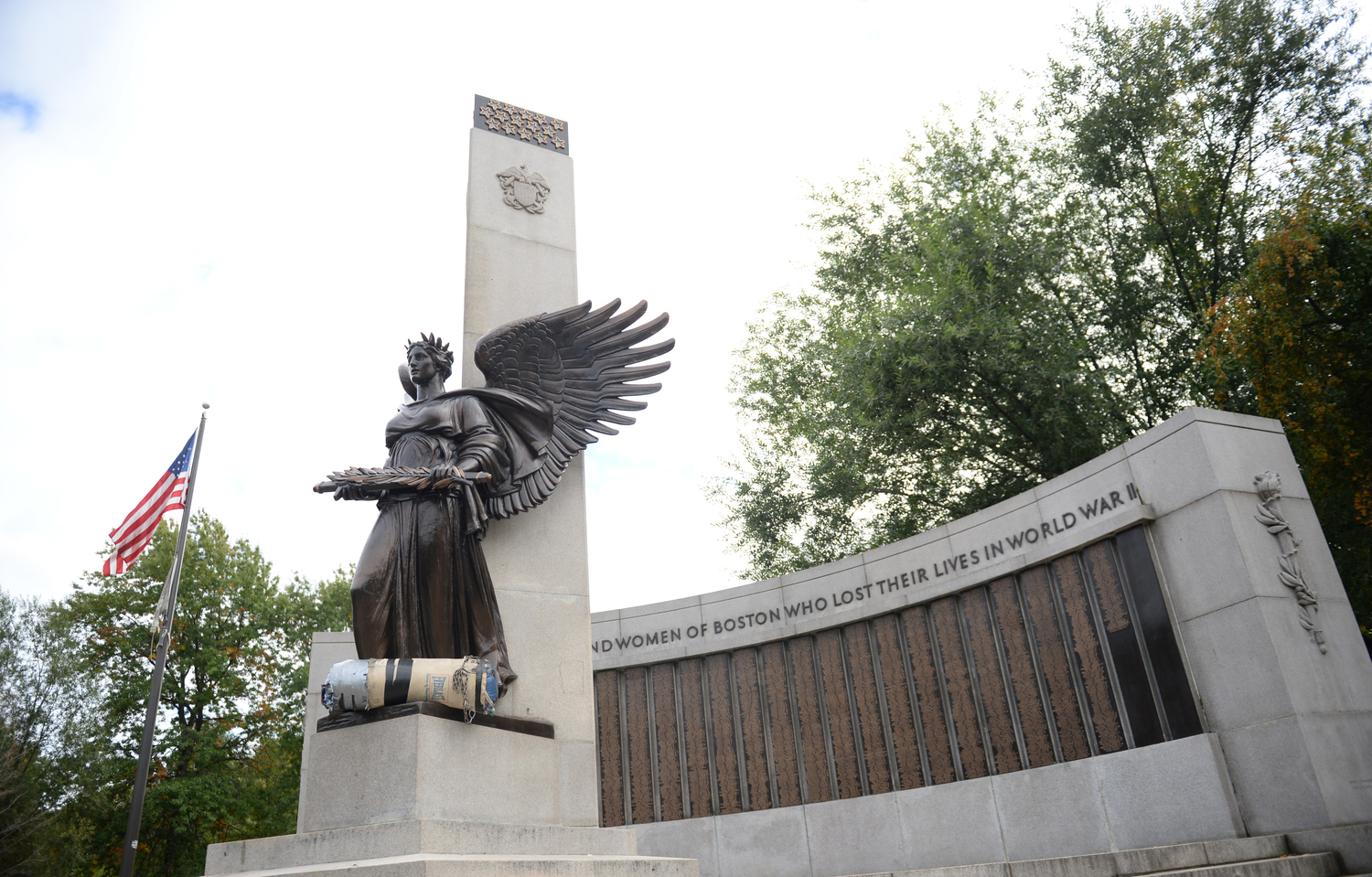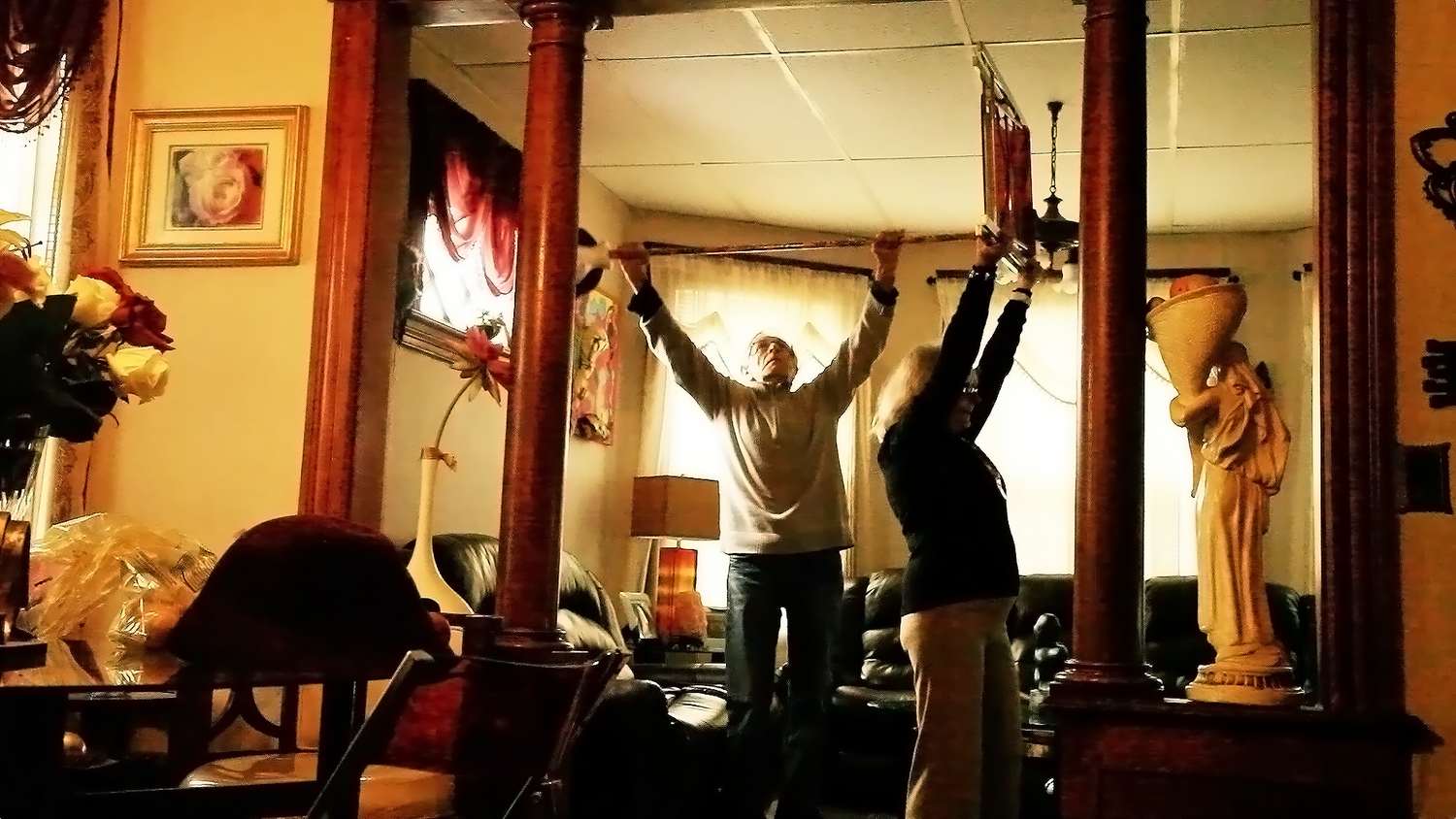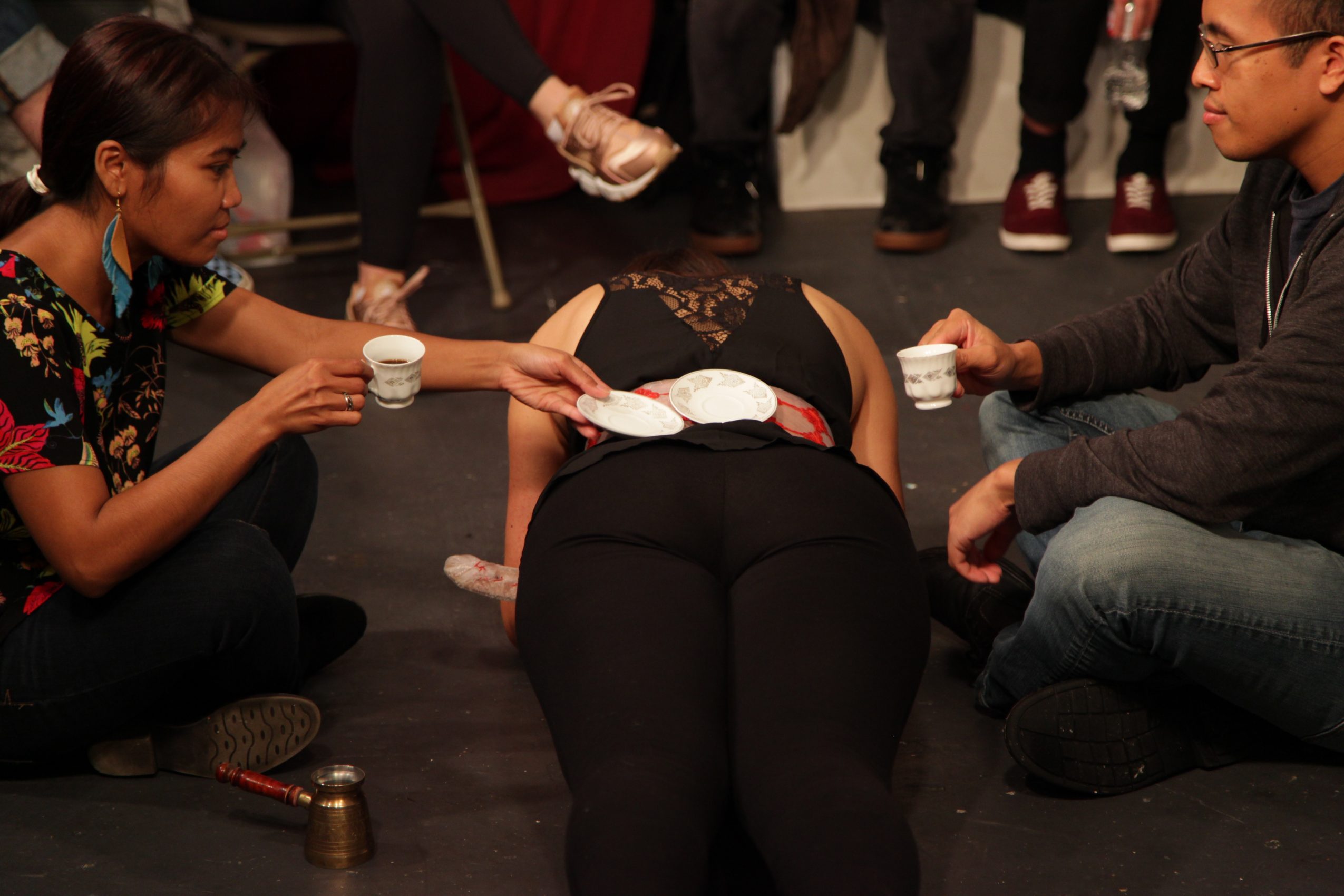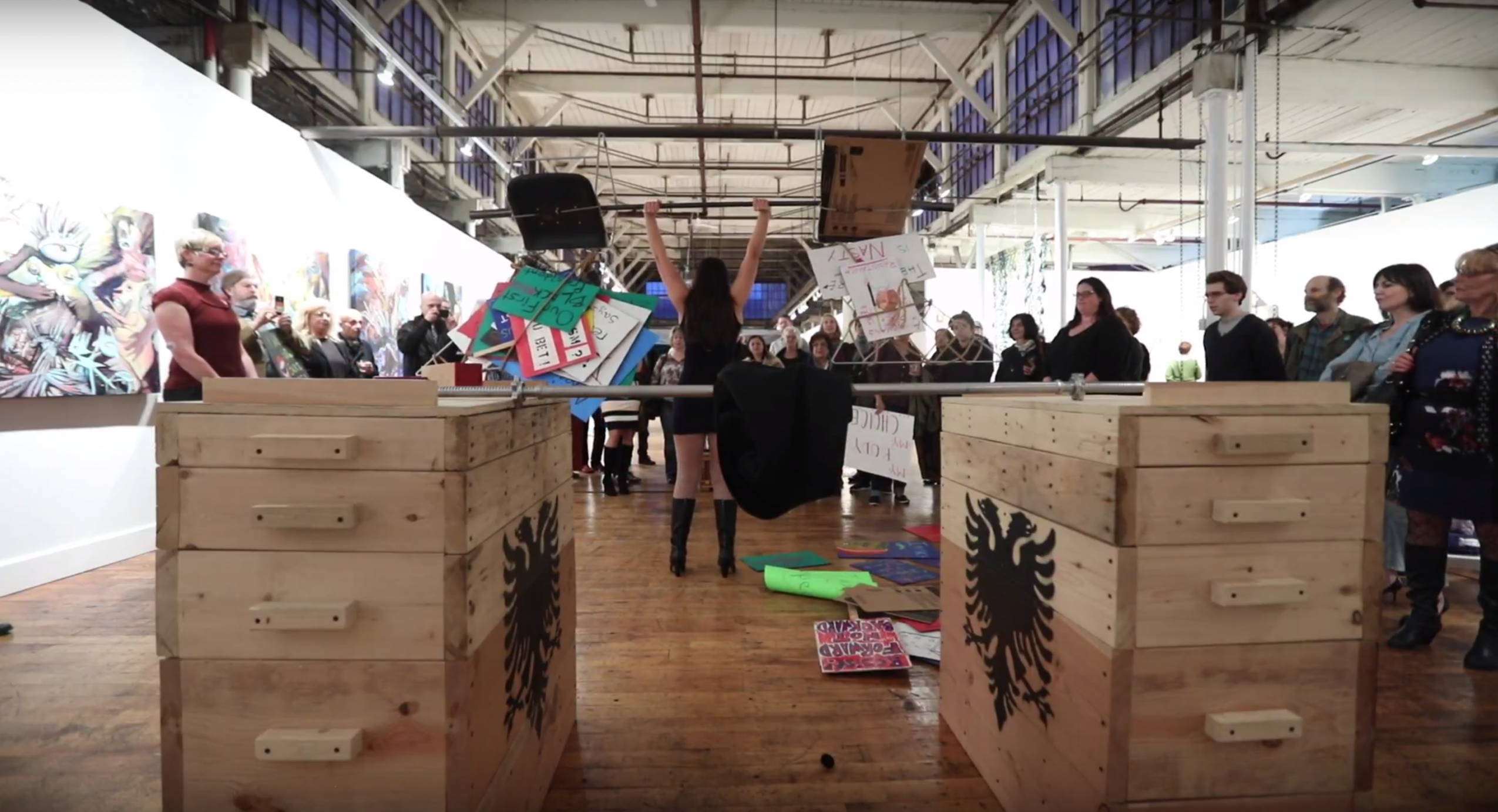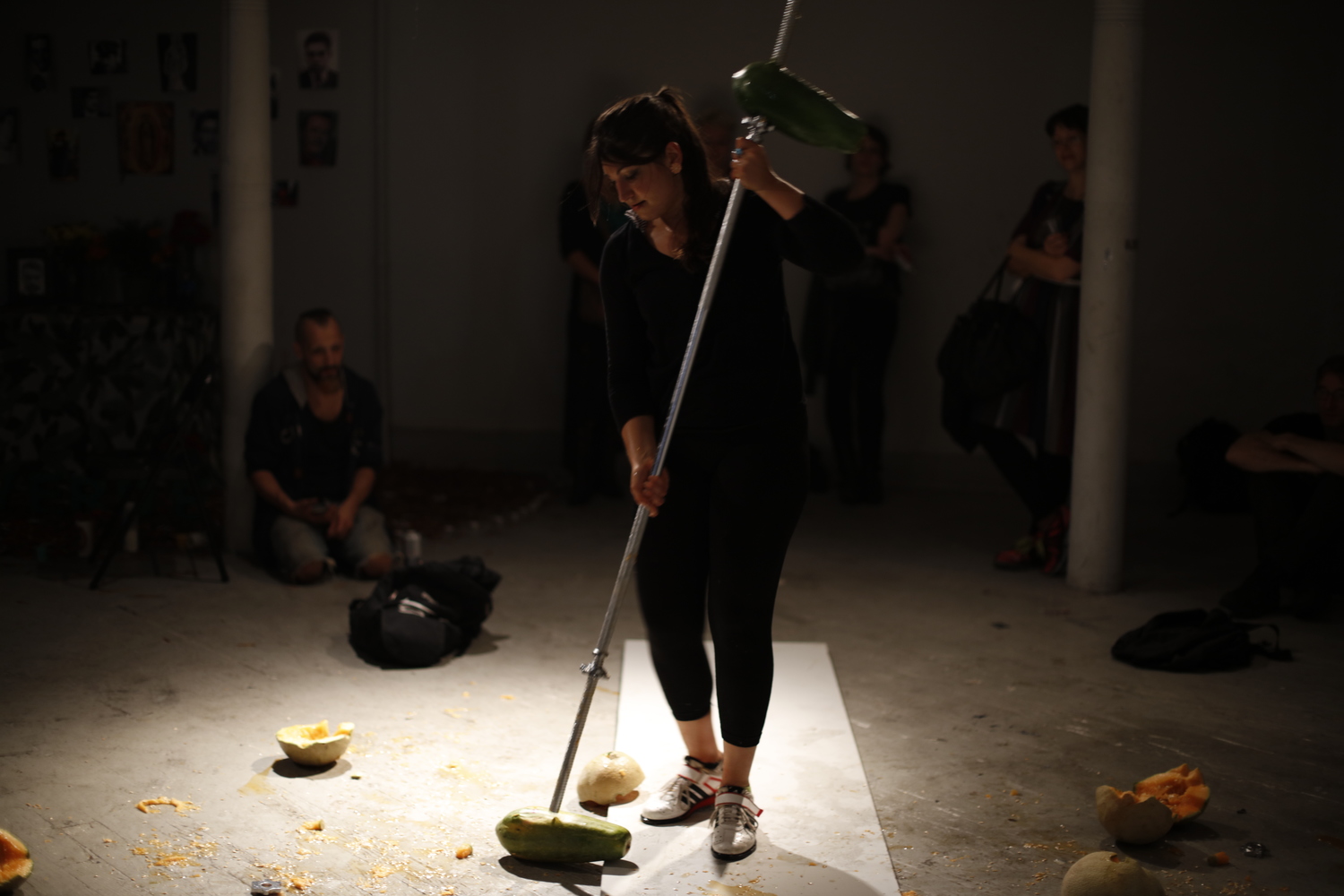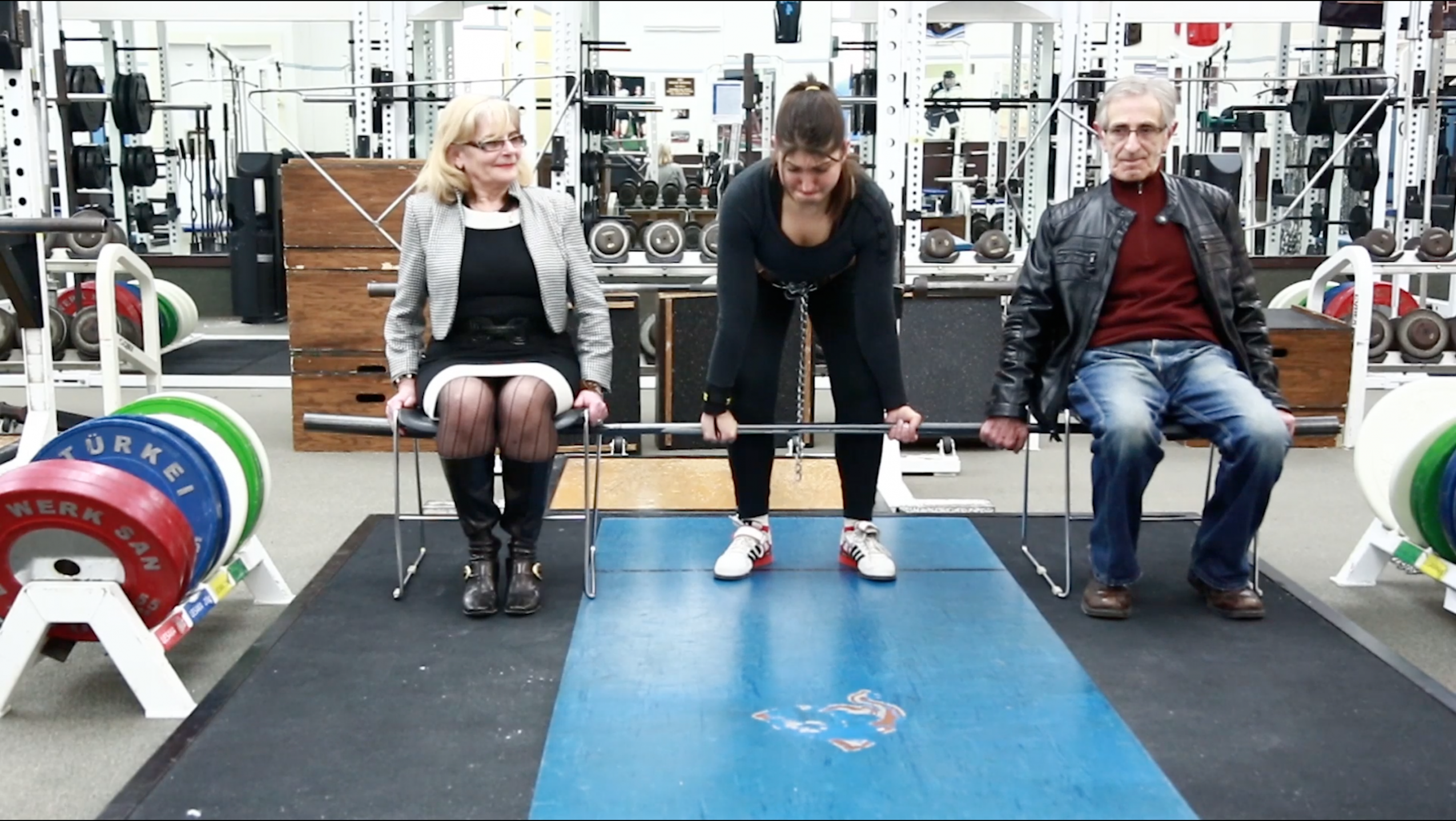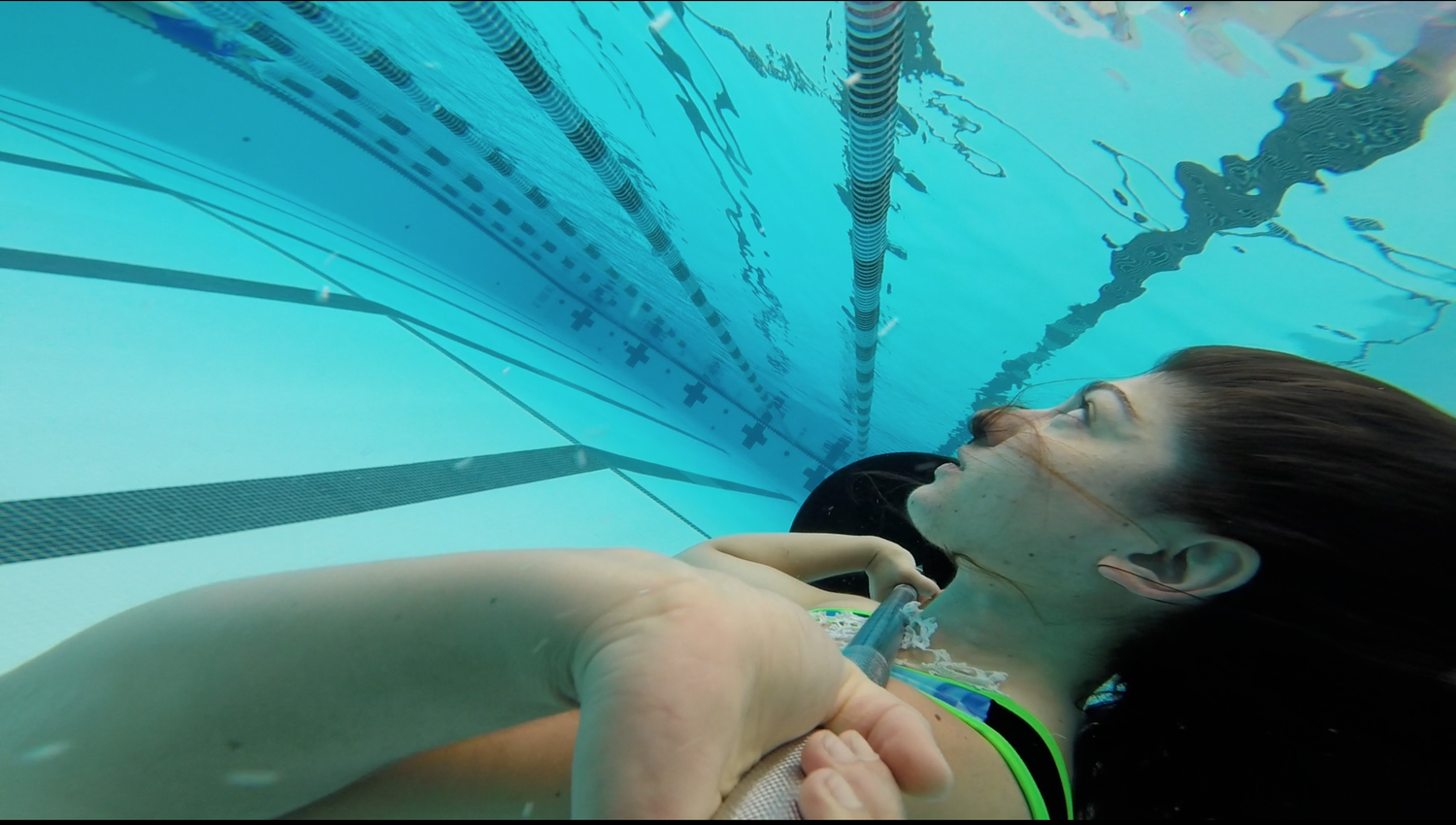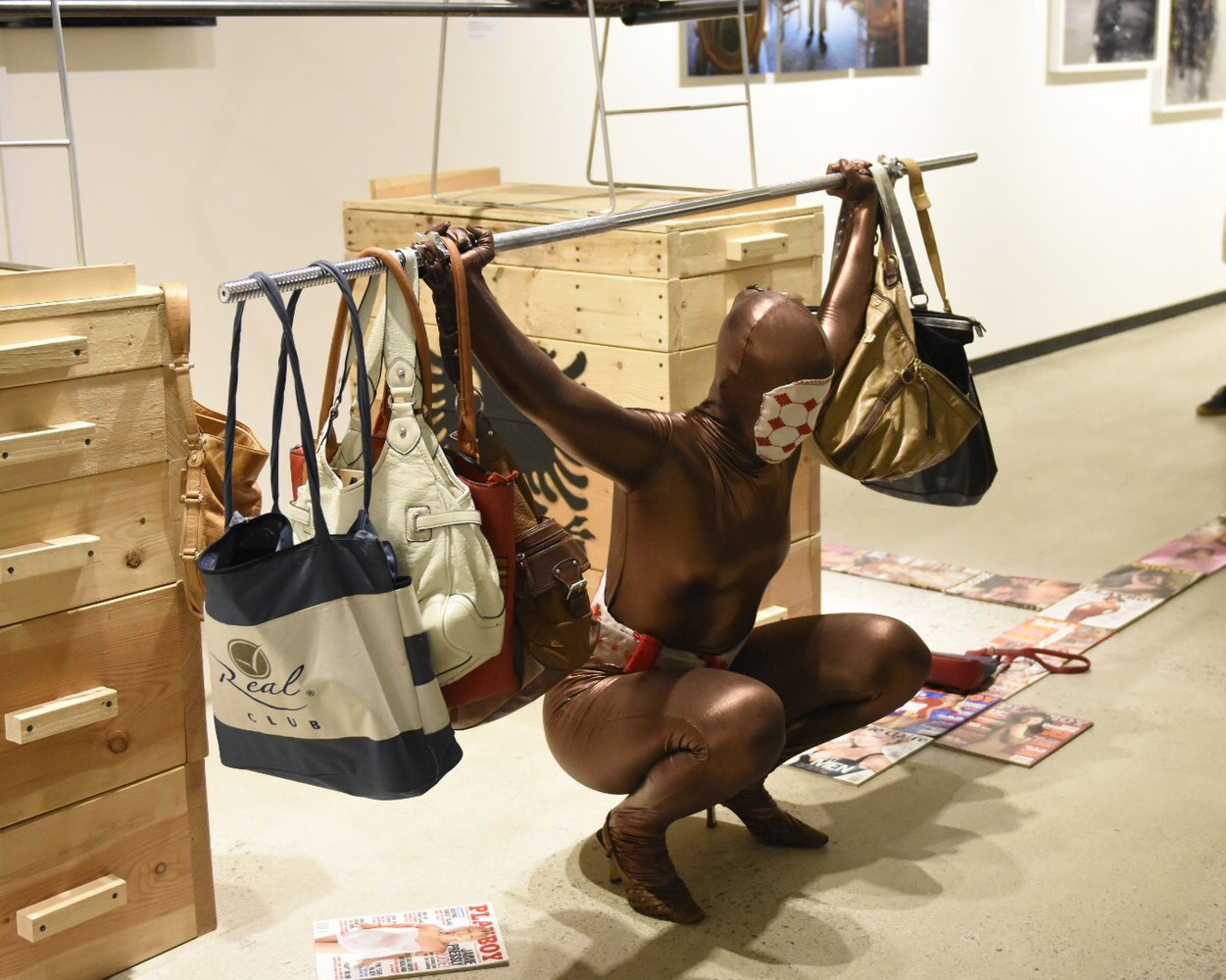 Image Credit:
Miao Jiaxin, Ryan Courtney
Getting in touch: BostonVoyager is built on recommendations from the community; it's how we uncover hidden gems, so if you know someone who deserves recognition please let us know here.