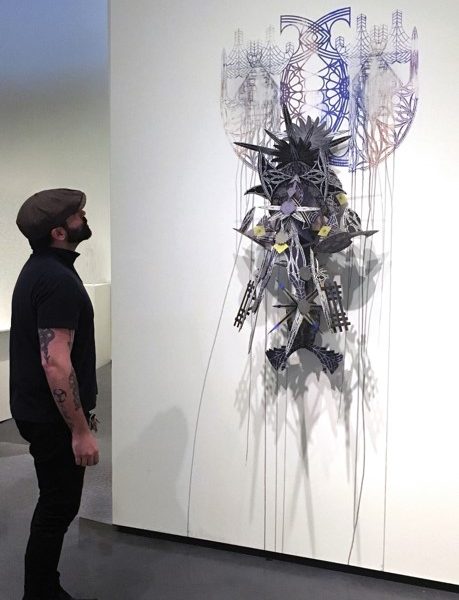 Today we'd like to introduce you to Johnny Adimando.
Johnny, we'd love to hear your story and how you got to where you are today both personally and as an artist.
The corny origin story would read: "I've always known I was an artist."
But, what that leaves out is all the doubt that creeps in along the way as to how to approach that "calling" in the day-to-day. Like I said, creativity has always been automatic, I can't recall a day when creating has not been the driving force of my life. However, the exact way to harness it, which medium to channel it through, which urges to follow, has never been easy. So, to me, it's like any other love, it takes work and you have to consistently make the choice to renew the commitment contract. Thus far; win, lose, or draw (no pun intended), I have consistently signed, and will continue to sign, that dotted line.
I didn't have an opportunity to study fine art through middle and high school, and I was the first person in my family to go to college, so when application time rolled-around I was dutifully unprepared. I literally didn't have a portfolio to present. So, I culled together a selection of the very best of what I did have; mostly designs for new comic book and cartoon characters, and spreads of sketchbook pages, and completed a few observational drawings, and managed to get into a foundations program.
It was the first time I experienced art in the academic sense. In truth, it was the first time I'd really worked in any way other than drawing. I felt like my heart was in a full-on palpitation state every day for those first two years; I studied painting, printmaking, design, ceramics, sculpture, etc. It was wild. And, it reconfigured my path and my thinking of what art was and could be; for my whole life to that point, I was certain I'd be a comic book illustrator. There was no other option.
However, when I transferred to the Tyler School of Art after two years, I did so to study graphic design. They placed me in a screen-printing course as an elective for what the advisor called an "Easy A." Instead, everything about the medium of screen-printing spoke to me, and within two weeks I had a change-of-major form in hand.
I moved on from Tyler to a post-bacc as a resident artist and teaching assistant at Bucknell University. For two years I made work, ran the print shop facilities, and helped to teach 3 courses a term in drawing and beginning and advanced printmaking. The whole experience was just incredible…my entire life from day to day was all in service to the making and teaching of art. But, at Bucknell I was one of very few working artists, and I missed the electric-feeling of working around a truly vibrant arts community. So, I decided it was time for grad school.
I have essentially been at RISD ever since; graduated in 2009 and was hired as faculty in early 2010. At present, I serve as a critic in the departments of Printmaking & Painting, and as the full-time studio manager for the Printmaking program. I work primarily with senior and graduate level students, but I am also responsible for oversight of the general operations of all departmental courses and studios.
Of course, in addition to all of that, I also handle my gallery career and studio-practice as full-time jobs. I've always been the kind of artist that needs a full-on day job, sometimes several. I don't come from wealth, and I needed a scary amount of loans to get through school. I think of those struggles as a huge blessing, because they have helped me cultivate a working methodology that is tireless, and form of production that is always, and unwaveringly, prolific.
This all means seemingly endless days, and very little social life. Neither of those things should come off as a complaint. I think that because we live in a very corporate-minded society, everything that doesn't equal big money and big fun immediately registers as a sacrifice.
I contend that it's not a sacrifice at all, it's a lifestyle.
We'd love to hear more about your art. What do you do you do and why and what do you hope others will take away from your work?
My work is strongly influenced by progressive rock music, religious artifacts, scientific-exploration, science-fiction films, tattoo design, and theoretical architecture. By designing, manipulating, and reassembling a wide variety of appropriated and original motifs and symbols, I develop highly detailed sculptures, drawings, photographs, and printed matter. The visual dynamic is one of complicated symmetries, coordinated patterns, and complex constructions that form a symbiosis with elaborate codifications, spectral visions, and occult symbology.
That's basically an overly-intellectualized way of saying I'm a massive-geek for things like comic books, dinosaurs, and outer space and also a self-proclaimed maximalist who mostly just likes to make things that are super-ornate and look really, really cool.
Formally, I most often generate work utilizing print-based matrices; etchings, image transfers, photo-polymer intaglio and relief, and screen-printing. However, I engage with alternative approaches and a wide-variety of manipulated mediums in the printing process, and thus consider my work to be primarily drawing-based.
Conceptually, I am most interested in ideas regarding armoring/camouflage, the "limitations" imposed on exploration by the physical human body, the visual manifestation of the "divine", and the relationship (literally, metaphorically, and spiritually) between the "self" and the "other."
Another vested portion of my practice is an intense focus on making a contribution to the overall canon of the chosen medium; this is clearest in regard to my work in etching/intaglio.
Much of my recent work has been geared toward perfecting newly developed etching techniques and materials. A large part of that has been continued work on a new form of "stop-out" that enables a full range of tonality to be achieved in the course of a single-etch without the need for aquatinting. I am currently working on a book that outlines these approaches and material recipes.
In the end, I have a goal of creating work that is universally sound. That's easily misinterpreted as meaning art that "everyone gets." But, I don't mean that at all…I think that's a fool's errand; instead, what I seek to do is to be a reflection of the universe of which I am a part, and to me that means the work has to be ever-expanding, and as its' maker, I have to be ever-willing to advance, challenge, and question my creation, as well as never-ceasing in my search for innovation.
What do you know now that you wished you had learned earlier?
-Do whatever you have to do to stay excited and curious about your studio-practice. You should want to be in your studio every day. Work is research.
-Everything else is also research, take something from everything: a train ride, a family meal, a film, etc.
-Make the kind of art you want to see in the world.
-The best thing you can have in your studio is an uncomfortable couch. That can be taken literally or figuratively; the point is the studio should be a place of engagement and investigation, not relaxation.
-Don't just make pieces, make entire shows. I set an expectation for myself that I always have the equivalent of three full solo-exhibitions in my back pocket; you never know when a show is going to come up.
-Being told "No" is an integral part of the game. The rejection pile should always be taller than the acceptance pile, because your ambition should always out measure your current capabilities/faculties…this is how you get better and ensure that the future self is prepared for greater things.
-Acceptance and rejection should resonate at the same frequency. Neither should change your work or who you are as an artist.
-There's a big difference between service to, and belief in, an institution: a gigantic, gaping difference.
-If you are going to teach, make sure you are doing so for more than just a paycheck. Firstly, when you're starting-out, the paychecks aren't very big, and it stays that way for a while, and I am speaking from experience. But, more importantly, academia is in-trouble…we need creative people that are dedicated to the mastery of teaching, which I interpret as mentorship and a willingness to share formal and conceptual knowledge indefatigably. Secondly, you have to lead by example, which means retaining an active studio practice and exhibition record.
-And, lastly, I'll share my mantra:
"Every day is a studio day. Every piece is your last. Every show is the Whitney Biennial."
Do you have any events or exhibitions coming up? Where would one go to see more of your work? How can people support you and your artwork?
You'll have to venture on over to my personal website. Unlike most every other artist on the planet, I currently do not utilize social media. (Insert: Record-scratch).
I find the platforms confounding and counter-productive to my overall project and methods of creativity. Moreover, I find them equally as such to my humanity.
However, I do exhibit my work frequently, and update with those announcements on the front-page of the website. And, I can also be contacted through the site or via e-mail for sales and other inquiries.
Contact Info: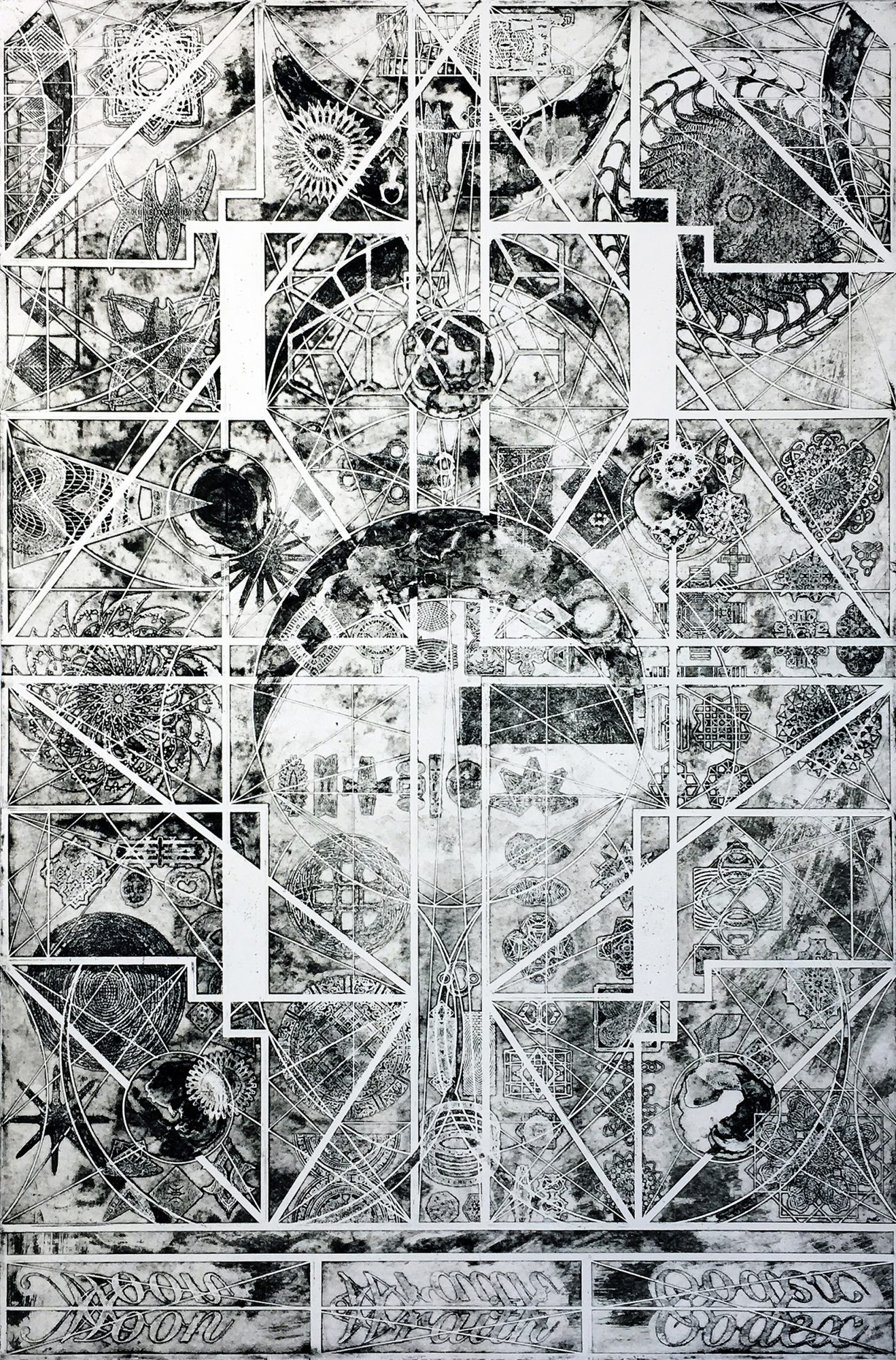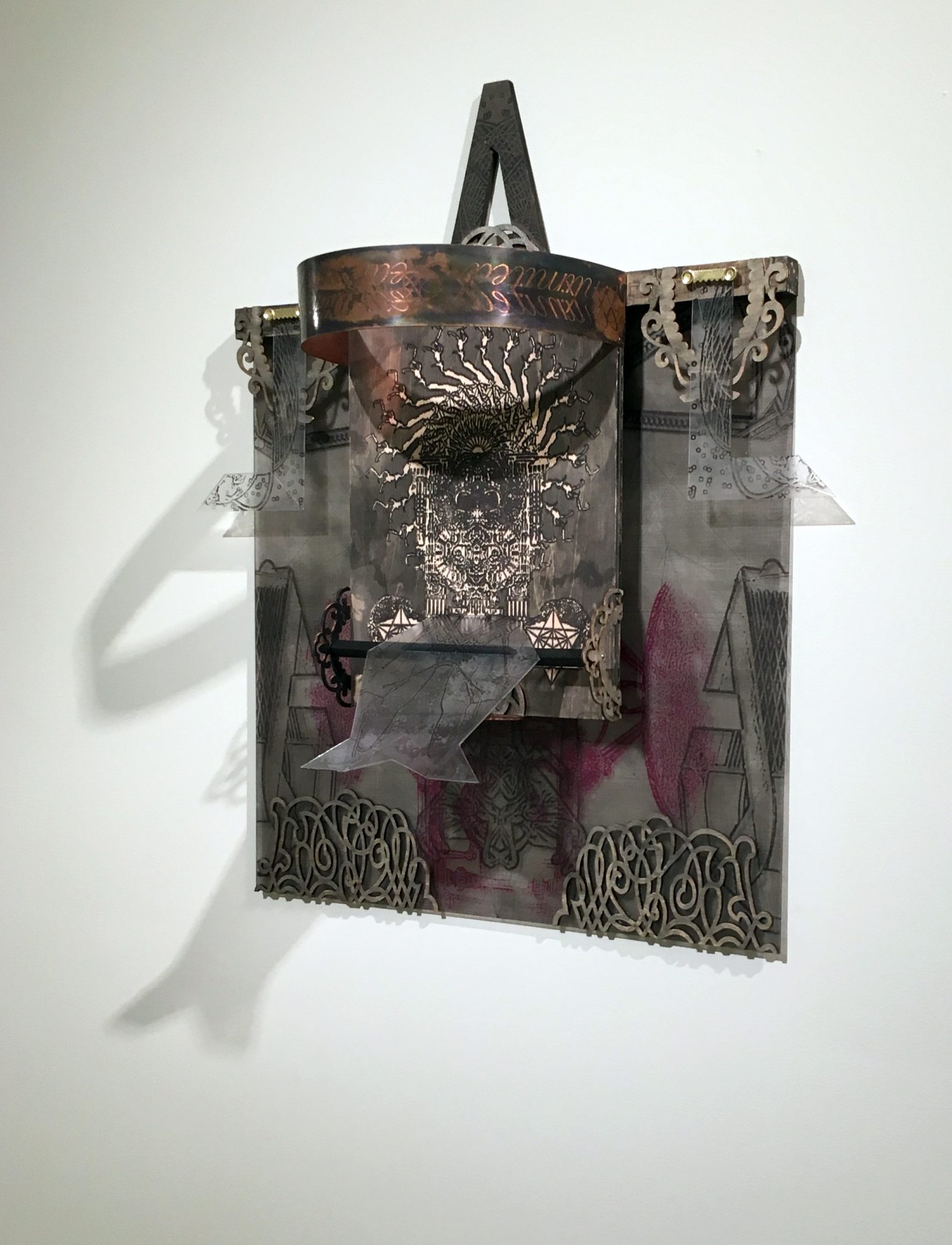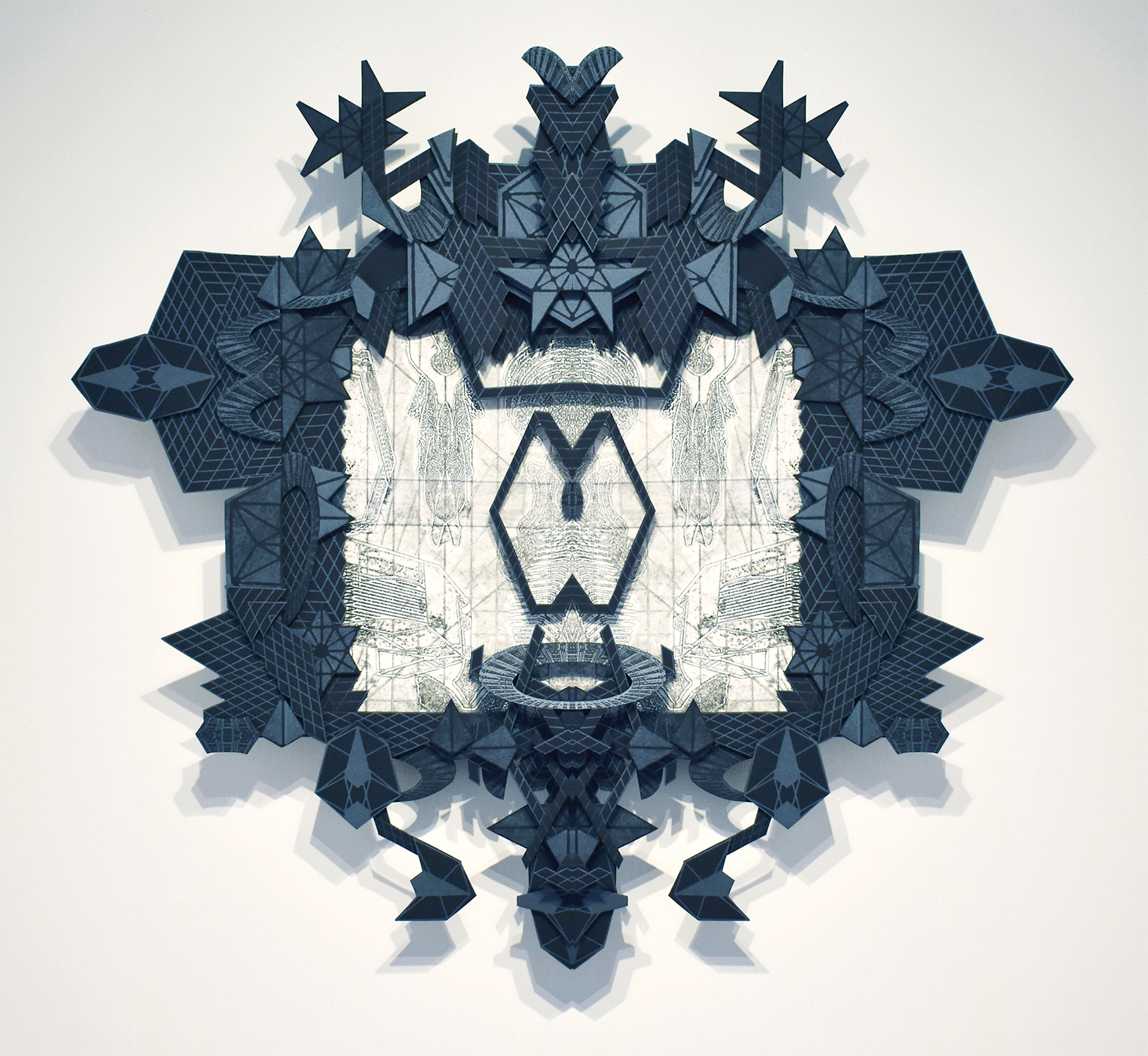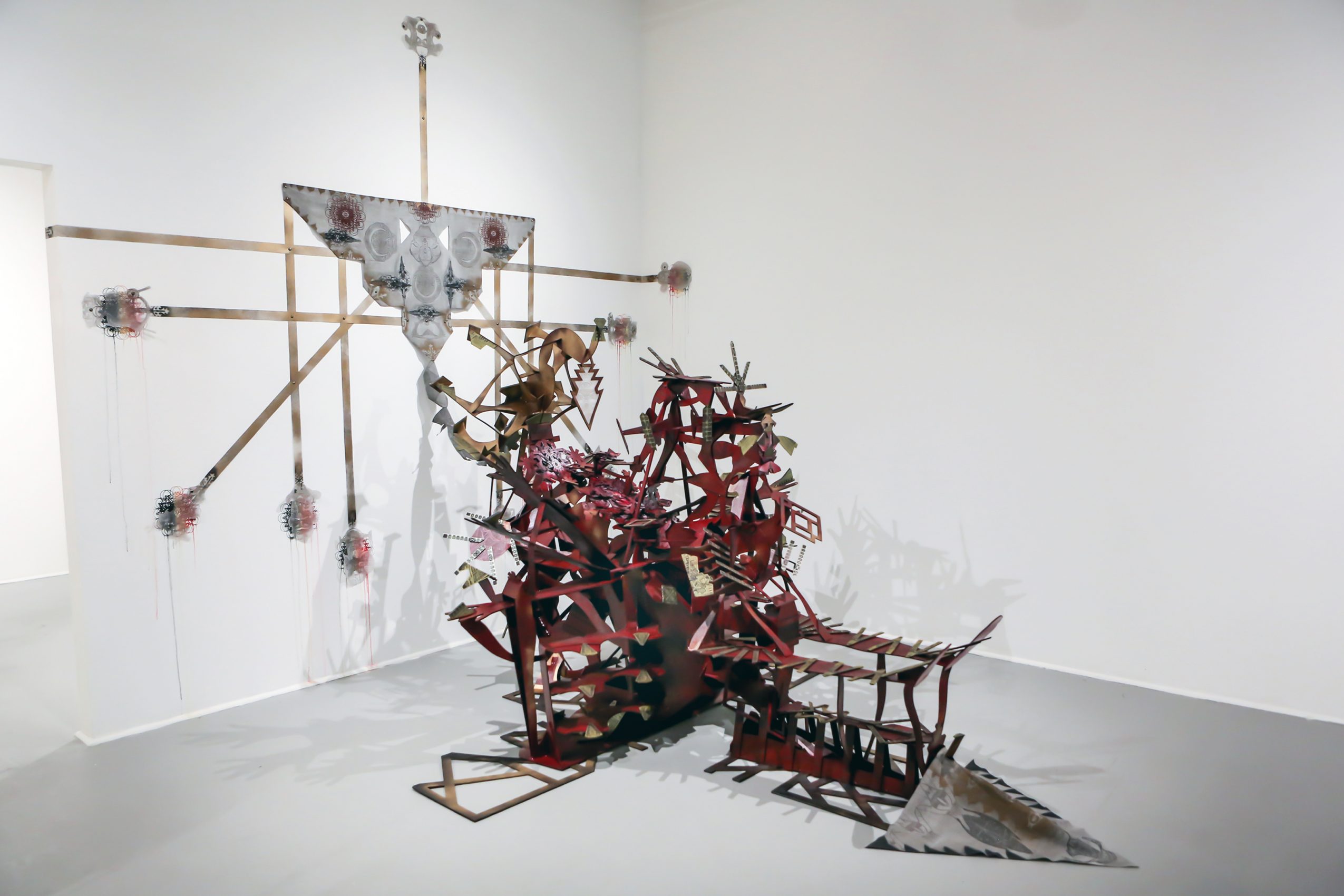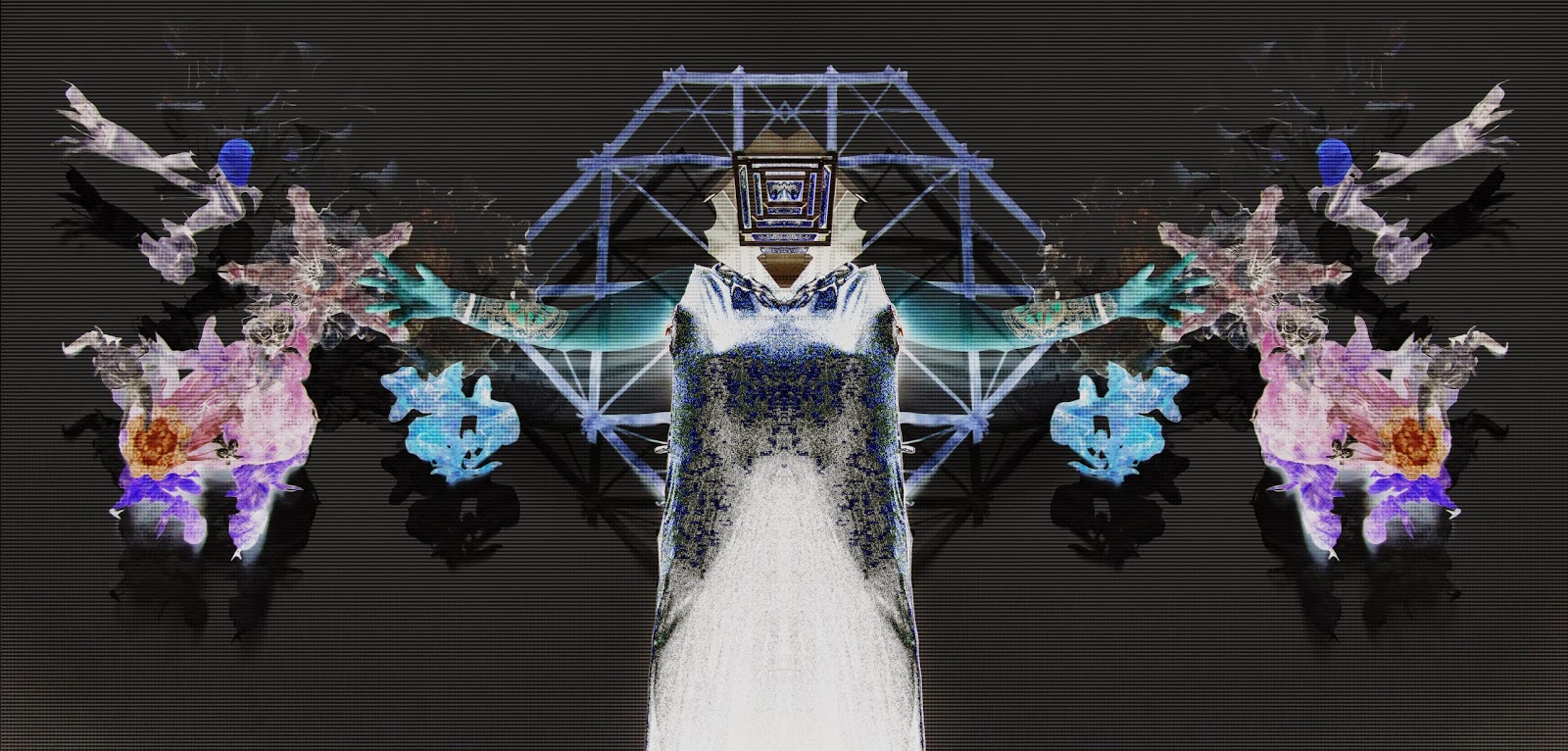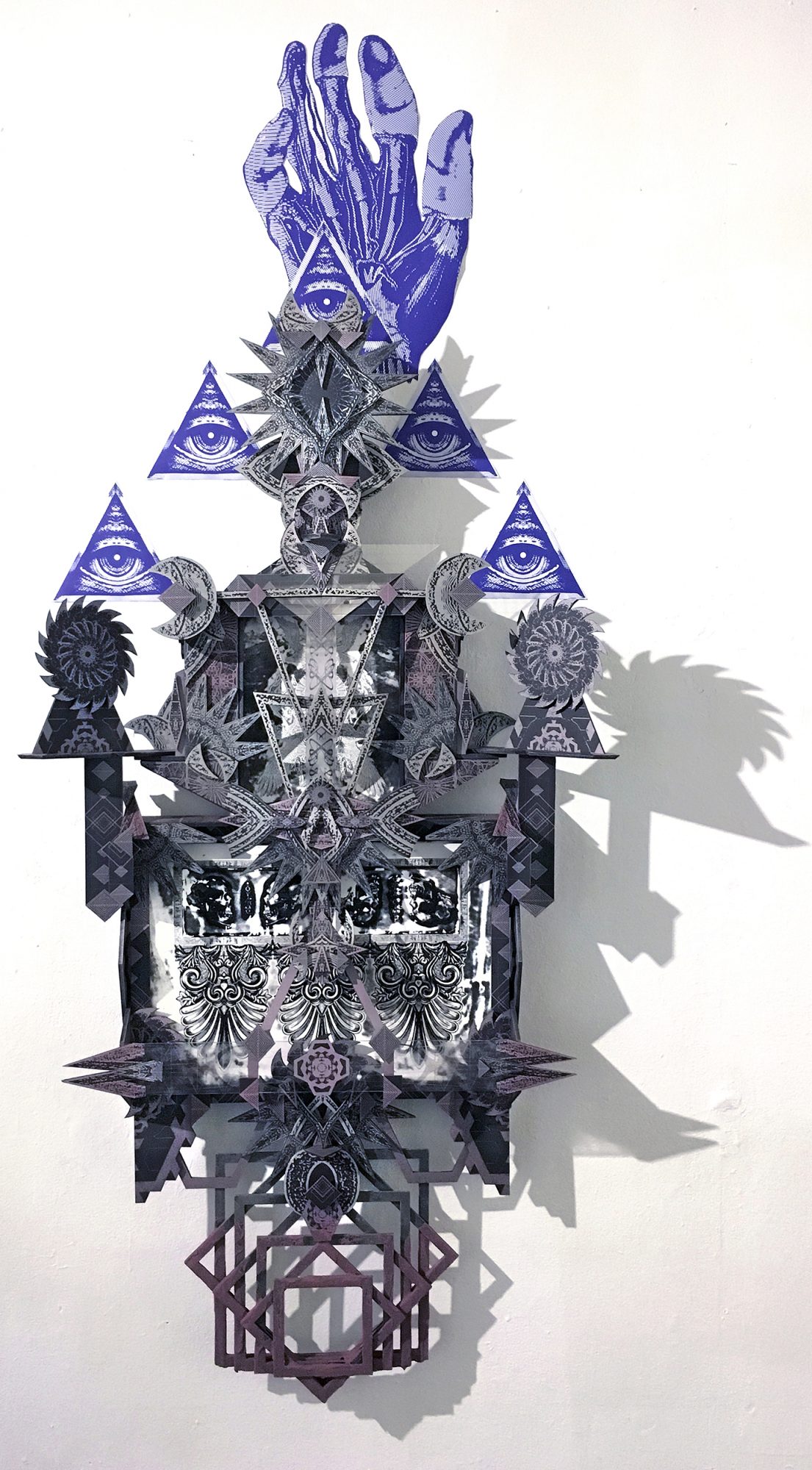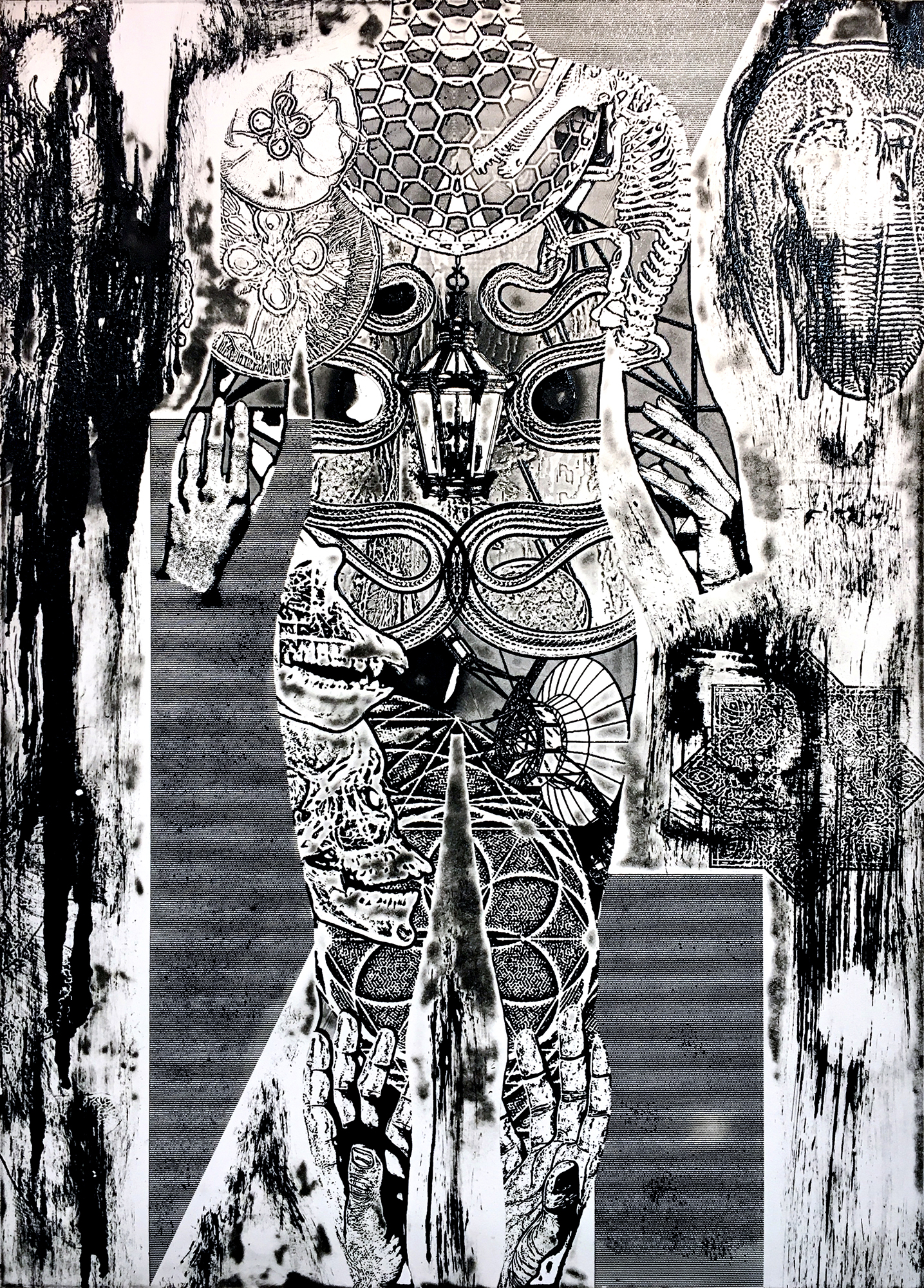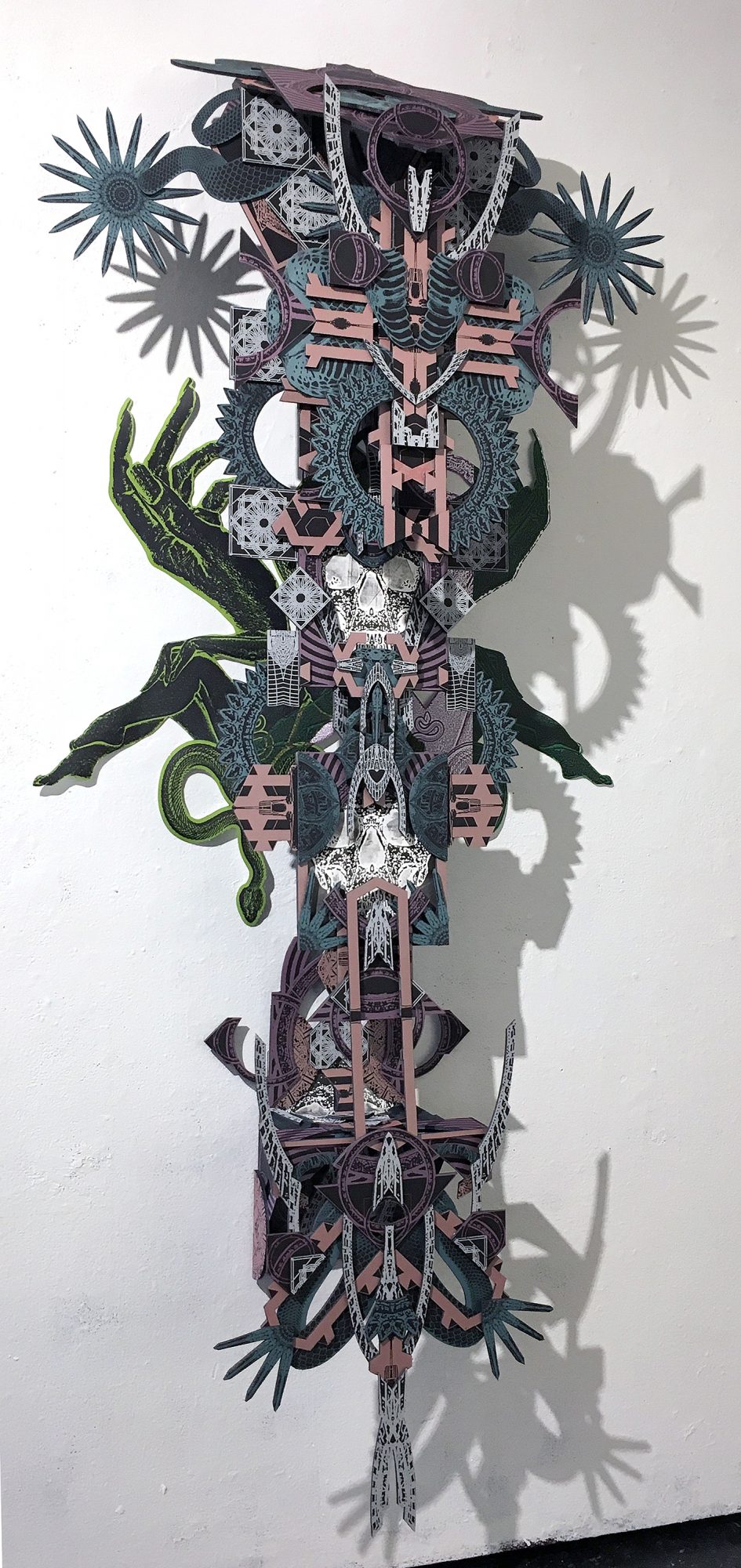 Image Credit:
Images Courtesy of the Artist
Getting in touch: BostonVoyager is built on recommendations from the community; it's how we uncover hidden gems, so if you know someone who deserves recognition please let us know here.