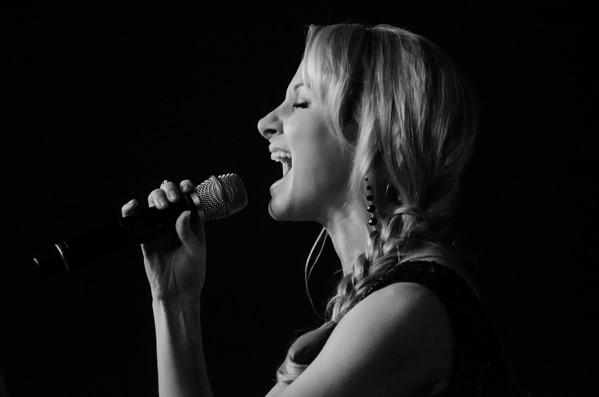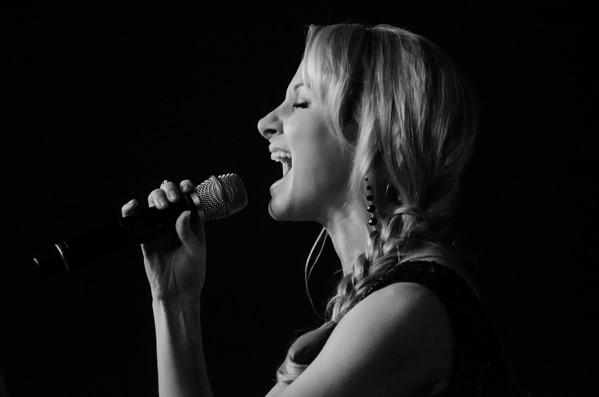 Today we'd like to introduce you to Ingrid Gerdes.
Ingrid, we'd love to hear your story and how you got to where you are today both personally and as an artist.
I am originally from the Ozarks, born in Arkansas and raised in Springfield Missouri. When I was about 3 years old I realized that I was an artist, something inside me just told me that it was my path in life. It was just a truth I've really always know. I spent A LOT of time running around outside singing at the top of my lungs to the rare passing car, our many animals, my toys… or just to the trees- no audience necessary! It was my joy and still is.
I began performing with bands at about age 12 while studying classical music and Opera performance simultaneously. After attending the University of Kansas where I studied Music and Film, I moved to Boston to continue my musical education at Berklee where I then began my performance career in the East coast. I am now in the process of getting my MBA in Music Business in conjunction with Berklee to continue my path in this field. I have also been active in dance and acting all of my life, and still frequently take acting rolls and teach dance weekly.
I have written and produced three original Soul/Blues albums as well as many other collaborative recording projects. I currently work with multiple bands, including the Video Game Orchestra, which has introduced me to the work of composing and performing for gaming applications. I've had the great pleasure to tour internationally and record for some major gaming franchises and companies, which has been really fantastic.
I also continue to perform my original music with my Blues band and have just started an all-female project called "Ingrid and the Buffy's" which I am excited about.
I recently joined the leadership board of Women in Music's Boston chapter, where I plan to work on developing some fantastic events in the Boston area in the next year. Lastly… I run an independent voice-over production consulting and freelancing business and work with private vocal students when I'm not on tour.
We'd love to hear more about your art. What do you do you do and why and what do you hope others will take away from your work?
Growing up very much as a country girl, with all of that great early exposure and love of the outdoors, has been a major source of my inspiration, a way I ground myself, and integral in how I create my art. Whenever I feel stuck, burnt out, a loss of creativity or just need to get back to myself I always find the answer outside. A connection between my creativity- who I am at my core, and nature is something I don't even question, it's a cornerstone of my life.
I find a great sense of "confession" in my work when I use who I am, my experiences, my roots, my joys and very importantly, my pain- I think showing truth is important, and truth is beauty. If I can't be honest as an artist, then how can my work be truly relatable? Seeking to find the truth and deliver it, for whatever I am doing, is extremely important to me. This applies to how I compose all of my music from writing lyrics to choosing chord progressions, and I believe is my absolute sacred duty as a performer.
I tell all of my students that when you are performing it's ALWAYS about the song. It's never about "you." When it becomes about you, you're failing in your job. I really drive home the need to remove the ego from the equation and deliver the intention of the music, it's what I believe the most authentic and transformative performances stem from. So that sounds pretty intense and maybe a little uptight, which is fair… It's definitely a part of my personality as an artist, but there are equal parts goofy little country girl running around singing to the dogs in there too. It's just something I deeply and passionately believe, and art IS passion! (or it should be!)
My last album, "High Priestess," was very inspired by the natural elements (earth, air, water, fire) and my Ozarkian roots. The idea for that album actually came straight from a dream I had…a side effect of a lifetime of sleep issues is that I have fantastical and lucid dreams that I can remember literally every day…. In the dream I was told by a "seer" or what I call a "Hoodoo man," that I was a High Priestess and to own this truth.
The dream was so real and felt so meaningful that it stuck with me for days until I eventually composed the title track, which then became the theme of the album. Every song on that record has ties to the elements somehow, because I find my inspiration in nature and I feel very connected to it as an artist and simply as a human.
For me, being an artist is the goal, and everything I do is rooted with the intention of building value into the arts. I hate to see the arts, music especially, being devalued because our culture has a way of celebrating ego driven motives, with a collective opinion that there are just a few ways to be a musician- with fame being a major driver rather than simply an outcome of great work.
I think intention and authenticity are the most important things an artist can focus on because anything created with an authentic intention, whatever that intention may be, is what I believe to be the key to further growth of the art and as a culture. A quote I love from the Bhagavad Gita says, "You should never engage in action for the sake of reward," Something I wholly agree with, and which kind of surmises my philosophy for art and life.
The life of a musician or artist is definitely not for everyone and certainly not for anyone who needs to feel secure all the time! There are no easy paths or career trajectories that you can really follow in a traditional sense. My experience has been that my life and career is what I've made it, for better or worse. (I think for the better of course 🙂 I live an unconventional life, sure, but it's on my own terms and I feel very comfortable being just who I am and following my own road… or to be terribly cheesy…. marching to the beat of my own drum.
How can artists connect with other artists?
I truly understand how alienating this life can be, mainly due to the odd hours and nature of the creative process. It can often feel like you're sacrificing something in one way or another.
It's really important to find a balance that works for you. I've found that I do really well with a little structure in my schedule but not TOO much. As obvious as this may sound- figure out who you are and what really keeps you grounded…and then do that- frequently!
For example, I know I don't work well when I'm feeling stressed, and as I've gone on and on about…I've found that being outside almost immediately makes me feel better and alleviates stress as well, as does exercise. I meditate every morning outside on my deck and this really helps me set my intention for the day, establish a bit of a routine, and gives me some more tools to lean on for those really busy times.
I also know that I need a lot of down time to recuperate after performing, so I try to arrange my life in such a way as to mitigate any negative factors to the best of my ability.
Because I have so many irons in the fire, as they say, it's hard not to keep a super tight reign so I try really hard not to get too control freakish about my schedule. I think this is probably something a lot of others can relate to, so do your best and do what you can and allow room for fun!
My advice to new to the area artists if you're feeling lonely is to get outside and explore- this city has so much to offer and is full of energy and inspiration. I fell in love with Boston and it often feels like an old friend or a part of me, not just a place I live.
Something else I really recommend is to get involved in things that aren't related to your work- it'll make you a better artist and keep you from burn out. If your whole life is "all music all the time," you're going to lose some of that love, so change it up and try other things.
Collaborate, collaborate! It's so refreshing to work with other artists and some of the best work ever created came about this way, so don't be afraid to throw in with others!
I for one, LOVE to collaborate with other artists, so hey, if you're a musician/dancer/actor/whatever looking to connect, my door is open!
Do you have any events or exhibitions coming up? Where would one go to see more of your work? How can people support you and your artwork?
You can find my music pretty much everywhere from iTunes to Google Play, and even physically in Newbury Comics! I am currently revamping my website IngridGerdes.com which should be completed soon. In the meantime, I update upcoming shows or other relevant info on my Facebook Fan and Instagram pages. I also update any dance classes I'm teaching or other workshops I offer on both sites.
https://www.facebook.com/IngridGerdesMusic
https://www.instagram.com/ingridlgerdes/
I really like to use Band camp as well because it allows fans to pay what they want for my music, which is a great way to show support.
https://ingridgerdes.bandcamp.com
I am currently booked through the early fall on private events and out of town shows, but later this fall I will be announcing multiple local area shows both with my Blues band and my New all-female band, "Ingrid and The Buffy's." Of course, I am always taking booking requests for any of my projects which can be arranged by emailing Booking@IngridGerdes.com
Contact Info: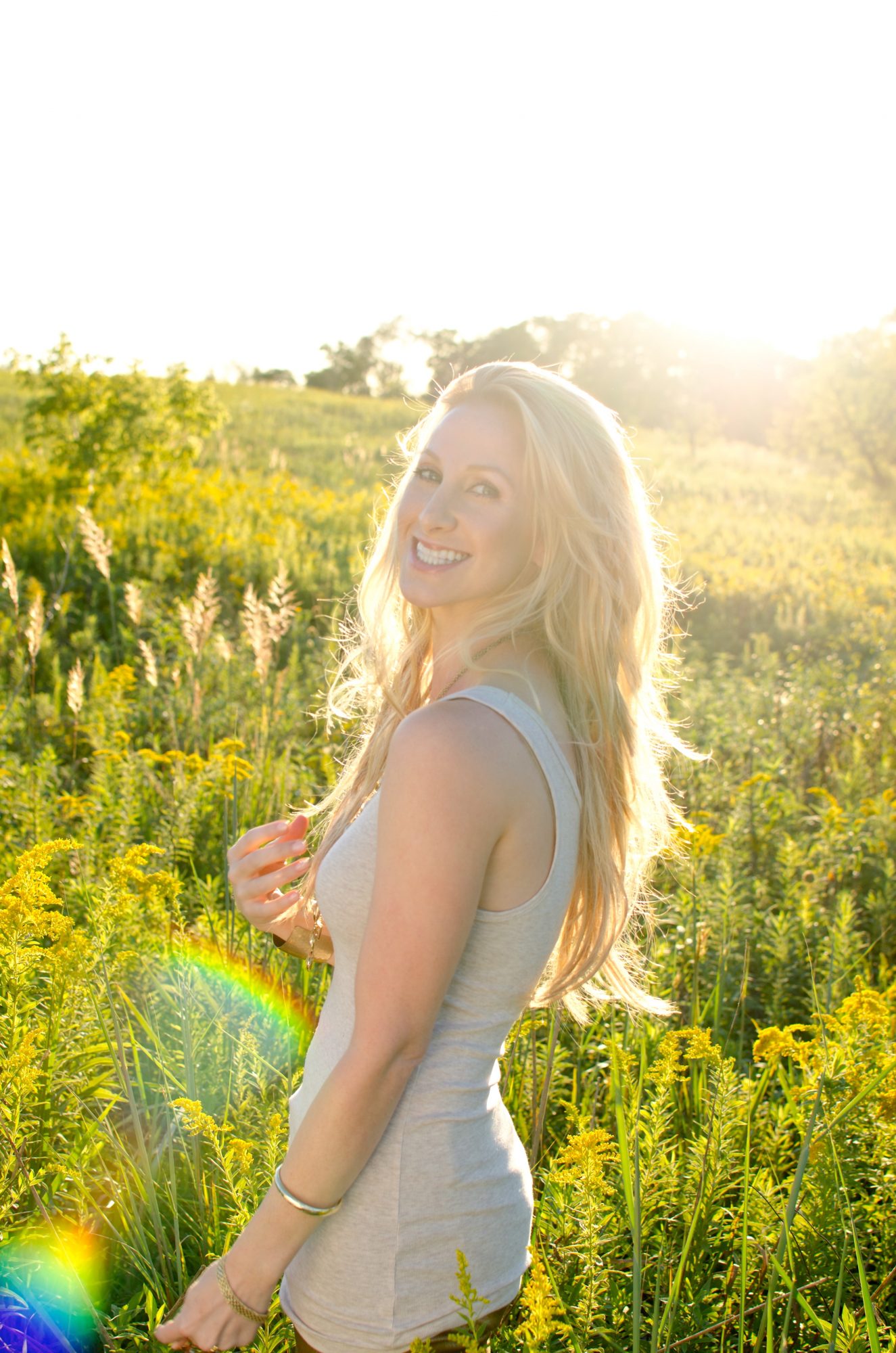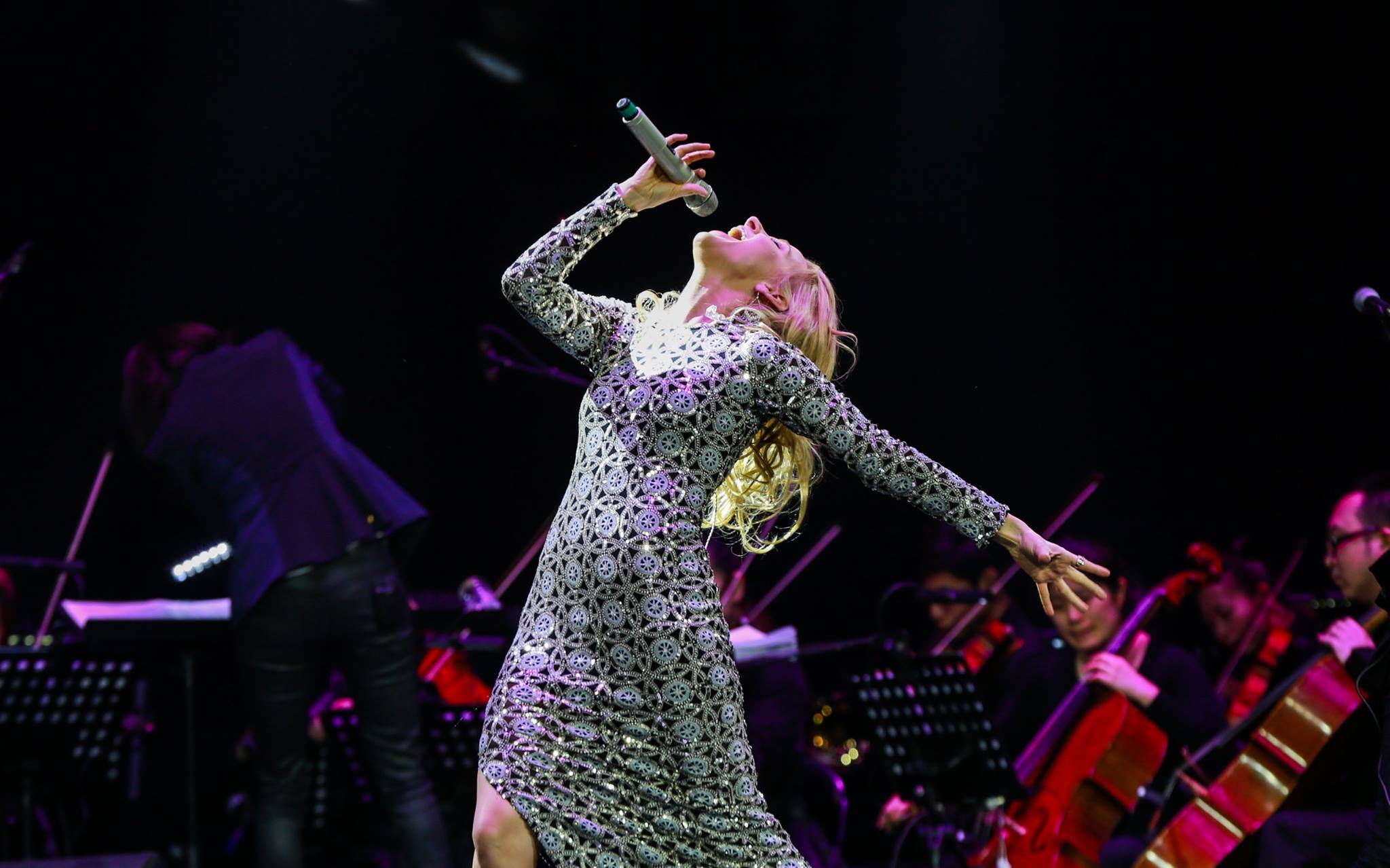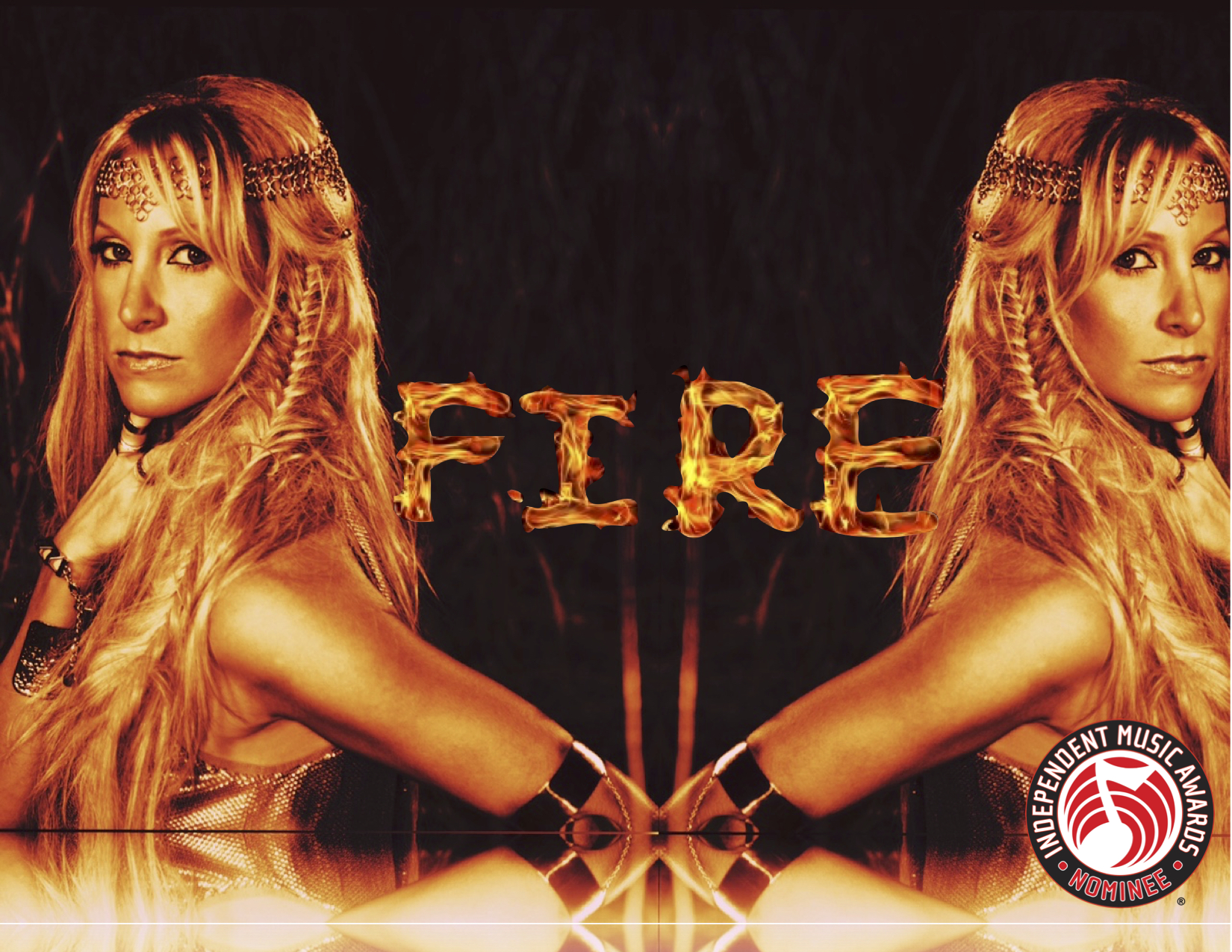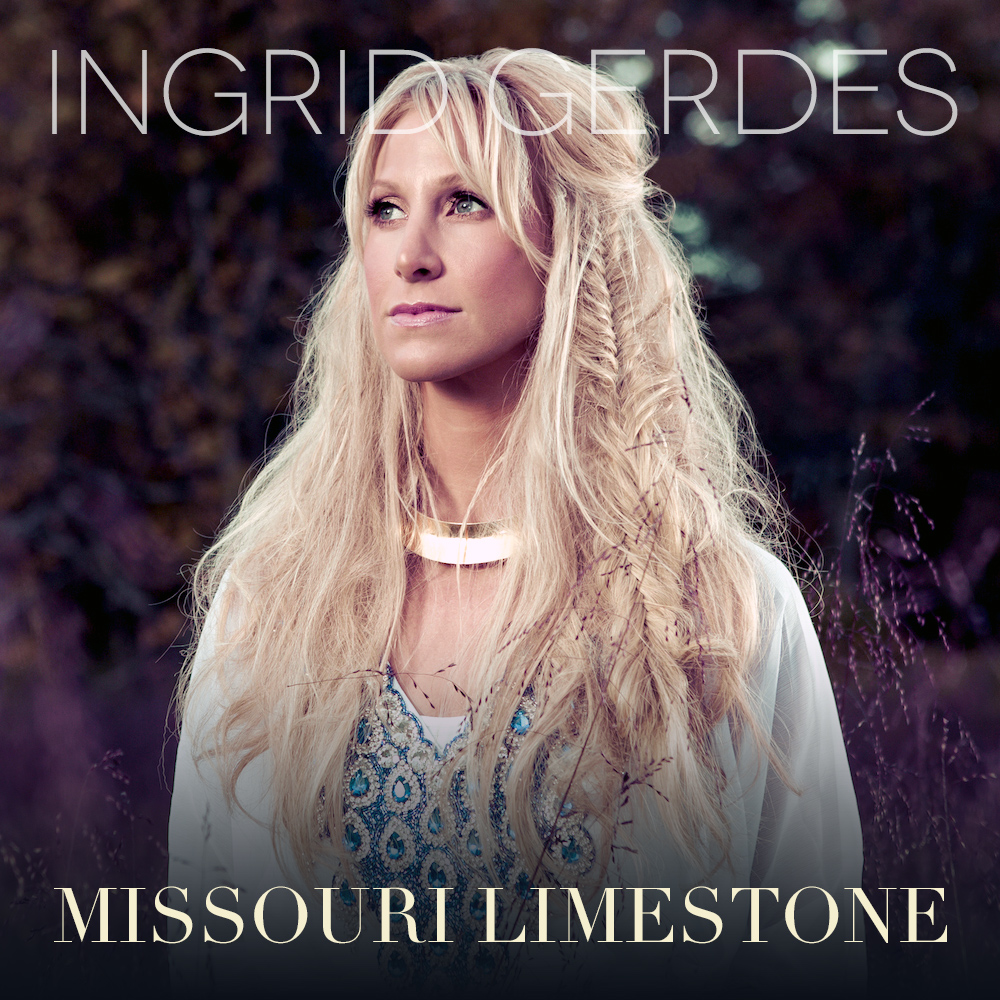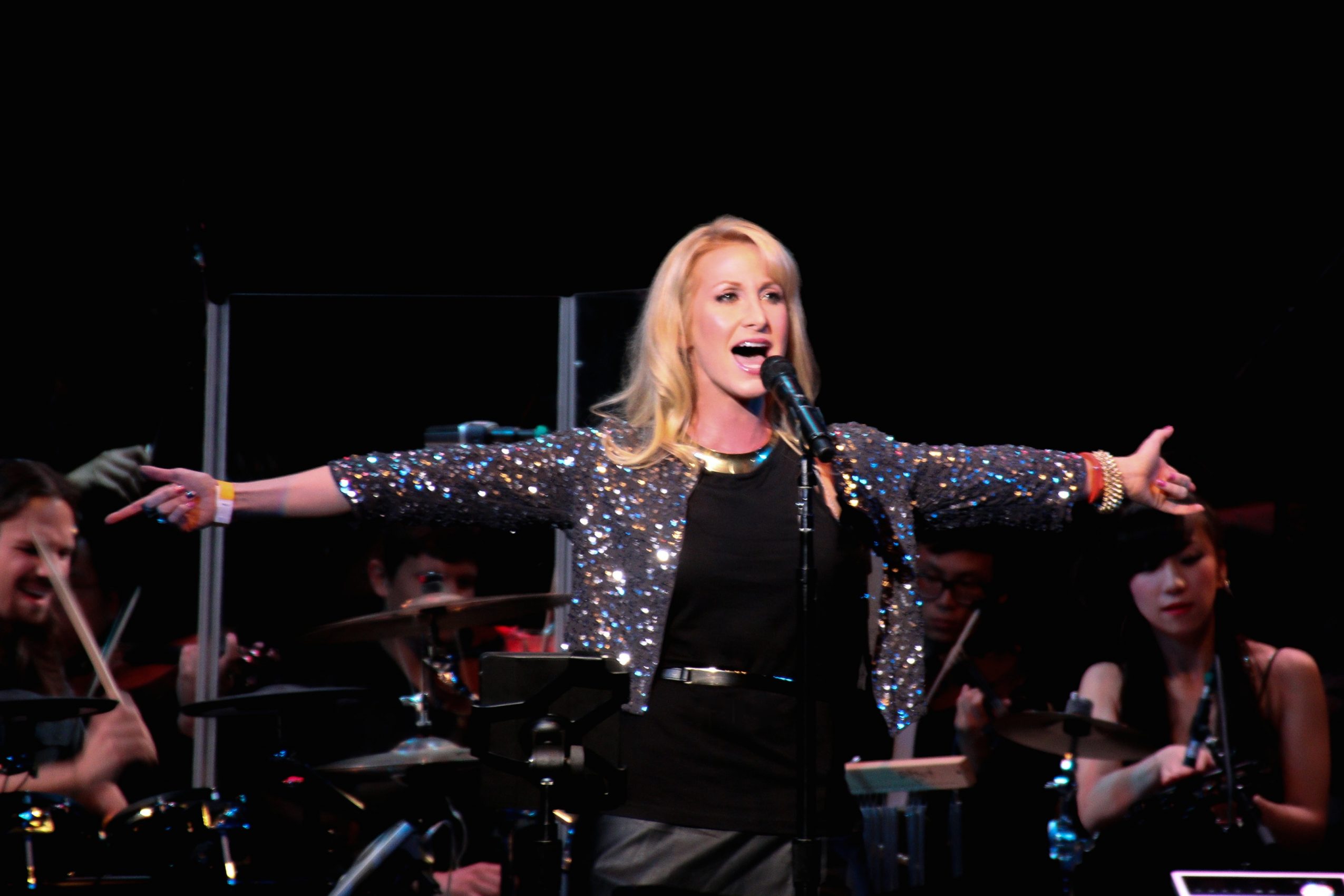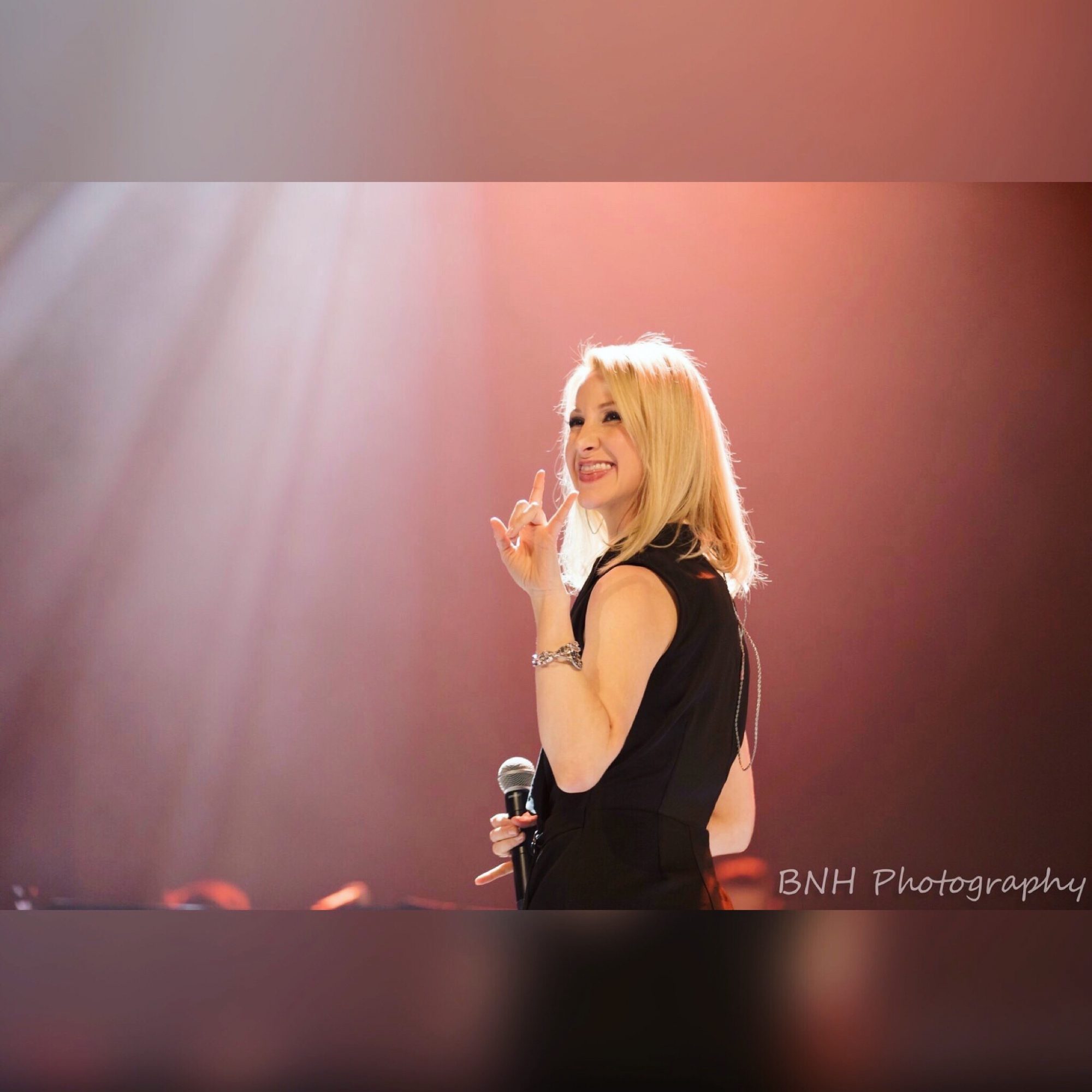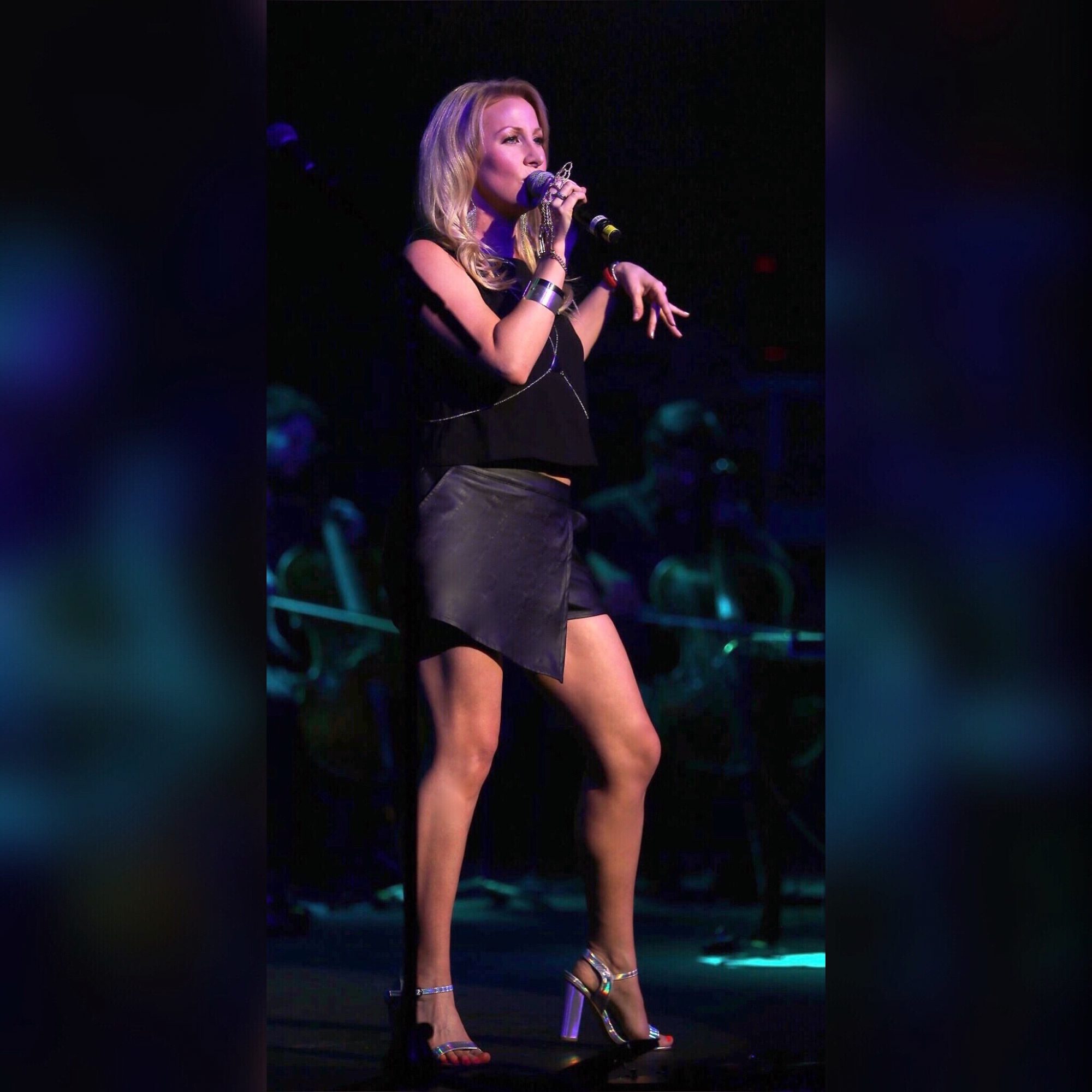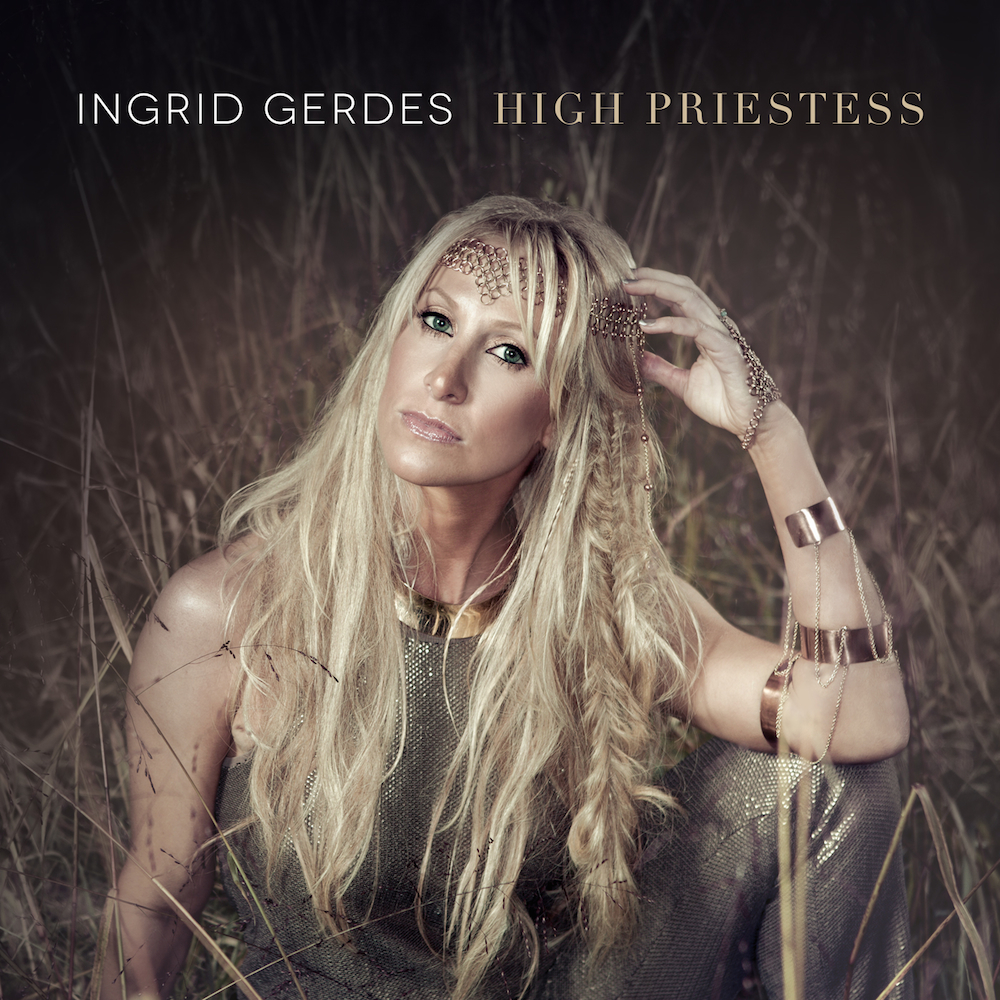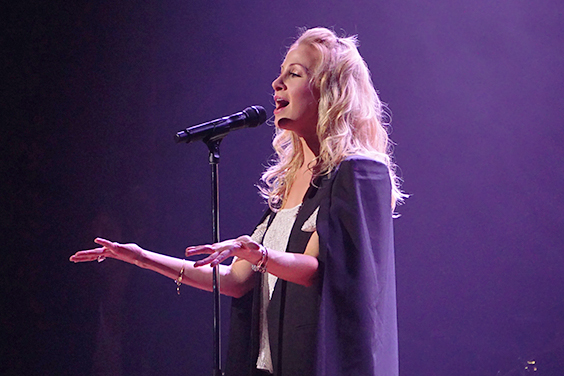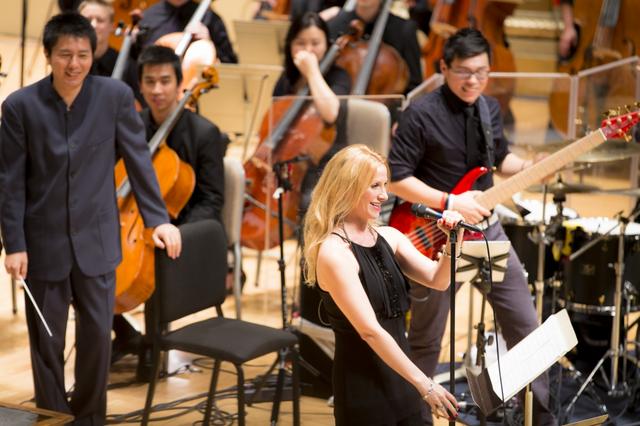 Getting in touch: BostonVoyager is built on recommendations from the community; it's how we uncover hidden gems, so if you know someone who deserves recognition please let us know here.