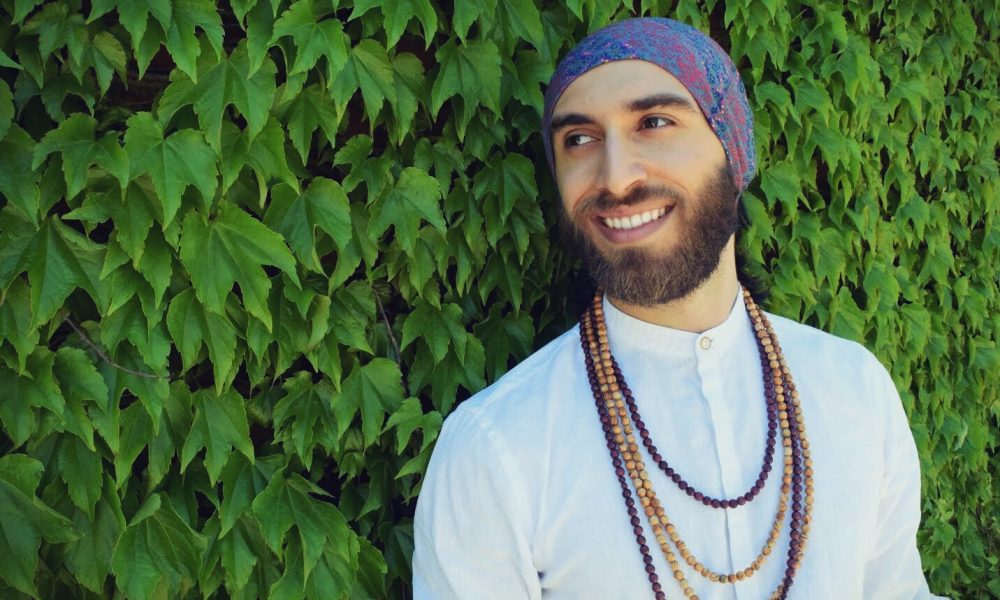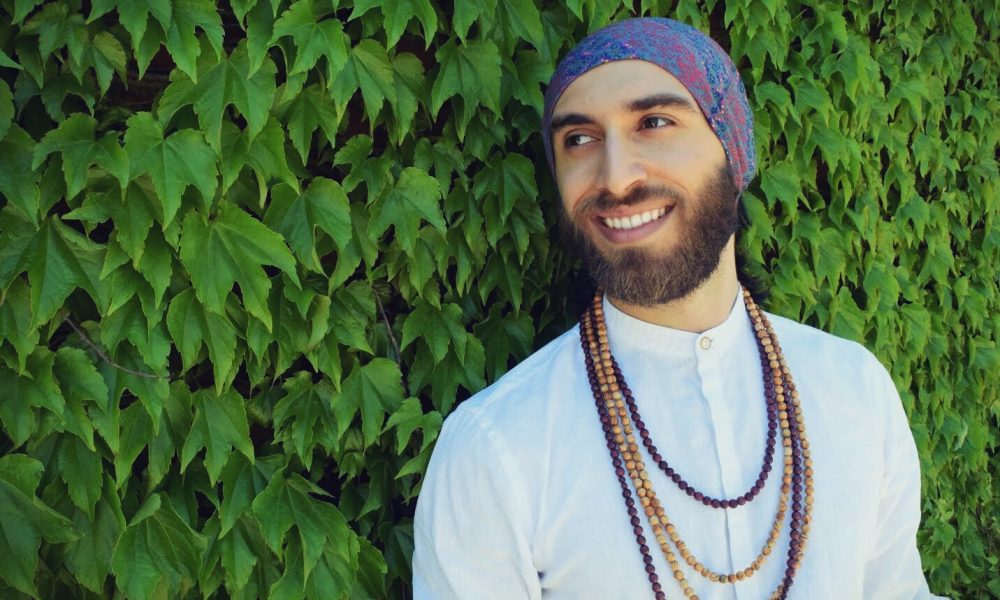 Today we'd like to introduce you to Han Beyli.
Han, we'd love to hear your story and how you got to where you are today both personally and as an artist.
I'm Shyrkhan Agabeyli, but here in America everyone calls me Han. So, my stage name has become Han Beyli. I'm here, living in Boston, learning about all the diversity of American culture. I'm in the US but I could have been fighting in the Ukrainian army at the Russian border. My parents immigrated to Ukraine from Azerbaijan in the late 80's.
My parents were not musicians, but they wanted me to be. I hated practicing like any child, but my mother would ensure I spent 4 hours with my instrument before I could play outside with my friends. When I was 12 years old my parents sent me to Azerbaijan to study with a great Mugham master, Sidgi Mustafayev. This style of music is the native folk music of Azerbaijan. It is highly improvisational and poetic. I was sent on the 3-day train ride from Ukraine to Baku by myself with a small bag of food and a little money for the conductor to watch over me. I spent two weeks in a dim, dusty room in the old city of Baku with my teacher, shedding for several hours each day. He gave me his blessing at the end of our time and told me that I'd gained 4 years' worth of study in those two weeks.
I became a professional session musician at 16, and was playing electric bass for different pop artists and making decent money. One artist, Batyrkhan Shukenov, became my mentor. We toured in post-Soviet Union countries, literally living on a plane. He treated the band so well, and his personality deserved admiration. I was living the life of a touring musician at age 22, but I always had a dream about going to America. I needed to visit the country of my dreams. I applied to Victor Wooten's summer camp for bass players, Vixcamp, in Tennessee. Victor was my childhood idol, and the heroes Steve Bailey and John Patitucci would also be teaching there. I was so excited for my visa interview. I thought of every possible question I could be asked. My turn came for the interview. The officer asks me only two questions – what's the purpose of my visit and if I speak English. I answered that I am visiting one of my favorite musicians on the planet and that I do speak a little English. I was denied immediately with no explanation. I was truly heartbroken. My dream had to be archived, and I kept living my life.
I returned to Kiev from a tour in 2014 to find the streets flooded with people. I didn't know what was going on but quickly got into the rhythm. It was a protest, people were standing up for their rights. I joined them. We were all together screaming from the heart, we were unity. A few days passed, and officials started beating us up, trying to scare us and make us leave. Instead we became more – thousands and thousands of people came to support the protests. The news soon showed that some of the protesters were killed with a sniper rifle. That was the moment where I couldn't deny my fear. I stayed at home thinking, crying. I wanted to protest but the fear enslaved me. Days passed, and I hear that more people were killed in Maydan. On TV I heard local politicians lying and being confused. I hated looking at them. Lying down I thought about who I am, what I am doing, and my purpose in life. I'm thinking of my dream to go to the US that never came true, and about the future. I had no hope left. Thinking about my future being the same as the past scared me more than death in the battle for my freedom. I wasn't scared any longer, and went back to the protest. Seeing thousands of people again made my heart shine. I was screaming and singing as loud as I could. I was living in this historic moment.
A week later the president left the country and we won the revolution. After the revolution the war started in the east of Ukraine. Crimea was already occupied. We seemed to be only getting deeper in the hole. My hometown of Kharkiv was first endangered. Several terrorist attacks caused panic, and the police were totally demoralized. No one knew what's going to happen next. I decided to give my dream a second chance. I sent my resume and videos to about 20 universities, and a week later I received a reply from Berklee College of Music. More institutions wanted to audition me as well! I focused my efforts on Berklee because I'd known about the school since childhood. It's a legendary place where all my idols went. I was a part of a pilot program to audition and interview applicants online who might not have resources to visit Boston or another live audition location. I specifically remember one questions from the interview – "What would you choose if you had one wish?" With my broken English, I said "Peace."
My next tour began in Kazakhstan and I couldn't stop thinking about what's happening in Ukraine. This period of time made me question a lot of things: life, love, politics, social justice, God. I was in my hotel room after a great show in Batyrkhan's hometown Kyzilorda when I got a call from Berklee Admissions offering me a full scholarship. I couldn't sleep that night because I was so excited, but also because I was nervous to tell the band I would be leaving. The next day we were invited to a family celebration where our band leader Batyrkhan grew up. His entire family and even his music school teacher were there. It was really special. I revealed to him and everyone that I'm leaving the band to go to study in Boston at Berklee College of Music. Everybody was shocked. And Batyr told me that he always wanted to study there but because it was times of the Cold War it would be considered as betrayal since his parents were government workers. He essentially couldn't leave Kazakhstan. I told him that his achievements are still one the most influential for the young generations. He made a toast to me and everyone wished me all the best in my journey. We returned to Ukraine and a few days later I learned that Batyr passed away. This was one of the saddest days of my life. I couldn't stop crying that night. Nothing really made sense to me.
He was an example of how to live, to be a good person, and he's someone I looked up to. I questioned so many things. Children dying in my country for fighting for simply wanting to improve the country. My dear friend and mentor who did his best in his life to be a decent human being. The first wave of mobilizations started in Ukraine. After the first wave the second wave started. My friend working for the military told me that I was scheduled in the third wave. My level wouldn't have been holding a gun, but digging holes in the ground for soldiers to sleep. I was just offered a once in a lifetime opportunity at Berklee – I couldn't miss it. It was the end of Spring in 2015 and I didn't think I would be available to attend Berklee in the Fall. At any moment I would be called to military duty. I wrote Berklee explaining that I'm sorry but I might never come because the next wave of mobilization was imminent. They responded the next day saying that they are ready to accept me immediately, for summer.
I packed my bags and went to the embassy with much more confidence. I received my visa and headed to Boston. I began my placement tests at Berklee as soon as I arrived. When I entered to the room I saw my idols Victor Wooten and Steve Bailey there waiting for me to play.
We'd love to hear more about your art. What do you do you do and why and what do you hope others will take away from your work?
I make music for people, for myself, for us. I want people to know that no matter your cultural background, your voice has great value in this world. Music is the way I choose to embrace the great feelings of life – empathy, passion, drive.
How can artists connect with other artists?
Being lonely can be a good thing. Sometimes I need time for myself to understand where I am going and what I am doing. After you know your purpose it's easier to connect with others. Then you just have to go out there and say, "Hi".
Do you have any events or exhibitions coming up? Where would one go to see more of your work? How can people support you and your artwork?
You can find me performing in or around the Boston area follow me on social media: @hanbeylimusic or website: www.hanbeyli.com
Contact Info:
Website: www.hanbeyli.com
Instagram: @hanbeylimusic
Facebook: @hanbeylimusic
Other: Youtube : Han Beyli Music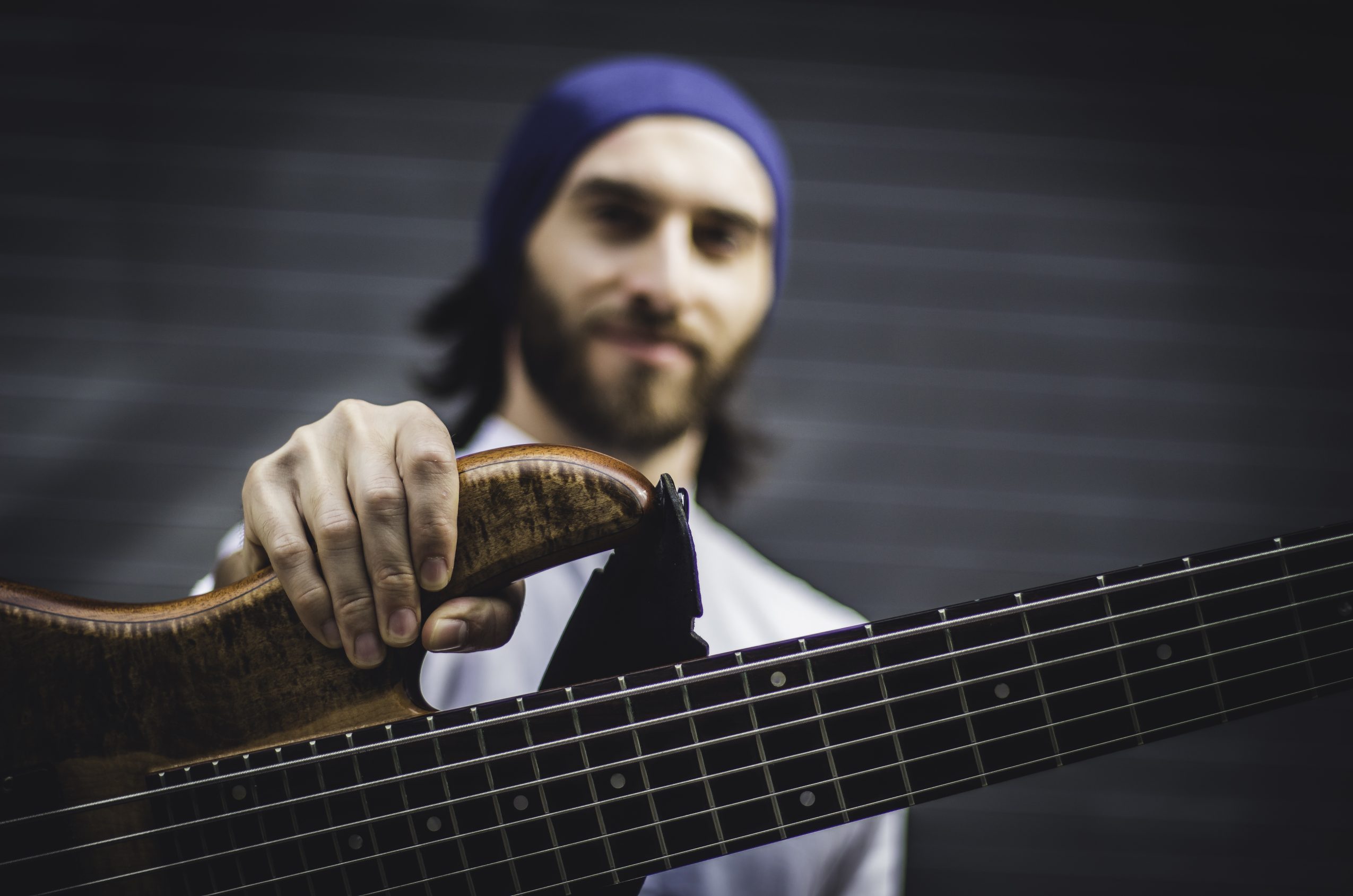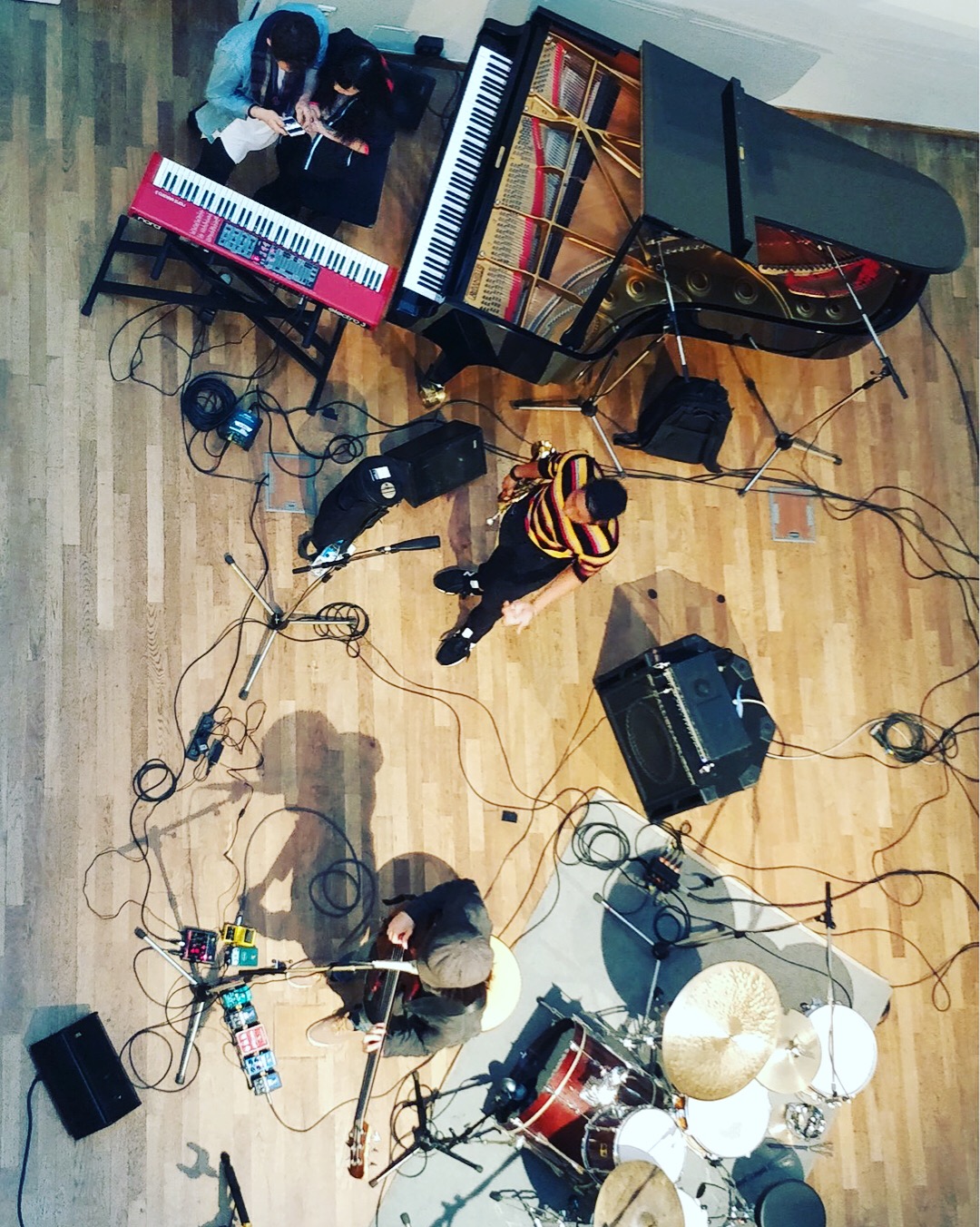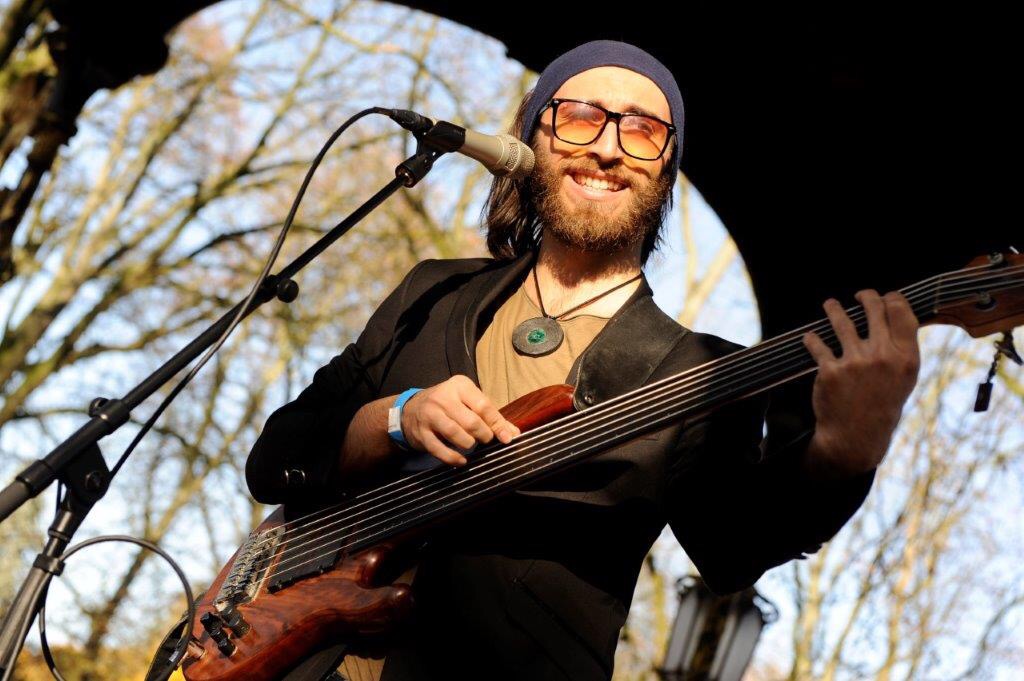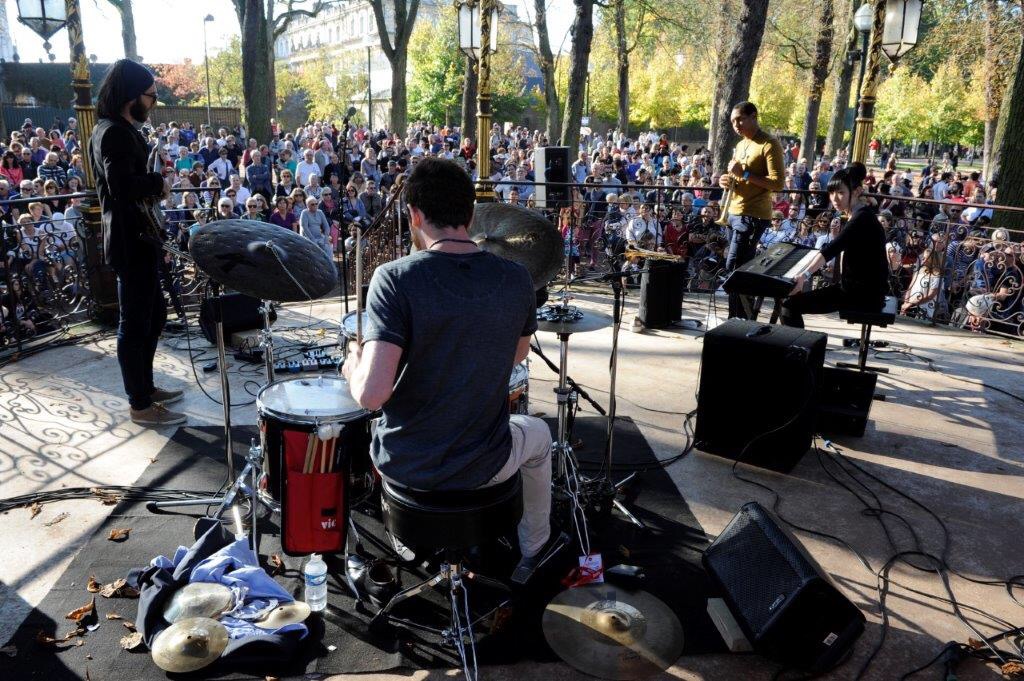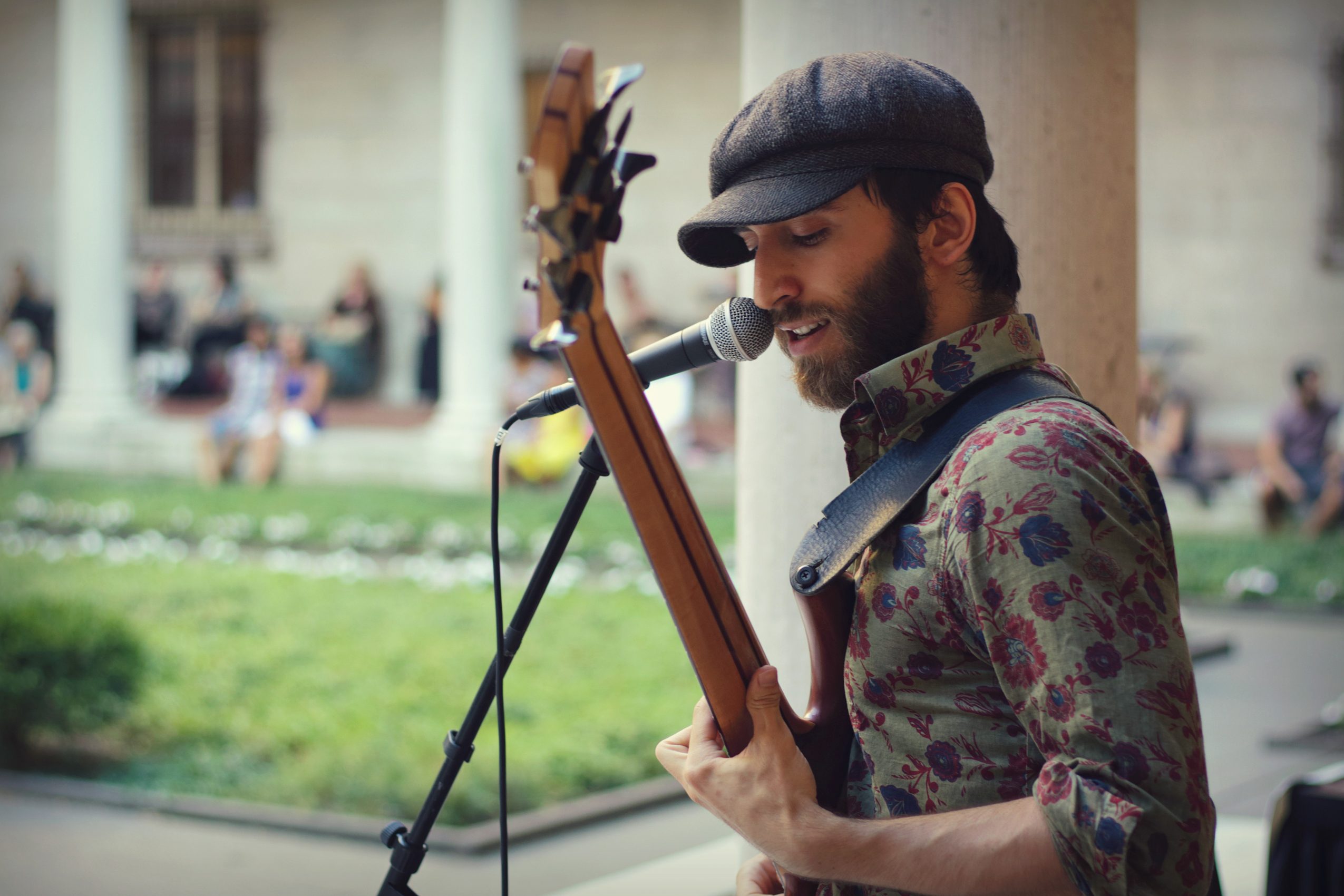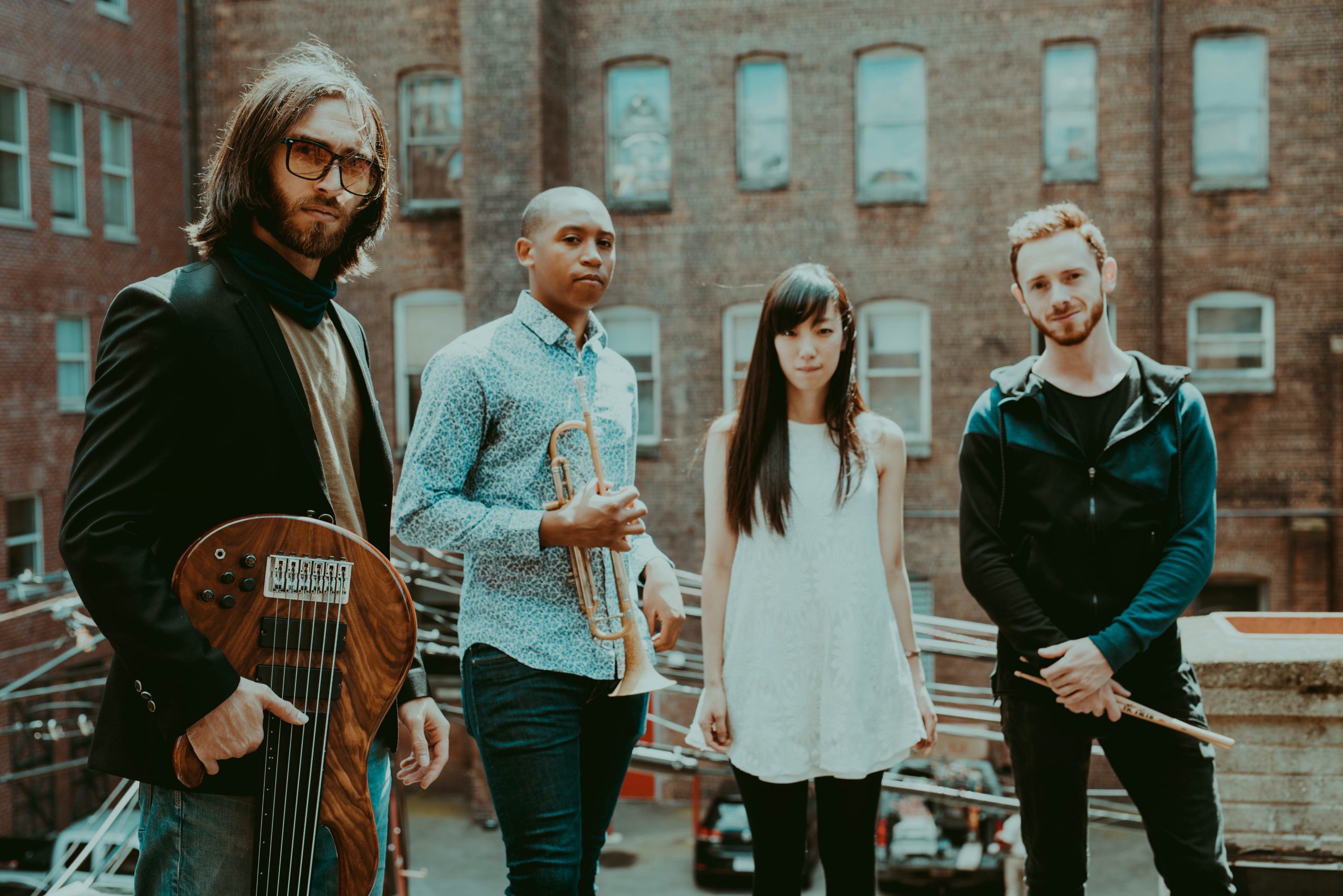 Image Credit:
Collin Keller, Clayton Smith.
Getting in touch: BostonVoyager is built on recommendations from the community; it's how we uncover hidden gems, so if you know someone who deserves recognition please let us know here.