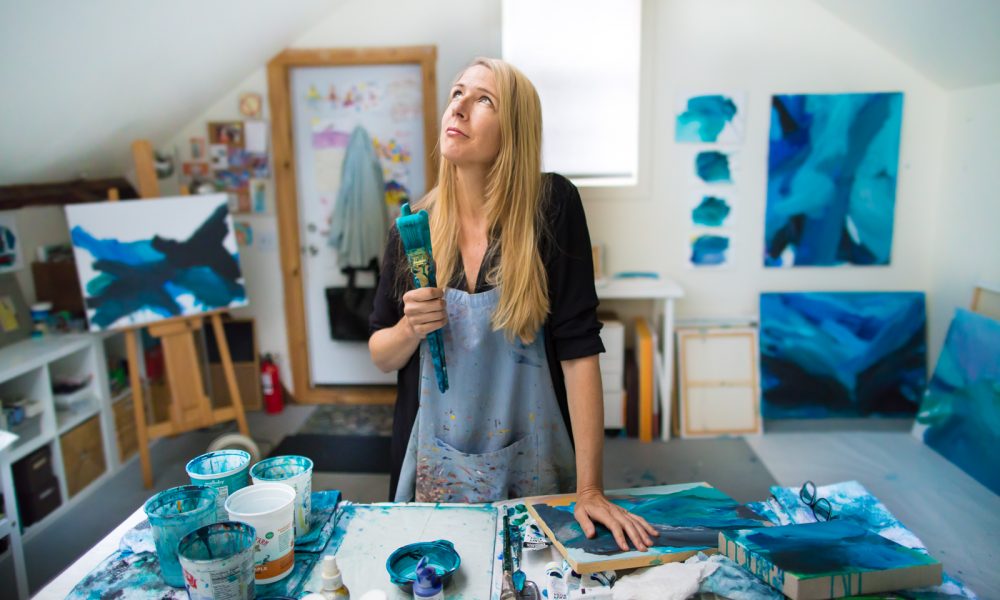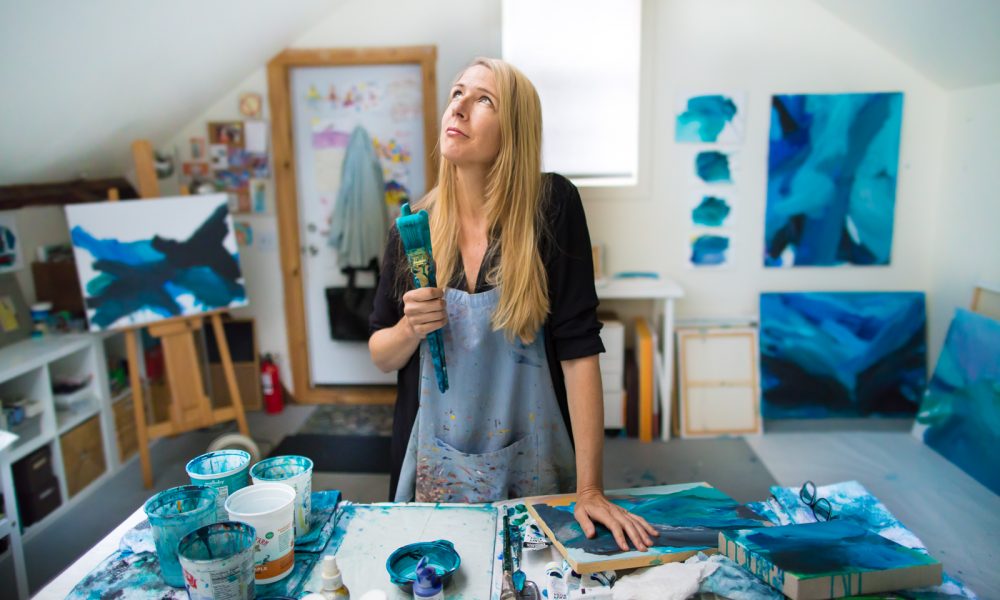 Today we'd like to introduce you to Caroline Wampole.
Caroline, we'd love to hear your story and how you got to where you are today both personally and as an artist.
I didn't start painting until I was 35, but art was always a big part of my life. My mother was an artist and a French teacher, and she painted murals and scrawled French Existential quotes on the walls of our rental apartments in Washington, DC, and then later in Cambridge, Massachusetts. I spent much of my childhood going to old movies, prowling around libraries and museums, and generally soaking up the bohemian creative culture around me. It was the early 1970's and I was heavily influenced by Mad Magazine, Soul Train, the anti-war movement, and the whole idea of "free expression" swirling around back then. I remember constantly drawing cartoons and caricatures, but never thought of myself as a visual artist – I wanted to be a comedian or actress.
When I was 11 years old, my mother let me miss six weeks of school to tour with a theater group in Belgium, and theater remained my creative outlet throughout high school and college. But I hated auditioning and didn't pursue acting after college. Instead, I learned how to play bass, and helped form the band Big Soul, which took off in France in the mid-1990s. For the next few years, I made my living selling albums and touring around Europe, which sounds like not a bad gig, but I had no home base, no stability. And I found myself more and more drawn to my original love of visual art. I occasionally drew in sketchbooks while on tour, but longed to establish a more consistent art practice, away from the ephemeral realm of performing and playing music.
In 1999, I took an acrylic and gouache painting class in Oakland, California, with Bay Area figurative artist M. Louise Stanley, and my life as a painter began. I eventually moved to Paris, set up a studio, and started painting portraits of expats. That led to portrait commissions, art shows, and years of painting and teaching in Paris and San Francisco. I returned to Massachusetts in 2016, after most of my adult life spent elsewhere, and I love being back in New England for family and all sorts of reasons. But my true home will always be in art and the creative process.
We'd love to hear more about your art. What do you do and why and what do you hope others will take away from your work?
Currently, I paint acrylic and mixed media abstracts on paper and canvas. I started painting abstract in 2016, after almost 20 years painting portraits, figurative works, and still life. I was always drawn to bold colors and energetic gestural movement in painting, and with abstract, I have been able to explore those qualities without the "limits" of the figure. Of course, that doesn't mean abstract is easy! Learning to paint abstract has been an absorbing and at times, incredibly mind-boggling challenge, to create something that does not actually exist. But years of painting representationally helped teach me about weight, shape, scale, composition, etc. – all things I can bring to my abstract work. And looking at other abstract artists throughout history – Helen Frankenthaler, et al – helps me see what's possible in the genre.
Inspiration for my recent body of work is often from nature – from looking at the landscape and sky on a dog walk, or driving on Route 2 at sunset. The visual landscape of Massachusetts is something I took for granted as a kid, but coming back here after living in drought-ridden California, I am still soothed and surprised by all the lakes, ponds, trees, and rivers in this part of the world. There is a reason that the colors green and blue keep popping up in my paintings! Also, I do believe that humans respond to colors on a deep psychological level, and if you look around you will see that greens and blues – in all sorts of shades of teal, turquoise, emerald, etc. – are abundant in art and interior decorating schemes right now. Maybe it's a reaction to all the negativity and stress people are feeling in the modern world – a return to nature's lushness and beauty. Who knows?
I don't think my art necessarily has a message. Except that I believe in beauty, in art for art's sake, and that making art – the human hand's gesture in the form of a brushstroke – is a subversive act in and of itself. Because it is in direct opposition to those corporations and others who would have us exist on this planet only as consumers, not creators.
Have things improved for artists? What should cities do to empower artists?
I think this is an amazing time for artists. Social media platforms like Instagram have made it possible for artists to share their work with a much wider audience. It's also created diverse online artistic communities – I've made art friends on Instagram with artists from around the world. Watching these other artists' processes has been a huge part of my daily inspiration. I also think magazines like Boston Voyager are a great way to showcase individual artists, and I encourage you to continue! Having said that, housing is so expensive in cities like Boston that many artists and other creative people (as well as teachers, nonprofit workers, etc) are getting pushed out – to the detriment of culture, long-term. So, affordable housing is a huge need that cities will have to address in the years to come if they want to remain truly "vibrant" places.
Also – while I'm making a wish list! – I think museums should be free or much more affordable than they are now. A 25-dollar admission is not do-able for many people, especially families. It basically creates an elitist culture around art. Everyone, everywhere, should have access to art, all kinds of art, not only contemporary art but what was made in the past, to understand how we got to where we are today. And I don't mean just online – online is great for reference and inspiration but there is nothing that can substitute for the experience of seeing art in person. Also, children's art programs – and by that, I mean music and dance and everything else – should be heavily funded and seen as a "must." There is always plenty of money to build football stadiums in our culture. We need to show that we value the arts as well.
Do you have any events or exhibitions coming up? Where would one go to see more of your work? How can people support you and your artwork?
My website: www.wampoline.com Or Instagram @wampoline.
Current exhibitions: I am currently showing paintings in two juried group shows in Western Massachusetts
•8th Annual Small Works Show at Hope & Feathers Framing, Amherst, MA. December 5th 2018 – January 12th 2019.
•Small Works Gallery Opening at Gateway City Arts, Holyoke, MA. December 8th 2018 – January 5th 2019.
Contact Info: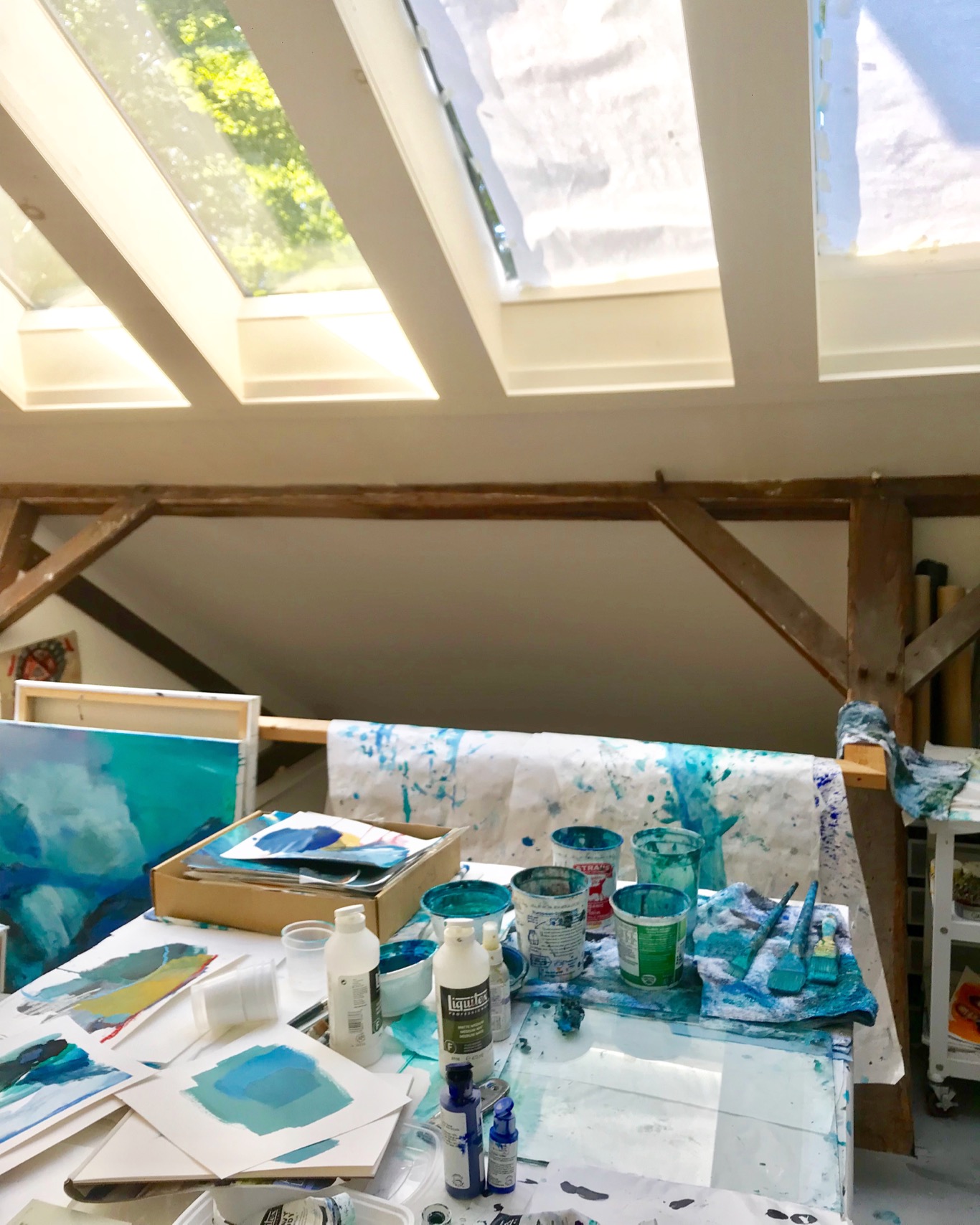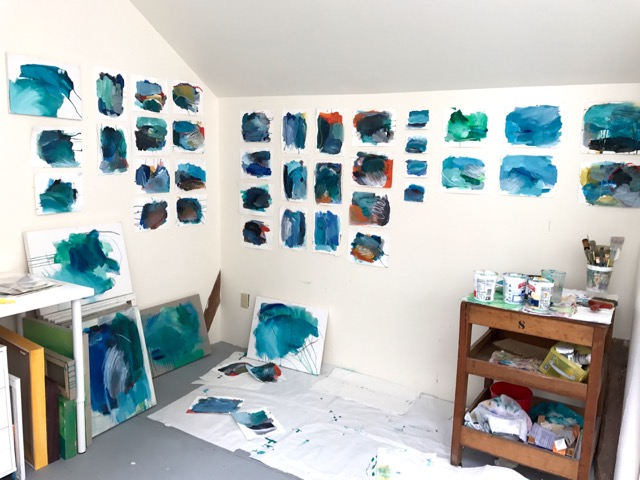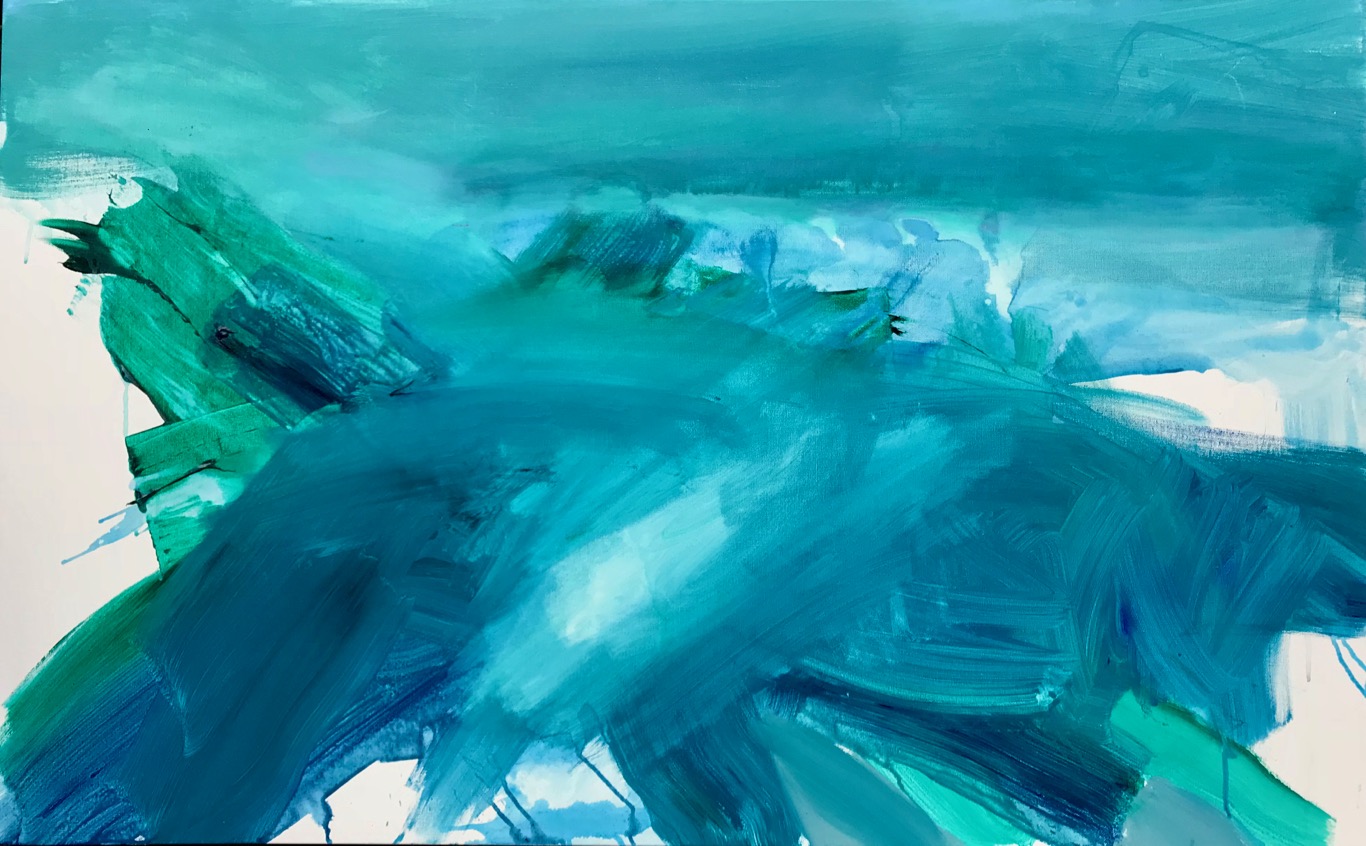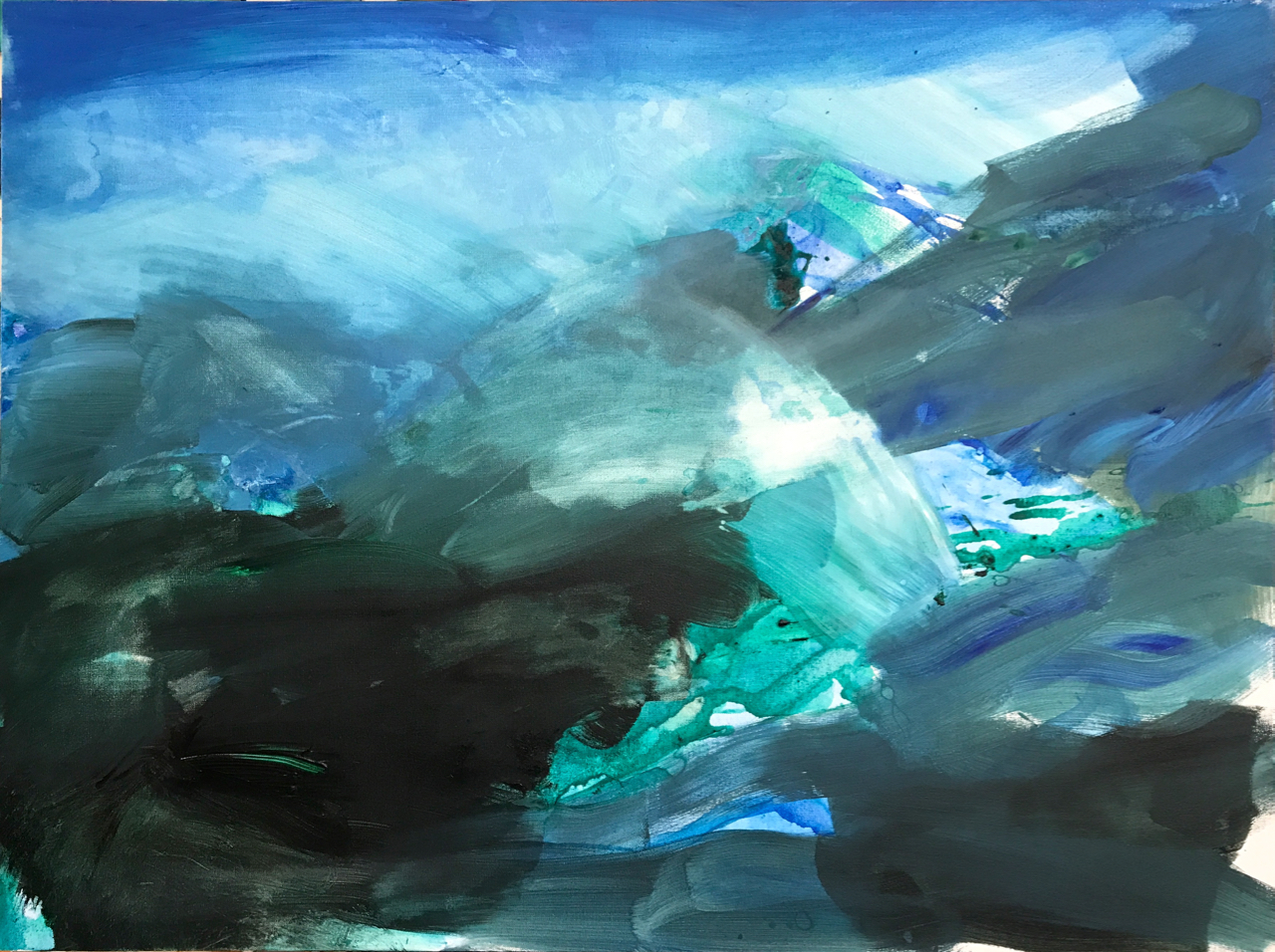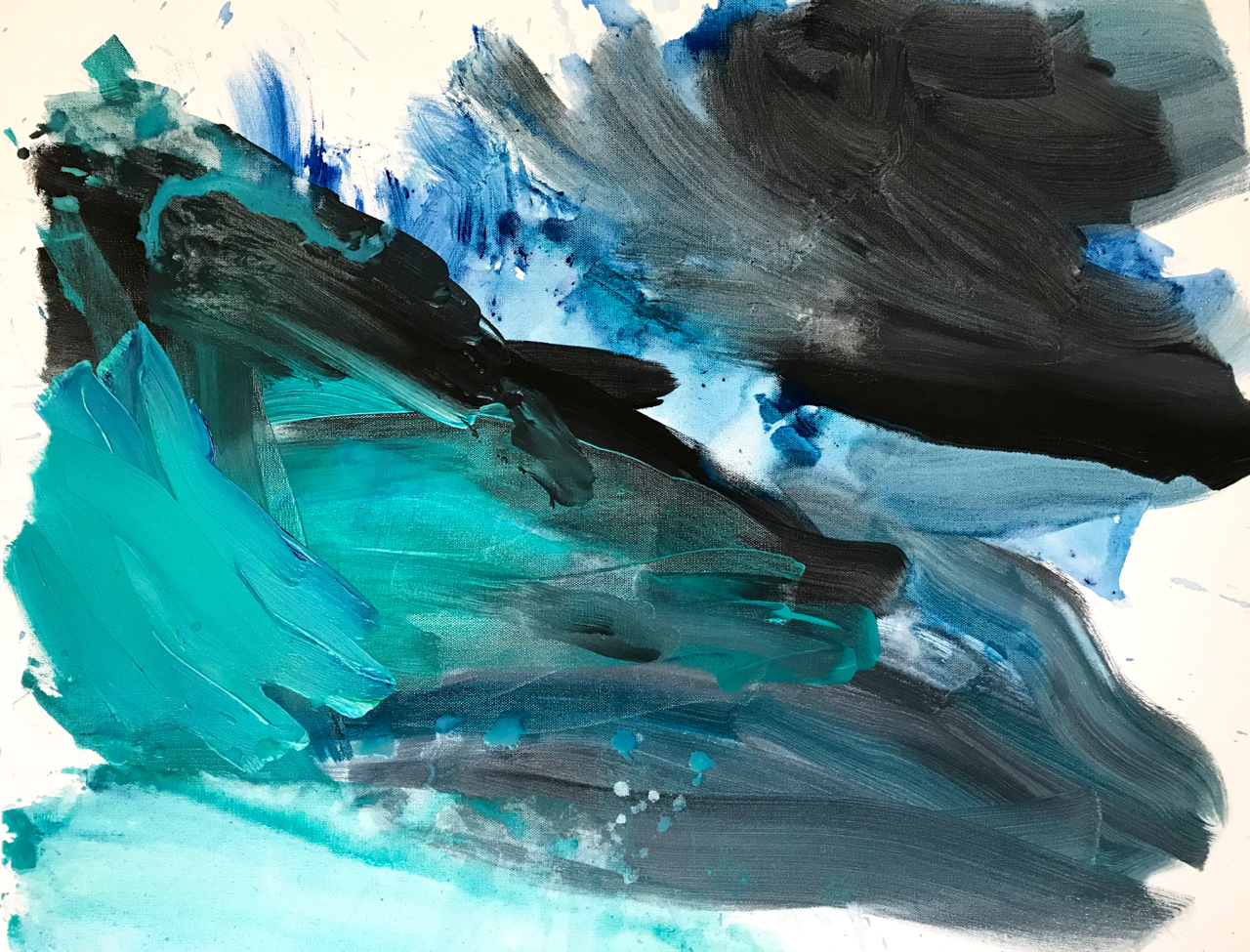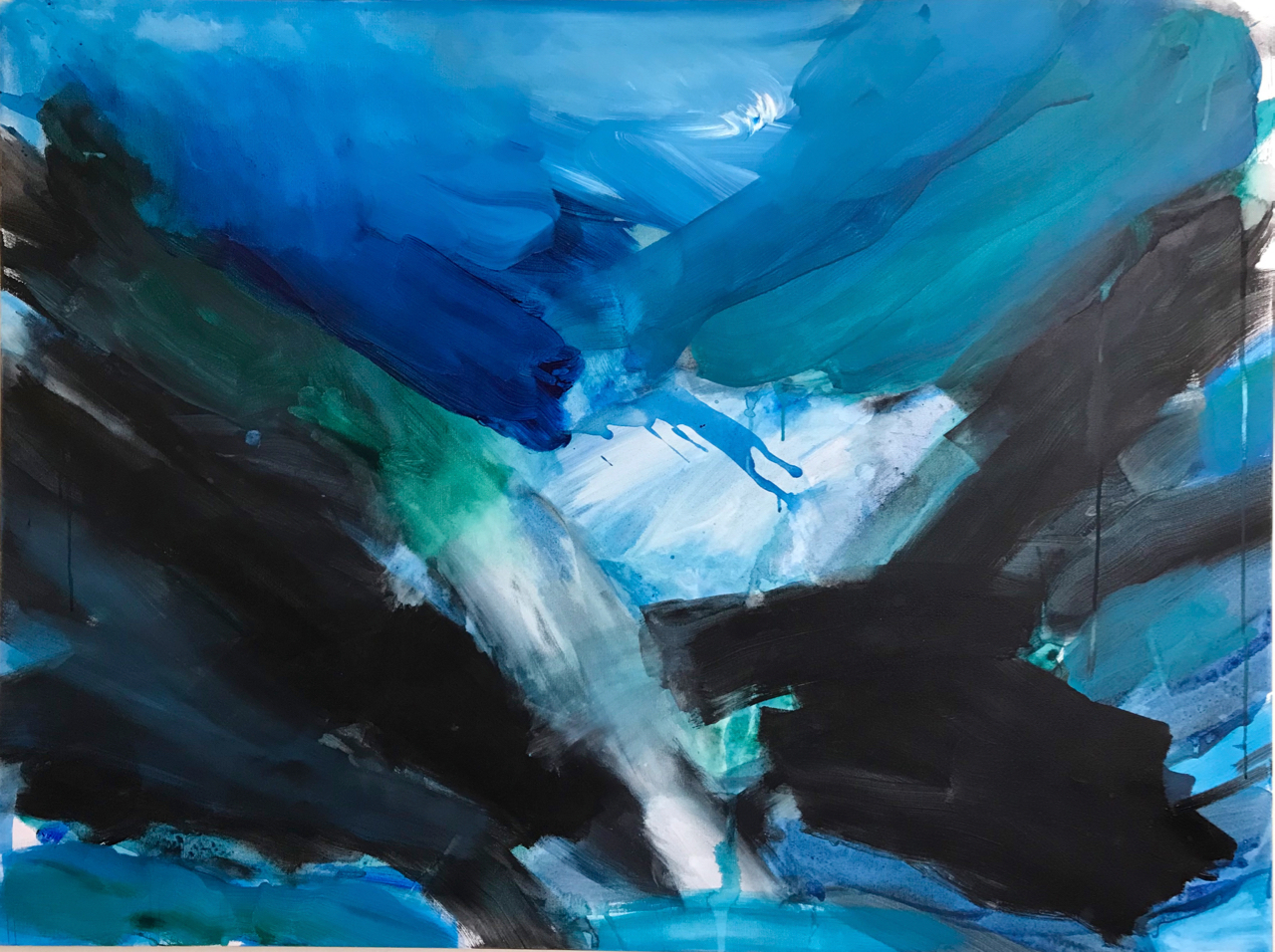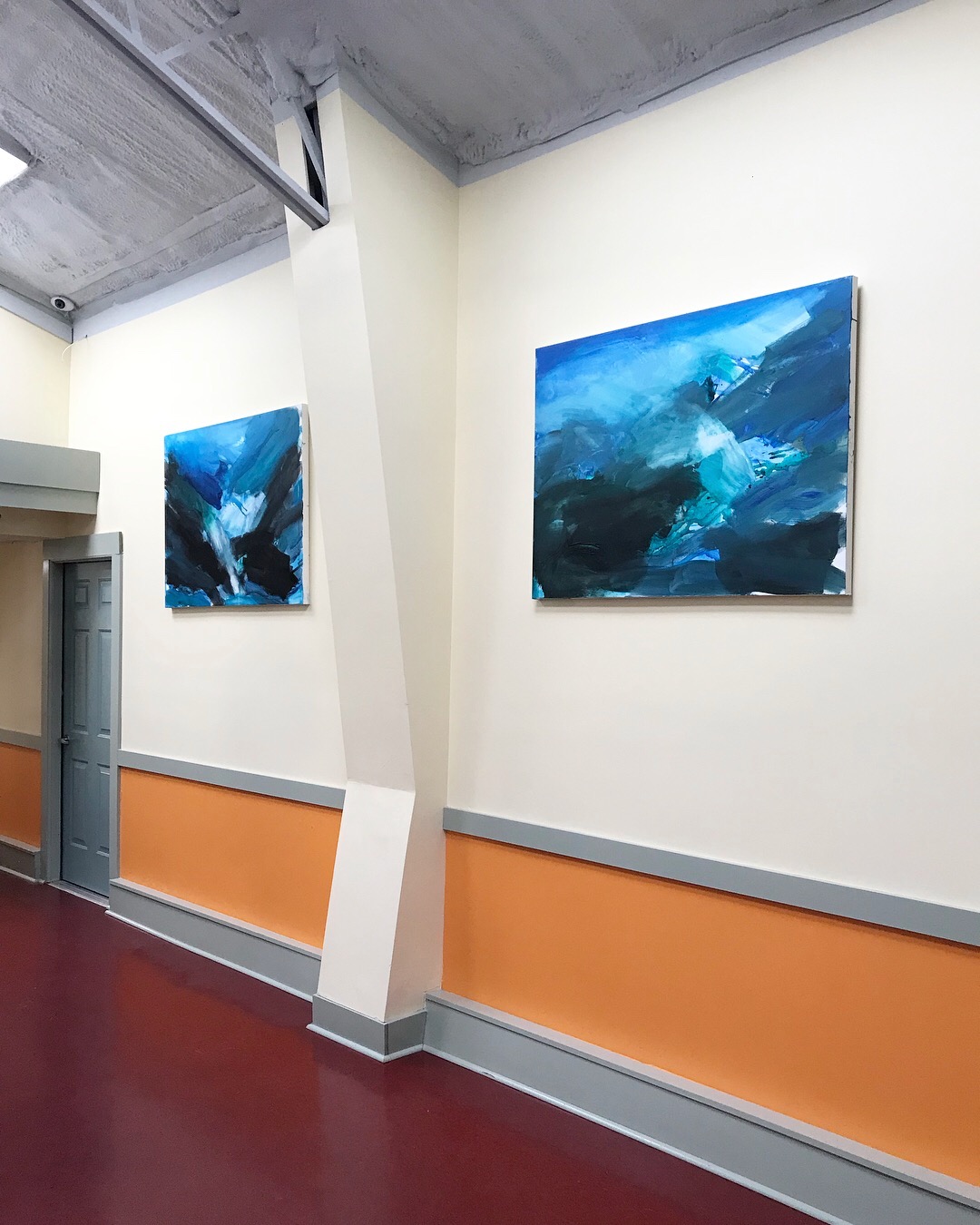 Image Credit:
Caroline Wampole's image is courtesy of Cedric Pilard
Getting in touch: BostonVoyager is built on recommendations from the community; it's how we uncover hidden gems, so if you know someone who deserves recognition please let us know here.