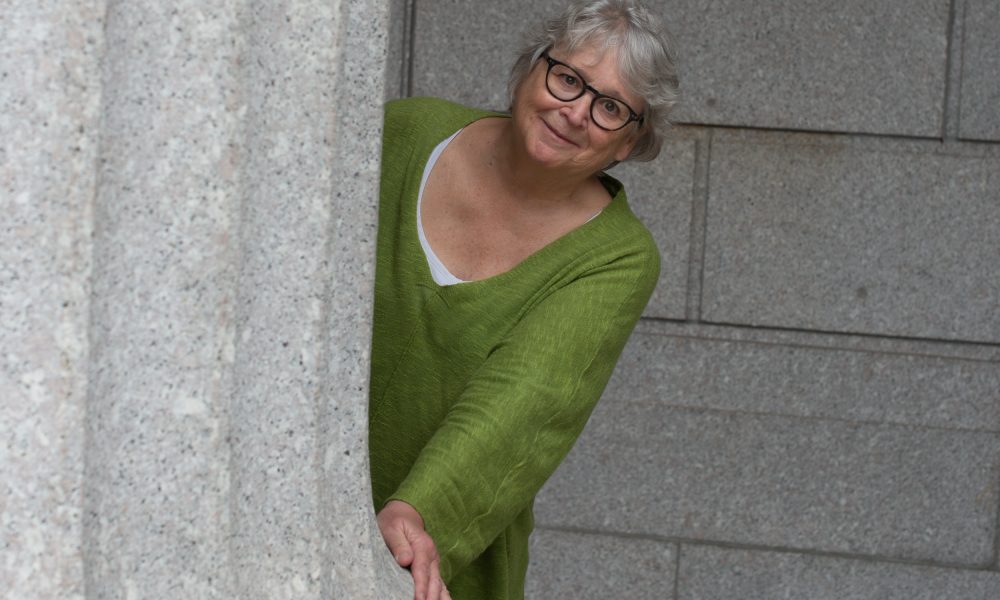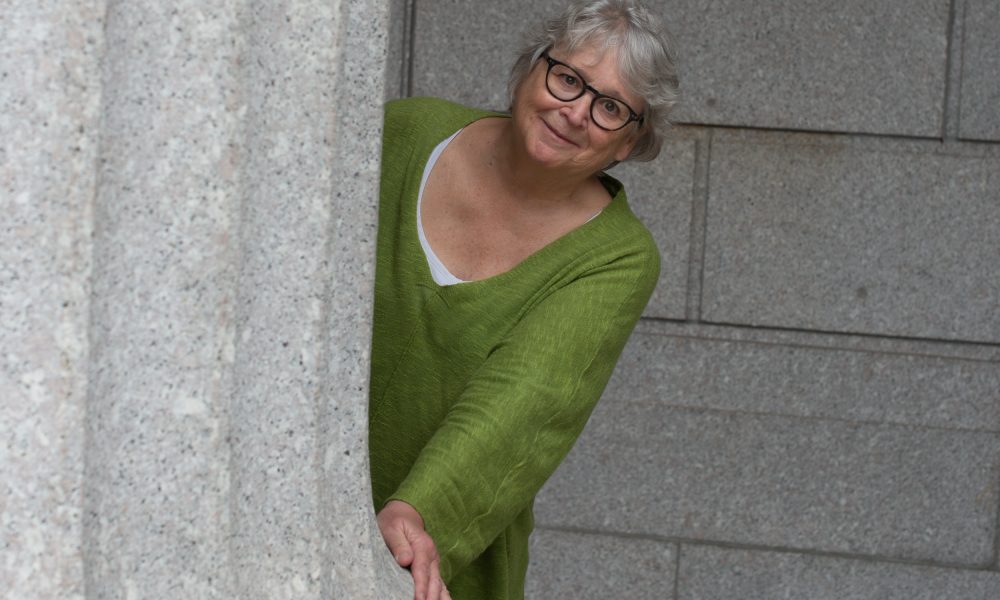 Today we'd like to introduce you to Vicki McKenna.
Vicki, please kick things off for us by telling us about yourself and your journey so far.
A common theme in the biography of a photographer is getting a first camera as a child and not looking back from there. My story doesn't fit that plot line. As I was growing up, I would draw; the subjects were always landscapes. At college, I left drawing behind to follow my interest in science. It wasn't until much later that I was looking for a creative outlet and experimented with working in art glass. I found the fascinating aspects glass to be the combination of light and color. But it was just a hobby. While I hadn't yet discovered photography, I had experimented with the three threads that continue to interest me: light, line, and color.
My academic training is as a geologist and educator. When teaching I needed slides for illustrations so I was using my camera every week. Enjoying the activity, I started taking photographs for personal use. But the few times I had the slides printed, the photographs never looked like I envisioned them as I was taking the shot. After a family trip, my daughter quickly assembled a small book of photos as a memento for her grandmother, and she convinced me to try digital photography. After learning to produce a good technical print from my digital files, I knew I could print the image that I had imagined. That was the last piece of my puzzle.
In a sense, my photographic life is being lived backwards. I continue to work with digital files, but I've gone "back to school" and learned how to print black and white film photographs in the darkroom. Most recently I've been printing my photographs using some of the historic processes from the early years of photography. I'm printing my current black and white photographs as platinum/palladium prints, a hand-coating process that produces one-of-a-kind prints.
Can you give our readers some background on your art?
I photograph natural and urban landscapes at a human scale. Often my photographs will not show the sky. Geologists build stories about the events that led to the rocks in an outcrop. Similarly, my photographs are designed to tell a story, whether it's about what's happening at the beach during the coldest winter or who might have worked at an abandoned factory.
It is important for me to be in control of the creation process from the click of the camera shutter to the finished print. Whether film or digital, the photograph in the camera is the starting point of the process. I find that an image doesn't come alive until it has been printed and you can hold it in your hands. The creation of a final print requires thoughtful evaluation of the components of the composition and a skillful balancing of light and color so that the image on the paper represents my initial conception. My goal is to produce a print that is subtle and serene.
In your view, what is the biggest issue artists have to deal with?
Both my husband and my daughter independently said the answer to this question was, "Finding enough money to afford to make the art." It must be they've noticed the costs as I'm preparing for my October show. Seriously, all artists face the challenge of finding new avenues for the work to evolve. You need to discover how the next project is informed by the last. While I can only speak in generalities about the challenges facing any artists, I can speak with specifics about the challenges facing photographers.
Technology is a two-pronged challenge for a photographer, one focused on the creative process, the other focused on expertise. Everyone now takes pictures with their phones, and as the cameras become increasingly sophisticated their pictures are getting better. Apps allow for the customization of your photo with a swipe or click. Everyone can have the experience of making a memorable picture. This sets the bar quite high for a professional photographer, who needs to capture an image that has subtext and edit it in the darkroom or computer to convey that meaning. Creating coherent collections of images is increasingly important.
Changes in equipment and computer programs present a different challenge for the photographer. Cameras with more megapixels and sharper lenses require greater mastery of the technique for taking photos. Any mistakes are more obvious. Continual updates to computer programs require dedicating time to learning new and modified features. But there is a positive side as well. Change is inclusive when dealing with equipment and processes. I can use digital or film. I can print with silver gelation paper, with older hand-coating methods or with a printer attached to my computer. I now have a larger tool-set to use creatively.
What's the best way for someone to check out your work and provide support?
I've had juried solo shows at the Firehouse Center for the Arts, Newburyport and the Newton Free Library and have been part of group shows throughout New England and along the East Coast, including the Danforth Museum in Framingham, the Griffin Museum in Winchester, the Cambridge Art Association (CAA), and PhotoPlace Gallery, Burlington, VT. I'm a member of Fountain Street Gallery in the South End, where I've had a two-person show in October. I'll have a photograph at the CAA in the Member's Prize Show during February and March. You can always see my work at the Fountain Street gallery and on my website, mckennaimages.com. My more spontaneous work is on my Instagram account, riverwandering.
Contact Info:
Address: 264 Linwood Avenue
Newton, MA. 02460
Website: mckennaimages.com
Phone: 617-686-3456
Email: glasshouse1950@gmail.com
Instagram: riverwandering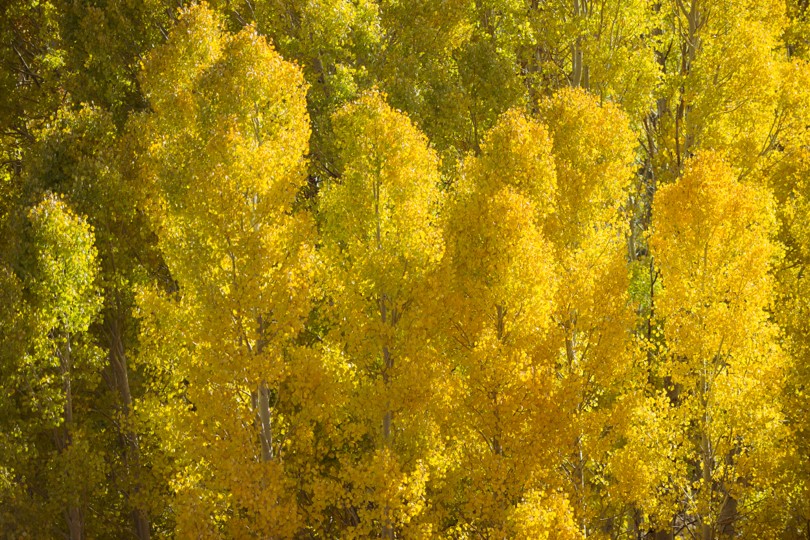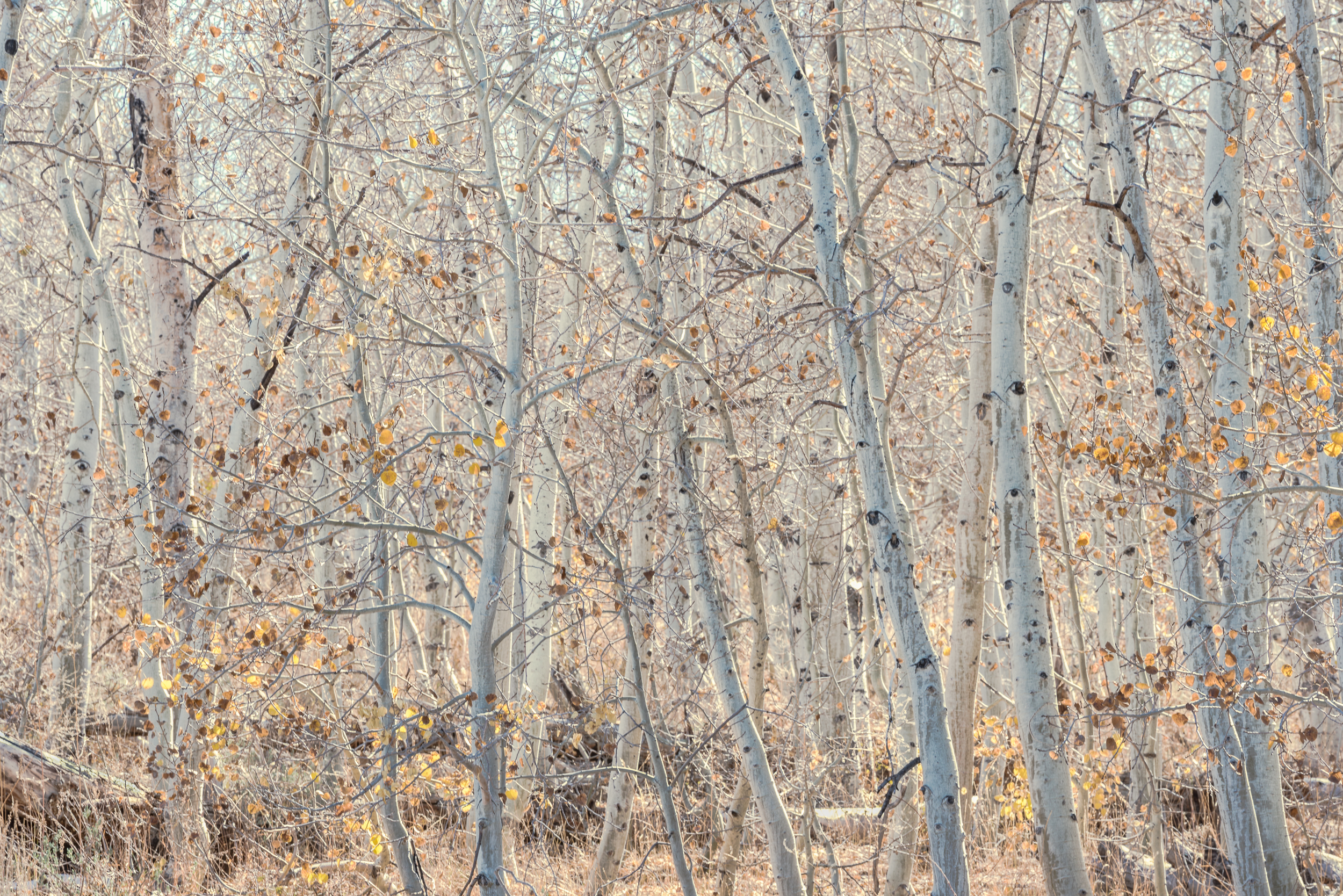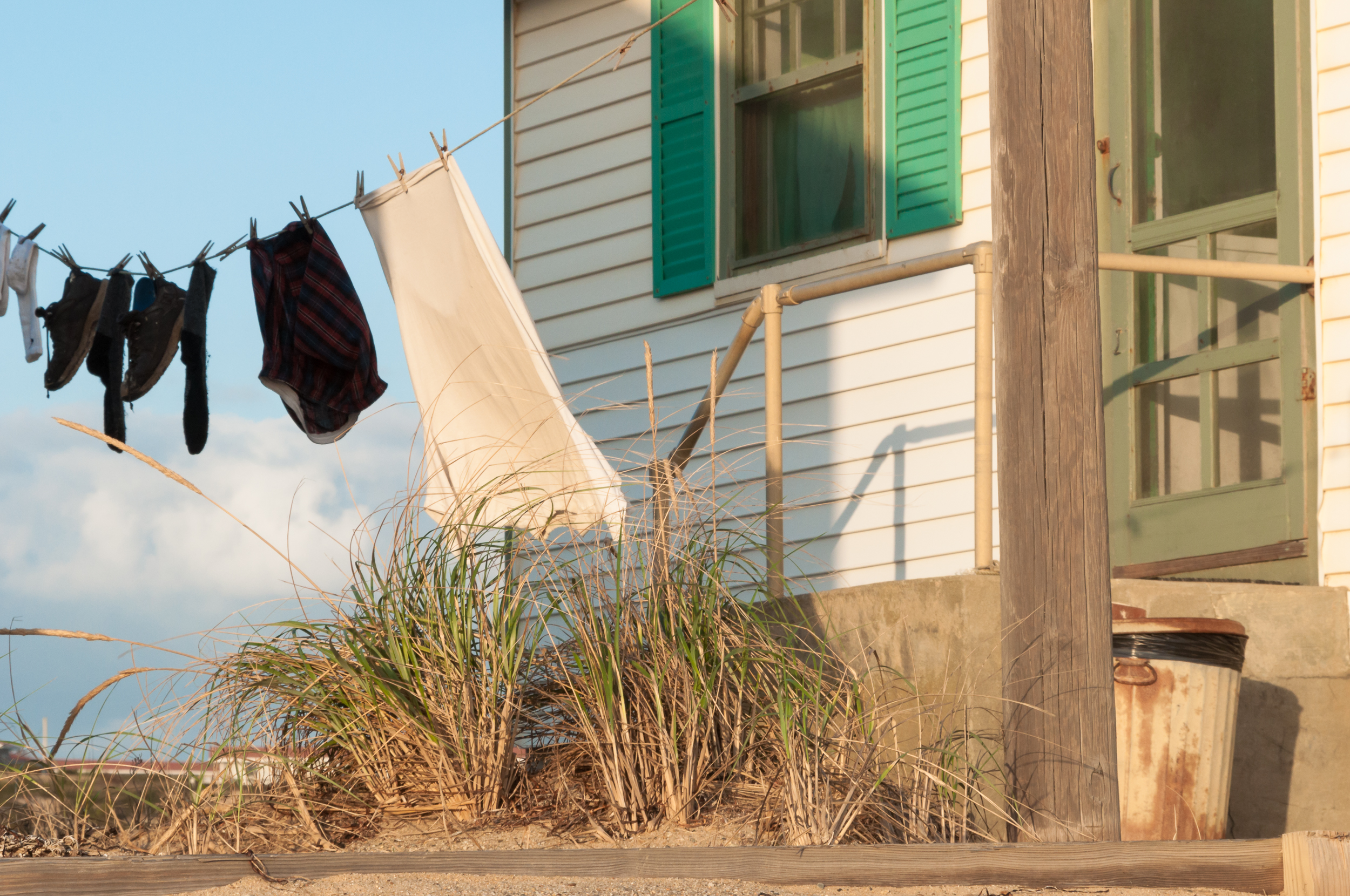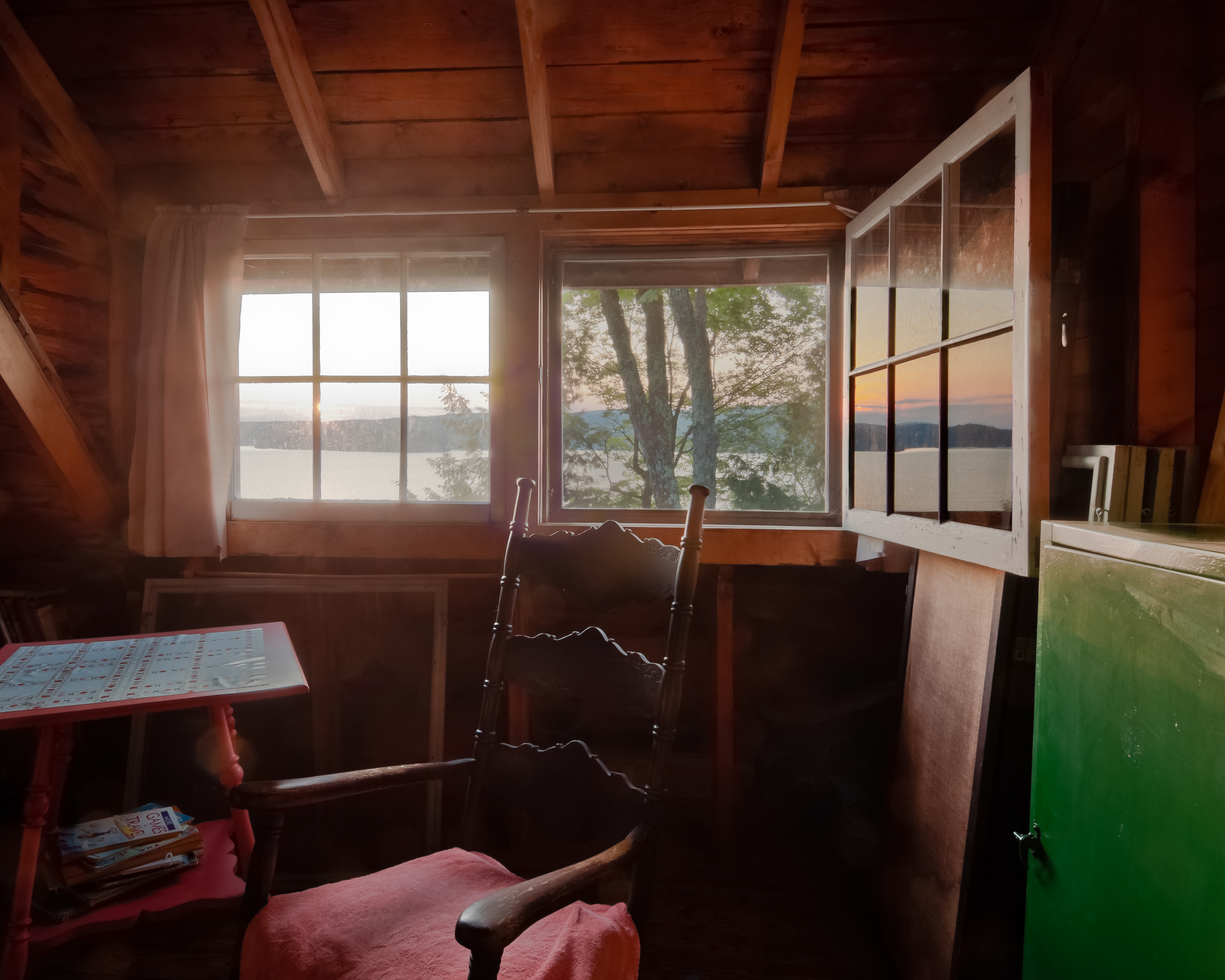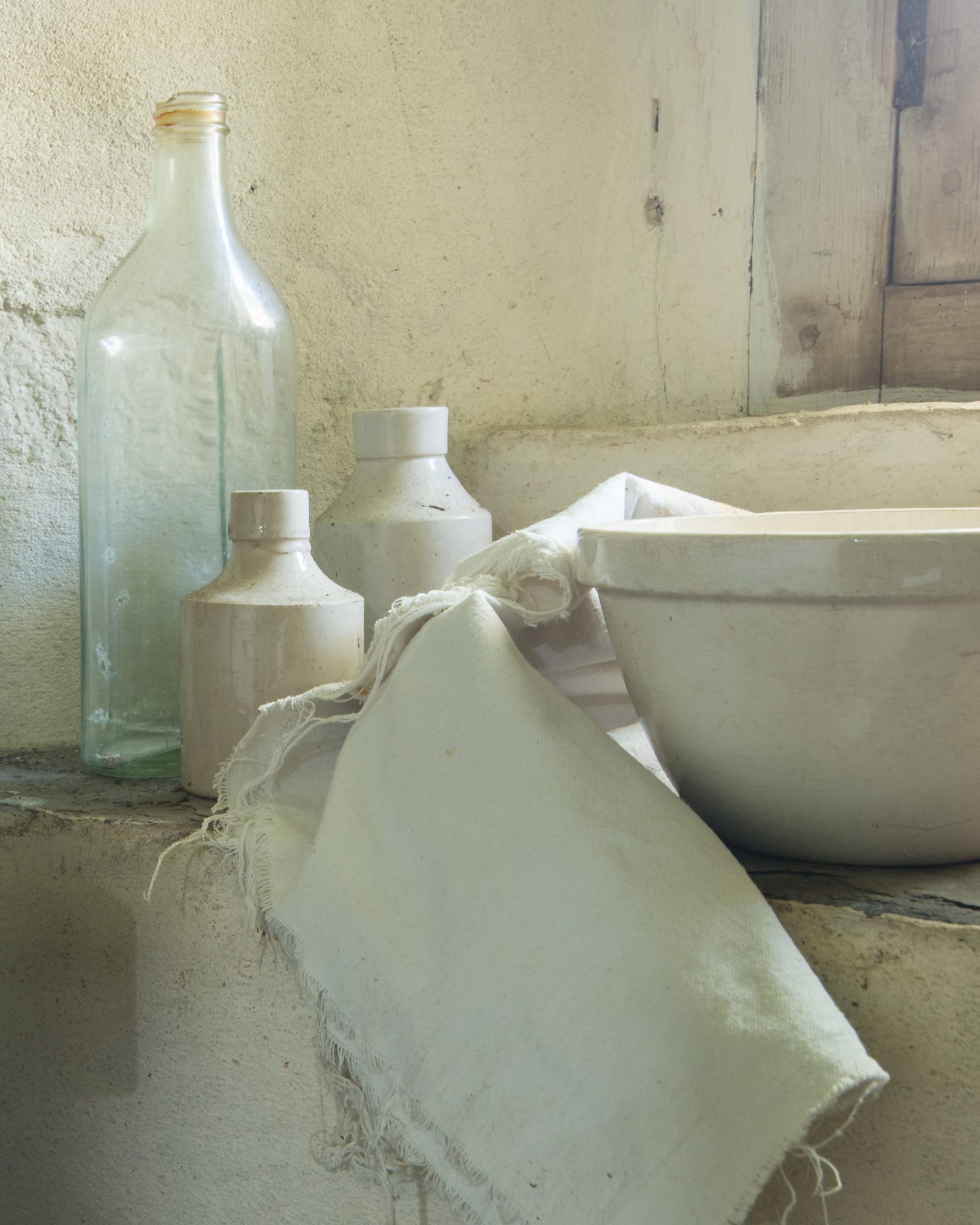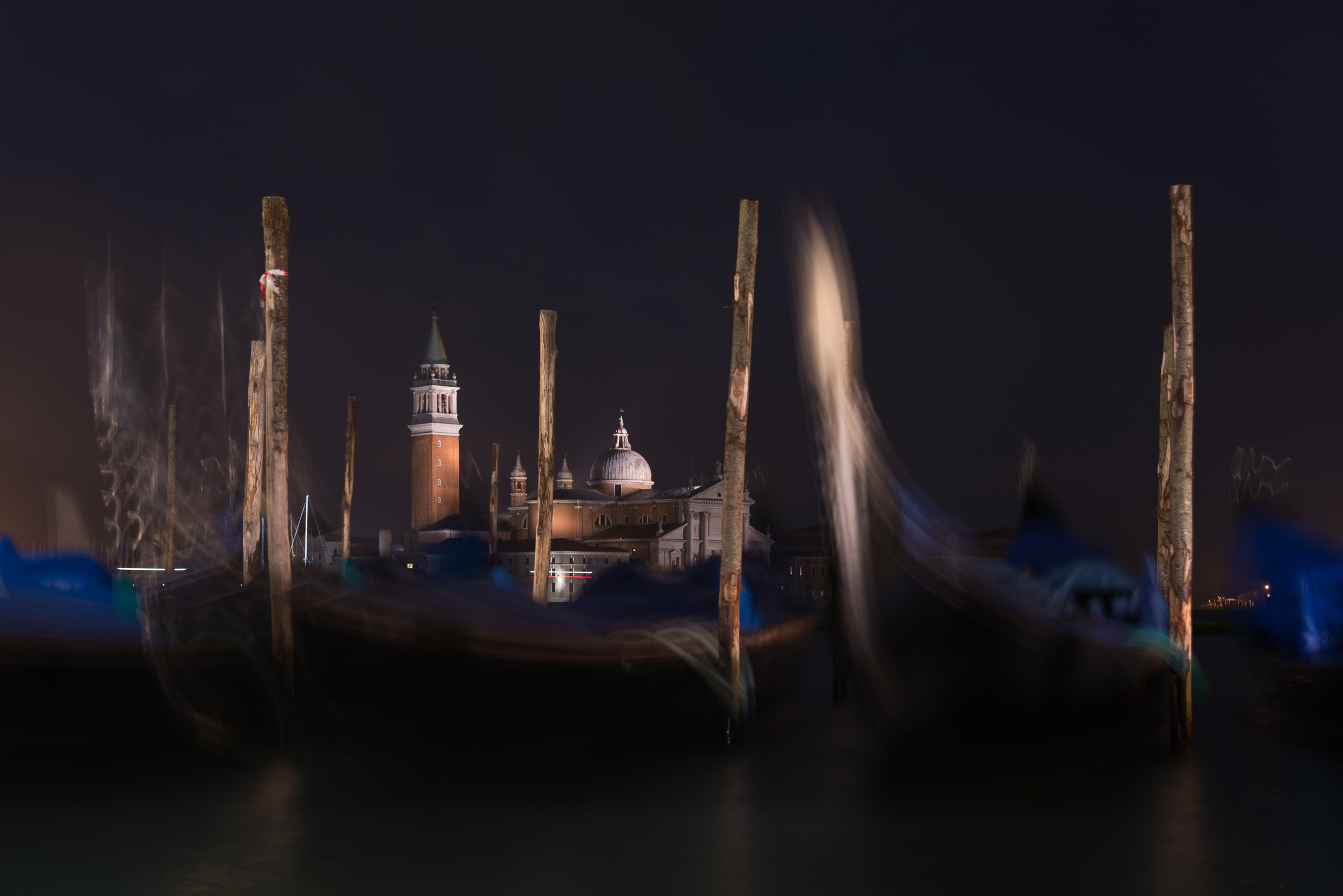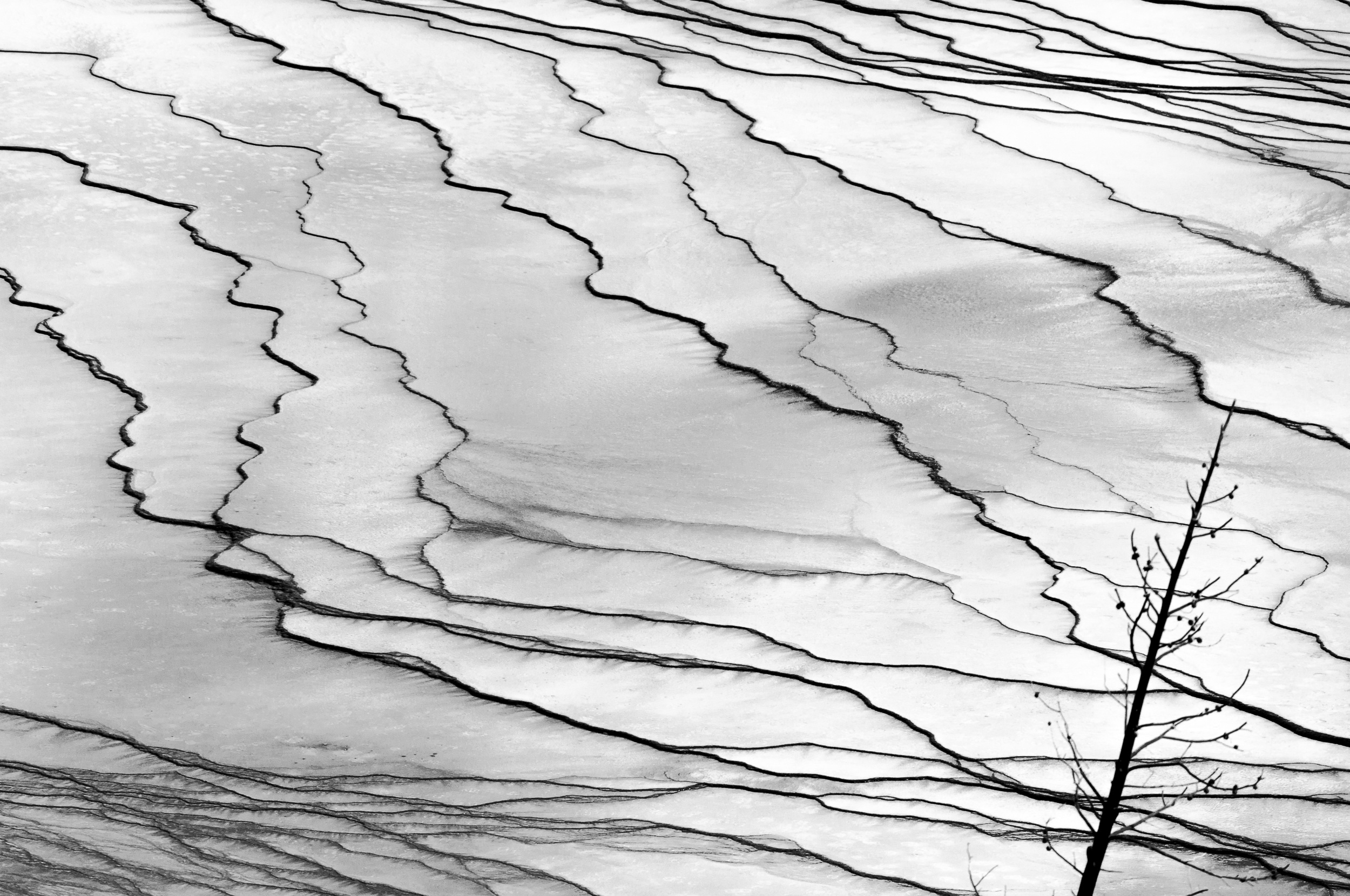 Image Credit:
Christine Stuart
Getting in touch: BostonVoyager is built on recommendations from the community; it's how we uncover hidden gems, so if you know someone who deserves recognition please let us know here.