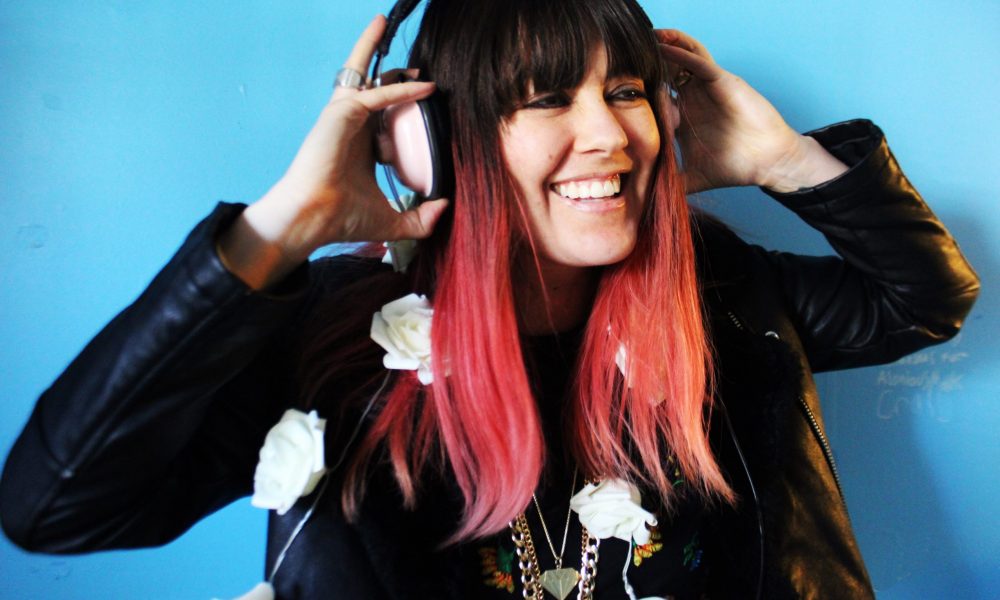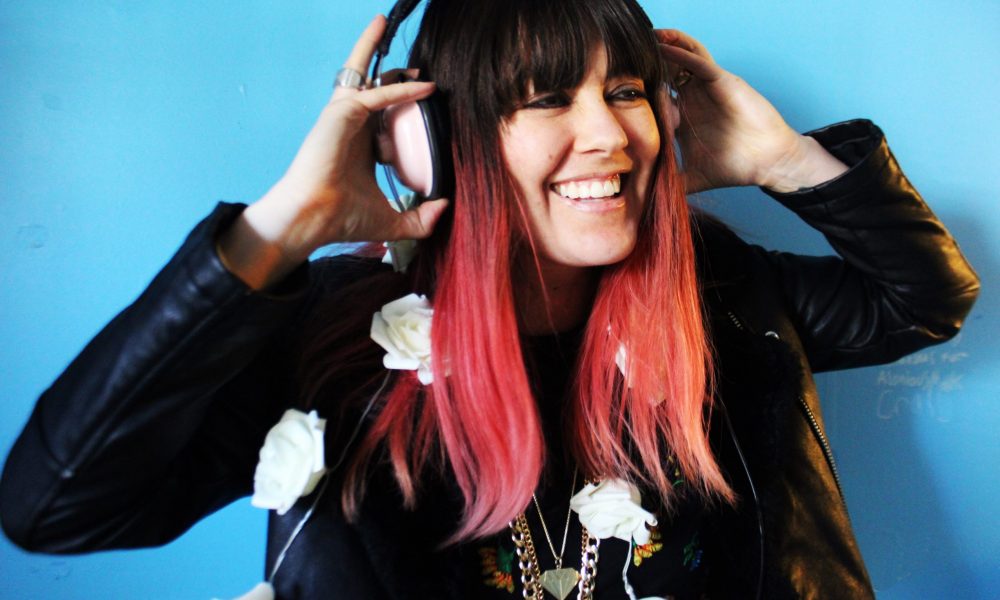 Today we'd like to introduce you to Vanessa Silberman.
Vanessa, please kick things off for us by telling us about yourself and your journey so far.
I'm a Los Angeles based Singer, Guitarist, Songwriter but I was born in Berkeley, CA and grew up moving around split between there and Kauai, Hi.
I spent nearly the last 3 years on tour playing around the U.S non stop (playing well over 450 shows) supporting my releases (a few singles and a EP) as well as working with artists. I'm also a Record Producer / Engineer, an independent A&R and run a Artist Development Label called A Diamond Heart Production. In addition I more recently spent a lot of time on the east coast (Boston & NYC) working with various artists & bands as well as playing. I also collaborate frequently and do a DIY Artist Blog & Workshop with Boston artist Carissa Johnson.
I often tours solo or features other musicians/players or play under The Vanessa Silberman Band which features drummer Reed Mullin, of the Metal Hardcore Band of Corrosion of Conformity & Producer/Musician Mikel.
My live shows and music are energetic, passionate and uplifting. I like connecting with the audience and people. I get a lot of various comparisons to Nirvana, The Ramones, Liz Phair, Chrissie Hynde, Patti Smith, Neil Young & Green Day.
I have a very strong DIY ethic and wear many different hats in the music business — I started working in the business in 2001, in my teens and have worked for some amazing people and places ranging from producer Dr.Luke to Epitaph Record's and the Foo Fighter's Studio 606.
I had a LA / moniker band called Diamonds Under Fire that was around for well over a decade and self-released numerous EPs, toured around the US – also played Canada, the UK, SXSW as well as many known venues including El Rey, The Troubadour, Viper Room, The Echo and many others. Diamonds Under Fire was featured on 4 Vans 'Off The Wall' CD Compilations as well as had features on NPR.com, Buzzbands.la, LARecord.com, LAWeekly.com plus regular spins on commercial and non-com radio. I also had a cover call-out on in June 2007 issue of Guitar Player Magazine.
For my full bio go to:
Facebook.com/VanessaSilbermanofficial
Can you give our readers some background on your art?
Wheather it's my music, or my shows or even a band I work with on the businessside my message is giving hope and positivity through music. Also my biggest message is to say life is short depending on what you believe. Go for it. If you want to tour you can, if you're a female artist you can even tour alone. I know I have done. Even if you're not an artist- follow your heart! The biggest risk you'll take is not takinga risk and chance on yourself!
What would you recommend to an artist new to the city, or to art, in terms of meeting and connecting with other artists and creatives?
It can be a lonely and hard path with difficult choices as well as sacrifices. I suppose that's the exchange for getting to do this as a job and it's not always what people think and expect. But do trust, have faith that there are other artists and people out there that you will connect with who are in the same place as you / like minded. When you meet those people hold on to them! Also know your cause of art is important as it's the one universal thing that brings everyone together regardless of age, gender and race. Music and art are so powerful. You are giving hope to a cause that is bigger than you. Music and Art save people, it gives them joy, hope, escape, excitement as well as memories. Art changes the world and does so much more.
What's the best way for someone to check out your work and provide support?
Please check out my music on iTunes, Spotify, my videos on YouTube as well as keep up with me on social media on the links below:)!
Http://facebook.com/vanessasilbermanofficial‬‬ (Vanessa Silberman – find full bio here!)
‪‪https://www.youtube.com/vanessasilbermanofficial (Vanessa Silberman Youtube)
Http://Instagram.com/VanessaSilbermanofficial
http://www.allmusic.com/artist/vanessa-silberman-mn0002356902/credits
https://en.wikipedia.org/wiki/Vanessa_Silberman
Http://adiamondheartproduction.com
Http://facebook.com/Adiamondheartproduction‬‬ (Label)
Contact Info:
Website: VanessaSilbermanofficial.com
Email: vanessasilbermanofficial@yahoo.com
Instagram: @VanessaSilbermanofficial
Facebook: @VanessaSilbermanofficial
Twitter: @vsilbermanmusic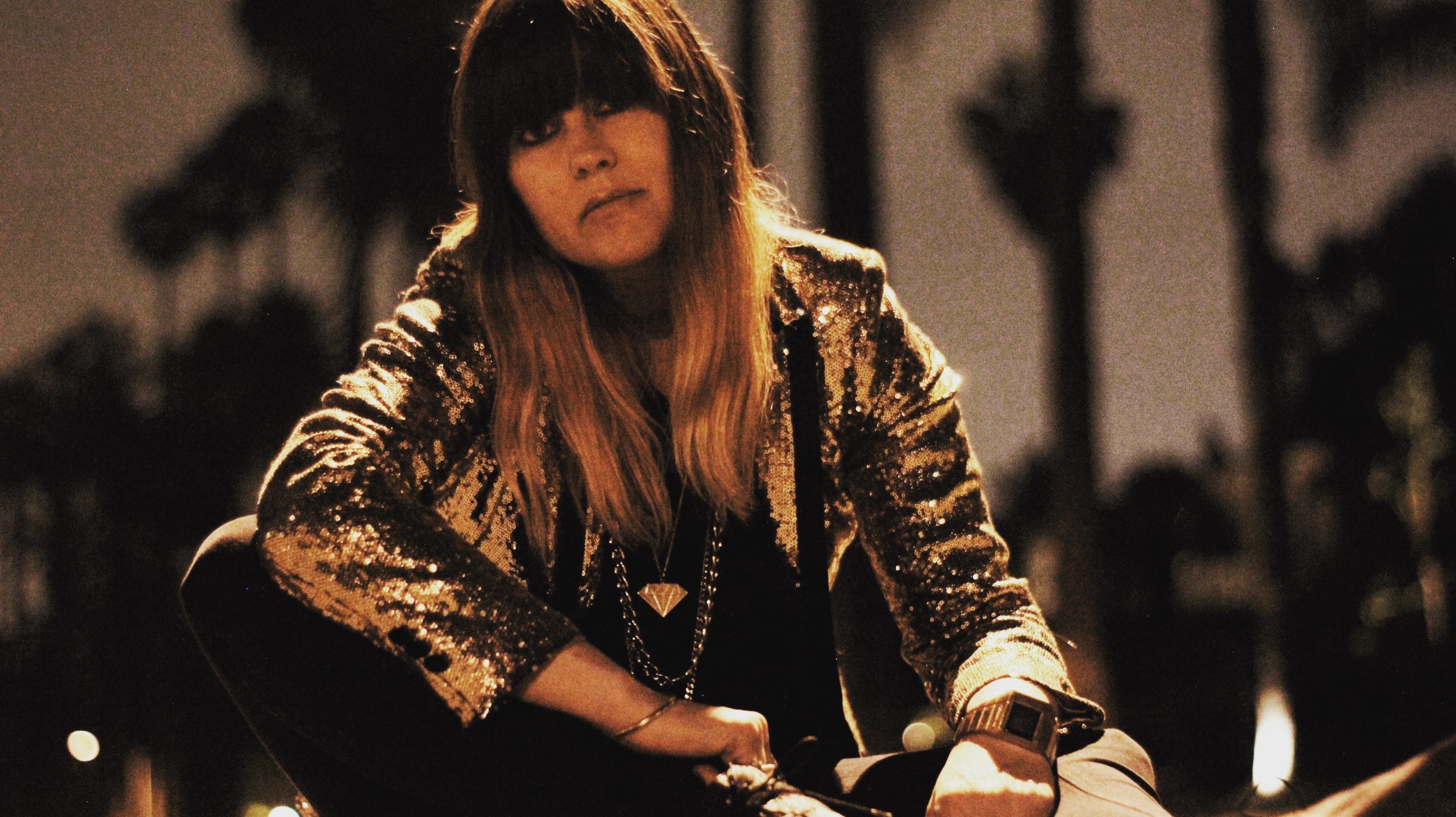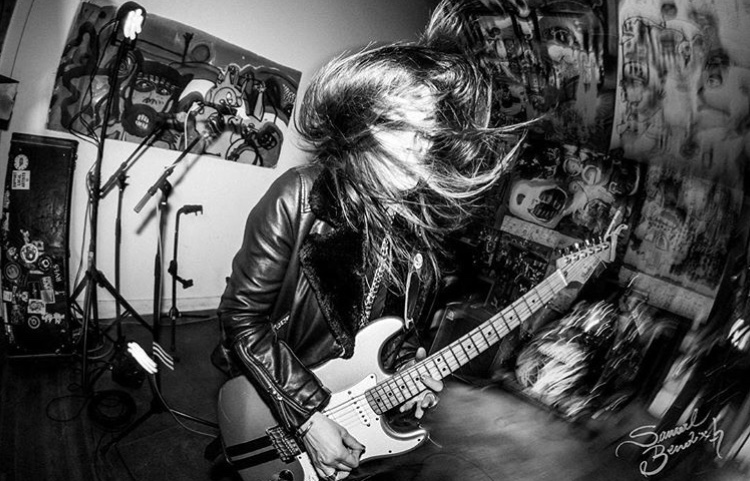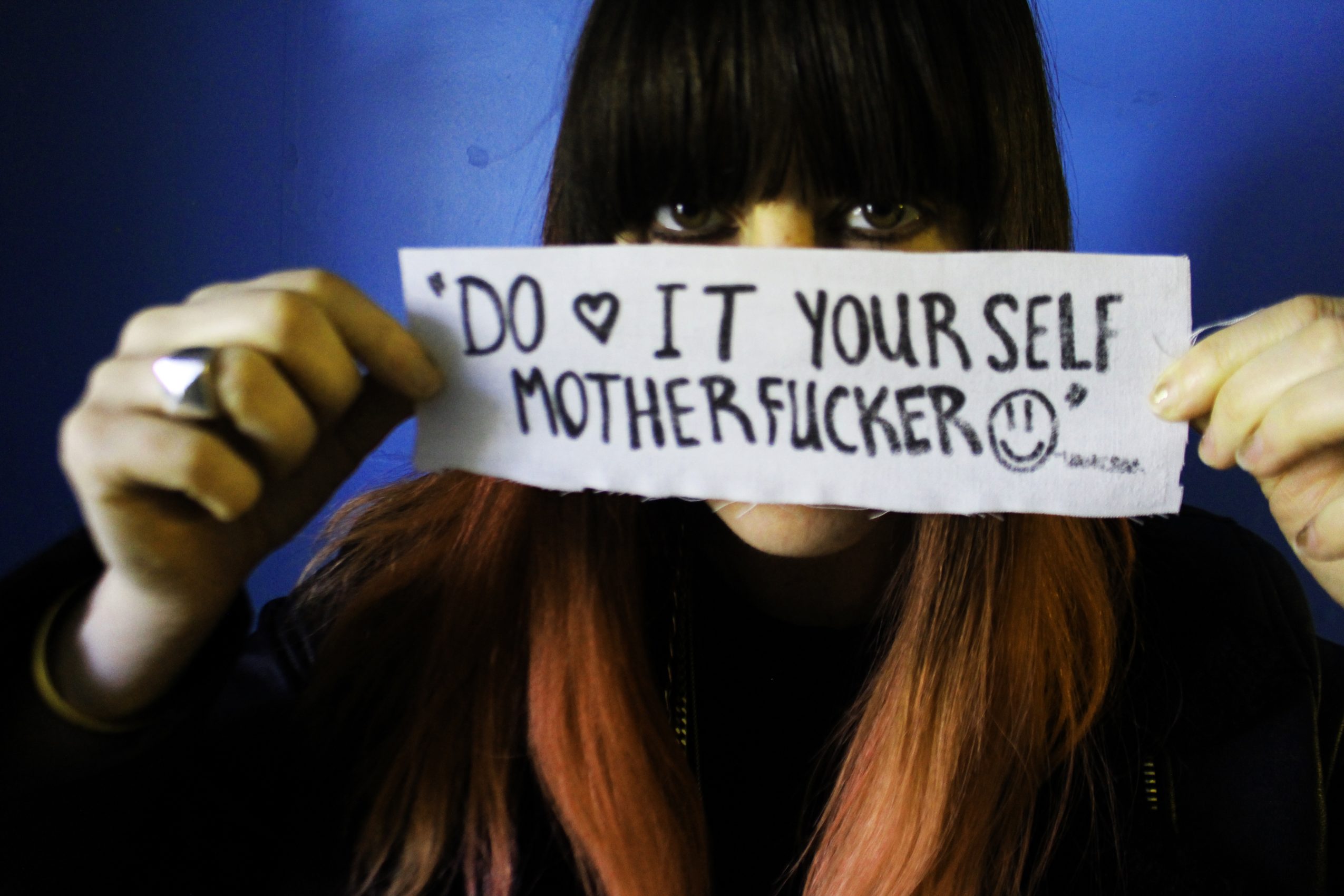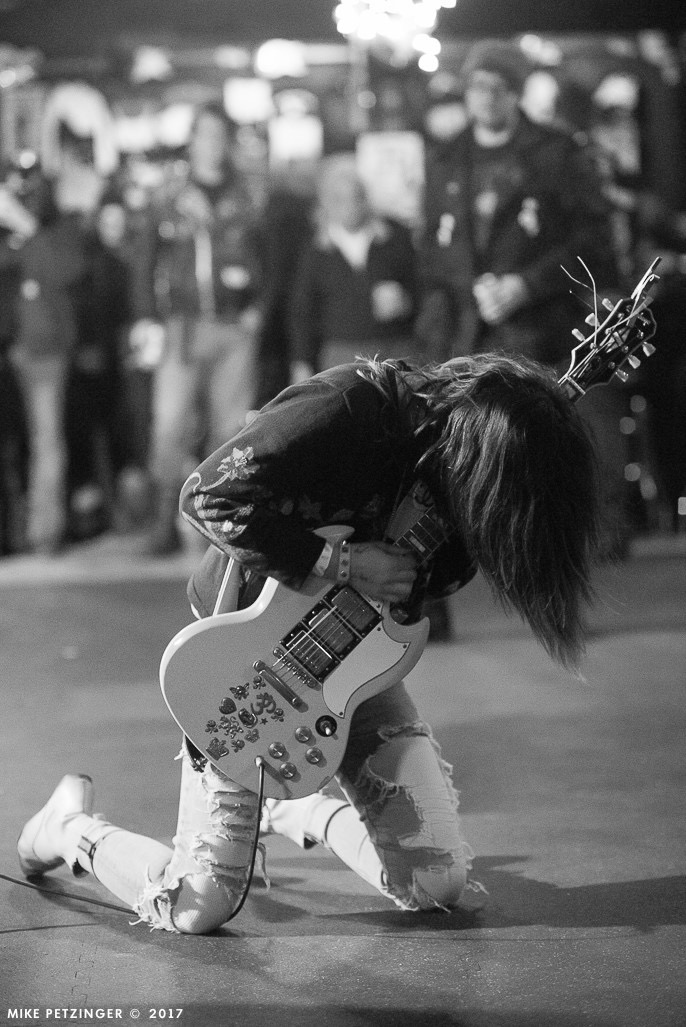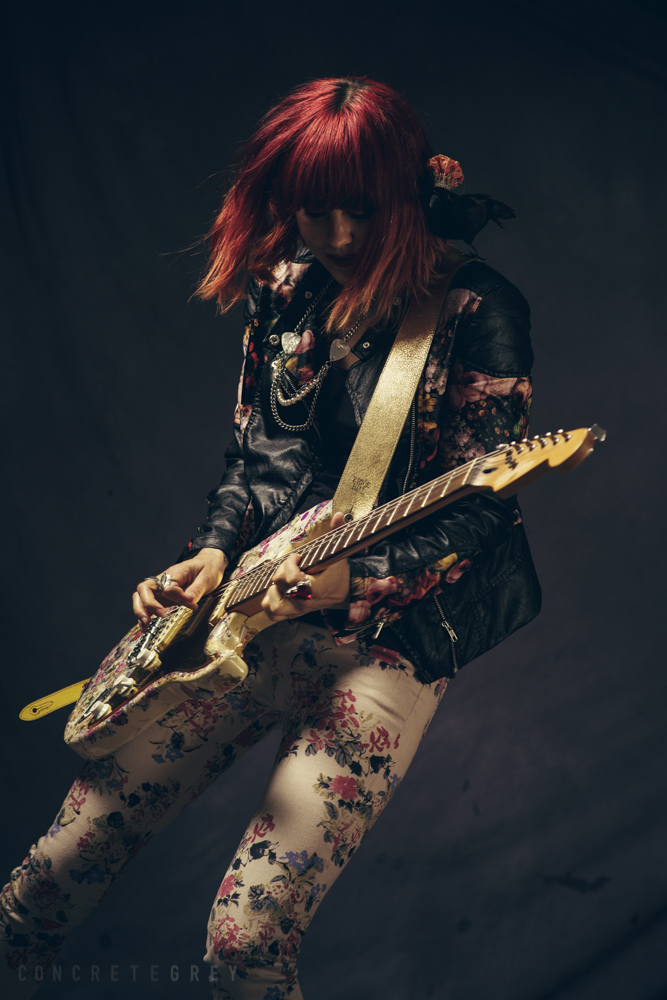 Image Credit:
Carissa Johnson, Todd Ingalls, Mike Petzinger, Samuel Bendix.
Getting in touch: BostonVoyager is built on recommendations from the community; it's how we uncover hidden gems, so if you know someone who deserves recognition please let us know here.