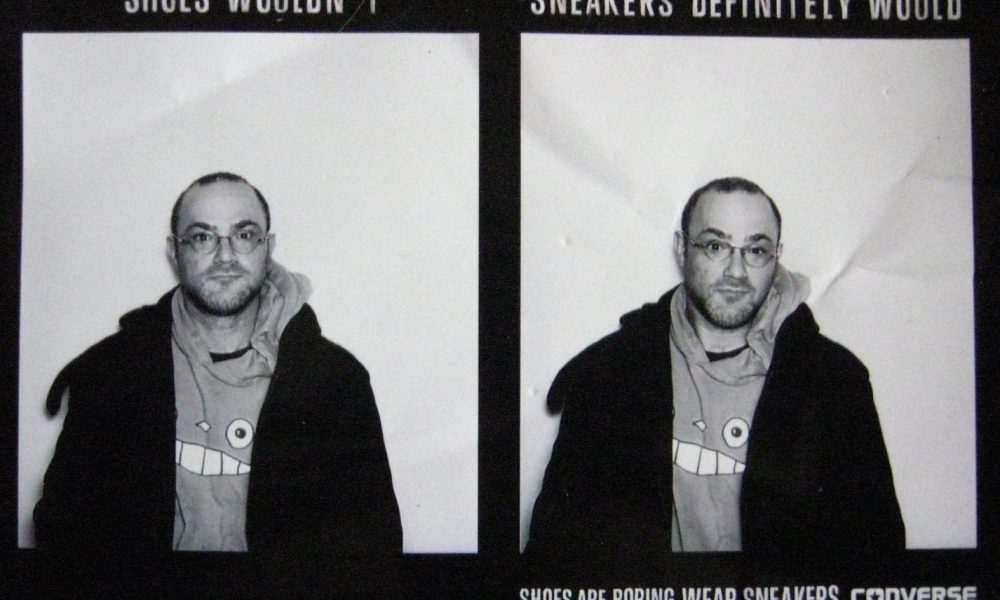 Today we'd like to introduce you to Thor Maillet.
Thor, please kick things off for us by telling us about yourself and your journey so far.
I've always been involved in music since I can remember, whether that be watching MTV obsessively as a toddler or making up little songs on my tiny Casio.
I got involved in writing *about* music in high school, which spread to checking out the live local scene (early-late 1990s Boston) with fervor. After going to college both at Boston University and University of Illinois (for electronic music composition and theory), I set aside my composing and books and LISTENED – a lot – which got me back into reviewing (on a short-lived site called Twoblock.net). When that collapsed in 2006, I listened some more, and in 2008 I was hired at a used record store in Cambridge. I spent five years there as a general overseer and buyer, then moved on to a distribution company for a year. After becoming disillusioned there, I decided to put all my effort into composing.
Fast forward to 2016 (and NEITHER of us can agree on this one), but according to my memory, Ilya found some music I was doing via Bandcamp and started his Twitter machine about it. We ended up talking, quite a bit, because of that, and it turned out we have many similar ideas regarding music and how to approach it, from both fan and 'business' perspectives. I offered my help with writing for his long-running I Heart Noise, and we've been working together ever since. The label started in 2017 initially as a sort of weird semi-vanity imprint to release a Petridisch (my project) EP, and we realized we could do a *lot* more with a channel like a record *label*, and have released five albums thus far. Alongside IHN as a label, I started my own imprint, Fish Prints Inc, in the middle of this year, to further expand the range of music-love and sharing.
Can you give our readers some background on your work?
I Heart Noise (and Fish Prints) seek to cover the lesser known, the ones you may NOT be hearing of, the genre misfits, though sometimes we like stuff that fits into a category! We don't pay too much attention to "music type" as much as if we like it, and it inspires us, we will cover it or release it. We do hope that people will put their ears on what we have to offer, and dig it like we do. That's really my main goal is just to get some of this stuff *heard* and seen beyond what it might otherwise get from self-promotion, etc.
I am generally responsible for the 'label' side of I Heart Noise, and do all layout, coordination and most graphic design for our releases. I also conduct interviews for the website at times. Ilya is the social-media master and the grand overseer of I Heart Noise, as it's his baby for sure!
As far as my work as a composer, Petridisch started as a 'catch-all name' for me to do whatever and whenever, as opposed to 'serious projects' under my own name.  As things go, it quickly became my one outlet for musical expression, as I've never actually been all too serious in my composition.  Petridisch is the sound of me having a good time!
How do you think about success, as an artist, and what do quality do you feel is most helpful?
In a big way, I already feel successful (though I'm certainly not ready to be done!). Success to me both as an artist and a label-head is when you've resonated with some people out there with your work, whether that be that they've bought a tape you've released, sending a quick note saying thank you for the tunes, or meeting friends and future collaborators. Those are probably the most redeeming things for me.
I know it's overused and trite, but as an artist: just do what you love and what makes you happy, do what gets you going, get out there, play for some people, record an EP, write an article! You're not always going to come out with total gems, (who does?), and always remember things rarely happen overnight! Stick to yourself, the rest will eventually come out.
What's the best way for someone to check out your work and provide support? 
ihrtn.net
iheartnoise.bandcamp.com
fishprintsinc.bandcamp.com
petridisch.bandcamp.com (personal project)
twitter.com/iheartnoise (Ilya's and IHN twitter)
twitter.com/petridisch (my twitter and Fish Prints twitter)
People can listen to our releases through Bandcamp, and if they like (and if still available!), they can pick up a tape to have shipped to their door. Any visits to the main I Heart Noise website are welcome support as well, check out what we've got to say! Always be on the lookout for new Petridisch as well 🙂  The next tape release is due out on Grimalkin in 2019.
Contact Info: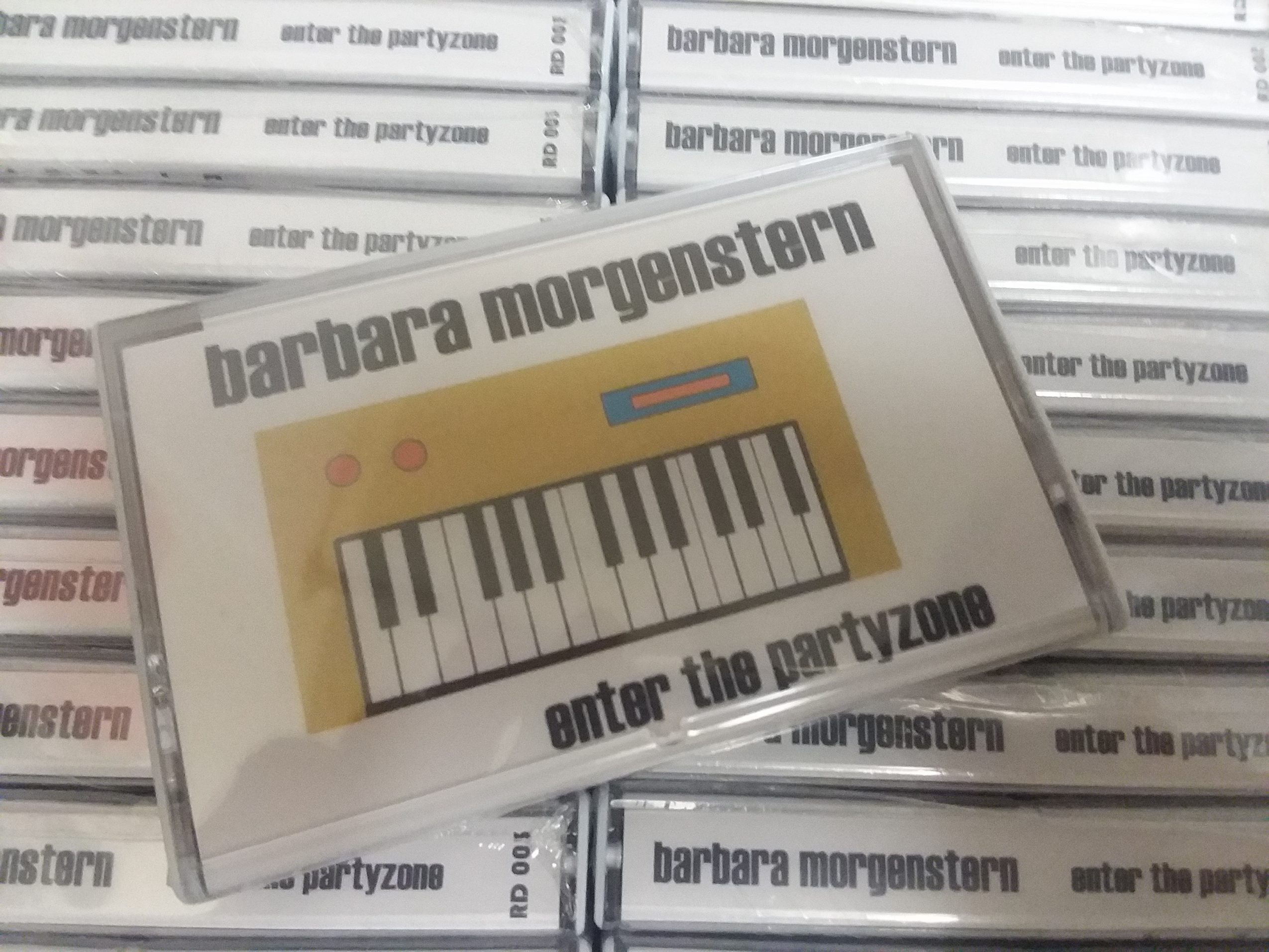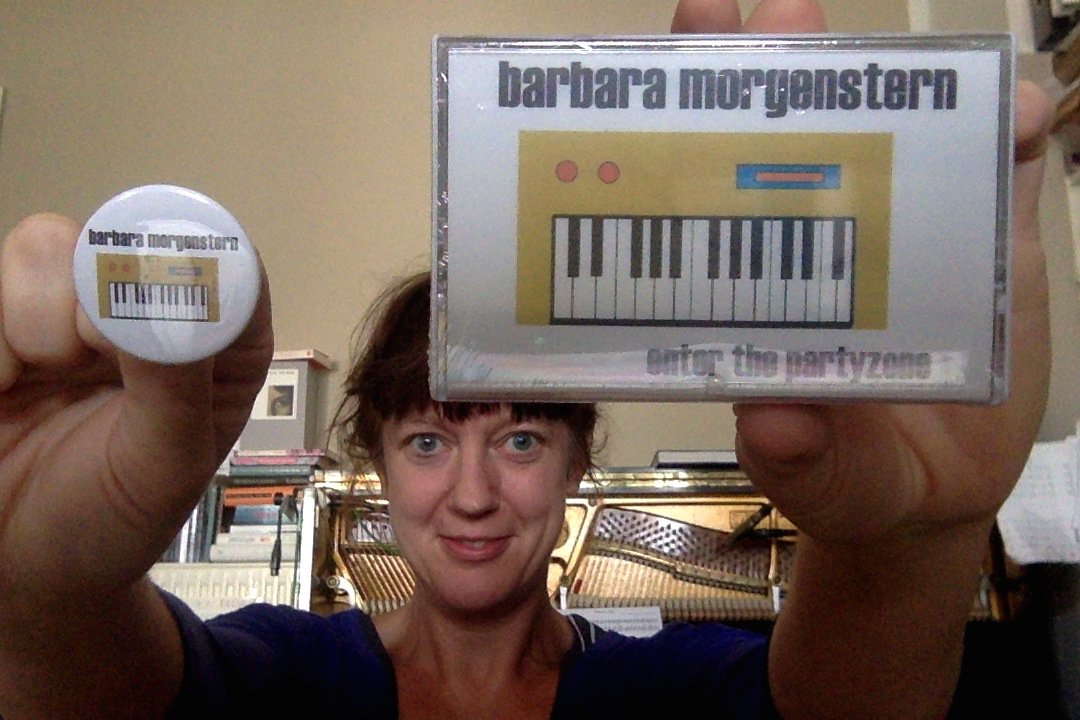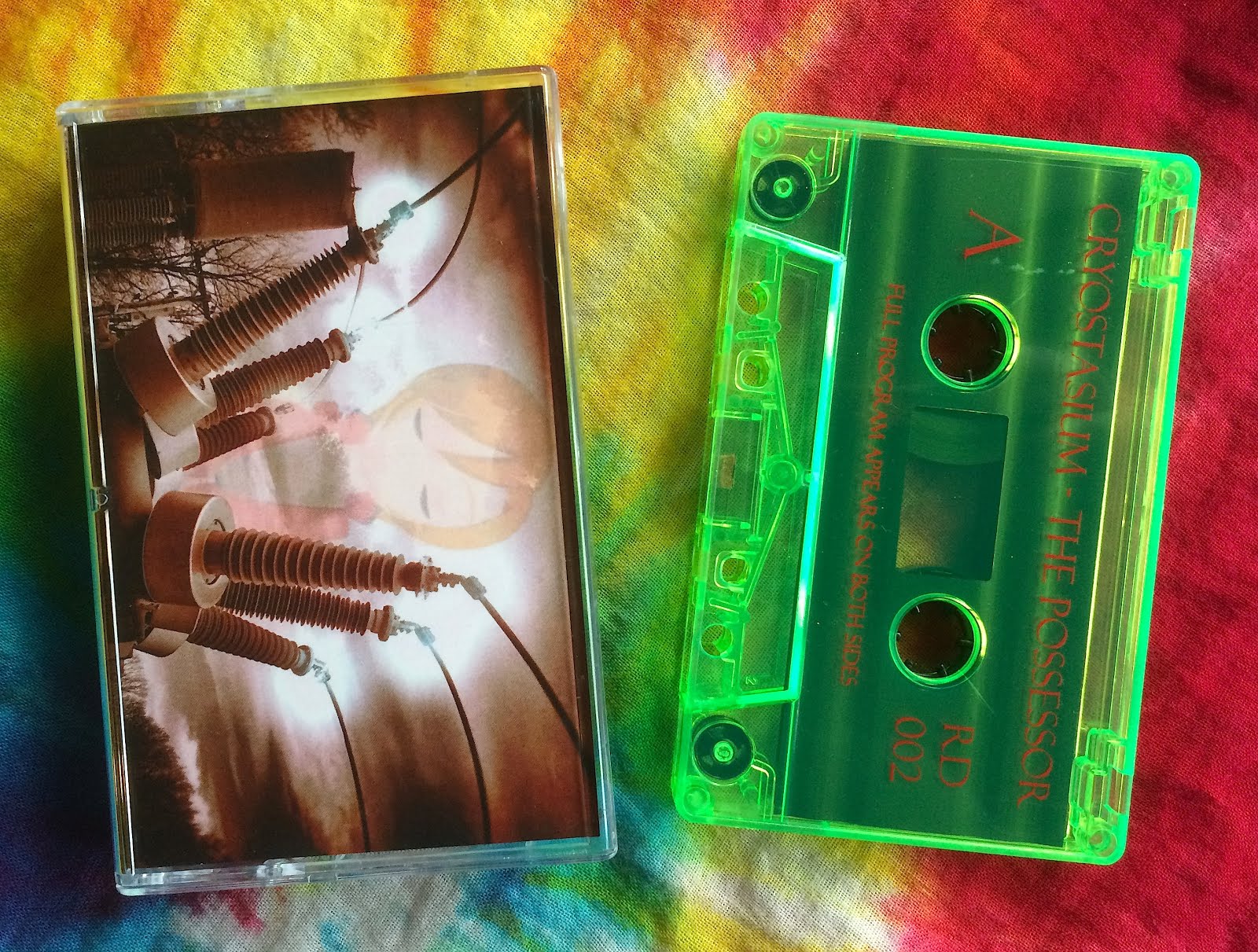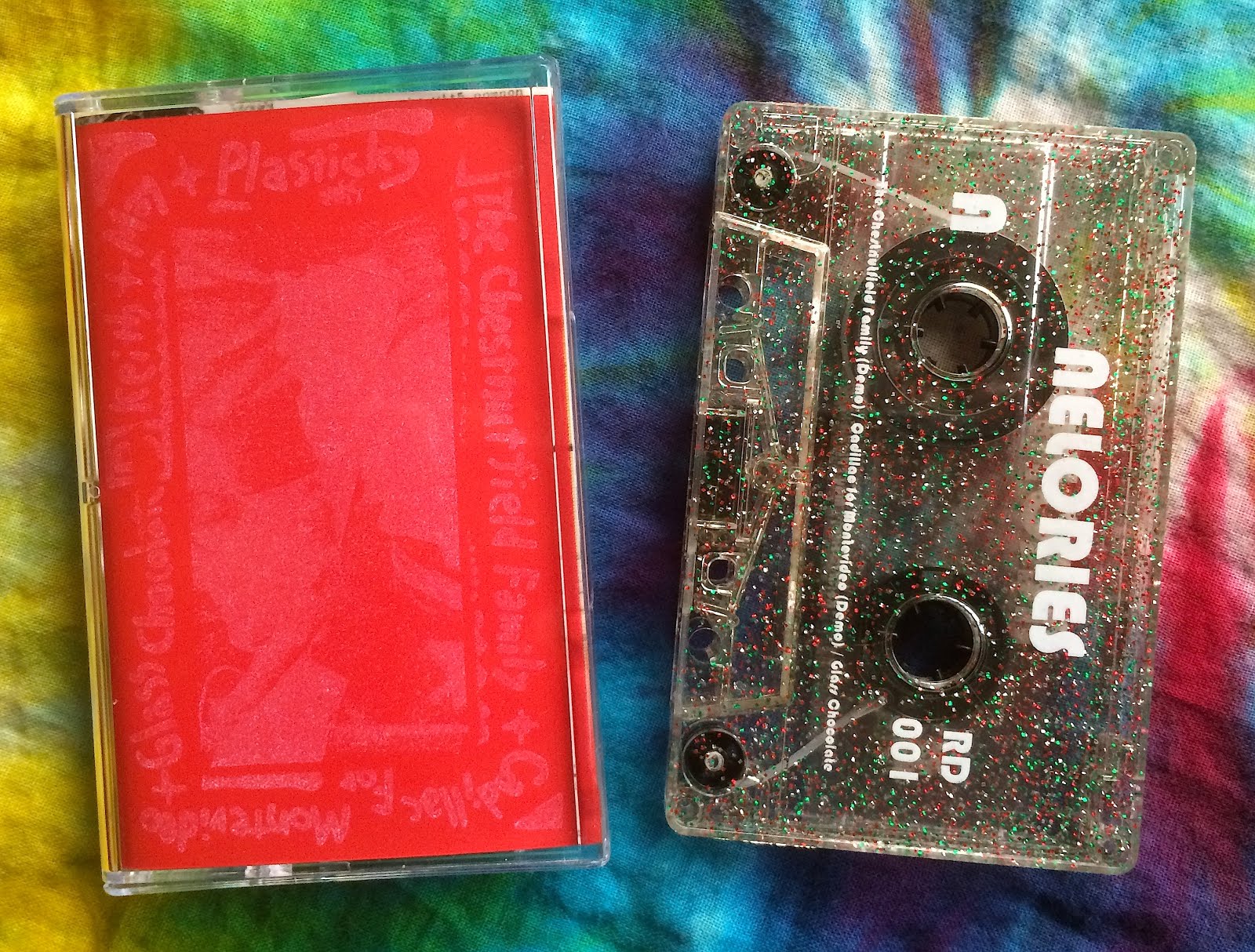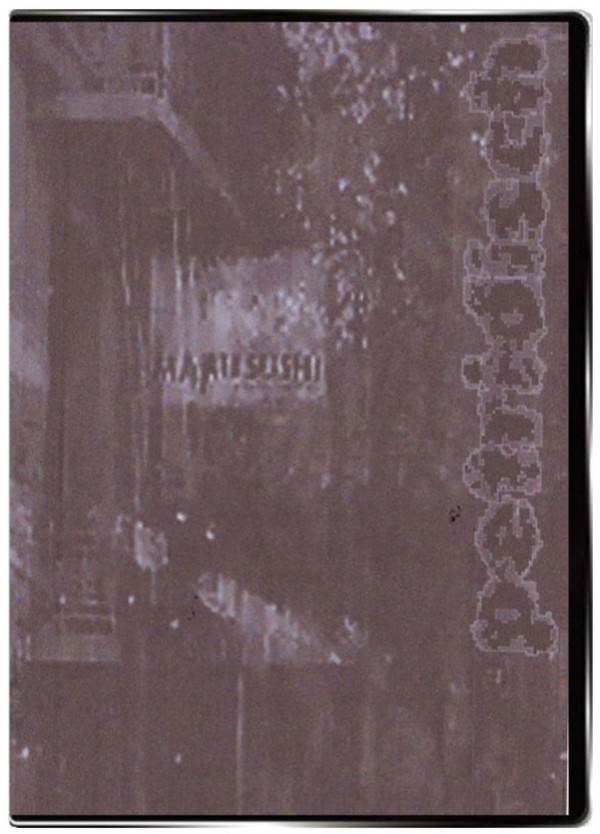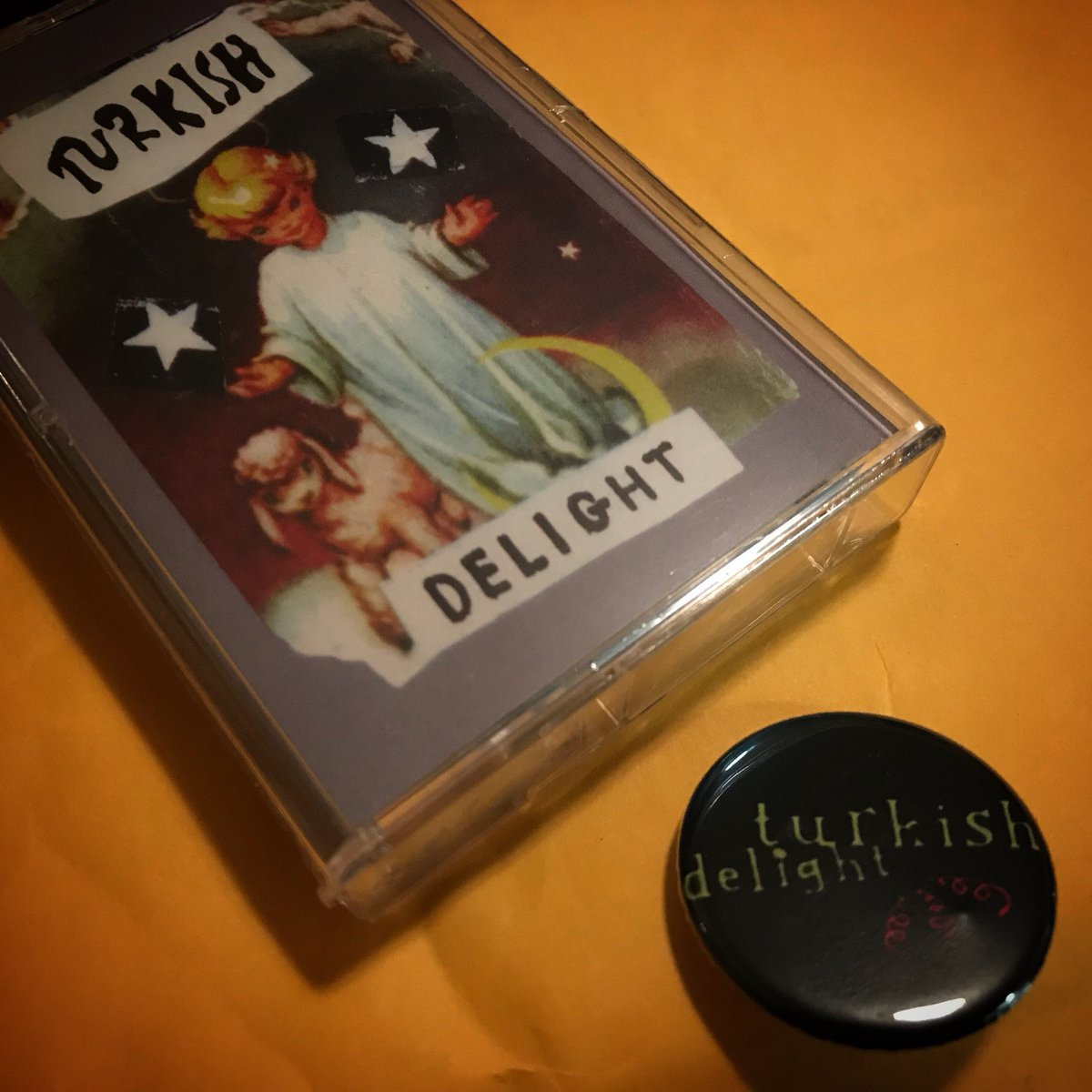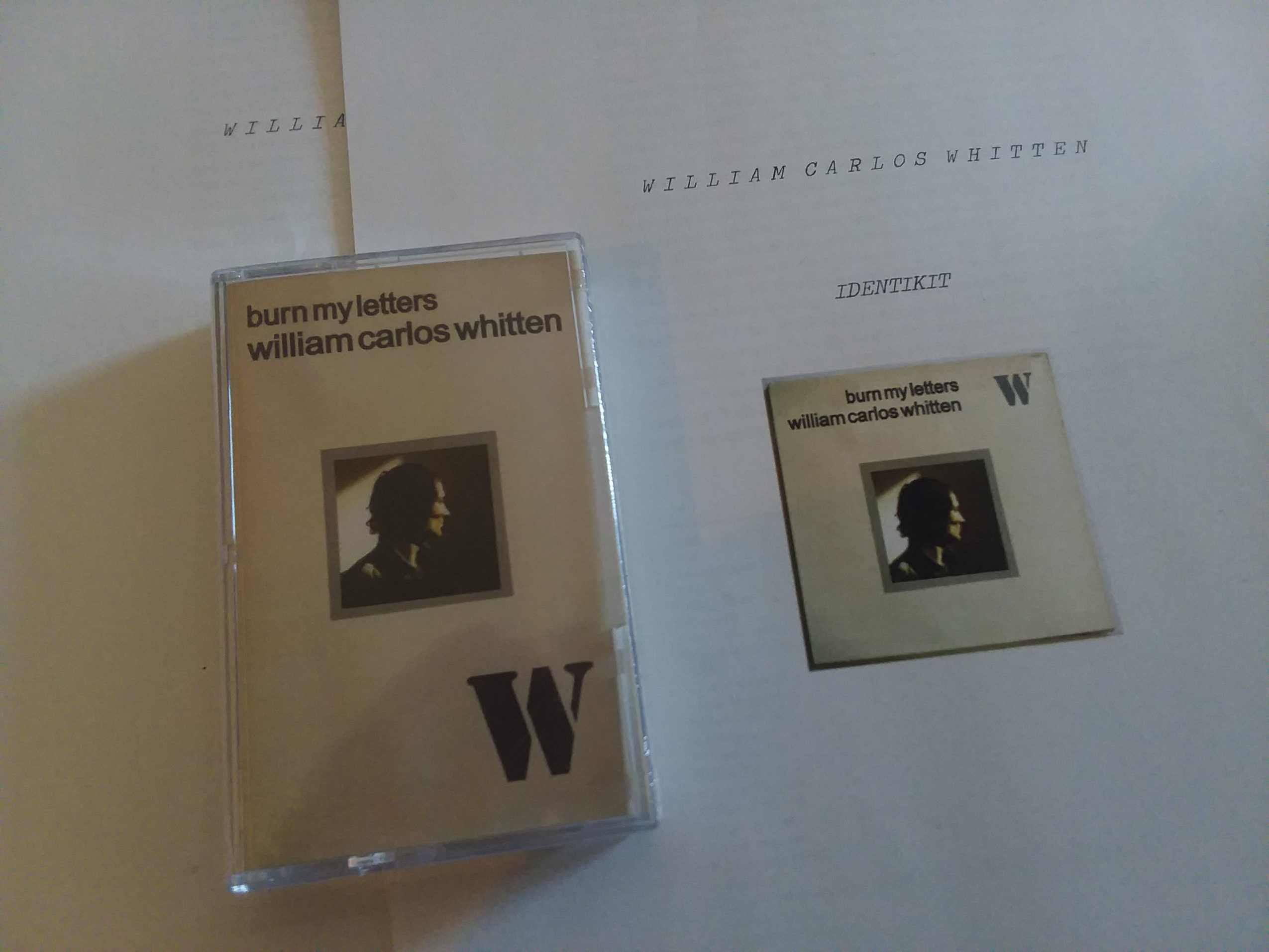 Image Credit:
Cassette Gods
Getting in touch: BostonVoyager is built on recommendations from the community; it's how we uncover hidden gems, so if you know someone who deserves recognition please let us know here.