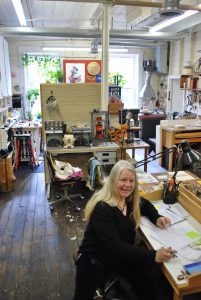 Today we'd like to introduce you to Sussy-Rose Shields, .
Sussy-Rose , , please kick things off for us by telling us about yourself and your journey so far.
It began with a job choice: work in a field related to my degree in Interior Design? or in this mystical, amazing shop that sold absolutely everything to Bay Area Goldsmiths? It was 1973, the choice was easy. The choice led to working for a friend who owned a turquoise shop, who needed someone to size rings, replace missing stones, and anything that came up. I relied on what I had learned, and sealed my passion (and career) working with metal and making jewelry.
Along life's path I have taken workshops that added to my knowledge, particularly when it had various ways to add pattern, texture, dimension, and unusual design to my own creative character, I gained knowledge from the process of doing repair and custom design. I began to share what I knew with others, and enjoy launching the passion of working with metals in other people, thus teaching in my studio.
Having been in my current studio for 26 years now; being a state juried member of the League of New Hampshire Craftsmen for 30 years; past member of SNAG and The Metalhead Society; becoming an active artist in the NH school system; and involved in my local community, have all provided support, nurturing and the validation that I made the right choice all those years ago!
Can you give our readers some background on your art?
My jewelry making, clocks, and small sculptures are fabricated, meaning I use sheet and wire along with hand tools to create. My creative inspiration comes from anything — a tree, a building, folded paper, a dragonfly, topographical images, ancient jewelry design, the simplicity of lines intersecting, biology, abstract ideas …. things that 'speak to my creative urges'.
I start with what images I have sketched or from my head to begin the process. Often the end result is not like what I first envision, liking to rely on inner intuitiveness to make a one-of-kind piece. With the use of saw frame (piercing), hammers (forging, anticlast, foldforming), and torch (soldering, fusion) pieces eventually emerge. I do often use gems to enhance the design, where color and shape come into play. Then the final hours of finishing with filing, sanding, polishing.
From audience feedback, people see different things in some of my designs; some are just sensible, sensual variations of design concepts; while others are complicated while using the sense of balance to make its own statement. Since I use various techniques, my pieces can vary in resulting look and feel. My message to my audience would show that my enthusiasm for learning (different techniques) can how I have many different sides, and that I am unafraid to experiment.
The value I place on my expression in metal extends into all parts of my life; I always hope that when seeing the many avenues I use to create, and talking with me would show the public my heart!
How do you think about success, as an artist, and what do quality do you feel is most helpful?
Believing in yourself through the ups and downs. Self confidence shows up in your work, bolstered by enthusiasm for your passion — sharing your experiences and methods of getting to your final creation. People want a piece of you, the artist, when they purchase your work … isn't this success??
What's the best way for someone to check out your work and provide support?
My studio in Wilton, NH has a Gallery of my work, as well as being represented the League of NH Craftsmens shops in New Hampshire (Nashua, Hooksett, Hanover, Meredith, Concord, Center Sandwich, and North Conway)I have been a regular at the Annual League of New Hampshire Craftsmens' Fair in August, held at Mount Sunapee in Newport, NH (this event not to be missed — nine days of seeing vendors, demonstrations, and exhibits of high quality Fine Craft) I do have a website – www.sussyroseshields.com – that highlights what I do, with a photo gallery of work.
Contact Info:
Address: My studio schedule for visiting, taking classes, dropping off repairs or consulting on custom work areThursdays, Fridays, and Saturdays from 10am to 4pm. Open to scheduling appointments if those times are not convenient — call or email would be appreciated.
Website: www,sussyroseshields.com
Phone: 603-654-5310
Email: sussyroe@hotmail.com
Facebook: Sussy-Rose shields Jewelry Studio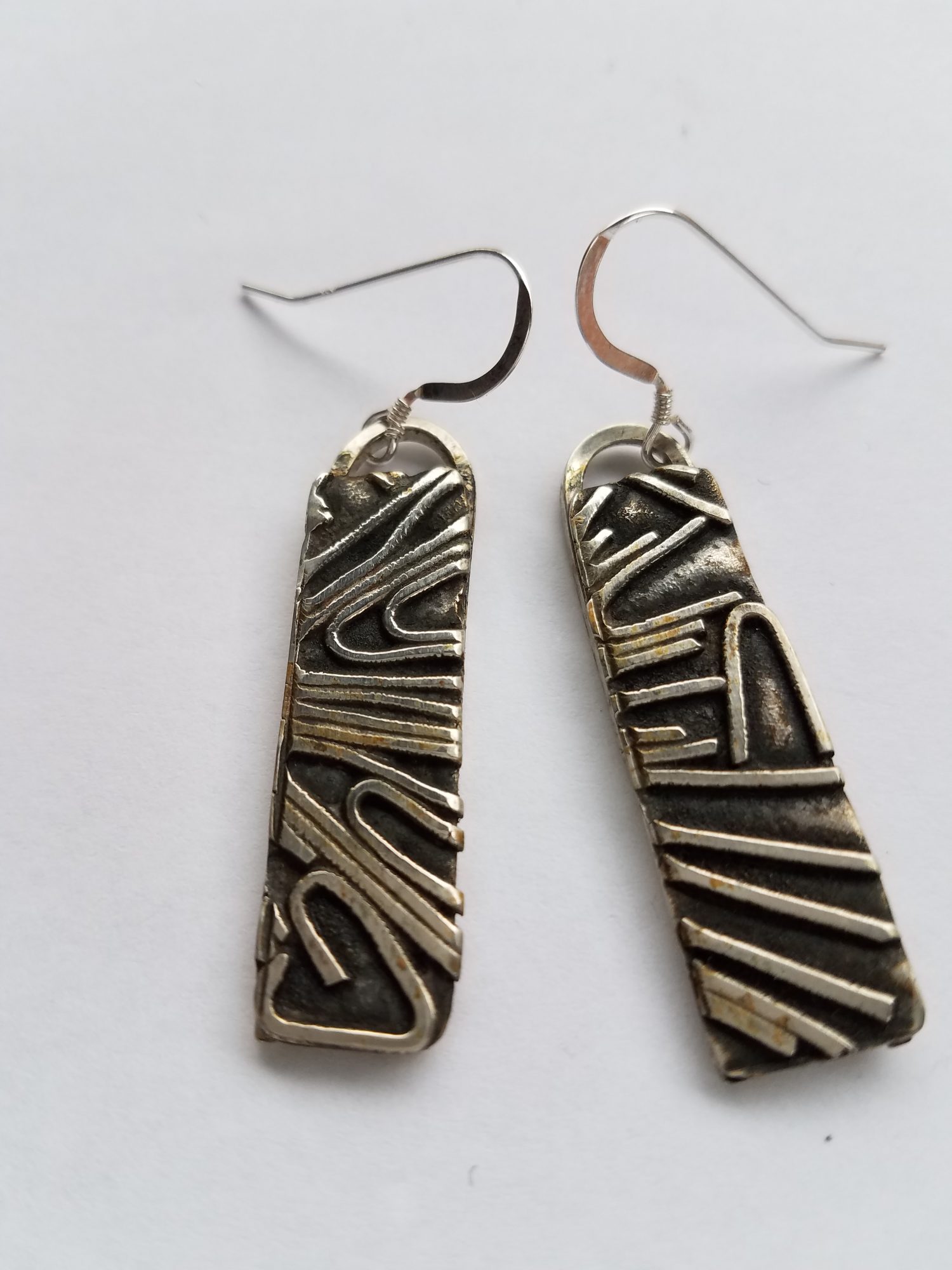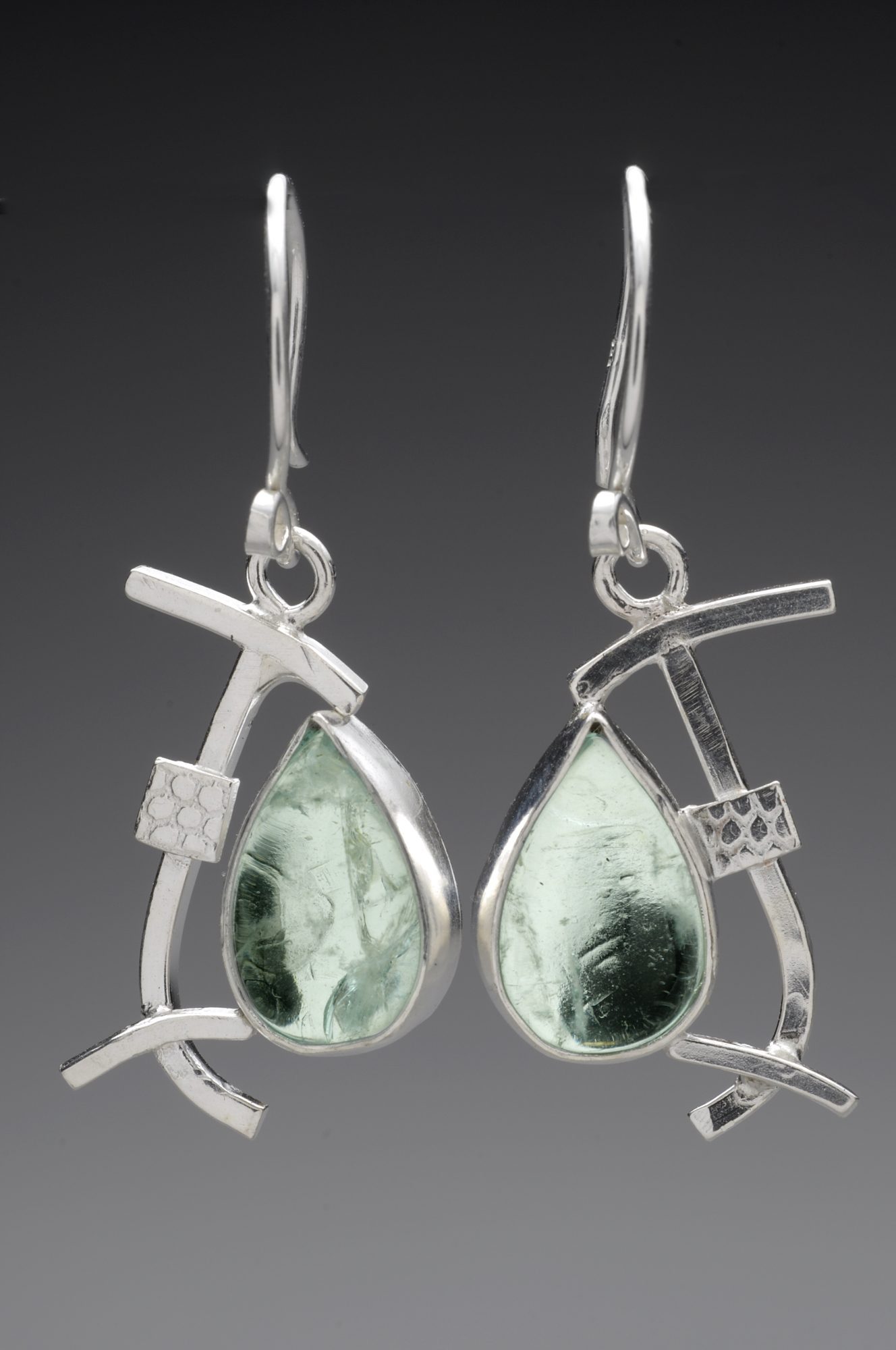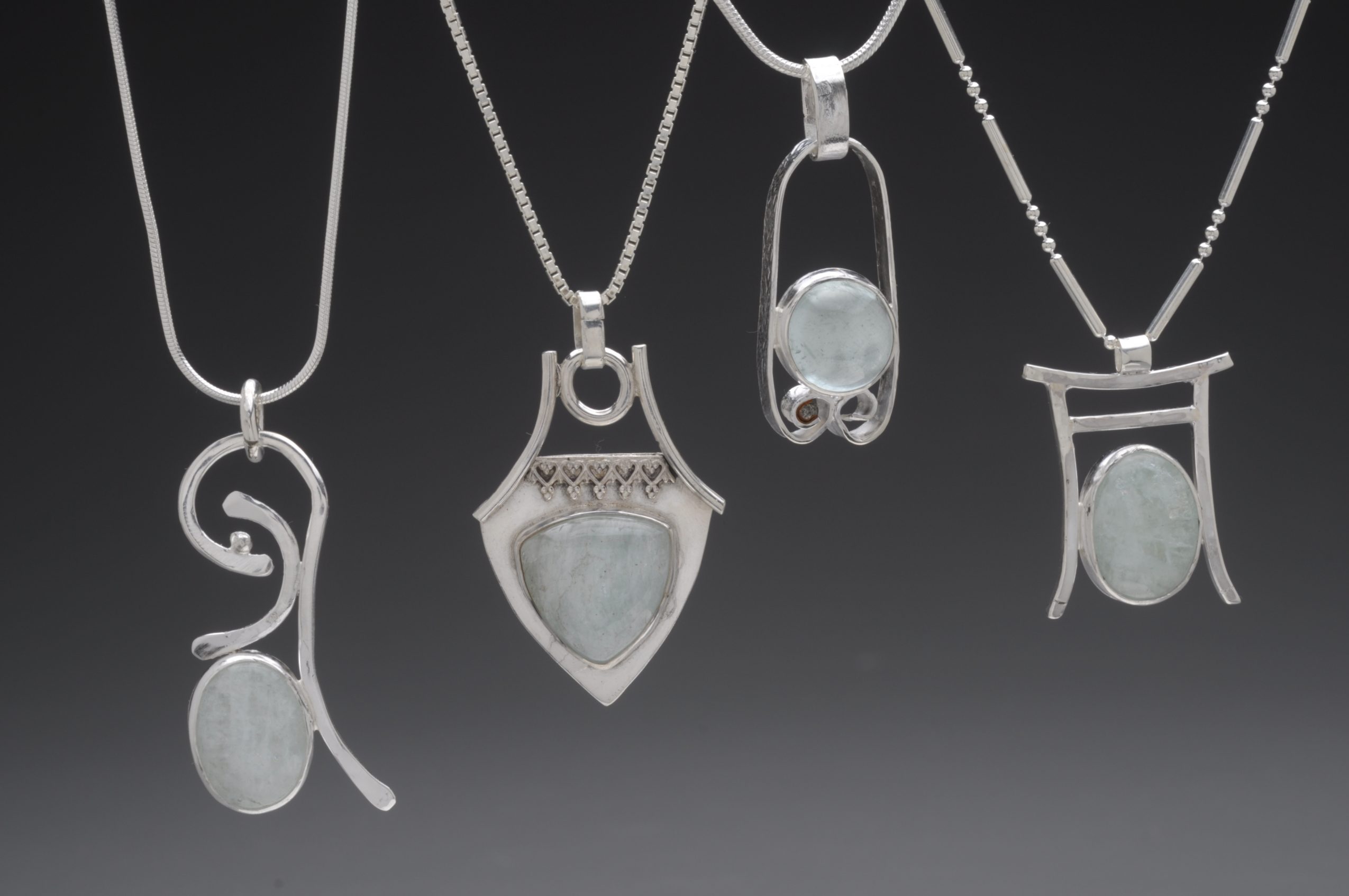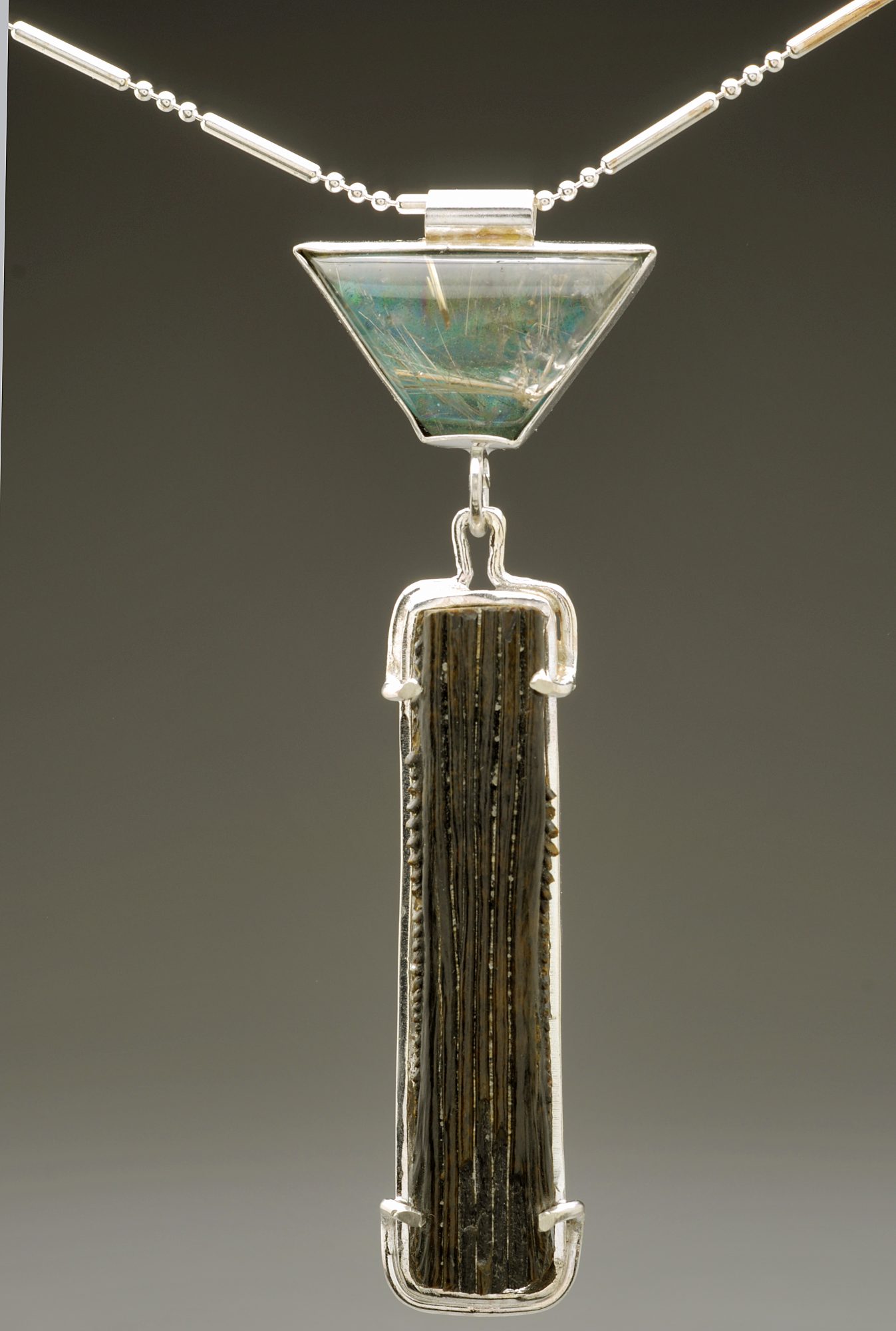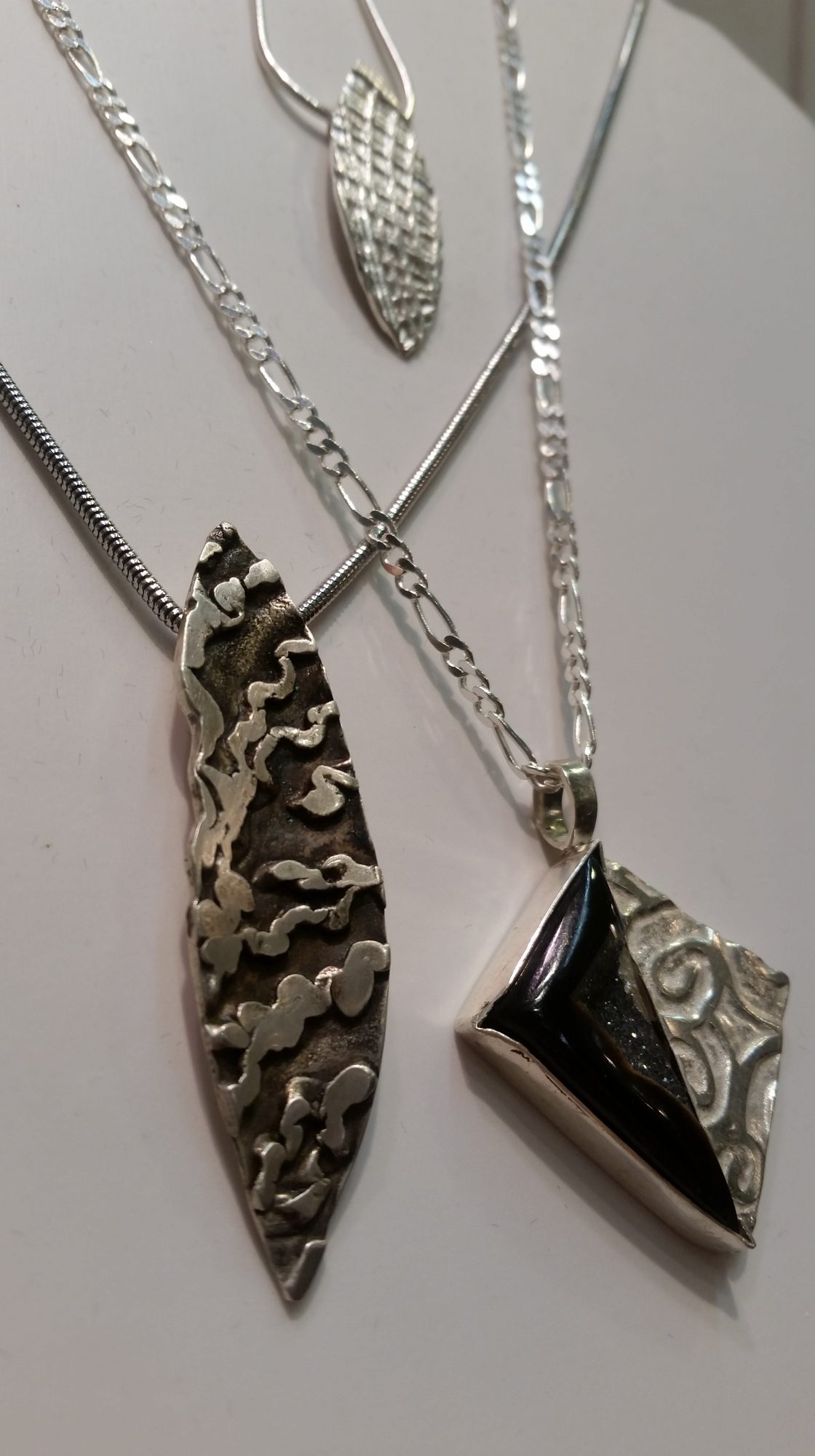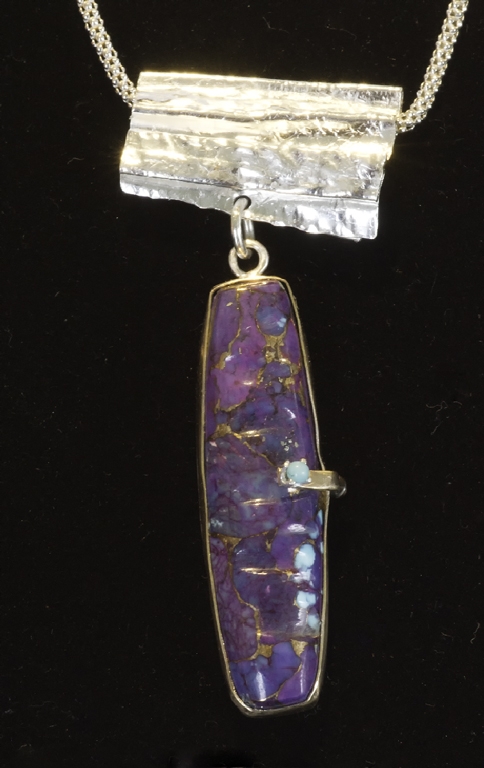 Image Credit:
Charlie Frieburg Photography 2 photos)
Others were photoed by me