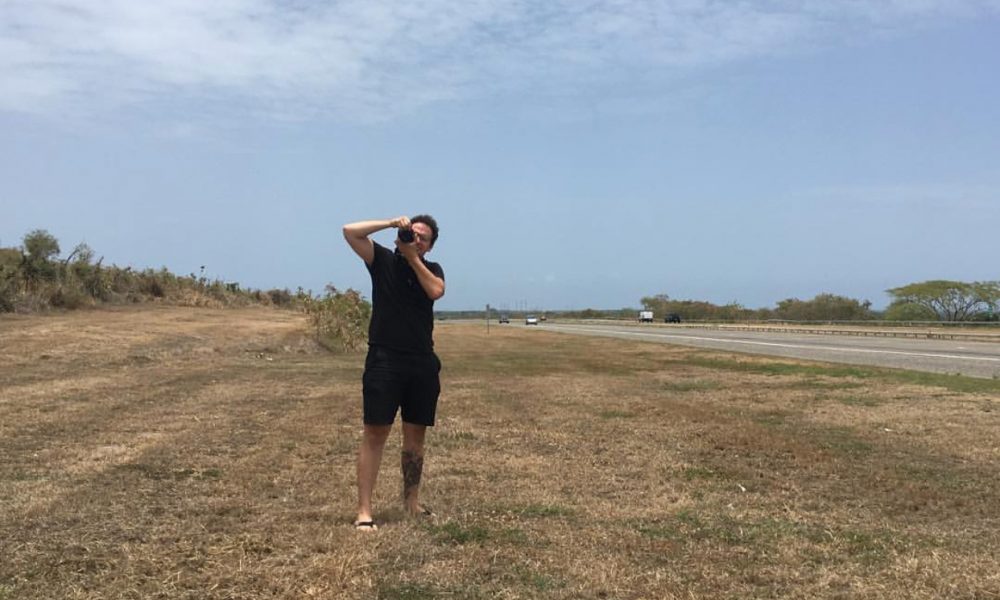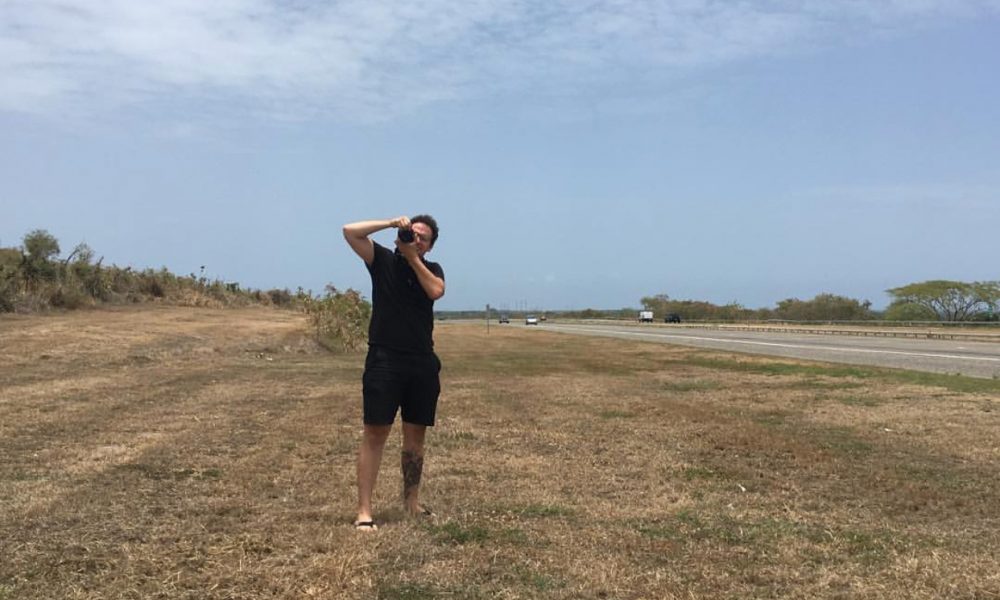 Today we'd like to introduce you to Rafael Concepcion.
Rafael, please kick things off for us by telling us about yourself and your journey so far.
I think I can trace it back to being in 8th grade. My dad had just purchased a point-and-shoot camera that had a video component to it. I was an avid skateboarder at the time, and anyone who knows anything about skateboarding knows that filming your friends performing the tricks is a huge part of the culture. I was the first of my friends to have access to a digital camera, making me the designated filmer.
I don't recall what it was that forced me to change from moving films to still images, whether it was a lack of sufficient memory card space, or perhaps the desire simply to try something new. But one day I decided that I would attempt to capture still images of people skateboarding. I loved it. I felt a glowing sensation when I saw the image render on the camera screen of my friends in mid-air. After that, I knew there was no going back.
I love how a photograph lends me the opportunity to stare and become familiar with all of the peculiarities of the objects in an image. Obviously at this point I was less concerned with the critical aspects of photography. I was more concerned with whether or not my friends were in the background performing obscene gestures. However, it was then that I realized that this was something different from anything else I had experienced, and I began to follow my creative impulses to where I am today.
Can you give our readers some background on your art?
I am an artist who works with photography. My primary concern in terms of creative output is the physical prints on the wall and the sequence of those images. The photographer Robert Adams once said, "One good picture next to another good picture and you have a third something. It may be better, it may be worse." I love exploring the territory what that third something can be. Experiences such as websites and internet presences, although fun, do often come as an afterthought.
When working, I choose the camera that I feel is most appropriate to get the picture that I am after, or the picture that I feel most readily compliments the body of work I am pursuing. If I was to pick a personal favorite though, I would have to go with the 4×5 or 8×10 inch view camera. It's amazing simply because of how much of a spectacle it is for the user, as much as any passerby. It is a very large camera by today's standards, and often must be put on a tripod because of how unwieldy it is. When you look at the screen of the camera, the image is upside down and backwards. This forces the photographer to slow down and take their time with the image that they are attempting to produce. I find that, for me, this forces me to be deliberate in a way that most other cameras cannot. However, sometimes the situation calls for something a bit more quick. That being said, I am currently using a Fujifilm medium format rangefinder, and am pursuing an ongoing body of work that I am making in Puerto Rico that is all made with a digital camera. Like I said, whatever I feel like the picture requires.
I have always had a hard time focusing and was heavily medicated for ADHD from 2nd grade through my sophomore year at Massachusetts College of Art and Design. This medication was the crux of why new, more serious emotional problems had been developing for me. One night, I decided to rid myself of the pills and never look back. Unfortunately, upon coming off of this medication, I realized that I no longer had the capacity to focus on even the most basic of tasks.
One day, in class, I was instructed to complete an assignment that was meant to be an exercise on being observant and drawing inspiration from commonplace situations. I was directed to recall, on a sheet of paper, any noteworthy occurrence that I had observed and overheard a few hours prior, as well as the day before. I drew a blank. I had nothing. I could barely recall the events of that day, let alone the day before. At this moment, I began to use photography as a means of meditating and practicing mindfulness. I started slowly embracing my frequent inability to focus on day-to-day occurrences and use it as somewhat of an amorphous guiding entity in my work.
Here, I depict an ethereal space, in photographs, comprised of people, objects, and locations as a means of creating an autobiographical body of work. Through the utilization of the diaristic qualities of photography, I illustrate a daily record of my visual sensitivities, thereby building a map of my day-to-day emotional condition.
In your view, what is the biggest issue artists have to deal with?
I think one of the biggest challenges facing artists today is, unfortunately, some of the more economic issues that come with this industry. It's something that is hardly talked about in any college, let alone art school, because, let's be honest, that's no way to sell your institution to prospective students.
"You can be an artist and do what you love forever!"
"But how am I going to pay for all of this?"
"…….But look! All of the art! Isn't it great!?"
It's incredibly unsexy and will very quickly sap any type of creative energy out of you. But I believe it is an extremely necessary conversation to be had.
This past year, I applied to graduate school for an MFA. I got into a couple of schools, which was a huge honor and a very humbling experience to say the least. However, I decided to reject the schools' offers and take another year off. Admittedly, my reason for taking another year to decide was because of the expense of it all. Period.
That process, meaning the research into it as much as the actual application, did leave me feeling a bit frustrated with the higher education system as a whole. Universities were originally meant to be places where you could go to learn just about anything. But, that now needs to be put into the context of the 2018 economy, where attending many schools leaves you with a debt that is often not totally dissimilar to that of a mortgage. How does that model allow students to study "anything"? I think that there are extremely worthy pursuits in academia that might not necessarily make the most sense when brought up in the conversation alongside an amount of money as gross as what has the potential to be $200,000. It often limits students to studying things well outside the realm of their interests if they want to have any chance of seeing a reasonable return on their investment that makes the stress of it all worth it.
There's a great quote from the film Dead Poets Society where Robin Williams' character boldly states, "Medicine, law, business, engineering: these are noble pursuits, and necessary to sustain life, but poetry, beauty, romance, love: these are what we stay alive for."
I think about that a lot, and that motivation is a huge part of what keeps me going.
What's the best way for someone to check out your work and provide support?
My work can most readily be viewed on my website at www.rafaelconcepcion.com, but I keep a diary of images on my personal Instagram @rrconcepcion_. I am also beginning to maintain a professional presence on Instagram that can be found at @rafaelconcepcionphoto.
People can support my personal work by commissioning me to photograph for you. I have a large amount of experience photographing objects and people for a wide variety of reasons, as well as events.
You can also support me by supporting the arts in and around the greater Boston area. There are amazing things coming out of here, such as Aviary Gallery in Jamaica Plain (www.aviarygallery.com), whose owner, Lindsay Metivier, is an absolute saint, and two publishing imprints who are worthy of all of your attention which are SheCult (@SheCult_) and Elementary Press (www.elementary.press, @elementary.press).
Contact Info:
Address: 158 Boylston Street
Apartment 3
Jamaica Plain, MA, 02130
Website: www.rafaelconcepcion.com
Phone: 2034375824
Email: rafaelrobertconcepcion@gmail.com
Instagram: @rrconcepcion_ and @rafaelconcepcionphoto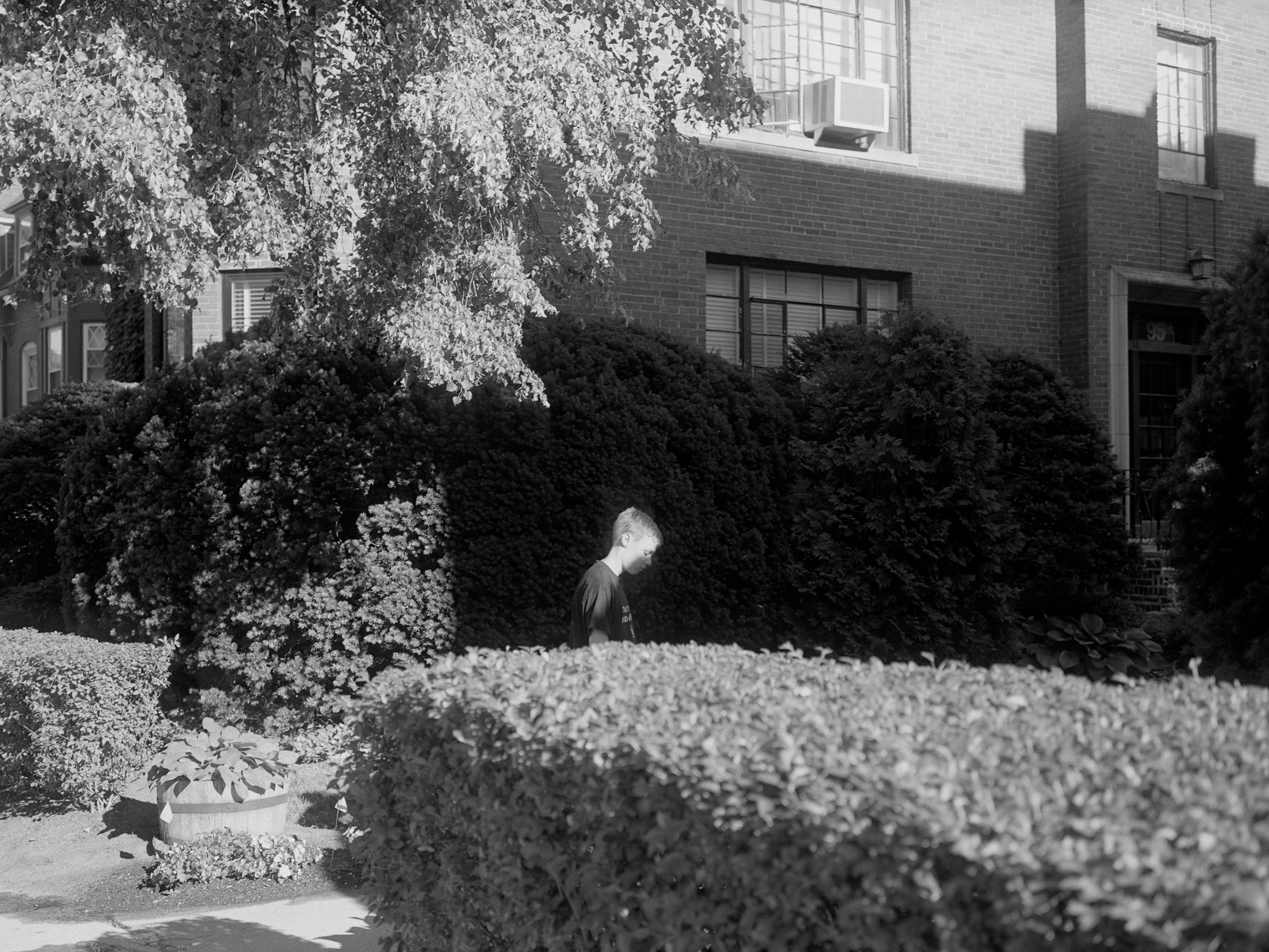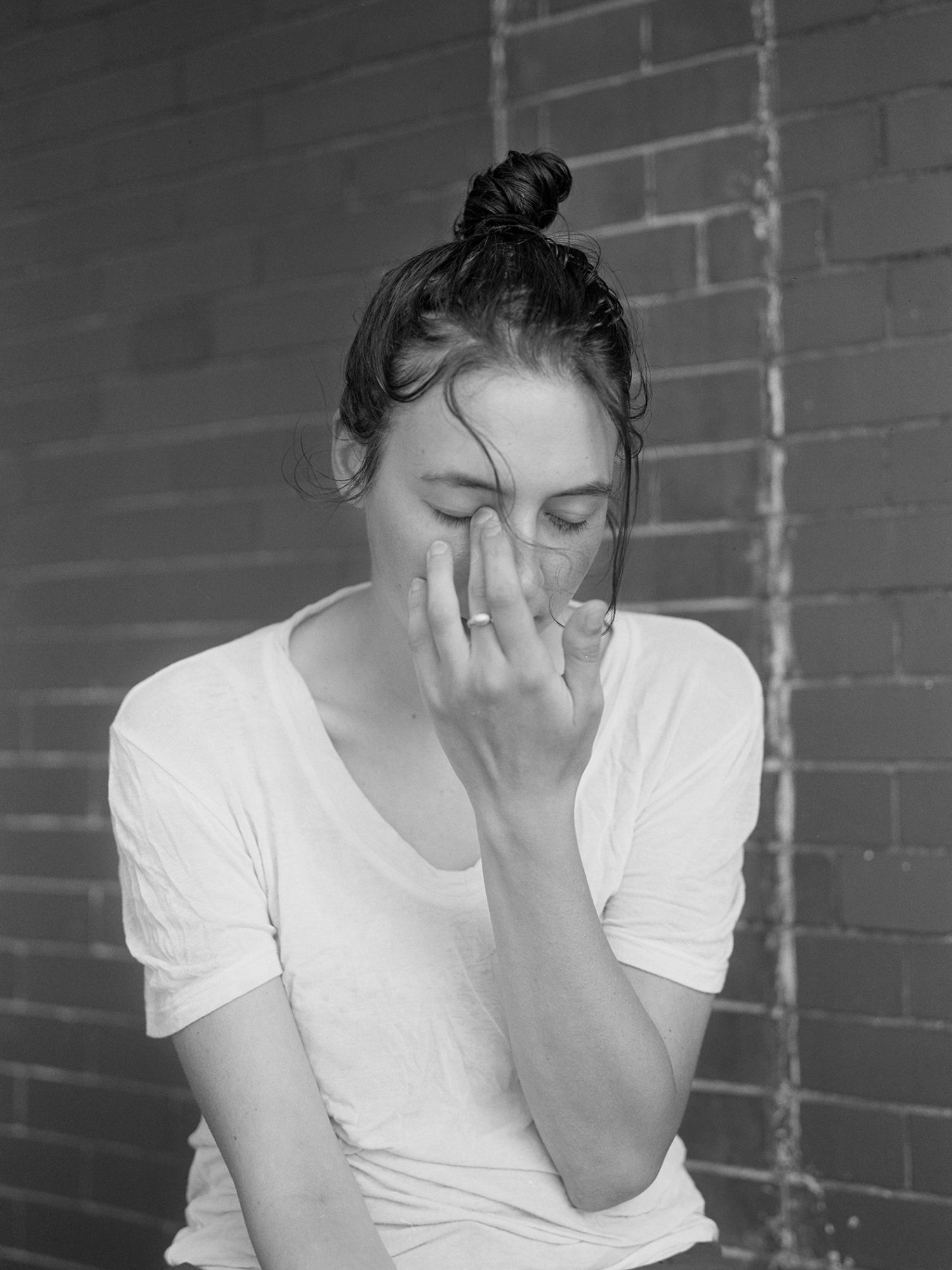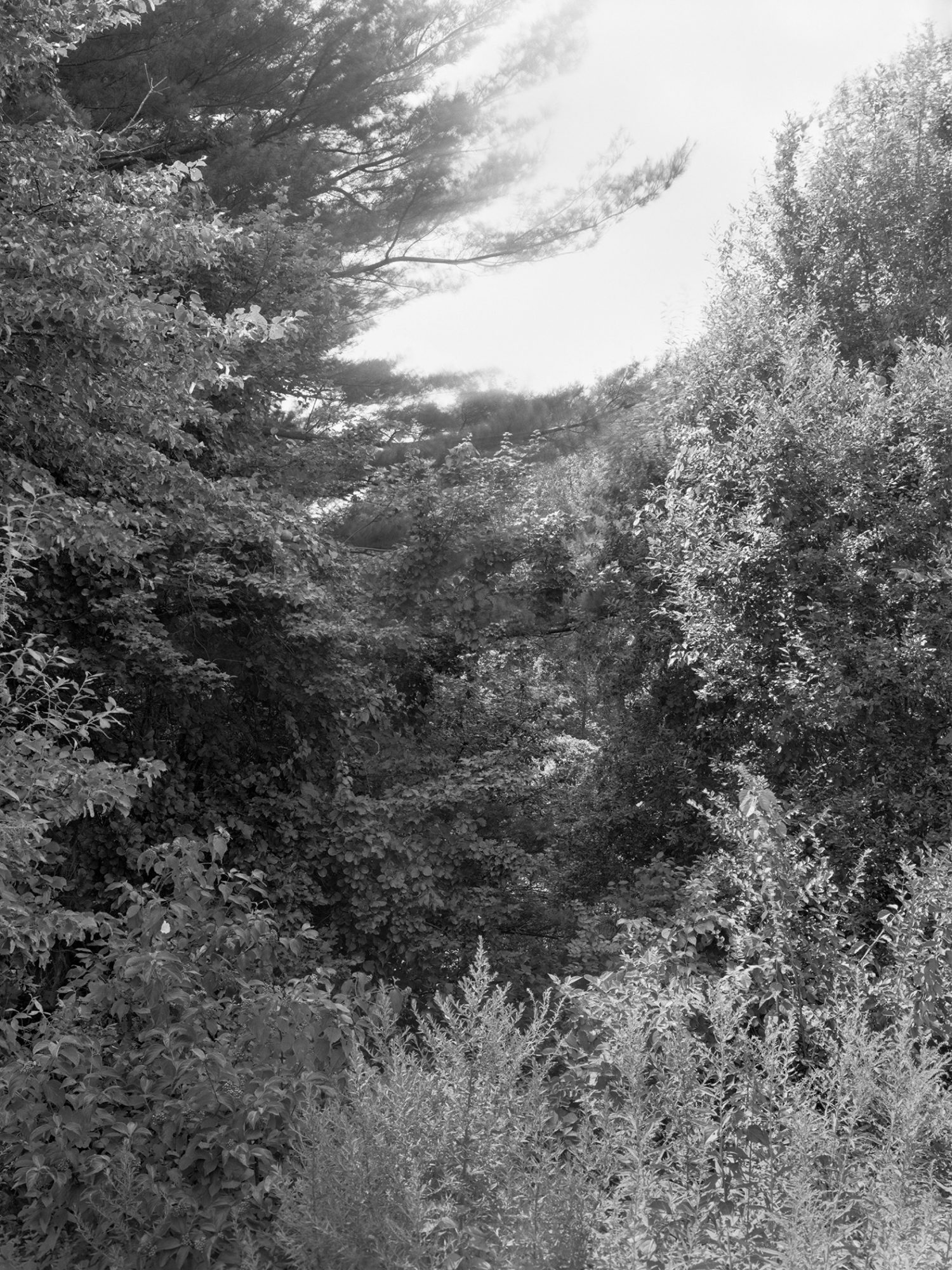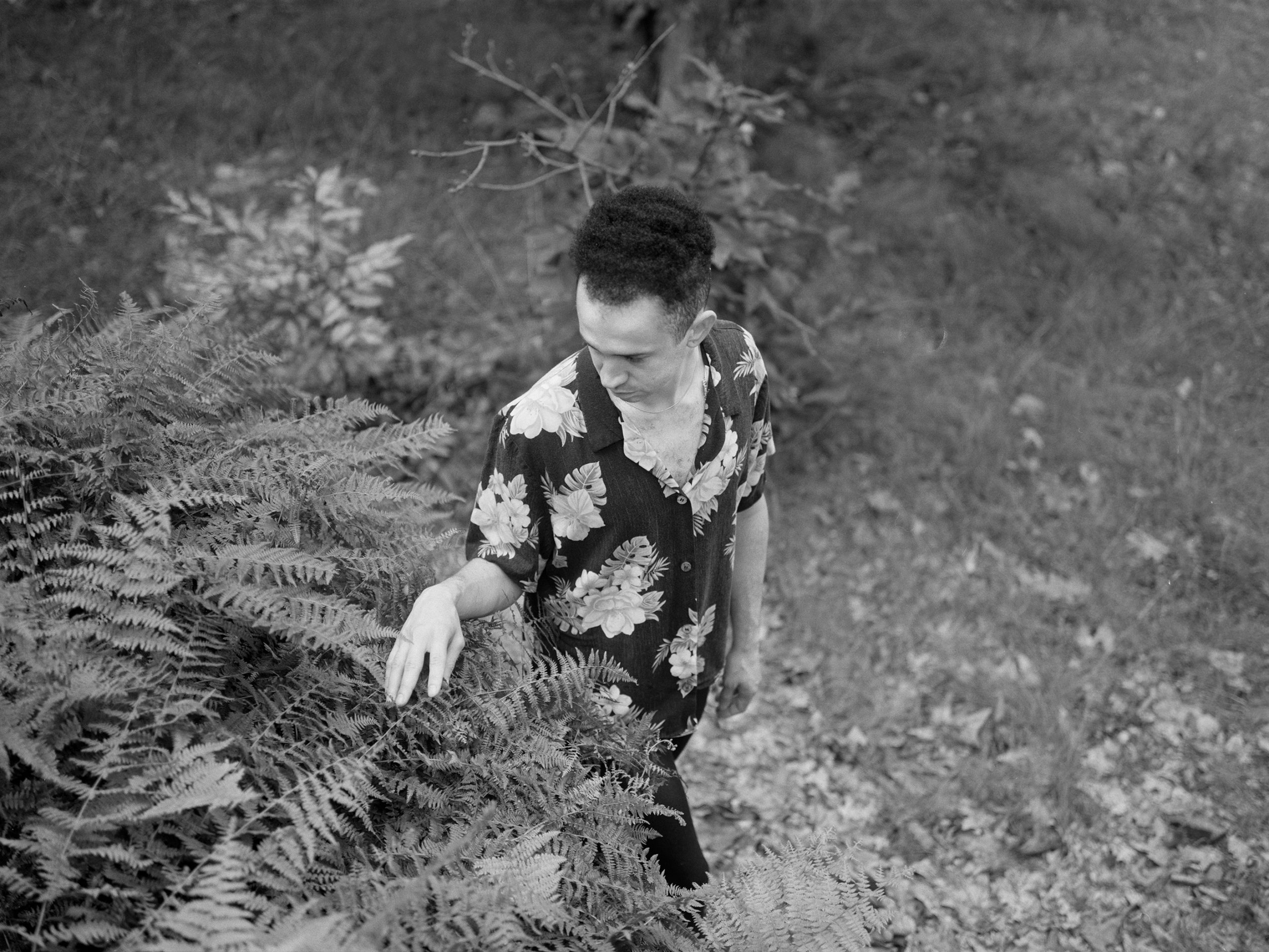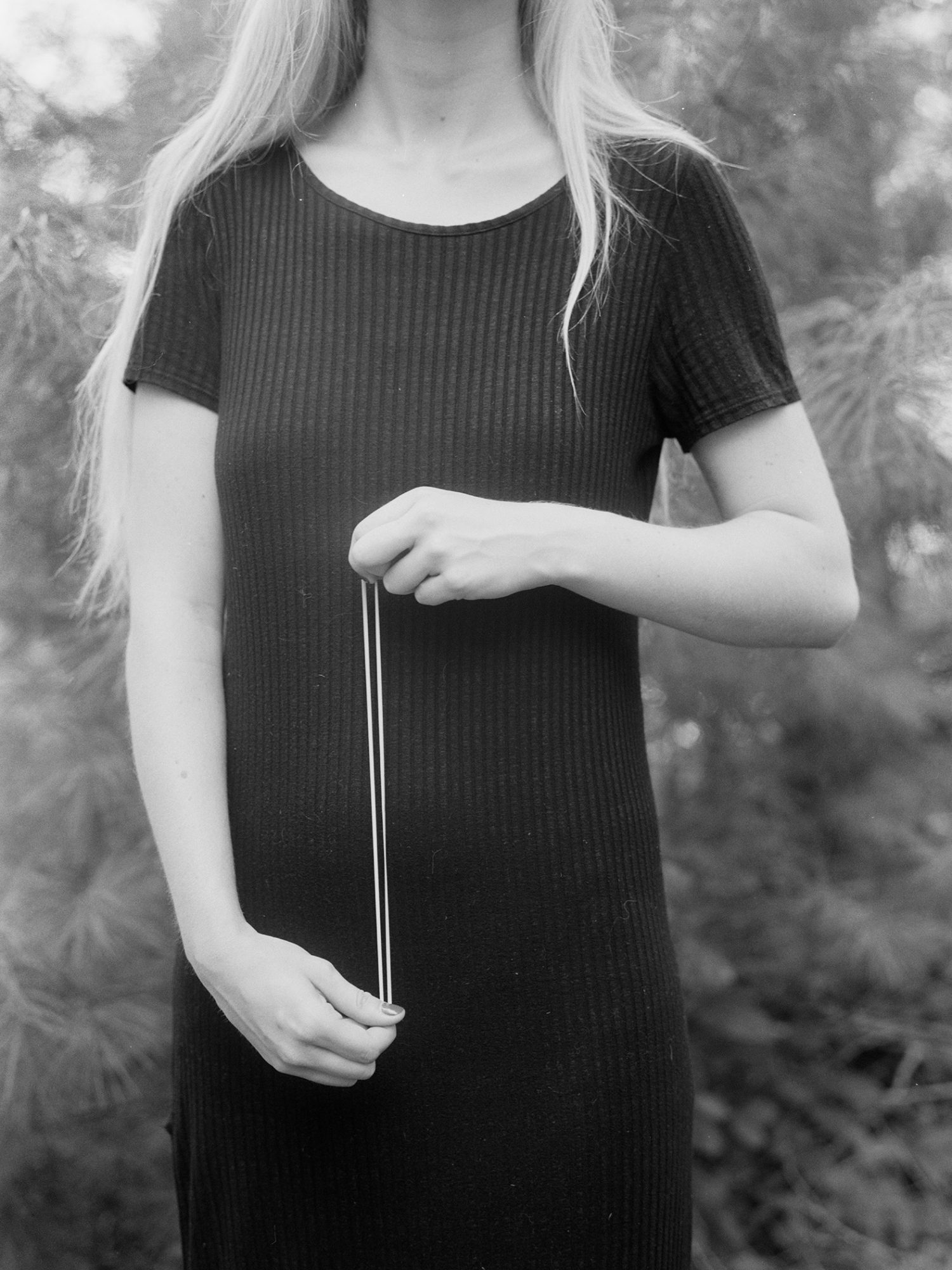 Image Credit:
The photograph of myself was taken by Samantha Medina in Salinas, Puerto Rico
Getting in touch: BostonVoyager is built on recommendations from the community; it's how we uncover hidden gems, so if you know someone who deserves recognition please let us know here.