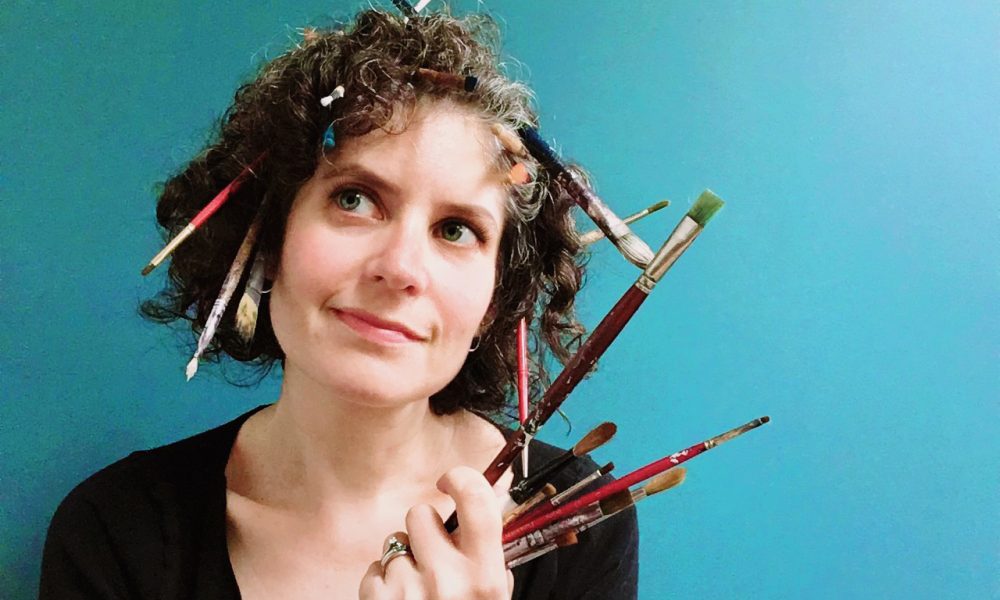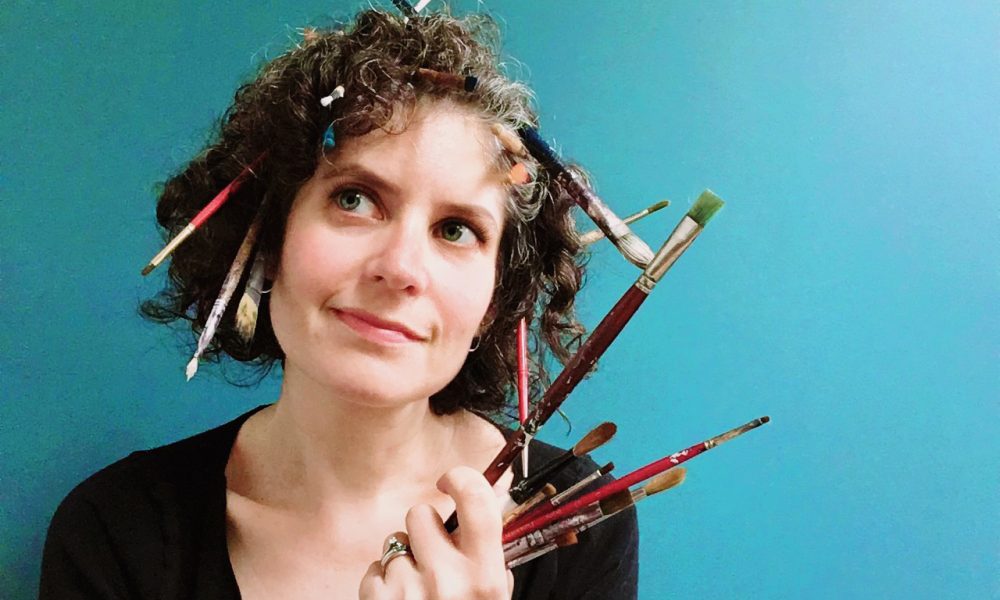 Today we'd like to introduce you to Paige Wallis.
Paige, please kick things off for us by telling us about yourself and your journey so far.
I've moved a lot in my life, ping-ponging north-south, mostly on the East Coast. I was born in Huntsville, AL and spent most of my childhood there (with the exception of a few years in Wisconsin), but then moved to Toronto, ON shortly before I turned twelve and we lived in the area through high school. I always had an artistic bent, and my mother often told me that I 'carried the art genes' from my great-grandfather, Alfred Lowe who studied at the Museum of Fine Arts School in Boston and was later the senior restorer for the MFA. Both my mother and my middle school art teacher encouraged me to apply to the Etobicoke School of the Arts high school where I was accepted into the Visual Art program.
After ESA, I returned south to further pursue art at the Savannah College of Art and Design in Georgia, receiving my BFA with a specialization in illustration. In my final year at SCAD, I received an honorable mention in the New York Society of Illustrator's Student Show as well as SCAD's Award for Excellence in Illustration. After graduating, I went to work as the Production Coordinator for SCAD's Campus Printing department for a few years, creating the occasional illustration for cards, SCAD publications, but otherwise, not putting much effort into my career.
Shortly after our marriage in 2002, my husband and I moved to the Boston area for a fresh start. I took a low-level graphic design job in the finance industry for a few years and my creative output remained minimal. Then, a lot of things happened in 2005: we welcomed our first child, bought a condo, and I was laid off. It was a difficult few years that followed as our daughter had many health and developmental concerns and we struggled financially. Things finally started to level off around 2008; my husband got a great job and our daughter was doing well and started preschool. I was at home with time on my hands, joined a local sketch group, and began painting again.
I'd missed it SO much! It became my personal form of meditation. There was a brief lull in my work again due to the increased demands of motherhood after the birth of our son, but I got right back to it as he became more independent. I've been accepted as an artist member in the North Shore Arts Association in Gloucester, exhibited in various local art festivals and juried shows in multiple states, had work published in The Artist's Magazine, sold internationally, and won several awards, but I feel like my career as an artist is really just getting started.
Can you give our readers some background on your art?
I think I was born hard-wired to be an artist of some sort. One of my earliest memories is of when I was very small and used to suck my thumb, I would stroke my face with my index finger and imagine it was a paintbrush. In the beginning, I was all about celebrating the beauty I find in the world, from the natural to the man-made and the confluence between the two. I liked the challenge of filtering what I see through my eyes, brain, nerves, muscles, and fingertips onto a two-dimensional surface.
I'm primarily a traditional realist and paint mostly in watercolor and acrylic, switching back and forth as the mood strikes. I was all over the place subject wise for a while; still life, portraits, animals, some simple narrative pieces. Recently, I've narrowed my focus to three main bodies of work:
1) Urban Streetscapes in watercolor. These are meant to be glimpses of humble things made special or just ruminating on the wear and tear brought by everyday reality.
2) Boxed Still Life Series in acrylic, each series is comprised of twelve individual paintings. The genesis of my Boxed Still Life series project was in 2010 when I decided to paint various fruits in my daughter's colorful wooden stacking/nesting boxes as a series of 'boxed still life'. It was/is my attempt to create a trompe l'oeil effect so that anyone viewing the paintings might feel as if they could reach into them and pick up the object depicted. They turned out so well and got such a good response that I thought it would be fun to do a new Boxed Still Life series every year. I did a second series in 2011 featuring flowers but didn't get around to doing one in 2012 as I focused on doing my larger urban landscape watercolors (and having my second child). I finally produced my third series, depicting peppers, in 2013. Candy was my fourth series in 2016. I'm currently in the planning stage for a new series featuring animal skulls.
3) A personal, more narrative series focusing on my family, but especially my daughter. As I mentioned earlier, she had and has quite a few challenges in life and I want to depict her in a way that isn't a stereotype, negative or positive, but just the reality of her interacting with our family and the world around her.
Any advice for aspiring or new artists?
Keep creating, even if it's just jotting down ideas to explore when you have some free time but don't "starve" to be an artist. Wait tables, serve coffee, get a boring desk job if you have to try and gain some financial stability. If you can find something marginally within the particular industry you're interested in, even better! The art world can be very feast or famine so it's important to have some assured income if you can while trying to get to a point where your work can (hopefully) be a significant part of it. Don't let anyone take advantage of you. Avoid predatory scams like vanity galleries and pay-to-be-published in art books that no one really sees. Thoroughly research every unsolicited promotion offer or random stranger "interested buyer" email that comes your way.
Don't make a habit of doing free work "for the publicity". You deserve to be compensated for your time and labor. Be realistic about where you are in your abilities, but never sell yourself short. Follow other artists on Instagram or Facebook who do work similar to yours and see how they price/promote themselves. Educate yourself on the particular industry you want to break in to and learn about pricing to include commission and fees that they might want from the sales of your work.
What's the best way for someone to check out your work and provide support?
Follow me on Instagram and/or Facebook for current exhibits and sneak peeks at works in progress, and if you like what you see, please share or perhaps even buy! There are also several small pieces for sale at the Hourglass Gift Gallery in Melrose: https://www.facebook.com/HourglassGiftGallery/
Contact Info: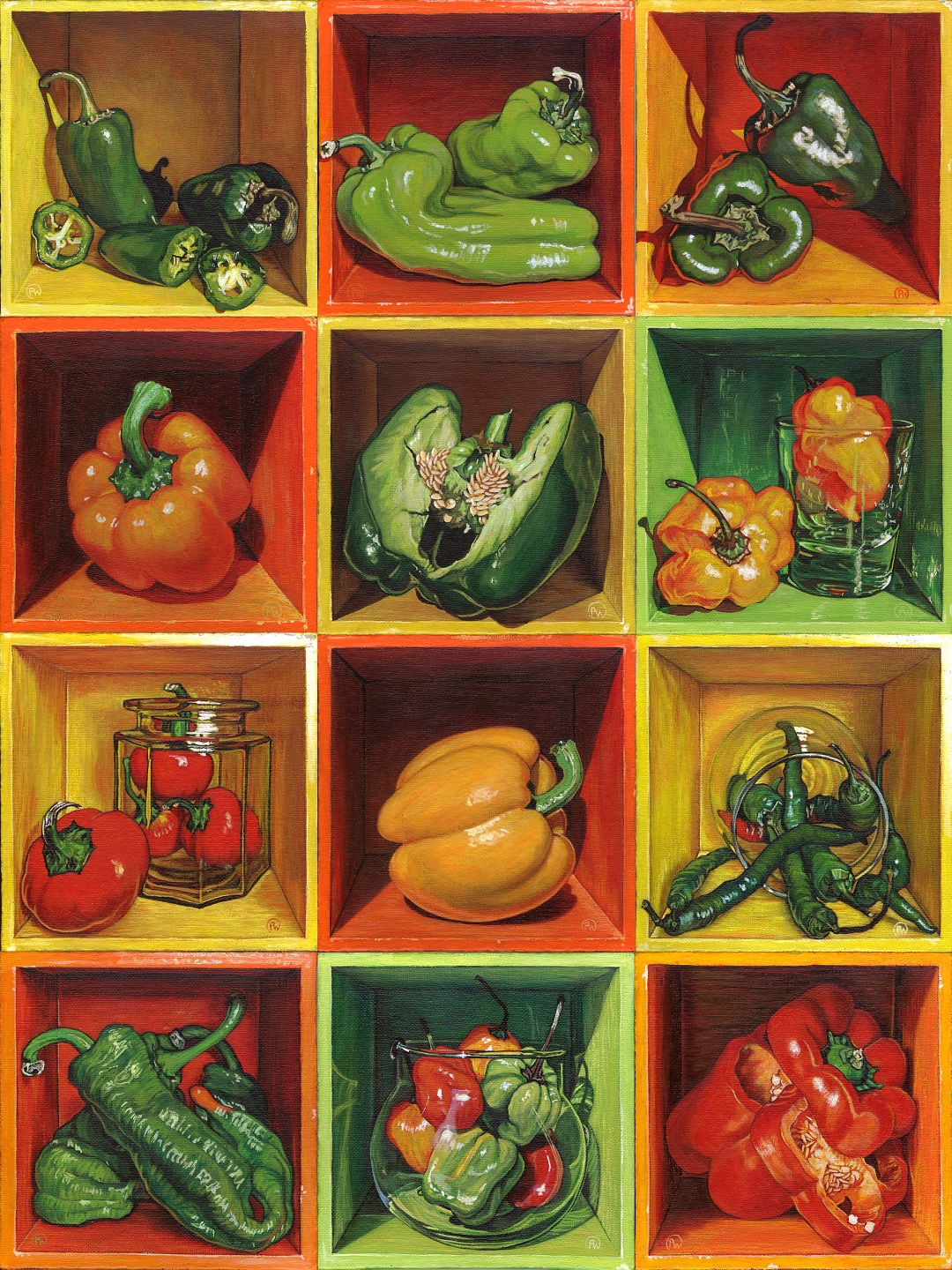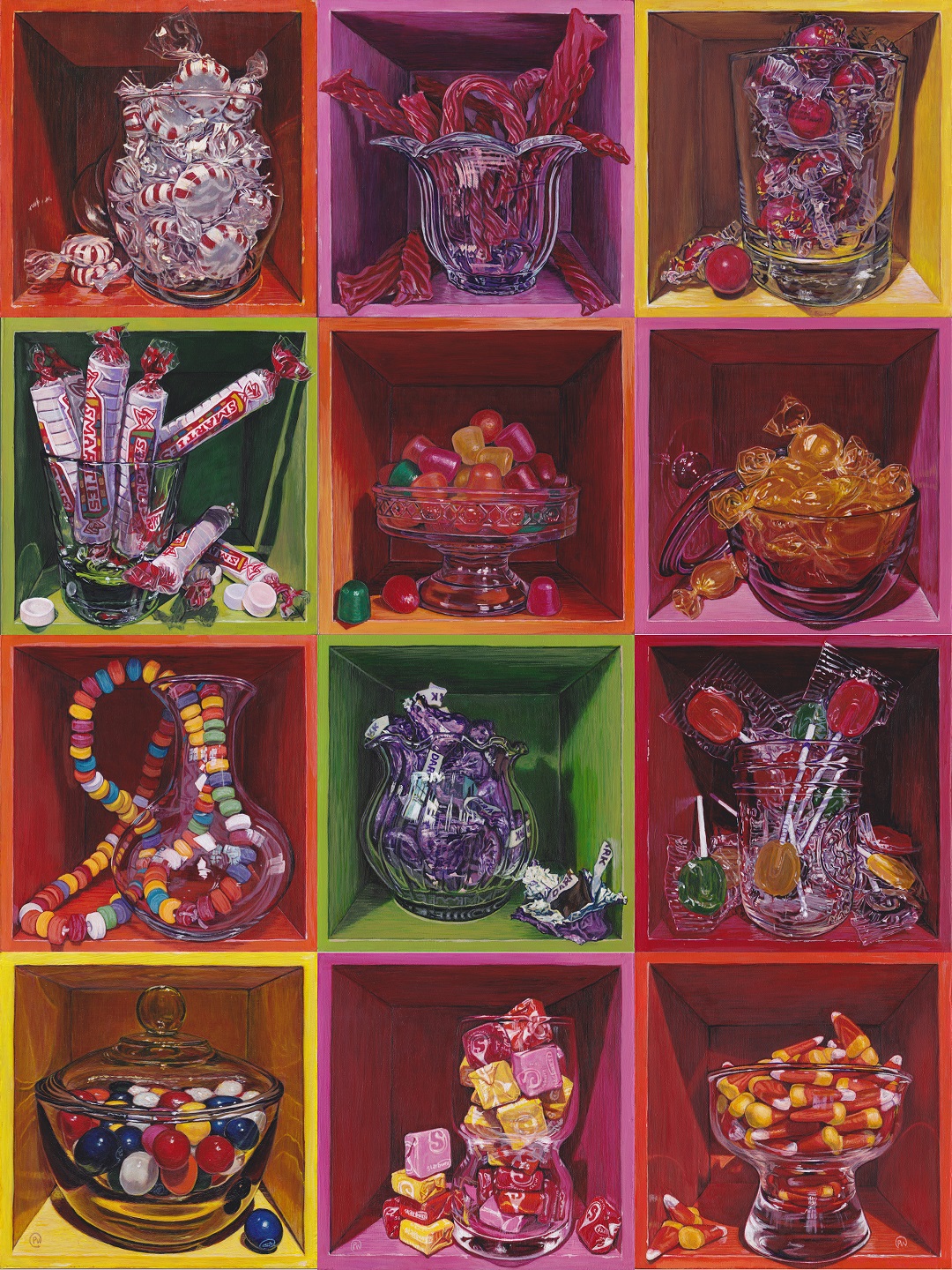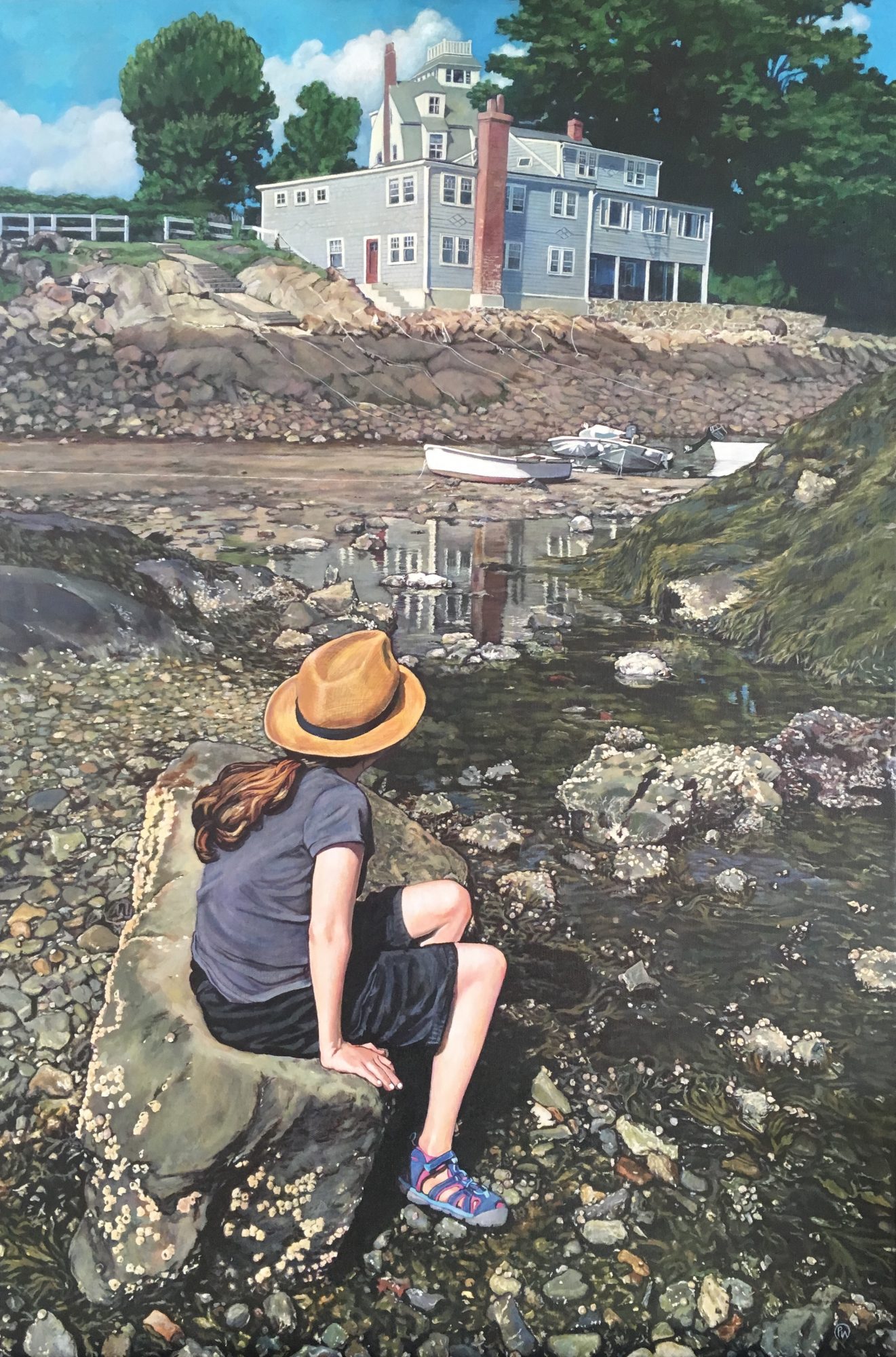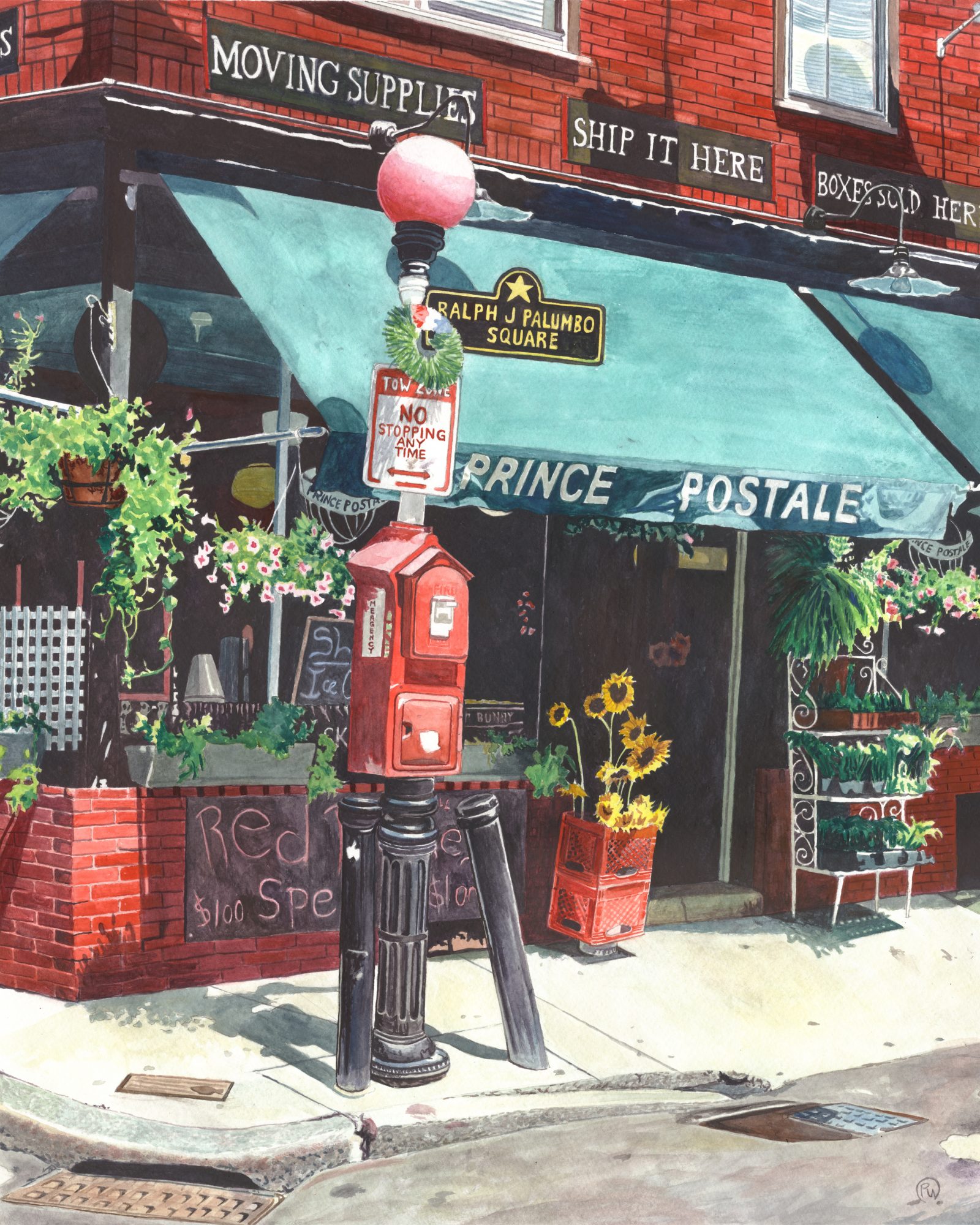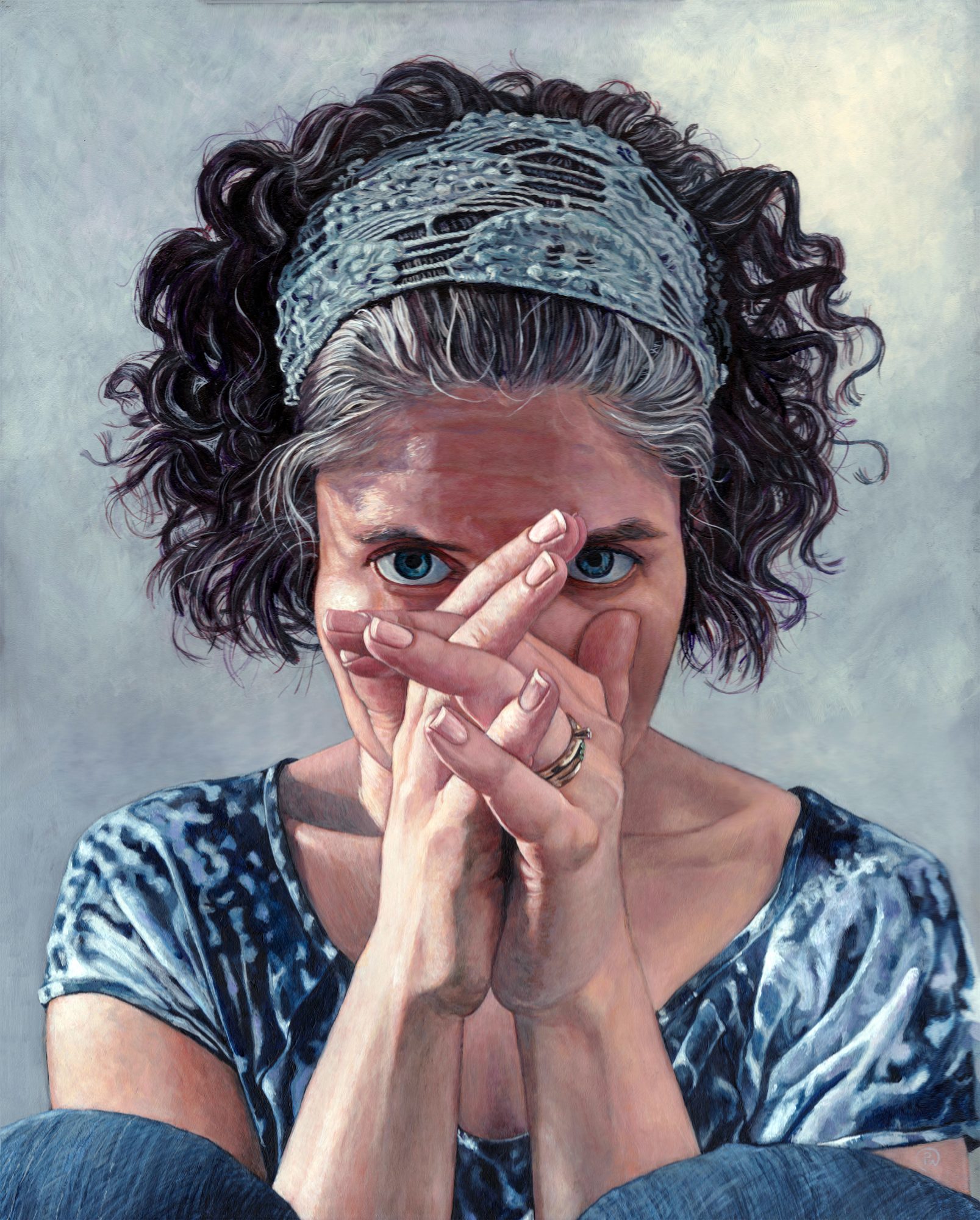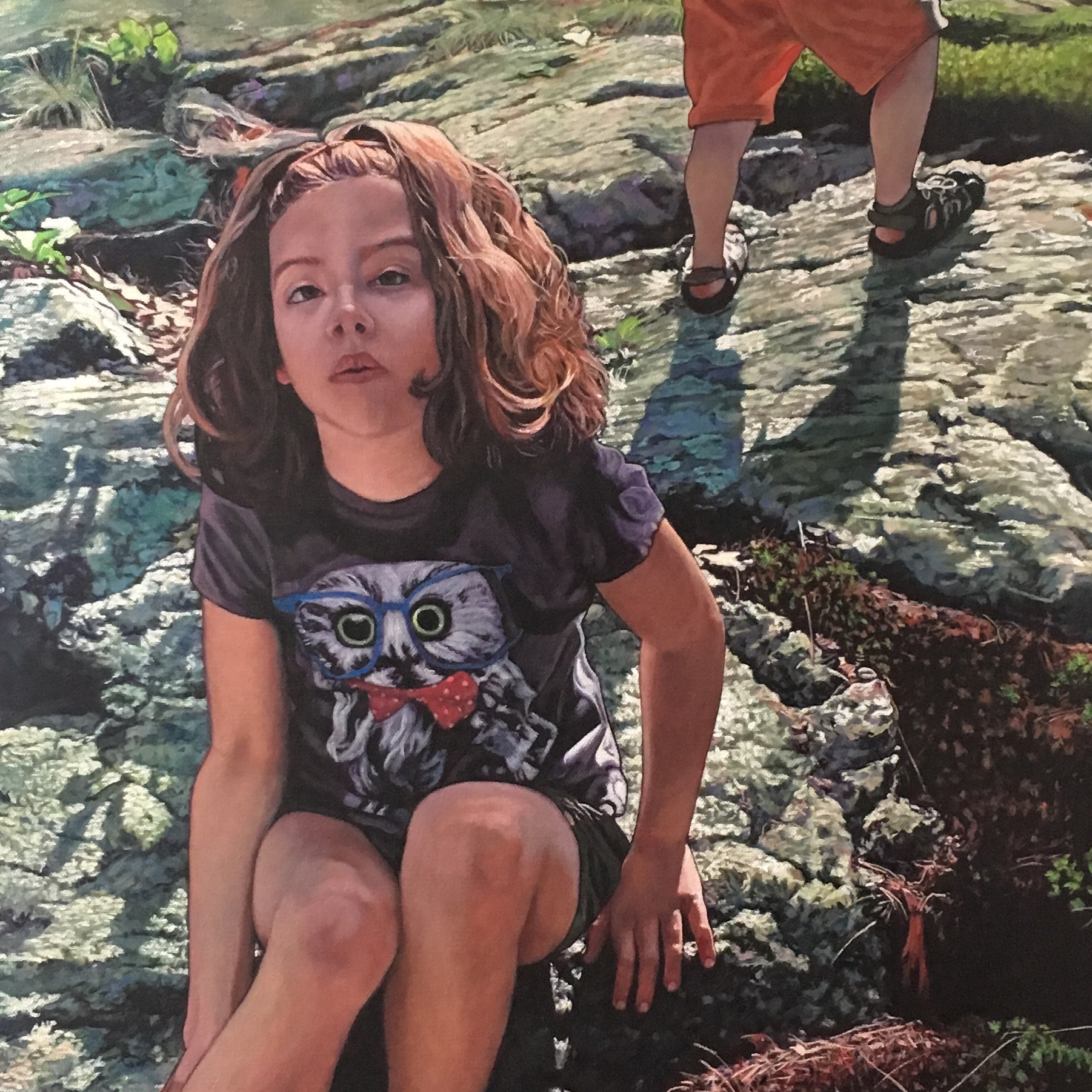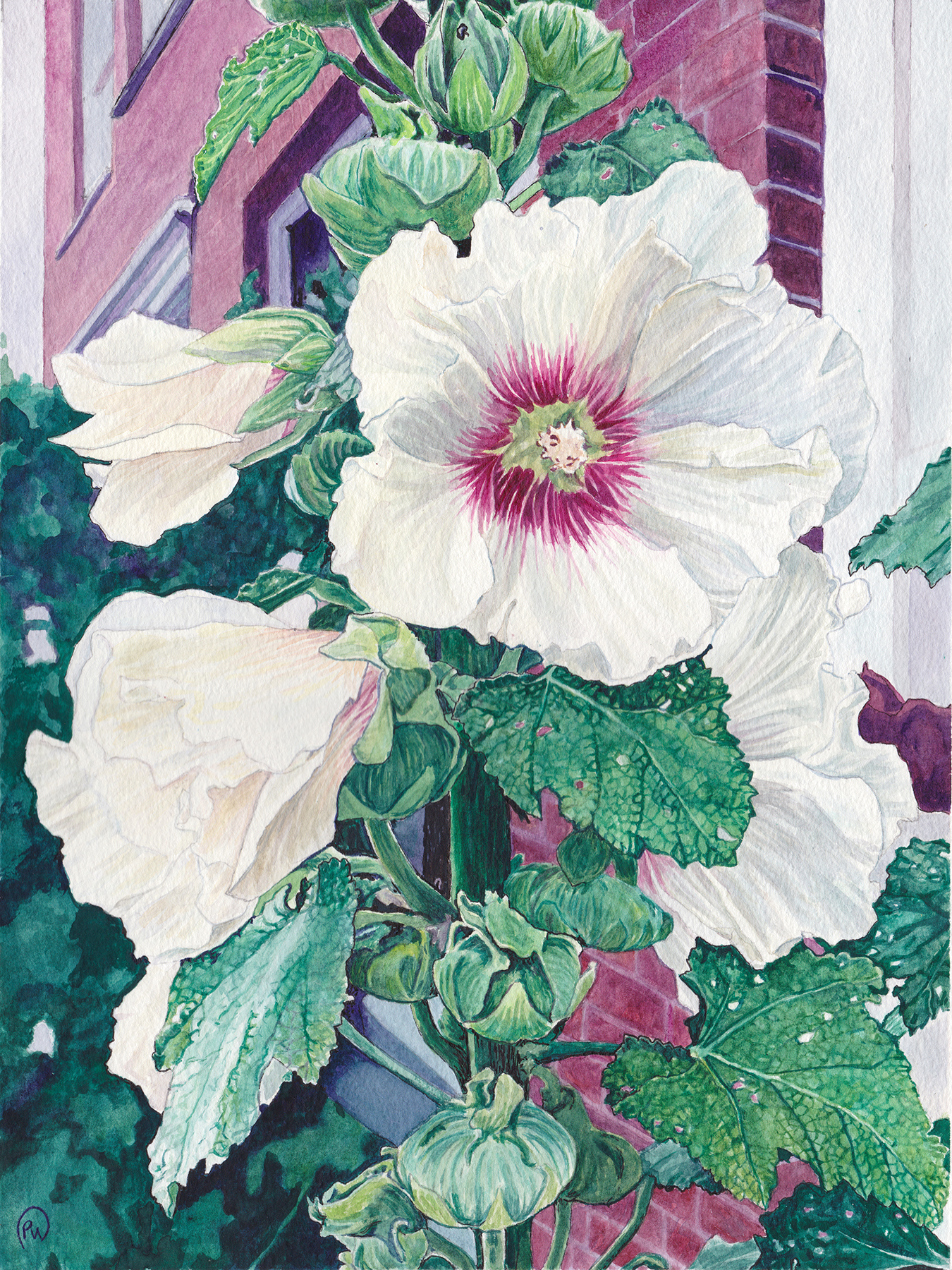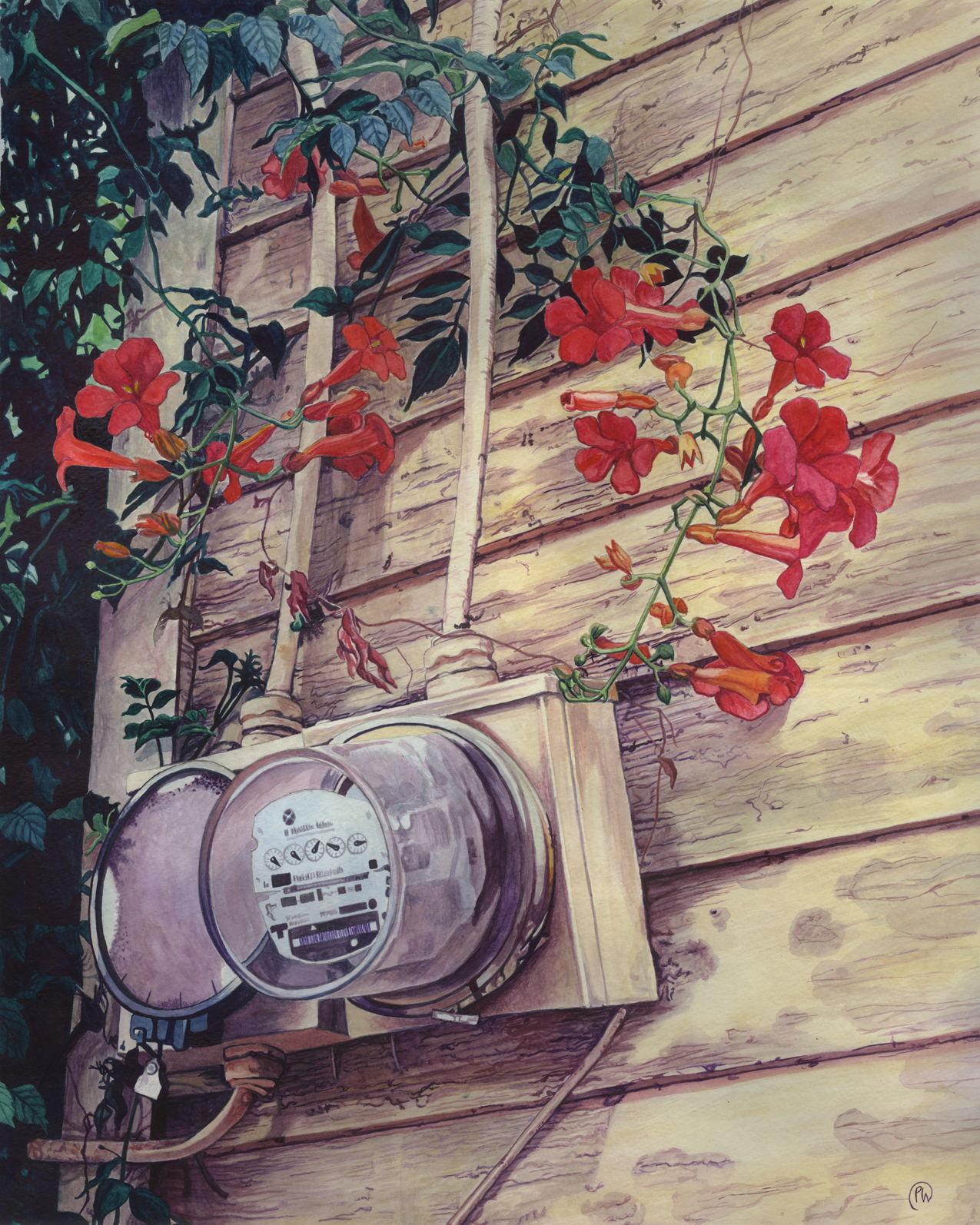 Image Credit:
Paige Wallis
Getting in touch: BostonVoyager is built on recommendations from the community; it's how we uncover hidden gems, so if you know someone who deserves recognition please let us know here.