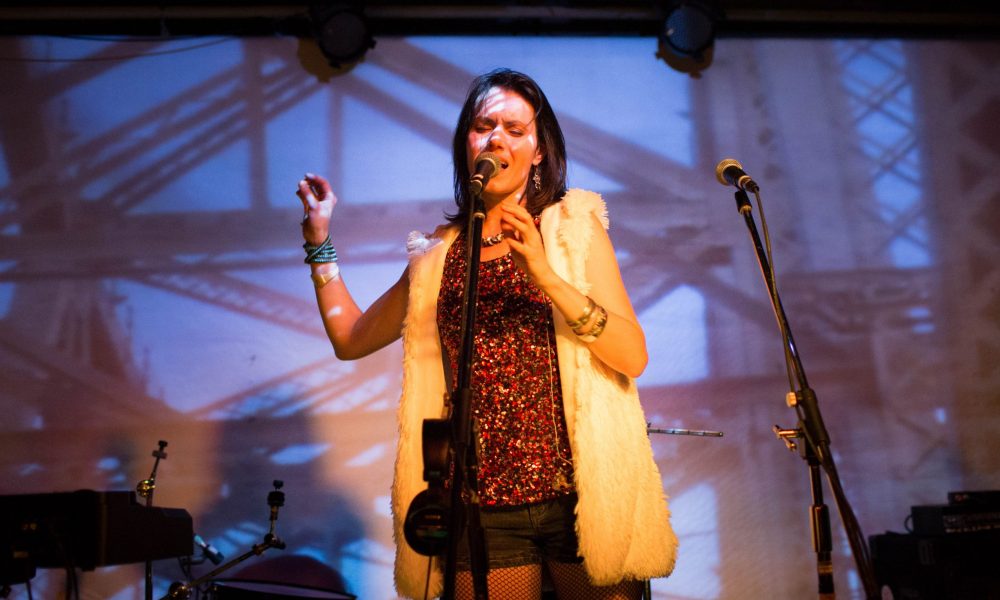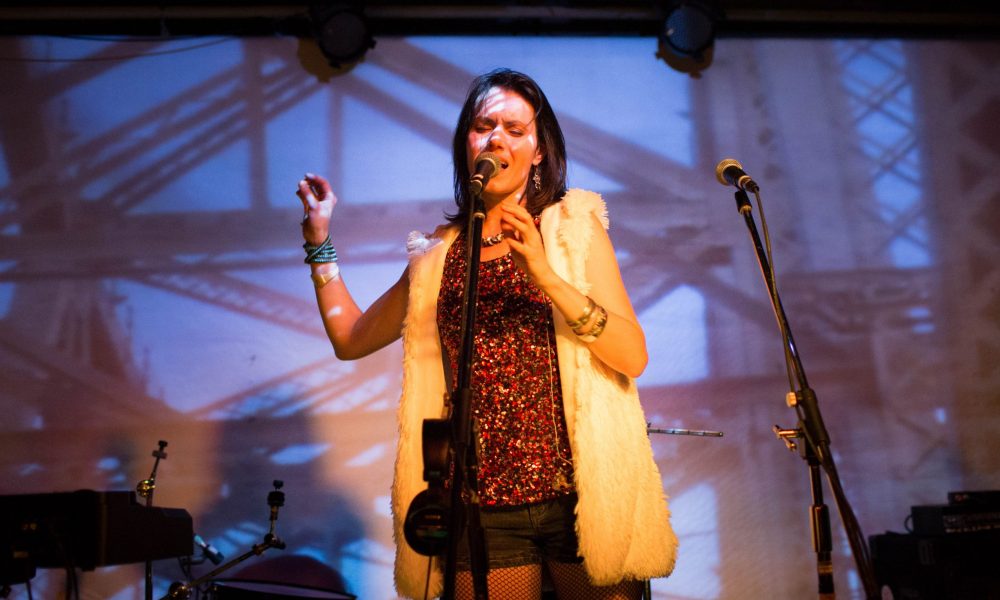 Today we'd like to introduce you to Olga Kisseleva.
Olga, please kick things off for us by telling us about yourself and your journey so far.
If I were to sum up my story in one sentence, it would say: "You cannot escape yourself"! However, by taking alternative paths and detours I set myself on a unique life journey that helped me become who I am.
I am a multimedia composer, producer and performer. Initially a vocalist, I studied extensively composition, sound synthesis and electronic performance at Berklee College of Music. I love when my music serves as an expressive tool and becomes a part of a larger concept, whether a video, a piece of art or a dance.
Born and raised in Moscow in a family of musicians, I have been singing as long as I can remember. As a child, I joined the Big Children's Choir of Moscow Radio and TV. From Russian folk songs to Classical and Baroque masterpieces, I had a chance to sing a wide variety of music while touring Europe, recording in the Moscow legendary film studio "Mosfilm" and performing with the largest Russian orchestras on Moscow largest concert stages, including Moscow Conservatory, Tchaikovsky Concert Hall and State Kremlin Palace. The concepts of a choir and harmony were deeply embedded in my perception of music and made me treat my voice as an instrument.
However, with such musical foundation, I did not go to study music in college right away. In 2000, as lucky winners of the Green Card lottery, my family and I moved to the US, and a vast window of new opportunities opened up to us. After receiving my first degree from Boston University, I moved to New York and worked in investment management. It was only after several years into working in finance that I turned back to music. I was a "banker by day, singer by night," as they would say. In 2010, I independently produced and released my debut album "Carefully." I knew there was no turning back at that point.
The more I was writing, the more I was getting lured into the world of composition and production. It was the time to use my voice as a powerful instrument once again—I auditioned as a vocalist and got accepted to Berklee College of Music with scholarship. I received my second bachelor's degree in Electronic Production and Sound Design. It was surreal to be back in Boston and it was amazing to dedicate 100% of my focus to nothing else but music.
Can you give our readers some background on your art?
After studying and performing for over a year with Berklee Interdisciplinary Arts Institute (BIAI) lead by Neil Leonard, I discovered multi-media performance and composition. I am excited to see how perception of music changes in combination with another medium. I had an opportunity to collaborate on several dance pieces with contemporary dance students and faculty from Boston Conservatory, including the wonderful Diane Arvanitez. As a part of Suzanne Ciani's team, I performed voice processing in the live electronic score to the silent film "The Cabinet of Dr. Caligari" at the MoogFest this year.
Together with a talented visual artist Fotini Chritophillis and an analog video synthesis genius Christopher Konopka we started a multi-media project Xenai. We wanted to tell a story centered around the ideas of inception, struggles, and assertion of a new identity. We also challenged ourselves to tell this story with 3 different media, music, art and video, and make it a harmonious performance. I am excited to see that music as an art form is a powerful tool for expression, I am even more excited to see how interrelated different art forms are, how one can be translated into another, and how one can inspire another.
With my music I love creating a sense of space and perhaps an alternative world, where listeners can become more self-aware and at the same time more sensitive to the surrounding.
Here are some of my works:
1. Original tracks "Nakriz"
https://soundcloud.com/olyamusic/cry
2. A short excerpt from the Xenai Trilogy
https://youtu.be/iNaMz1xaSzU
3. Dance piece "Crossroads" I wrote in collaboration with Boston Conservatory:
https://youtu.be/OqPJXWEA2z8
What would you recommend to an artist new to the city, or to art, in terms of meeting and connecting with other artists and creatives?
I think that's the beauty of being an artist, you have an excuse to spend a lot of time on your own. Ahaha. To connect to other like-minded artists, I collaborate with people at school and meet alumni at the school events, I talk to people working in the recording studio next door during scarce breaks and just mingle to people sitting next to me in a coffee shop.
What's the best way for someone to check out your work and provide support?
There are several projects in the making right now! A video project "The Lost" based on my electronic track "Nakriz" will be released as a part of the video series produced by Daniel Byers and Dark Tower Films. A contemporary dance piece was just choreographed and performed by Urbanity Dance Summer Intensive 2018 using my piece "Breaking Old Ties" and will be released as a video project. Keep an eye on social media for those. And last but not least, we will continue performing the Xenai Trilogy in Boston and New York, so keep an eye on the upcoming dates. Meanwhile, a great place to check it out is our website (www.xenai.net) and YouTube (https://youtu.be/iNaMz1xaSzU)
Contact Info: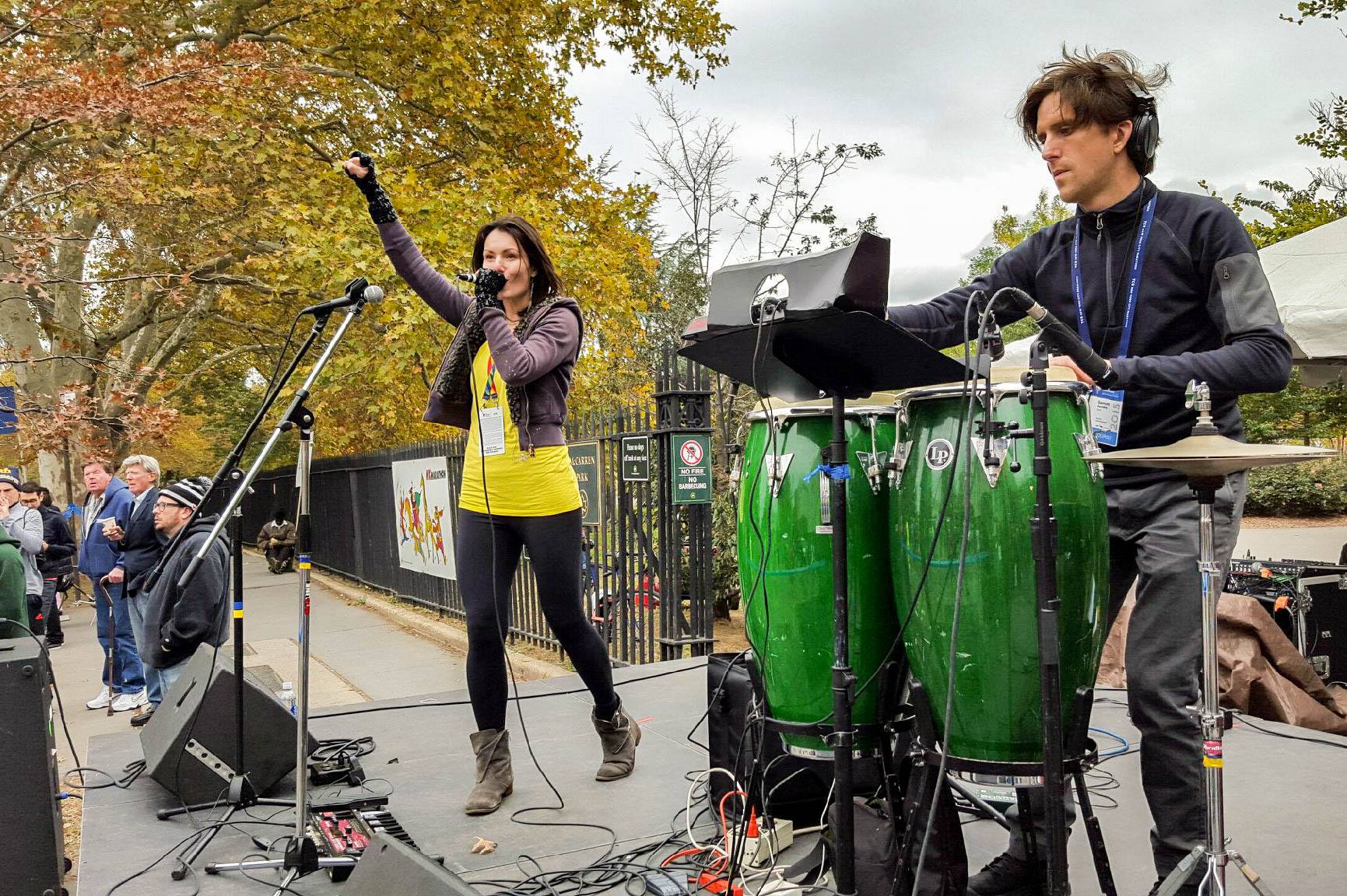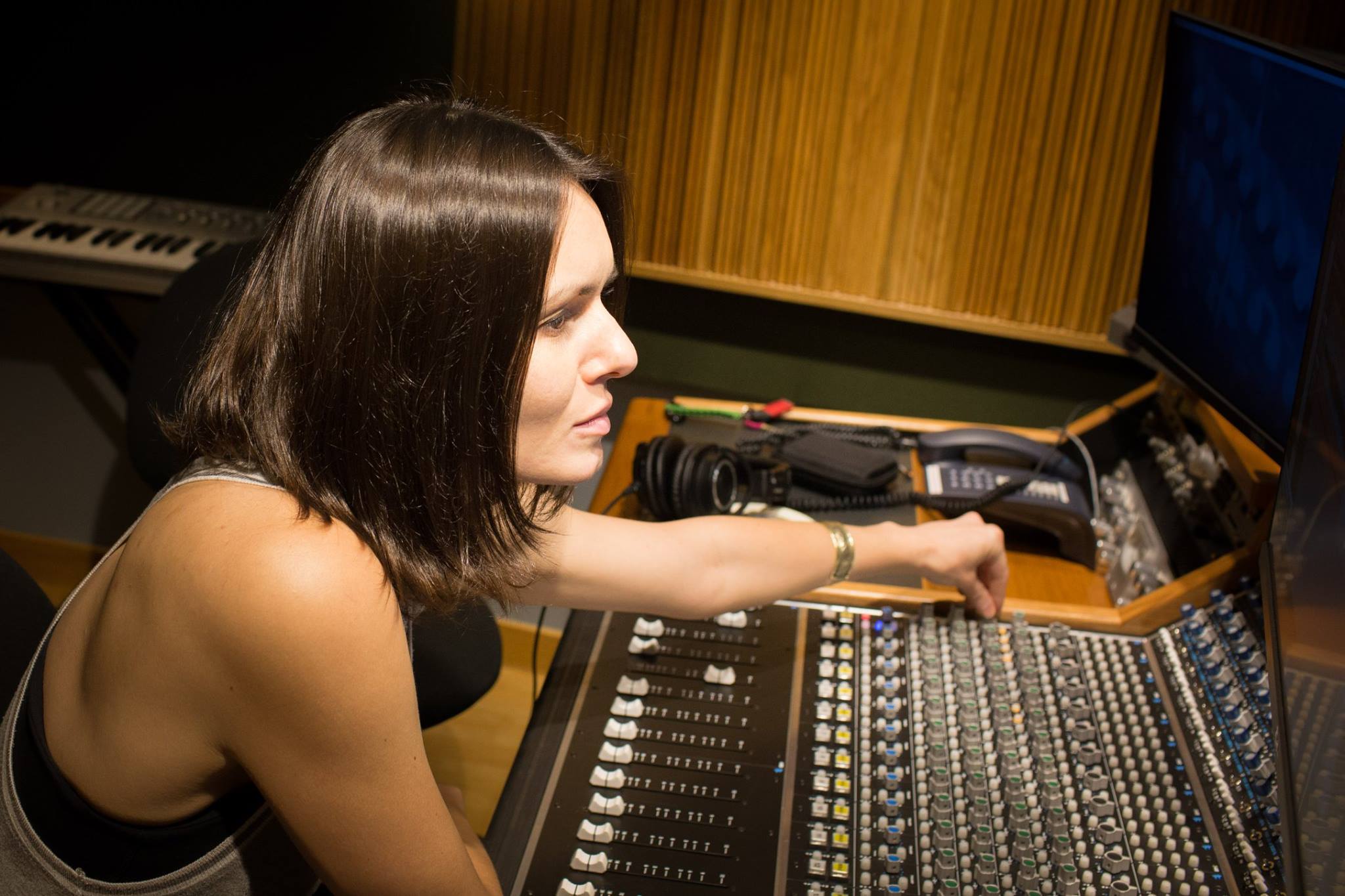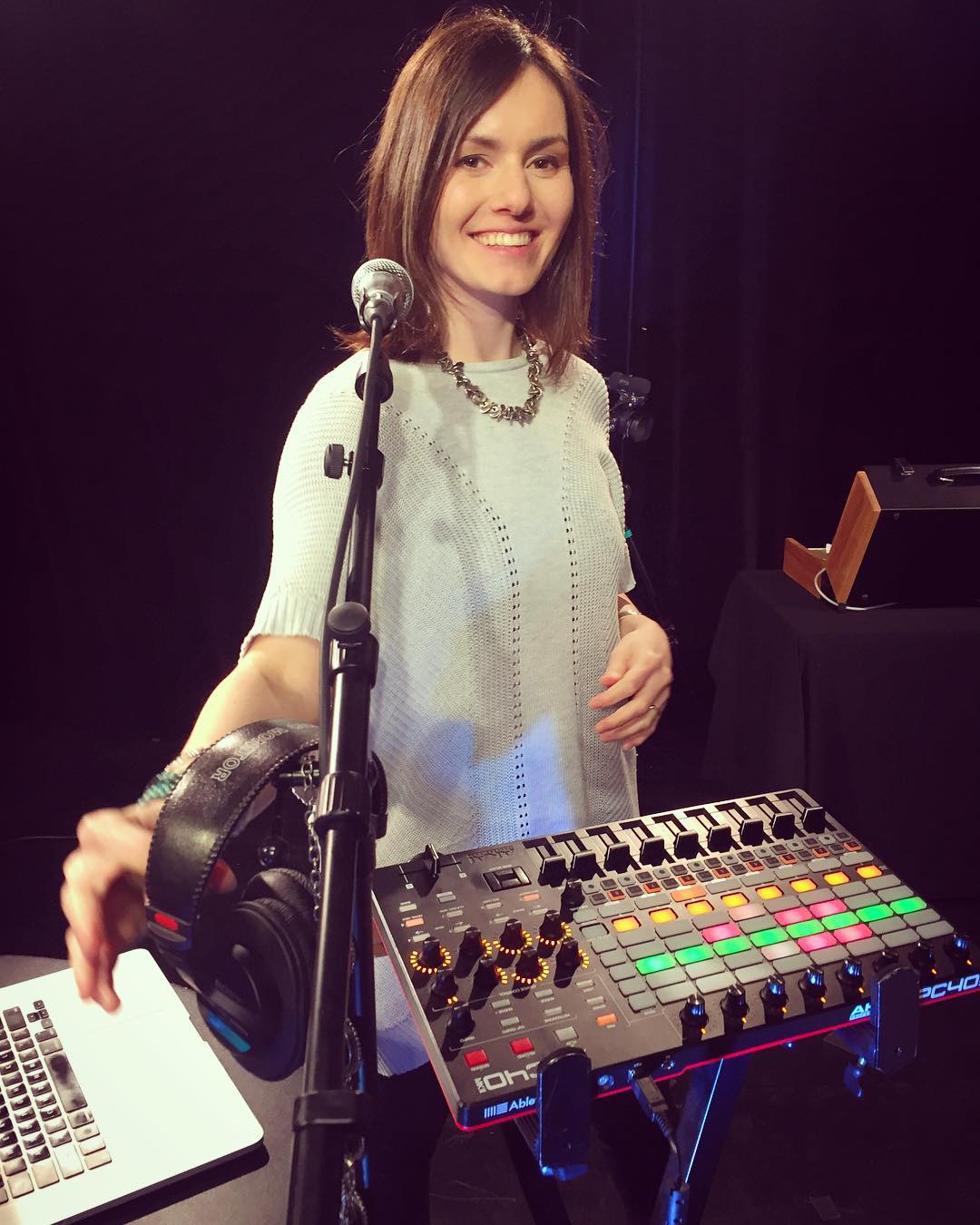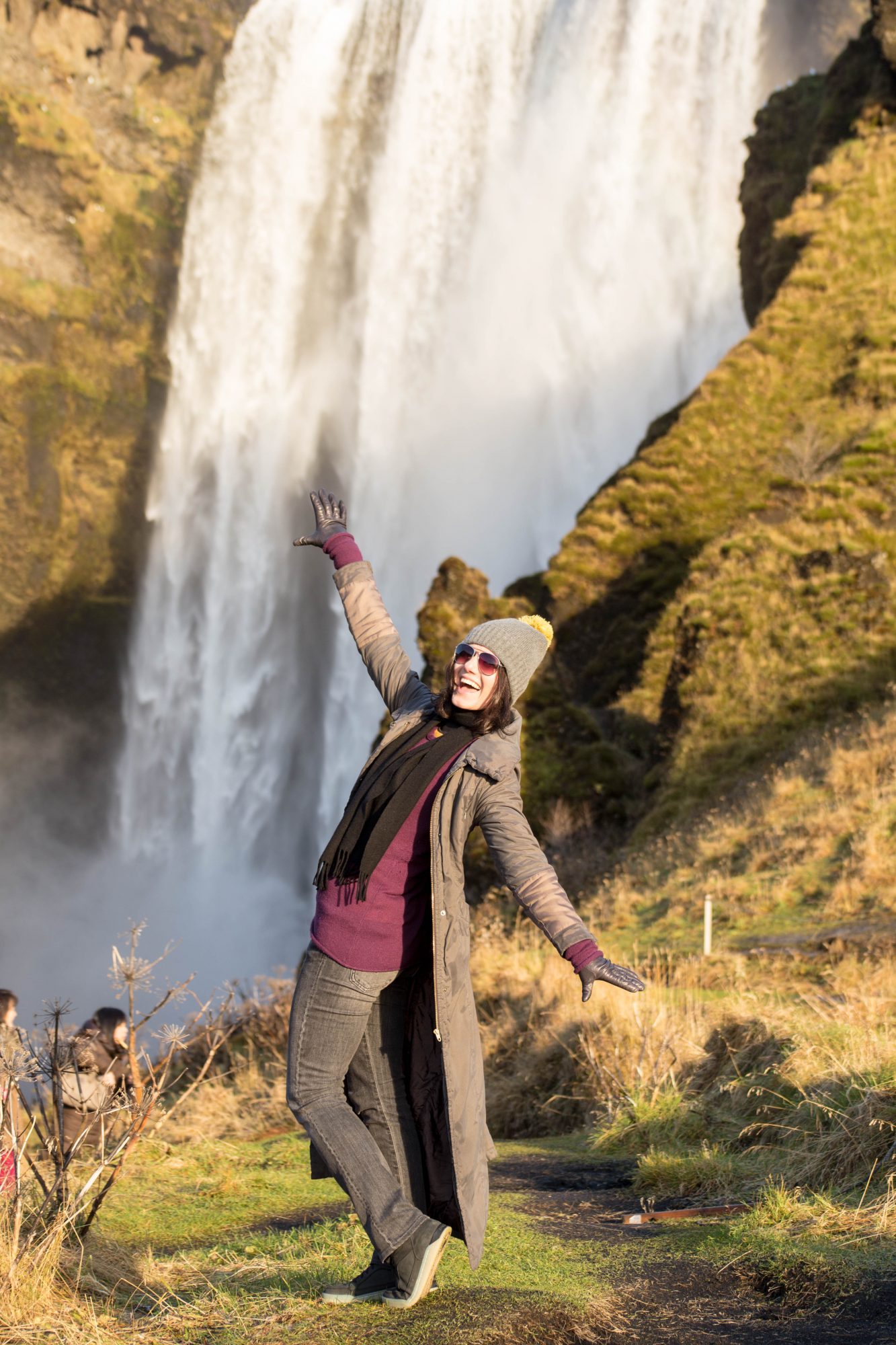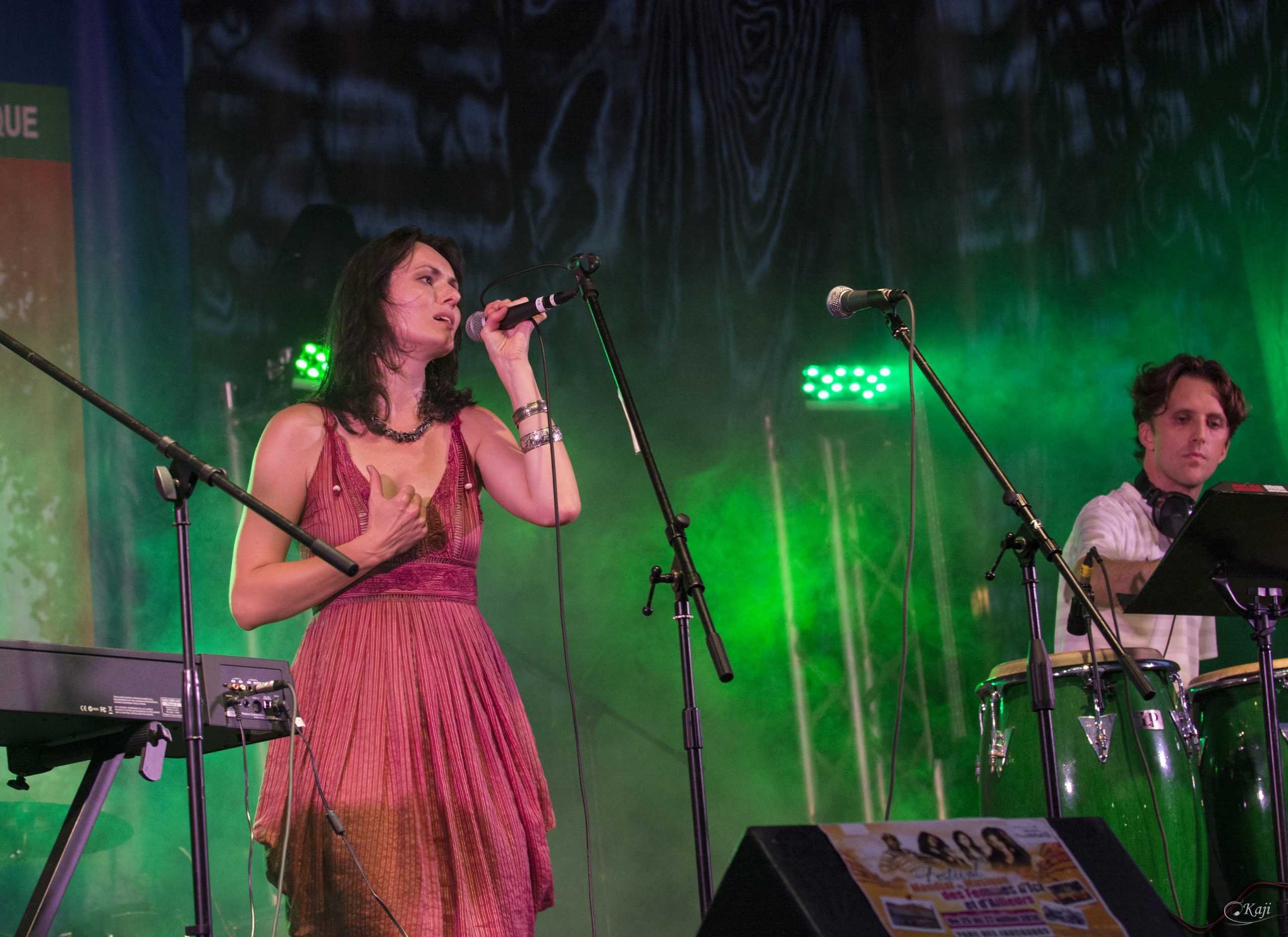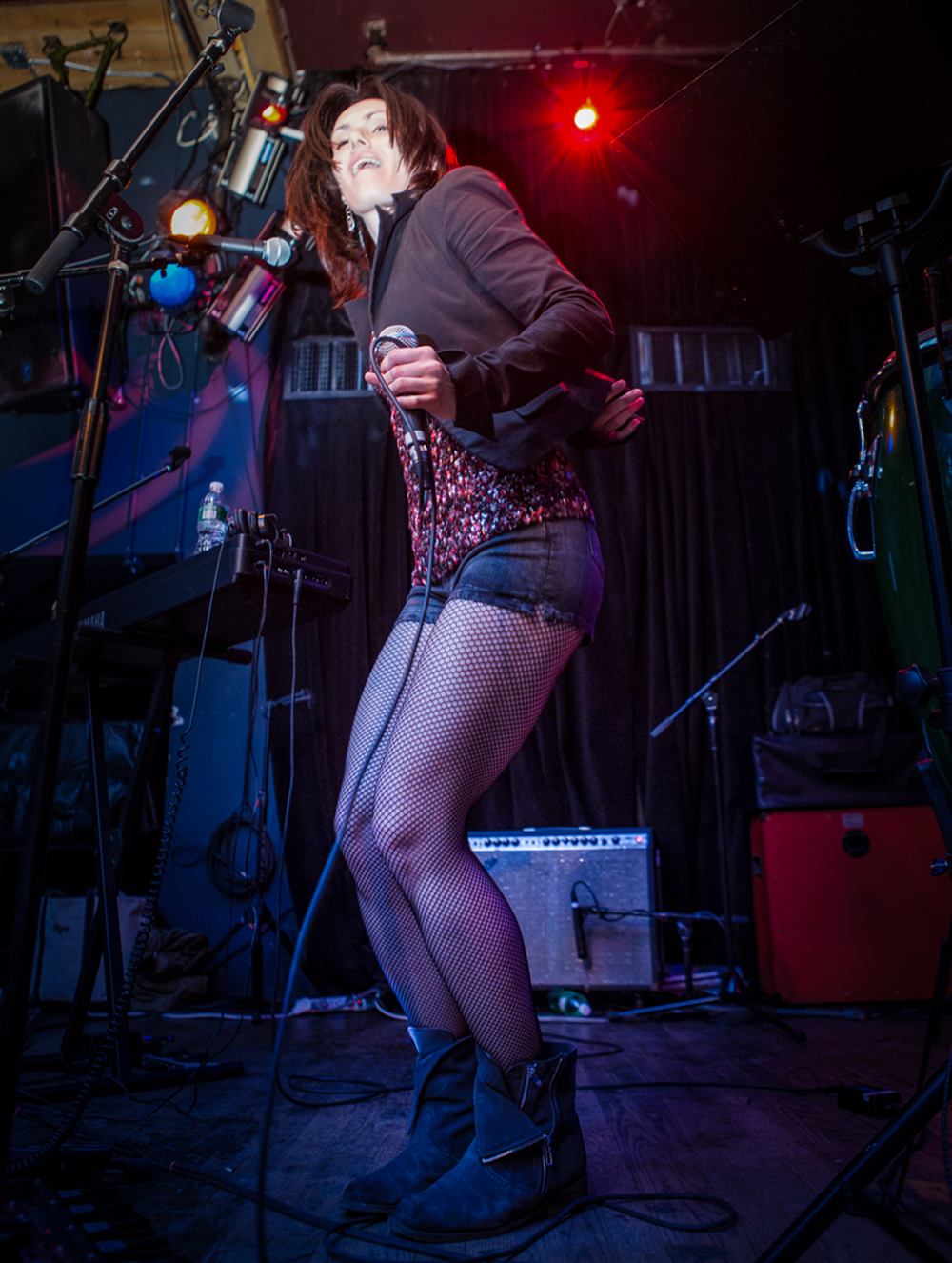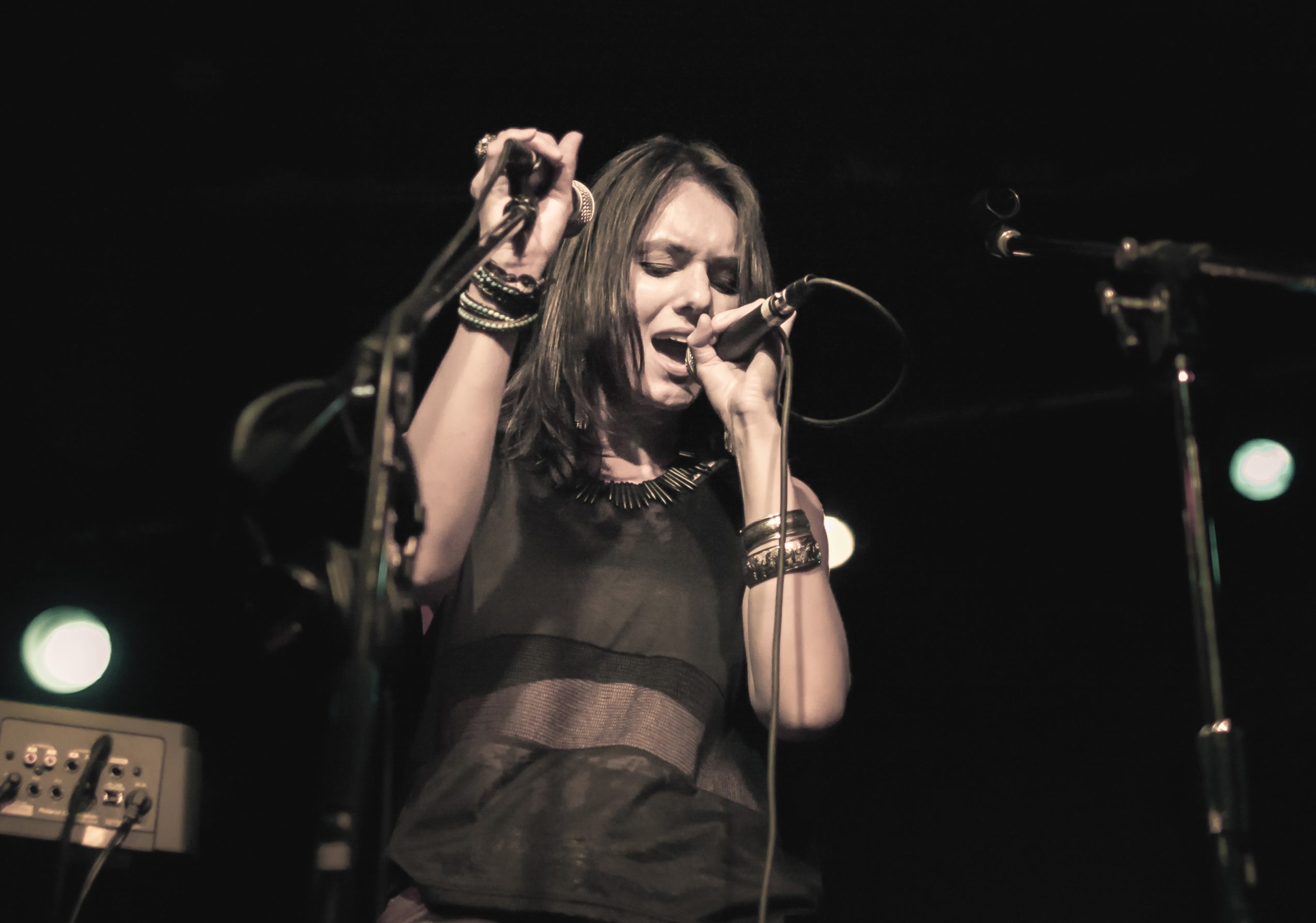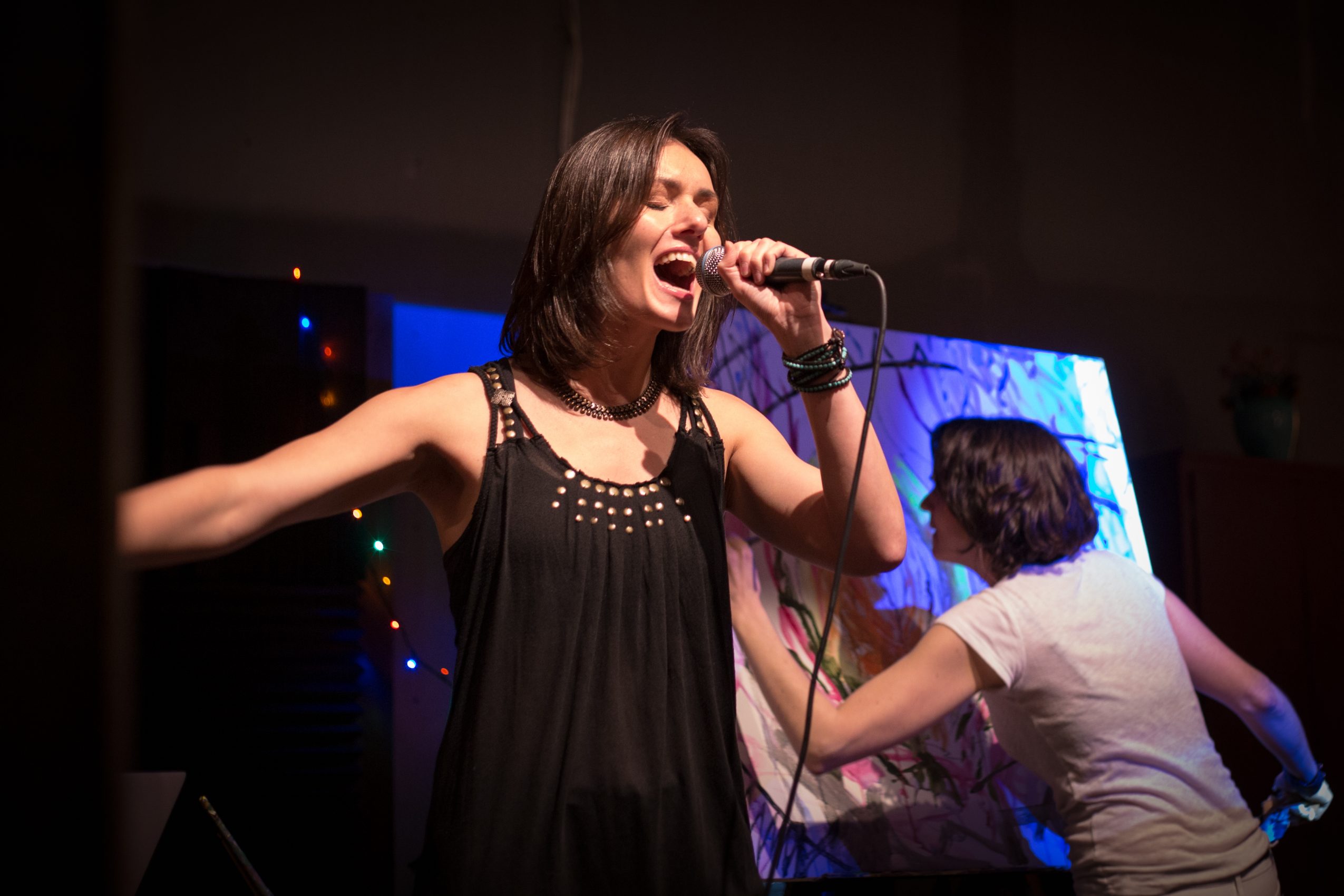 Image Credit:
Garrett James
KAJ Photography
Himmhui Photography
Getting in touch: BostonVoyager is built on recommendations from the community; it's how we uncover hidden gems, so if you know someone who deserves recognition please let us know here.