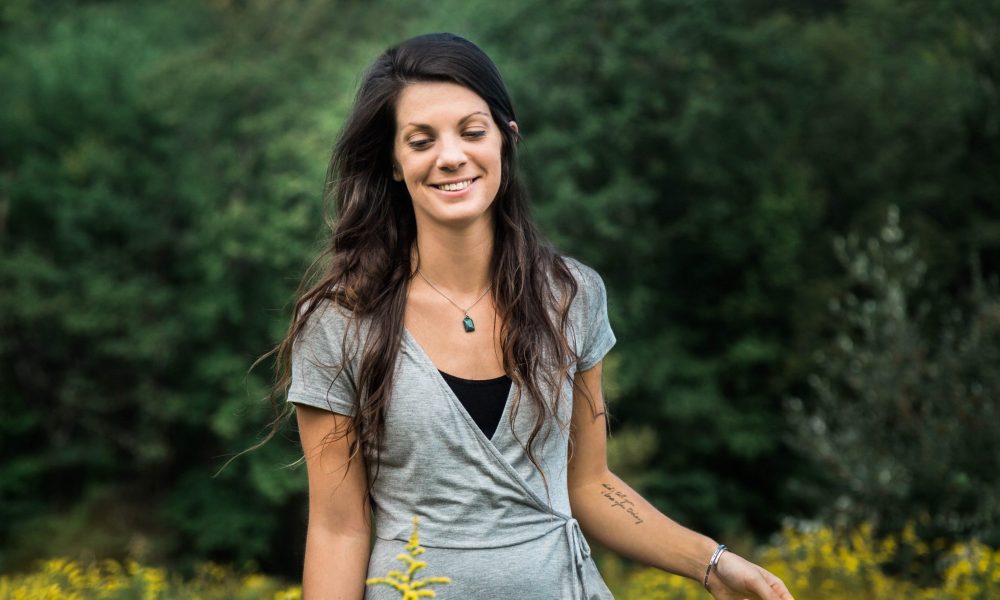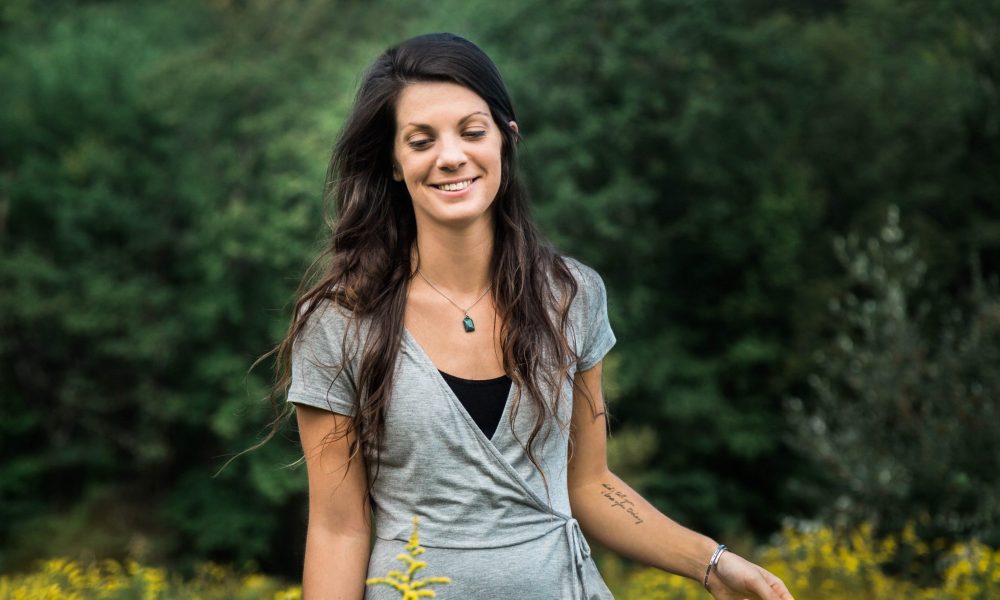 Today we'd like to introduce you to Molly Burns.
Molly, please kick things off for us by telling us about yourself and your journey so far.
Becoming a professional photographer is something that just sort of landed in my life… it was never my original plan.  However, now i couldn't imagine myself doing anything else.  Like every normal teenager I had no idea what I wanted to do with my life and changed my mind multiple times.  I guess it makes sense though, I did grow up always being around camera's or looking through photographs.
My story went like this – I was gifted my first real camera for my high school graduation and after that I couldn't put the thing down.  I always gravitated toward photographing people.  I'd have my friend's be my models or would photograph my niece's/nephews.  I began to get a lot of feedback on my work and people telling me I should pursue a career in photography.  I never really took any of them serious though.  After high school I took a year off to work and figure out where I wanted my life to lead me…sure enough, it led me to New England School of Photography (NESOP).  Before I knew it I was accepted into the school and packing my bags to move to Boston.  While I was in NESOP I had one of my friend's trust me enough to photograph her wedding and after that I was immediately hooked.  I knew I wanted to focus my portfolio around Weddings and Kiddos.  I had a generous amount of families who let me practice photographing their children to use for my portfolio.  Fast forward two years and I was graduating with a major in Portraiture/Weddings and a minor in Creative Imaging.  From there my business just sort of took off.  I've now been photographing professionally for five years and I still love it so much!
Can you give our readers some background on your art?
I'm a professional photographer who specializes in childhood and love stories.
Childhood has always been so inspiring to me.  Being around kiddos just comes natural, so much so that i've even been gifted the name the "child-whisperer".  Before I went to school for photography, I thought about the idea of opening my own daycare.  I knew I always wanted to work with kiddos in some sort of way.  Right out of school I landed a nanny job and did that for five years.  It truly was the perfect combination of jobs…I got to watch them grow and document their childhood for them, while also pushing myself as an artist.  Being a nanny really opened my eyes and expanded my mind creatively.  I can see how much my work grew over those five years.  I was constantly pushing myself to create more interesting images, different perspectives, experimenting and getting my work to the style I wanted it to be.  The way that I like to work with kiddos is to play, interact, run around, wander, etc.  Truly letting them have fun while we create images.  I don't want to just pose children and tell them to smile.  I prefer those raw, natural moments… those are the images people are going to remember and the kind of experience my client's are going to want to invest in.  One of my favorite past time's is to look through all the old boxes of photos from my childhood and the ones that stand out to me are – the series my mom took of me falling off my bike, or the one of me sitting on top of my dad's car eating corn on the cob with my black lab.  I'm extremely happy at where my kiddo work is today and I can't wait to see where it will go!
On the wedding aspect – I've heard from so many of my client's that i'm calm, patient and that I help their day run smoothly.  My approach to weddings is much like my approach with kiddos.  I prefer the natural moment's that are going to happen between couples rather then telling them what to do.  Not every couple is the same and I want them to try and be comfortable as much as possible so the photos look natural.  I want them to act how they would if they were home, alone.  Your dress is going to get dirty, the boutonniere's aren't going to be perfect, the vail is going to fly around, and the weather might not be what you wanted… that's life, why pretend it was something that it wasn't.  I like to find the beauty in the imperfect.  Why not have all your guests sit under umbrellas in the pouring rain while you get married under the arbor you built because you worked so hard on it and had a vision.  I want to embrace the whole day and capture the true moments.  Those are going to be the storytelling photos.
I think the two mesh beautifully.  I love being able to photograph their wedding day and then getting a call from them years later letting me know their pregnant and ready for family photos.  It's so beautiful to watch people's lives blossom and getting to document that time in their life for them.
What would you recommend to an artist new to the city, or to art, in terms of meeting and connecting with other artists and creatives?
Social media for sure!  I have met a lot of people through Instagram who have become friends.  It's great for advertising and getting your work out there and gaining client's.  So many of my client's say they found me through Instagram!  There are lots of different online groups you could join.  Social media I think is a great tool for building connections with people from all over.
What's the best way for someone to check out your work and provide support?
My work can be seen on my website – www.mollyburns.com or Instagram (@mollyburnsphotography) or in your homes when you book me to be your photographer and then print those images!
Contact Info: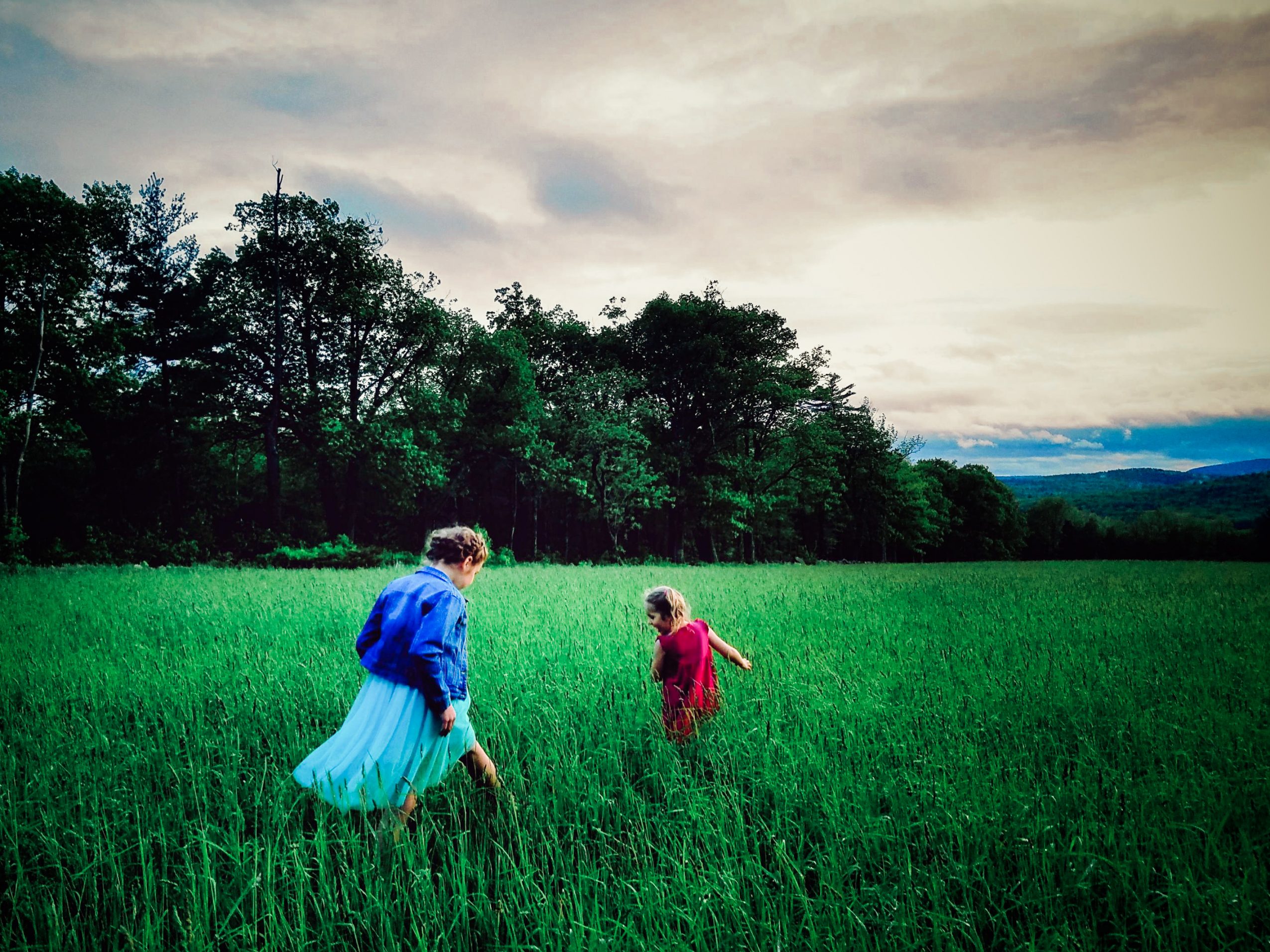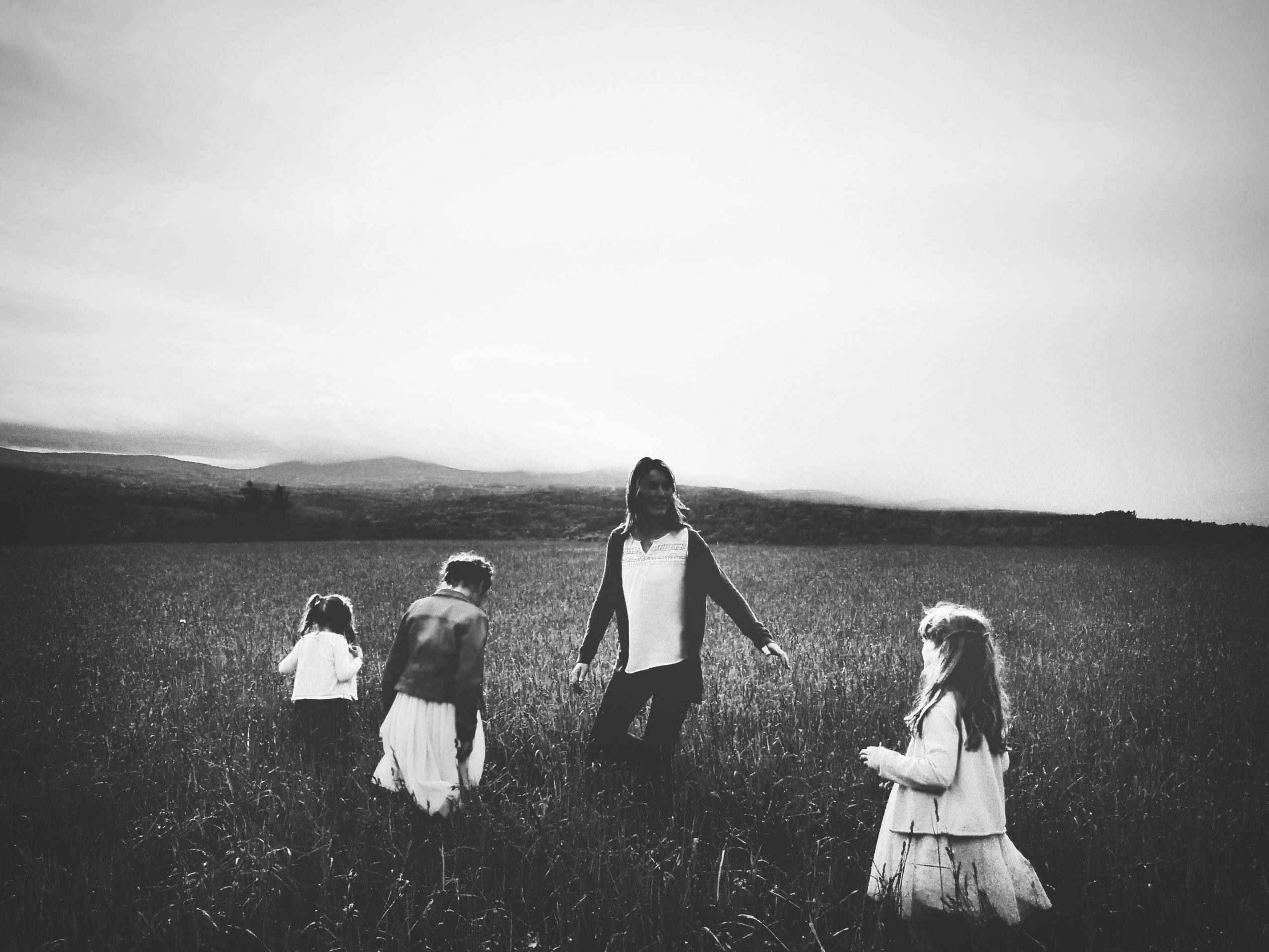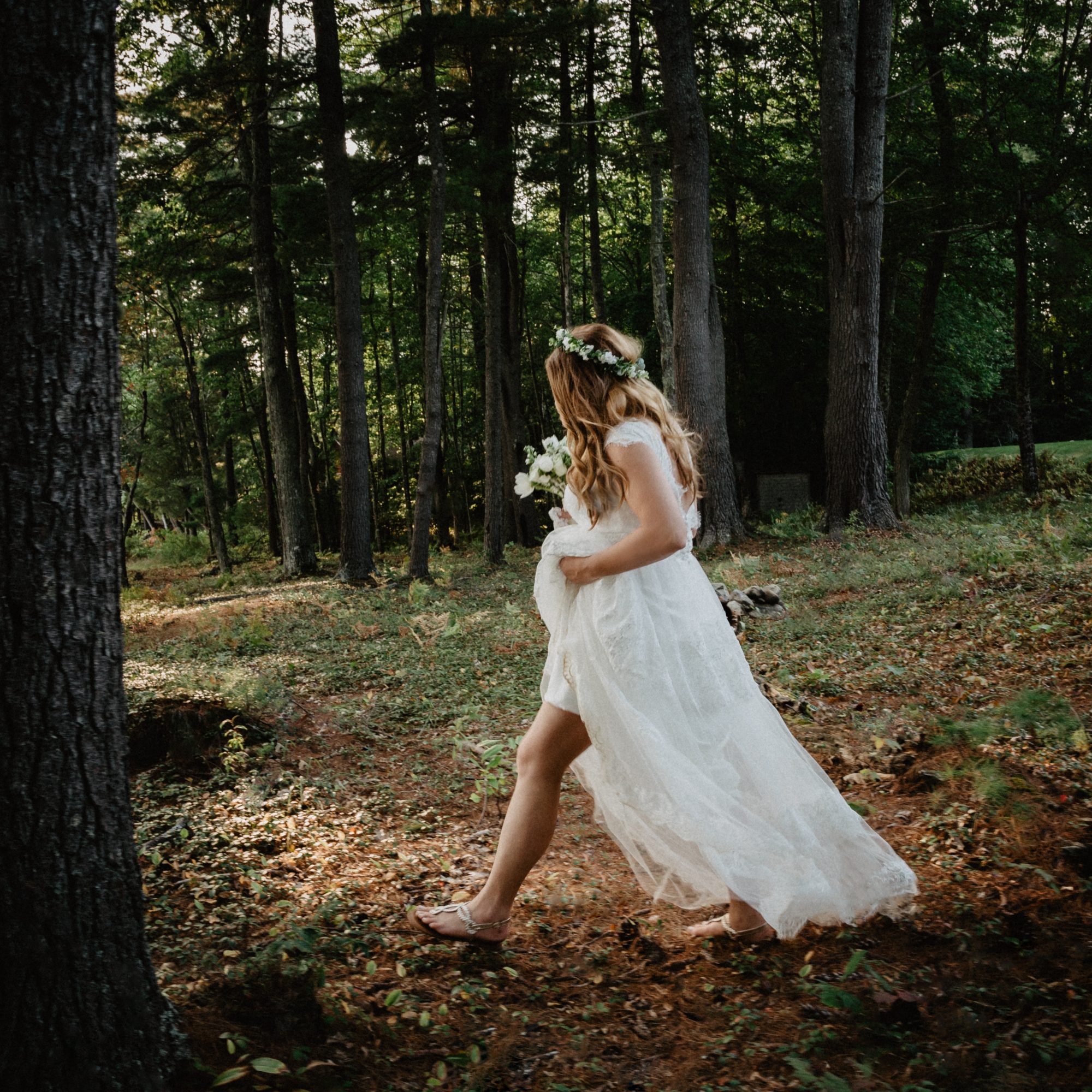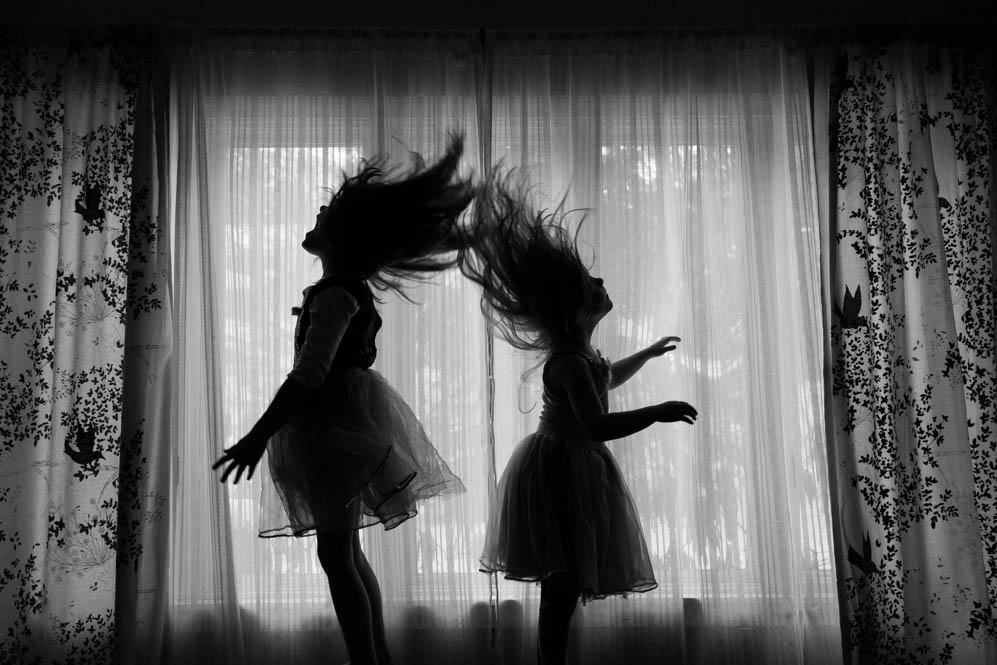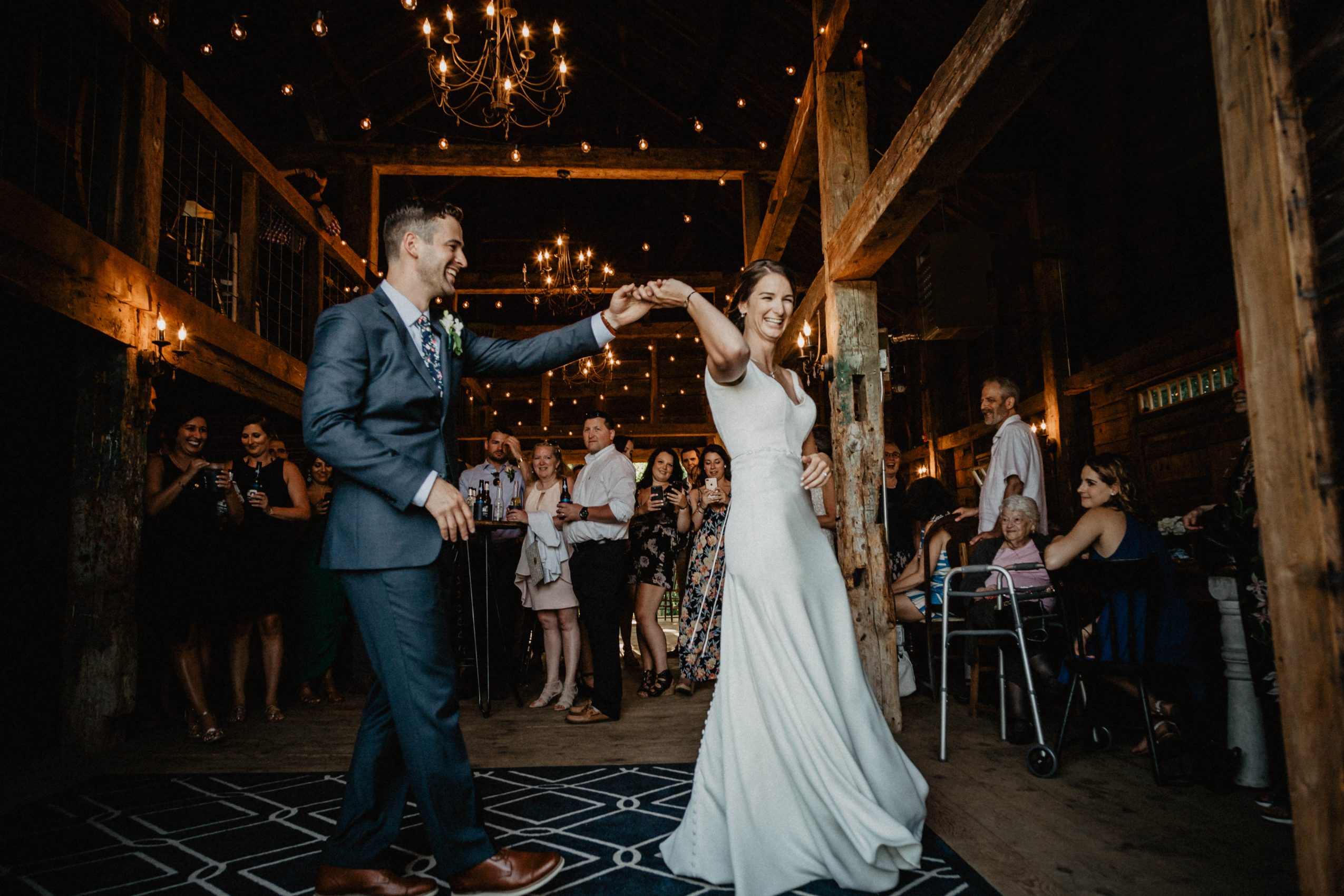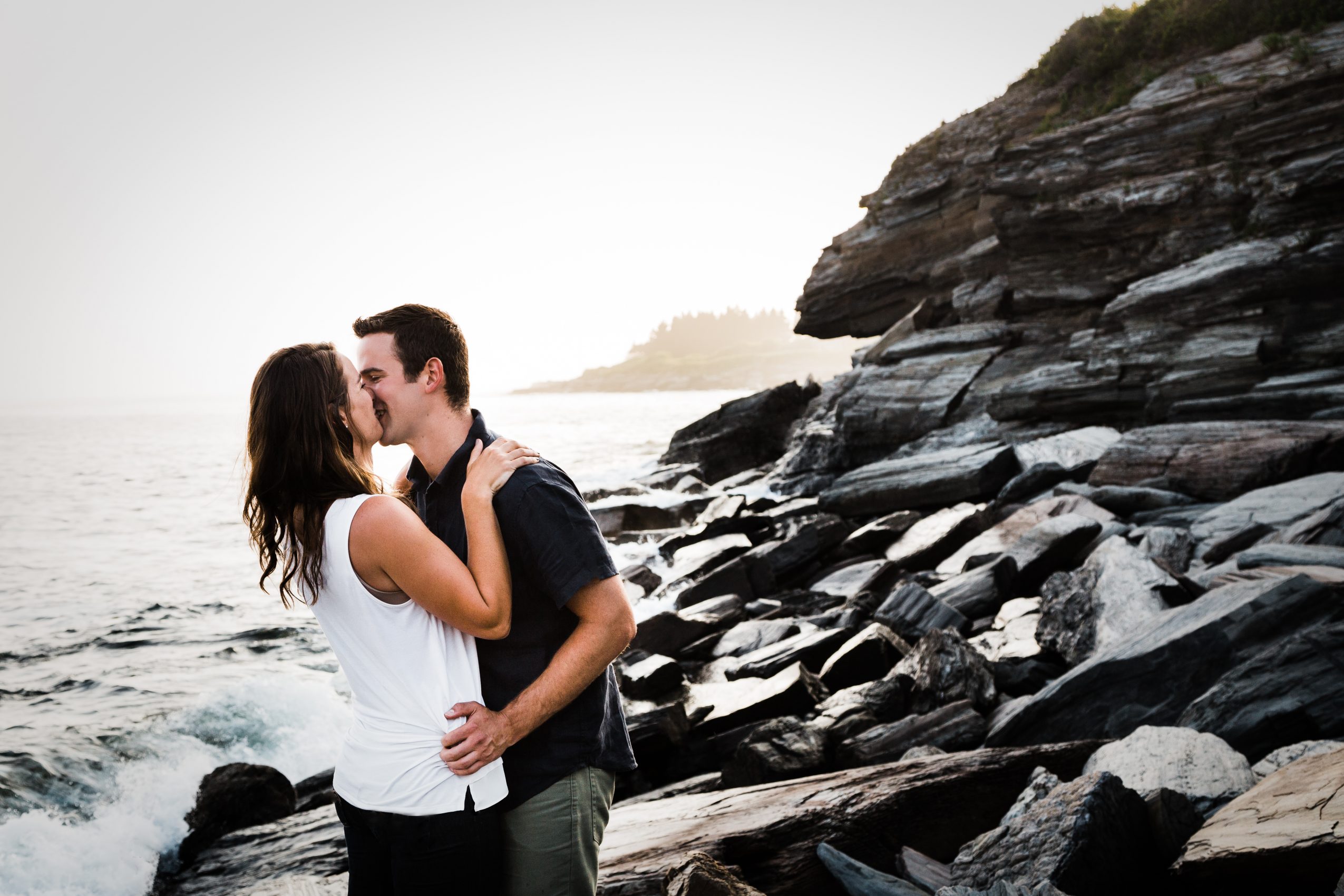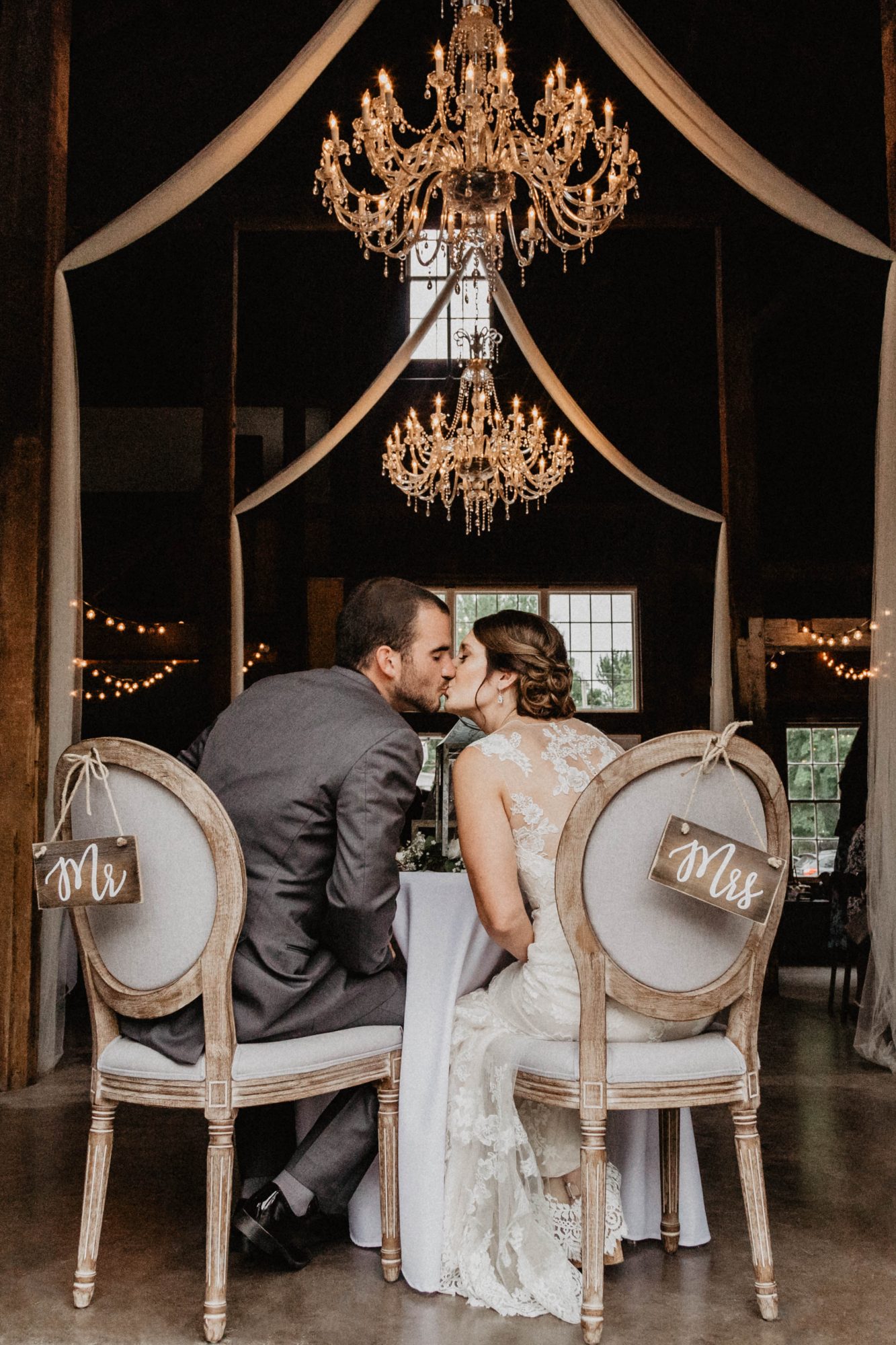 Image Credit:
Molly Burns Photography
Getting in touch: BostonVoyager is built on recommendations from the community; it's how we uncover hidden gems, so if you know someone who deserves recognition please let us know here.