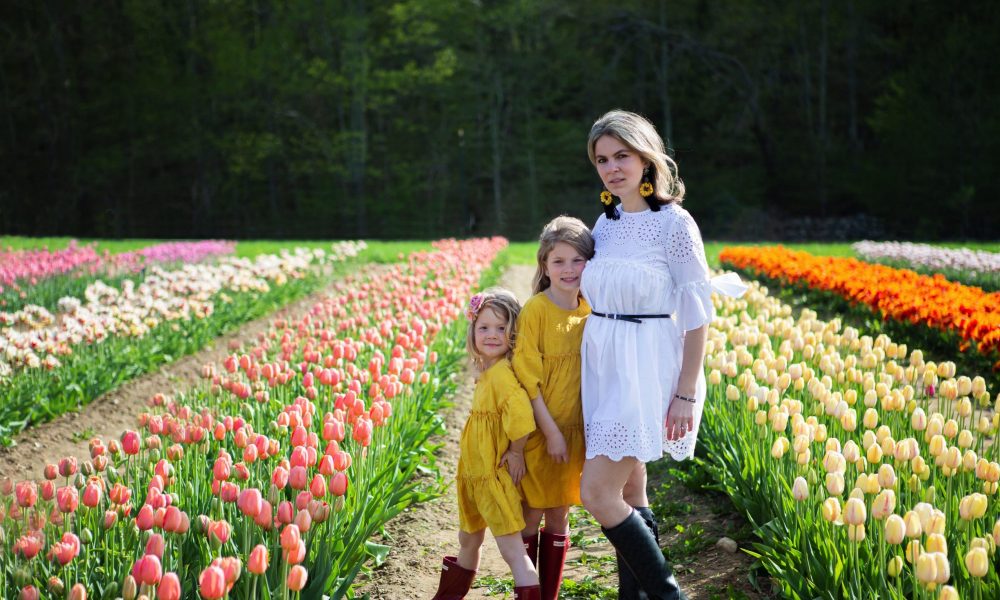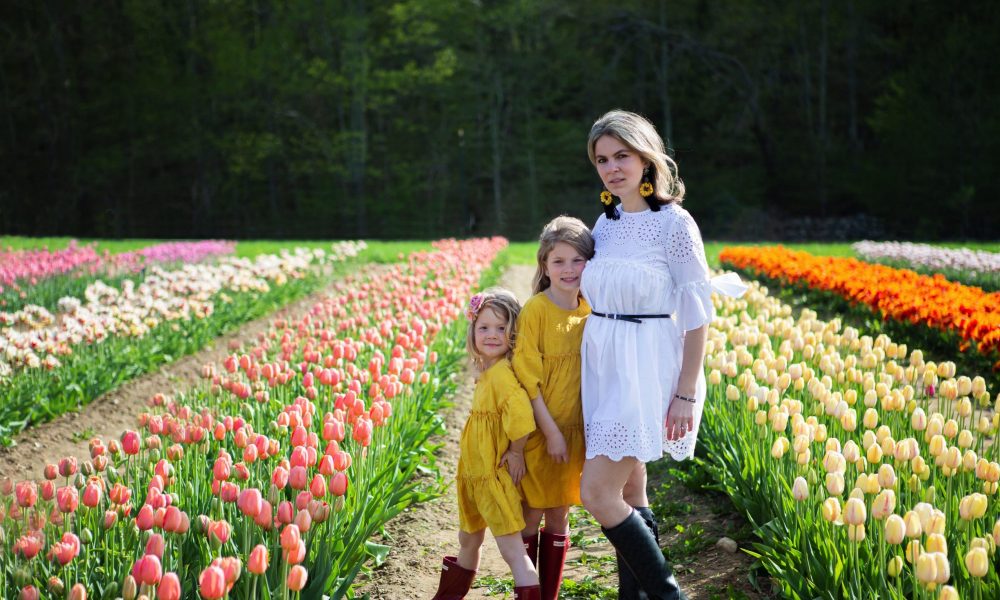 Today we'd like to introduce you to Lucica Ciuc.
Lucica, please kick things off for us by telling us about yourself and your journey so far.
Where to start. I was born and raised in Romania and moved to the United States in 2009. I am a mother of 2 beautiful girls aged 7 and 5 with a loving husband that supports me and my crazy ideas. My Story of photography started when I had my first child. From the moment she was born I wanted to capture those special moments I can't tell you how many pictures I have of her since the day she was born. From the moment I bought that old Nikon I can tell you that I was hooked. 2 year later my other daughter was born and again the same thing tons and tons of pictures to be taken capturing those special once in a life time moments as they grew before my very eyes.
As my daughters grew older I took more and more picture and family and friends were also asking me to capture those special moments for them as well because they liked my style and the creative ideas that I was coming up with.
In 2018 I finally gathered enough courage after lots and lots of encouragement from friends and family to start GoldFeatherPhotography. I went out and bought some serious camera equipment and began shooting. The past 8 months have been a total blur in a good way! Since starting my business, I got to meet so many people from all walks of life and the ability to be chosen by them to help capture those magical once in a life time moment has been a true blessing.
I spend many hours at night educating myself and talking to other professional photographers on new and unique ideas that I can use in future shoots. I also had the ability to attend a newborn and maternity work shop with Ana Brandt who is one of the top 10 maternity photographers in the world. Being able to spend a day with her I got to learn so many little things that no YouTube video or photography class can teach you, those small little things that you learn while working with some of the best in the business is priceless.
What I love about photography is the ability to capture those special moments whether it's a smile, a soft kiss or even someone's newborn who is smiling in their sleep. Every picture I take has a story, I guess the old saying that "a picture is worth a 1000 words" is totally true. Each and every one of those moments that I get to capture has a special meaning to me as it lets me display my artistic side of photography.
Can you give our readers some background on your art?
I am a natural light photographer whose style is clean, simple and organic. There is just something about that natural sunlight that gets the true essence of that magical moment. I specialize in newborns, children, family photography, maternity and of course furry friends! But I also love to be challenged and am always looking for new ideas. I also make my own baby flower hats for newborns this is something that I taught myself to do and the end result is truly unique.
So why newborns? Newborns are simply amazing its best to take their pictures in the first 14 days of life. Those little bundle of joys are always sleeping and are really fun to work with. They each have their own personalities even that young age. It's really amazing to see them smiling when there sleeping, or making those really funny faces and believe me there are some doozies. I also enjoy working with the parents and making sure that they are part of the shoot, and helping out the entire session. A comfortable mom and dad equal a nice relaxing session with their little loved one.
Children and Family photography is also a great time. This is where I get to capture the true unconditional love that people have for each other. I love consulting families of cool locations throughout the North Shore where we can capture some really cool pictures. I love the challenge making people laugh and interacting with them while sitting behind the lens and capturing those really special moments. There is lots of movement and lots of laughing need to make sure that everyone is lose and having a good time. If I can't get those smiles out I'll take out my trusty Bluetooth speaker and bust out some old school jams to get everyone dancing and smiling. You might catch me on laying on the grass even if it's wet or stepping in mud to get those perfect shots.
Maternity shoots are also fun. I can still remember carrying my first newborn and the feeling I had when she was inside my belly. Being able to capture a soon to be momma feeling her belly looking amazing is such a beautiful feeling. I can also relate to them on how they feel nervous, excited, anxious, happy, etc… all at the same time. Having my 2 baby girls was the best feeling in the world and feeling them moving and kicking inside my belly is something that is hard to describe and only soon to be moms know what I mean.
Furry friends, I got into fury friends when a friend of mine bought a golden retriever and asked me if I could take some picture of her new puppy. Well let me tell you that was it for me. I loved to take those pics. With puppies you have to be patient because they are always moving around and never sit still, but once you get that picture its totally worth it. My most challenging shoot with puppies was shooting 6 English Bulldog puppies that were 10 weeks old. There was stress, laughter, kids running around the house all wanting to hold puppies but, in the end, there were some amazing photos. Even the owner was shocked about how beautiful they came out. Furry friends are great they are family members and so much fun to work with. Coming up with cool props and ideas is a real challenge as I try to capture their unique personalities.
As a photographer I want to capture memories that people can talk about and relive that moment in time for many years to come. I can vividly remember when I was a little kid and would visit my grandmother where she would pull out old black and white photographs of her glory days and show pictures of my mom and dad when they were younger. I used to love and sit there with her going through those old dusty albums, now looking back at those days one thing that stood out was remembering my grandmothers smile as she used to tell me those stories and showing me those pictures. It's as if she was reliving that moment when that picture was taken. Those are the memories that I hope to capture for all of my clients where they can show those pictures to their grandchildren and I can bring back that smile they had many years ago when it was originally captured. I want my photos to be simple yet unique so they can capture their story.
Any advice for aspiring or new artists?
Some advice I have for other artists is go for it, take the leap. There is never going to be a perfect time to start something that you truly love. If your waiting for that it will never come. Trust in your abilities and never ever let others put you down or give you their expert advice even though they are not in the business. You will make mistakes, but it's important that you don't make the same mistake twice. Another thing I would tell people is how many people you will be able to meet that genuinely want to help you out. I have had the opportunity to meet so many other artists and photographers either in person or virtually where we shared ideas and encouraged one another, and without them I would not be where I am today.
Thing I wished I learned earlier is that there are so many moving parts to photography you never ever stop learning and that there are not enough hours in the day to do it all. Taking pictures is the most fun, it's the other parts of the business such as workflows and technology that you need to learn that is challenging.
What's the best way for someone to check out your work and provide support?
People can see my work at the following locations:
Website: www.goldfeatherphotography.com
Facebook: https://www.facebook.com/GoldFeatherPhotography/
Instagram: https://www.instagram.com/goldfeatherphotography/
Contact Info: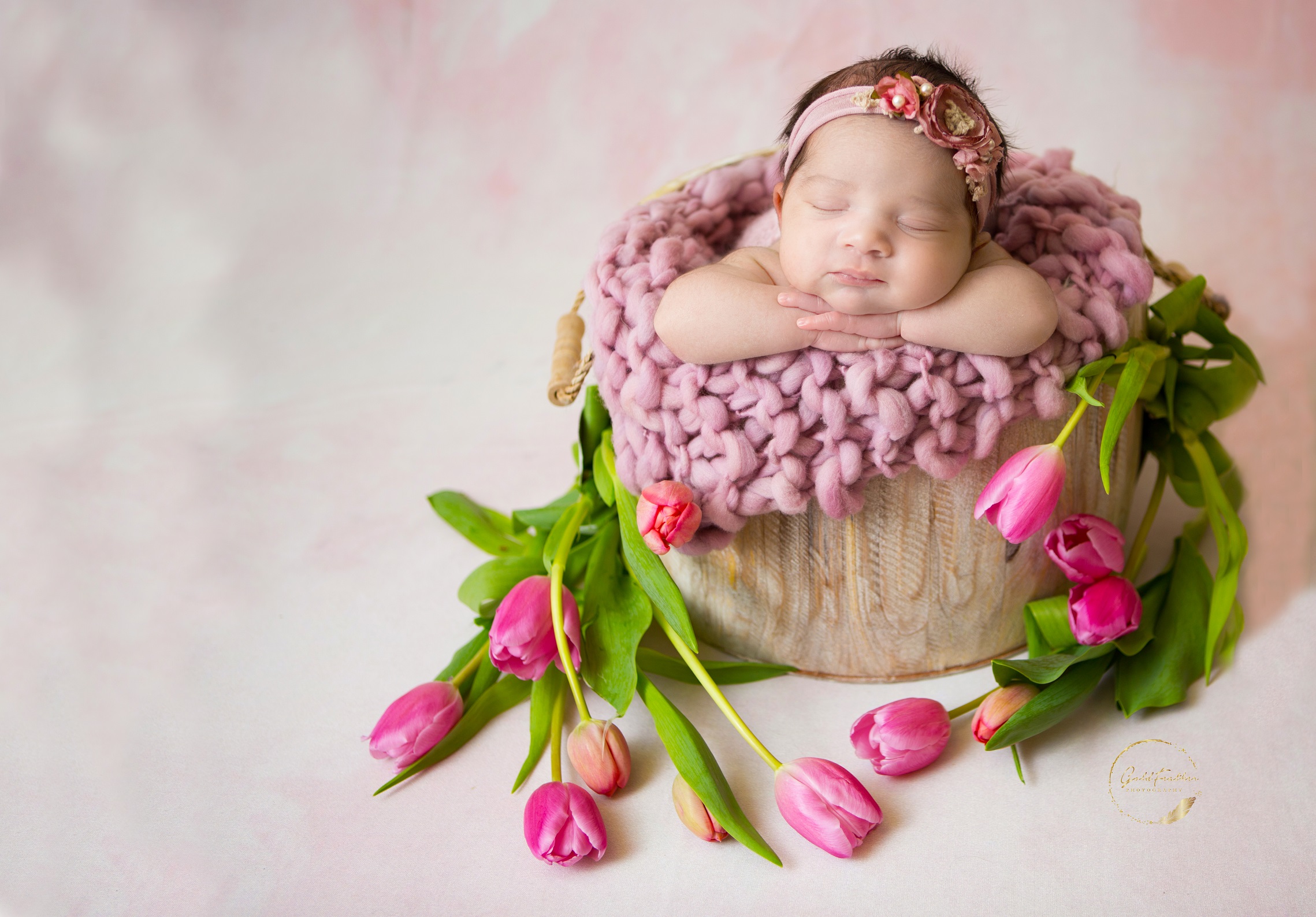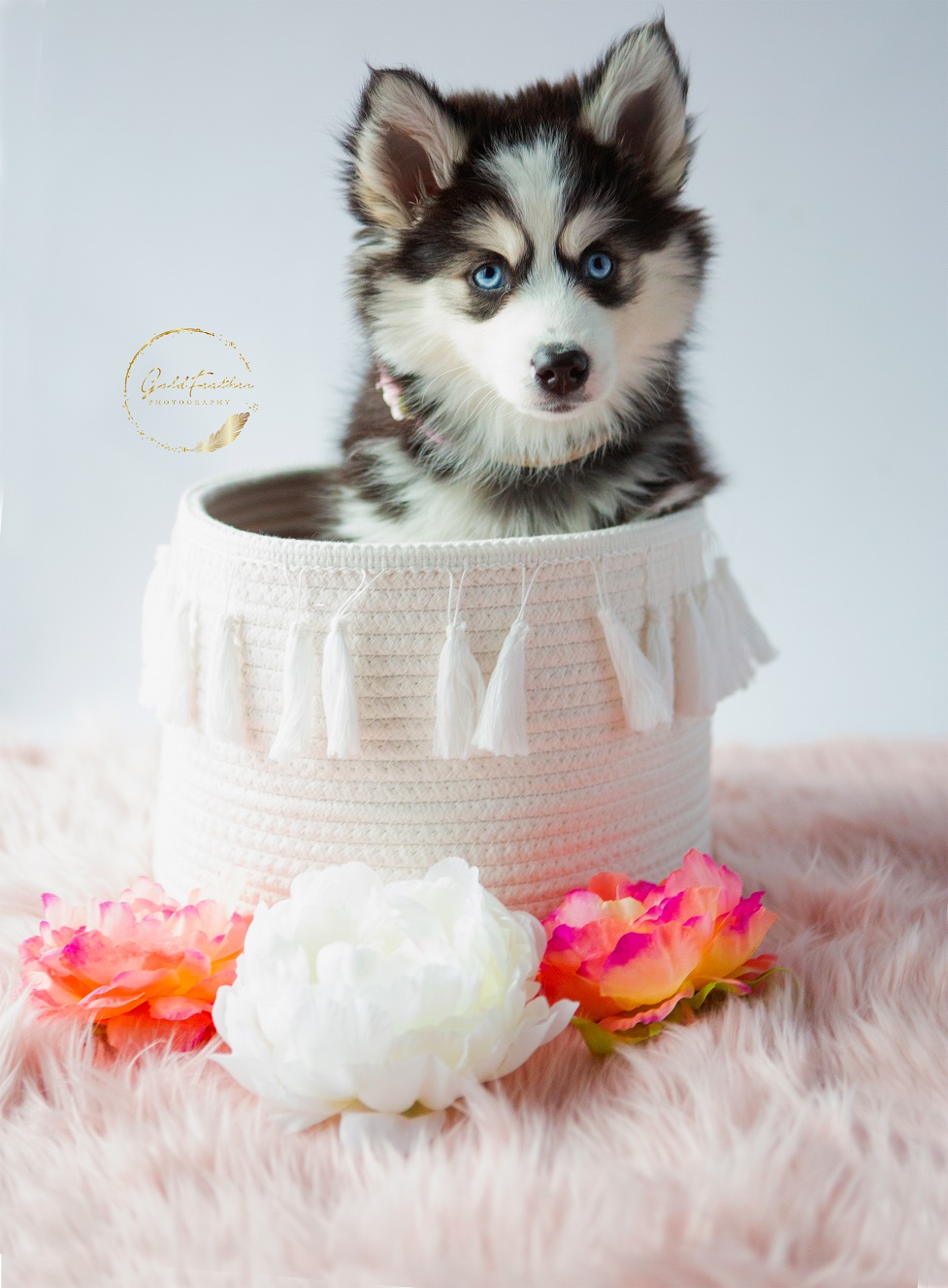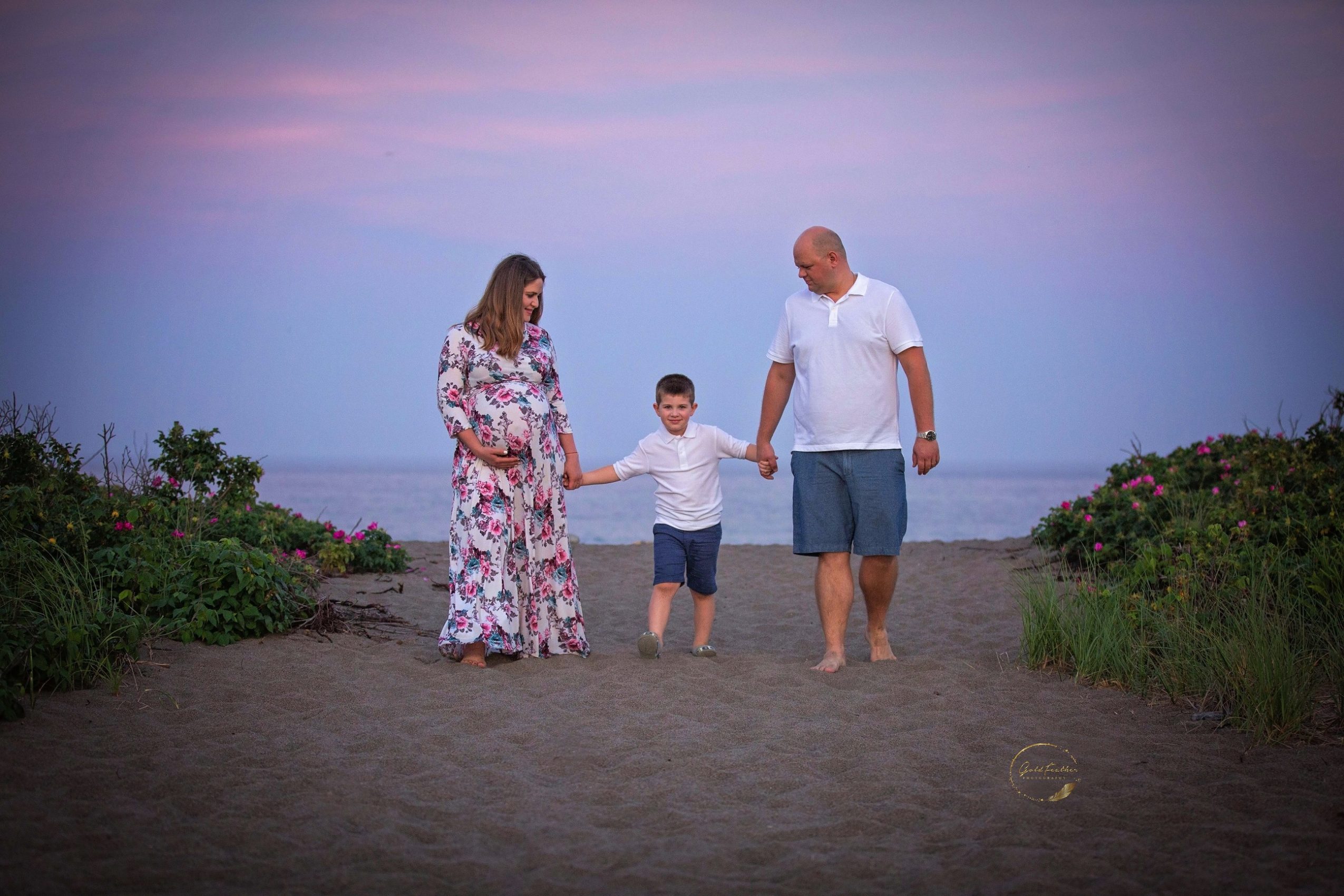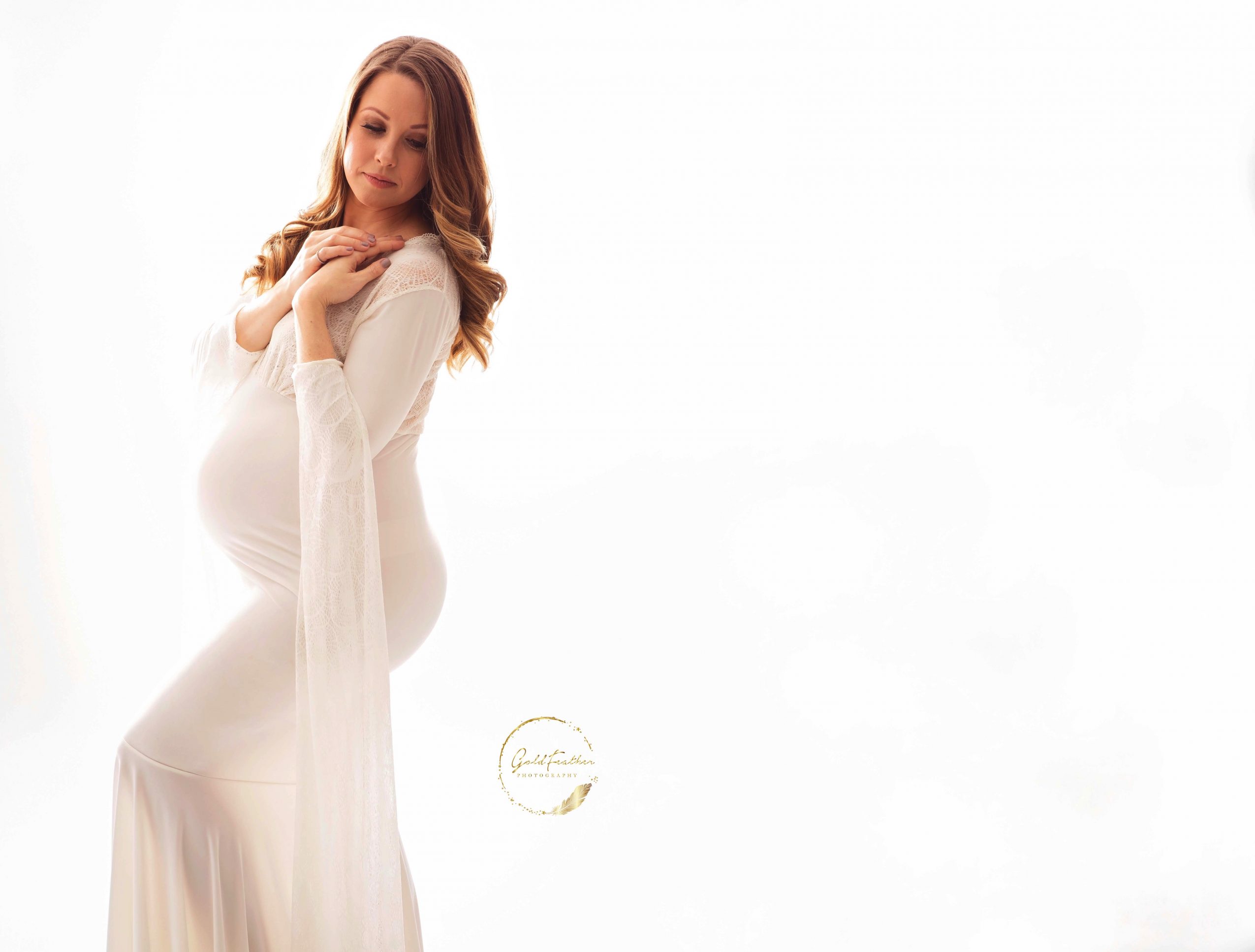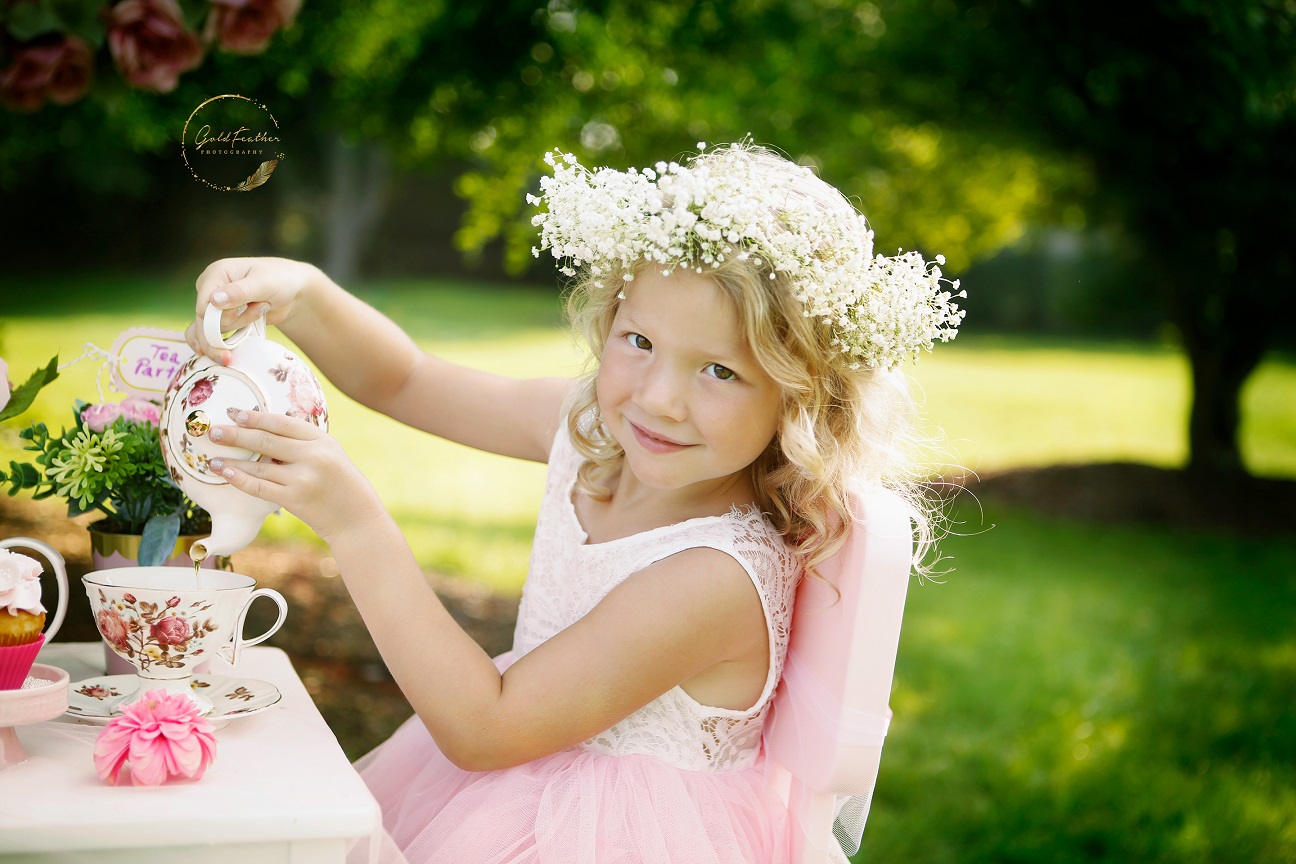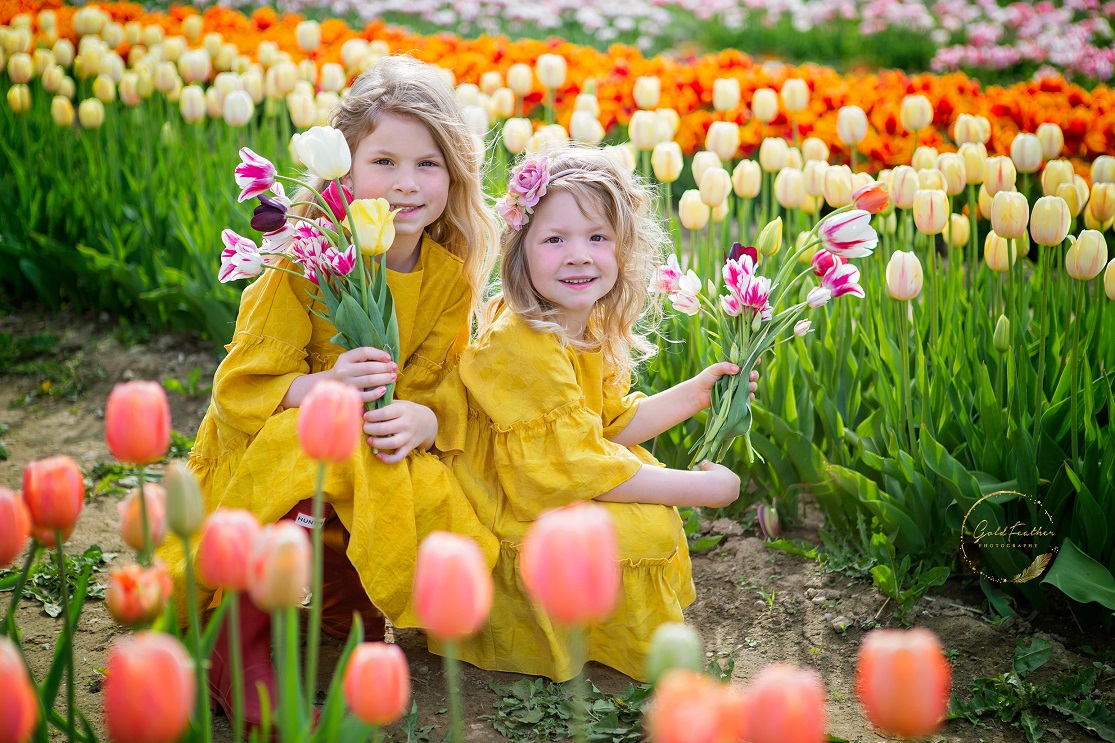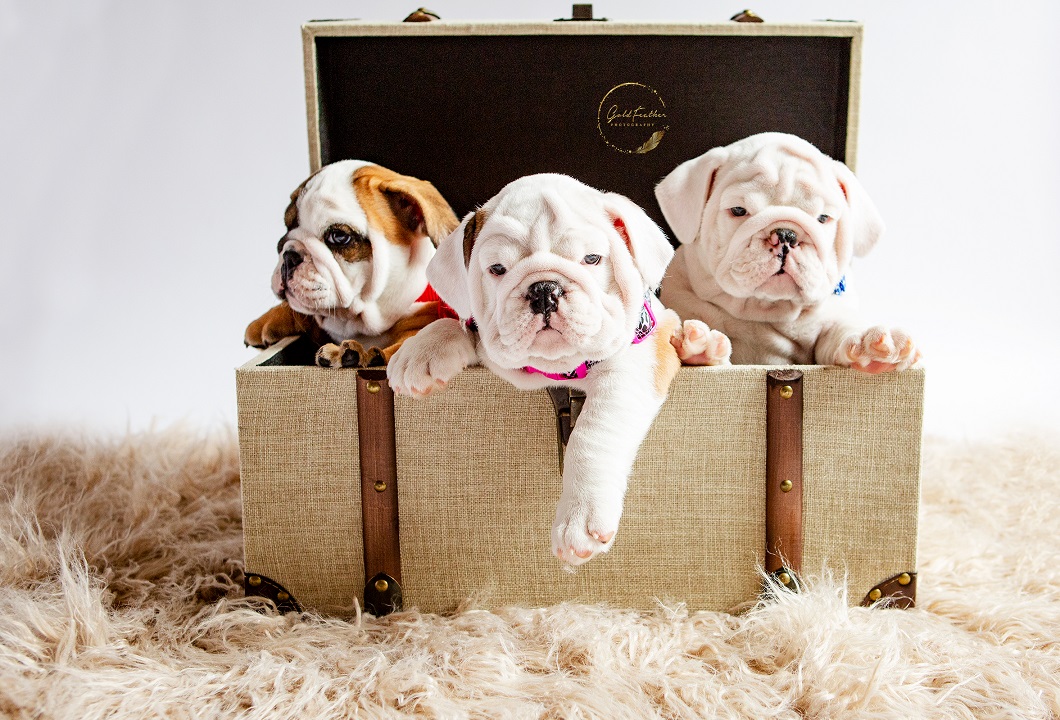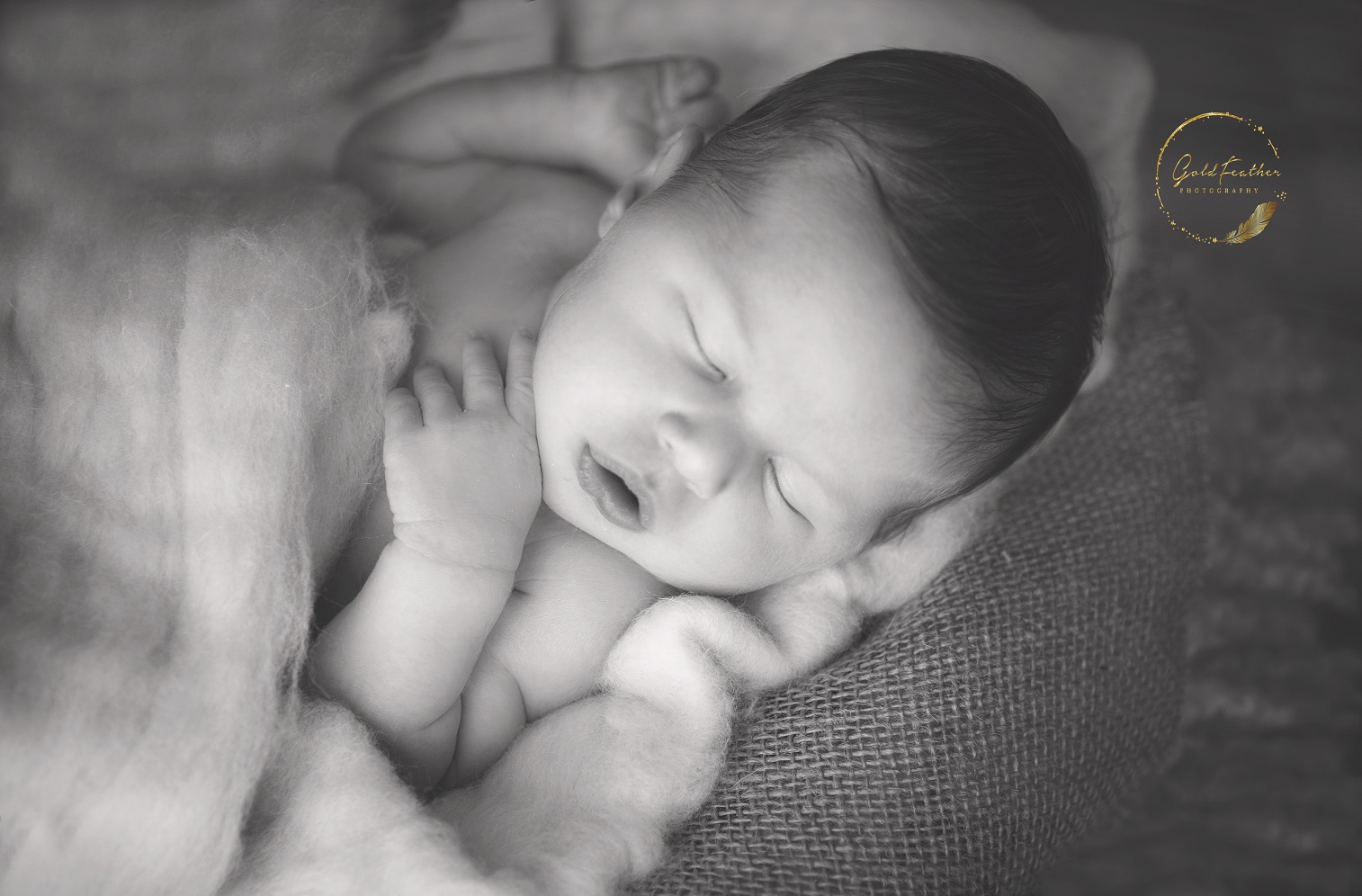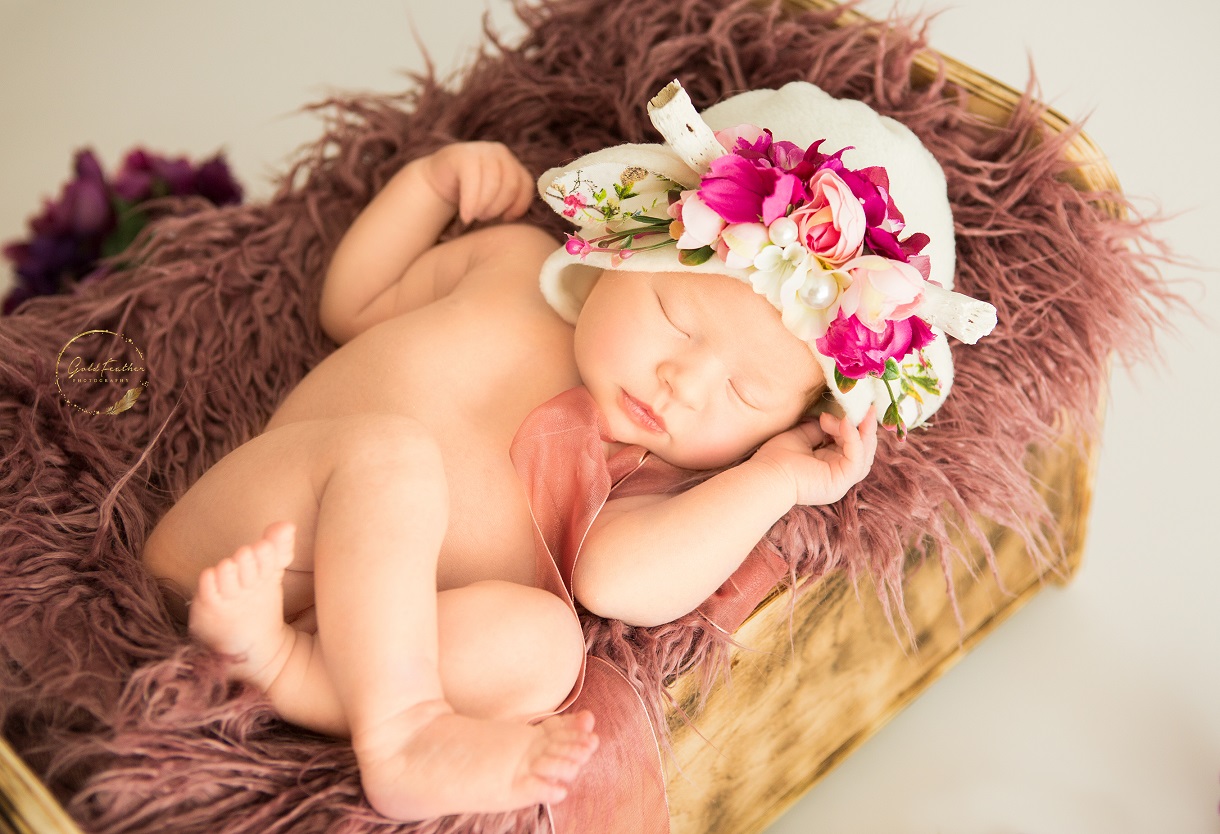 Image Credit:
Personal photo was photographed by my husband.
Getting in touch: BostonVoyager is built on recommendations from the community; it's how we uncover hidden gems, so if you know someone who deserves recognition please let us know here.