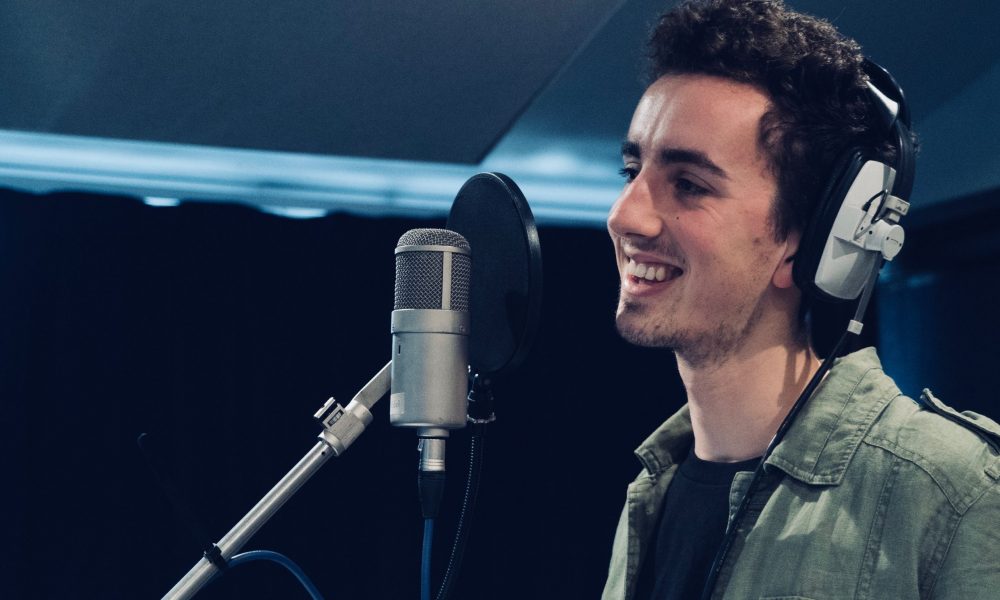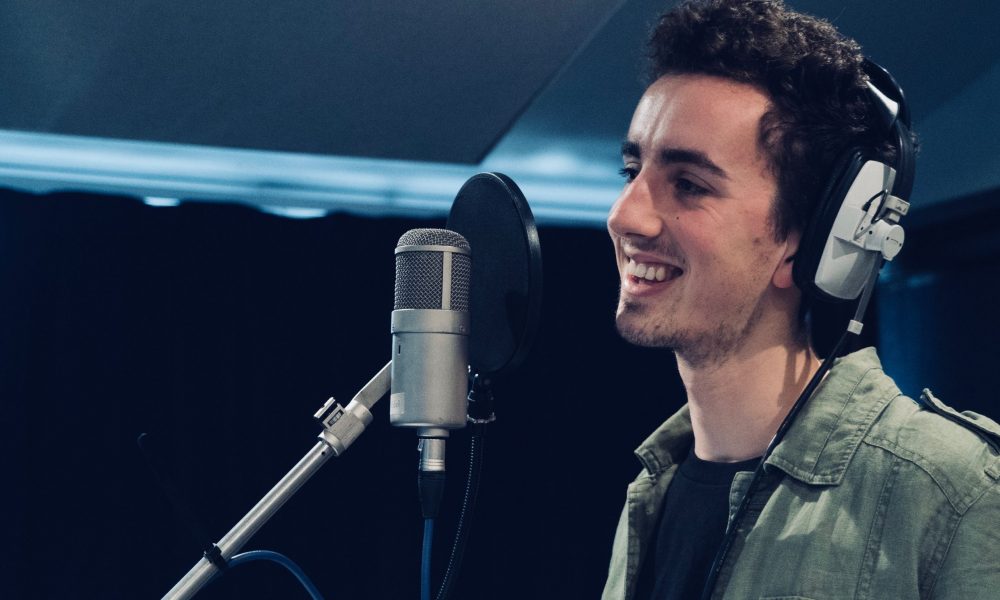 Today we'd like to introduce you to Lev Freedman.
Lev, please kick things off for us by telling us about yourself and your journey so far.
As a kid I really wanted to sing but was too scared to. I didn't sing in front of anyone, including my family, until I was like 16. I think at that point I had already decided I was going to do it for the rest of my life. I probably should've told my parents but that didn't happen. I don't know, I just kept a lot of things to myself as a kid. After that point I just had to figure out how. So six years later I'm a student at Berklee College of Music working on songwriting. I totally fell in love with the craft of it. I owe so much to my friends and teachers here; I wouldn't be who I am today without them. Berklee is a really beautiful place, problems and all. I feel really lucky. I think what I learned from all this is there's a point growing up where you realize the only thing stopping you from succeeding is yourself. That's why I write every day.
Can you give our readers some background on your art?
I grew up living two musical lives at once. At home my parents would play James Taylor or old jazz records or my brother would blast classic rock in his room and show me bands from the 70s. But at school, everyone was listening to Eminem and 50 Cent and Rihanna. For a long time I felt bad for liking rap and pop music and would come home thinking of all these ways to justify it to my family. I remember coming up with this whole rehearsed thing about how my Dad would really appreciate Chris Brown's vocal technique and control on Kiss Kiss or something. But I think coming to Berklee I had this sort of bridging experience where all the music I loved became beautiful to me and all my influences started funneling themselves into my music. So I'll write a singer-songwriter, folk record one day and a pop record with hip-hop influences the next. I think once I came to terms with who I was I started creating the way I had always wanted to. I don't really know what my message is at this point, to be honest. I think it's the job of every young artist to find out what they stand for as they grow and place themselves in the timeline. I will be a voice for positive change, for solidarity with the oppressed, for love. But right now my focus is craft. I want to be the best writer I can be, the best producer, the best singer, guitar player. I'm in my 80's montage scene, in the words of Derek Sivers. It's really fun, honestly.
Any advice for aspiring or new artists?
Well, first – and some people don't like when I say this but that's fine – there's no such thing as writer's block. Just write something every day. Write anything. A verse, a poem, some thoughts, an entire song, two songs. You can't have writer's block if you're writing. It's a freeing feeling too because the pressure to write the best thing you've ever written disappears – you're gonna write tomorrow. And if you miss, cut yourself some slack. No one's perfect at this stuff. Second, I'm pretty good at communicating my emotions through music but I kind of struggle communicating otherwise. My girlfriend would be happy to tell you all about it. So if you struggle with that too, I think we should all just recognize it and call our friends and parents. You know? Tell them what's going on. Expose the inside. I spent a lot of time trying to deal with things alone and only made them worse. You have people who love you. Three, and this was the biggest one for me, just pick a direction and go in it. I think it feels like any path we pick is going to be some eternal decision we can't go back from. Or we feel like we need to develop so many skills that we never pick one and get deep into it. My advice would be to just find something that inspires you and dedicate yourself to it – for now. Maybe it'll change in 2 years and that's fine. For me, it was songwriting. As soon as I found songwriting and really dug into it, I was happy and focused all of a sudden. My first year at Berklee I would have these crushing moments where I'd fall into endless loops worrying maybe I'd never be actually be good enough to do this. Don't spend all that time and energy worrying about the future. Just pick for now. It's more fun that way anyway.
What's the best way for someone to check out your work and provide support?
My music is available under Lev Freedman on Spotify, Apple Music, SoundCloud, YouTube, Tidal, everywhere you find music online! Any other information can be found on my Facebook (@levfreedmanmusic) and Instagram (@levfreedman) pages.
Contact Info: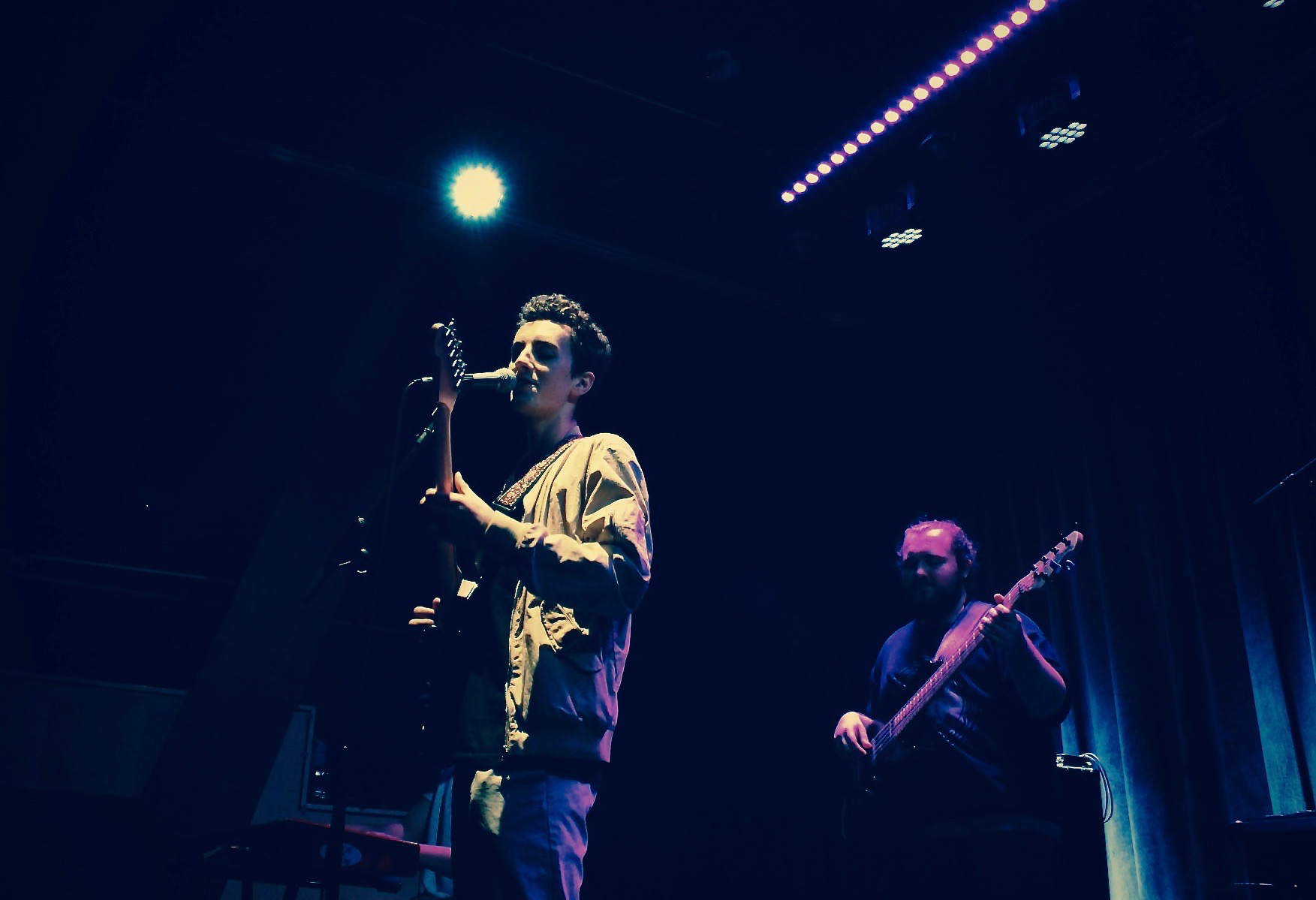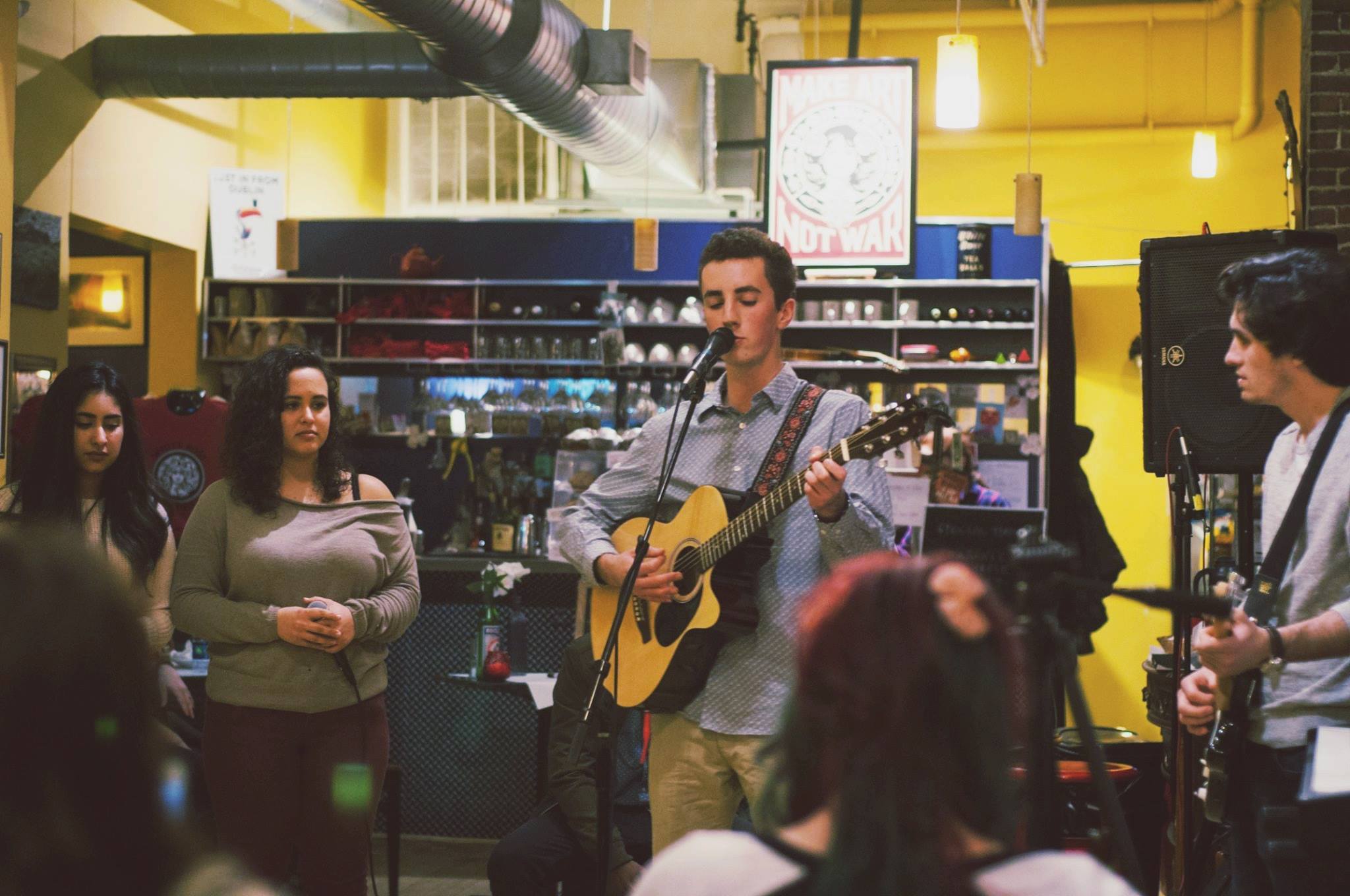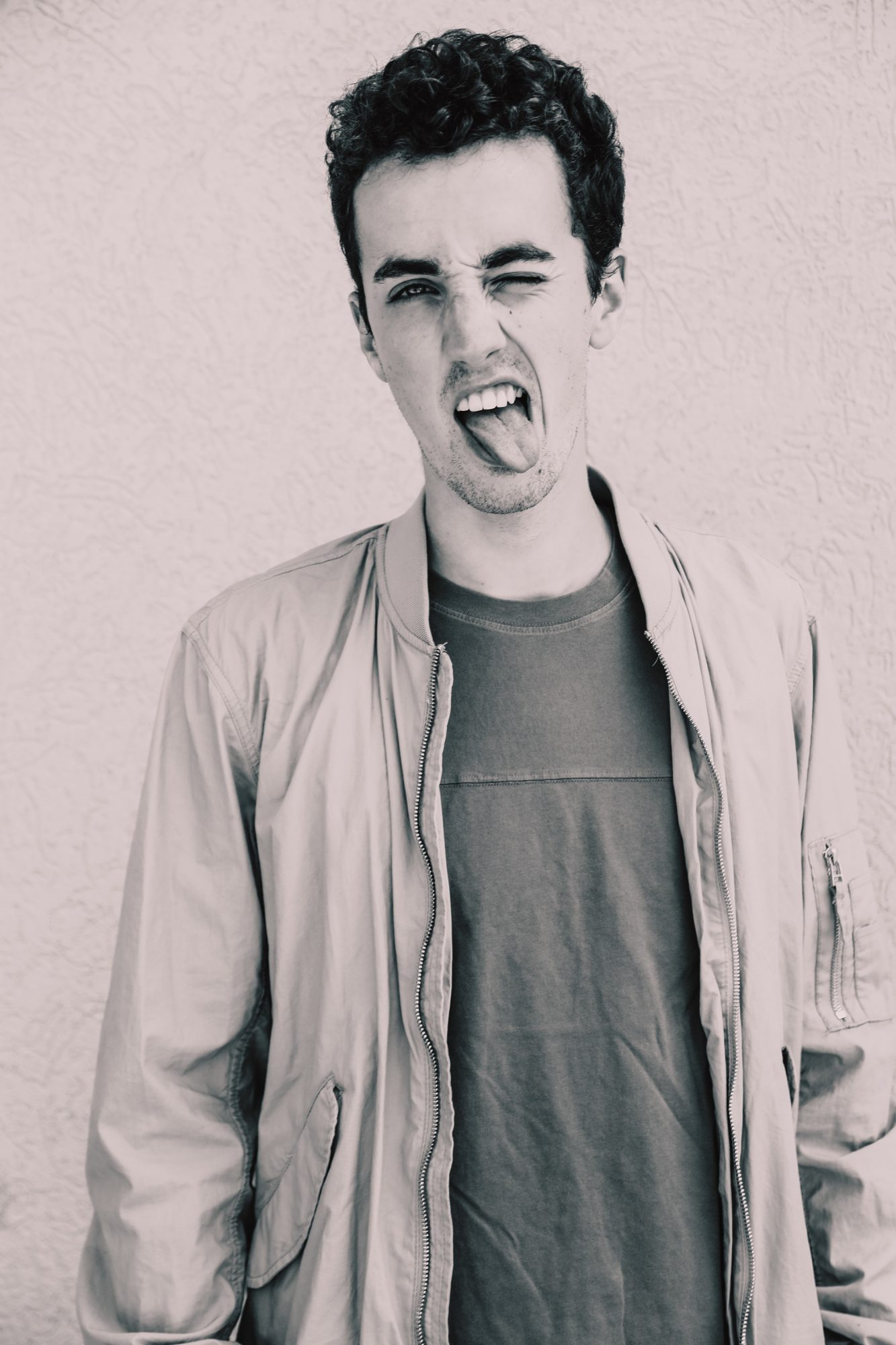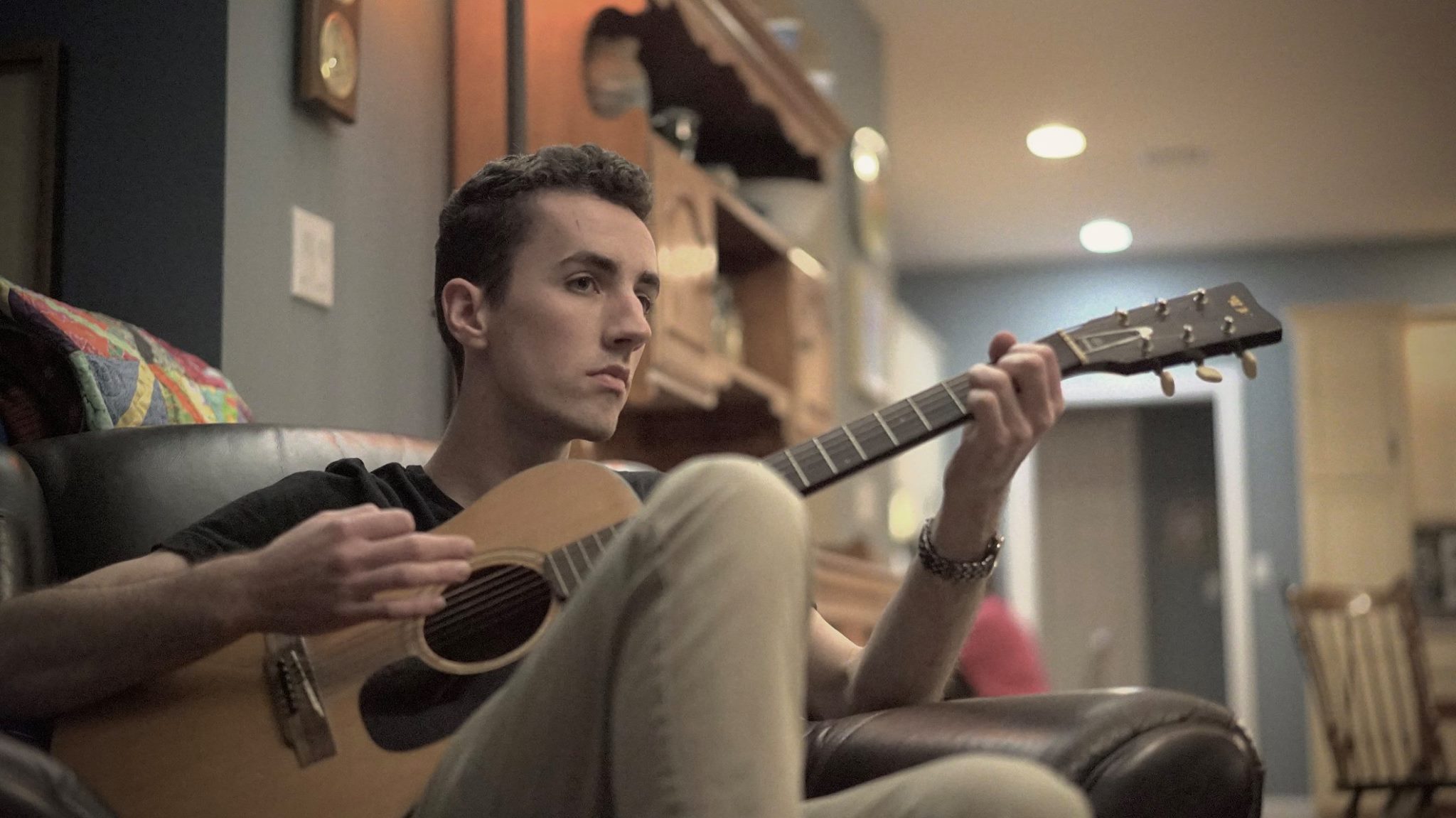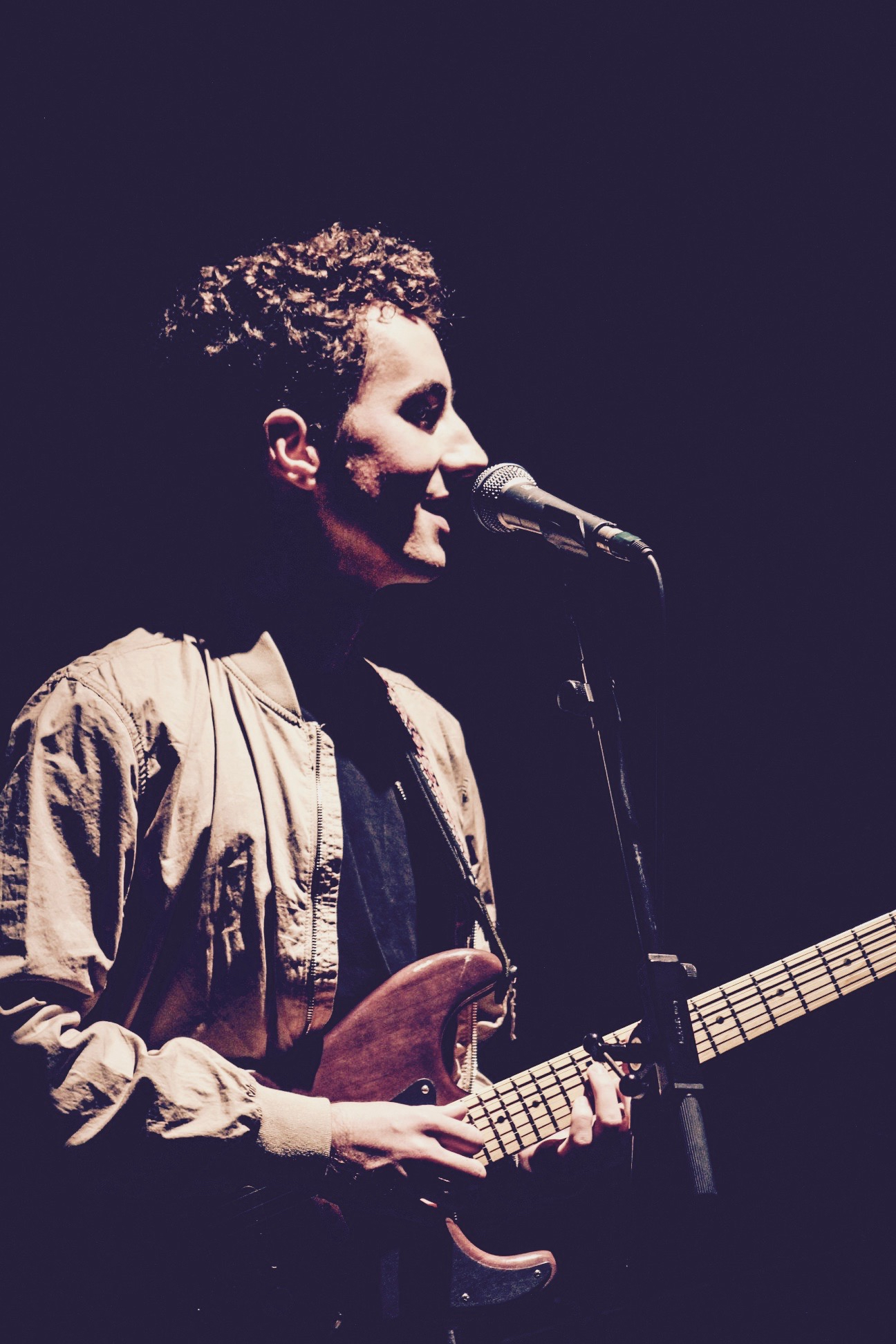 Image Credit:
David Max Freedman, Marie Simonova, The BIRN, Florie Nemirovski Namir
Getting in touch: BostonVoyager is built on recommendations from the community; it's how we uncover hidden gems, so if you know someone who deserves recognition please let us know here.