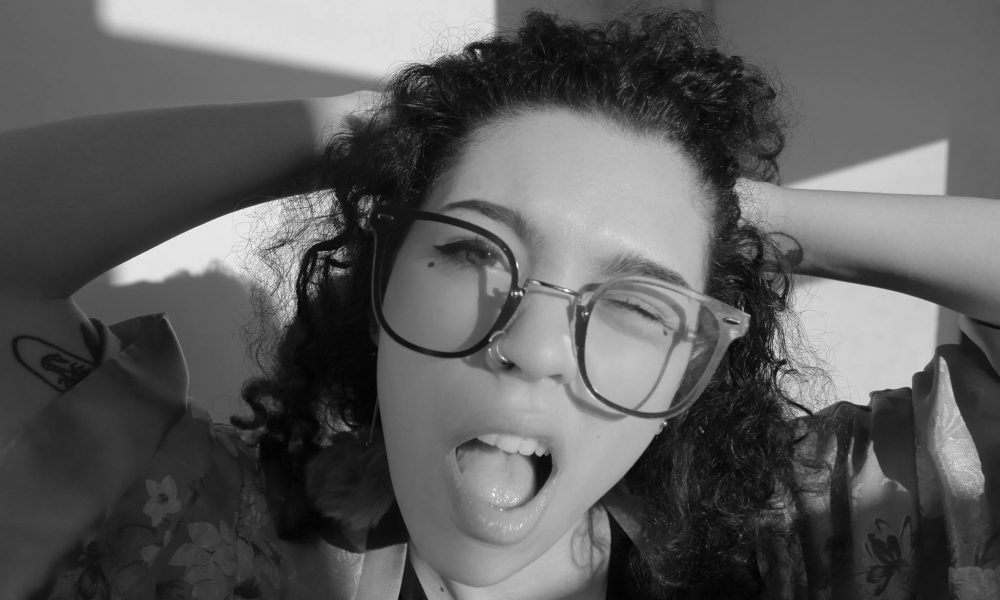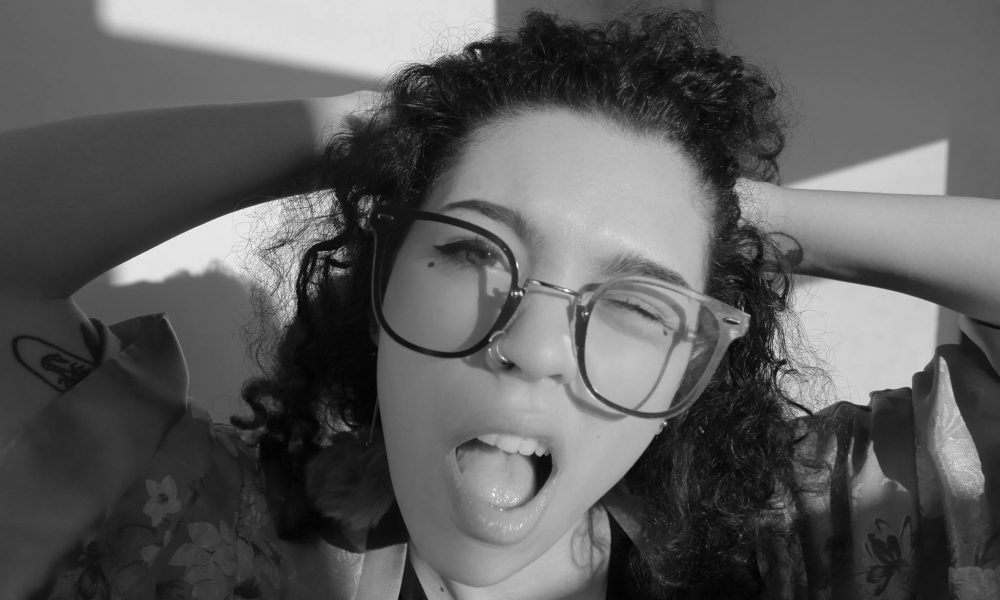 Today we'd like to introduce you to Kyra Tantao.
Kyra, please kick things off for us by telling us about yourself and your journey so far.
When I was a child, just in elementary school, I always said in the back of my mind "I want to be an artist when I grow up." Back then, artist to me just meant someone who paints pictures and hangs them in museums. My artistic endeavors have moved me in a much different direction, but I suppose it must have always been in the bottom of my soul that I was destined to create art and make things. I started doing theatre and dance at a very young age. It started off as just an extracurricular hobby. Over the years I continued to take it more seriously, becoming more involved with school productions and questioning myself as an artist. I attended Boston University College of Fine Arts School of Theatre, where I recently graduated from. Over my four years in the rigorous program, I was given the space to fine tune my vision, taste, and goals. I discovered a lot about myself as an artist and my identity. I reclaimed by Puerto Rican culture, which I had subconsciously suppressed for many years of growing up in a predominately wealthy, white community where I had little space fully express myself. But now that I've started, I can't stop.
I've dipped my feet in many waters and failed more times than succeeded. I'm grateful for the opportunities that have been presented to me where I've been able to wear many hats and figure out the one that fits. I feel prepared and excited to take my work out into the world and begin to fail some more and more and more.
Can you give our readers some background on your art?
I am a Latina theatre artist. I am a Latina woman, therefore my work will always be inherently Latina, feminist, and political, whether it is intentional or not. I experiment with form and challenge it. I am an actor, a writer, musician, graphic designer, and collaborator. I enjoy weaving in and out of these roles, and often try to play all three of them at the same time. If I'm not actively participating in my own work, the material that most gets the actor in me excited is new work. I enjoy being a part of workshops and new play development.
I like being explicit with the message I try to bring across in any work I am a part of. I don't like to coat things in a lacy veil; with the kind of content I aim to put out, I want people to be able to grasp it firmly in their hands—quickly. I want to create work that is screaming at the top of its lungs about today and tomorrow. I don't have a lot of time for yesterday. I like to be loud.
I'm the front woman and creator of the band Monica Bang. Monica Bang explores social justice, political protest, and the melding of anger and joy. Monica is about sweat, dancing, screaming, and fun. While there are too many genres in the world to identify with just one, one might say that Monica Bang is punk. Or perhaps jump core noise pop riot grrrl outer space music.
Recently I was on the team of a production called KIL Claps Back, created by myself, Isabella Casado Pelz, and Línda Vanessa Perla. It melded and destroyed the form of live concert music and put it face to face with traditional theatre plays. We advertised the production as a live concert, with Monica Bang as our headliner. However, our audience was quickly taken on a new journey as a Latinx & queer narrative was weaved into scenes taking place around the room in our concert venue and the members of Monica Bang became integral characters of this play, as well as the other people in "Monica's" life, along with Cherri V. Coke, a drag queen and regular of the performance venue. It was the most rewarding artistic experience I have ever been a part of, and I was so lucky to share it with two of the most inspiring and talented artists I know. I was able to perform, write, produce, and wreck how we look at live music and plays. I wish to continue creating pieces of work that confuse, excite, and rile audiences up the same way KIL Claps did.
Do you think conditions are generally improving for artists? What more can cities and communities do to improve conditions for artists?
I actively try to seek out artists that come from marginalized communities and minority groups, as that is the work that I feel most excited about promoting and supporting. In recent years, there are so many more platforms for this work to be featured and it has become much easier to discover. However, I still find that the work that is gaining the most "success" and highest priority spot our news feeds is predominately white and male. I'm finding myself in groups where we have been told the environment is striving to be diverse and inclusive, yet no actual change is happening. I'm being told that I'm equal, yet I still get pushed back and lost in situations where my voice, body, and ideas don't feel welcome or seem shut down. We should continue to encourage this change and uplift our next generation of diverse artists–when we tell them that they have space to speak and room to move, we should put that into action. Just saying it is not enough.
What's the best way for someone to check out your work and provide support?
I put all of the work I'm most proud of on my website, kyratantao.com, where you can see my fancy actor-self, my alter ego, which is Monica Bang, and my polished designer-self. I'm also really open about sharing my works in progress and talking things on the horizon. I'm easy to reach, ready to collaborate, and happy to show you all the things I'm working on in their messiest look, far before they reach their final form.
Right now I'm trying to build a larger audience, especially with Monica Bang. It's a project I really believe in that I want to reach more people. The most supportive thing right now would be to like us, share us, and stream us. Tell your mom about us. Play a song for your next-door neighbor. Have us play your nephew's wedding? Monica Bang is on Facebook, Spotify, Bandcamp, YouTube, and a bunch of other streaming services.
Contact Info: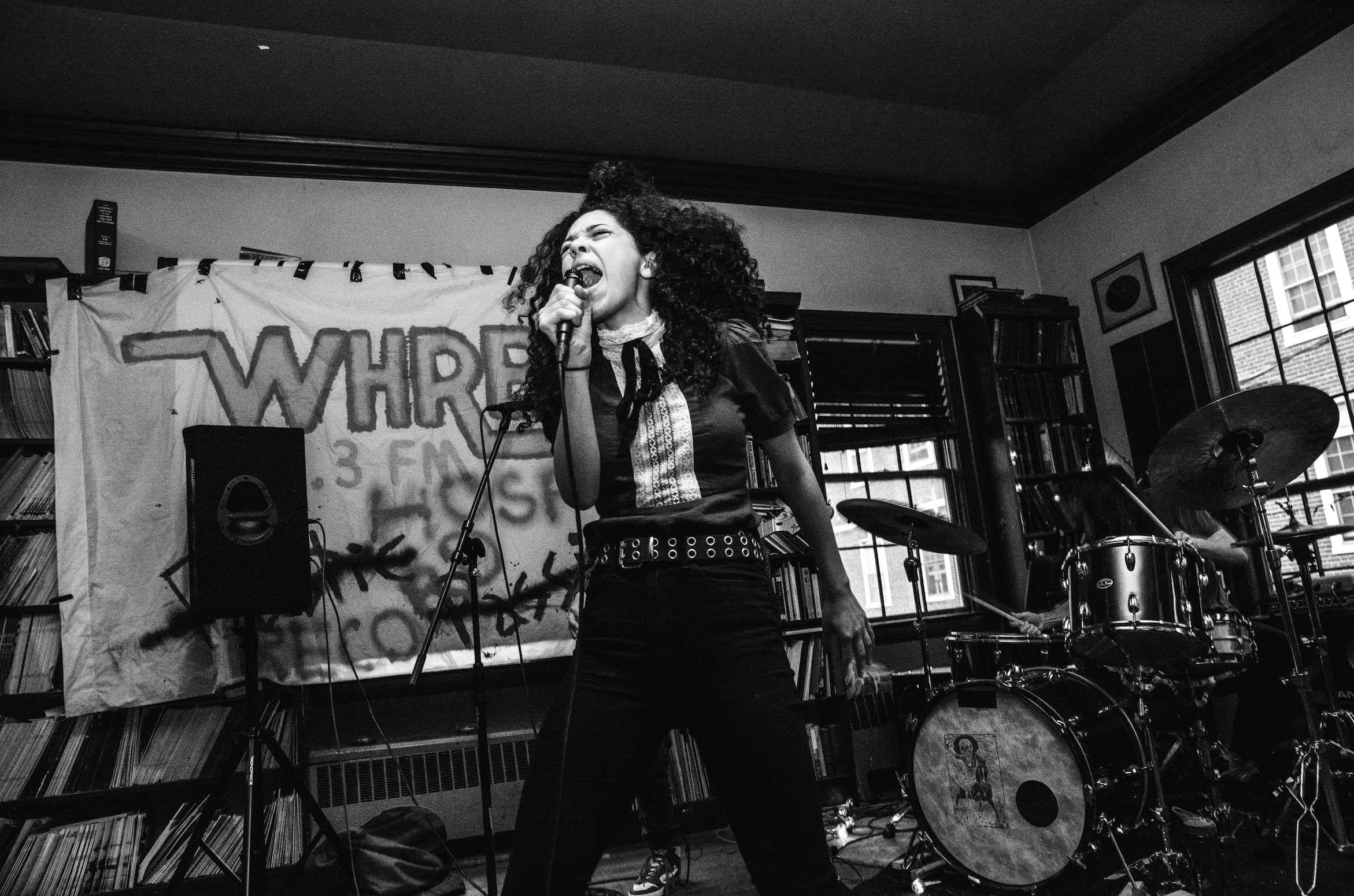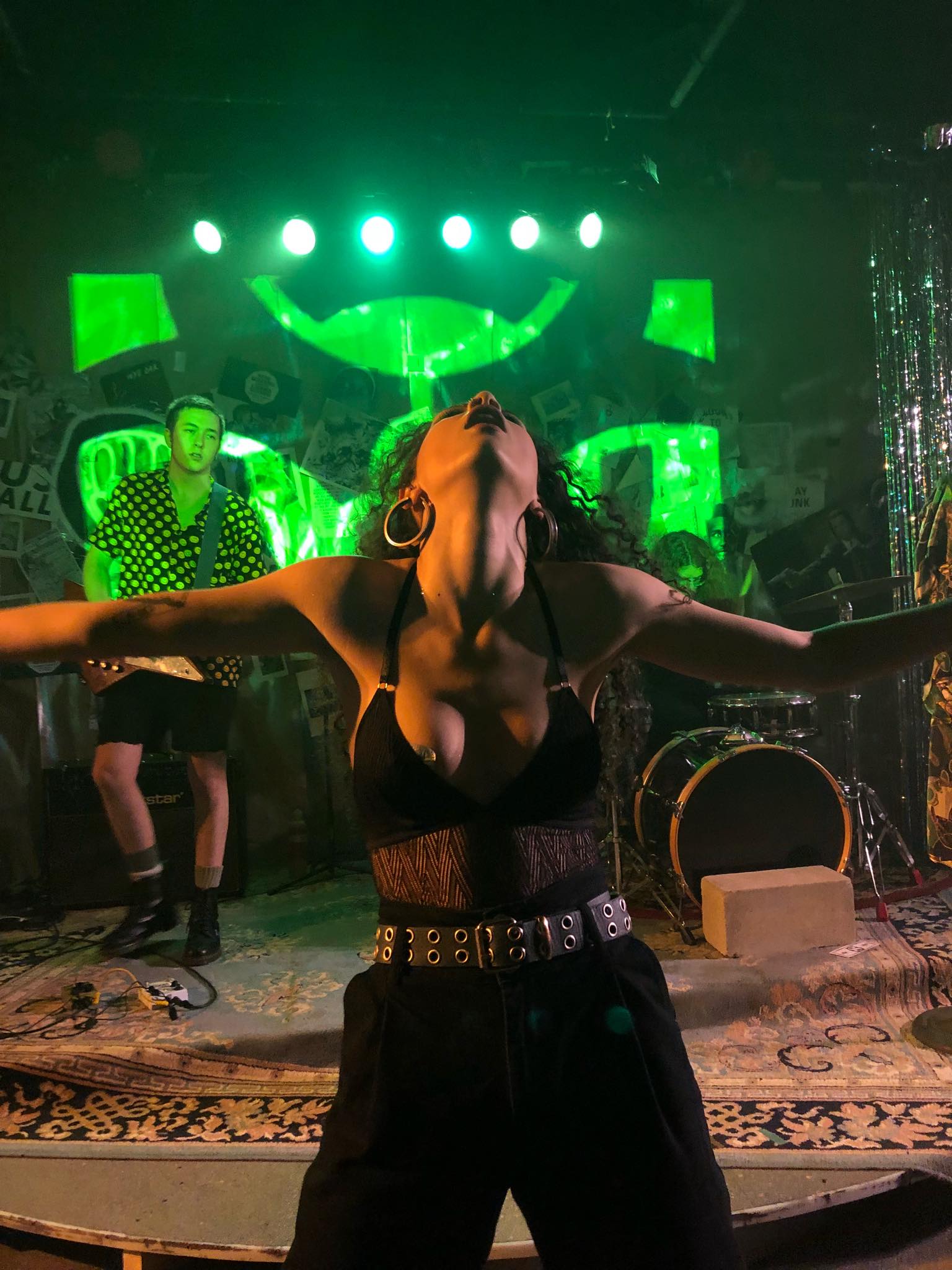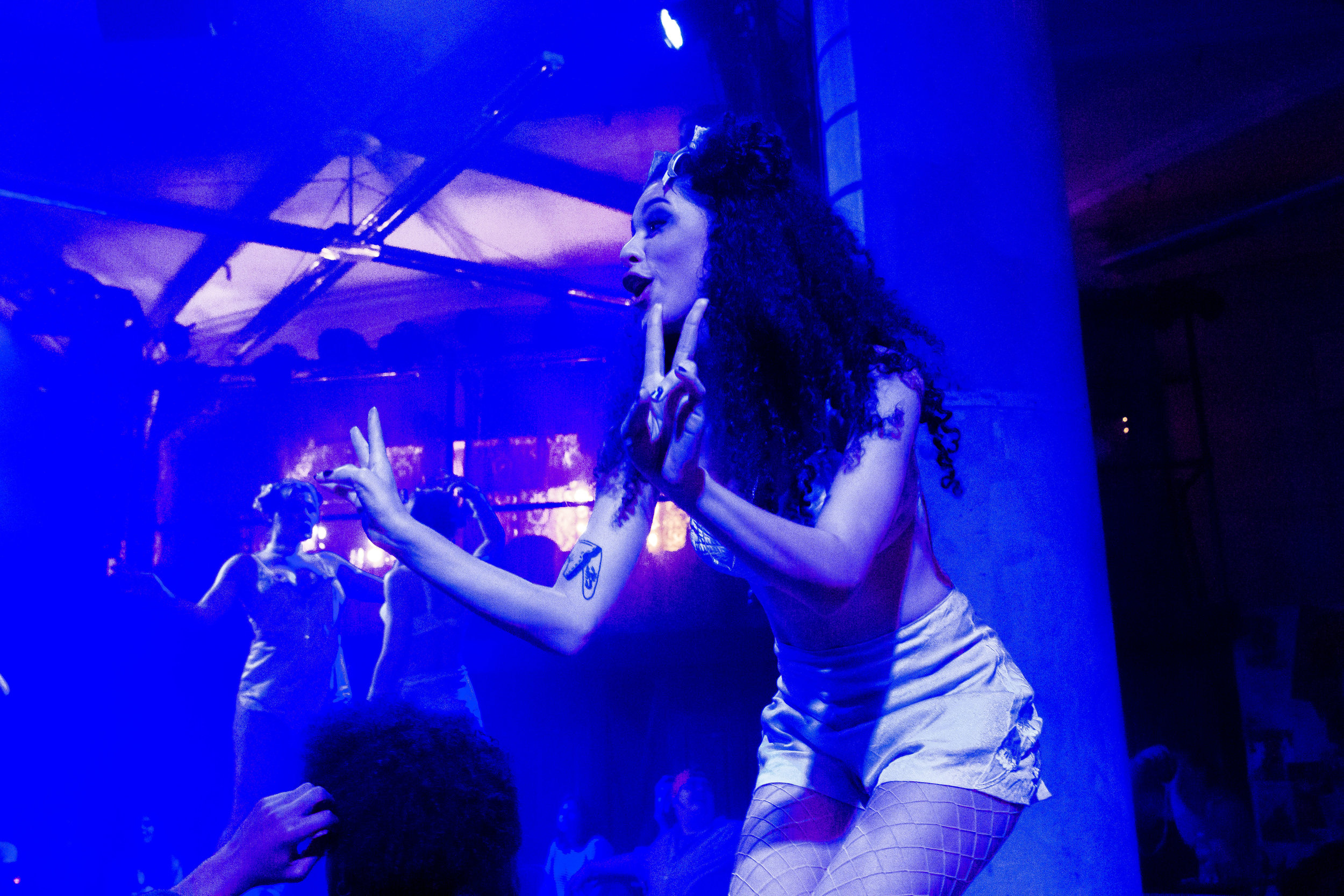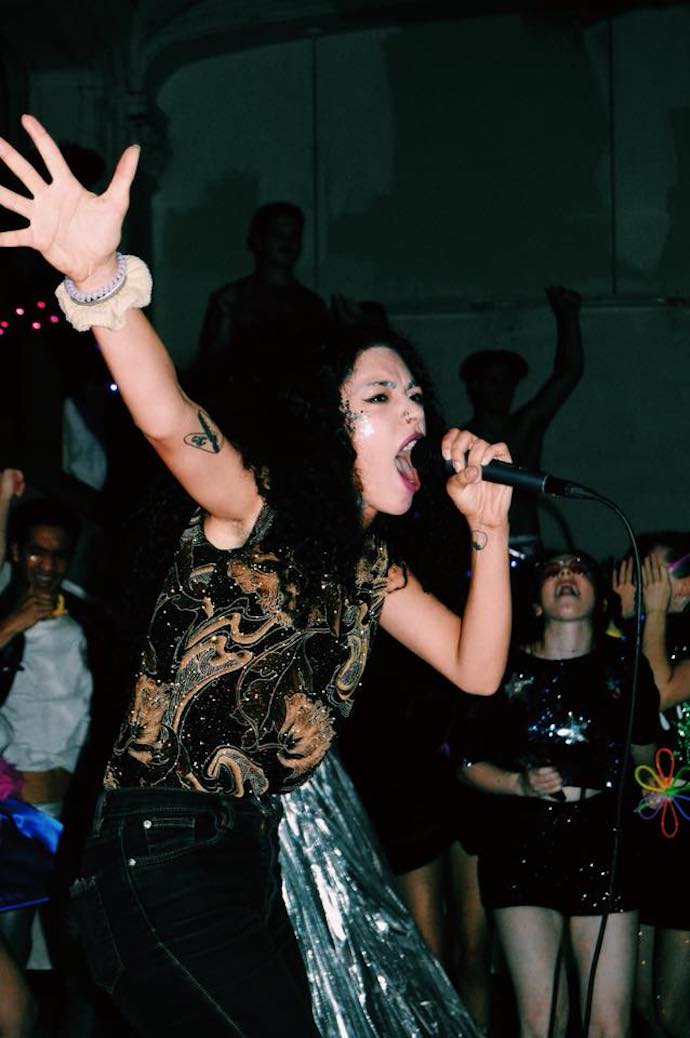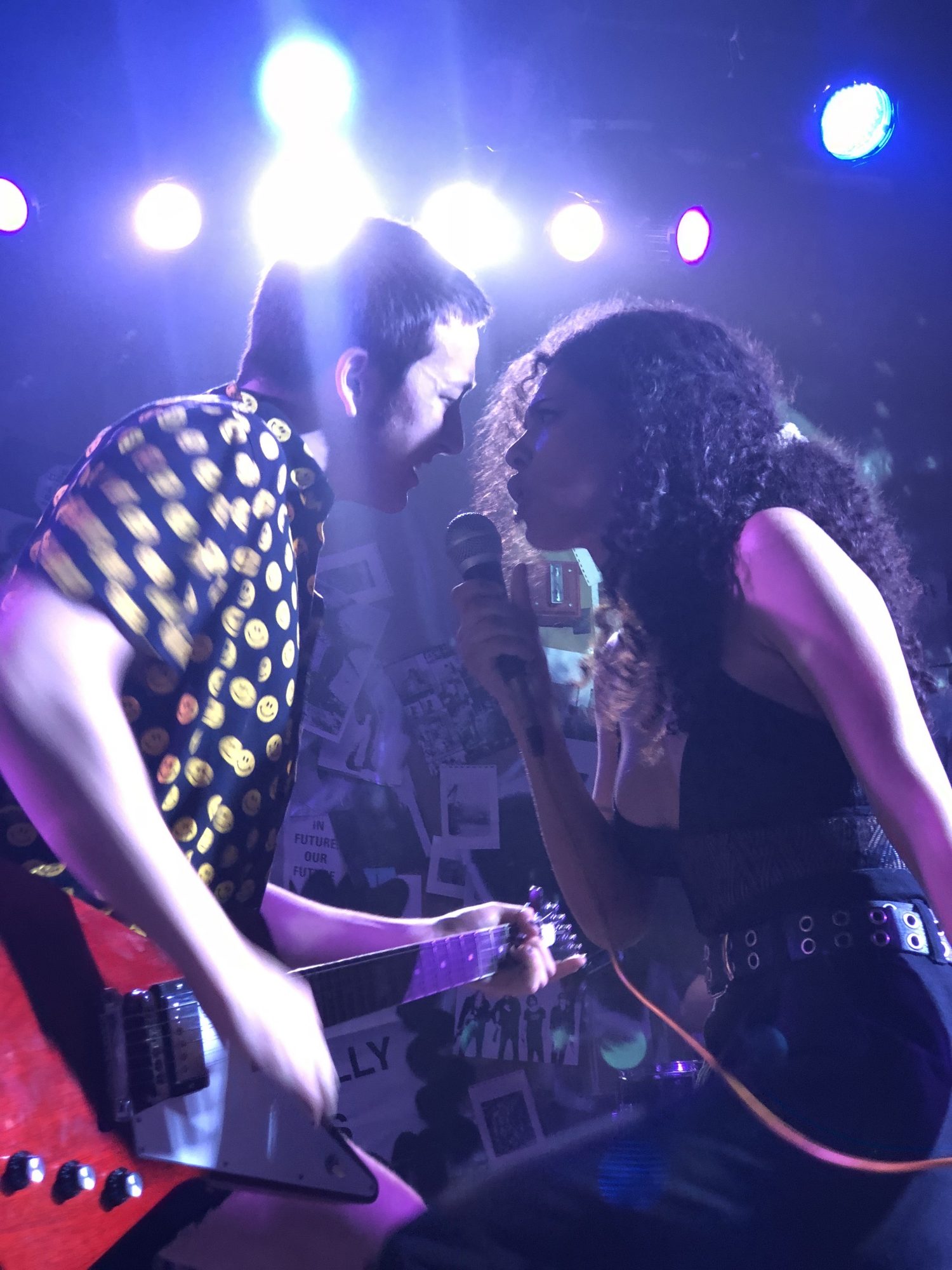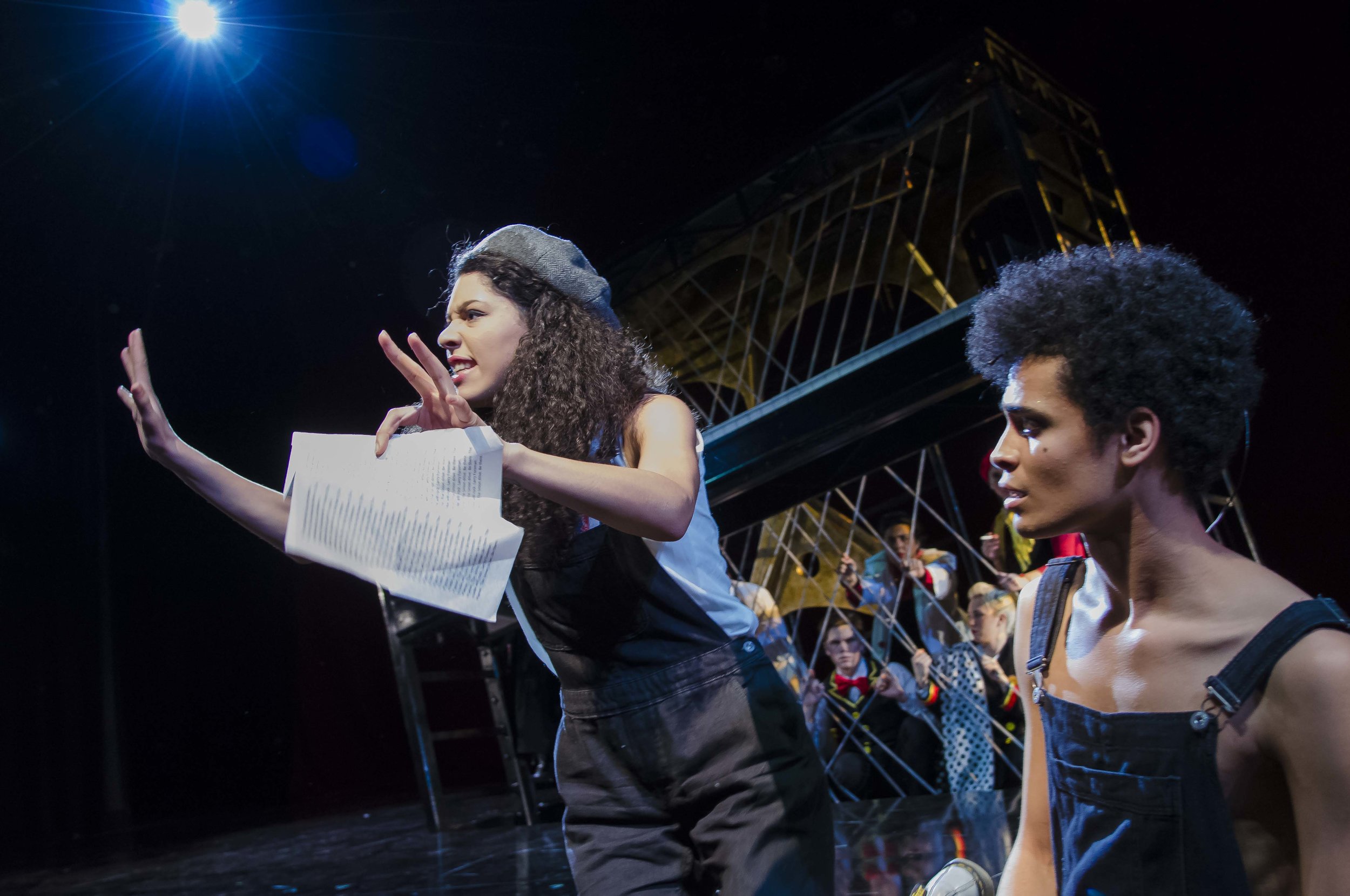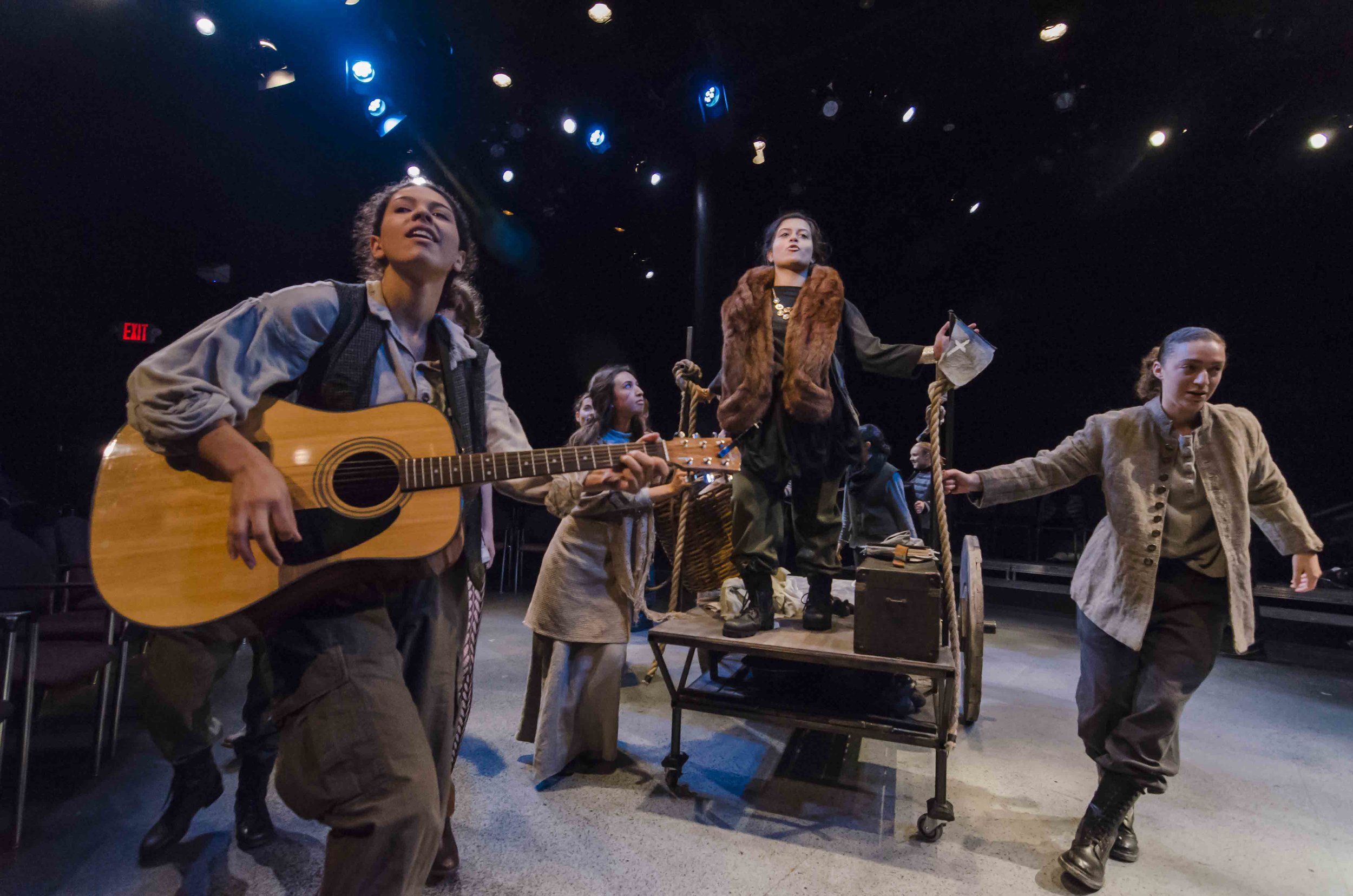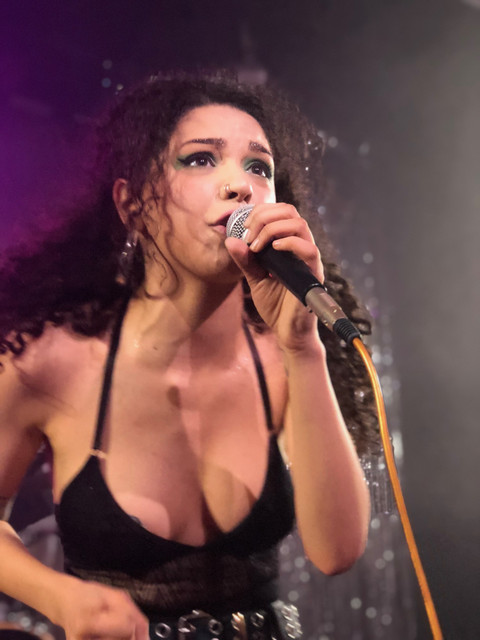 Image Credit:
Omari Spears, Kendra Jain, Kalman Zabarsky, Annie Coursey, Sophie Gore
Getting in touch: BostonVoyager is built on recommendations from the community; it's how we uncover hidden gems, so if you know someone who deserves recognition please let us know here.